There you are in that status meeting, hearing your stomach make its presence known.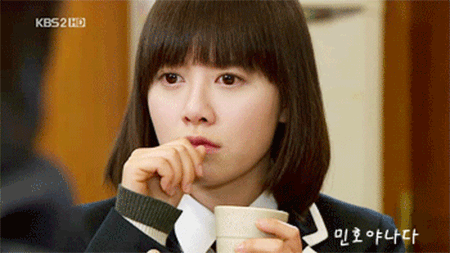 Hmmm, OK, you're a little hungry, you just have to make it through this one meeting when: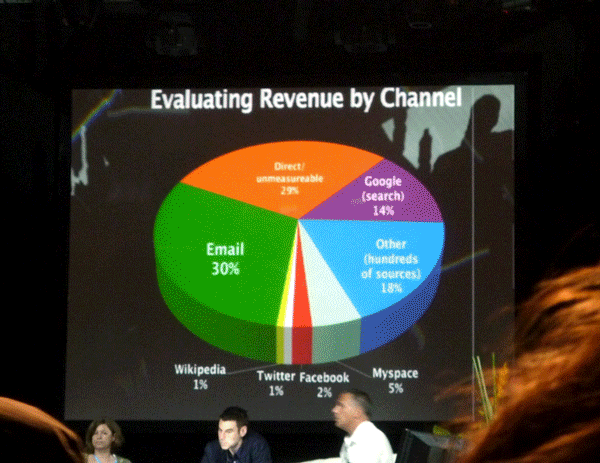 Hmmm. That was odd. How about taking your mind off things and getting on the computer…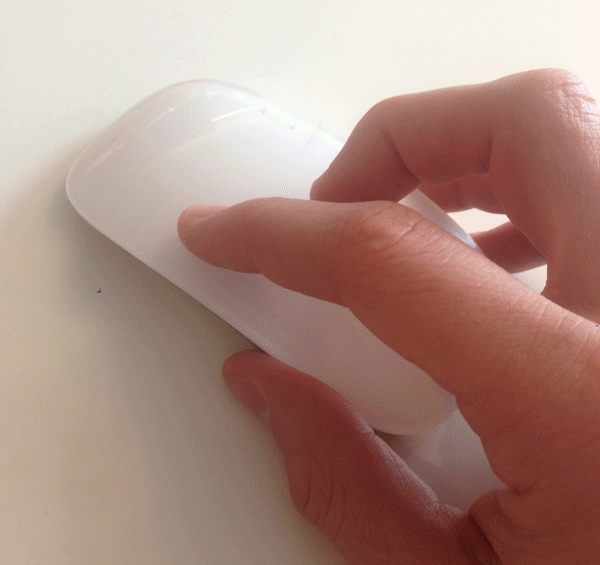 OK, FOCUS. You have plenty of work to do. Just finish up this report and—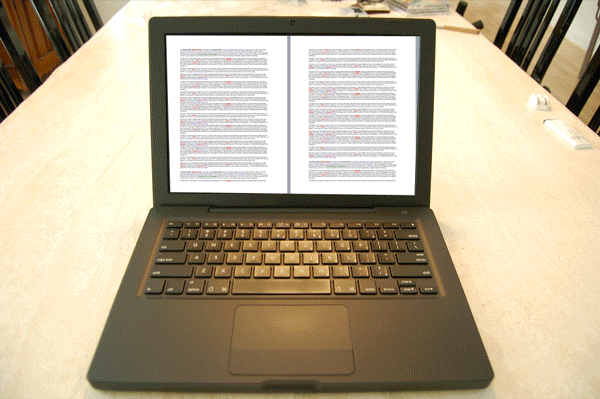 You know what? No need for a computer. Just go old school and grab a pen instead...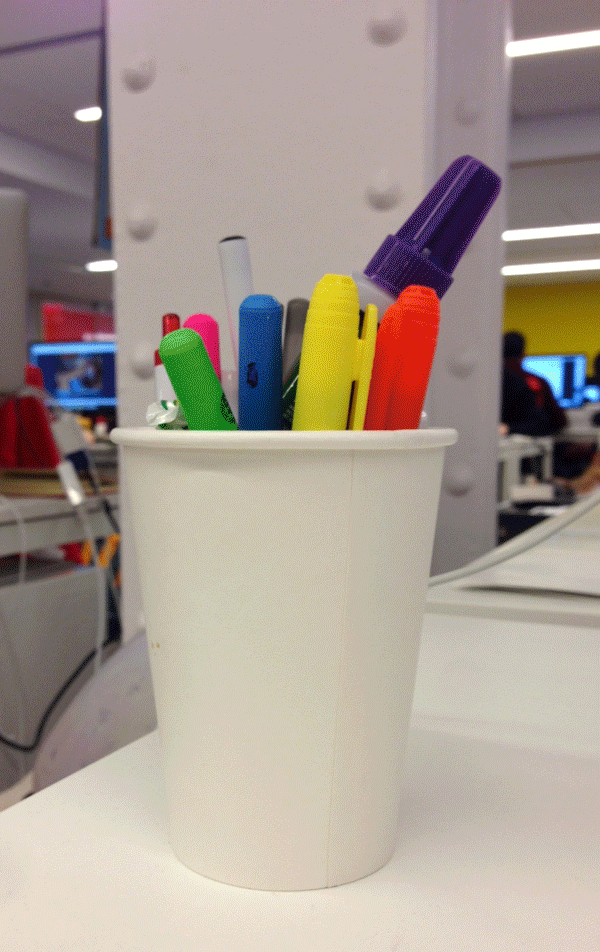 Well, something is definitely up. A quick drink of water should calm yourself down...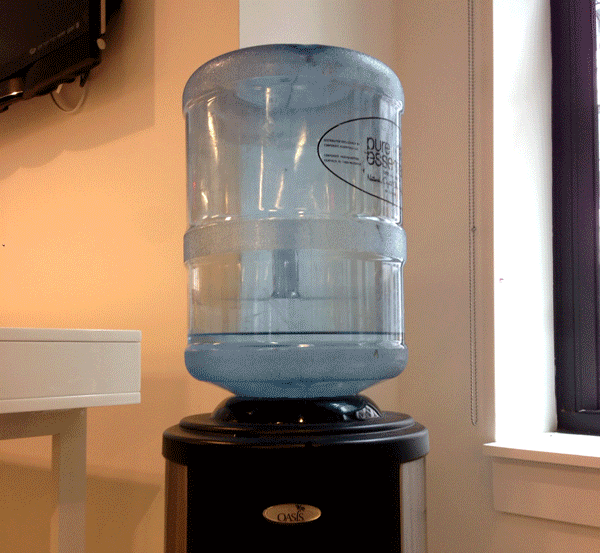 WHAT IS HAPPENING?!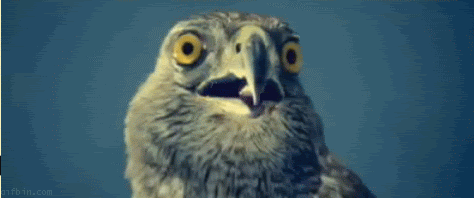 OK, good, a client is calling. They'll take your mind off these crazy visions…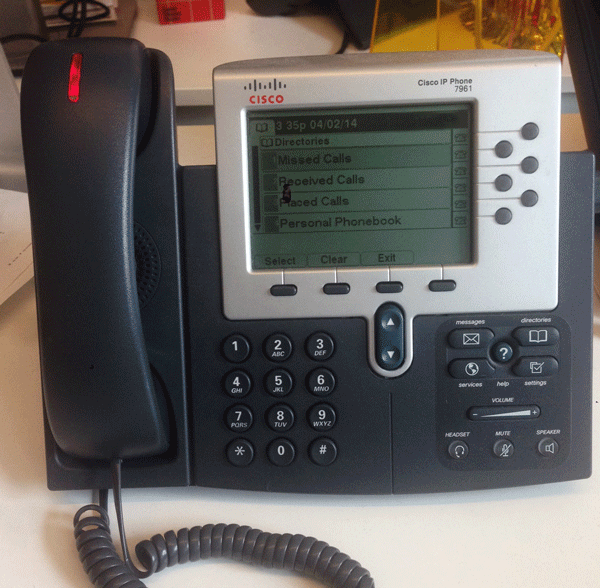 AHHHH! Just breathe, this will soon be over. How much time until lunch?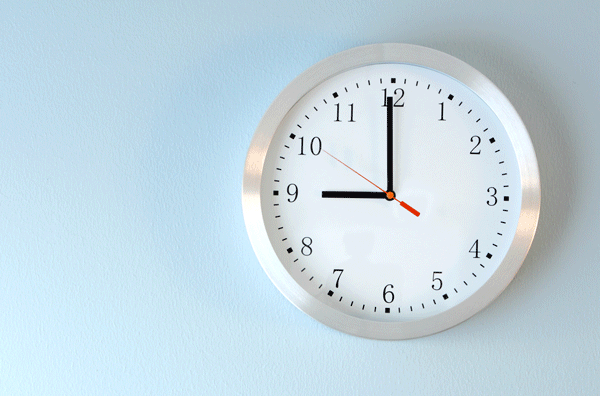 All right, need something to do right now. How about a little trip to the supply closet for some desk essentials...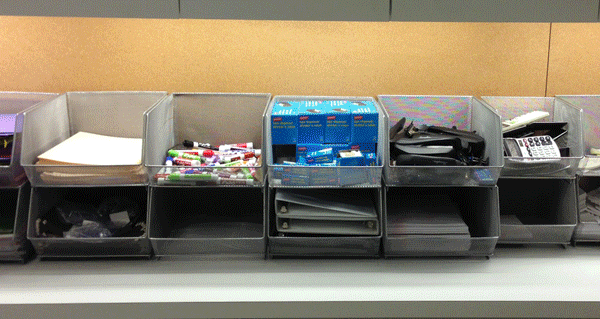 Quick, grab the stapler and run! You'll be safe at the desk...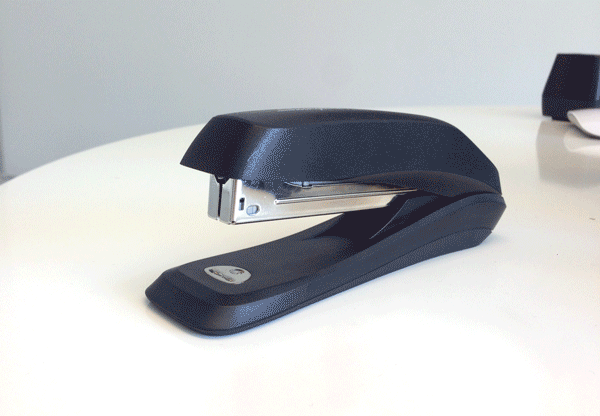 Whatever, staples are overrated. You've always liked tape better...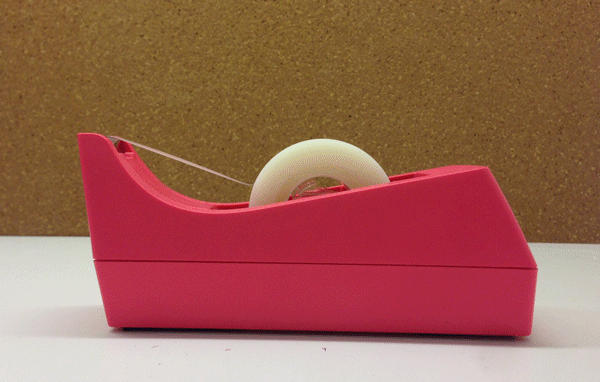 All right, well, it's official: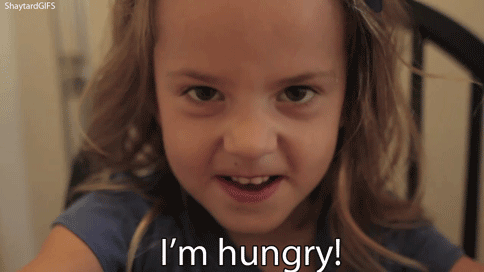 Luckily, there's a cure for this type of condition, and it's one of the many new lunch pairings at TGI Fridays!