1.
The word "barbecue" has a complicated past.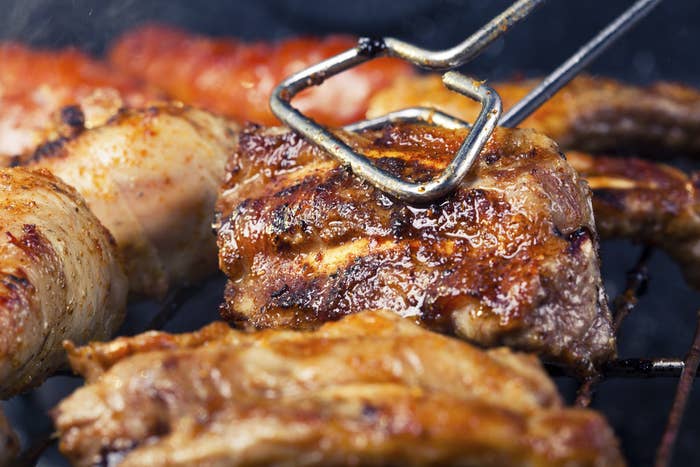 2.
And more drama: two different cities each claim to be the Barbecue Capital of America.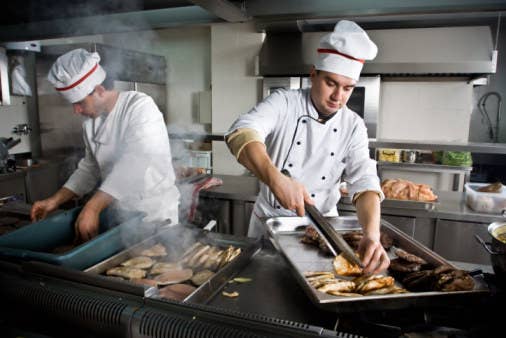 3.
Barbecues are a long-standing presidential tradition.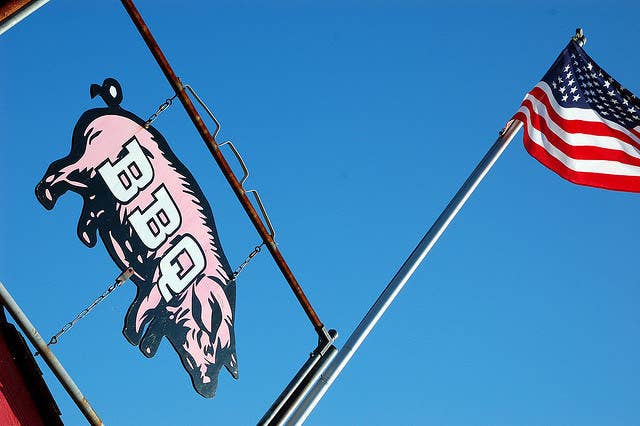 4.
Grilling isn't just for the summer.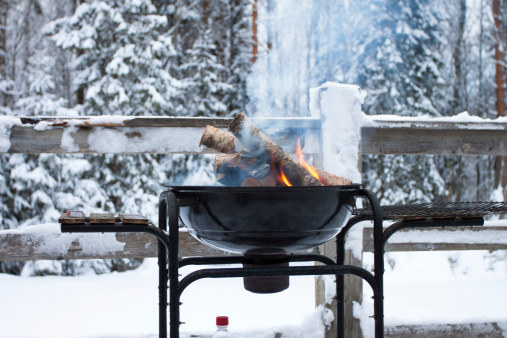 5.
The world's longest barbecue was 80 hours.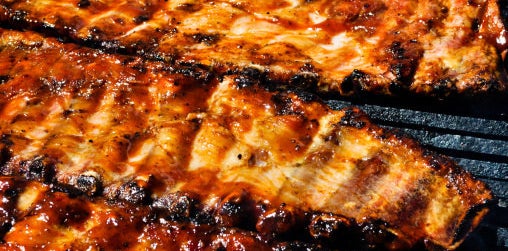 EIGHTY. In Georgia, Jan Greeff cooked 1,000 hot dogs, 200 pieces of corn, and more to benefit the Juvenile Diabetes Research Foundation.
6.
And the world's largest barbecue had over 45,000 people.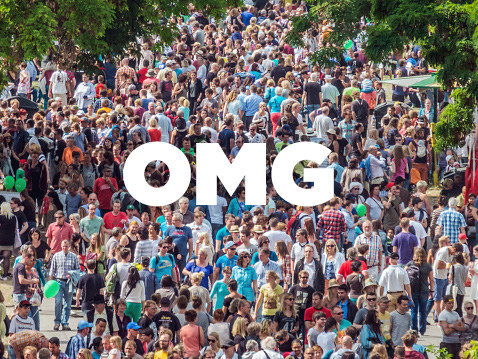 7.
While we're talking numbers, there are four different types of pork ribs.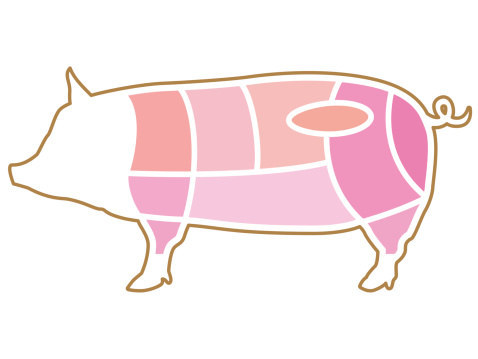 8.
Baby-back ribs got their name because they're shorter than spare ribs.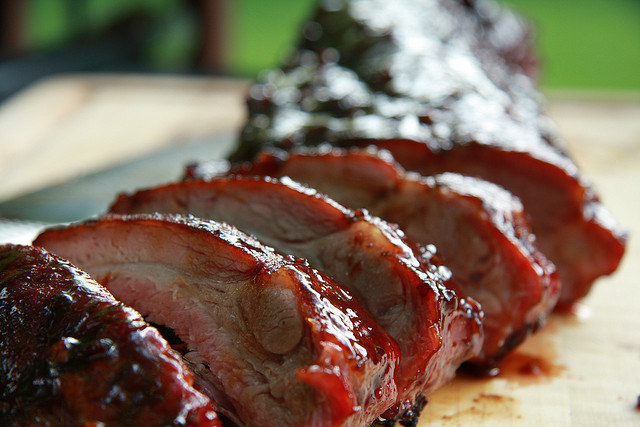 9.
But the original style of rib was probably "mammoth."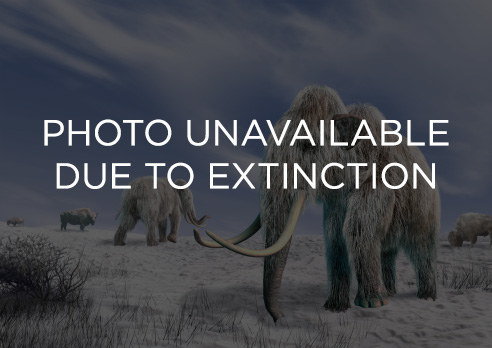 10.
There's an actual science to measuring barbecue heat with your hand.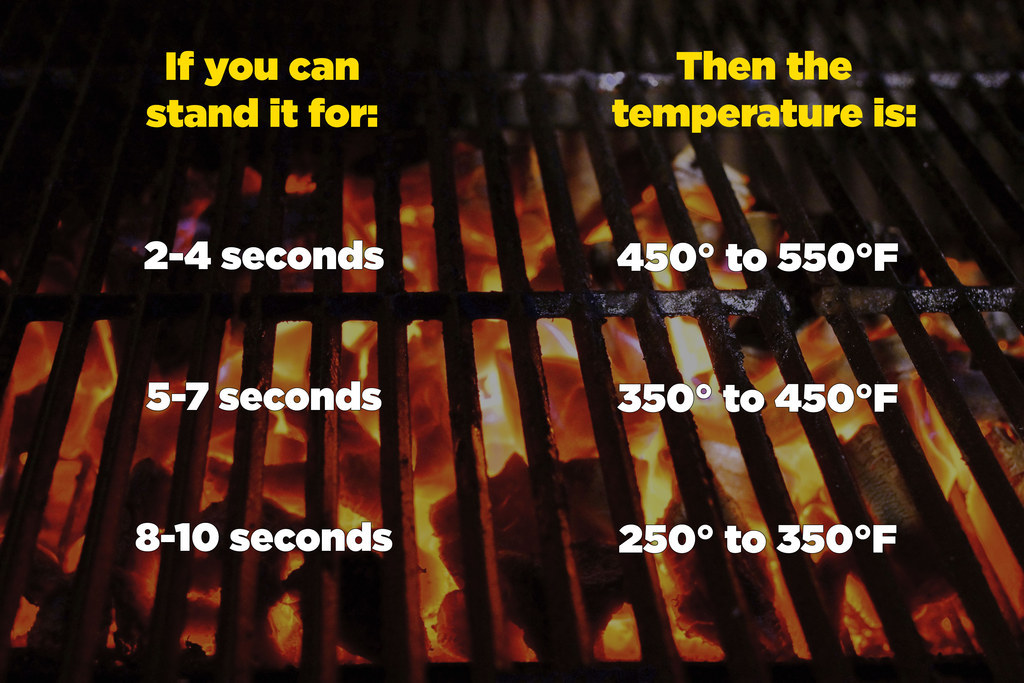 11.
Something to look forward to: National Barbecue Day is on July 13.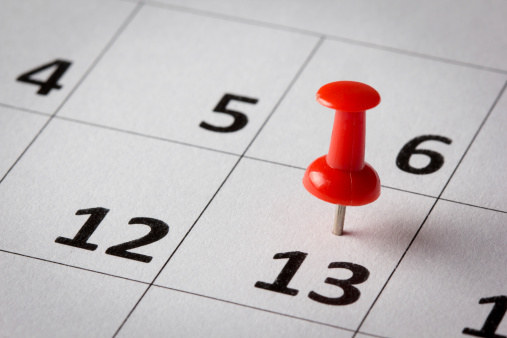 And the most delicious fact of them all: TGI Fridays now has Rib Flight Trios, meaning you can get three flavors for just $10.
Valid on select items only. At participating restaurants for a limited time. Dine-in only. See restaurant for details