1.
There are other places to ice skate other than Somerset House or the Natural History Museum.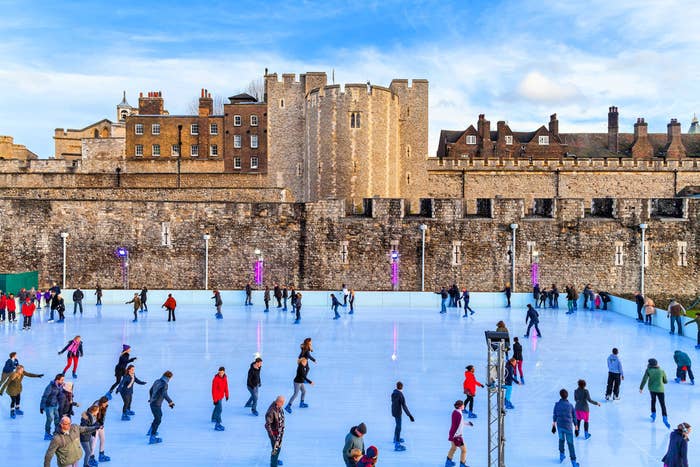 2.
There are also lots of Christmas Markets to choose from.
3.
If you're having a "merry" Christmas, take extra care to mind the gap.
4.
Be mindful of West London's Boxing Day football.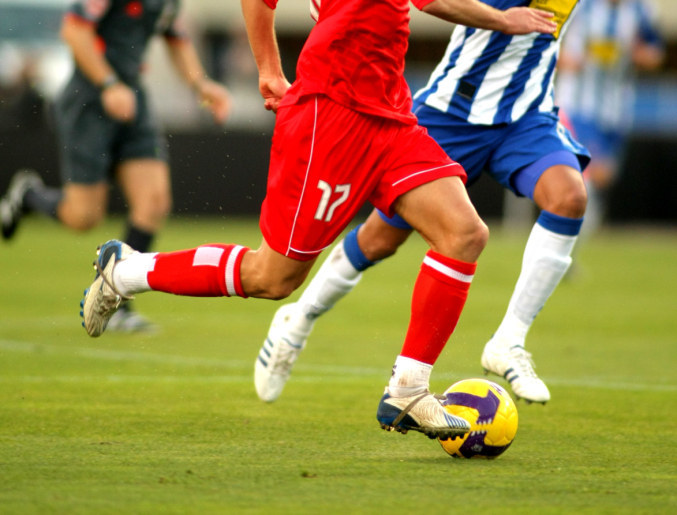 5.
The Central line's back open at Tottenham Court Road!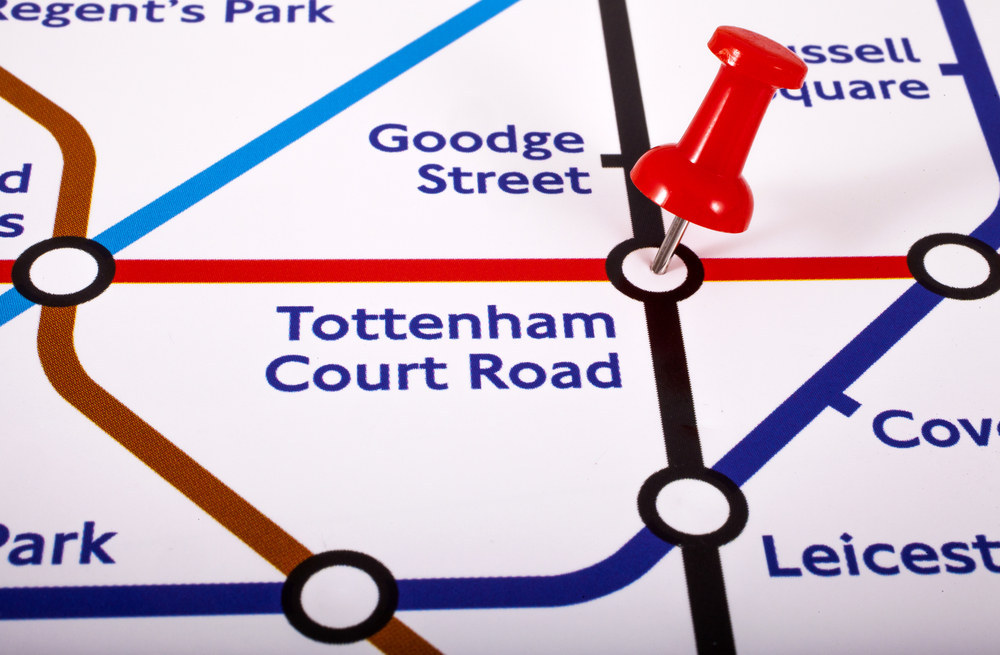 6.
Pre-book your taxi home before you head out.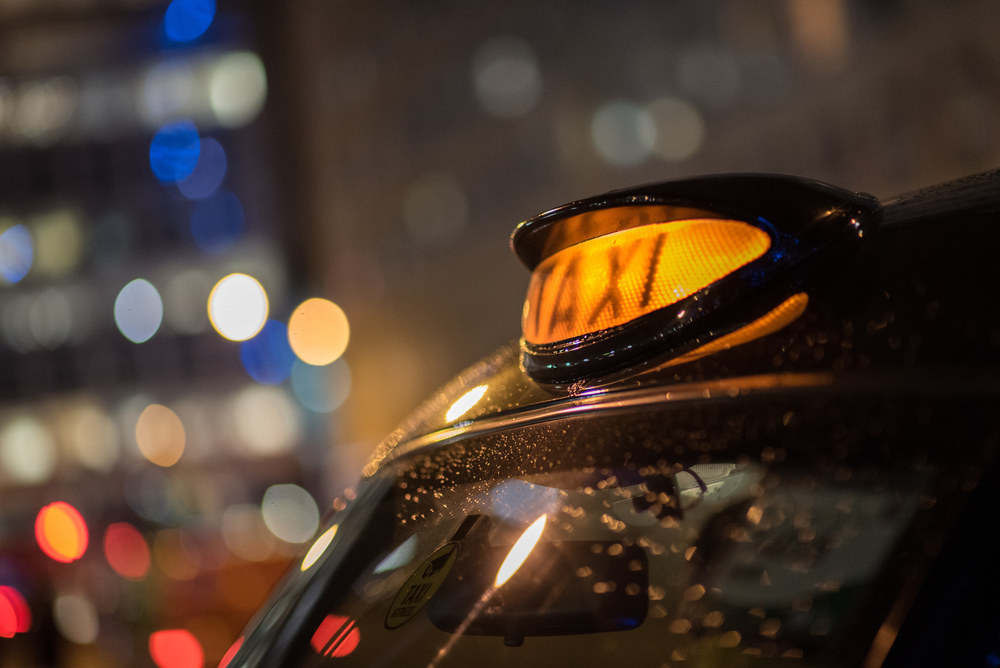 7.
Make sure to eat before the Christmas party.
8.
It's an escalator – not a slip 'n' slide.
10.
But travel is free on New Year's Eve!
11.
Just be aware of road closures.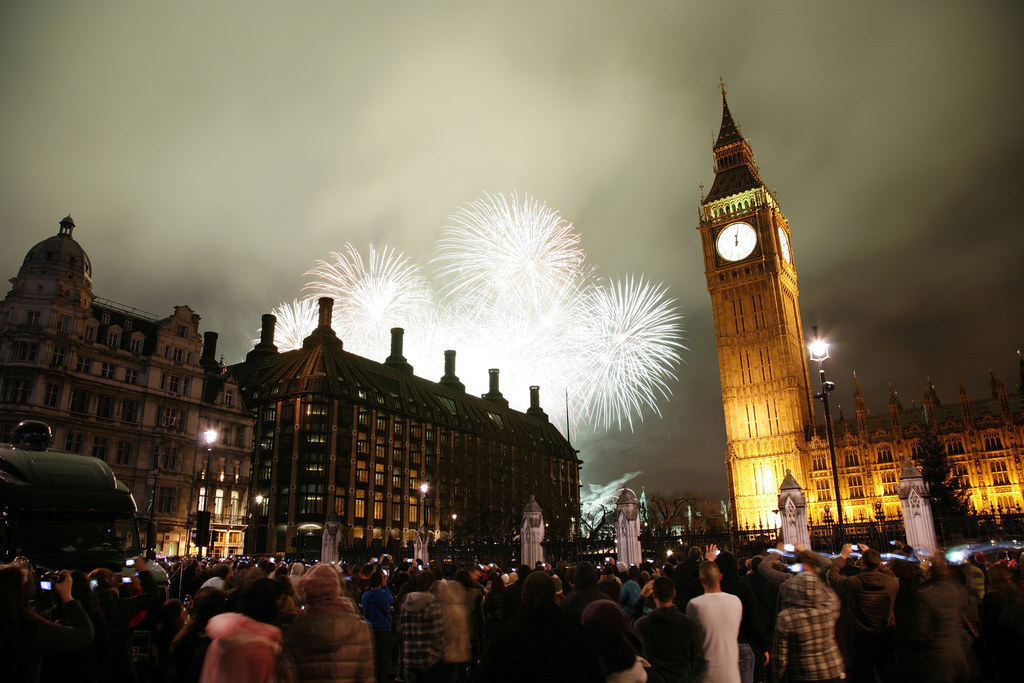 12.
More people taking public transport also means more people willing to put you on social media.
13.
And finally, try not to consume too much Christmas spirit at the office party.
Travel safely this festive season with TfL and take care if you've been drinking.
To find out the most up to date Christmas travel information, visit the TfL website.