Not to freak you out, but #holidayszn is coming.
That means TONS of food (and lots of time spent in the kitchen).
But there's no need to stress, because T-fal's got your back. Thanks to their Easy Fry Prestige XL Digital Air Fryer, you'll be able to whip up a family-sized feast faster than you can say "Happy Holidays!"
I know what you're thinking. Air fryers are just for frying, right? I'm here to tell you that this air fryer does it all. The only limit is your imagination!
So let's break down some of the reasons why we're loving this awesome appliance.
1.
It will transform your fave snacks into their better, healthier selves.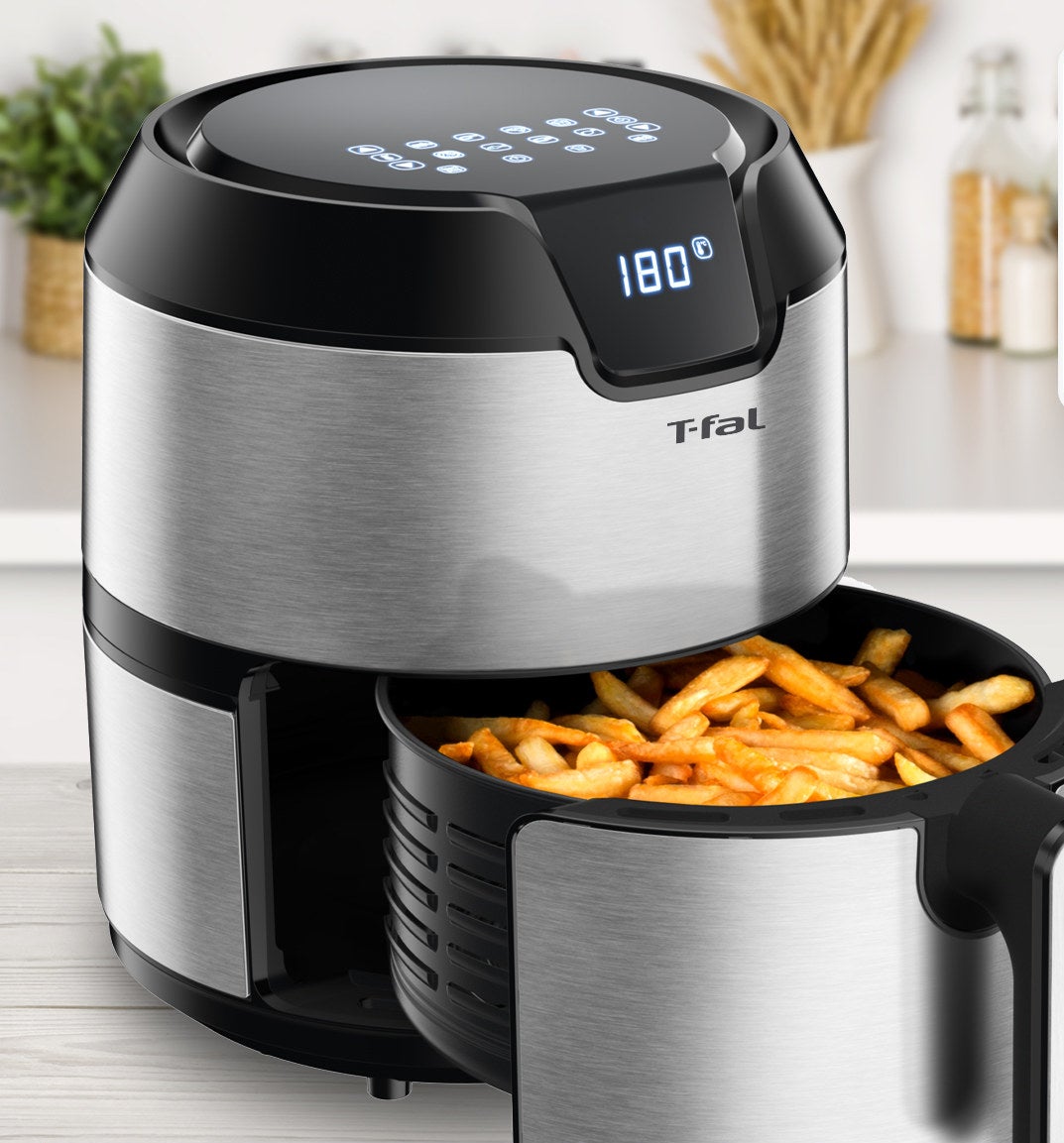 2.
It does way more than just side dishes.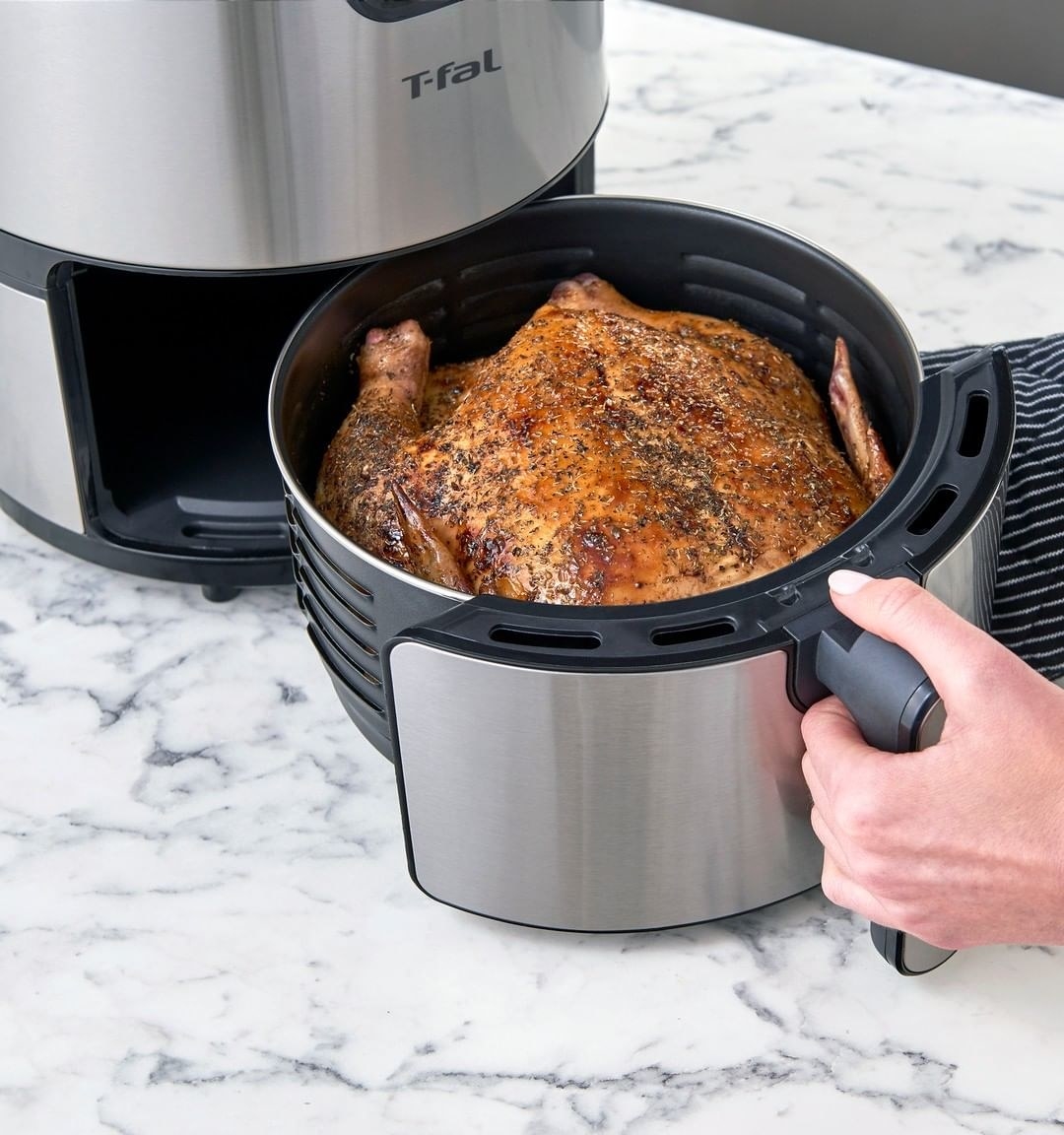 3.
The hot air technology will keep your meals crispy on the outside and juicy as heck on the inside.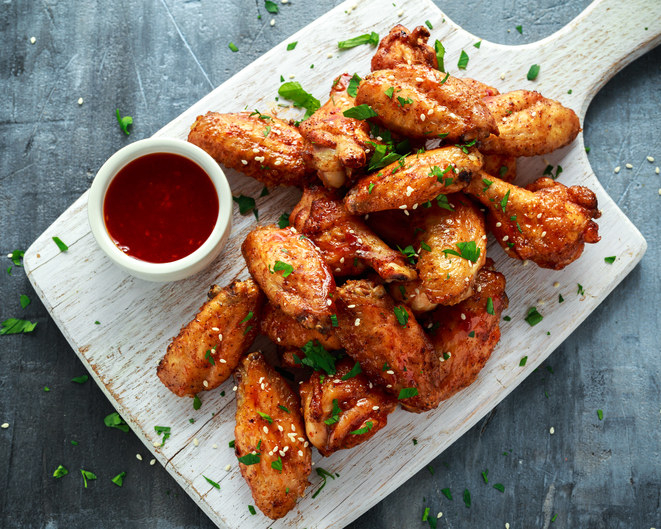 4.
It uses way less oil than regular deep-frying, so you can ditch those fatty oils for good.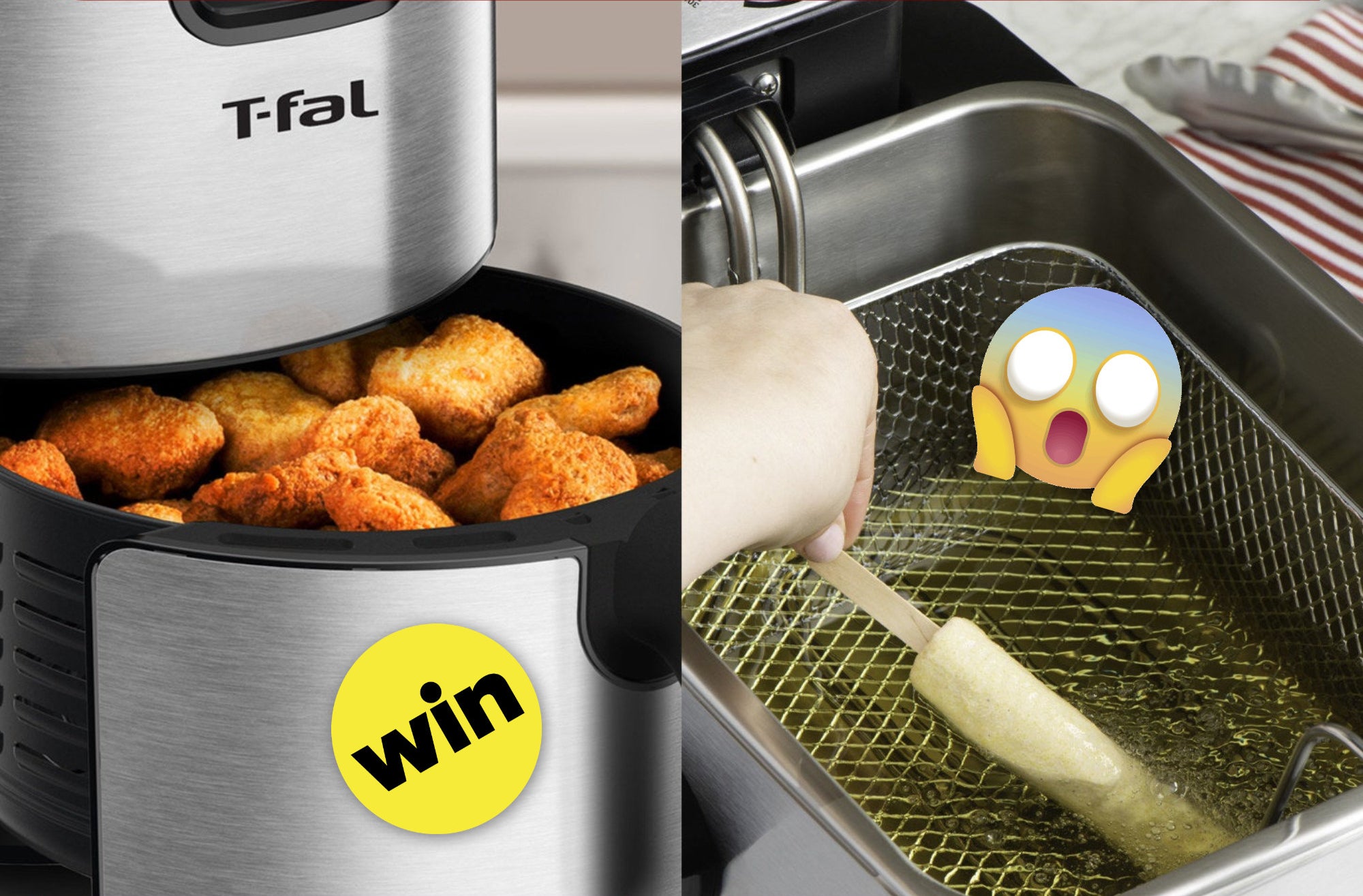 5.
It can replace a ton of appliances in your kitchen.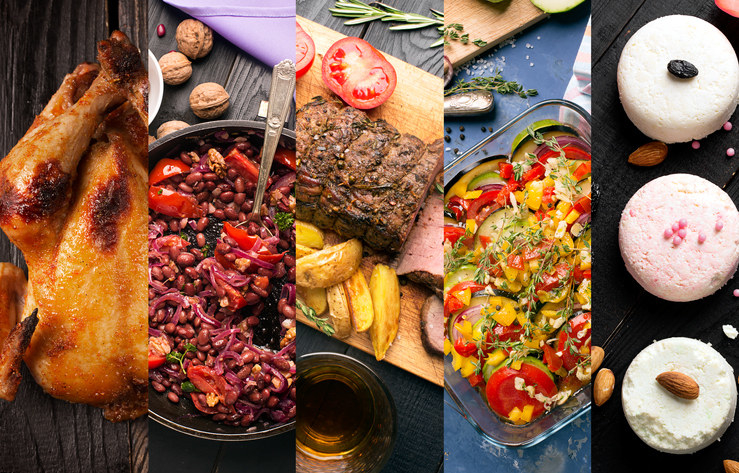 6.
You can even use the T-fal Easy Fry Prestige XL Digital Air Fryer to bake delicious desserts.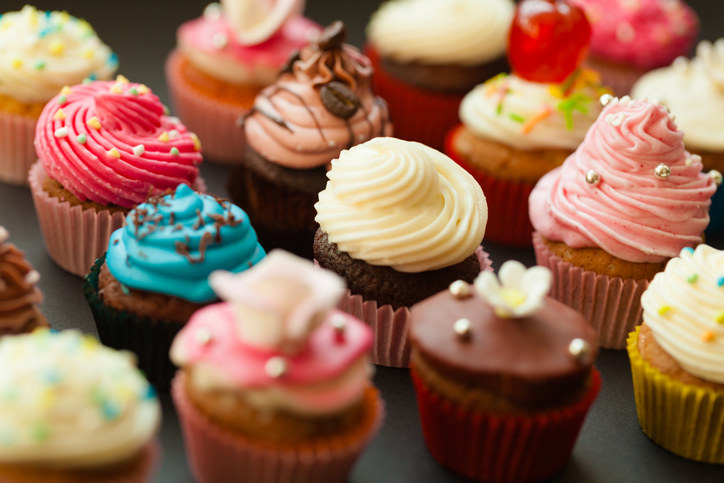 7.
And the grill preset will mean a perfect grilled cheese, every time.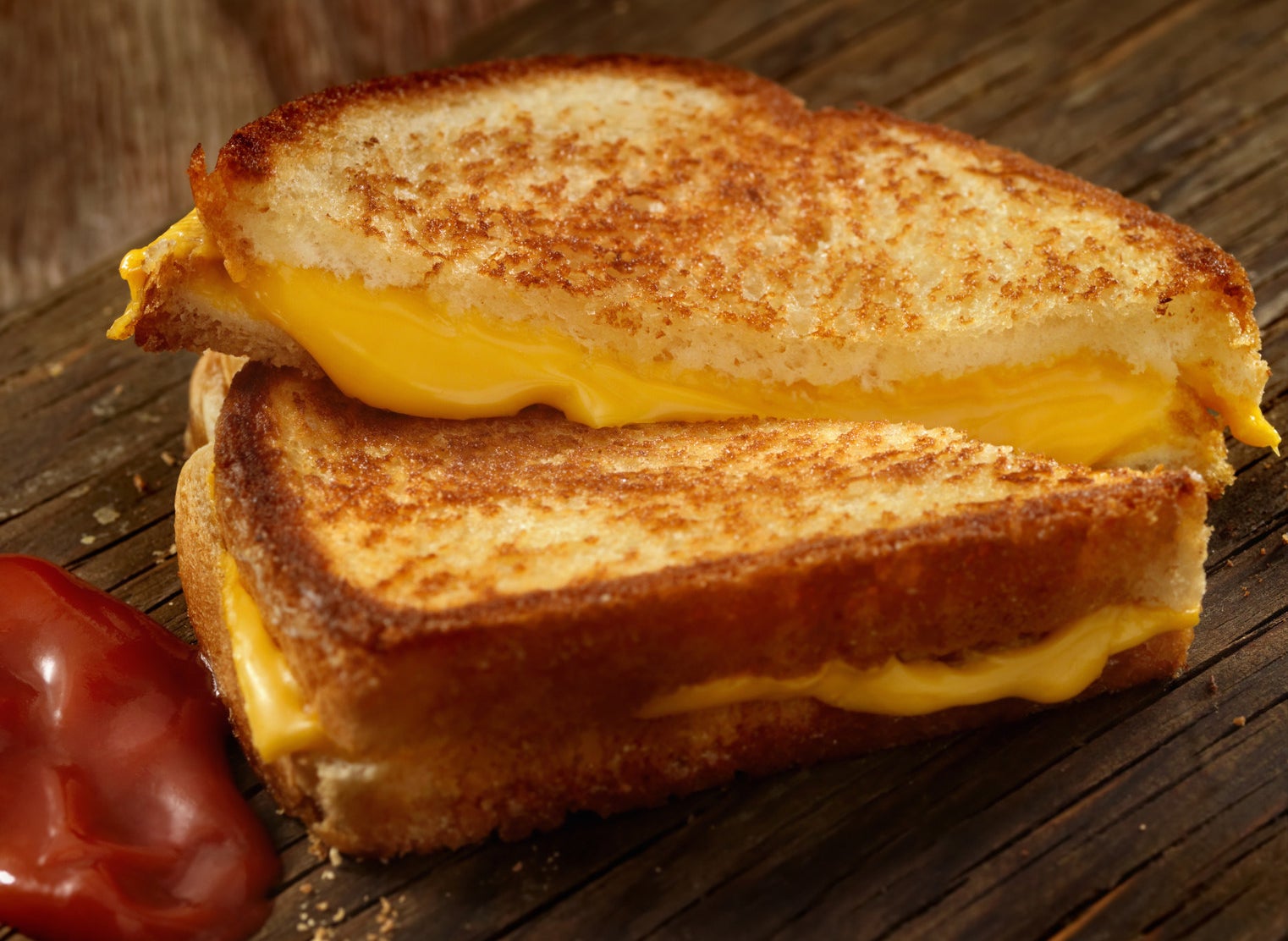 8.
It's incredibly easy to use and has eight easy presets for all of your cooking needs.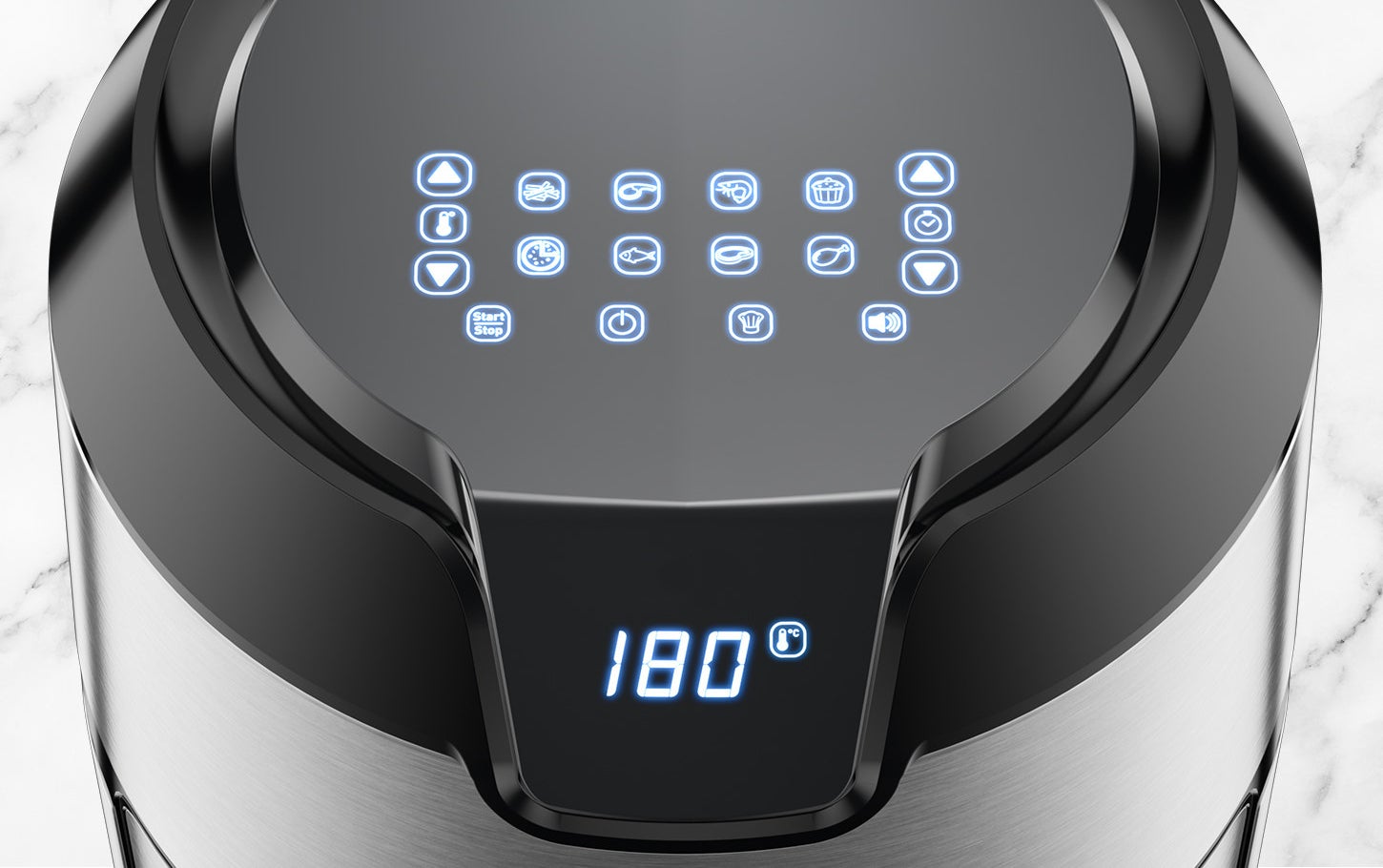 9.
It also comes with a double-layered rack, so you can cook up a full meal in a flash.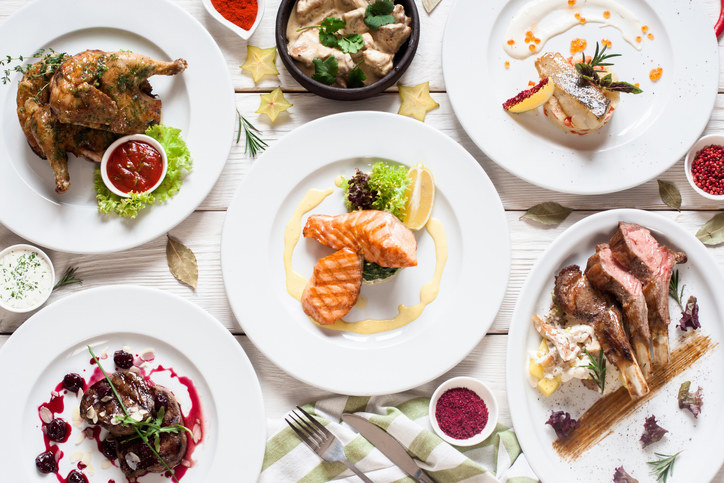 10.
You can quickly and easily make a scrumptious meal all in one go, so you can save time on meal prep (#bless).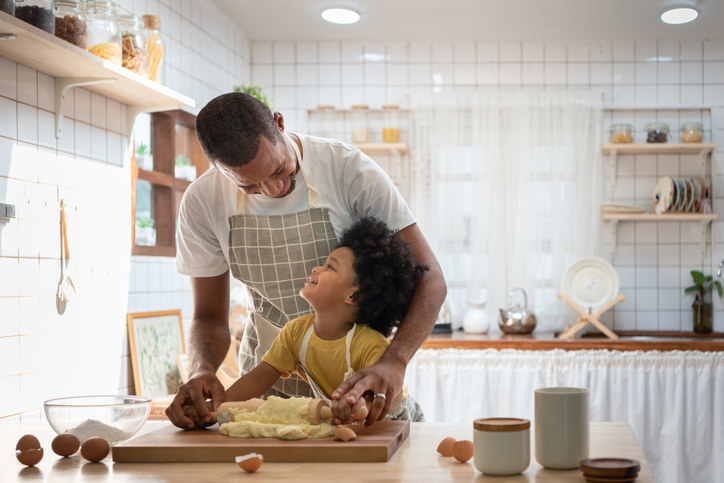 11.
The basket and drip tray are dishwasher-safe, so cleanup is a total breeze.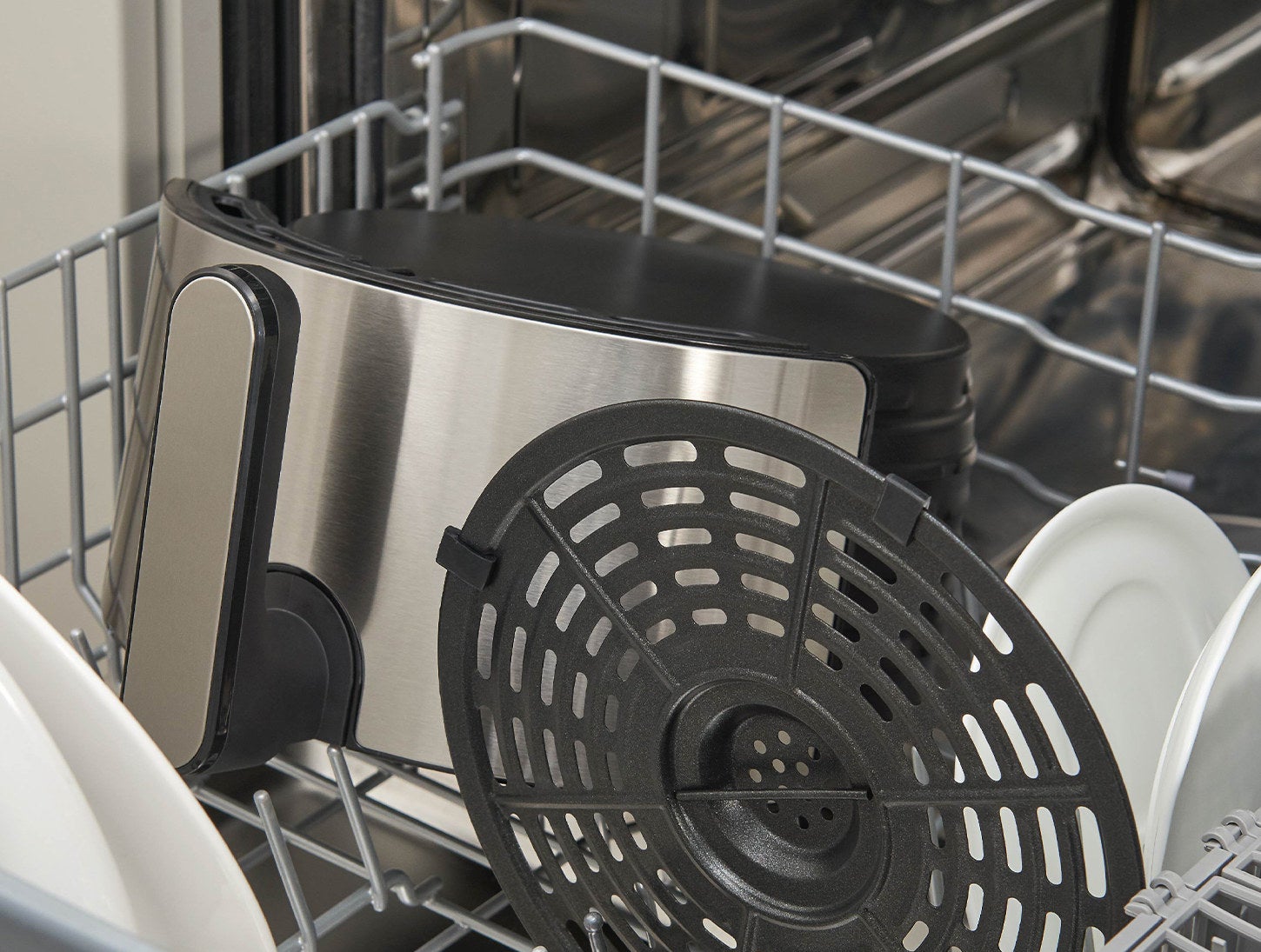 12.
And it makes PIZZA!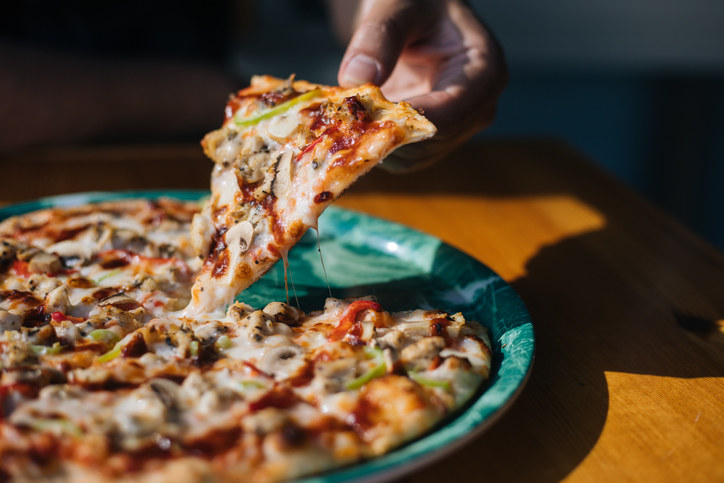 So if you're looking for a game-changing kitchen gadget, then get your hands on the T-fal Easy Fry Prestige XL Digital Air Fryer and make the switch to homemade, healthy meals! Available at Wal-Mart and Canadian Tire.