1.
With yearly average temperatures only getting as low as 44 and topping out at 87, you can find comfortable weather throughout the state.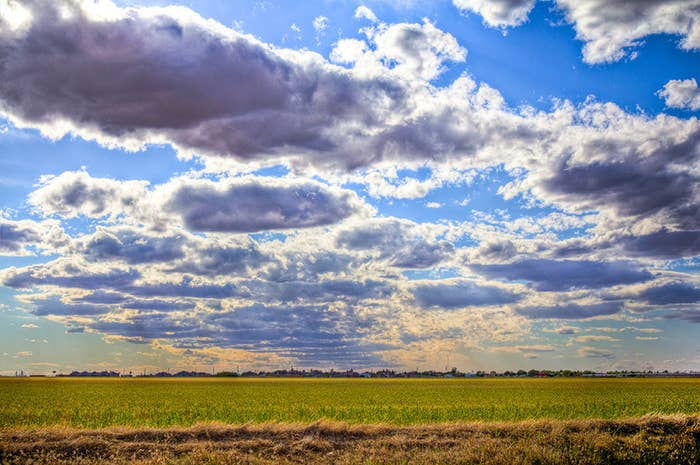 2.
The abundance of RV campgrounds near courses can help you pull off a truly gorgeous golfing road trip.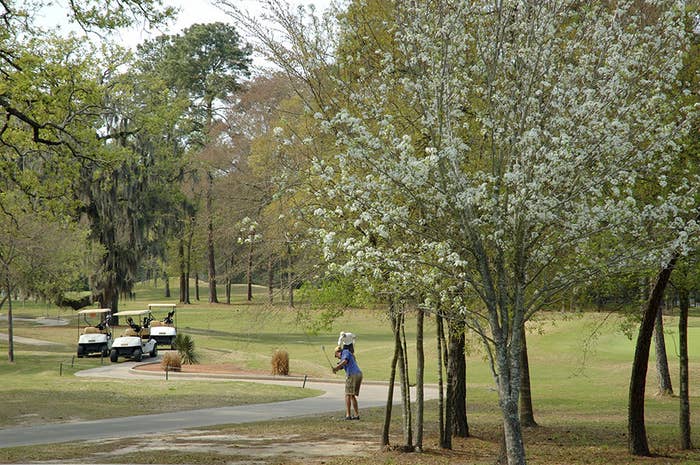 3.
And with 244 days of sunshine per year, missing that tee time's nearly impossible.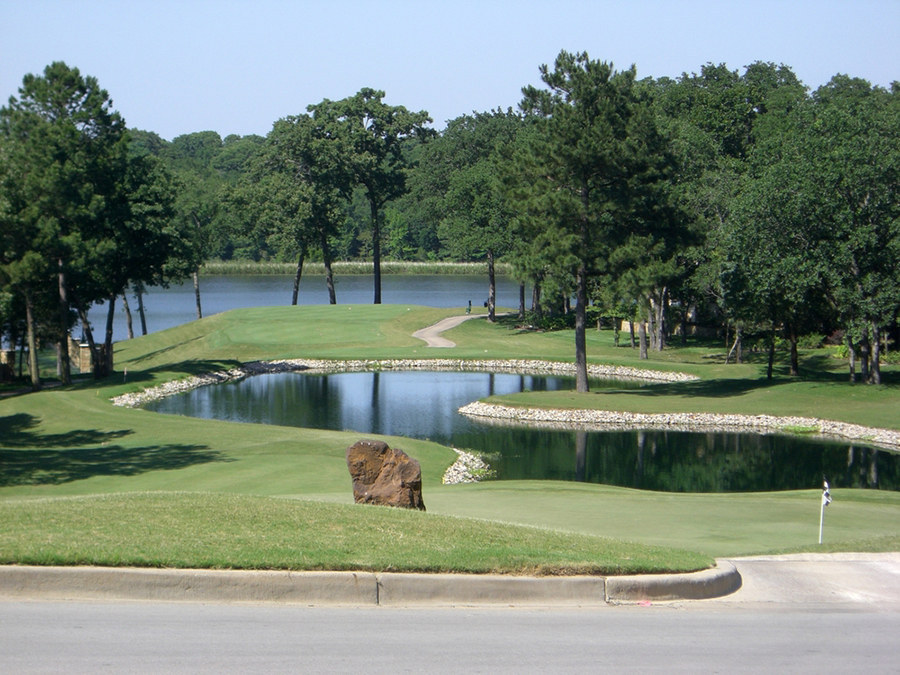 5.
Especially when you can golf through the canyons of Big Bend...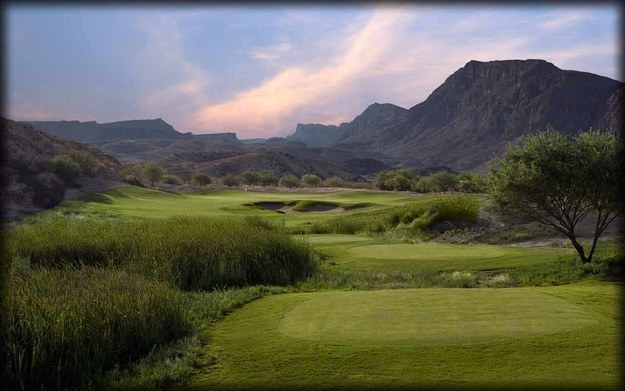 6.
...or through scenic Texas Hill Country in Boerne...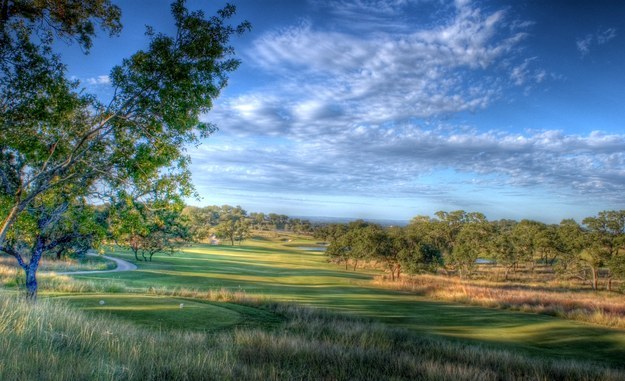 7.
...or through the lush and diverse flora of the Audubon Signature Sanctuary in Arlington...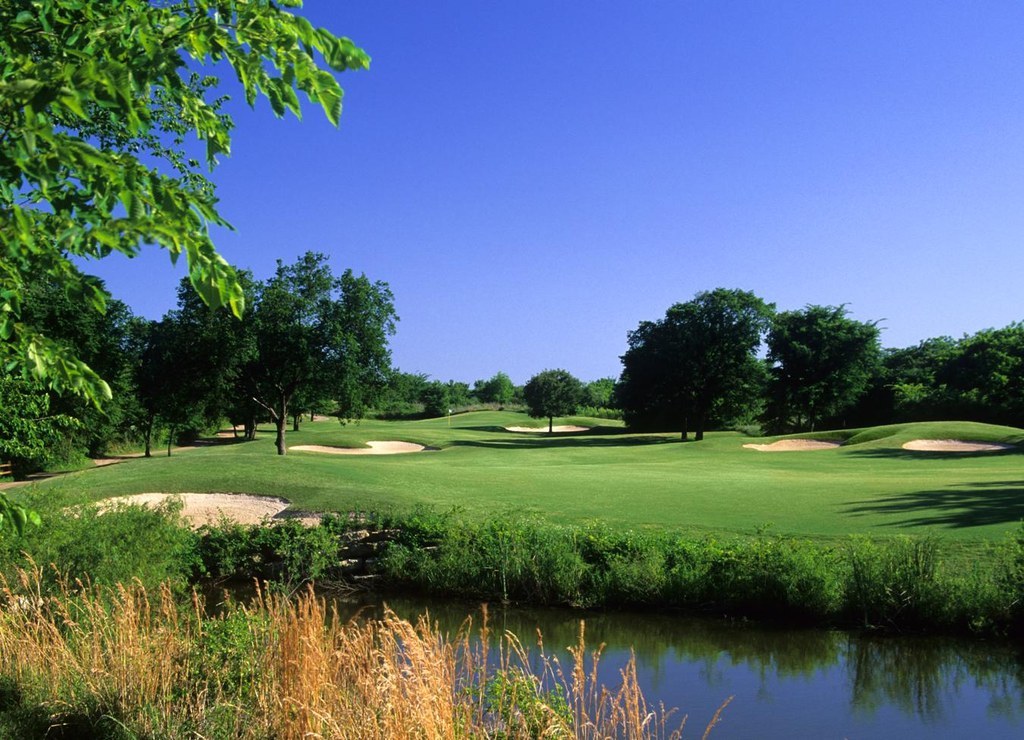 8.
...or alongside the beach in Port Aransas...

9.
...or just chip away in a temperature-controlled Topgolf driving range.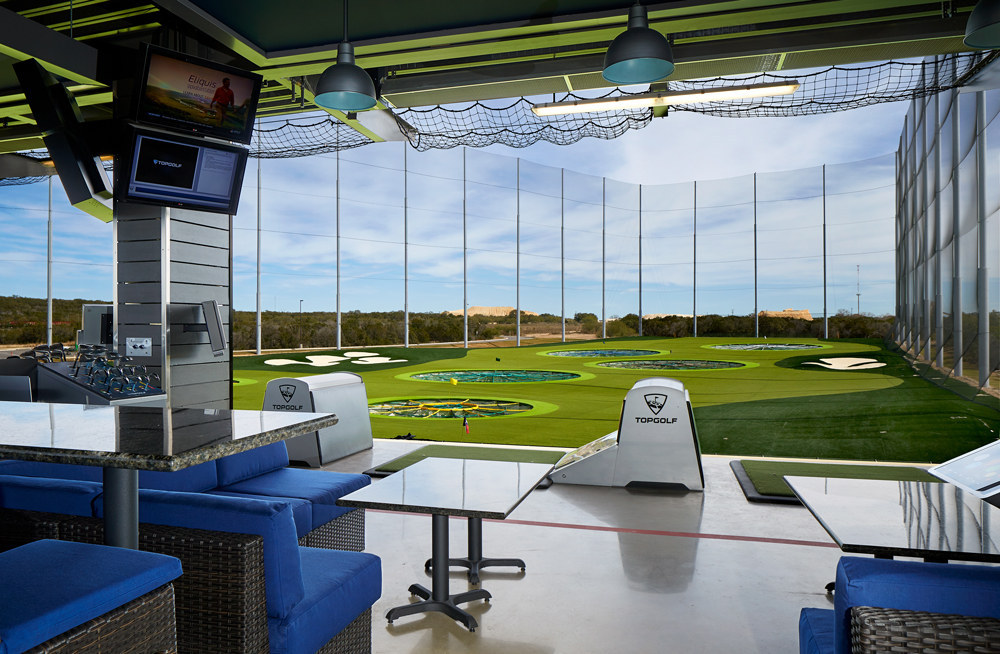 10.
It's just as easy to cap off a round with a fine meal...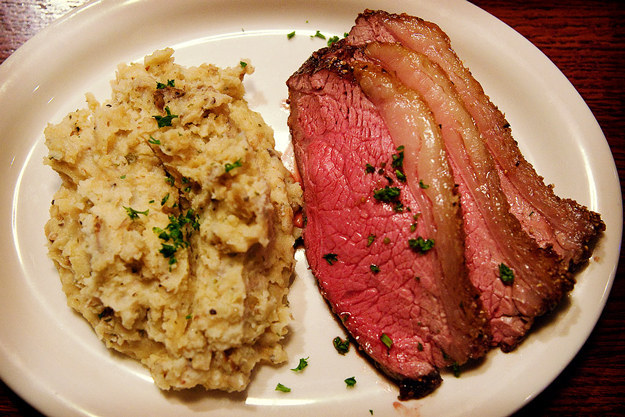 11.
...as it is to start one right after a life-changing breakfast taco.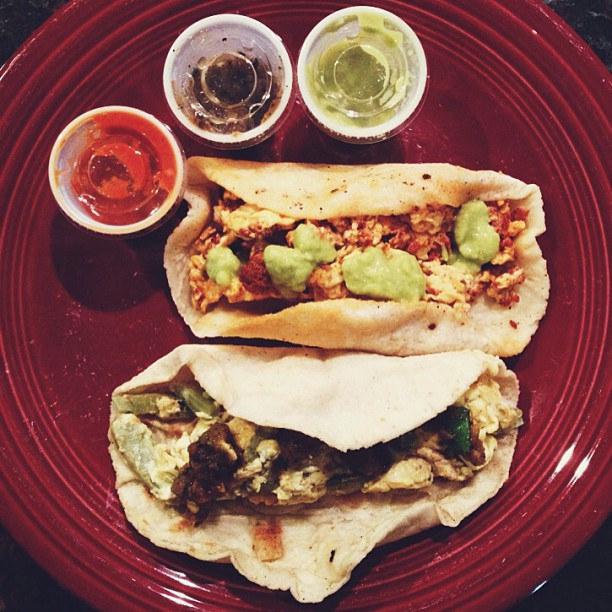 12.
And you'll never feel as refreshed as when you slip back indoors for some pool...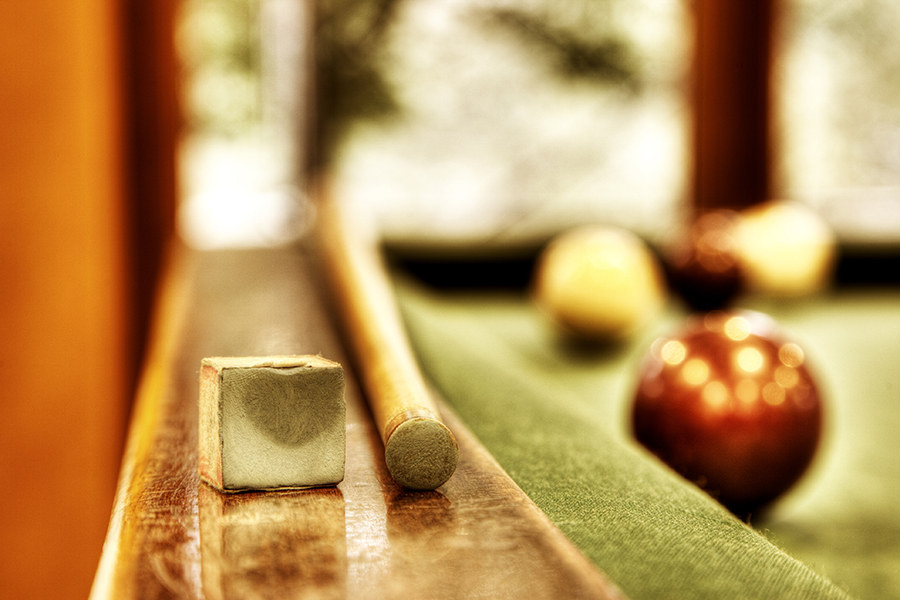 13.
...or sink into one outdoors...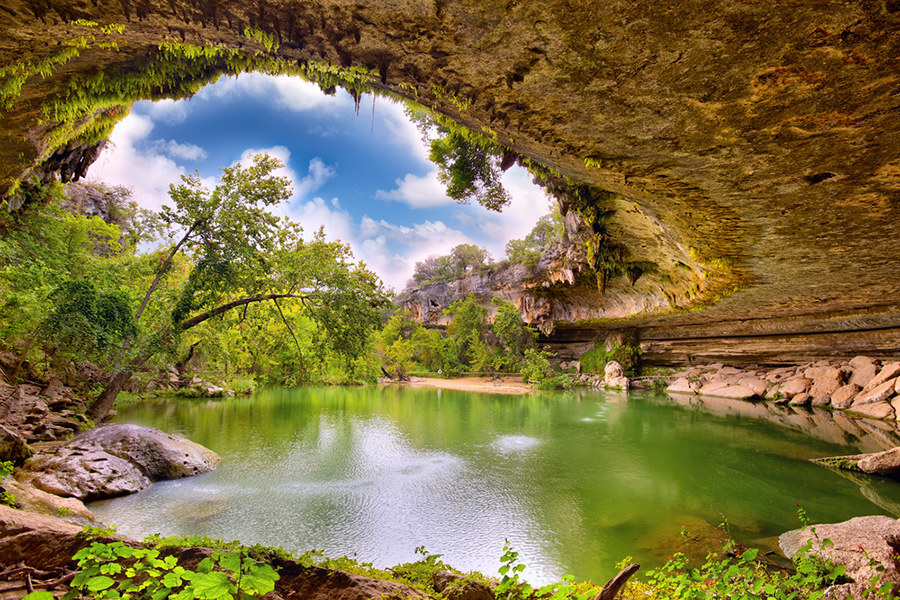 14.
...or quench your thirst unlike ever before.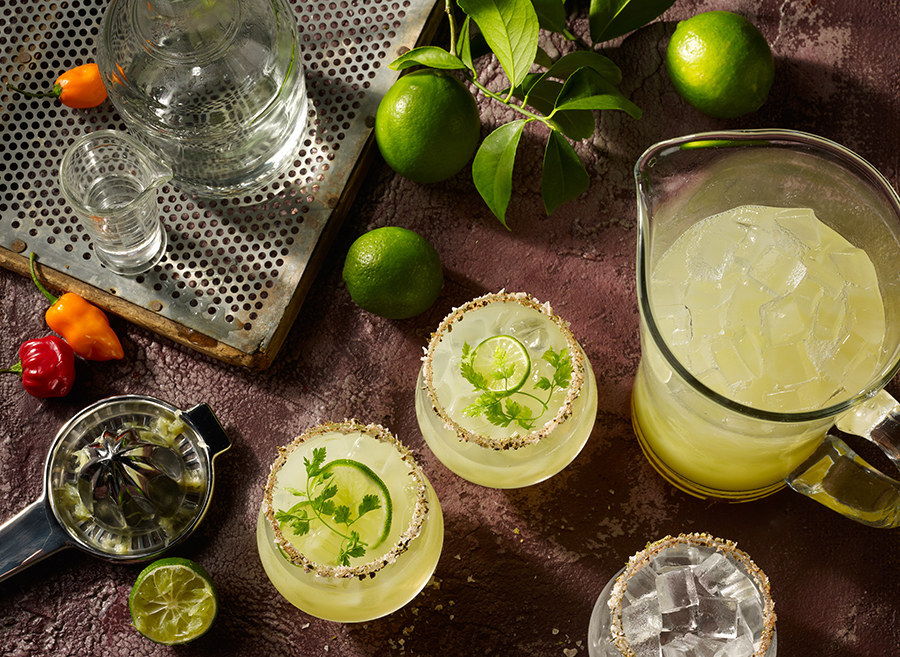 So whether it's for casual play or championship tournaments, there's no way to golf wrong when you're golfing in Texas.