1.
There's this gooey perfection called queso designed explicitly to be paired with tortilla chips that should be part of your life forever.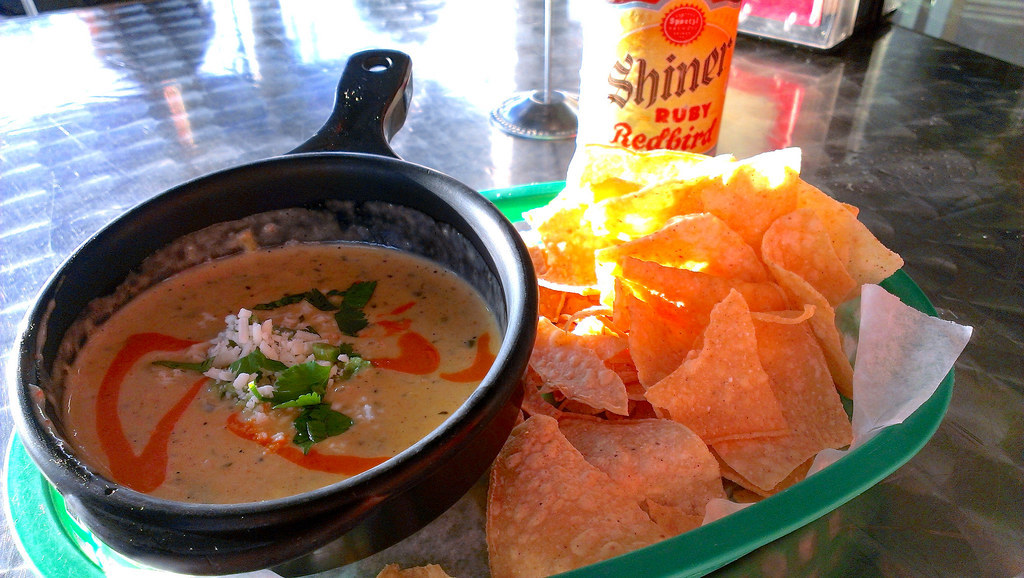 2.
Unfamiliar? Well, how about the Tex-Mex variant where all the work was done for you when your nachos came covered in cheese?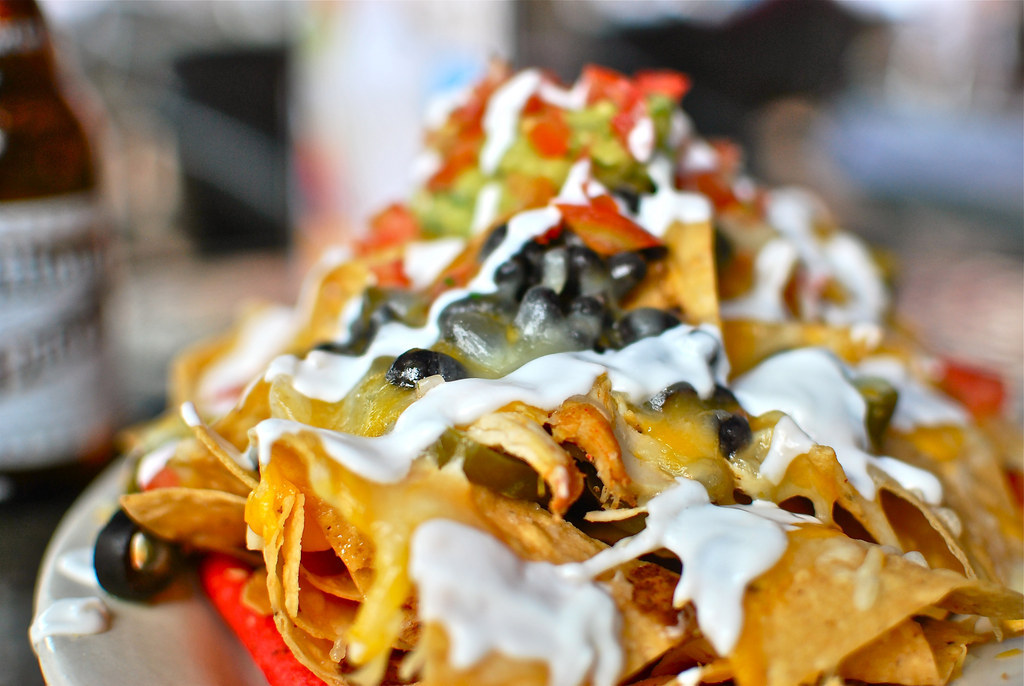 3.
Speaking of tortilla chips, every serving would be remiss if it weren't served with salsa, the undisputed king of appetizers.
4.
And no other cuisine pairs so well with a margarita. Then again, no other cuisine seems to be able to concoct a margarita worth a darn.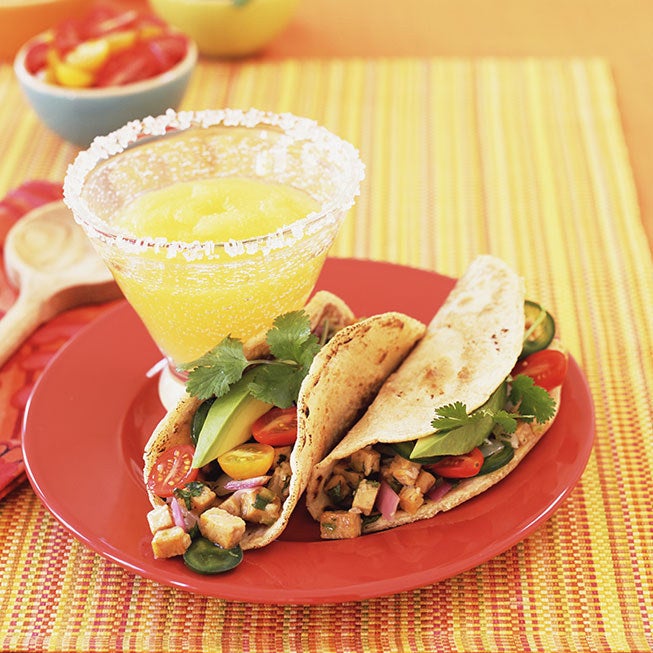 5.
Every enchanting plate of fajitas comes with a side of sizzle and rising steam.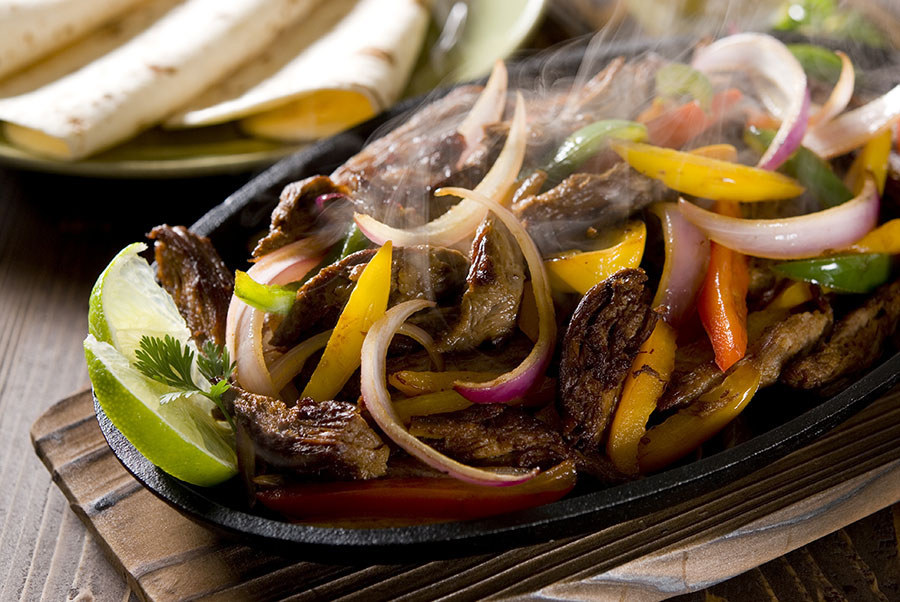 6.
And then enchiladas are quite possibly the best fork filler known to man.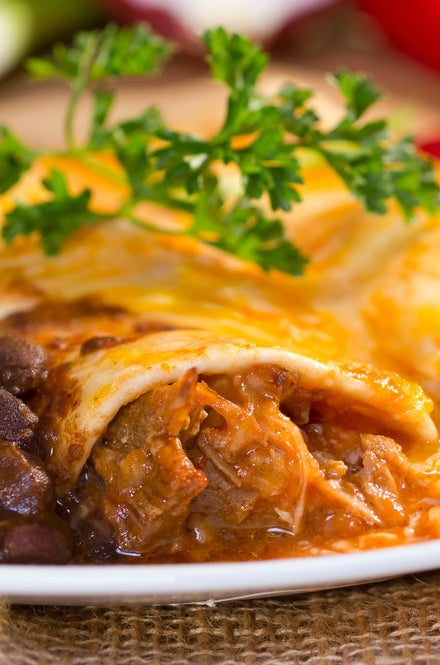 7.
Tex-Mex pioneered throwing the meaty goodness, known on this mortal plane simply as "ground beef," into nearly everything.
8.
And when Texas' own bag of Fritos met that same magical ground beef? Boom, glorious Frito Pie. You're welcome, every taste bud. You're welcome.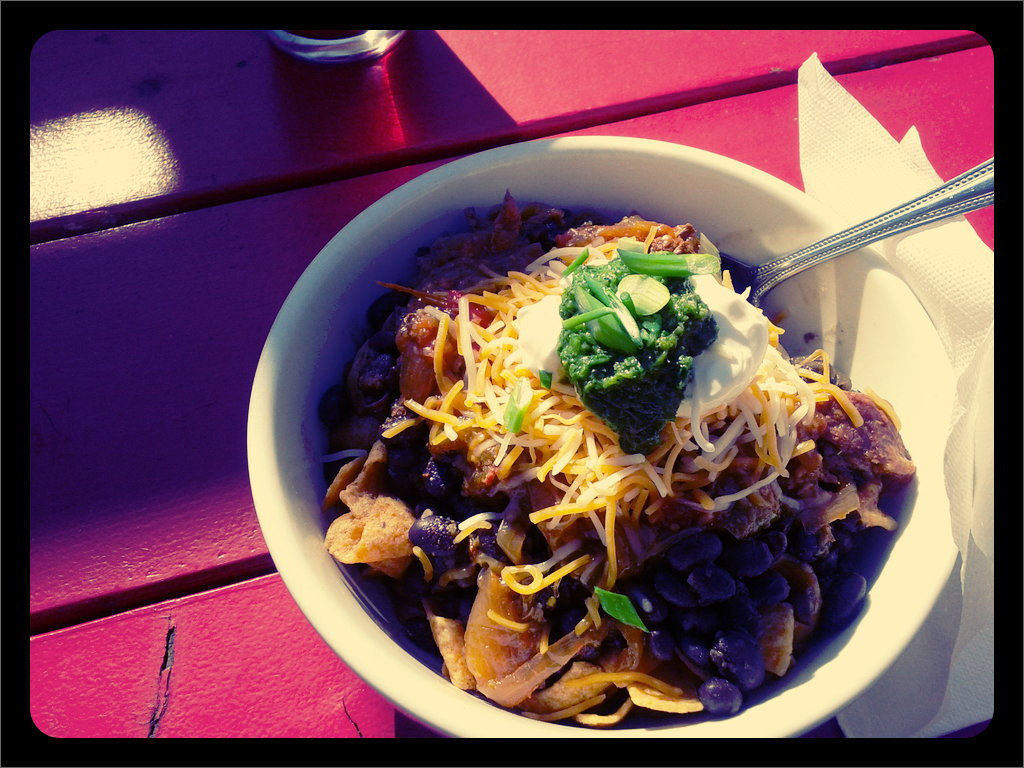 9.
Texas-style chili con carne is tomato (and, depending upon the chef, bean) free, but the world would be a very different and sadder place without this hearty cure-all.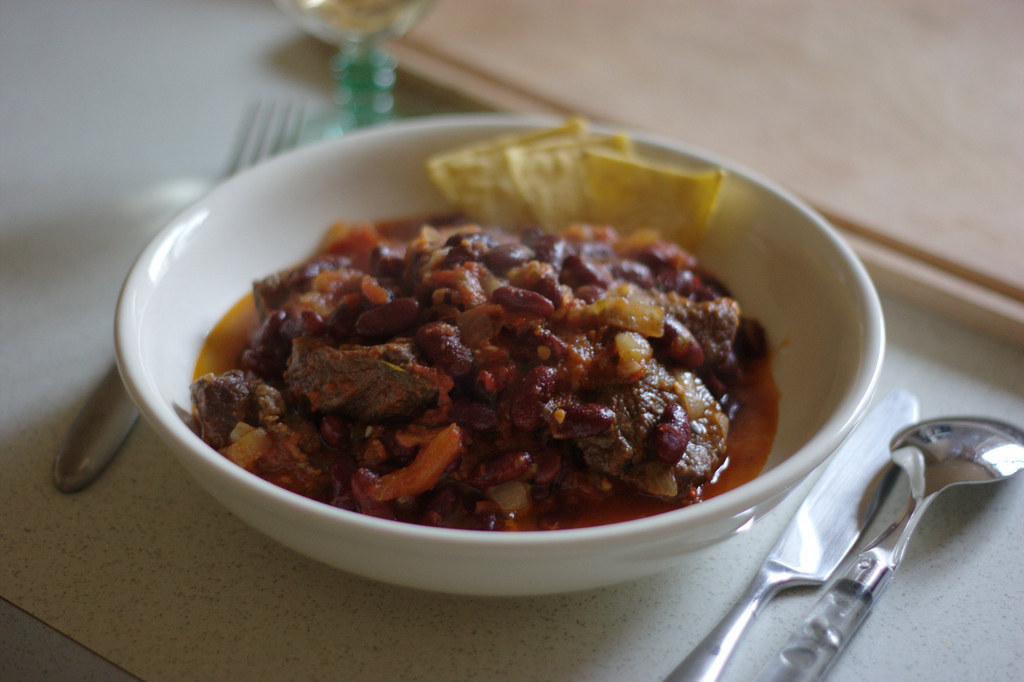 10.
In the hands of Tex-Mex chefs, traditional barbacoa developed into barbecue as we know it — everything from smoked meats to grilled beef tacos.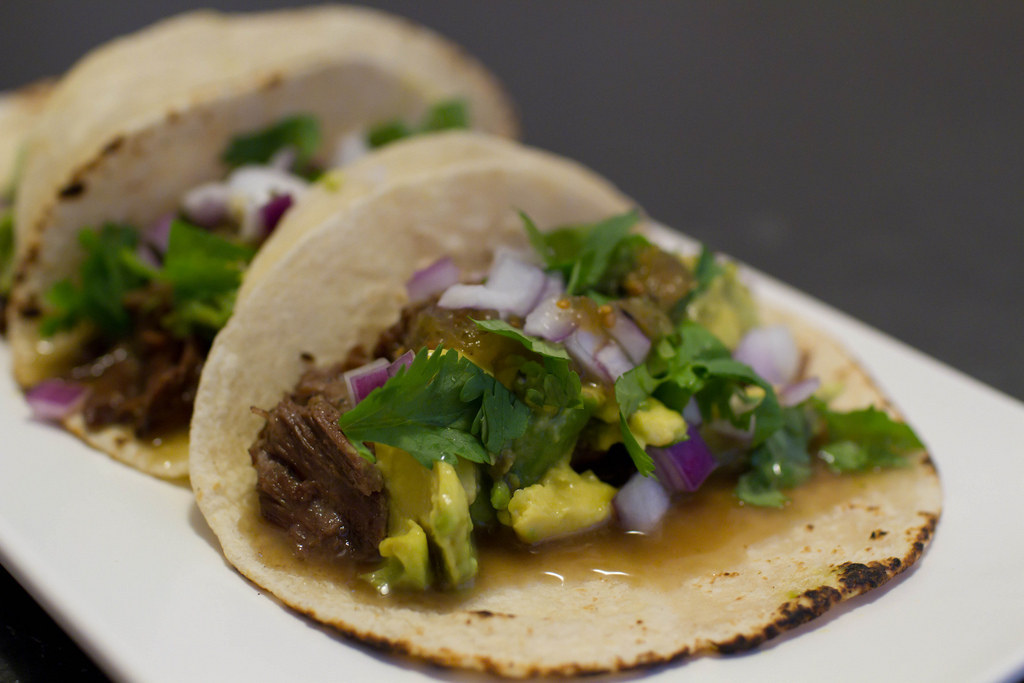 11.
Even the concept of a perfect side dish can't be beat by the Tex-Mex excellence of refried beans.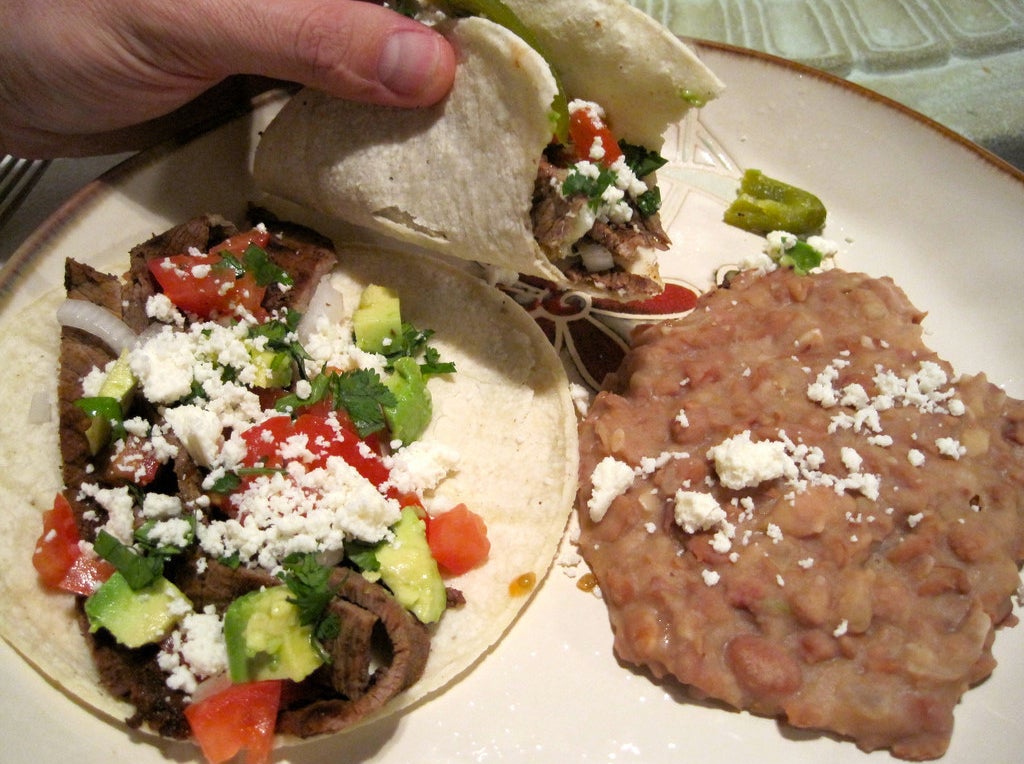 12.
Then cap any of this off with a mouth-wateringly good churro? That's a wrap, amigos — it's Tex-Mex for every meal.