1.
Hiking at Big Bend National Park
The largest national park in Texas offers 150 miles of spectacular hiking. The view from the South Rim, pictured above, is one of the signature destinations.
2.
Floating the Guadalupe River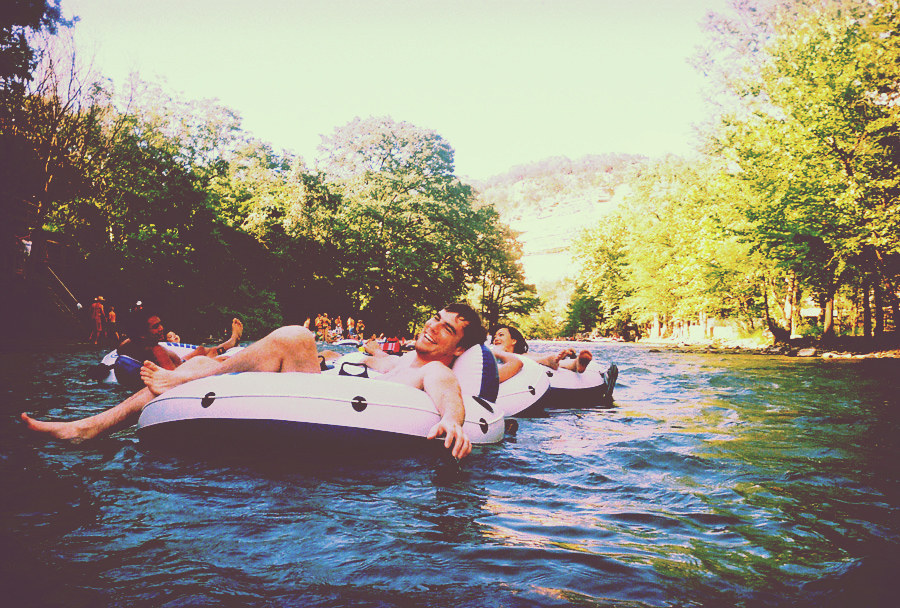 3.
Go on a Fauna Walk at the Big Thicket
The Big Thicket National Preserve in East Texas was the first area in the country to be dedicated as a National Preserve. The 100,000-acre forest has incredible biodiversity, with nine distinct ecosystems, and is home to numerous orchid and carnivorous plant species, as well as many animals unique to the region.
4.
Swimming at Hamilton Pool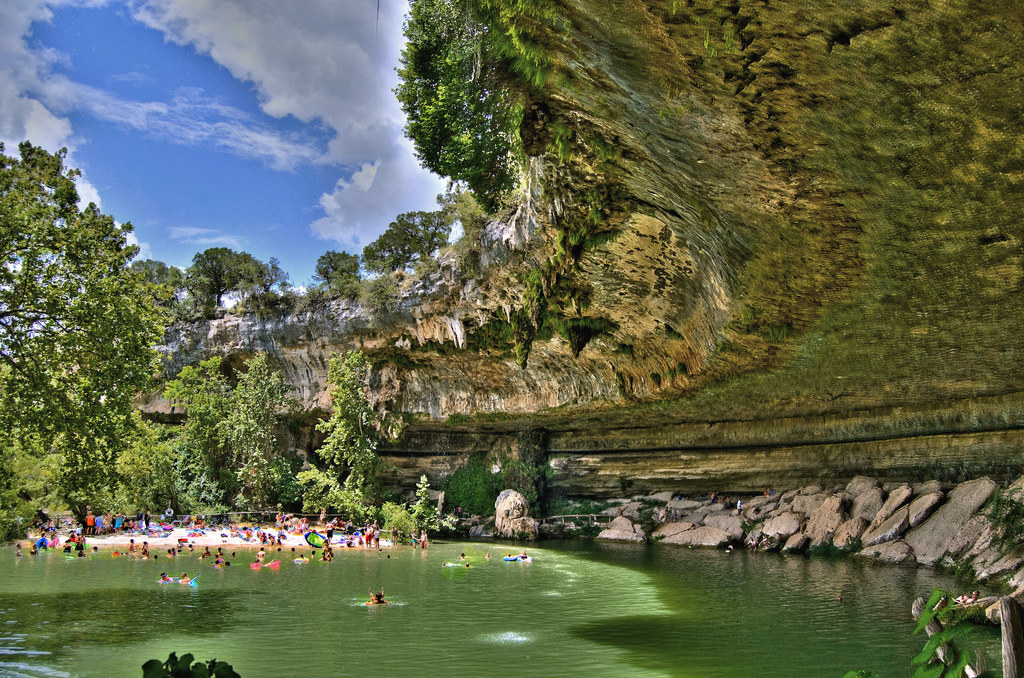 5.
Rock Climbing at Hueco Tanks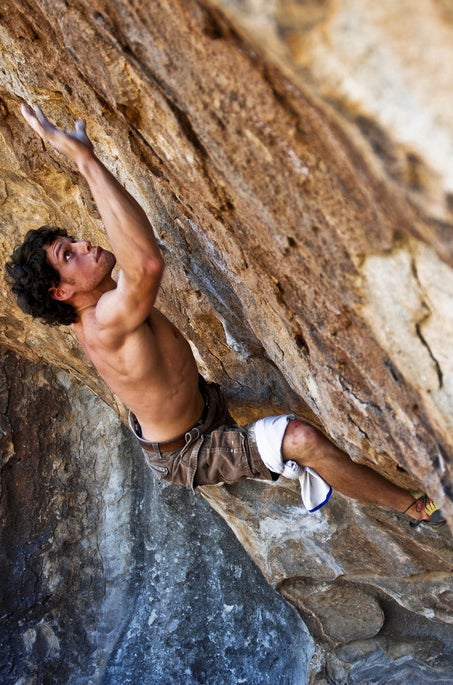 6.
Kiteboarding at South Padre Island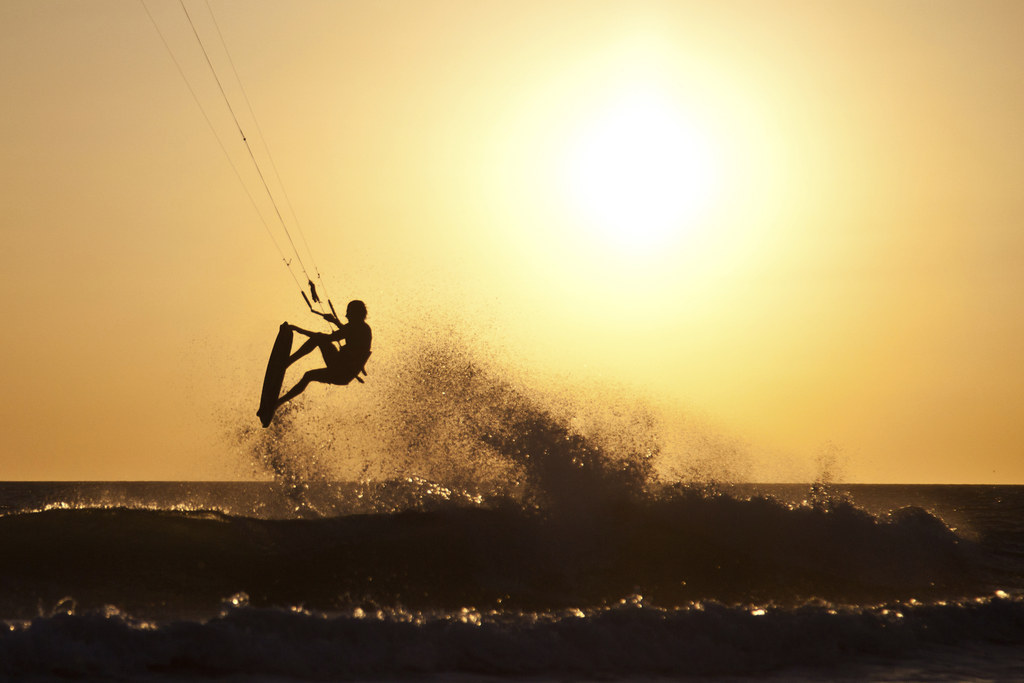 7.
Spelunking at Enchanted Rock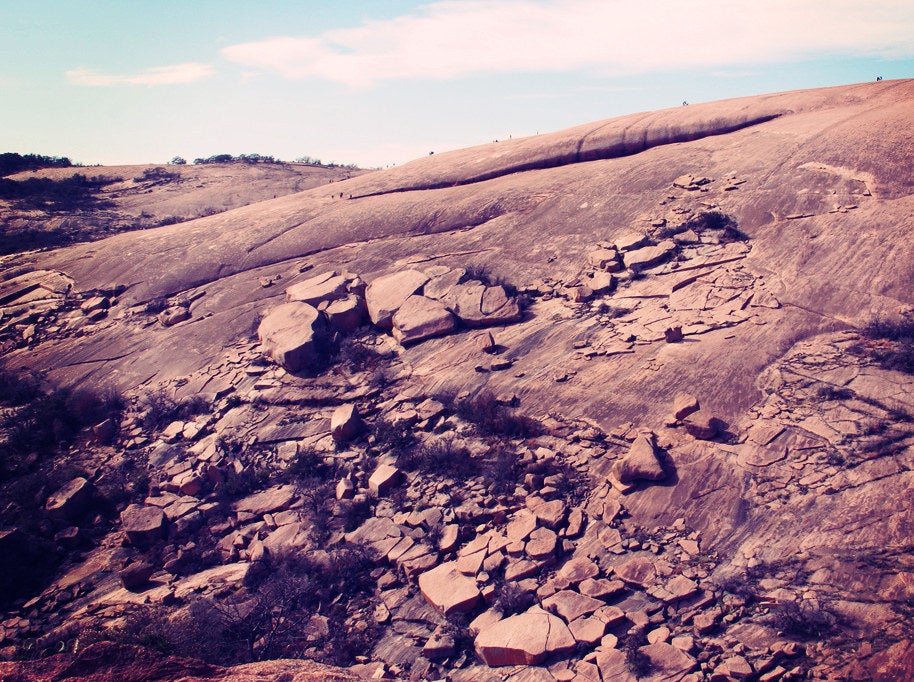 Enchanted Rock is a massive bald granite dome rising above the Texas Hill County. While it's fun to summit, real adventurers should bring a headlamp and make it through the rock's 1,000-foot-long cave. It's basically a long tunnel and requires you to crawl and slide for most of the way. But if that's your kind of excitement, you'll be in a subterranean paradise.
8.
Rafting the Santa Elena Canyon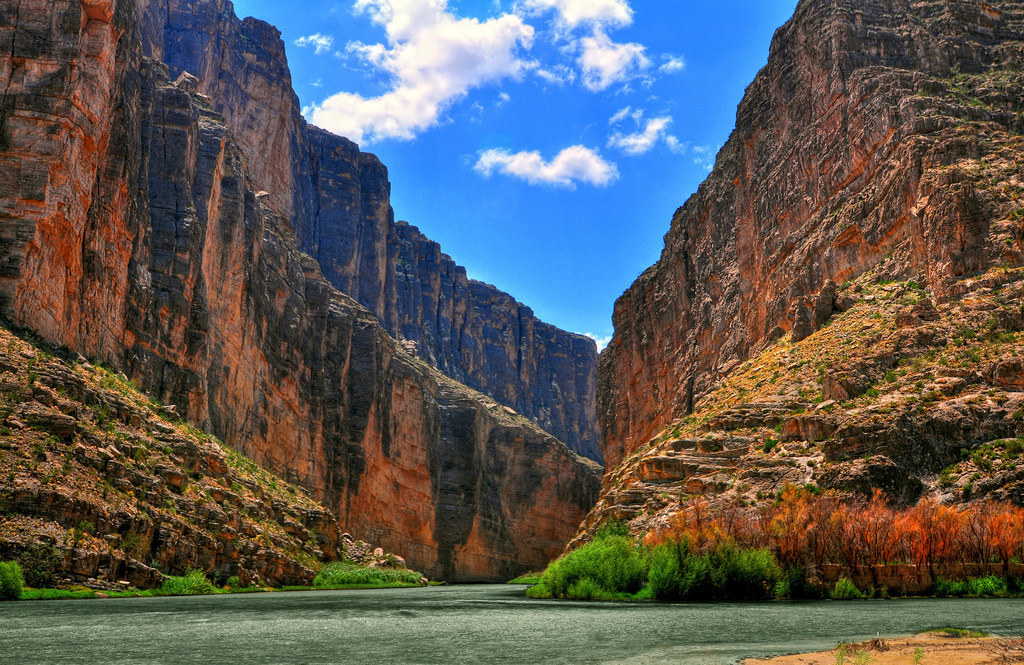 9.
Horseback Riding at Palo Duro Canyon
The Lone Star State has plenty of options when it comes to horseback riding at its many state parks. But Palo Duro Canyon boasts some of the longest rides and the most dramatic scenery in the state.
10.
Fishing, Especially Bass Fishing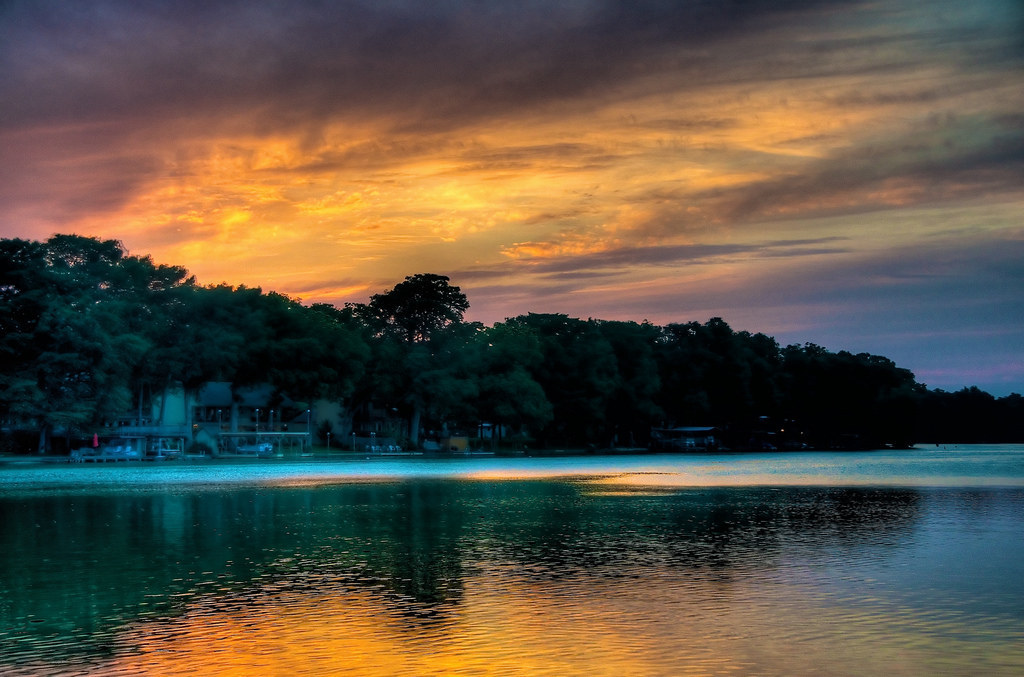 11.
Birding at Bentsen-Rio Grande Valley State Park
Texas is one of the top birding destinations in the country, due in large part to the Bentsen-Rio Grande Valley State Park, at which birders can find many tropical bird species found nowhere else in the United States. But that is just the tip of the proverbial beak, as the state offers many other incredible birding destinations worthy of exploration.
12.
Flying Kites at the Zilker Kite Festival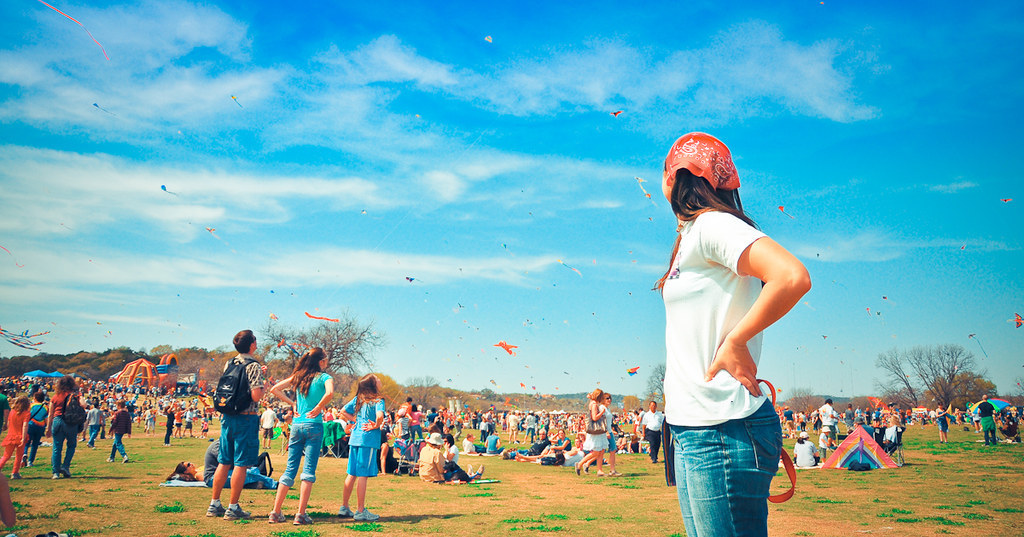 13.
Caving at Natural Bridge Caverns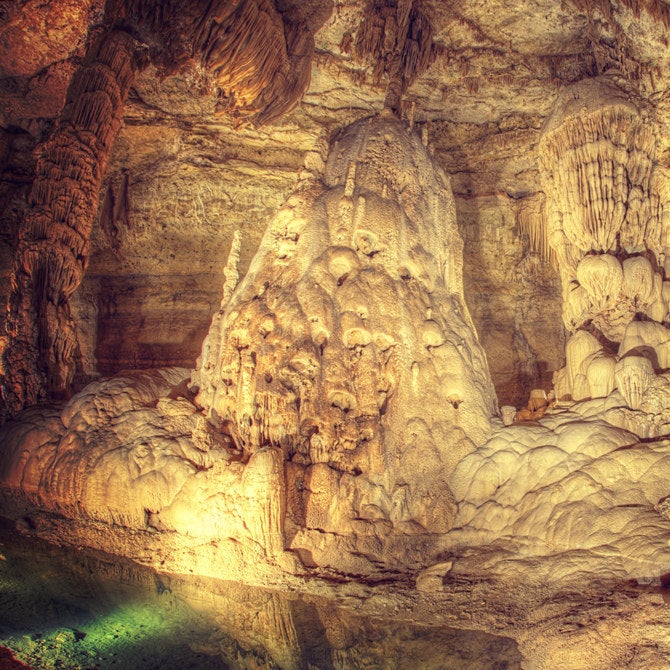 Natural Bridge Caverns is the largest commercial cave in Texas, which is itself one of the most fecund caving geologies in the world. A basic tour of Natural Bridge showcases the largest and most stately caverns in the development, but there are a variety of more in-depth tours for enthusiasts.
14.
Paddling Through the Piney Woods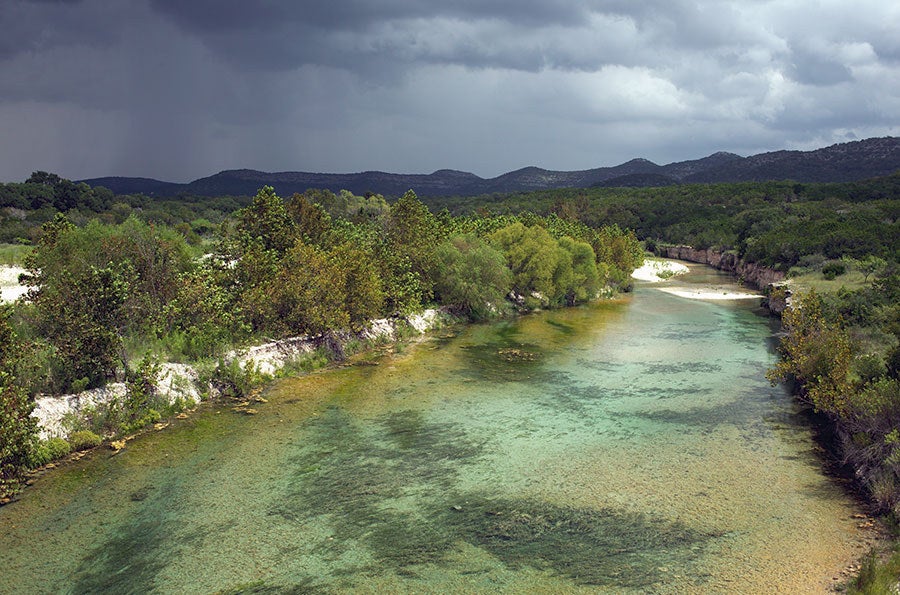 The Piney Woods region of East Texas is home to the Neches and Trinity Rivers that run through the Big Thicket Natural Preserve. These beautiful and serene waterways are perfect for canoeing trips — either a day paddle or a more ambitious overnight float. Prepare to see vegetation unique to the region and a variety of wildlife come to drink along the river edge.
15.
And Lastly, Barbecuing Anyplace You Can Haul a Smoker