16 Beautiful Landscapes You Won't Believe Are In Texas
There's just so much to see! In fact, turning just about any corner in Texas is like seeing a whole different country.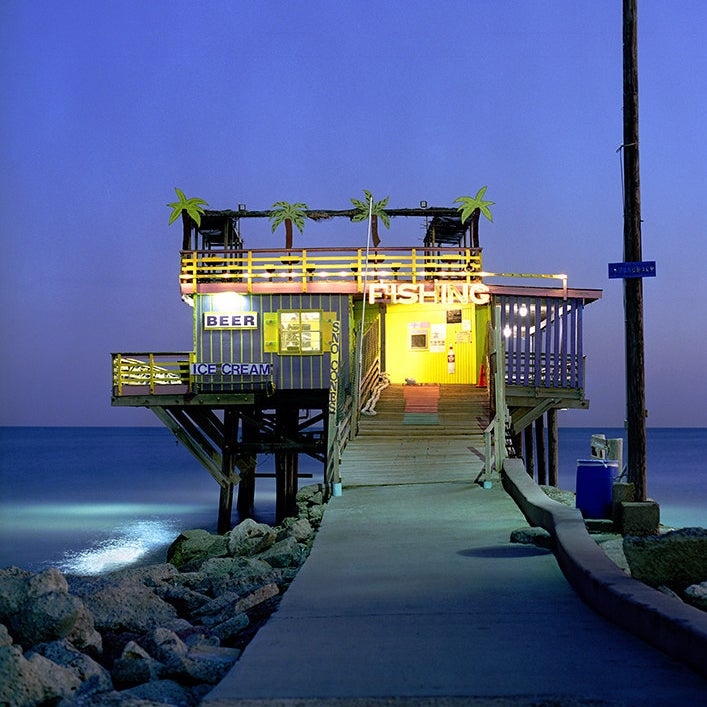 7.
And a little south into Palo Pinto County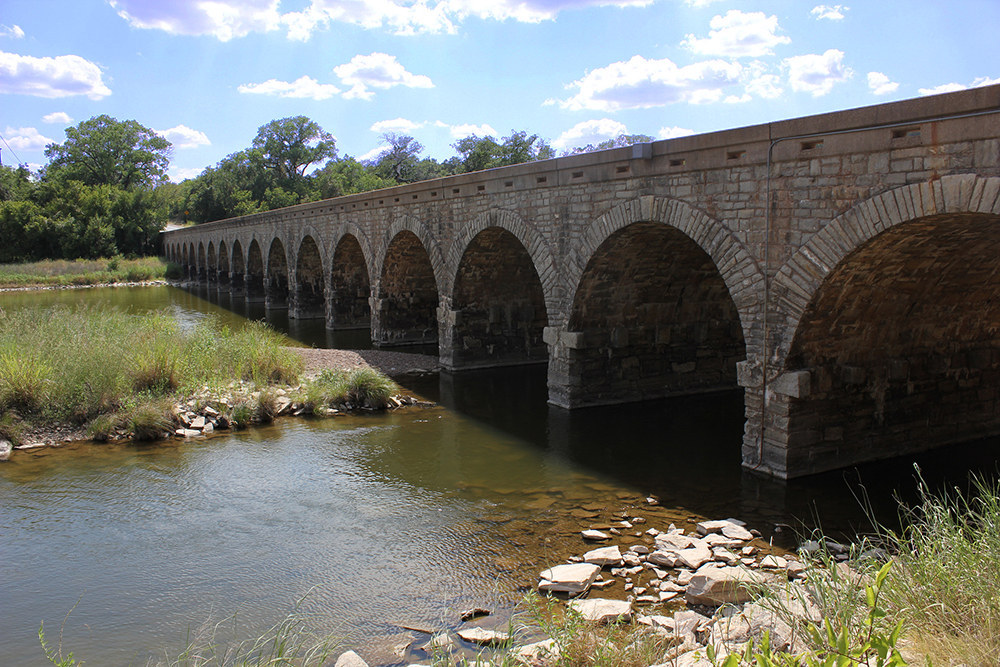 8.
Watching the sun rise in Hill Country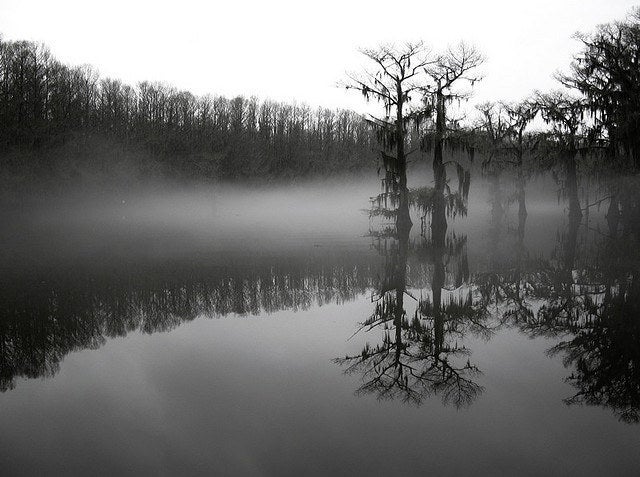 11.
Crossing Austin's Pennybacker Bridge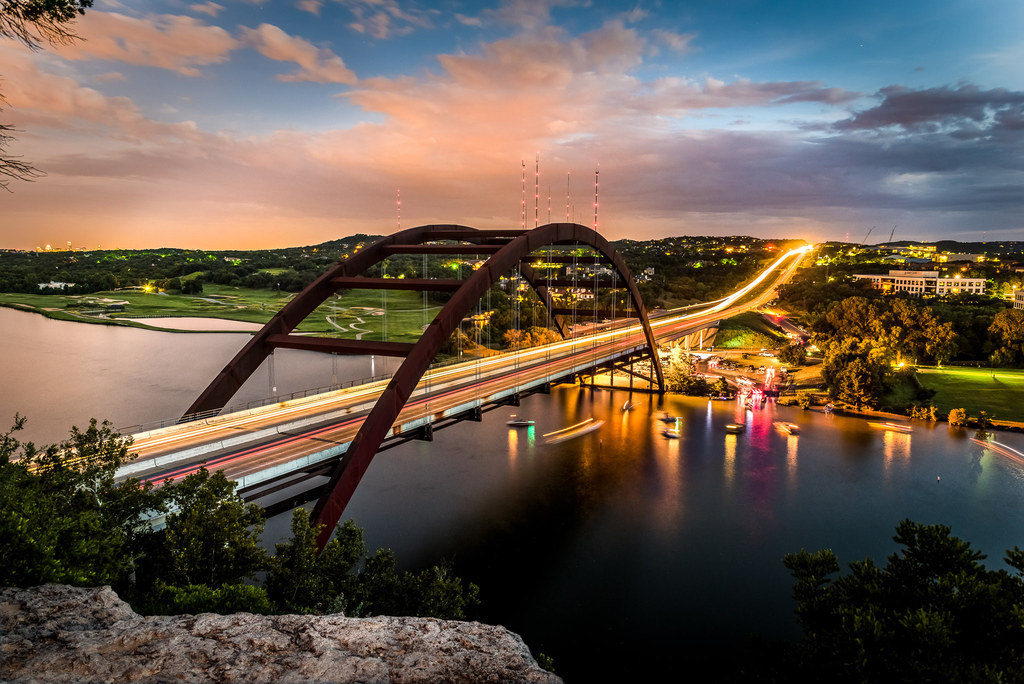 14.
Peering into forever in the Panhandle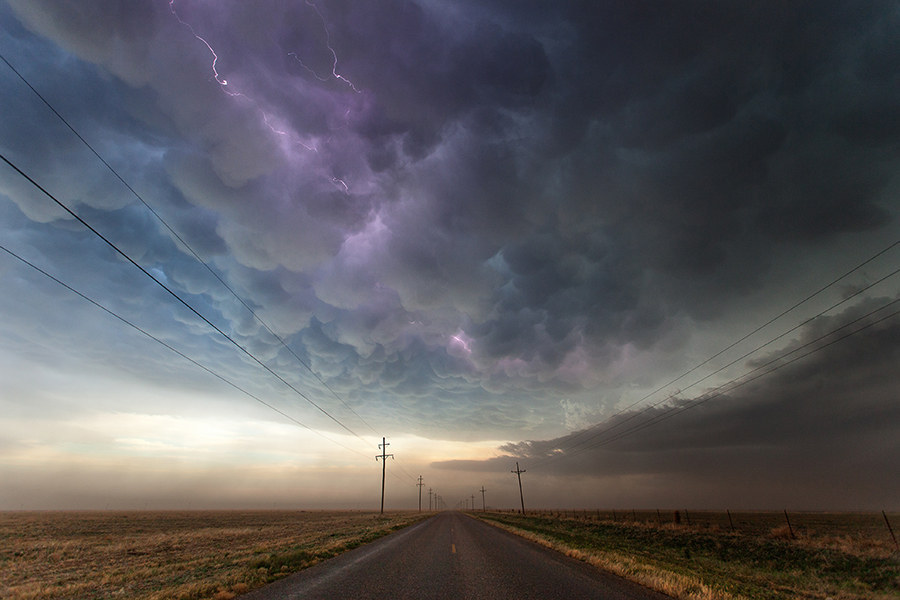 15.
Witnessing true magic in Big Bend National Park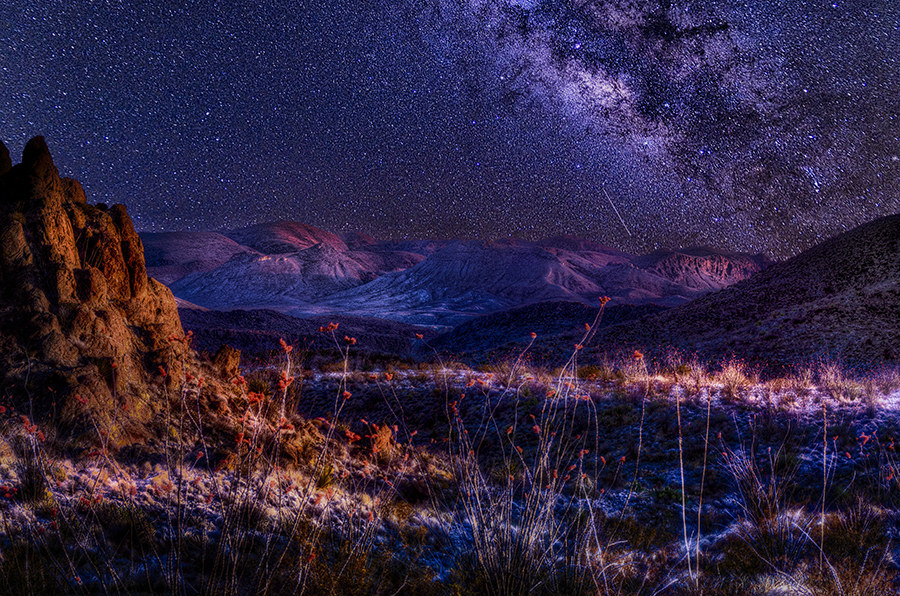 16.
But don't forget: The stars at night / are big and bright / [clap clap clapclap] / deep in the heart of Fort Davis