1.
Prep all your food beforehand.
2.
Set up that big ol' grill...
3.
...and lay everything out to share.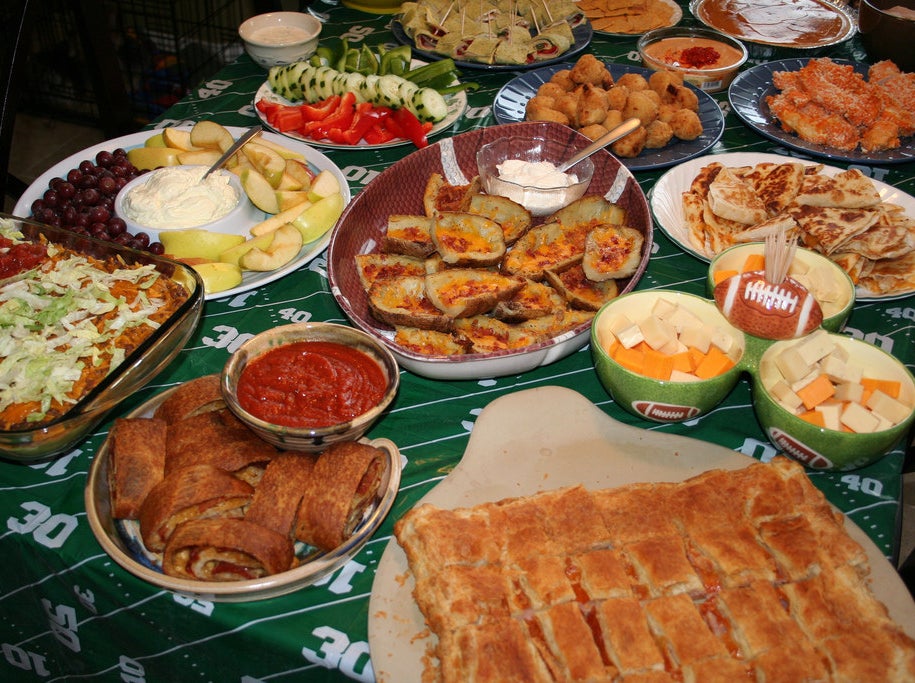 4.
The bigger the smoker, the bigger the fan.
5.
Koozies may be used to keep cans cool and also to cool down your elbows.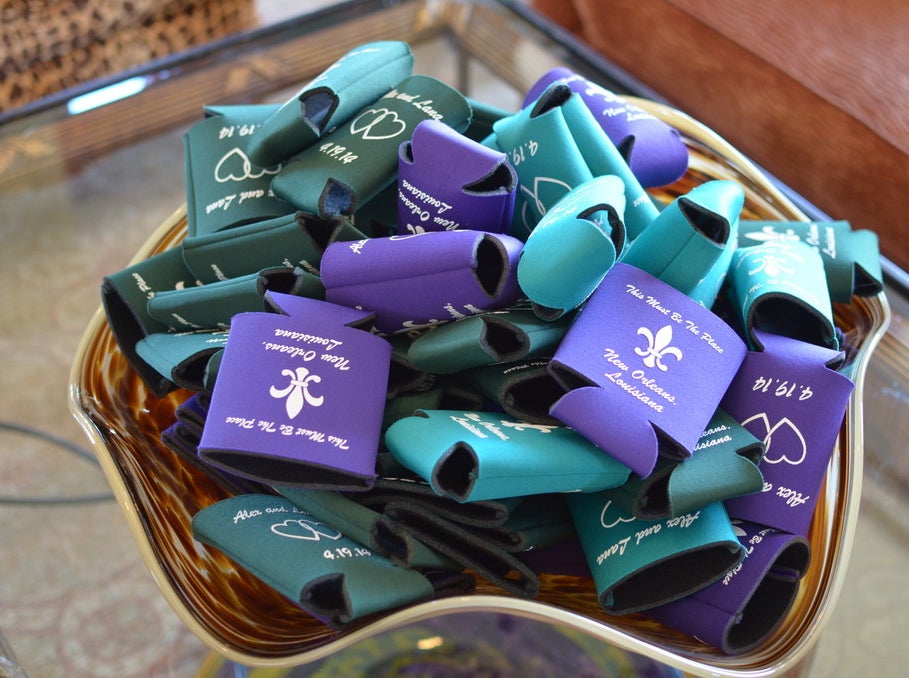 6.
Make sure you keep track of all other games.
7.
Cornhole must be in the mix...
8.
...or Washers at the very least.
9.
And never underestimate a Ring Toss Mom.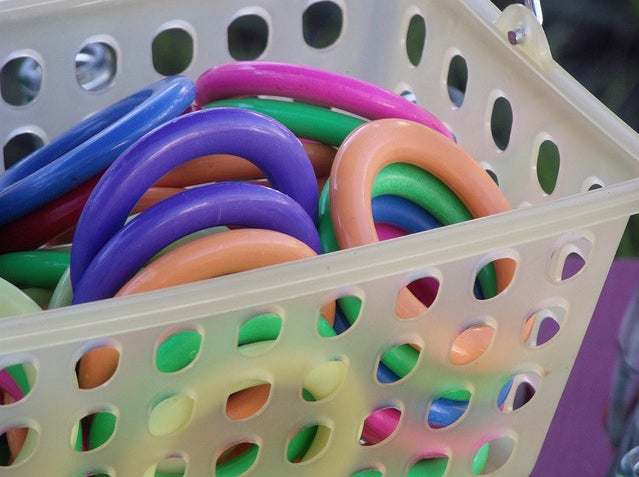 10.
And, of course, never run out of refreshments!