Meet Miroslava Duma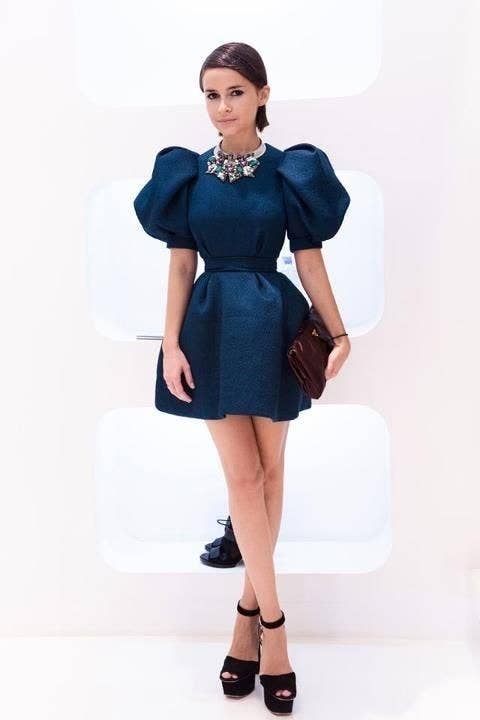 She makes this grandfather plaid suit look chic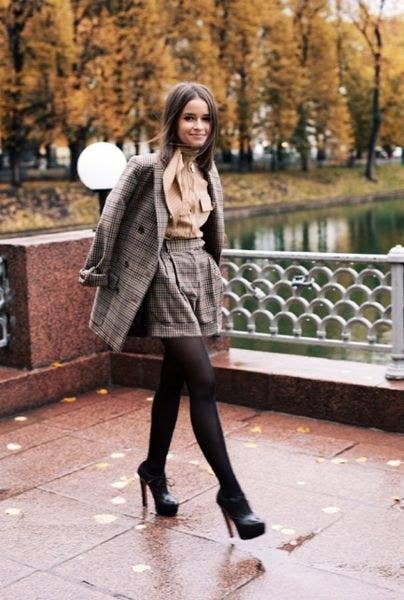 What is she wearing? Doesn't matter she looks chic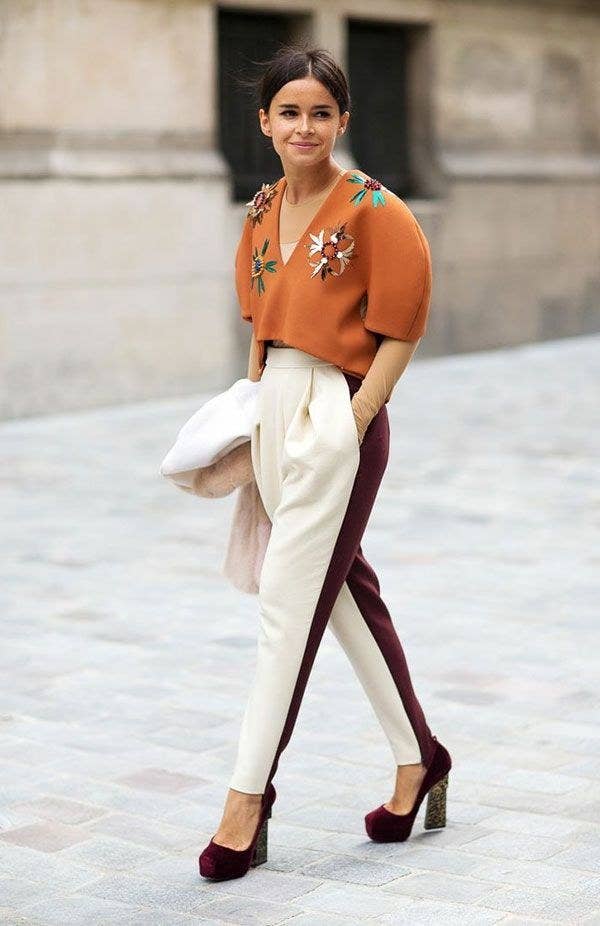 Has anyone ever looked more chic sitting on a post?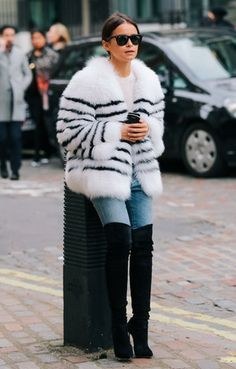 Stop and admire her piercing eyes... then check out her chic take on jorts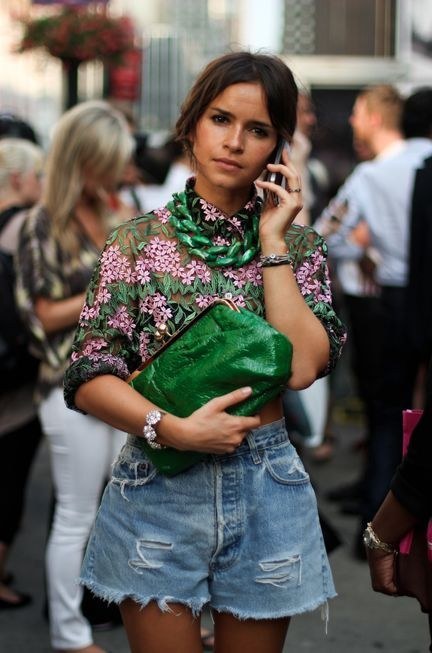 Be more chic standing by a bicycle. You can't.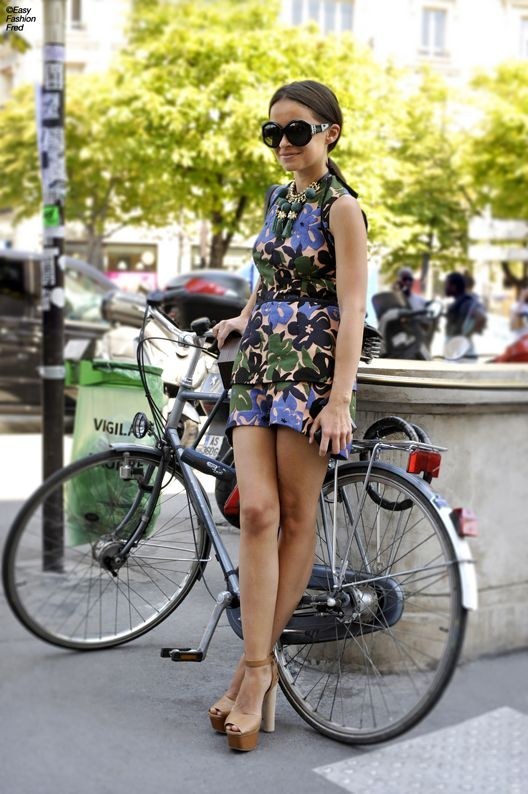 Here she is being chic AF in cream hues.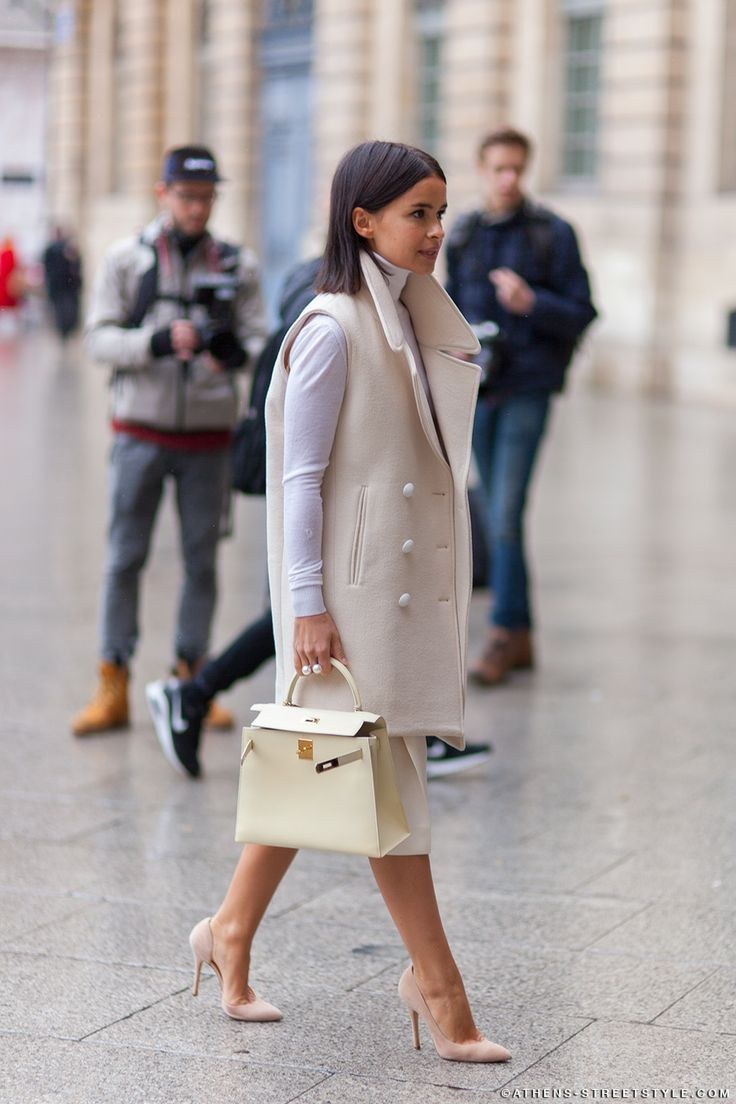 She's the only person that could pull of this look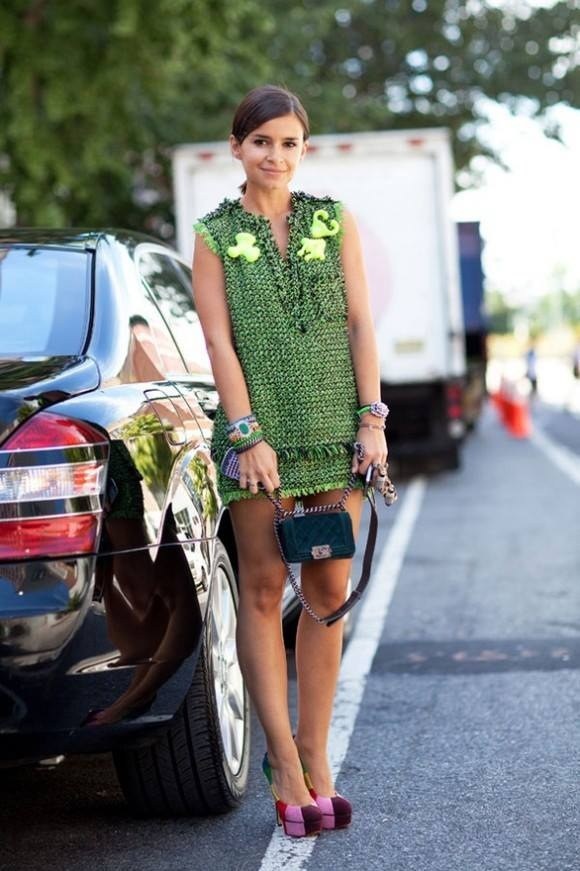 Who looks this chic while texting?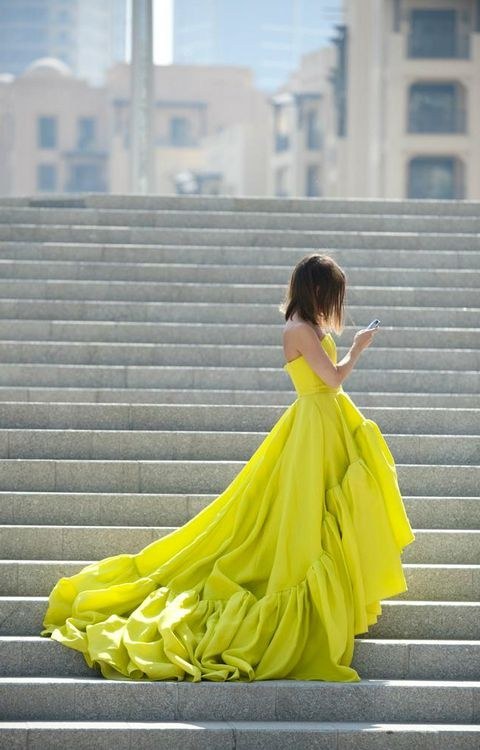 She makes a thousand pounds of camel wool look chic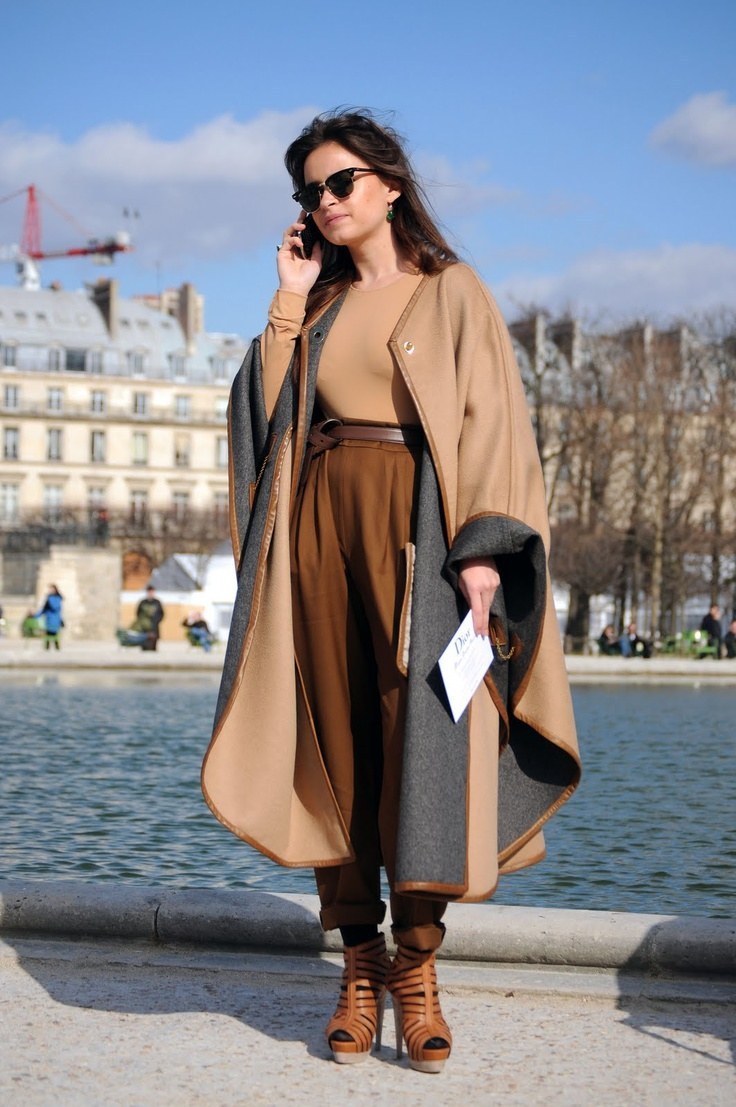 She is a perfect fashion fairy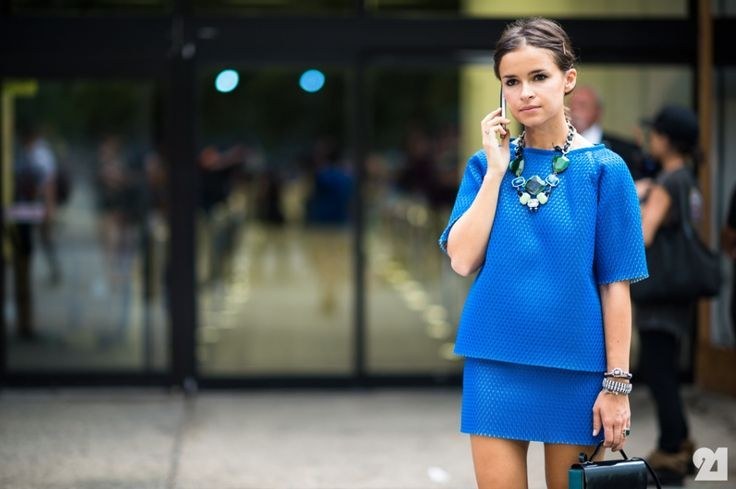 Pink smoothie leather jacket chic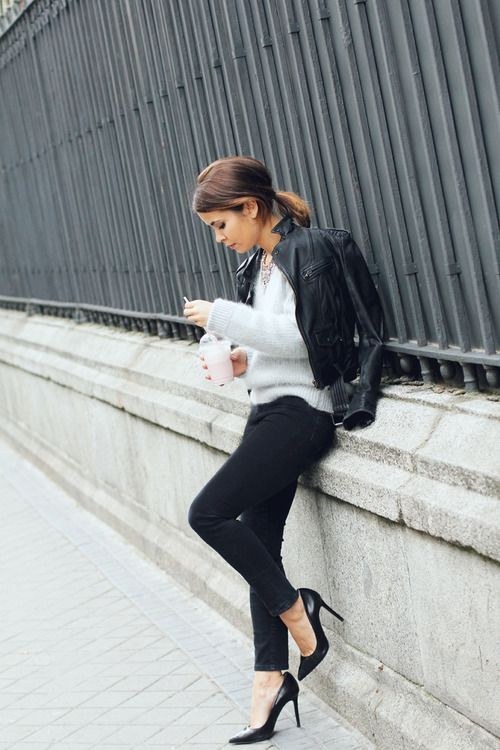 Stay chic, Miroslava