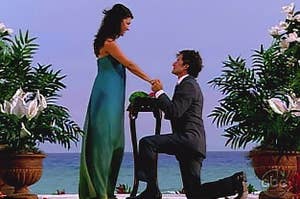 As Andi's finale approaches, it's time to rank the finale gowns of past Bachelorettes.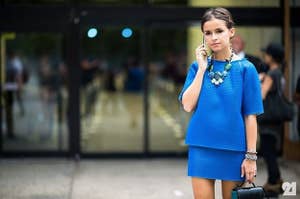 The former Harper's Bazaar Russia editor is almost too chic to function.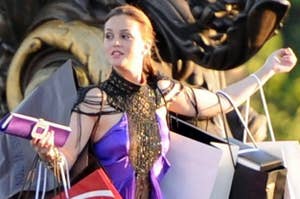 The Queen of the Upper East Side earned her place as a fashion icon after six seasons of headbands, textured tights, and lady-like silhouettes.