What is your favorite food?

Jen Lewis / BuzzFeed

Via Eggo

Via Wikipedia

Via RecipeHub

Via Reference

Via RecipeHub

Via The Odyssey Online

Via Dogo News

Via Creative Commons

Via Rant Life Style

Via FFI Pizza

Via GoodToKnow.co.uk

Via Medical Daily

What is your favorite hobby?

Netflix

What adjective is most like you?

How old are you?

Netflix

Via Healthy Essentials

Via Marginal Boundries

Via Evan Marckatz

Via CDC

And finally, what is your favorite word?

Netflix
Which 'Stranger Things' Character Are You Actually?
You are a great mother and caring person. You are selfless in every aspect of life and will do whatever you can for the people you love. "God help me, I will keep these lights up until the day I die if I think there's a chance that Will's still out there!"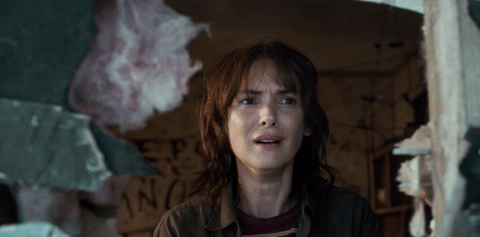 You got:

Detective Dennis Hopper
You are the life of the party. You are always on top of things and you're totally down for adventure. Everyone feels safer when you're there, and you are very good and anything you try.

Ooh, tough luck.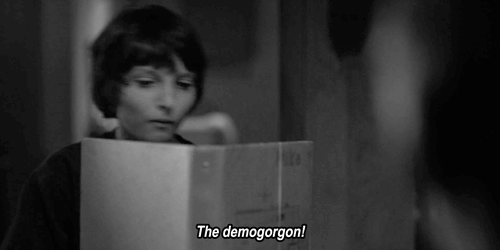 You are a smart, capable young woman, although you sometimes make bad decisions. Like, come on, Steve Harington? Really?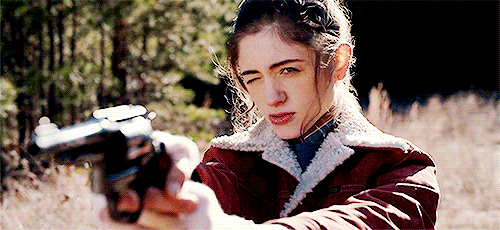 You are a sweet, kind person. You always put others before yourself, and you tend to undersell yourself. Also, you're probably hot A.F.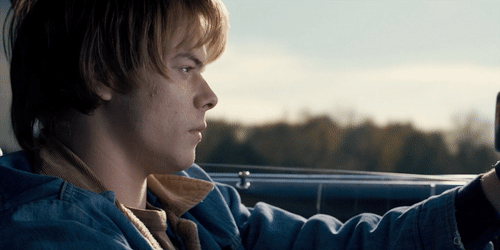 You are the center of your friend group. You might be a little or not confident, but everyone secretly thinks you're awesome.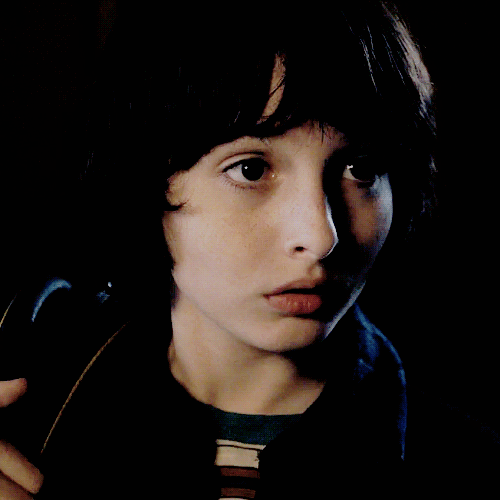 You are a great friend and undoubtedly the coolest one in your squad. Although at times yo may feel alone, your friends would do anything for you, because they love you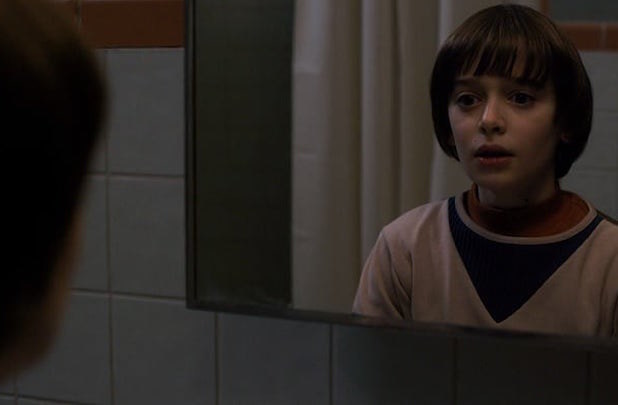 You're kind of annoying sometiems, but you really hold your friend group together. Everyone appreciates what you do for them.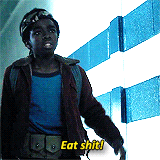 You got:

Dustin Henderson
Congrats! You got Dustin. Though some people pick on you for whatever reasons, they are really just jealous of you. Everyone loves you and you are the true backbone of your friend group.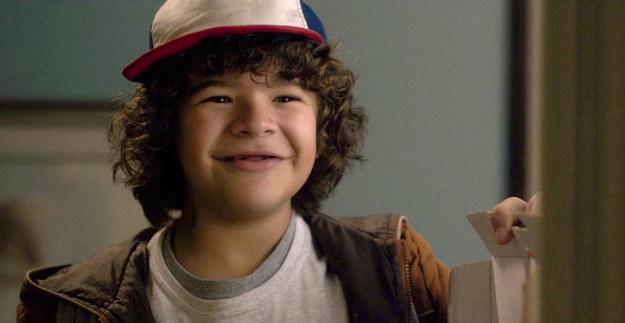 UGh. Lucky. I wanna be Eleven.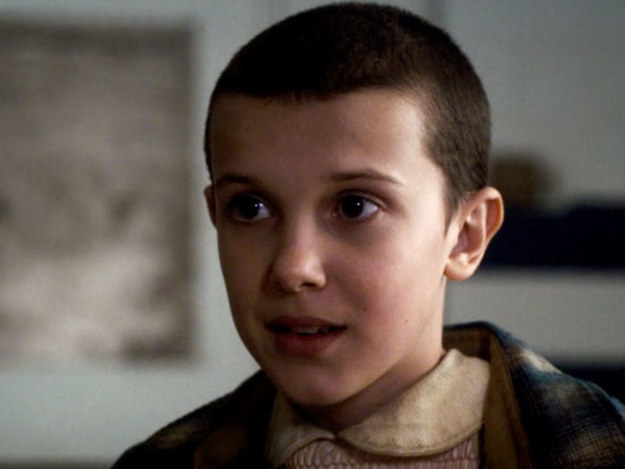 OMG. You are literally perfect in every way. I love you. Everyone loves you. #LongLiveBarb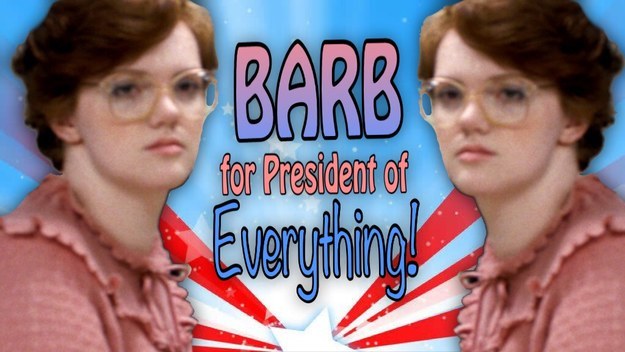 ...oh Steve.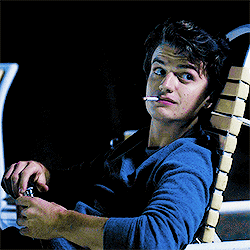 This post was created by a member of BuzzFeed Community, where anyone can post awesome lists and creations.
Learn more
or
post your buzz!