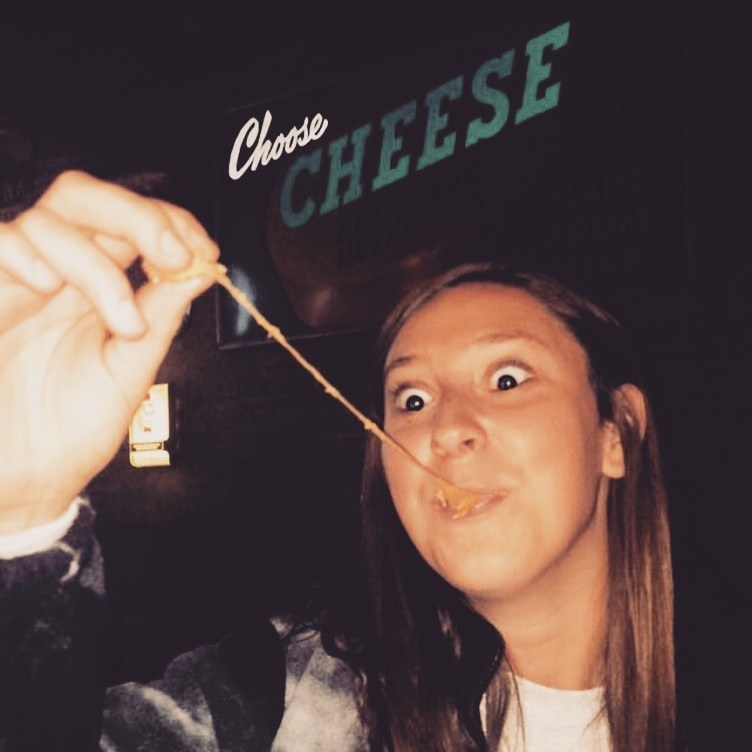 1.
Roast Public House - 558 State St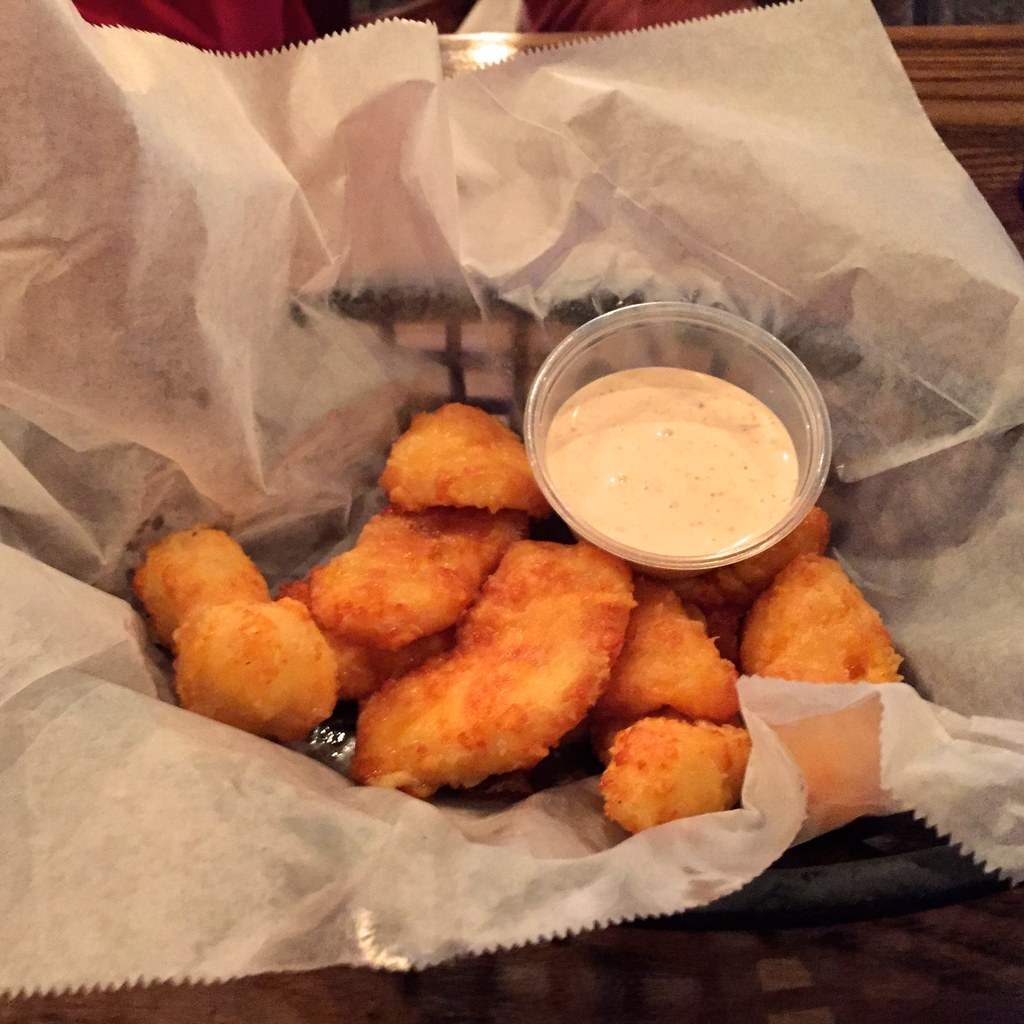 2.
Hawk's Bar & Grill - 425 State St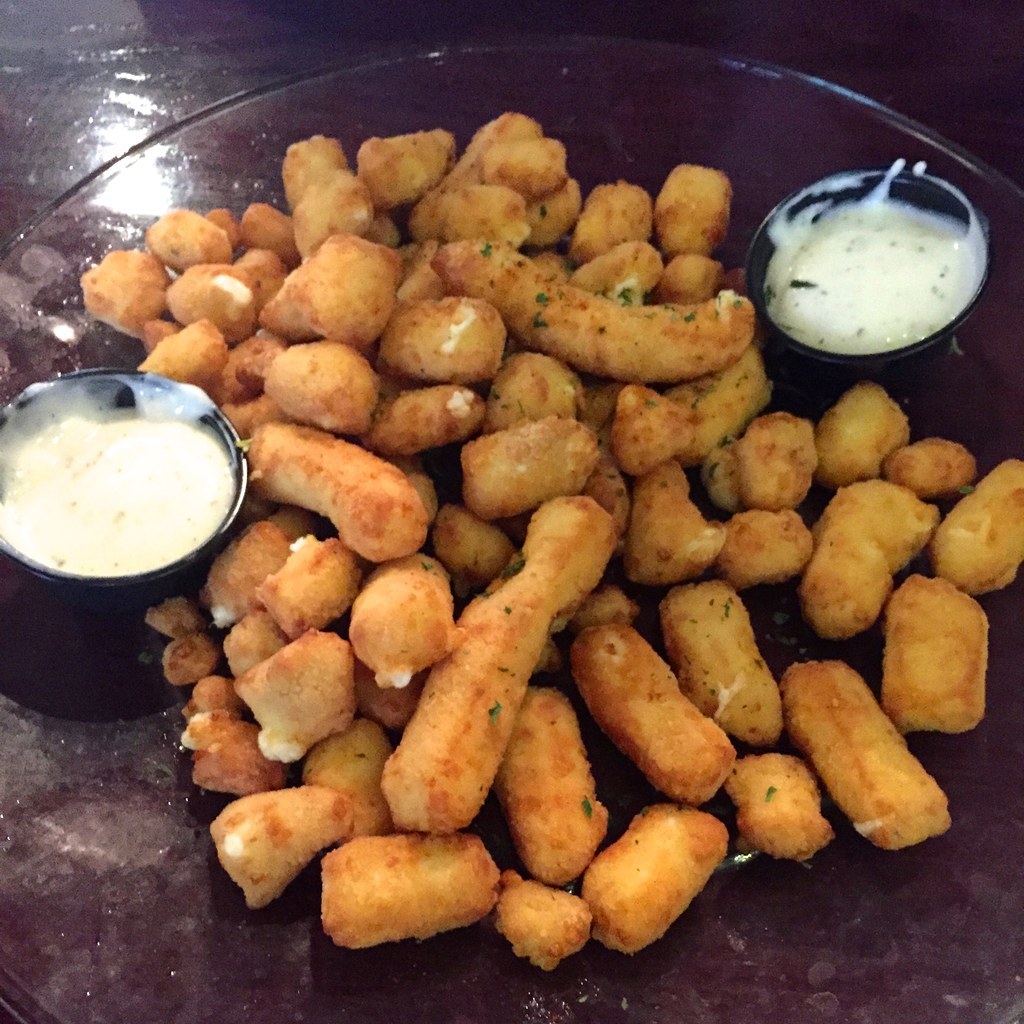 3.
Chasers Bar & Grille - 319 W Gorham St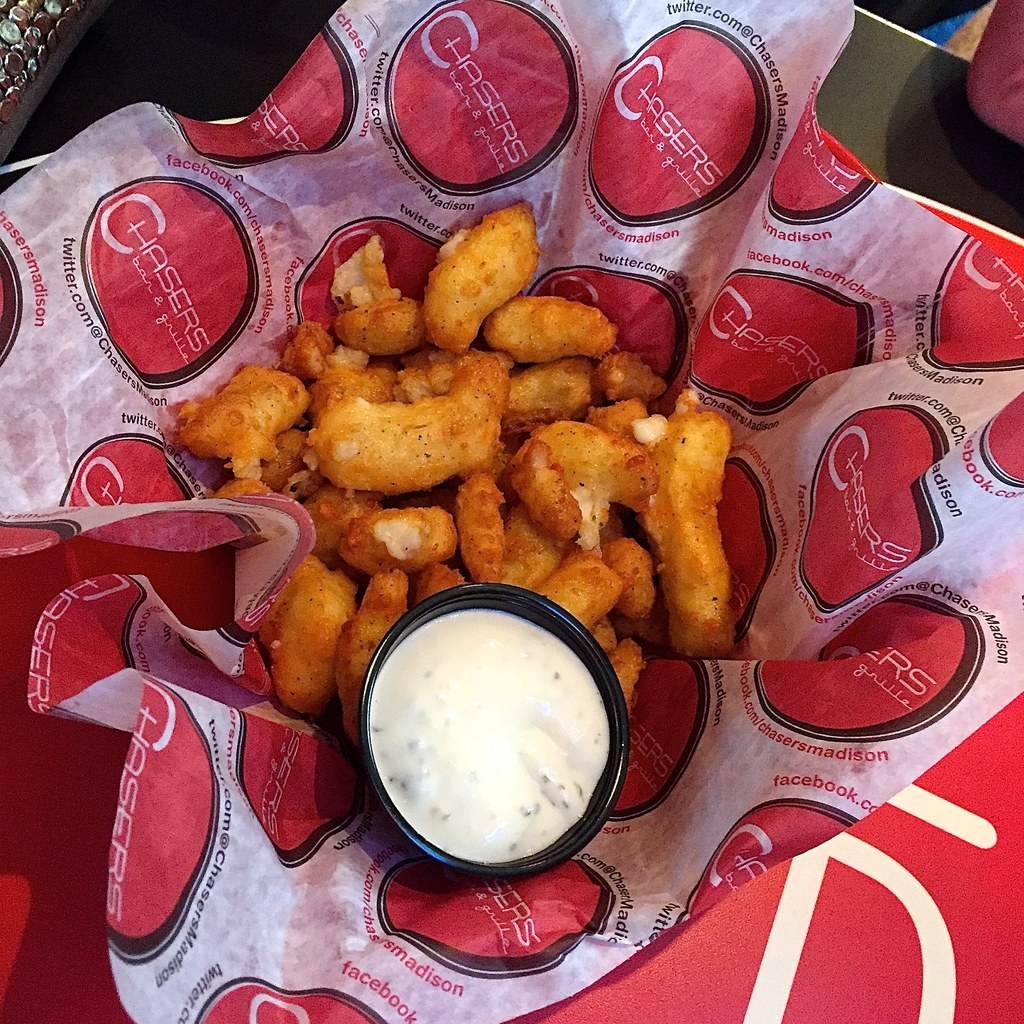 4.
AJ Bombers - 201 W Gorham St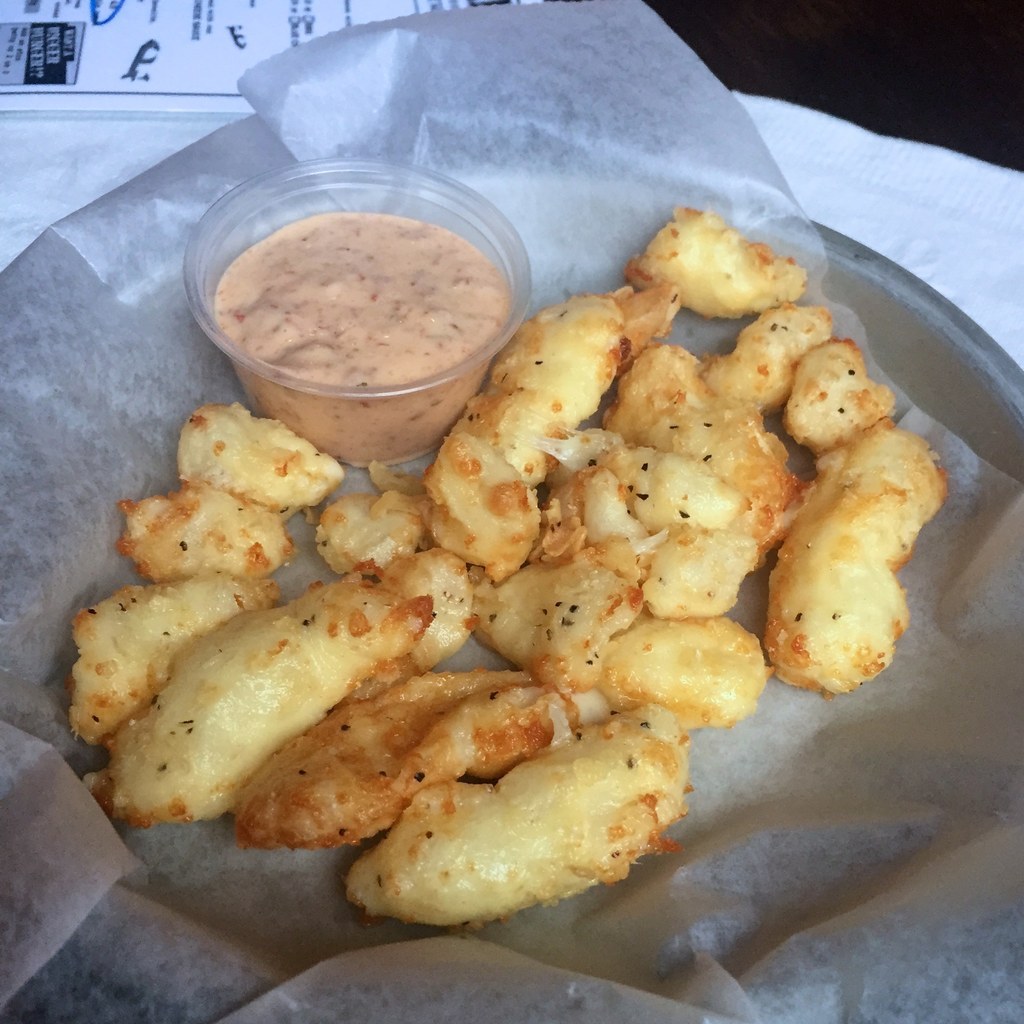 5.
Tipsy Cow - 102 King St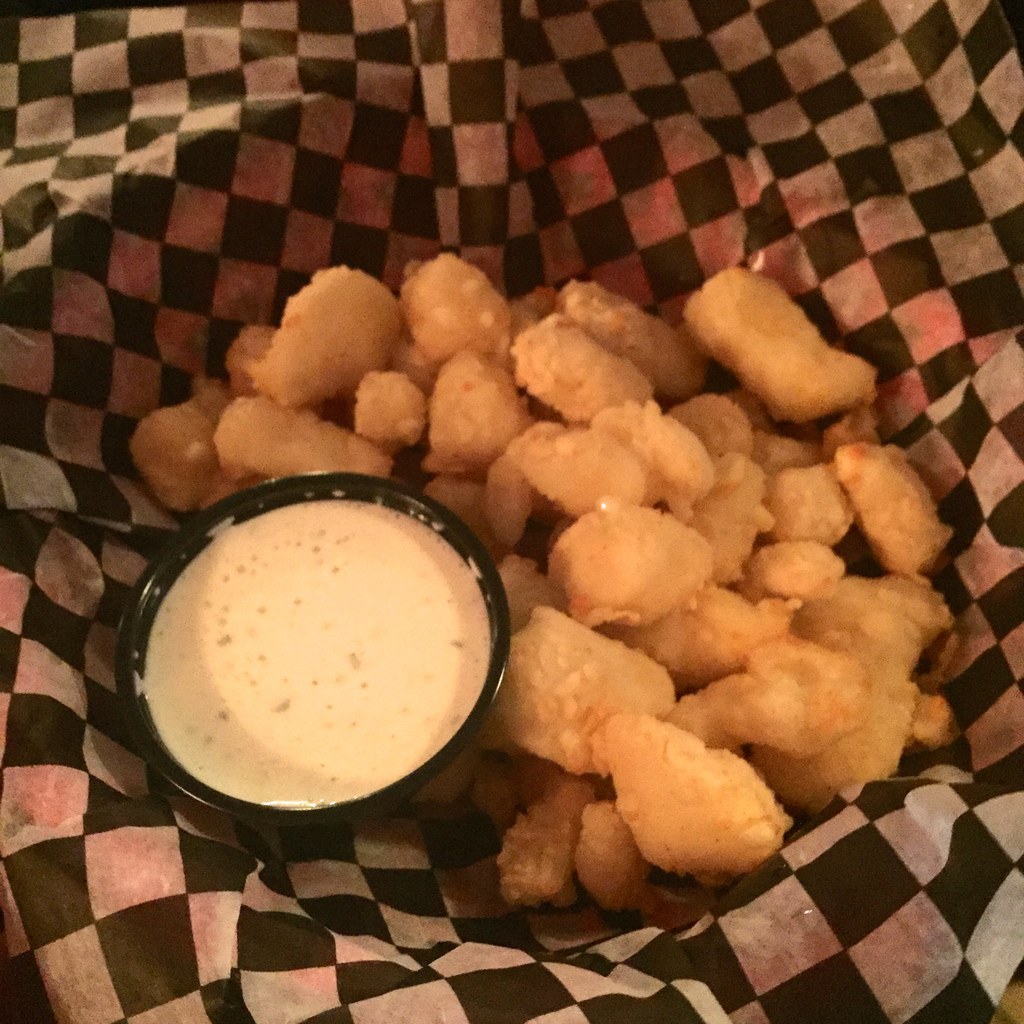 6.
Dlux - 117 Martin Luther King Jr Blvd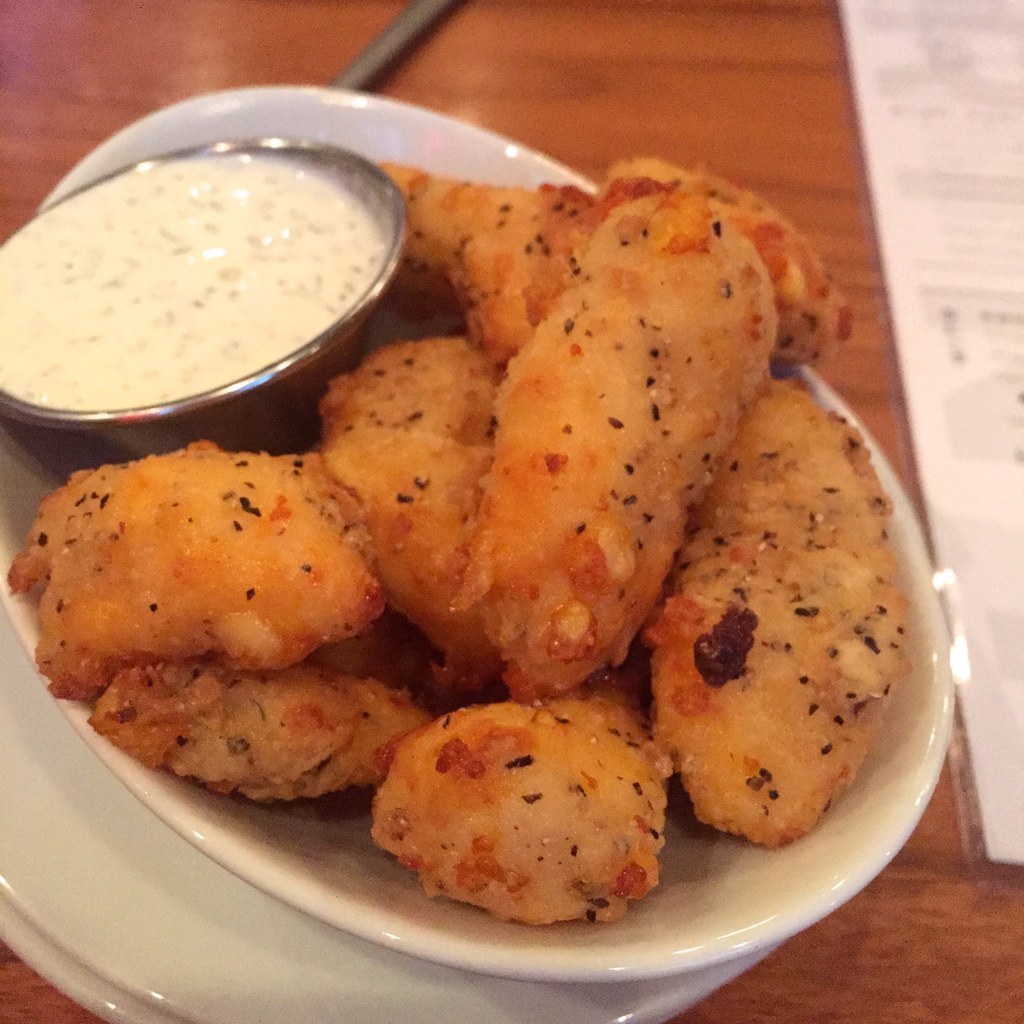 7.
The Old Fashioned - 23 N Pinckney St
And with that, I had completed my first Curd Crawl. It had tested my strength, stamina, and digestive system, but it was all worth it. The Crawl was a remarkable bonding experience, not just between my friends and me, but between all of us and the star of the show: cheese. As my accomplice Julia Stathas put it, "I'm going to tell my grandchildren about this someday." For now, I decided to tell you.
I hope that my Curd Crawl inspires you to get out there and add some new cheesy flavor to your life. Regardless of your homeland or your cheese history, I encourage you to visit Madison and visit some or all of these great restuarants*.
*Disclaimer: If lactose intolerant or vegan, disregard article and sorry for wasting your time. Bummer.
This post was created by a member of BuzzFeed Community, where anyone can post awesome lists and creations.
Learn more
or
post your buzz!