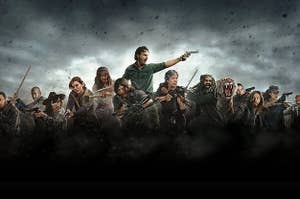 We all have our favourites.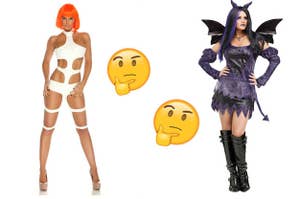 This quiz is out of this world!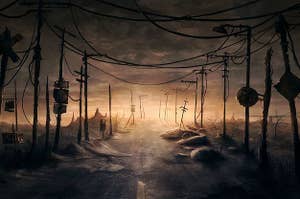 It's probably going to be different from the one you're living now.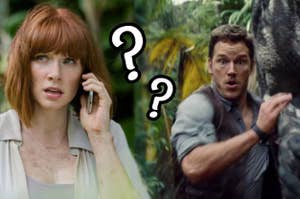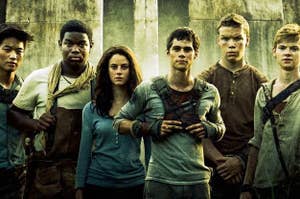 Warning: MAJOR DEATH CURE SPOILERS ahead!!!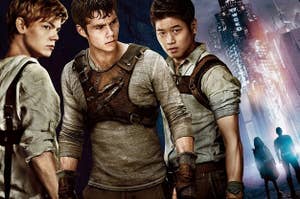 Welcome to the quiz, Greenie
What's better than sports? Sports in winter!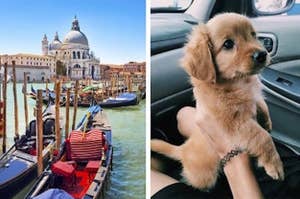 Hey, why don't you name your dog and take it to your favorite place on this list?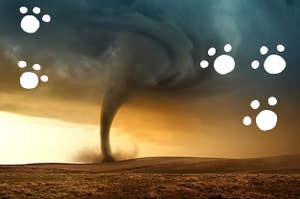 Can't we just adopt ALL of them?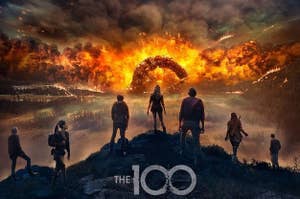 Whatever the hell you want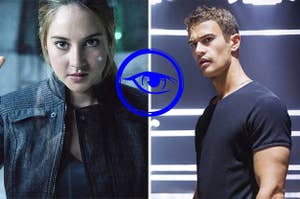 Maybe don't tell anyone if you're divergent...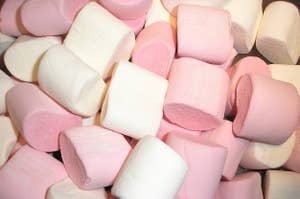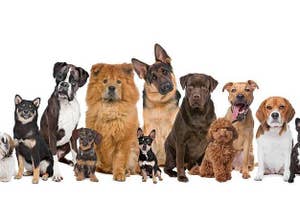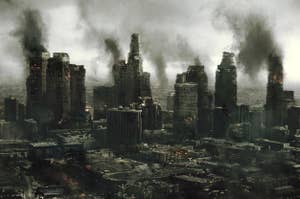 Are you capable of surviving when the apocalypse arrives?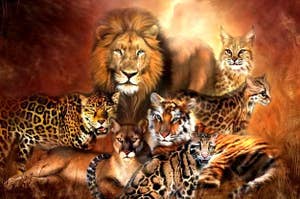 This is the purrrrfect quiz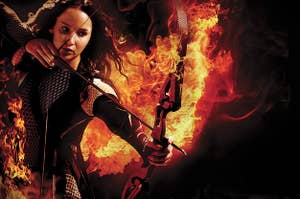 May the odds be ever in your favour