Digital Comedy Deathmatch: YouTube Announces Comedy Week To Follow Comedy Central's Twitter Fest
...But which will reign supreme?
On Monday, Comedy Central announced it's partnering up with Twitter to host #ComedyFest, five days of live-tweeted panels and micro-blogged events taking place on Twitter, hosted by some of the site's funniest users.
Not to be outdone, YouTube today announced it is hosting a weeklong comedy spectacular of its own. During #ComedyWeek, the site will stream live performances and premiere new episodes from its favorite comedy channels at YouTube.com/comedyweek.
But which digital comedy compendium will reign supreme?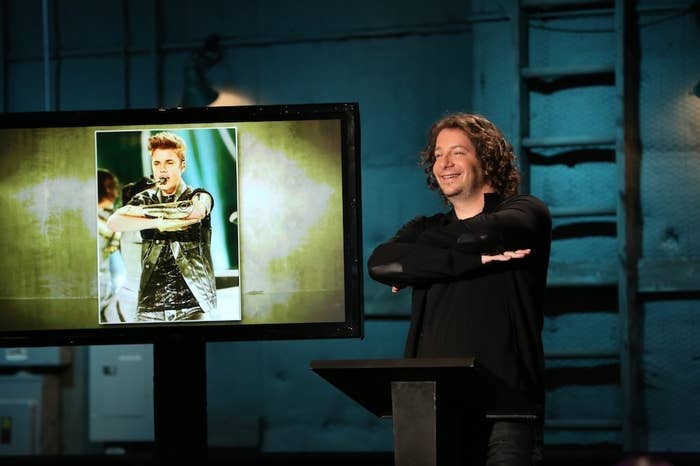 #ComedyFest
Brought to you by: Comedy Central/Twitter
Dates: April 29–May 3
Marquee event: Mel Brooks Joins Twitter (with the help of Carl Reiner and Judd Apatow), April 29 at 5 p.m. PT/8 p.m. ET.
Featuring: Judd Apatow, Doug Benson, Neal Brennan, Michael Ian Black, Mel Brooks, Paul Feig, Gabriel Iglesias, Al Madrigal, Eugene Mirman, Carl Reiner, Jeffrey Ross, Amy Schumer, Julieanne Smolinski
Comedy Central has an edge when it comes to timing — their announcement came first and #ComedyFest takes place next week (a full three weeks before YouTube's) — and the 16 events sound amazing. (Vine Dining with Steve Agee? Yes please! Live-tweeting of Encino Man, Reno 911!: Miami, and Ben Hoffman on Ambien? Sign. Me. Up.)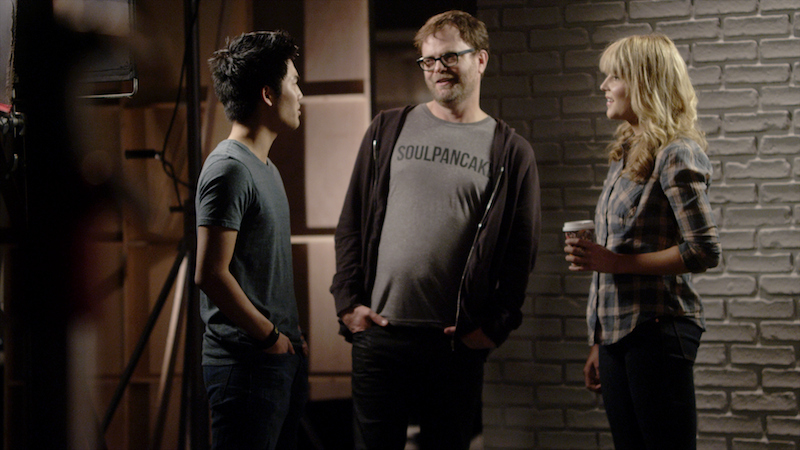 #ComedyWeek
Brought to you by: YouTube
Dates: May 19–25
Marquee event: Comedy Week variety show, Sunday, May 19 at 5 p.m. PT/8 p.m. ET.
Featuring: Ed Helms, Fine Brothers, Grace Helbig, KassemG, Michael Cera, Norm Macdonald, Rainn Wilson, Ryan Higa, Sarah Silverman, Seth Rogen, Smosh, The Lonely Island, Tig Notaro, Vince Vaughn
YouTube is wielding some significant star power — in addition to site staples like DailyGrace and Ryan Higa, the company has tapped mainstream funny people like Ed Helms, Rainn Wilson, Sarah Silverman, Seth Rogen, and Vince Vaughn to join the fun. Lending additional heft and sweet, sweet music to the lineup are Three Loco (Andy Milonakis, Dirt Nasty, and Riff Raff), Epic Rap Battles of History, and The Lonely Island.