1.
Watching horror films can burn up to 200 calories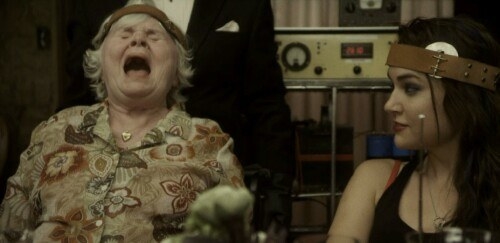 2.
Psycho is the first American film to feature a toilet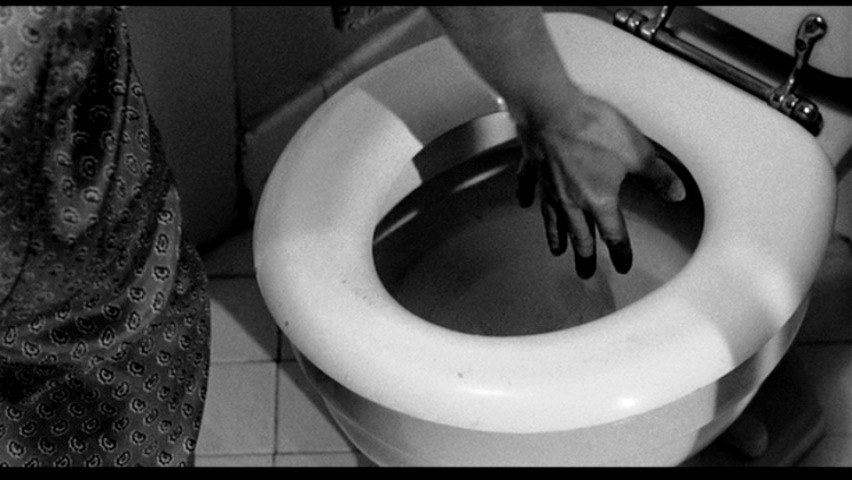 3.
Jason Voorhees was originally named Josh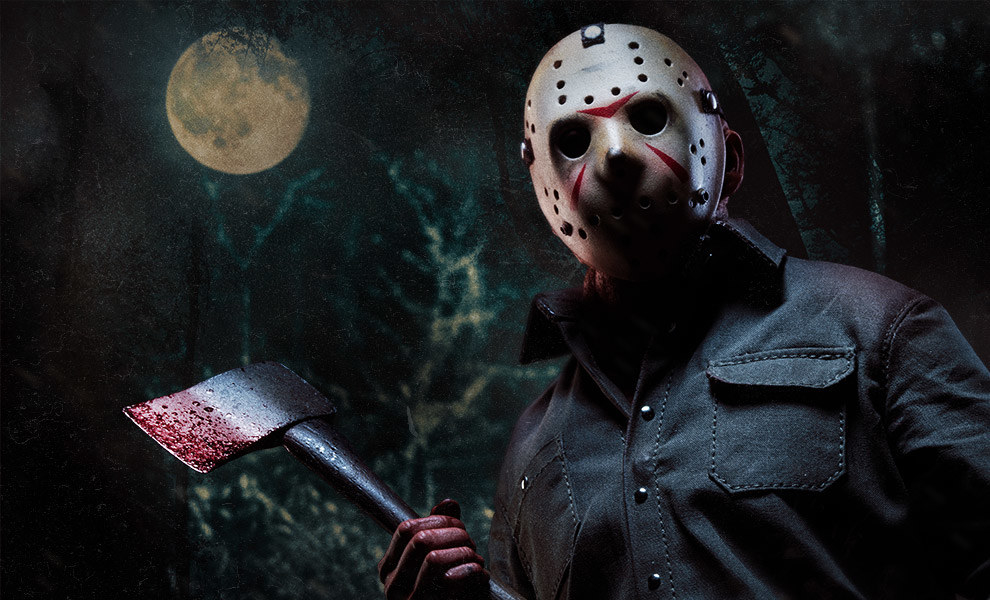 4.
Michael Meyers' mask in Halloween is a Captain Kirk Mask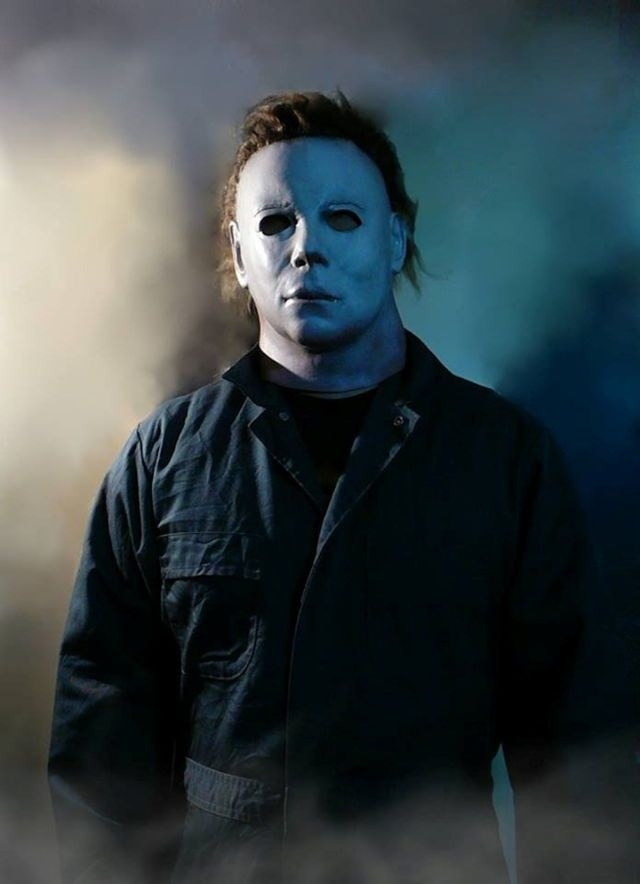 5.
Sissy Spacek slept in her bloody clothes for three days while filming the prom scene in Carrie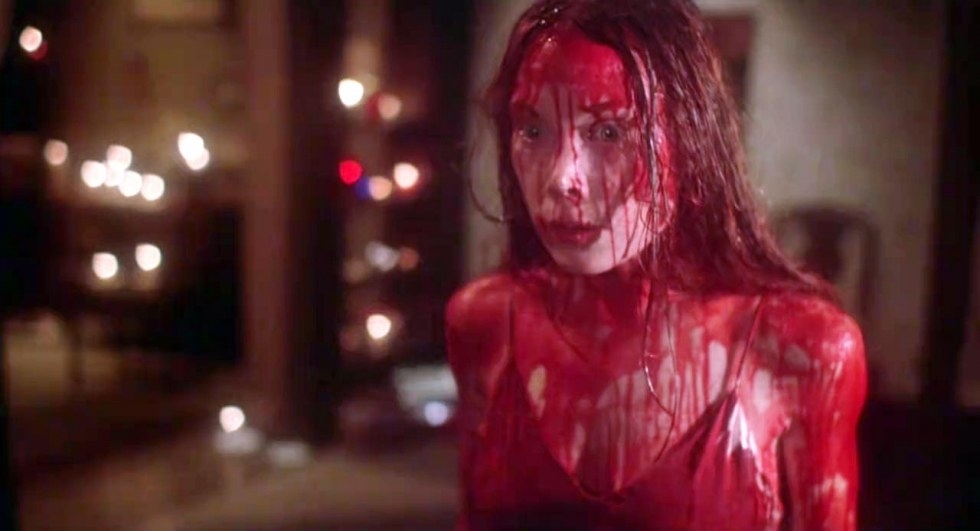 6.
It only took 8 days to film The Blair Witch Project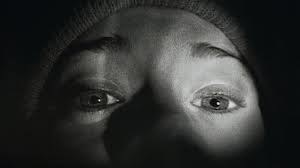 7.
The skeletons in Poltergeist are not props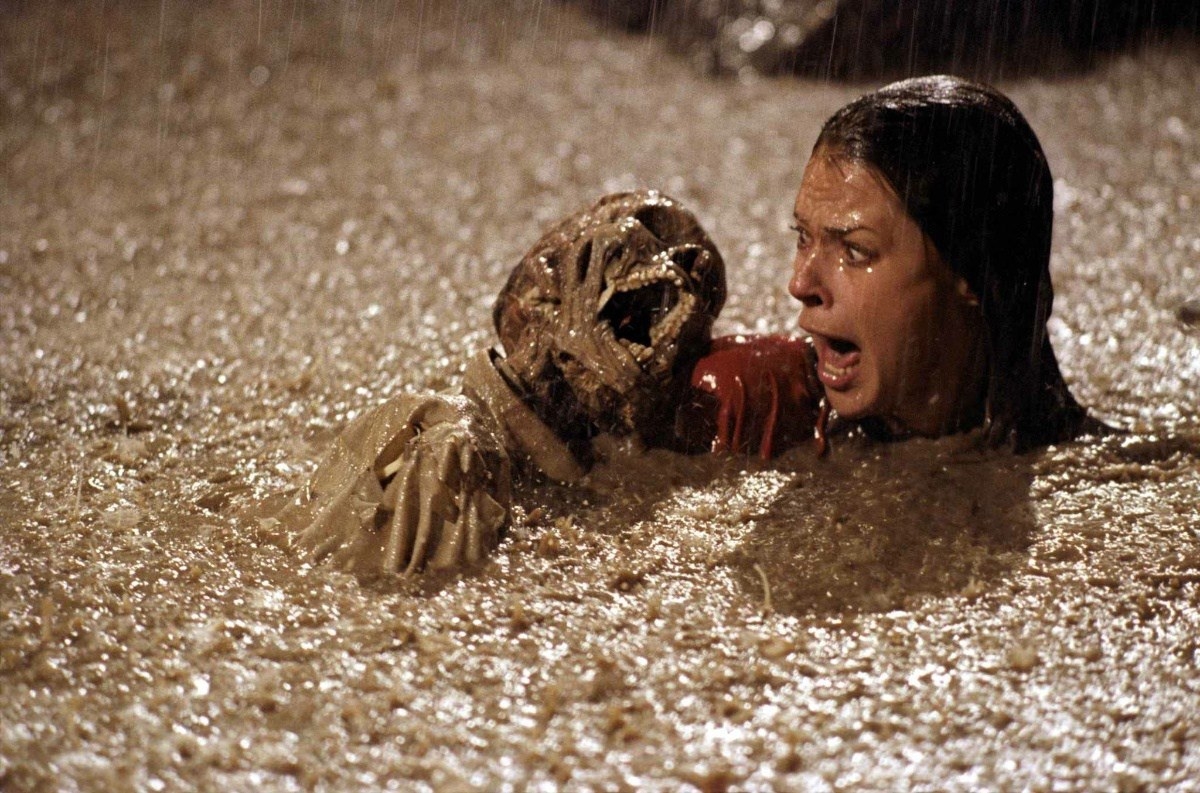 8.
Grindhouse has the most on screen deaths with 310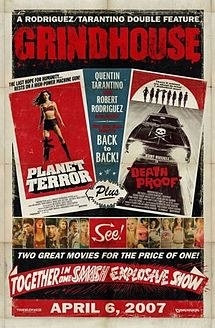 9.
The shower scene in Psycho took a week to film and includes 77 different camera angles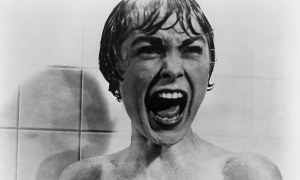 10.
To keep the tension between actors in The Blair Witch Project authentic, the director gave them less and less food everyday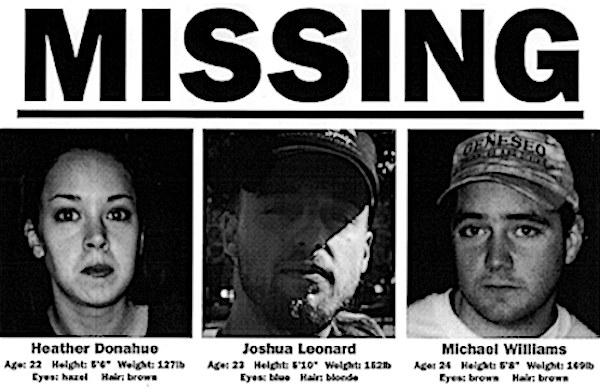 11.
The original title for The Texas Chainsaw Massacre was "Head Cheese"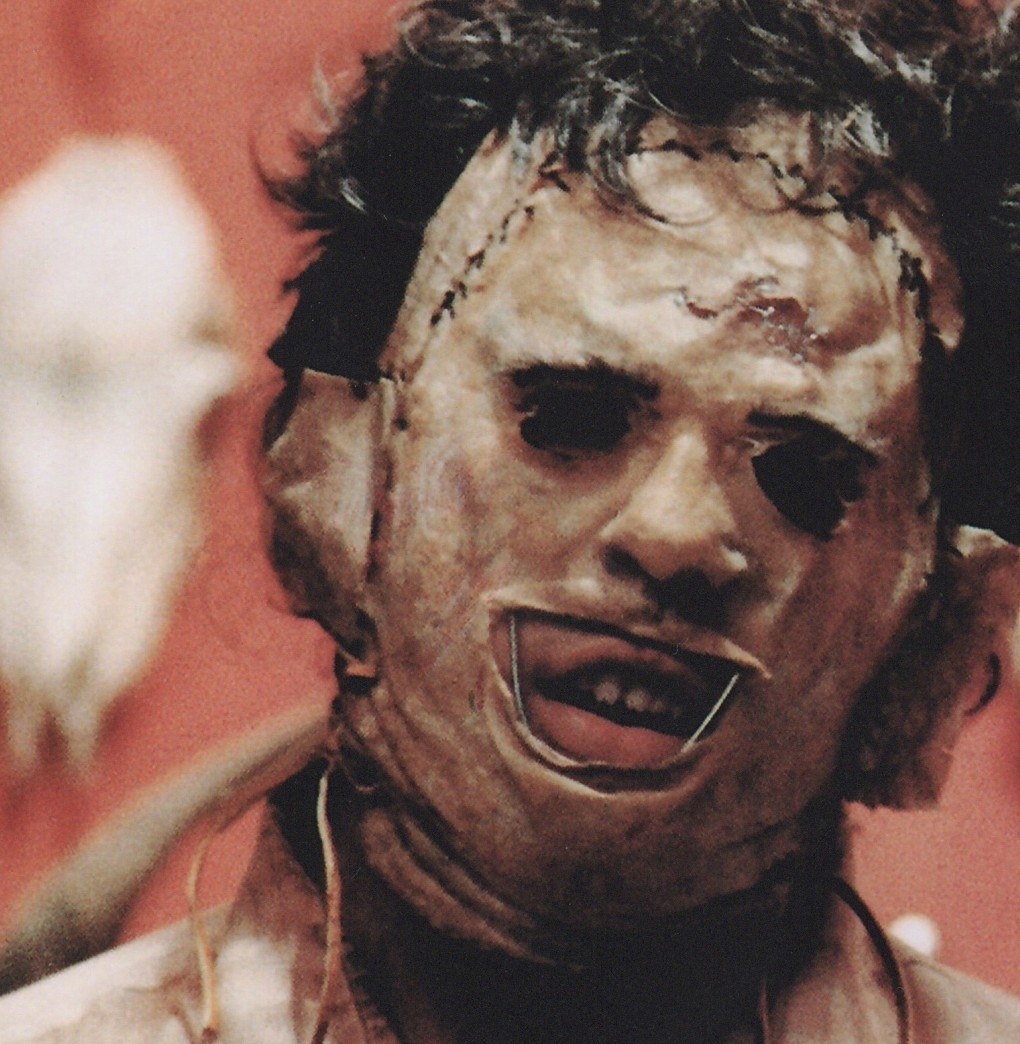 12.
There are 13 different Horror subgenres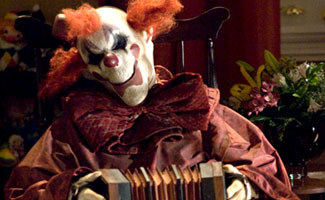 13.
5 days after filming for The Possession wrapped up, all the props burned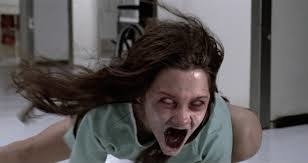 This post was created by a member of BuzzFeed Community, where anyone can post awesome lists and creations.
Learn more
or
post your buzz!