Warning: This post contains mentions of eating disorders.

Taylor Swift's self-written, self-directed music video for "Anti-Hero" has been celebrated for the way it depicts the singer's greatest fears.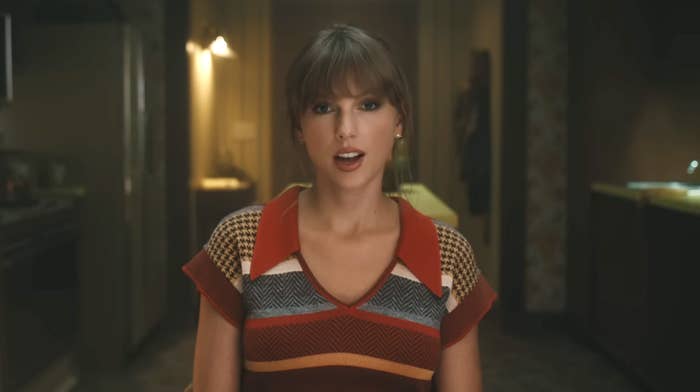 However, a scene where Taylor stands shamefully on a scale that reads "fat" has received some backlash.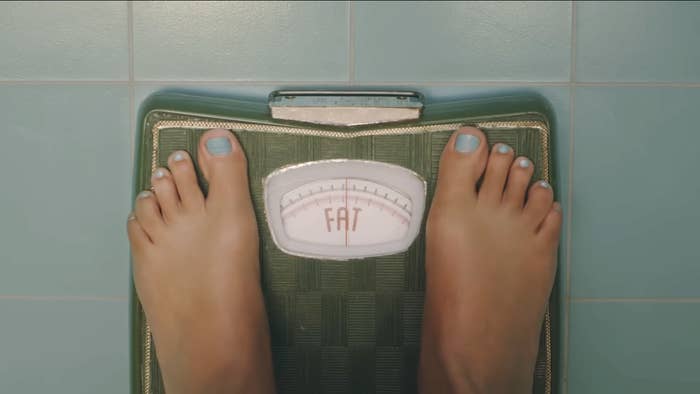 Some argued that Taylor was trying to honestly portray her experience with an eating disorder, which she discussed in her documentary Miss Americana.
However, the implication that being considered "fat" is one of her greatest fears is upsetting for some of her fat fans who are unlearning anti-fat messaging to embrace their bodies as they are.
Now, it looks like Taylor heard the feedback, because the video on Apple Music has been edited to exclude the specific shot of the scale reading "fat," though Taylor still stands on a scale and looks disappointed. As of writing this, the YouTube video remains unchanged.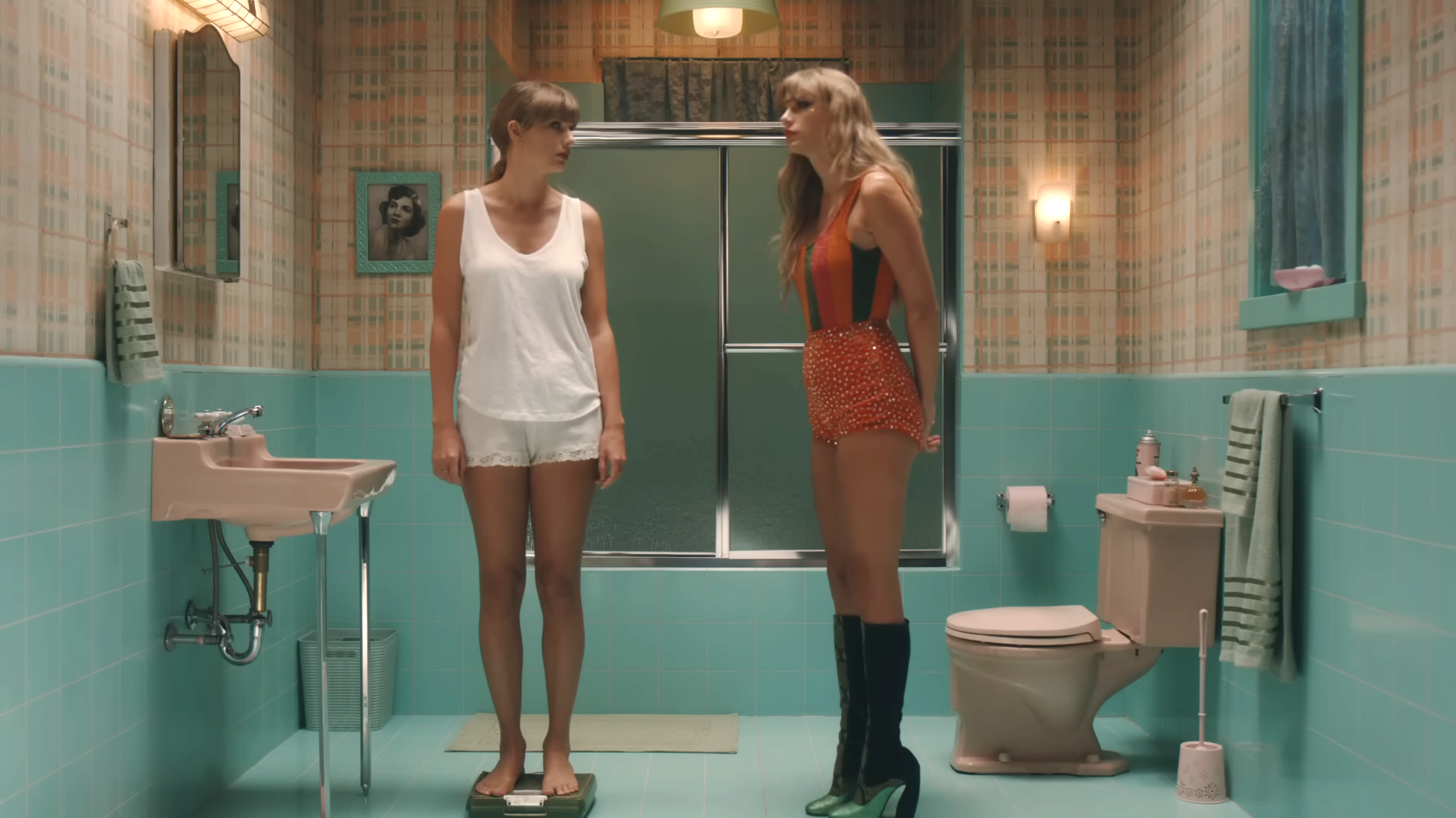 If you're dealing with an eating disorder and need someone to talk to, the National Eating Disorders Association helpline is 1-800-931-2237. For 24/7 crisis support, text "NEDA" to 741741.

UPDATE
The scale has now been edited out of the video on YouTube as well.