At midnight last night, Taylor Swift dropped the music video for "Bejeweled" from her new album, Midnights.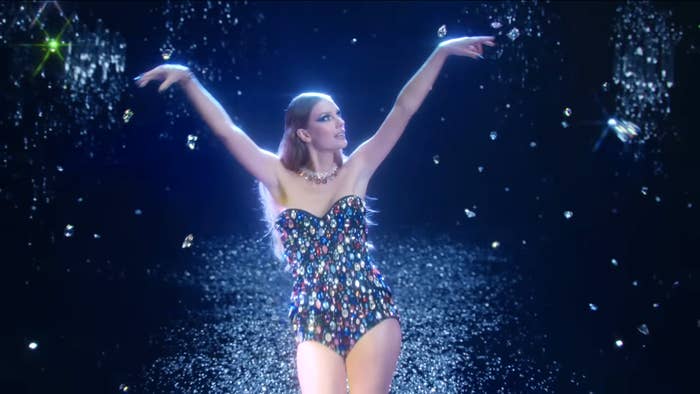 Taylor is known for hiding hints and Easter eggs in all of her music videos, but she also teased on The Tonight Show that this would be an incredibly Easter egg–filled video. So I was ready for some hints as to what Taylor will do next.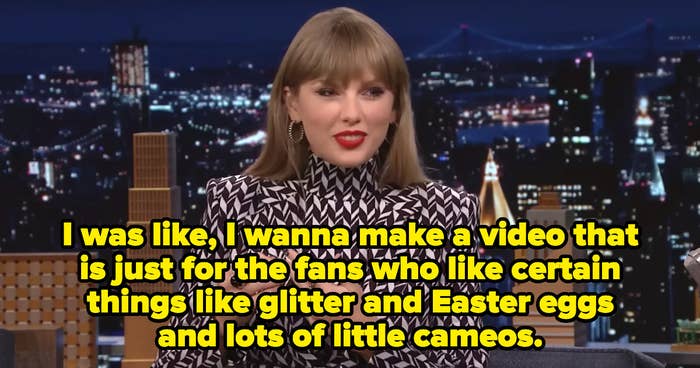 And folks, let me tell you that all signs point to Taylor releasing Speak Now (Taylor's Version) soon. I'll explain why, starting with the clearest hints and ending with the most far-fetched.
First of all, the music video starts with an instrumental version of the song "Enchanted" from Speak Now.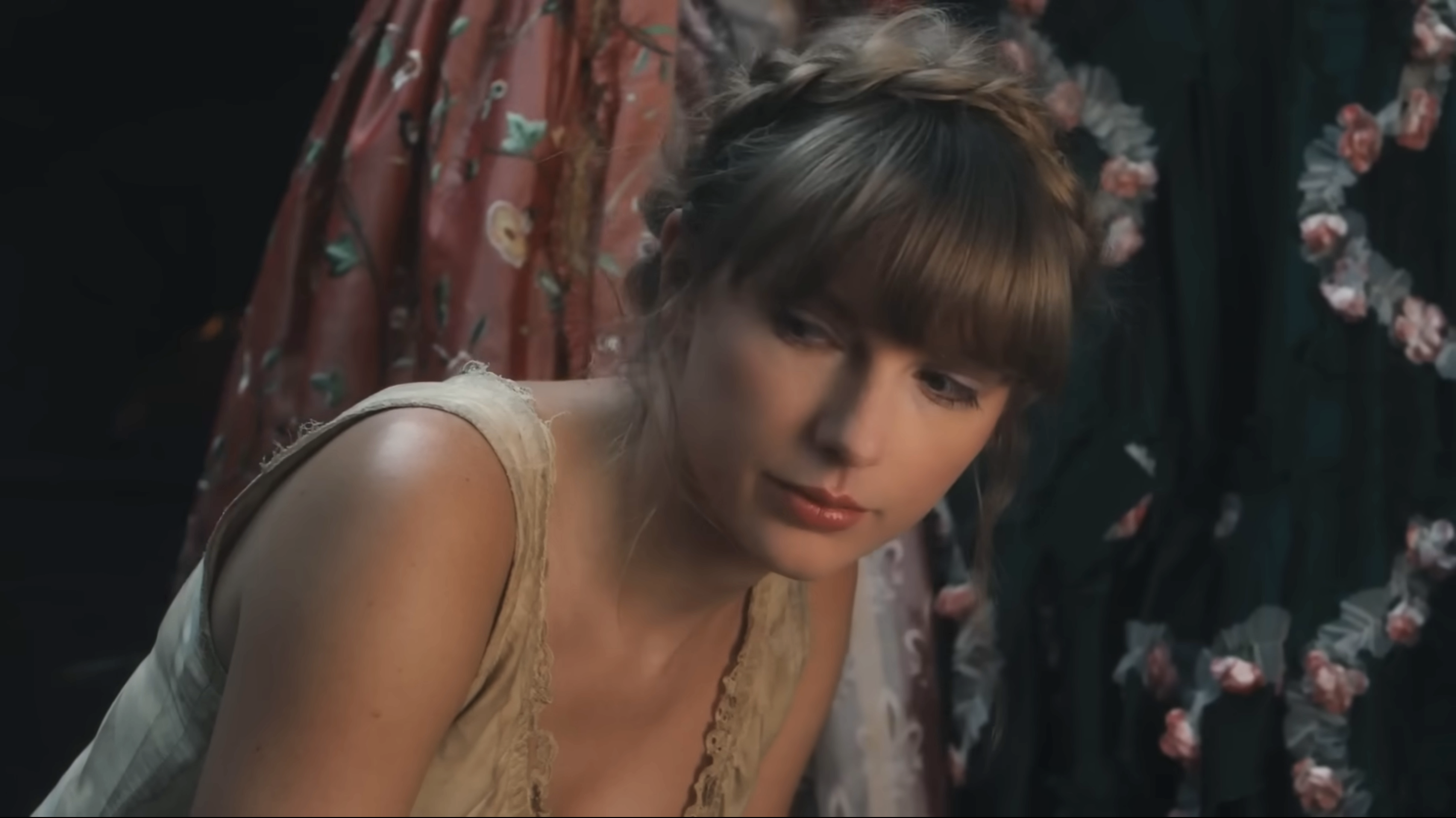 And though it's a little less recognizable, an instrumental of "Long Live" plays at the end of the video.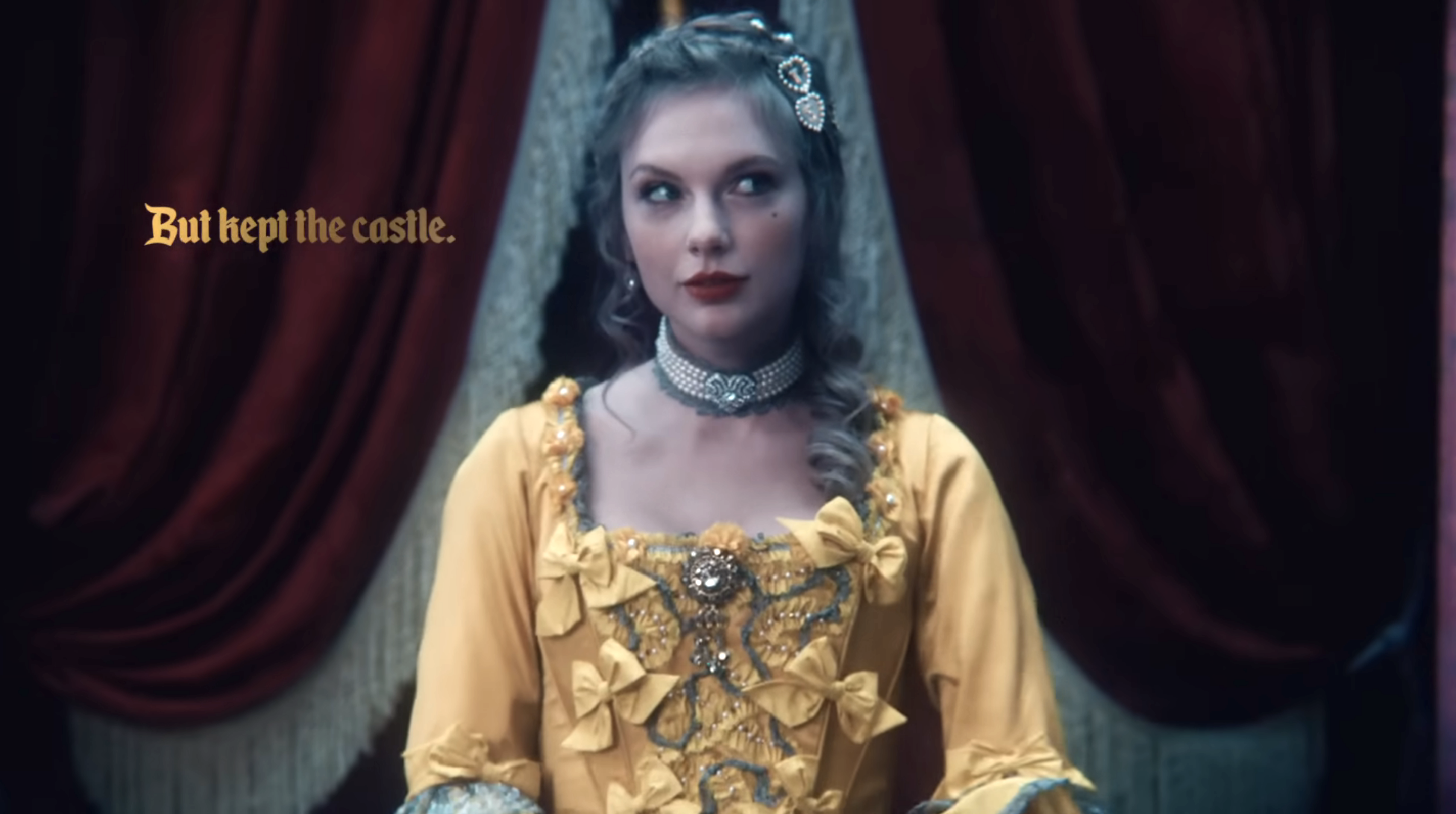 If you look at the floor buttons in the elevator, each one is colored to represent one of Taylor's albums. The 13th button, which would be Taylor's next album after Midnights, is the same purple as the third button, which represents Speak Now.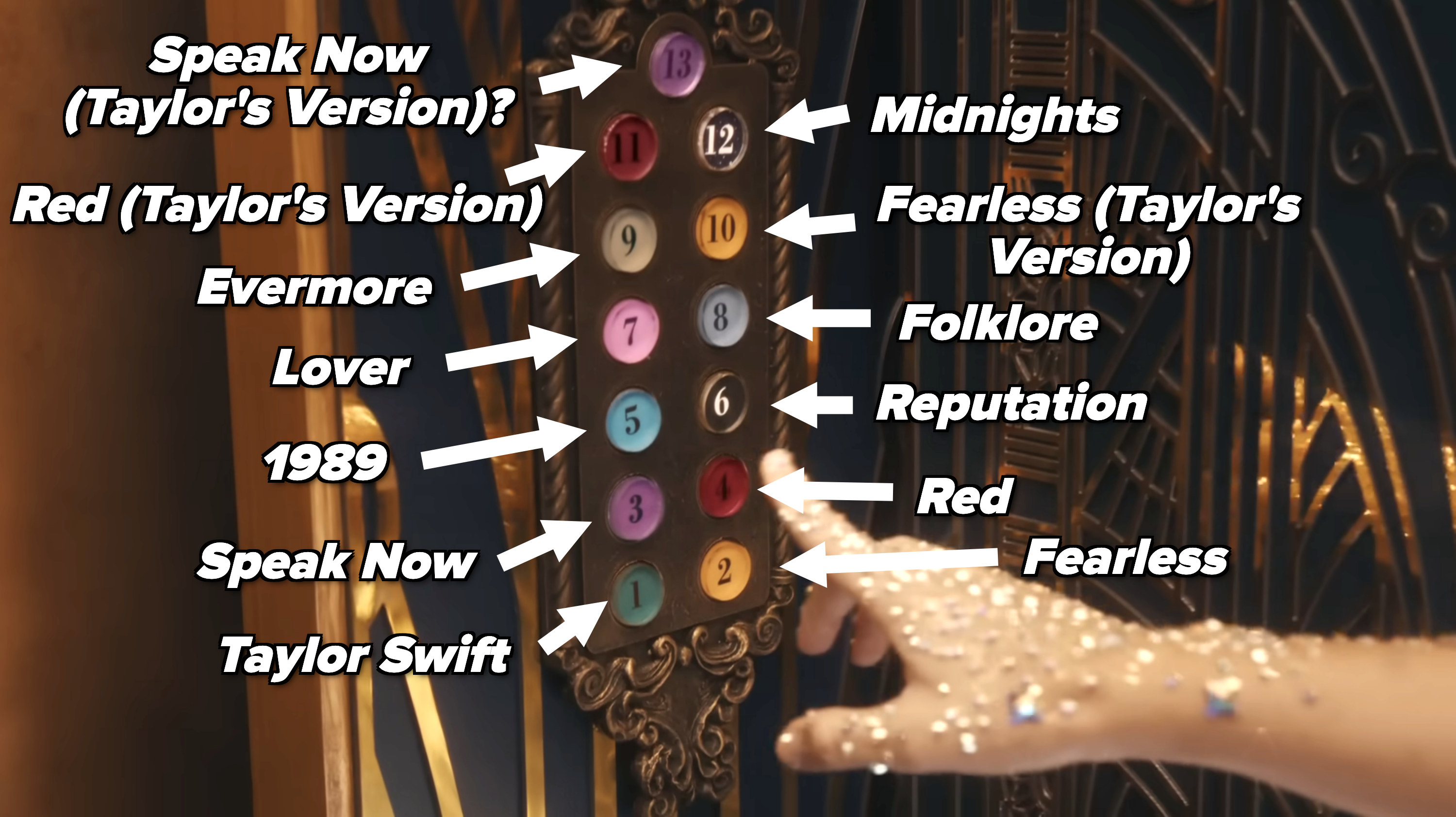 Taylor also presses the Speak Now button to go to the third floor first.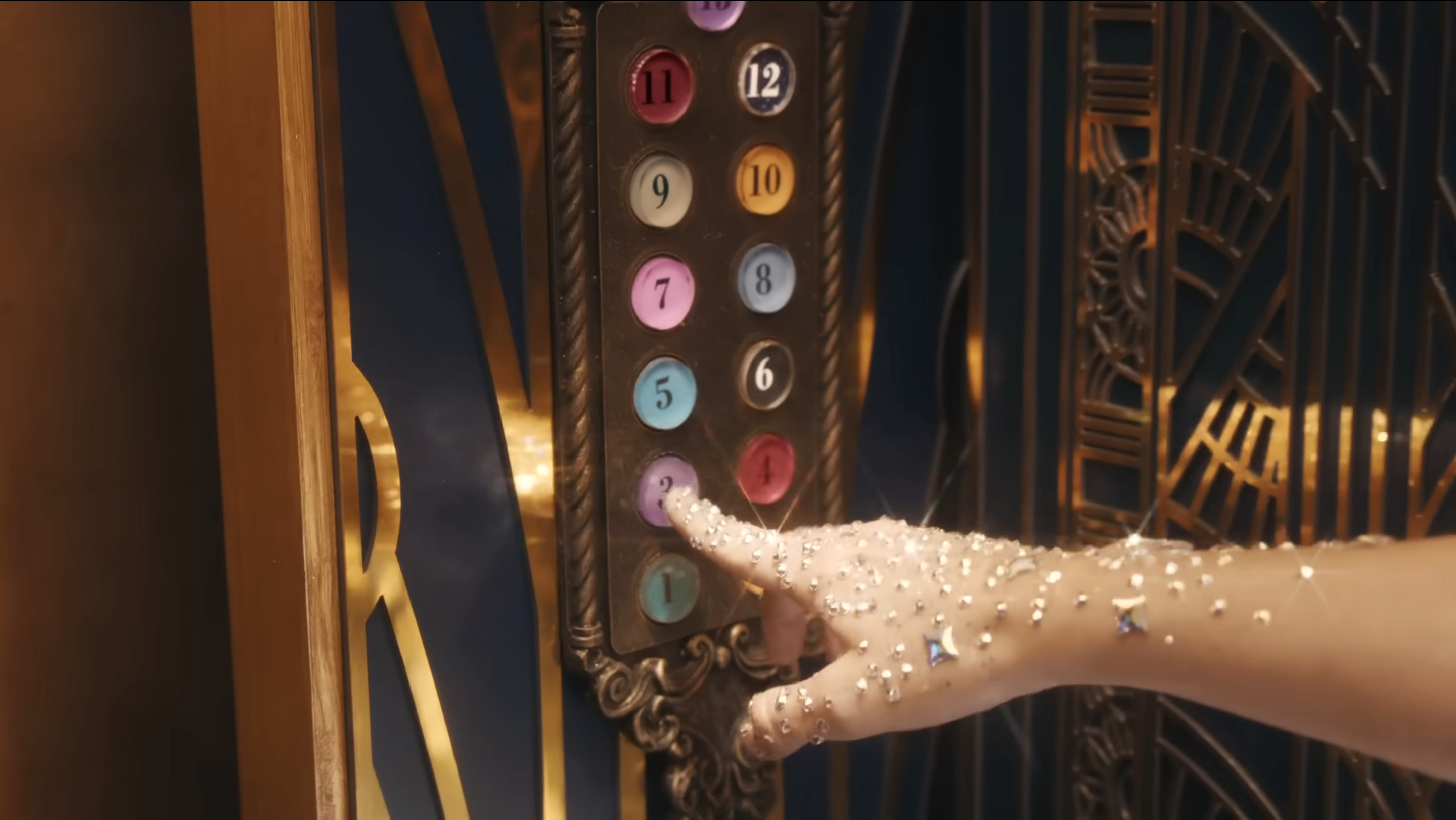 Now, this has nothing to do with Speak Now, but I want to point out that after going to the third floor, she goes to the fifth floor, aka 1989, which she also has yet to re-release.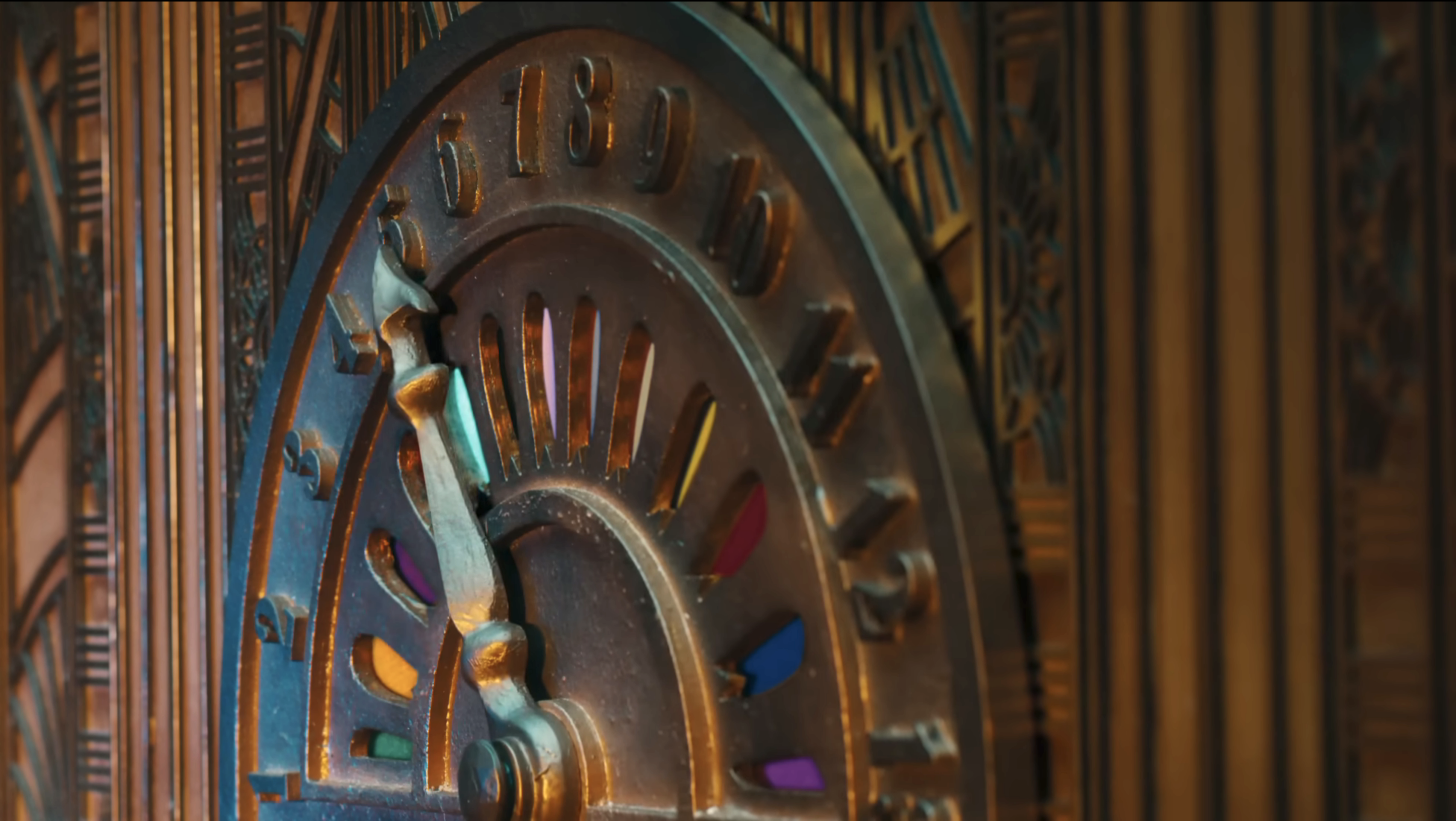 And after that, she goes to floor 13, aka potentially Speak Now (Taylor's Version).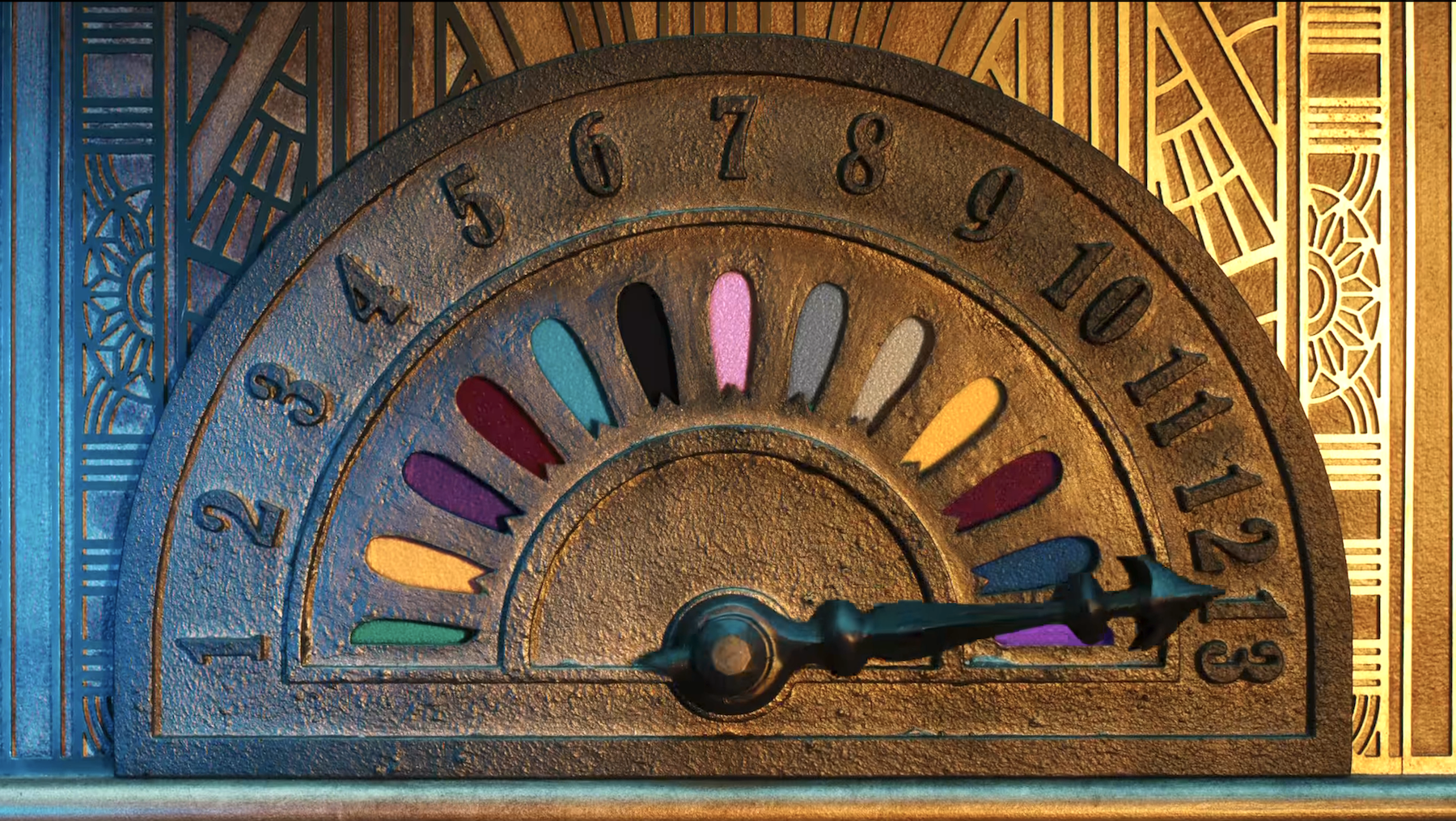 During the proposal, the clips in Taylor's hair say "SN" for Speak Now.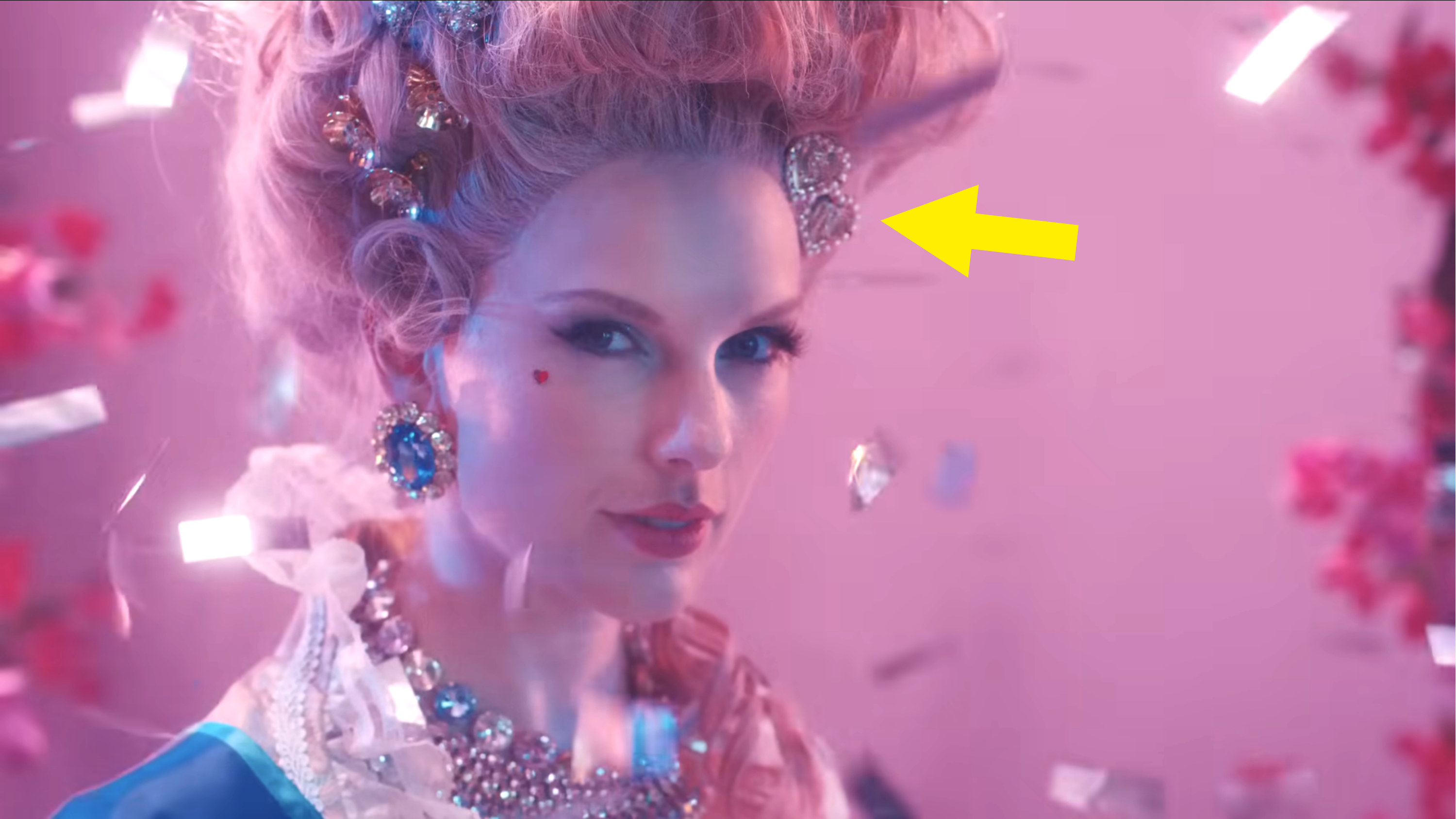 As "Long Live" plays at the end, there are dragons outside the castle, probably a reference to the lyric from that song "I had the time of my life fighting dragons with you." There are also three dragons, and Speak Now is Taylor's third album.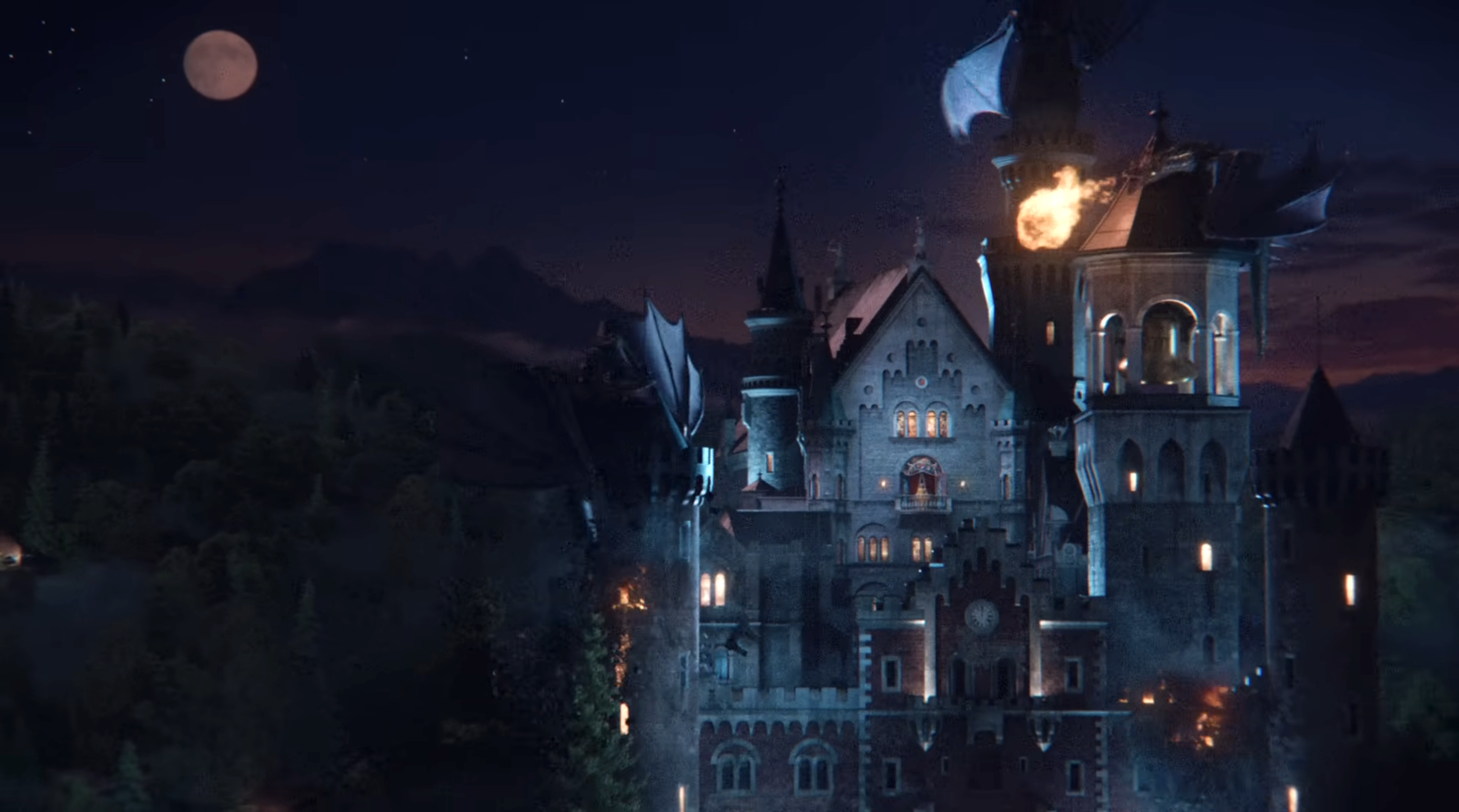 And when she's on the clock at her show, the clock hand is pointed at three. You know where I'm going with this (3=Speak Now).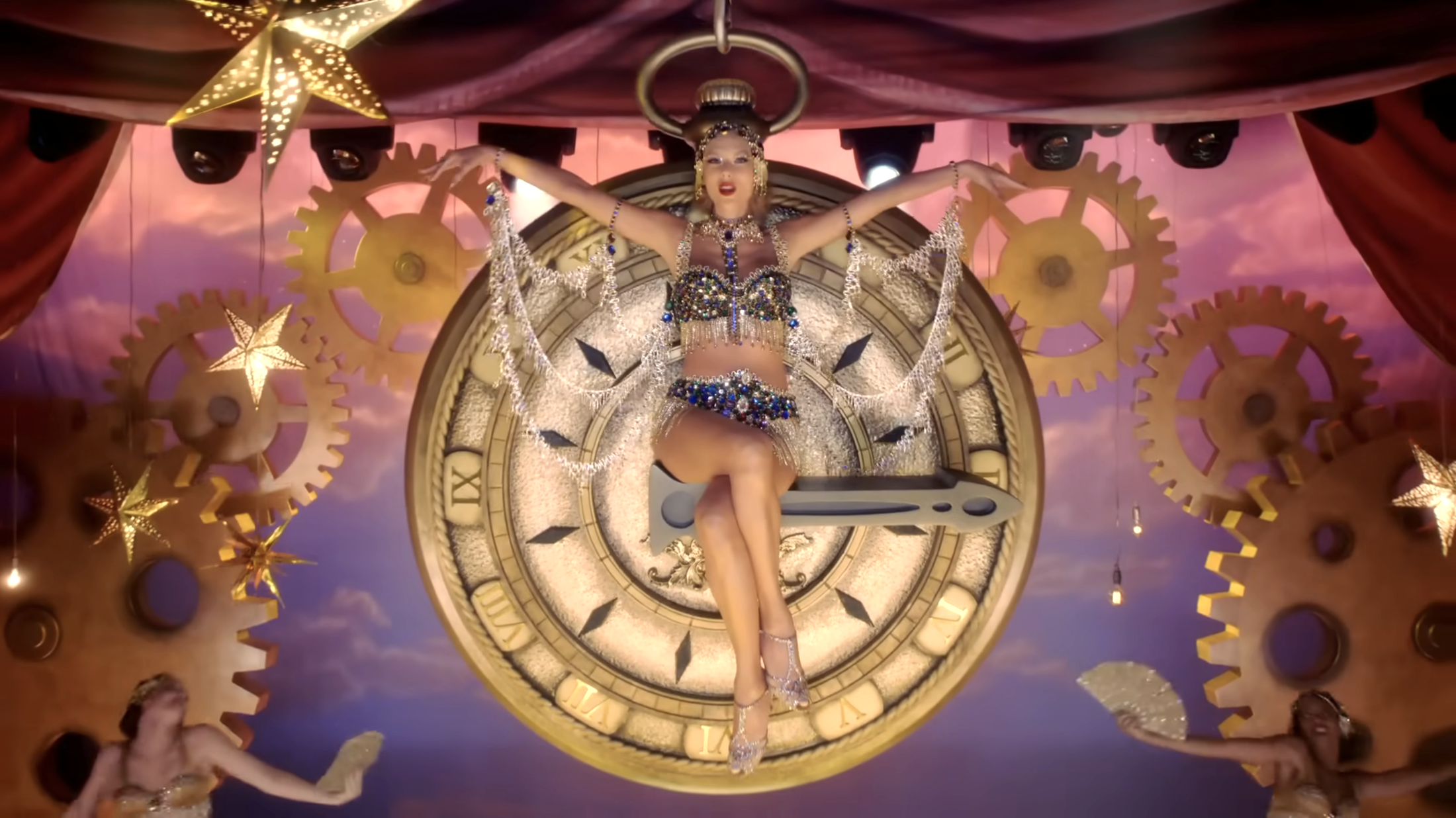 Now, keep in mind I did say we were gonna get a little more far-fetched here. How are Taylor's stepsisters (played by the Haim sisters) behaving toward her at the beginning? Maybe a little "Mean"? Like the song?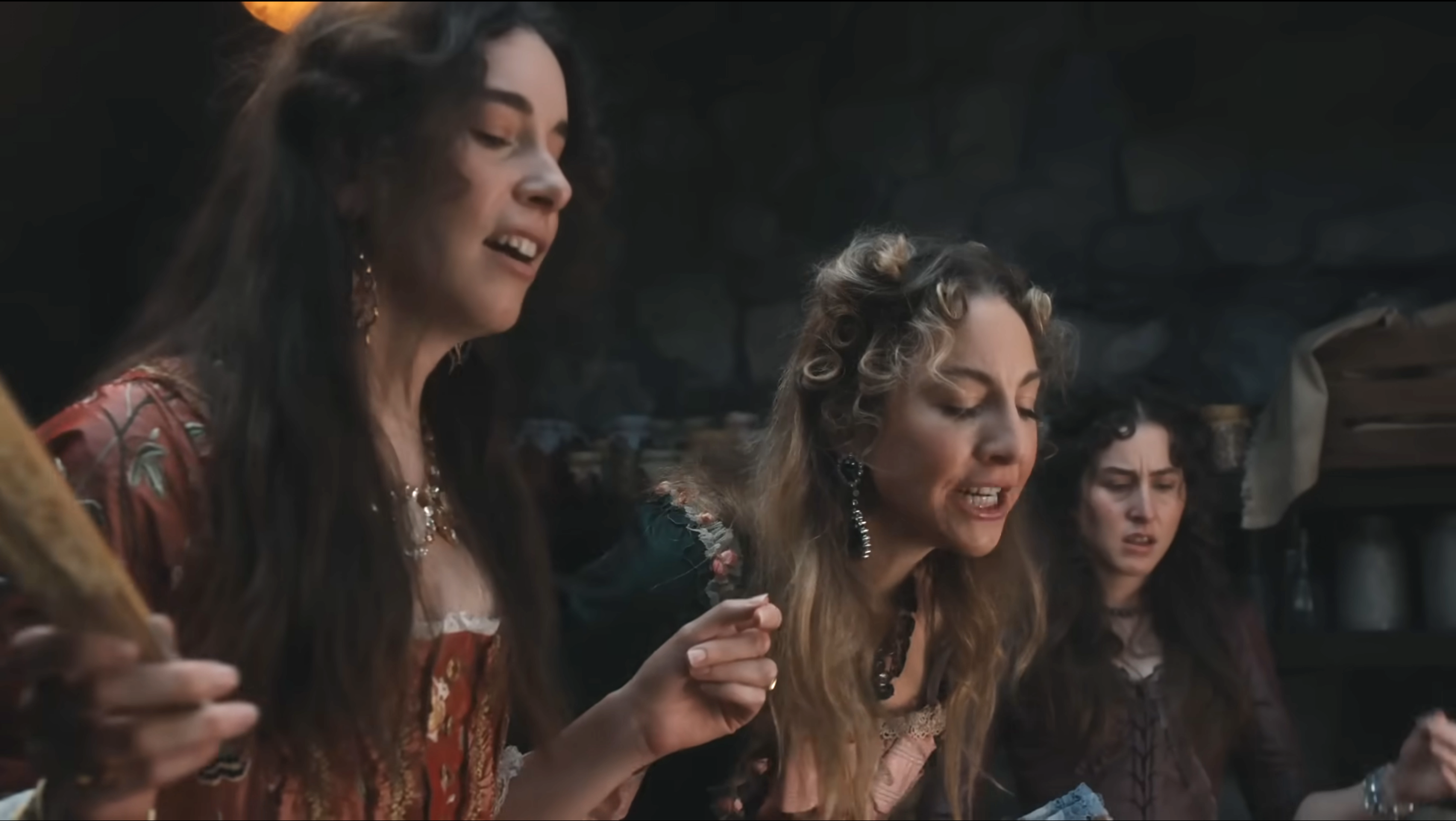 And the stepmother, played by Laura Dern, at one point yells, "Speak not," which sure does sound a lot like a certain album title!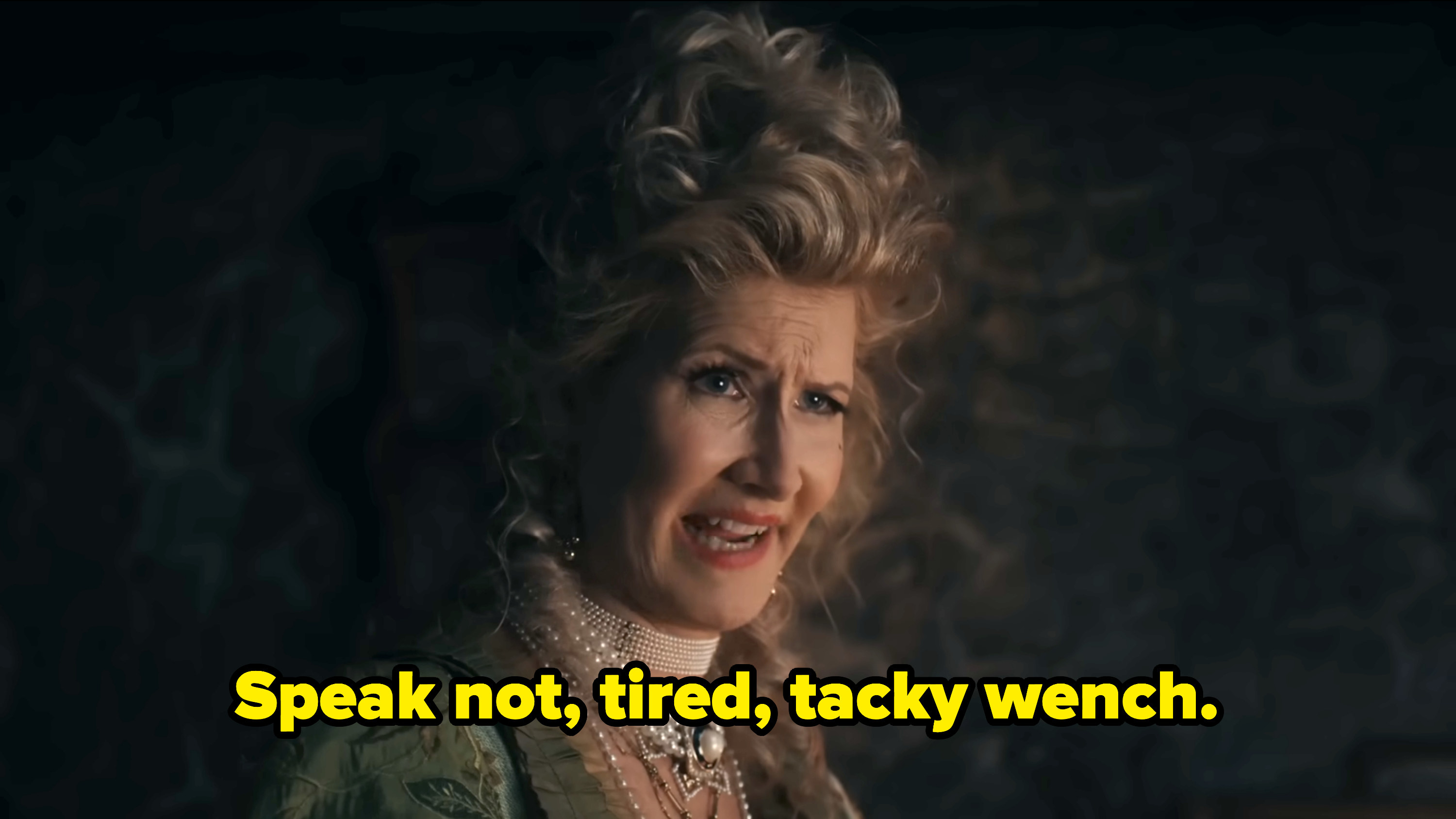 And I like to think that the "she ghosted" line is a reference to the Speak Now song "Haunted."
Now onto the unsolved mystery. Taylor's "exile" in the music video seems to represent Taylor not owning her music, and being freed from exile is her re-recordings. But I'm still trying to figure out what the "exile ends" clock countdown means.
The most obvious answer is that it's her counting down the albums that are still left to re-record, but I feel like the two numbers (3 and 2) we see have to be significant. Speak Now is the third album? Taylor is 32? Something's happening on March 2? Unclear, but I will continue to speculate.