The "RuPaul's Drag Race All Stars" Season 2 Finalists Re-Created "Read U Wrote U" And It's Still Iconic
But can someone please tell me what Roxxxy is eating?
It's all just so unforgettable and wild. Alaska's inexplicable blue body paint, Detox's "X" drop, "but your dad just calls me Katya," and every word out of Roxxxy's mouth. (When she made it clear, we all felt that.)
Plus, we get new iconic moments, like Roxxxy eating...a ravioli? A piece of bread?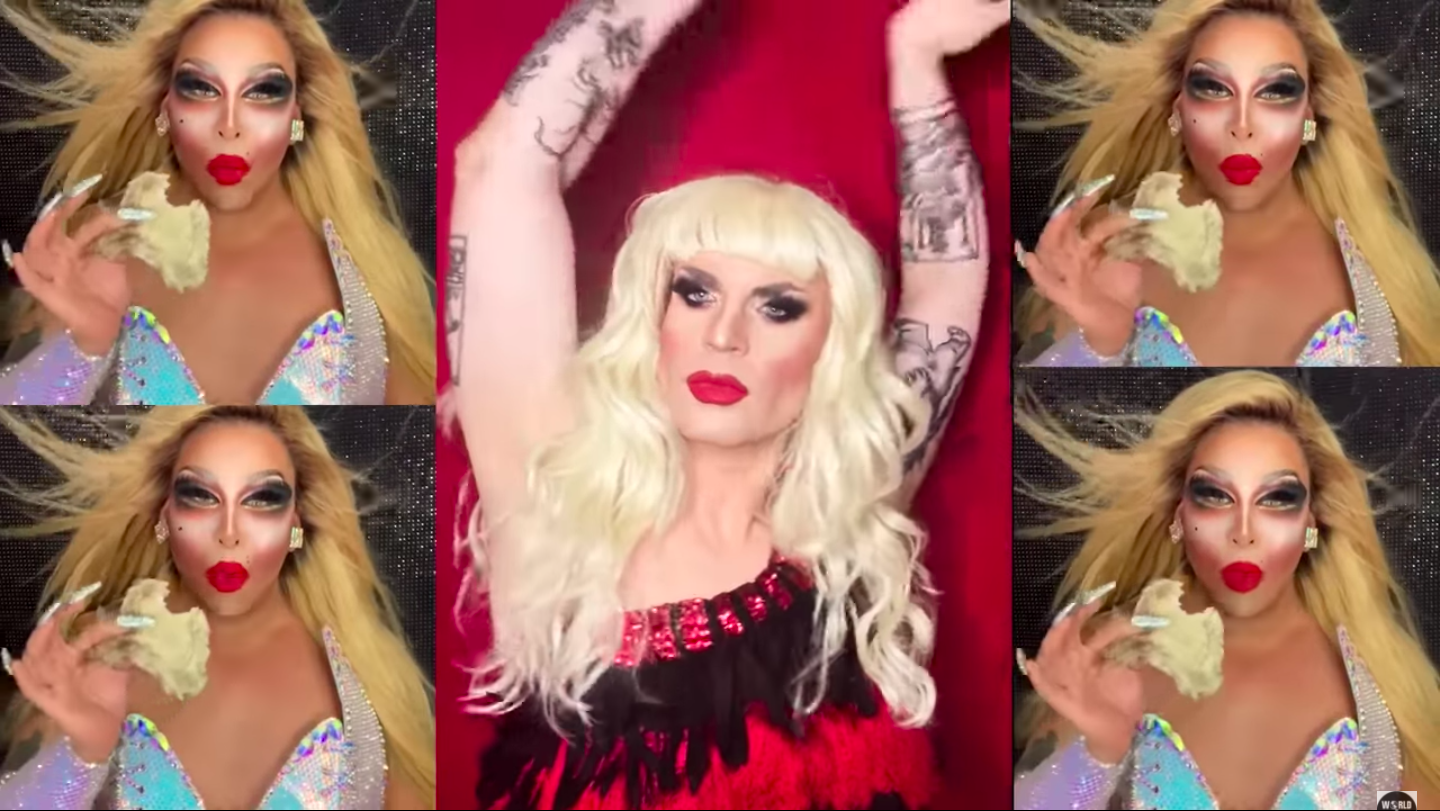 Honestly, I find something new every time I watch this, and I want to thank these queens for giving me hours of entertainment to enjoy in quarantine.