Apple Never Had Robber Or Hiker Emojis — It's The Mandela Effect
If Apple never made a hiker emoji, why do I know what he looks like?
You know the robber emoji? Depending on your OS, it looks something like this:

Yeah, the robber emoji never existed. I made that one in Photoshop using the runner and money bag emojis.
But people online are absolutely convinced that there was a robber emoji on their phone keyboard.
Some people also remember a zoomed-in emoji of his masked face holding a money bag, sort of like this guy: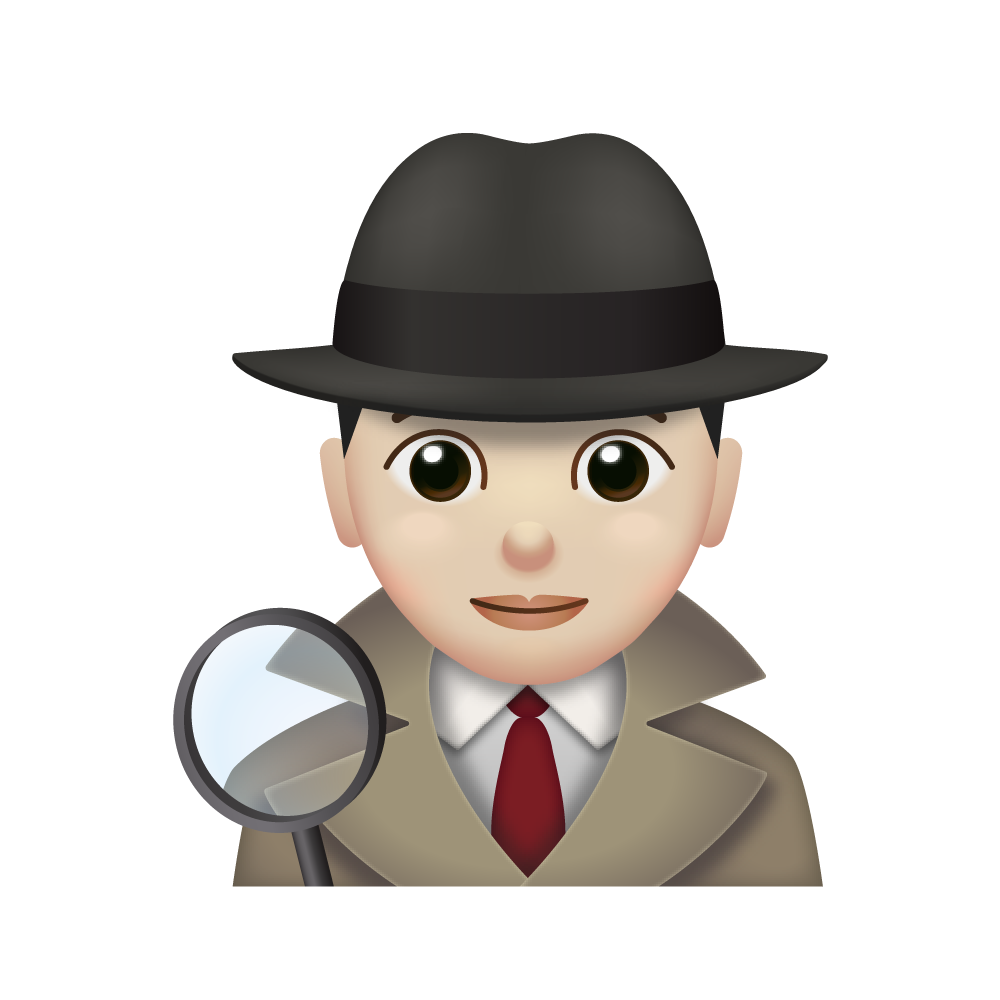 Again, that never existed. Plus, there are EVEN MORE emojis that seem to suddenly be missing. You remember the hiker emoji? No, you don't!

This one really tripped me up. Like, he looked like if this guy was an emoji, and I think he was wearing orange??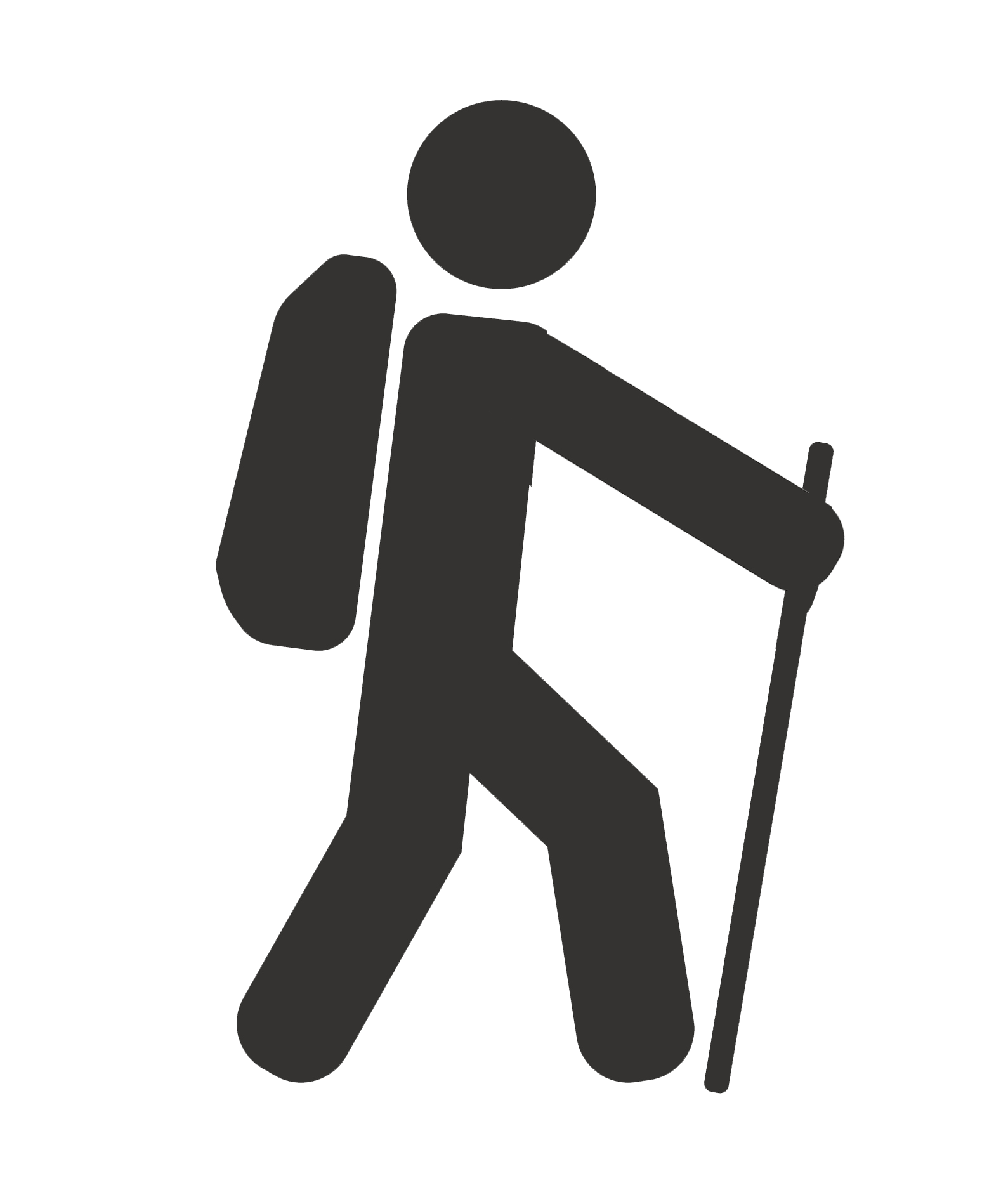 But we all know there's an emoji of a pair of flip-flops that are sort of teal or turquoise, right? Wrong! False memory! Your brain is lying to you!

And people are still sharing nonexistent emojis they remember vividly, from igloos to water bottles.
Maybe we're just remembering the icons from games like BitLife or we're imagining stick figures as emojis. Or maybe these emojis exist in an alternate timeline. What do you think? Are there any another emojis you swear you remember, but they don't exist?