Jojo, who stole everyone's hearts when she released her debut single "Leave (Get Out)" at age 13, is a 2000s icon.
And now she's dropped the song of the decade, a rewrite of "Leave (Get Out)" about the coronavirus outbreak called "Chill (Stay In)."
To recap some of these iconic lyrics: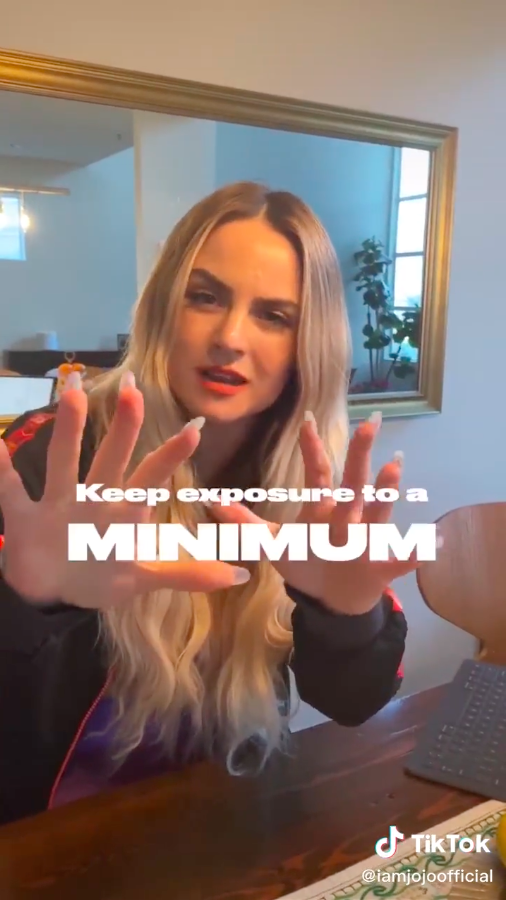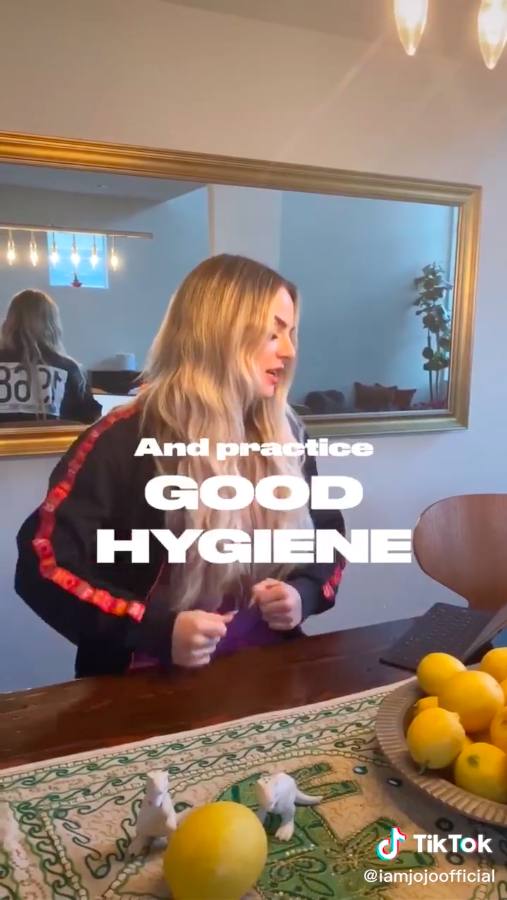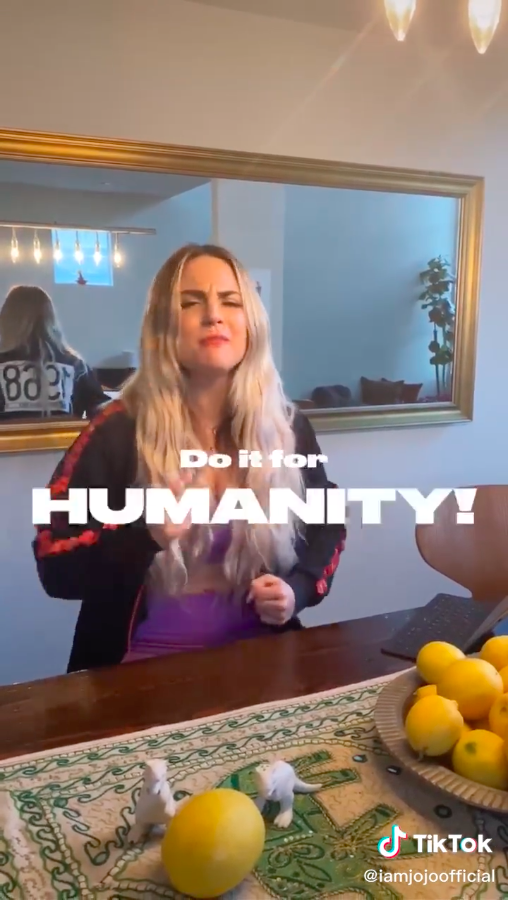 Now stay inside everyone.