On Sept. 18, 2009, the iconic horror-comedy Jennifer's Body premiered in theaters.
The movie was maybe a little ahead of its time, but it's become a cult classic and is still gaining popularity even 10 years after its release. That's due in part to the fact that the cast was amazing. Let's take a look at where they are now.
1.
Megan Fox as Jennifer Check in 2009:
Megan Fox now: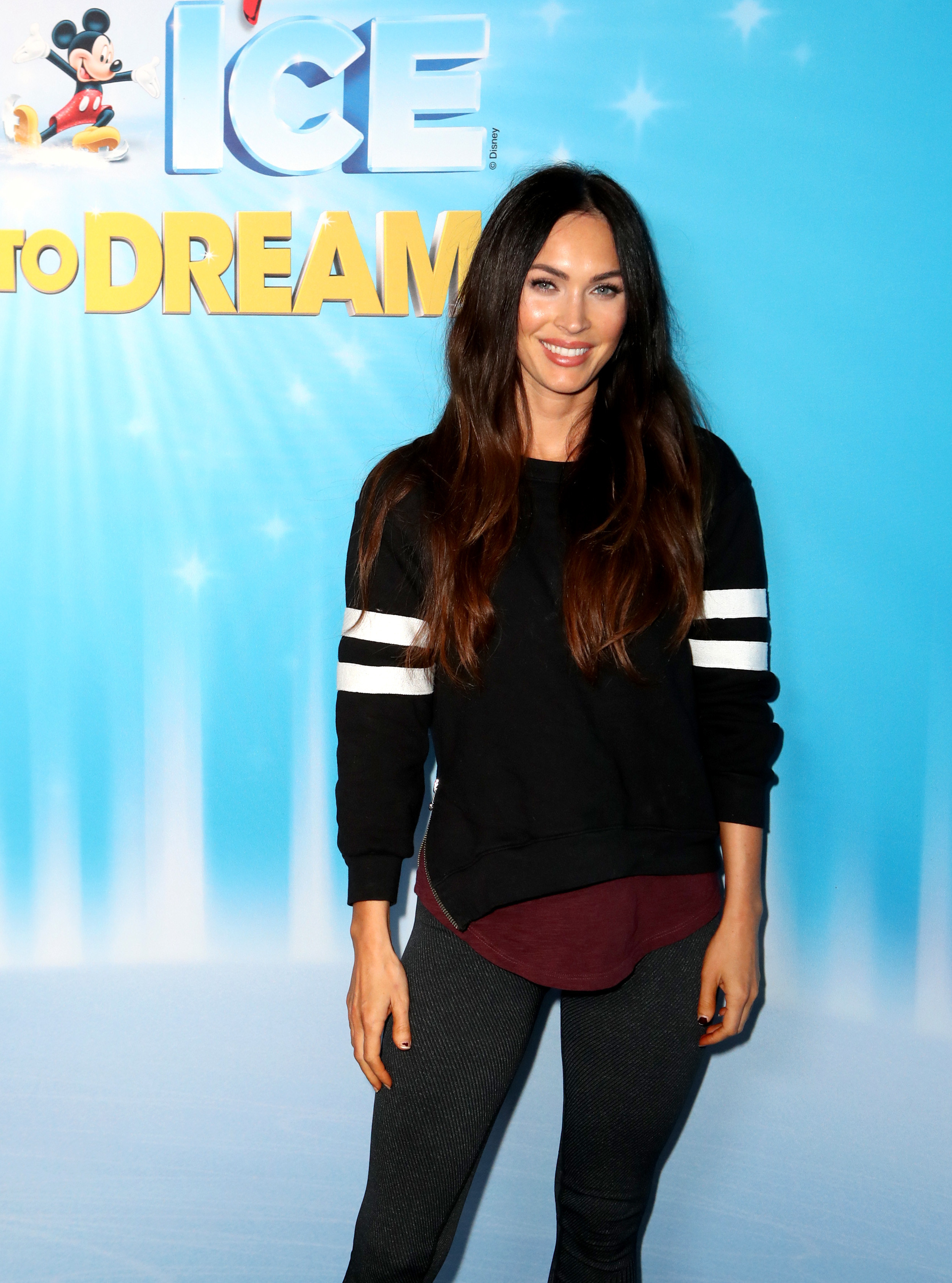 2.
Amanda Seyfried as Needy Lesnicki in 2009:
Amanda Seyfried now: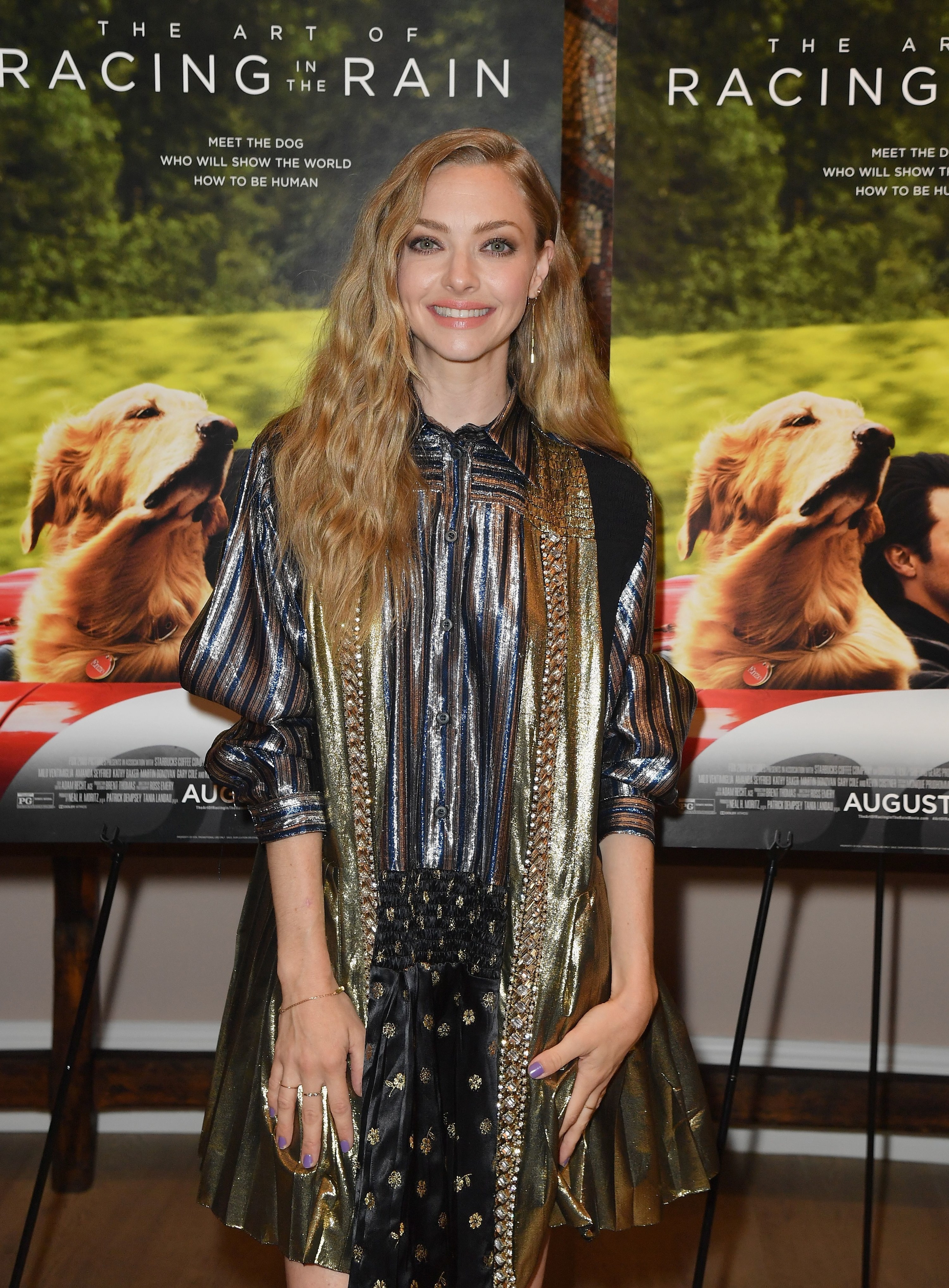 3.
Johnny Simmons as Chip Dove in 2009:
Johnny Simmons now: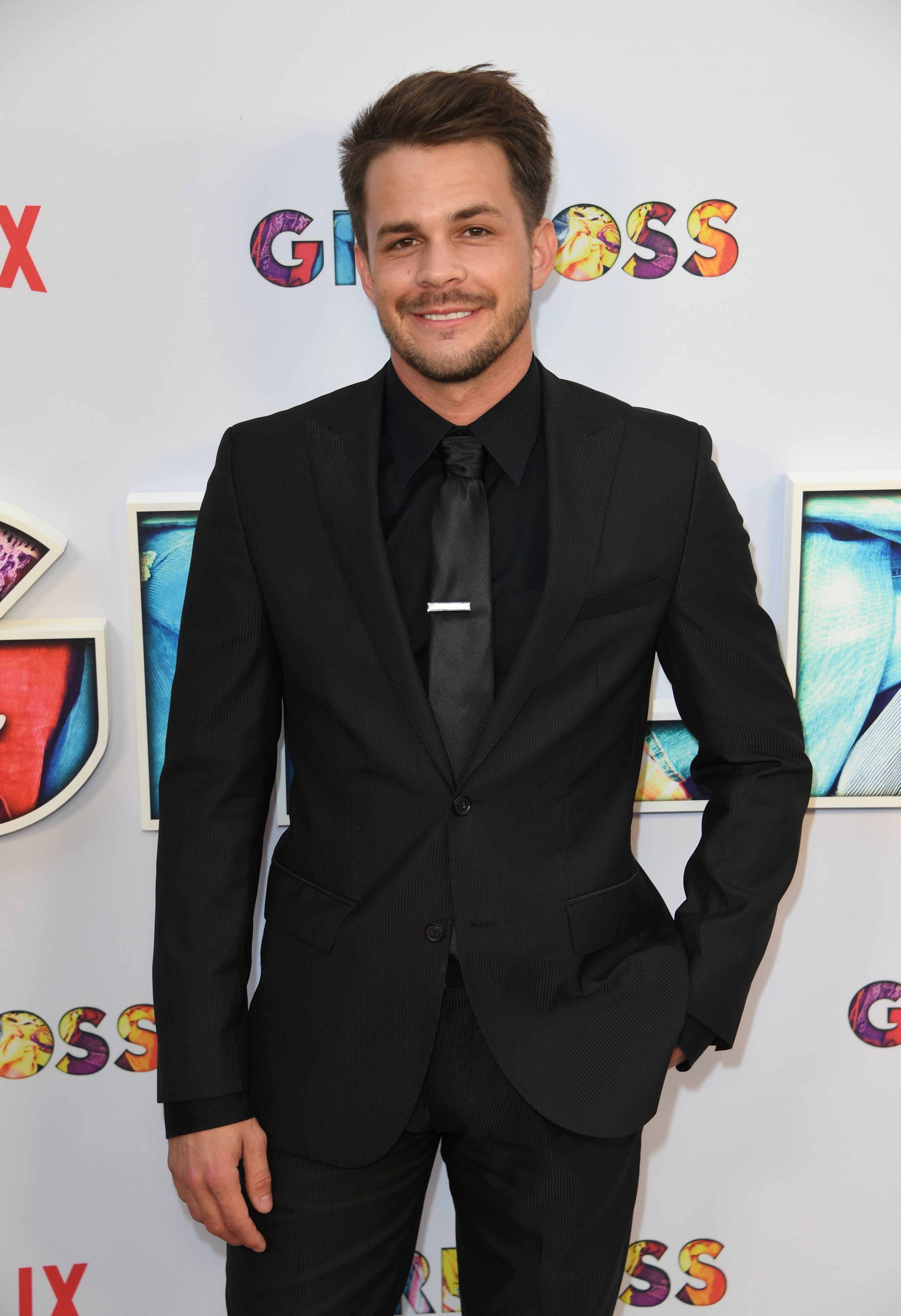 4.
Adam Brody as Nikolai in 2009: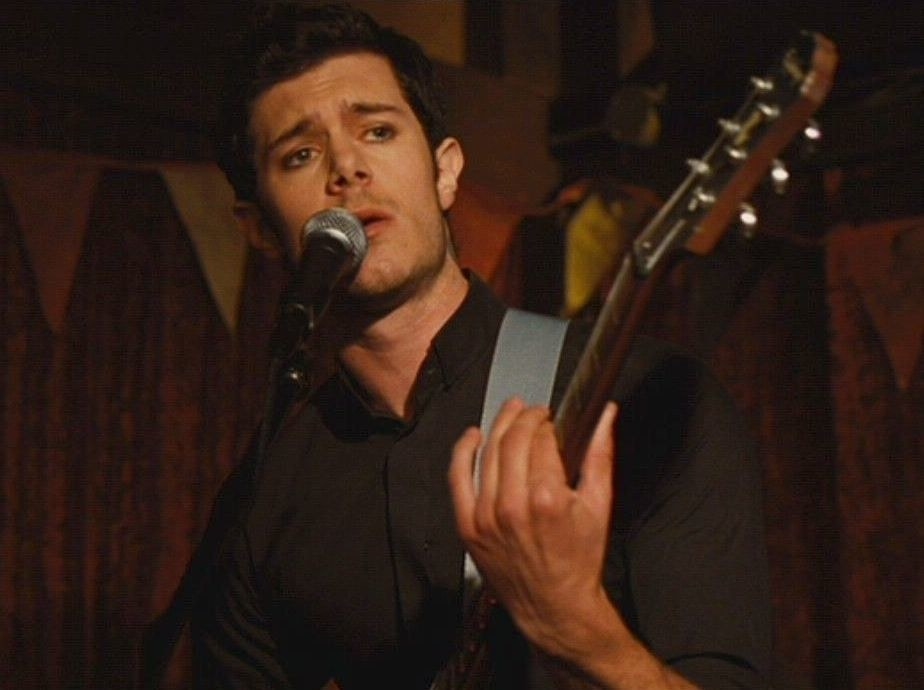 Adam Brody now: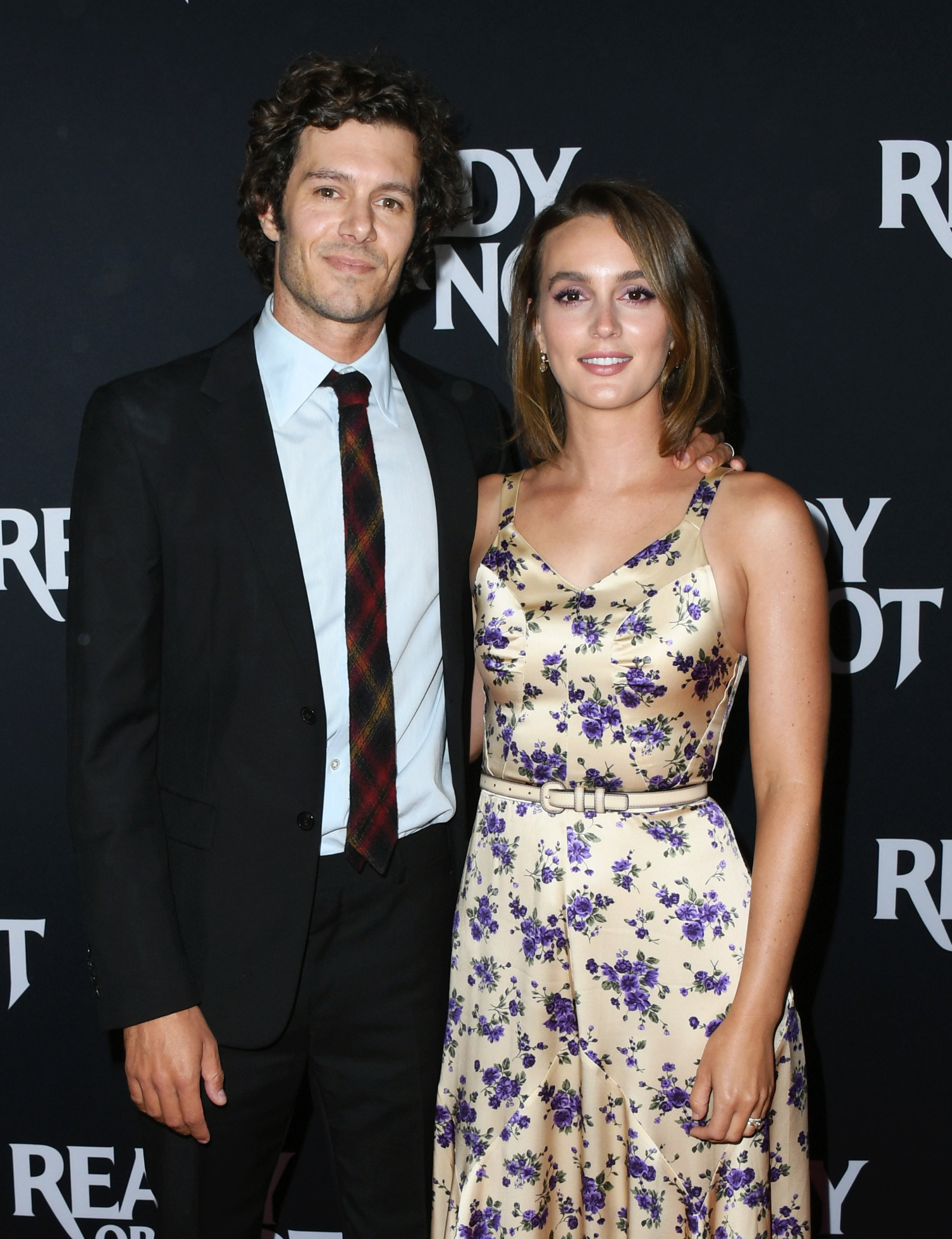 5.
Chris Pratt as Roman Duda in 2009: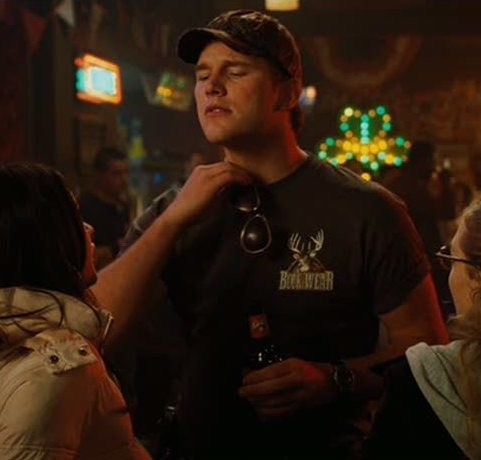 Chris Pratt now: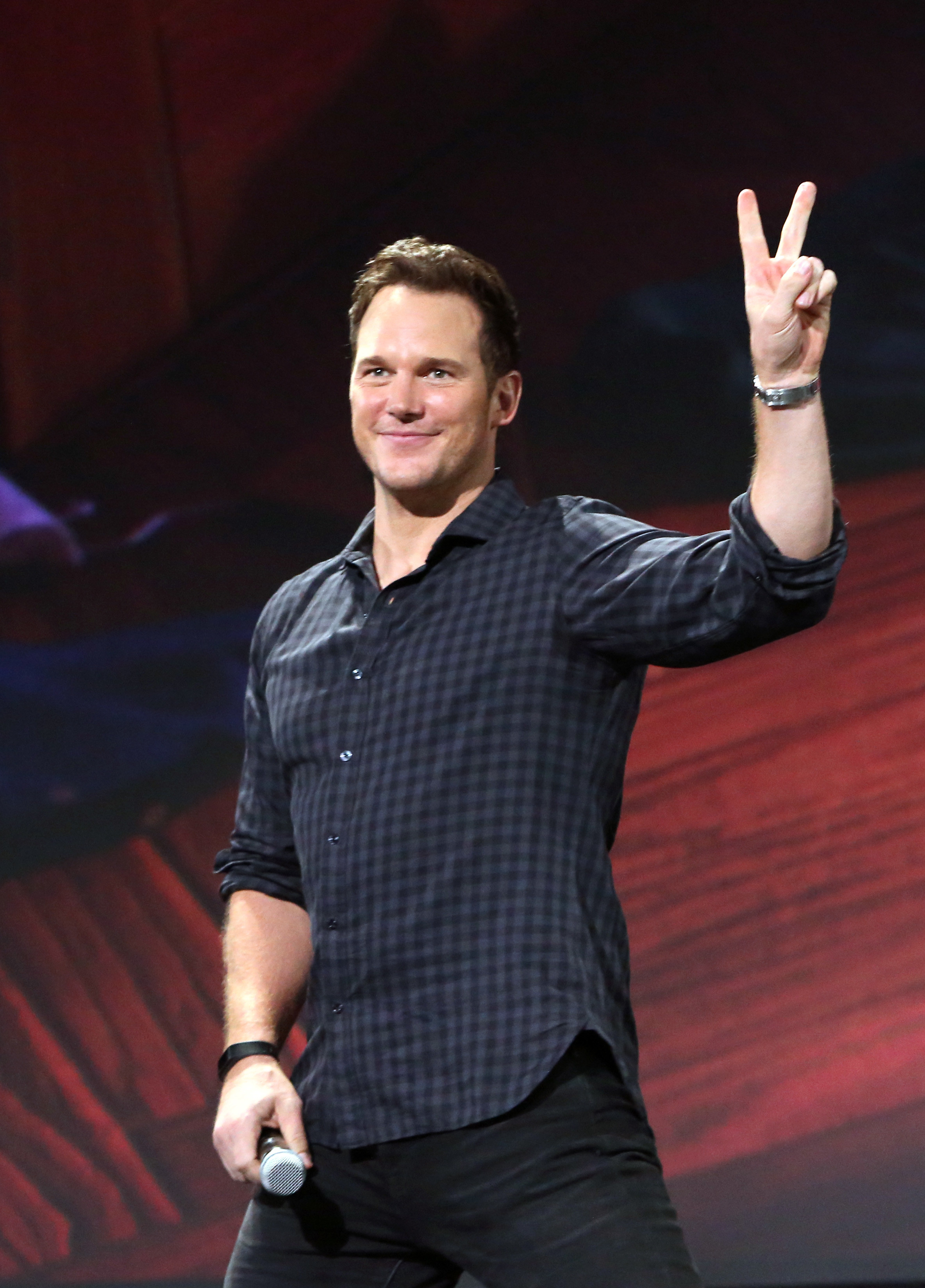 6.
Kyle Gallner as Colin Gray in 2009: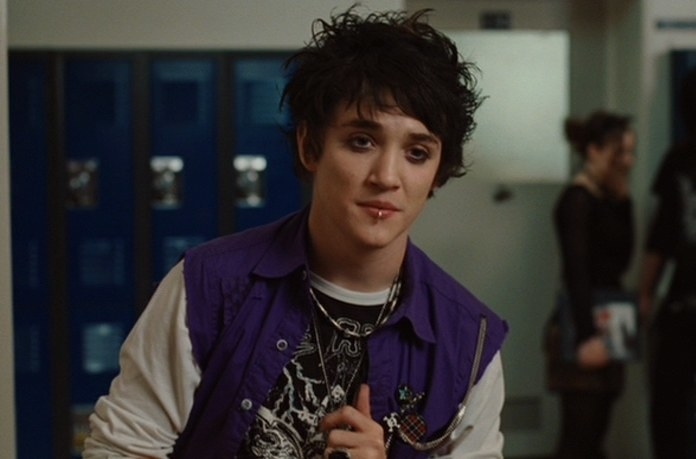 Kyle Gallner now: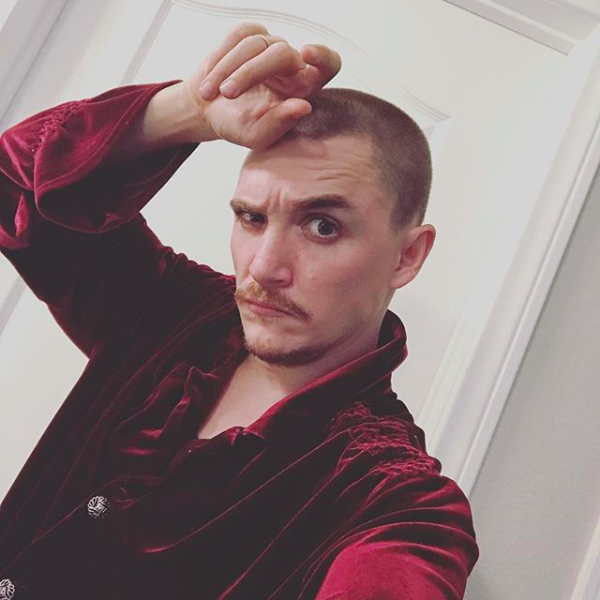 7.
Josh Emerson as Jonas Kozelle in 2009: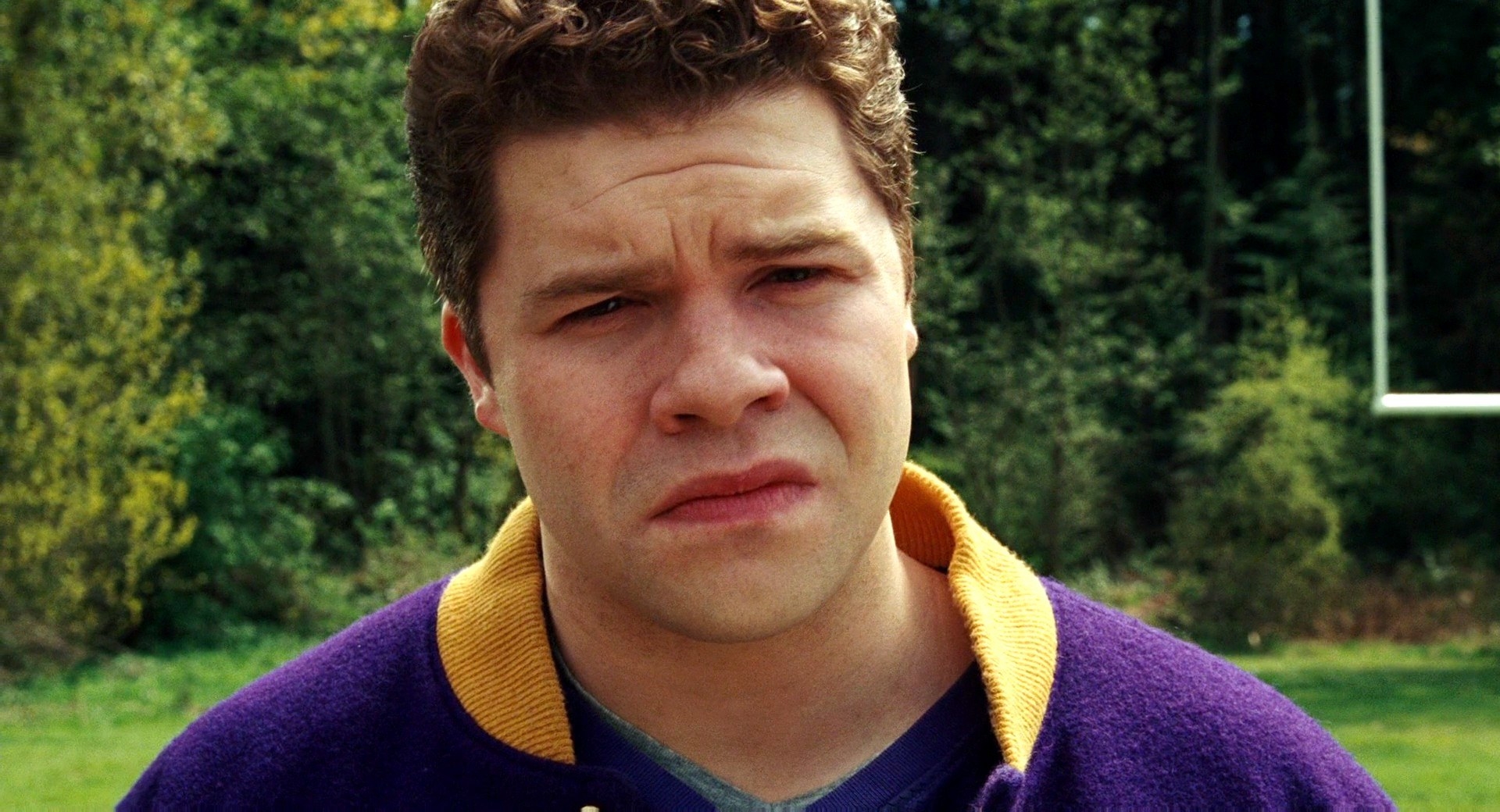 Josh Emerson now: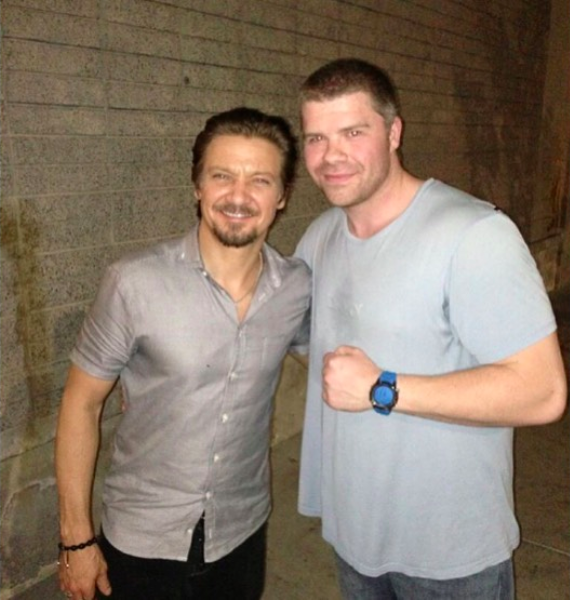 8.
J.K. Simmons as Mr. Wroblewski in 2009: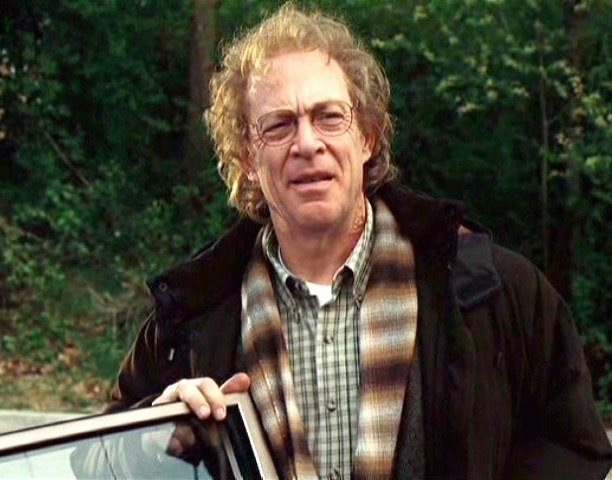 J.K. Simmons now: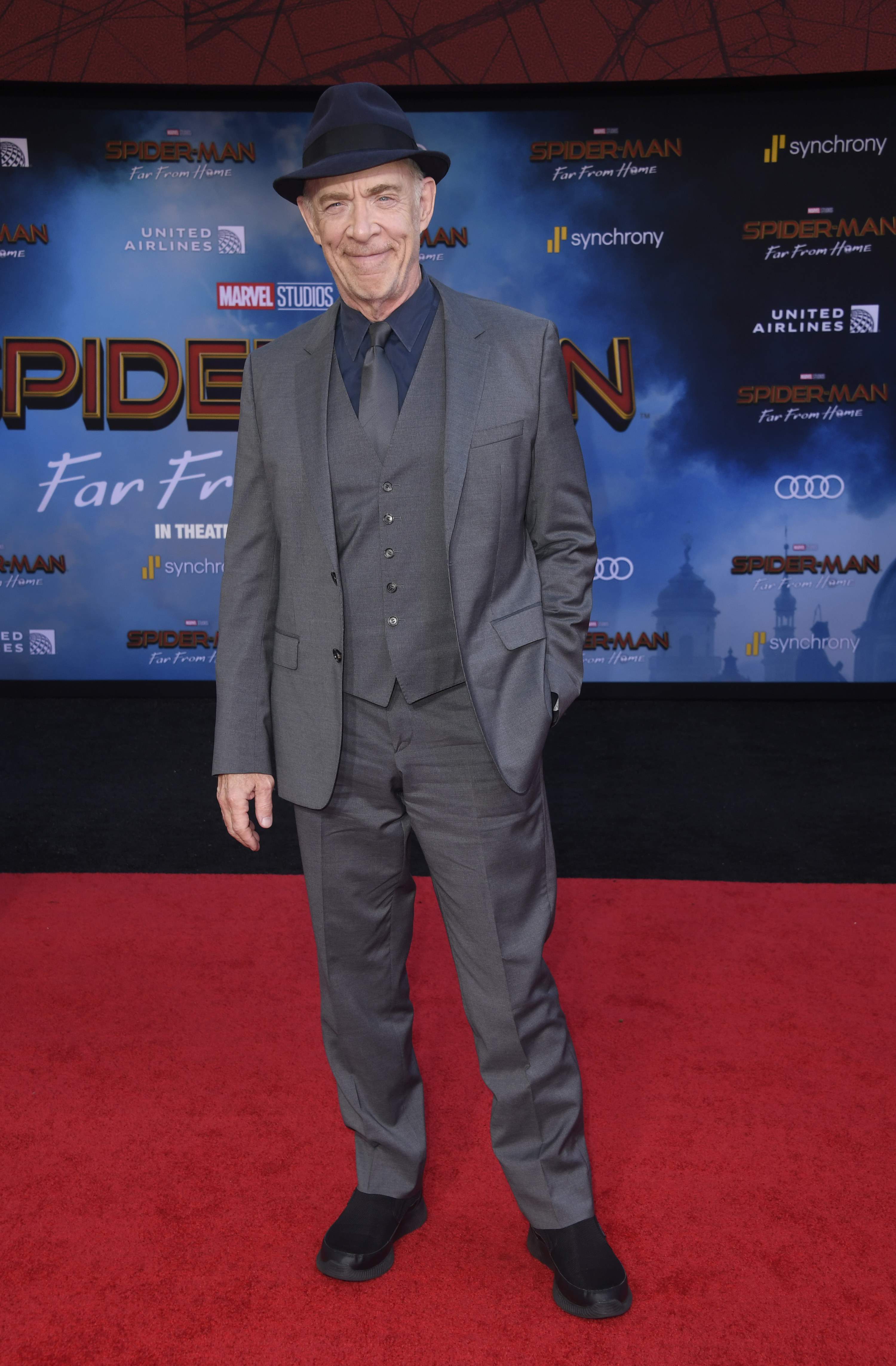 9.
Amy Sedaris as Toni Lesnicki in 2009: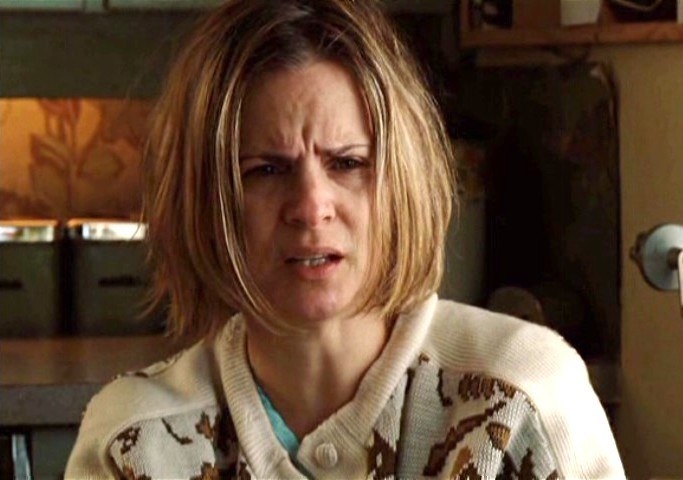 Amy Sedaris now: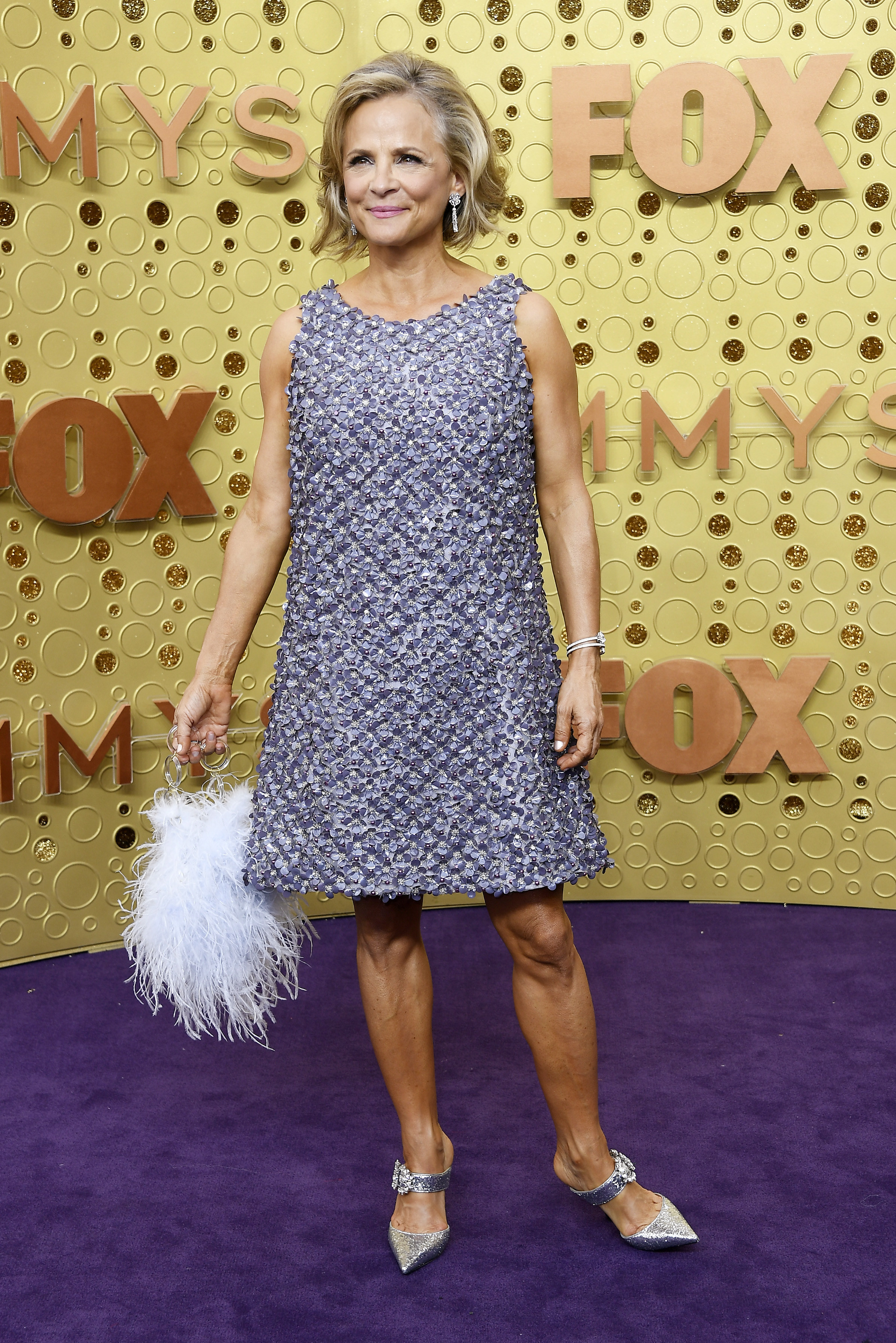 10.
Cynthia Stevenson as Mrs. Dove in 2009: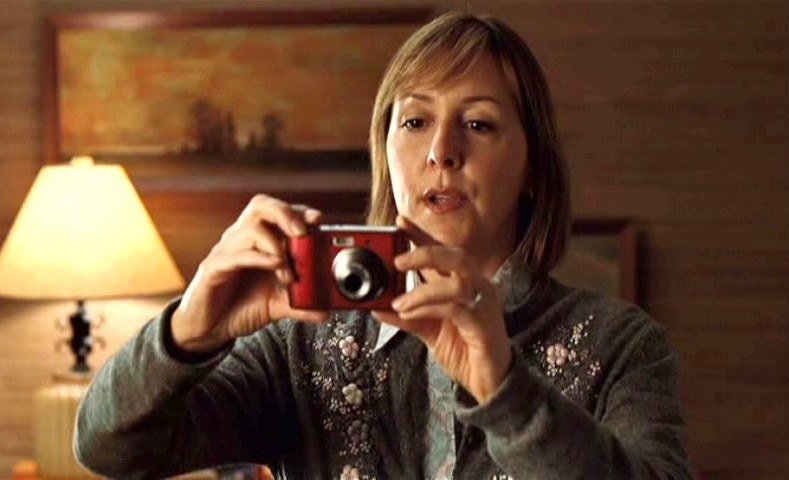 Cynthia Stevenson now: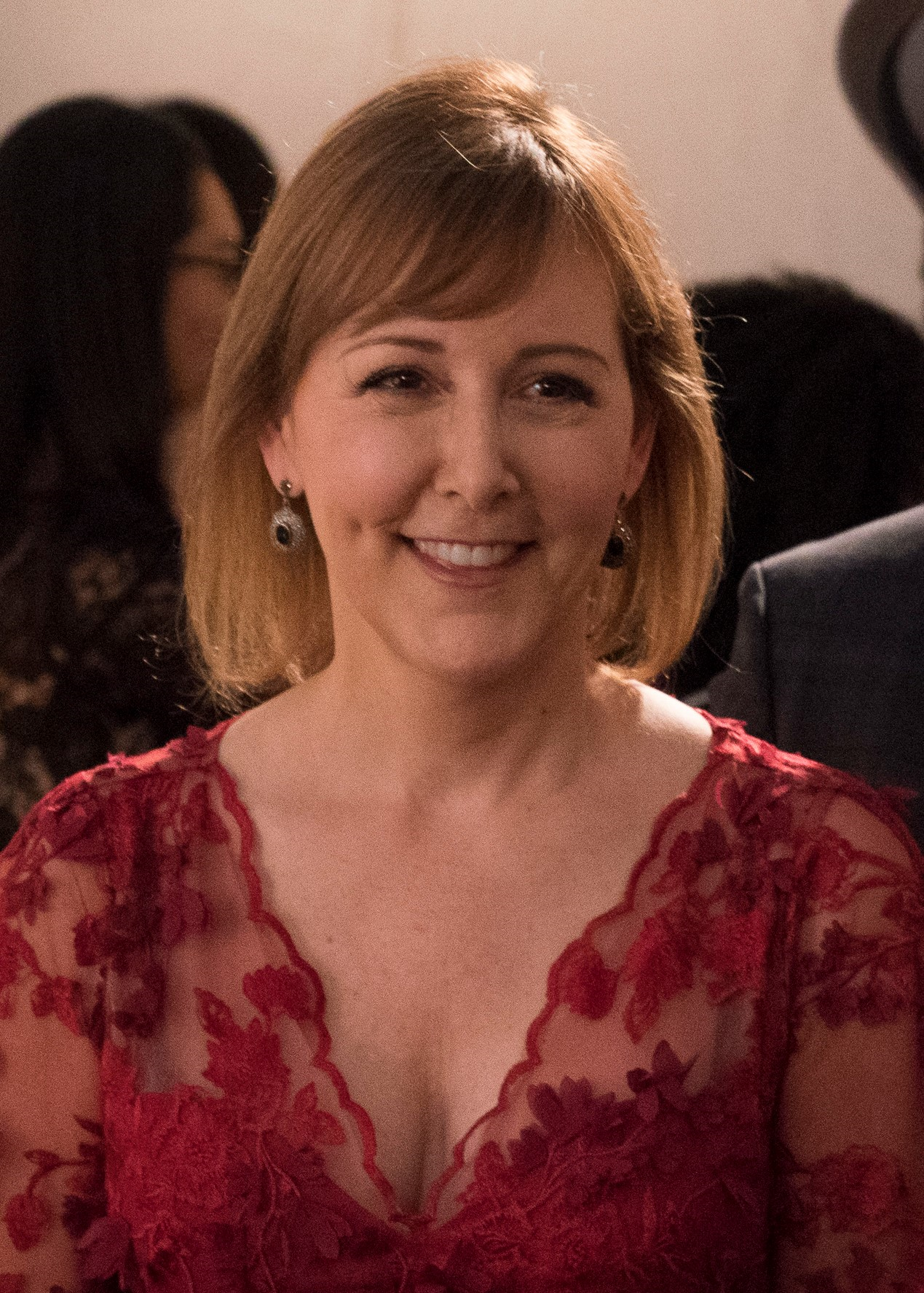 11.
Valerie Tian as Chastity in 2009: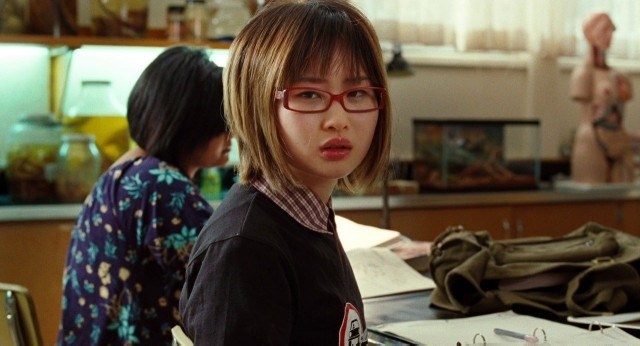 Valerie Tian now: