1.
Michael Keaton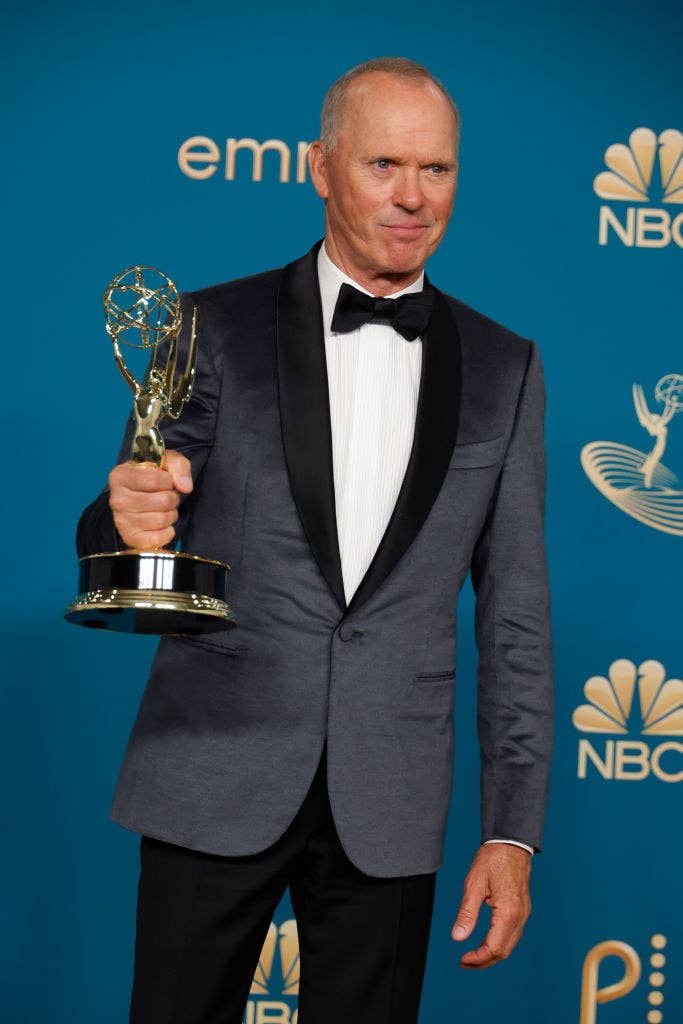 Before he became the powerhouse dramatic actor we know him as now (or even Batman), Michael Keaton was a comedian. He even did stand-up before landing his big break with the comedy film Mr. Mom.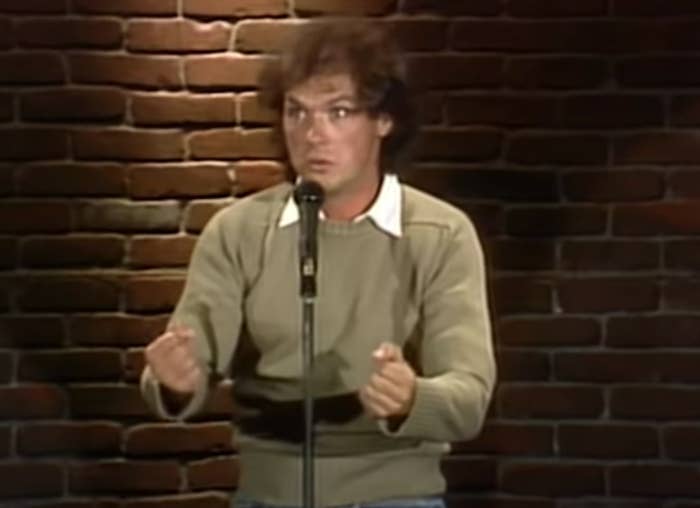 2.
Dylan O'Brien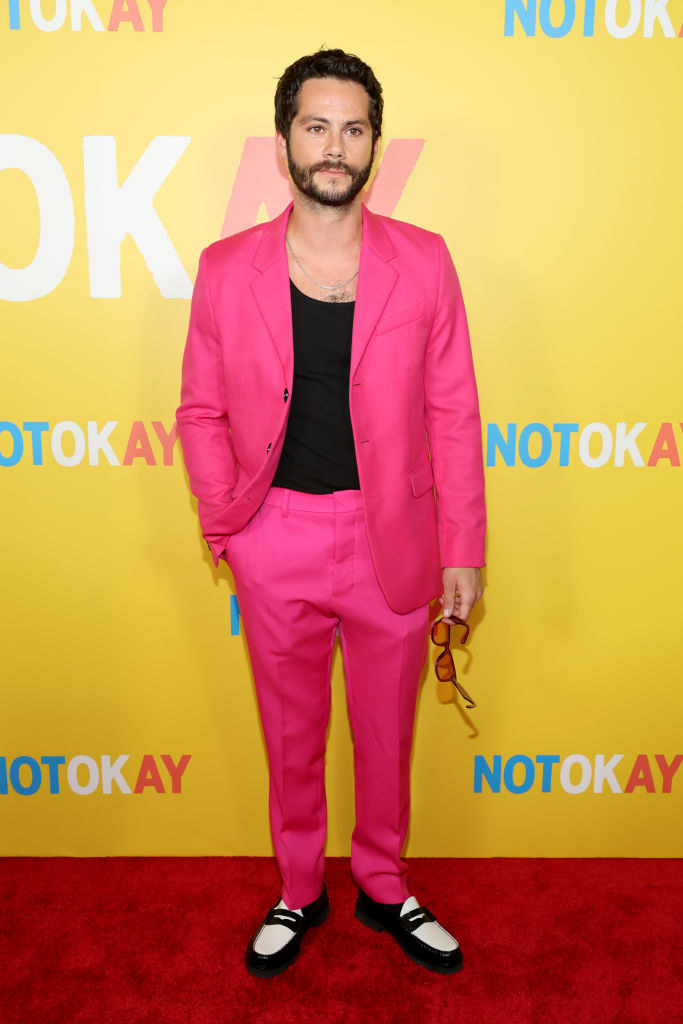 Dylan may be a successful actor now, but to some corners of the internet, he will always be known for his hilarious YouTube channel moviekidd826.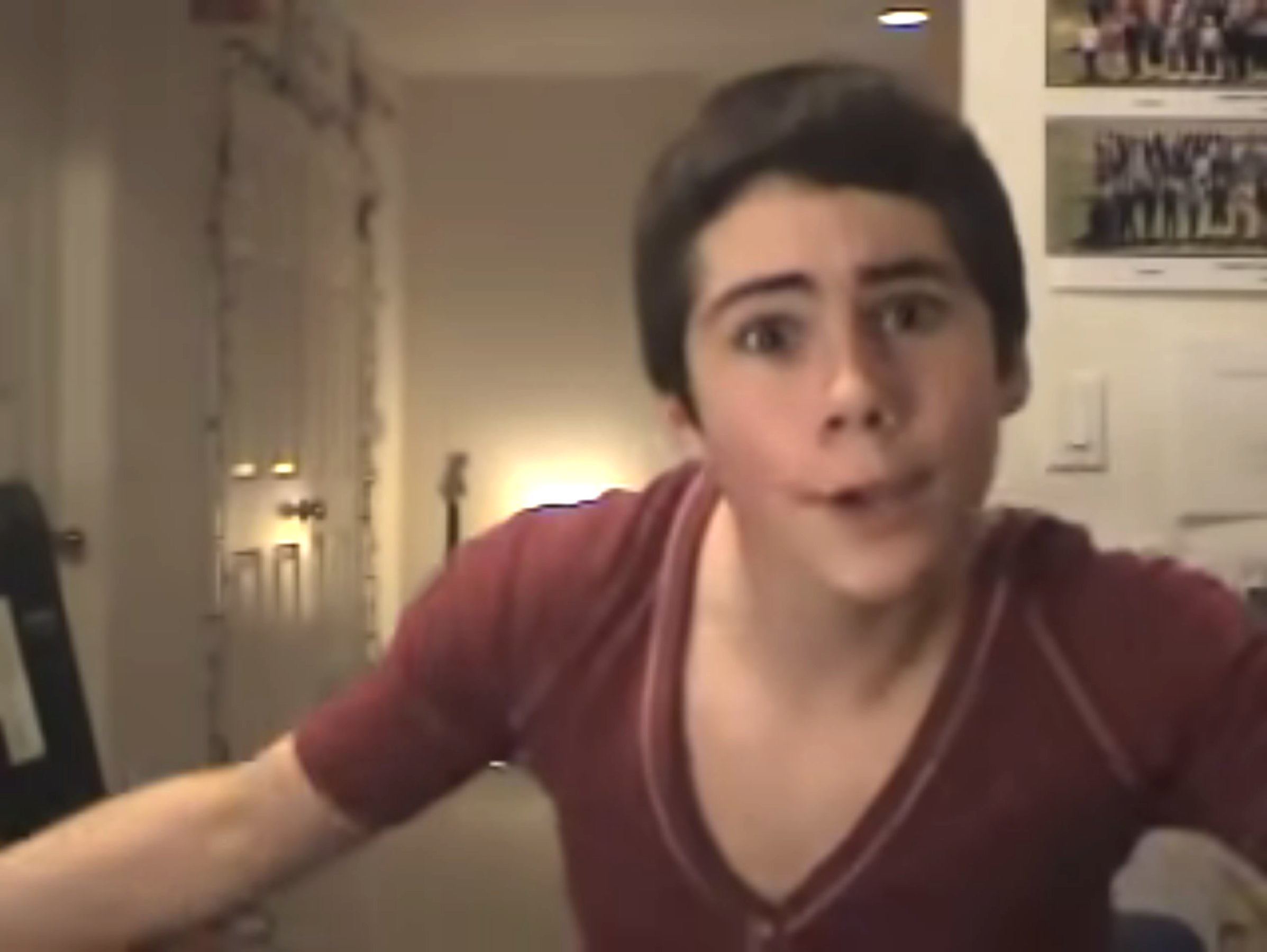 3.
Terry Crews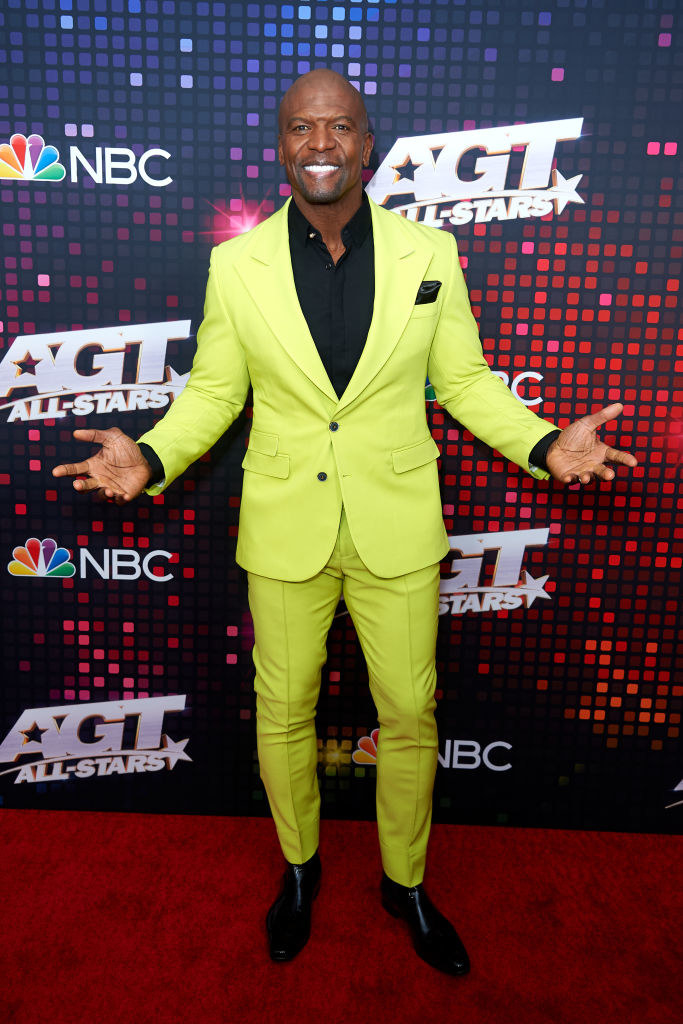 Terry Crews played for six different professional football teams before switching his career to acting.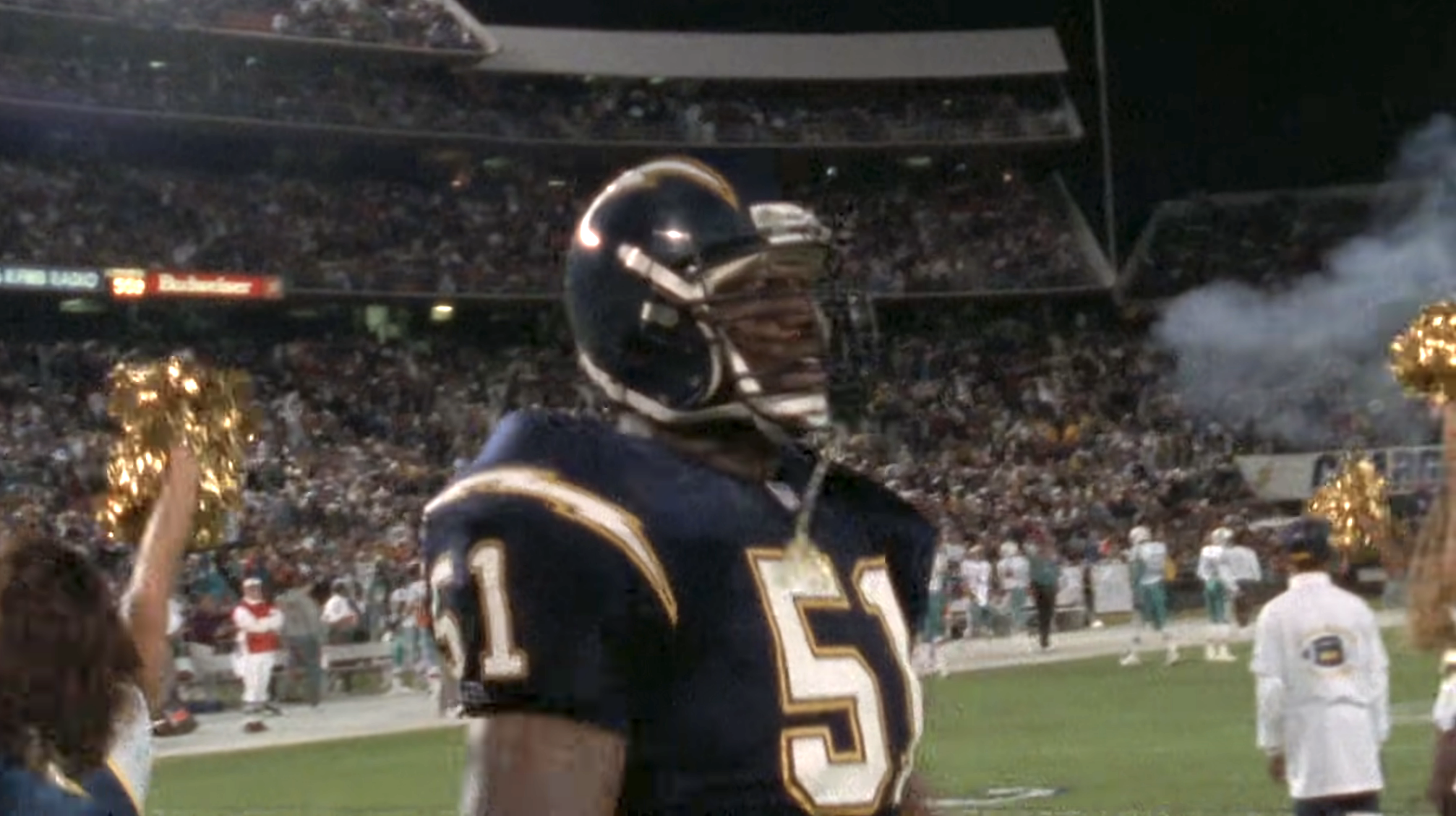 4.
Ron Howard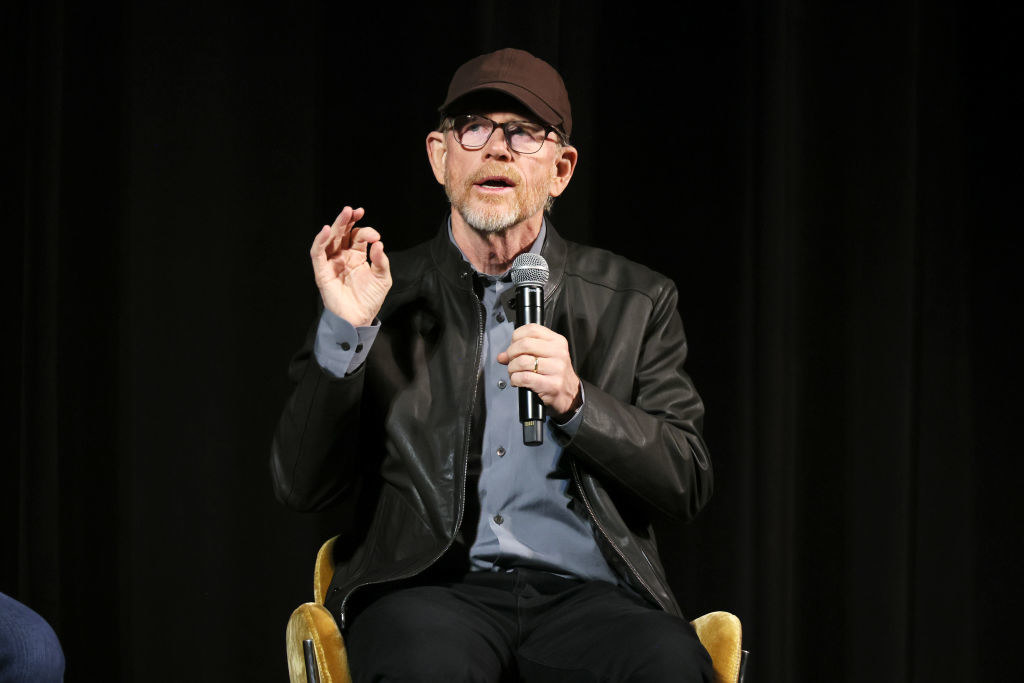 Today, you probably know him as the Oscar-winning director of movies like Apollo 13, How the Grinch Stole Christmas, and A Beautiful Mind. But before directing, he was a prolific child actor who played Opie on The Andy Griffith Show and Richie on Happy Days.
5.
Arnold Schwarzenegger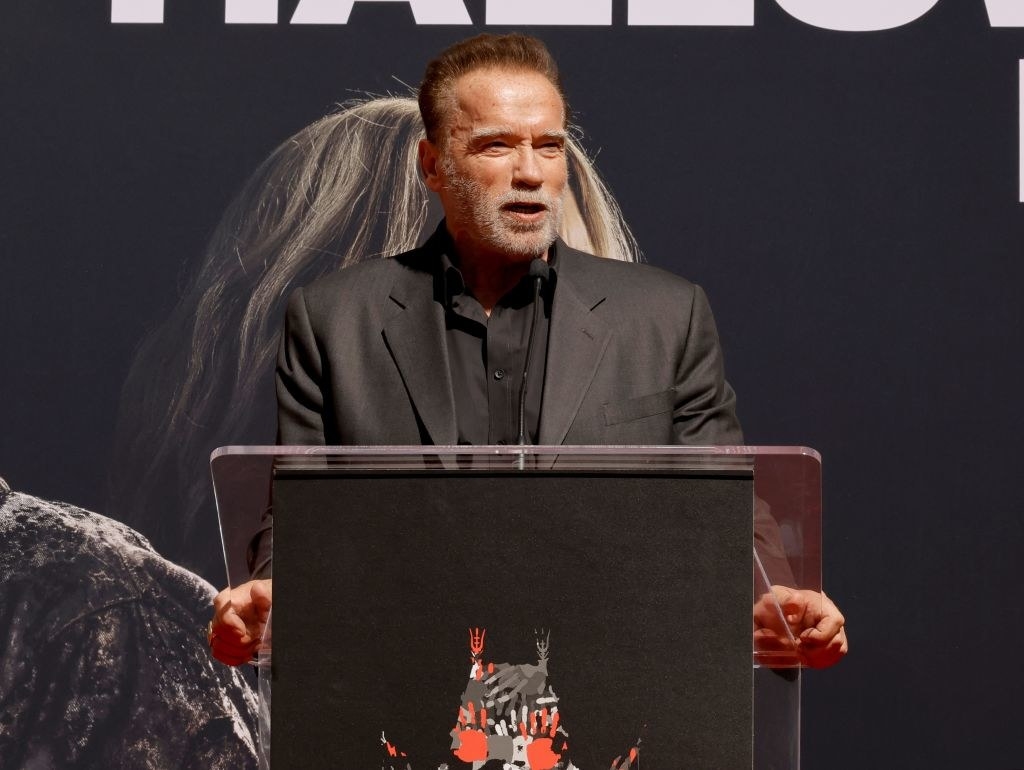 Today, we know him as the Terminator and the former governor of California. But he originally gained fame as a bodybuilder and Olympic weightlifter.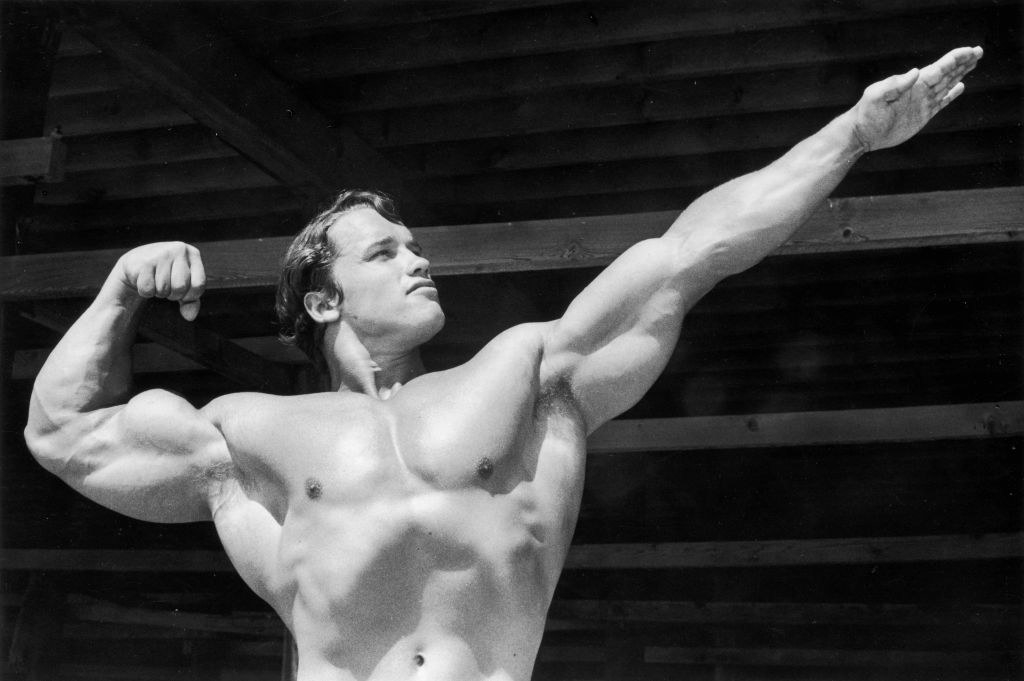 6.
Quinta Brunson
Now, she's the Emmy-winning writer and star of Abbott Elementary. But she gained her internet fame as Girl Who Has Never Been on a Nice Date and then as a BuzzFeed video producer.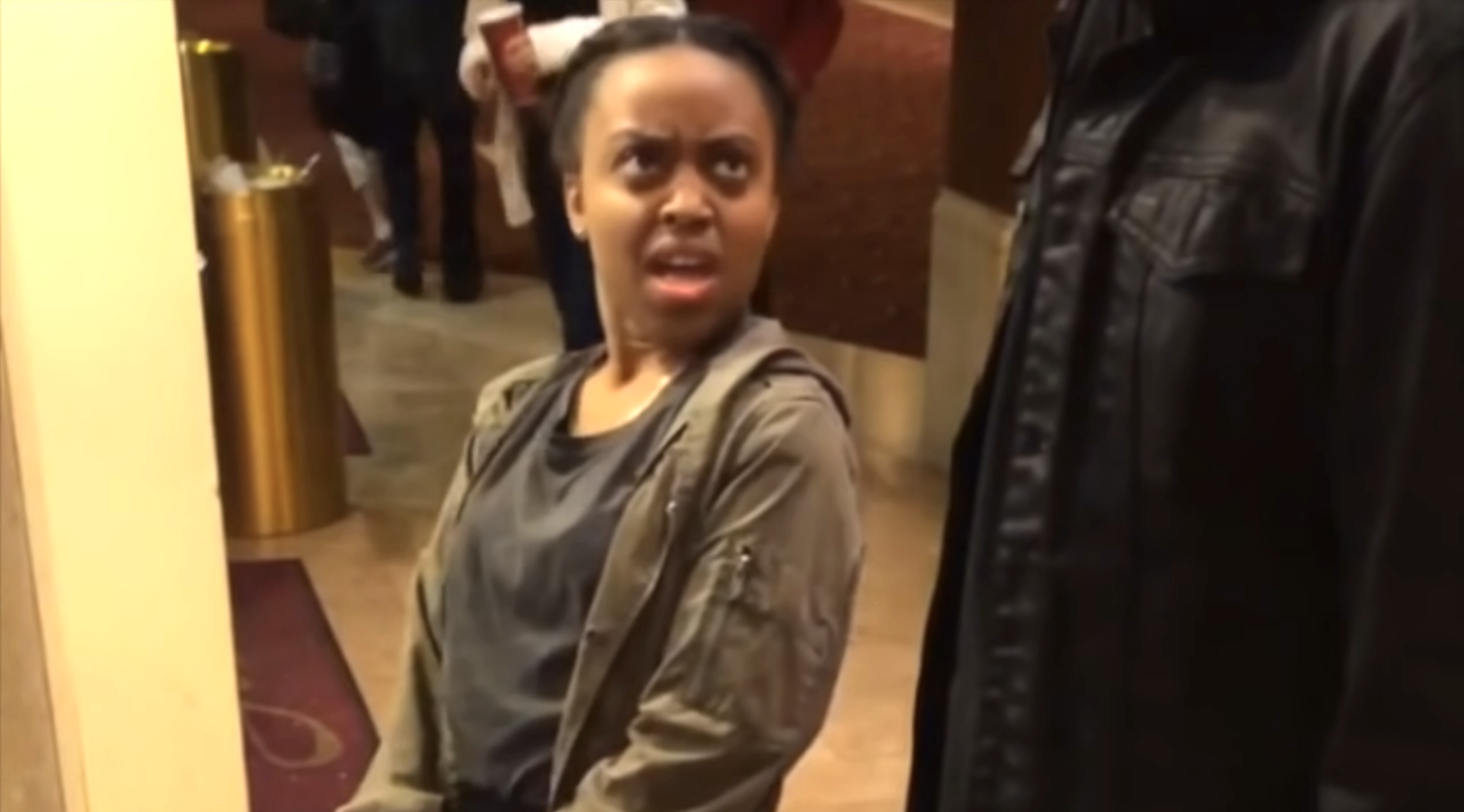 7.
Dwayne "The Rock" Johnson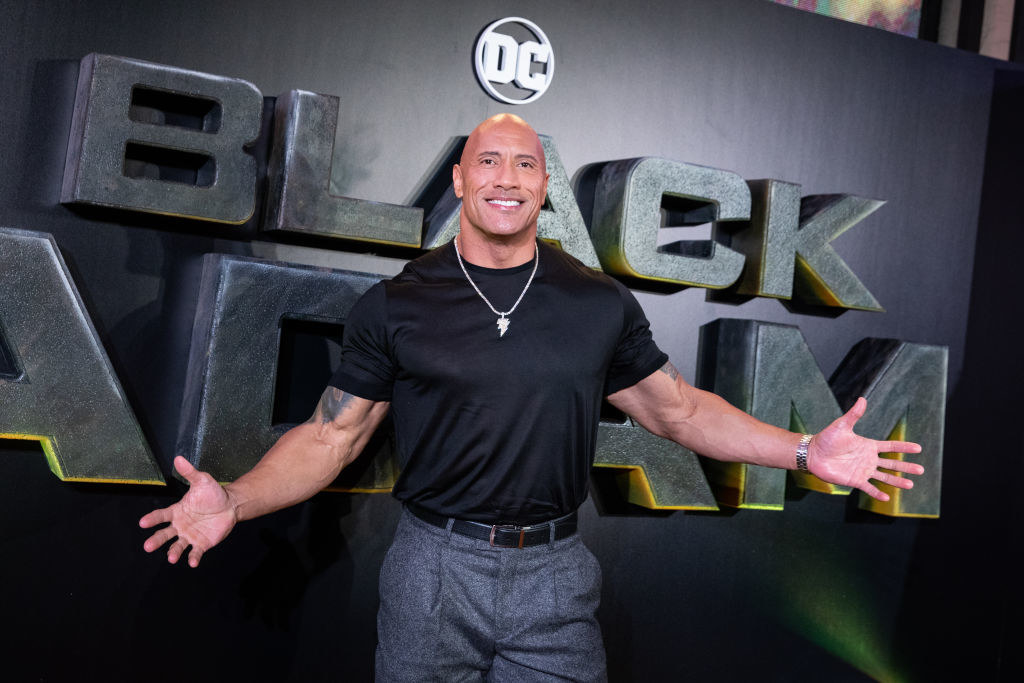 Today, he's one of the highest-paid actors in Hollywood, but he originally became famous as a professional wrestler, a career he took on after being cut from a Canadian football team.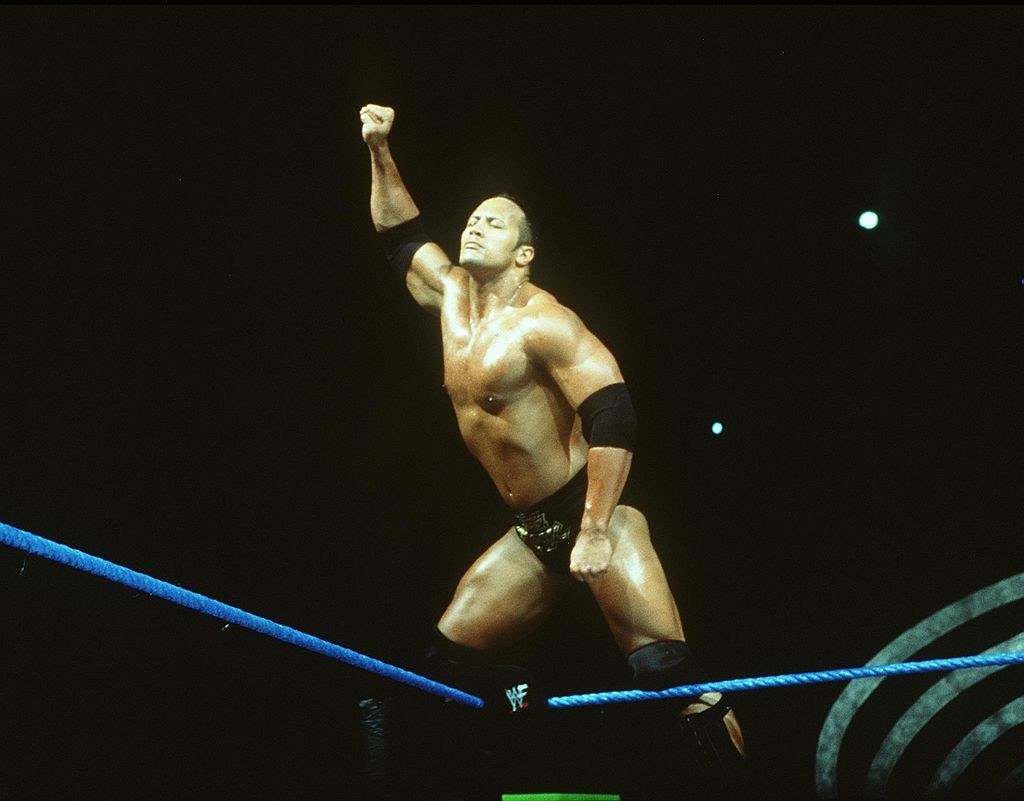 8.
Kim Kardashian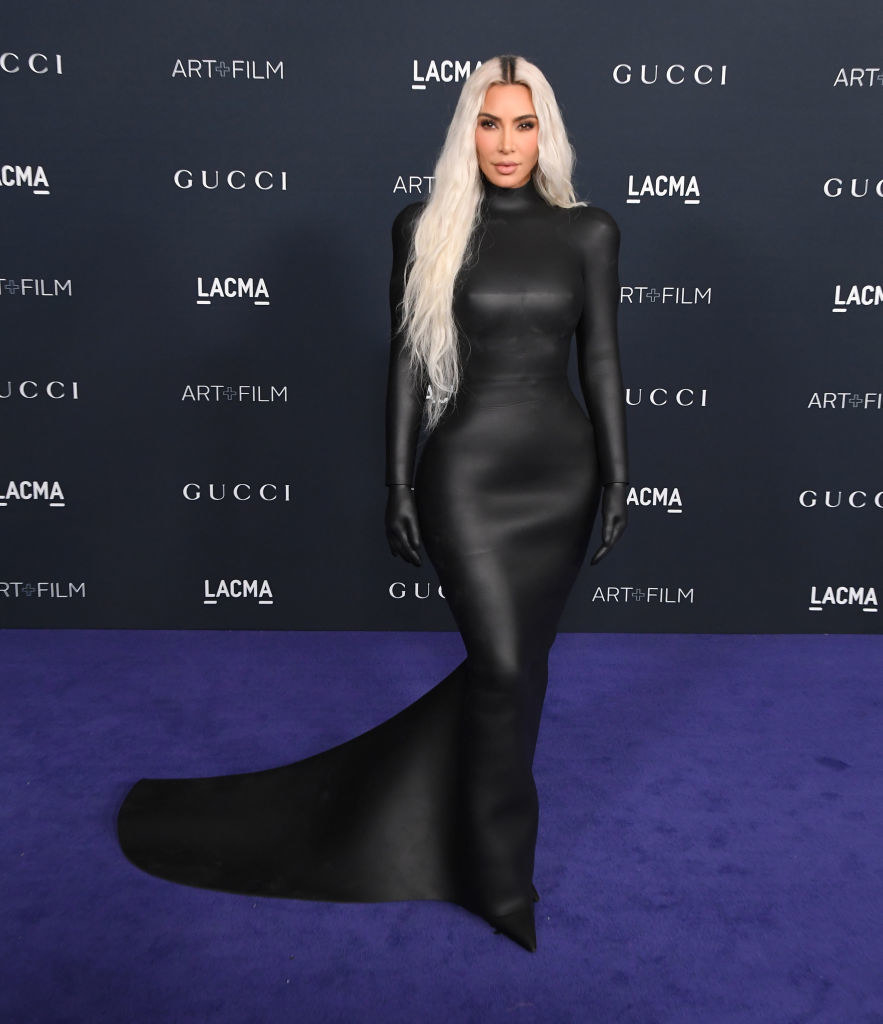 Before she became a business owner and cultural icon, Kim was known for her famous lawyer father, Robert Kardashian, and the people she worked as a personal stylist for, like Brandy and Paris Hilton.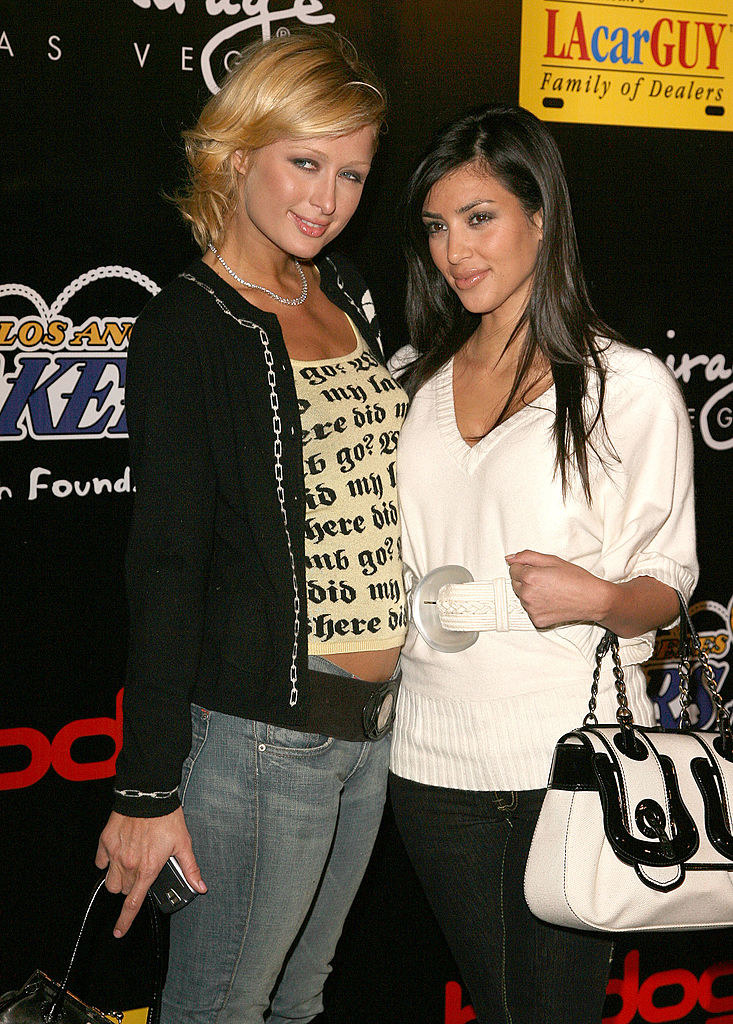 9.
Ariana Grande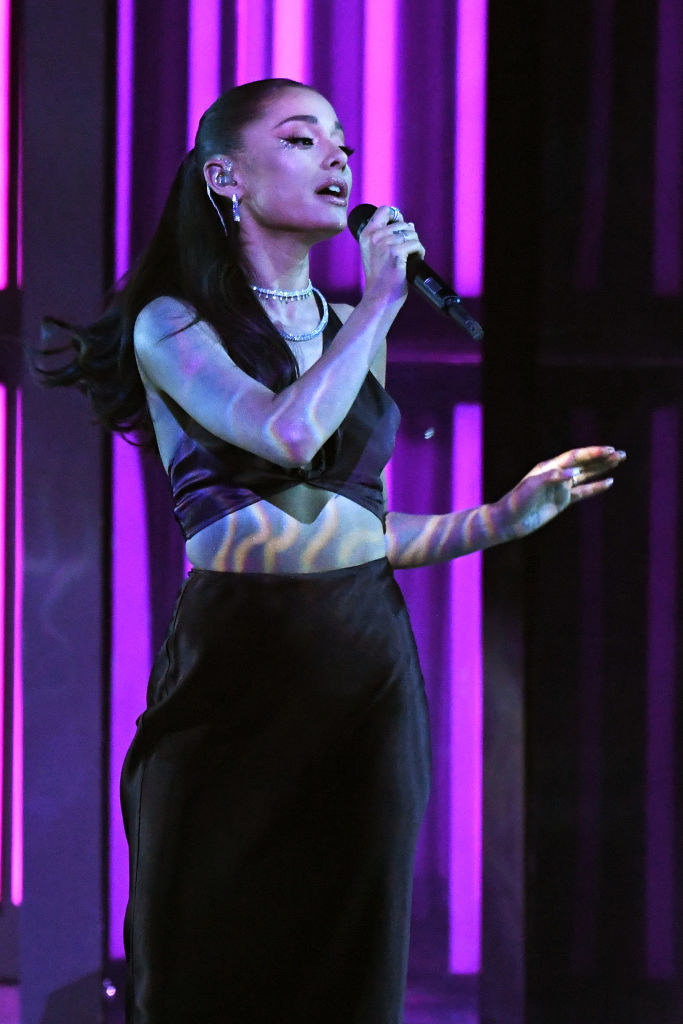 Before she became one of the biggest pop stars in the world, Ariana was a child actor on the Nickelodeon TV show Victorious. And before she was known for her ponytails, she was known for her bright red hair.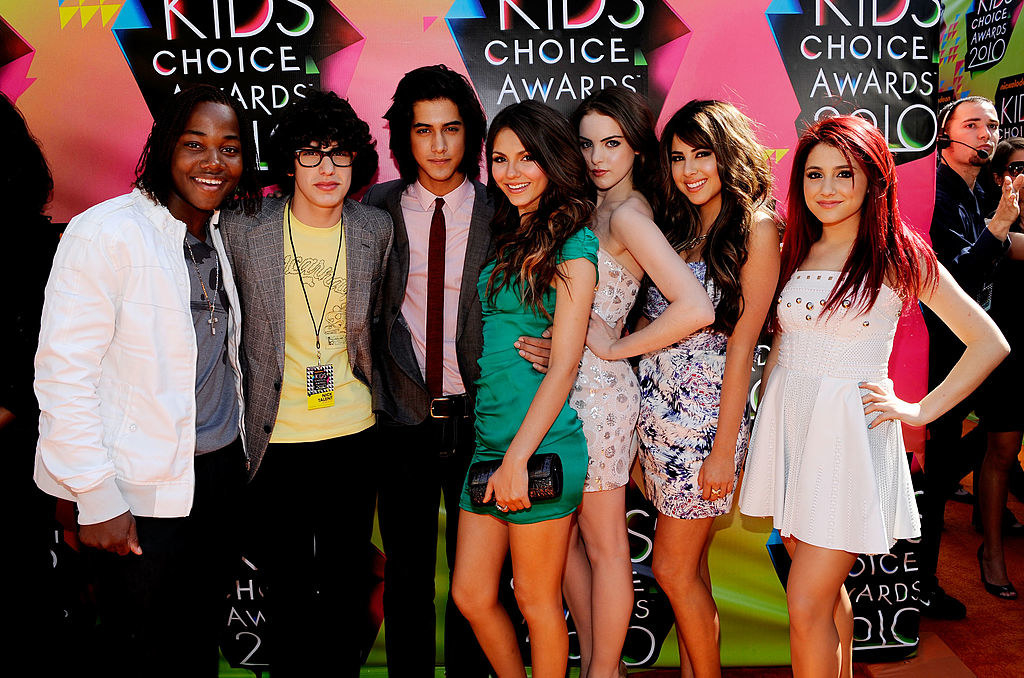 10.
Drake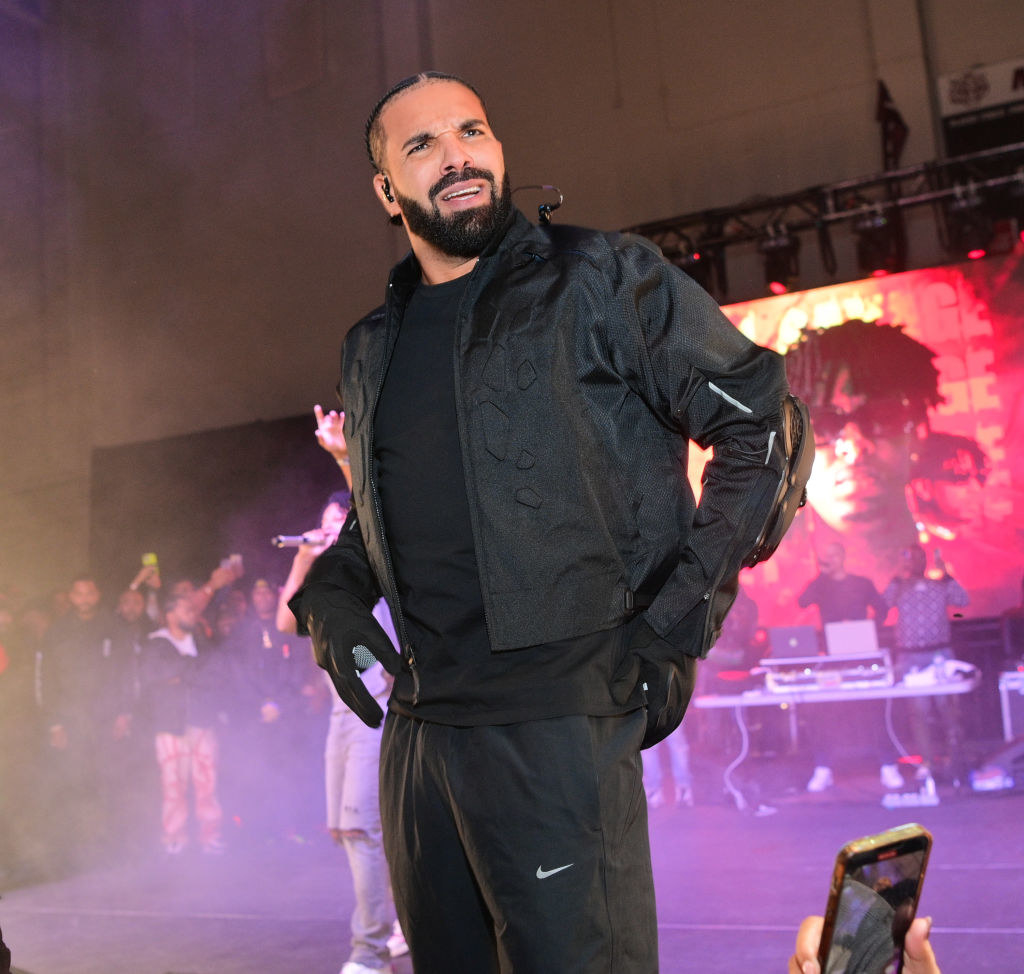 Before he was a famous rapper, he was Jimmy on Degrassi: The Next Generation.
11.
Meghan Markle
The Duchess of Sussex was an actor first and got her big break when she landed the role of Rachel on Suits.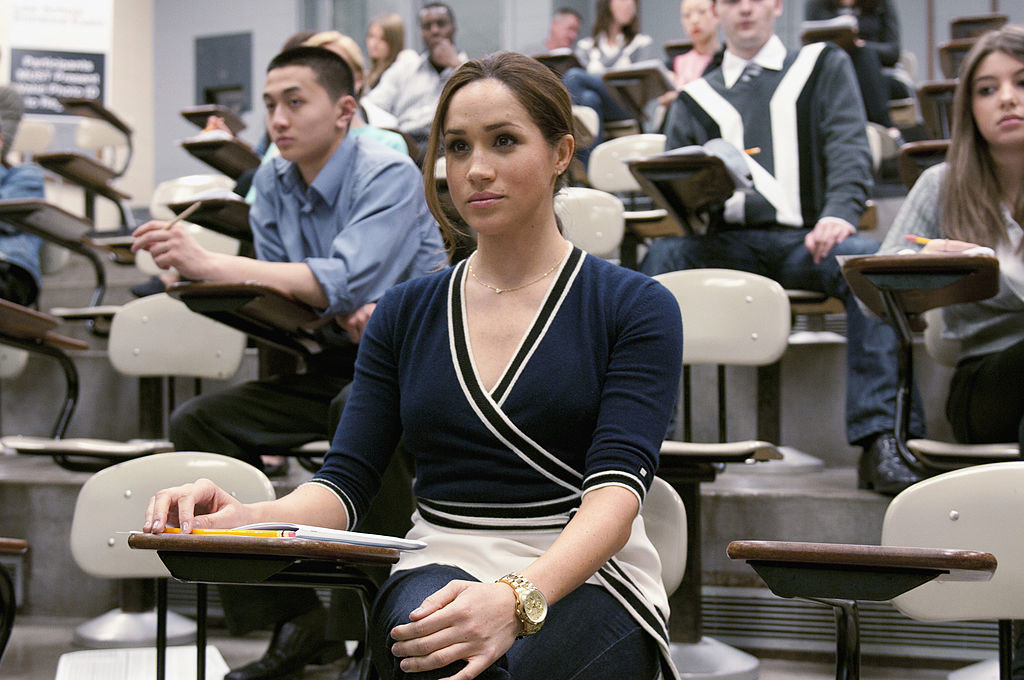 12.
Childish Gambino (aka Donald Glover)
Before he was a Grammy-winning rapper and an Emmy-winning creator of Atlanta, Donald Glover became famous as Troy on Community.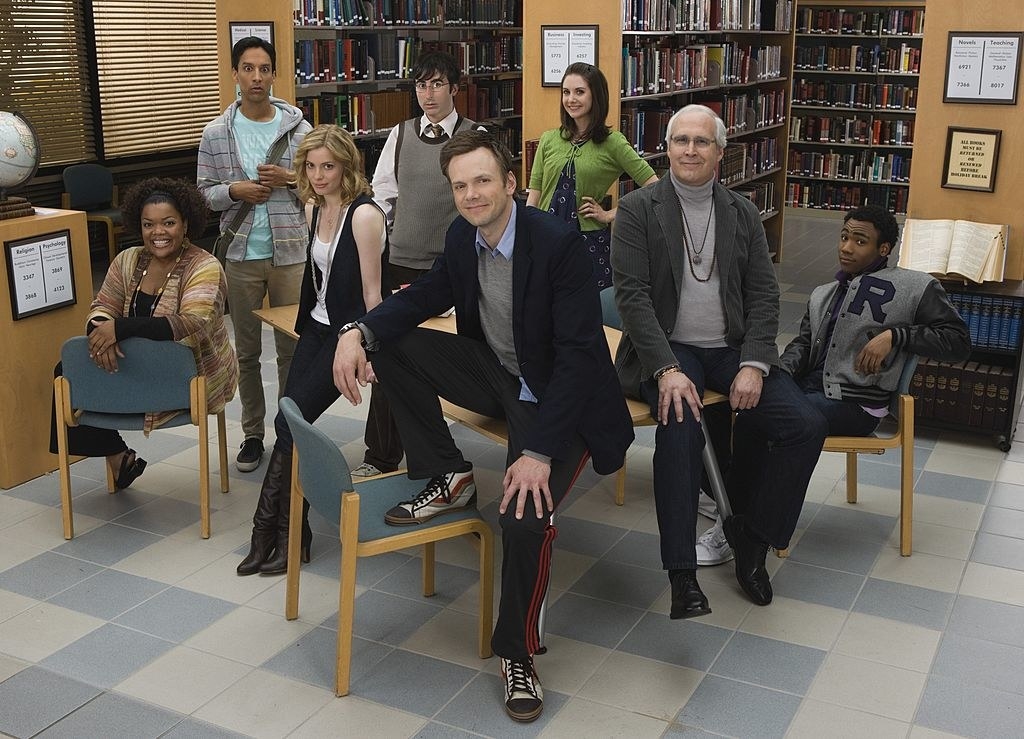 13.
Bhad Bhabie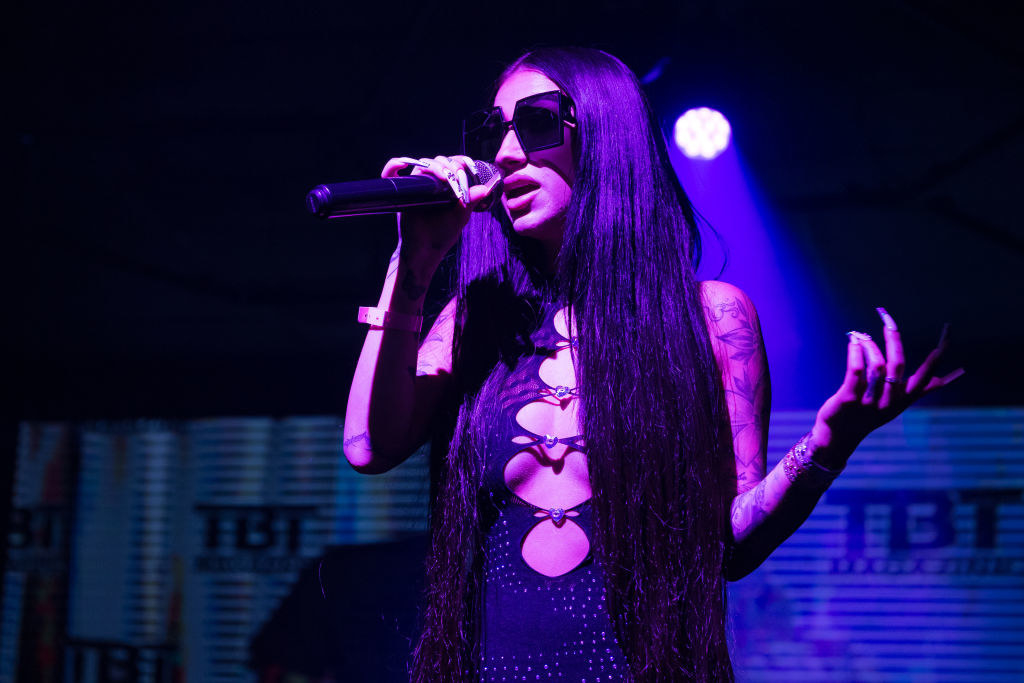 She's a successful rapper now, but she became famous as the "cash me outside" girl who appeared on an episode of Dr. Phil.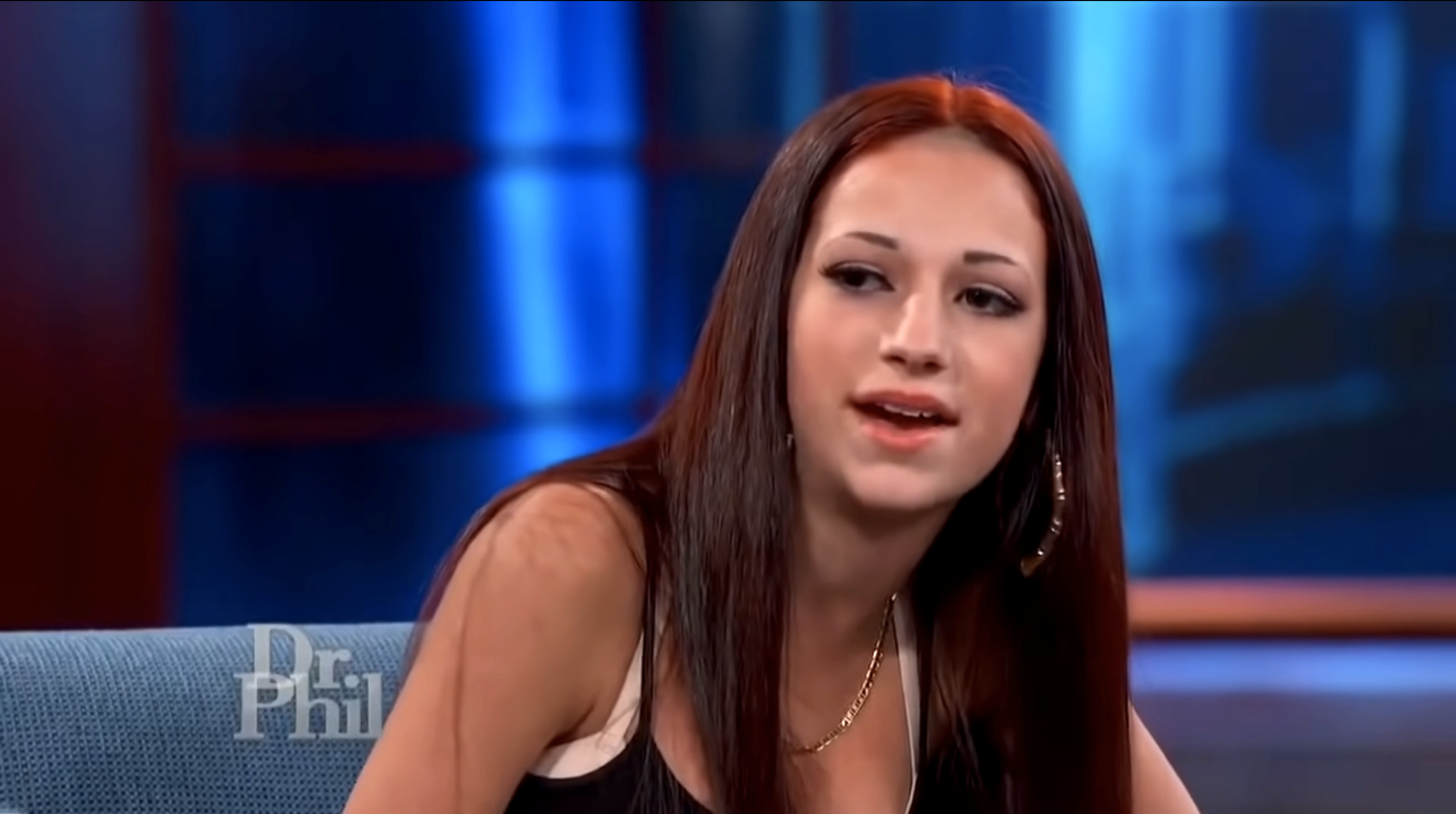 14.
Dave Bautista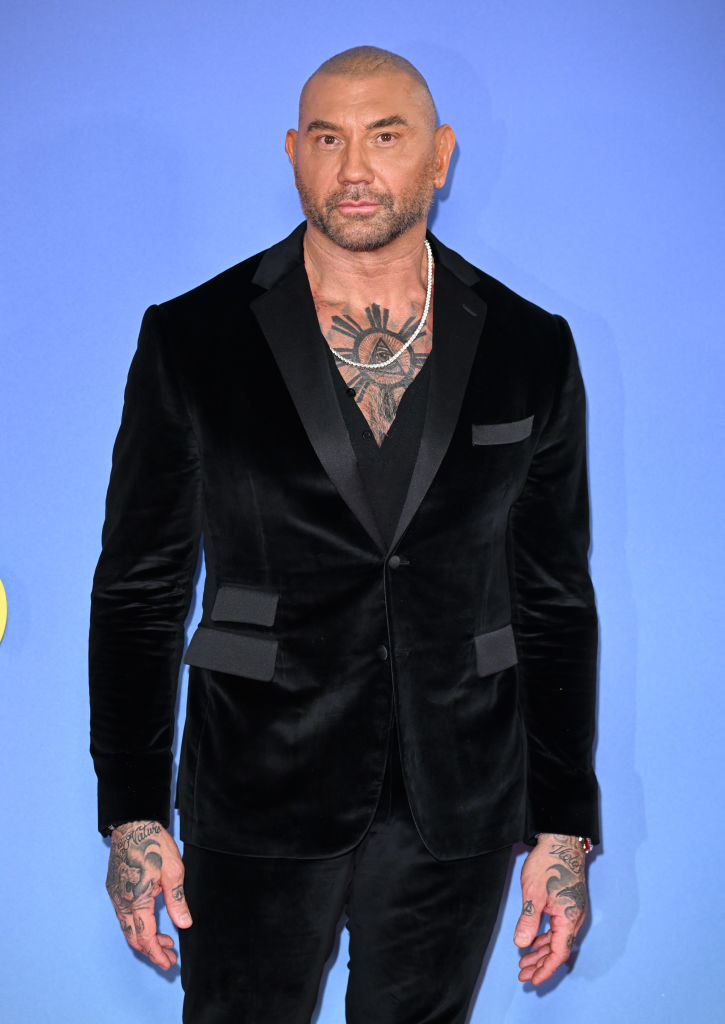 Before he was Drax the Destroyer, Dave Bautista was the professional wrestler Batista.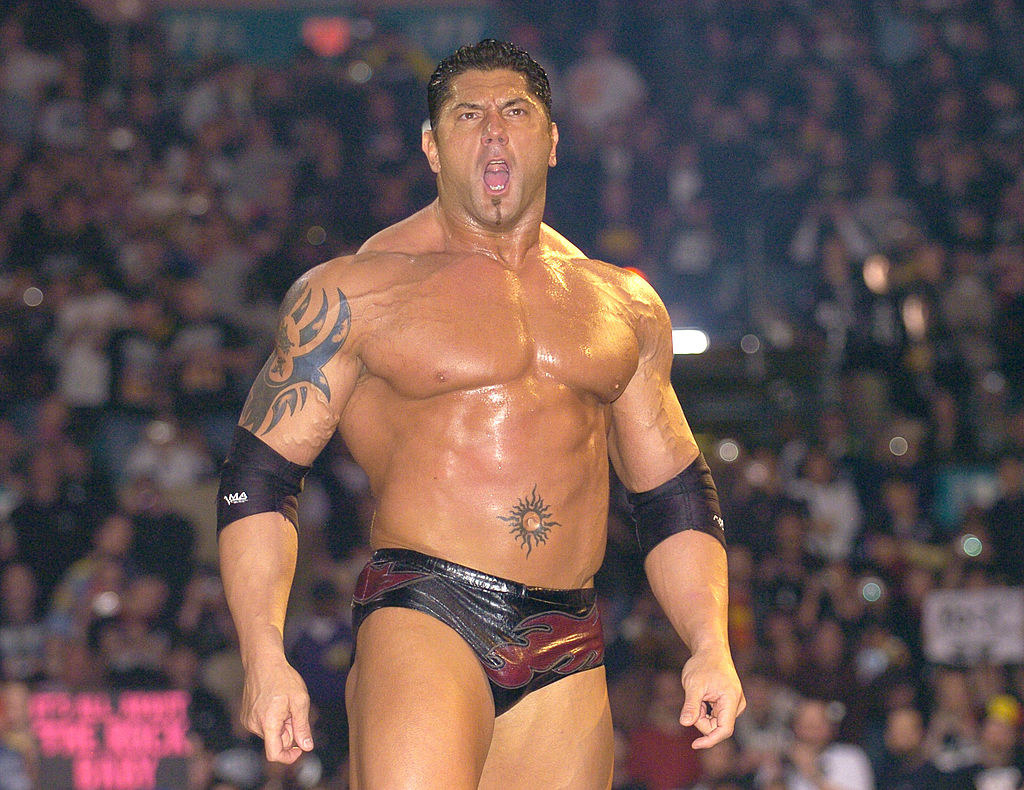 15.
Finally, Jason Lee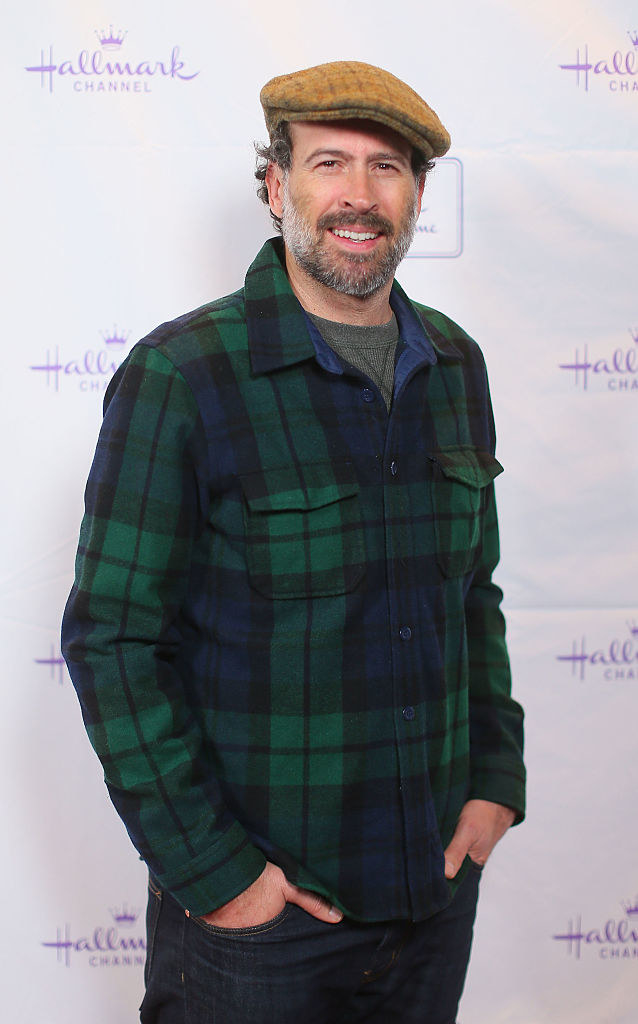 While many people know him for My Name Is Earl now, he was actually a professional skateboarder who popularized the 360 flip.
Know any other celebrities who are now famous for something wildly different than when they started? Comment below!