Celebrities are people, too, and they do normal human things. Like eating! Except they cook the food they eat in magnificent kitchens that are straight out of my dreams. Let's take a look at some of these perfect kitchens:
1.
Here's Gwyneth Paltrow's kitchen: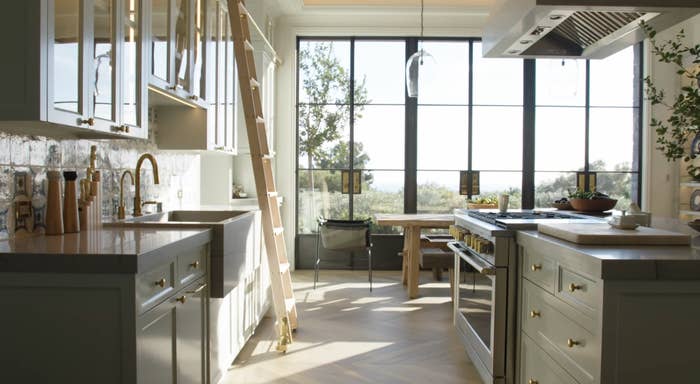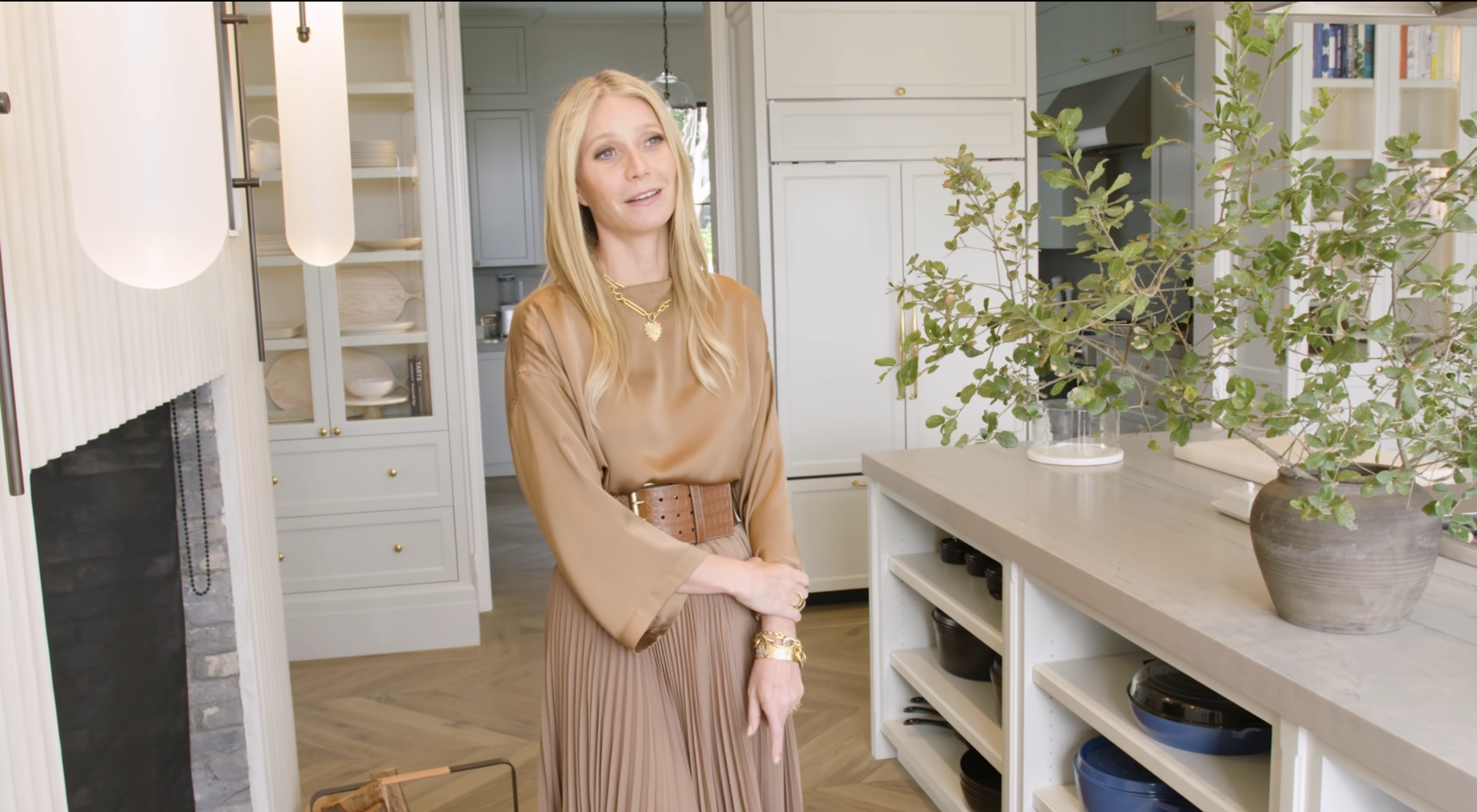 She also has a fireplace.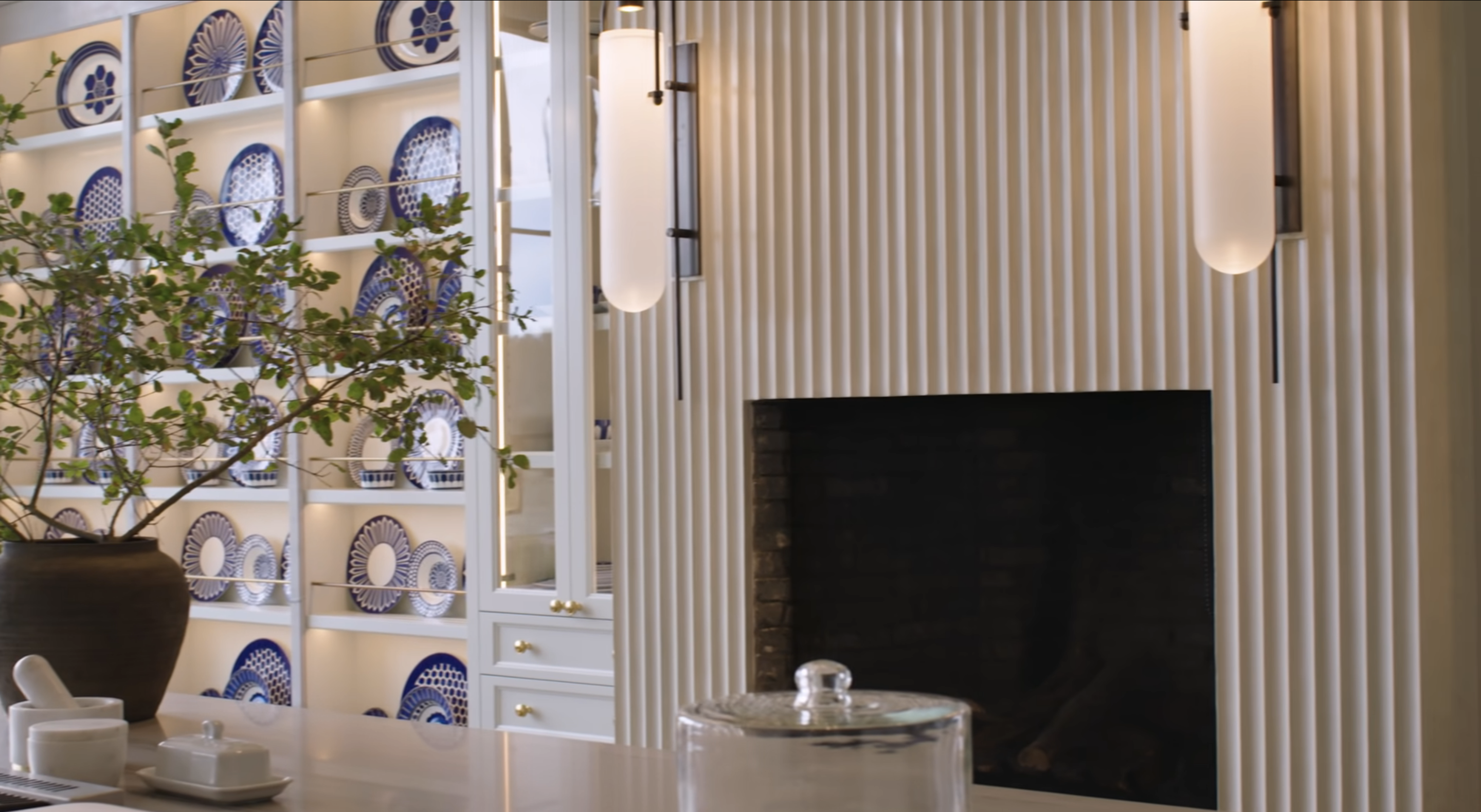 2.
Here's Hilary Duff's kitchen: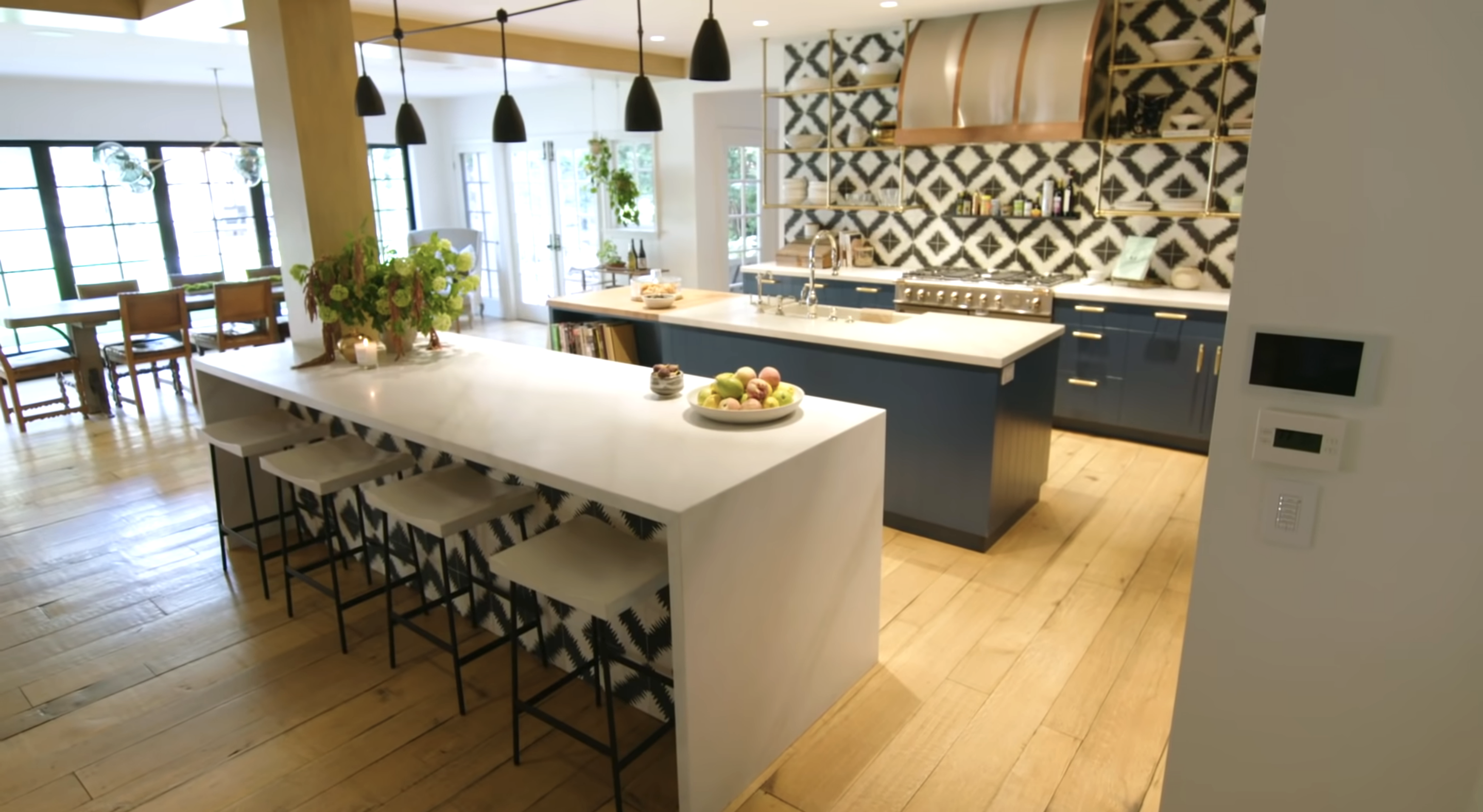 With a bar cart.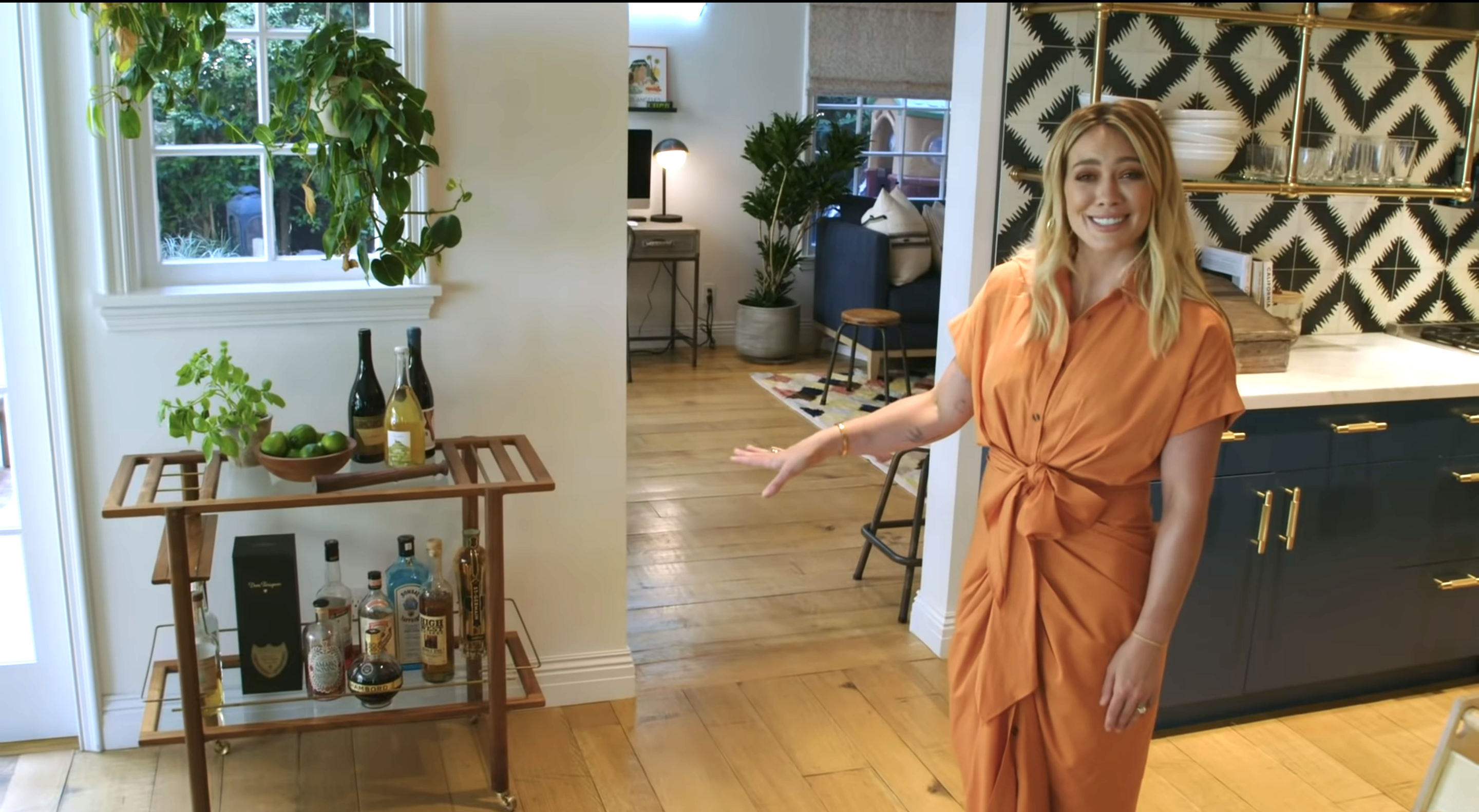 3.
Here's Emma Chamberlain's kitchen: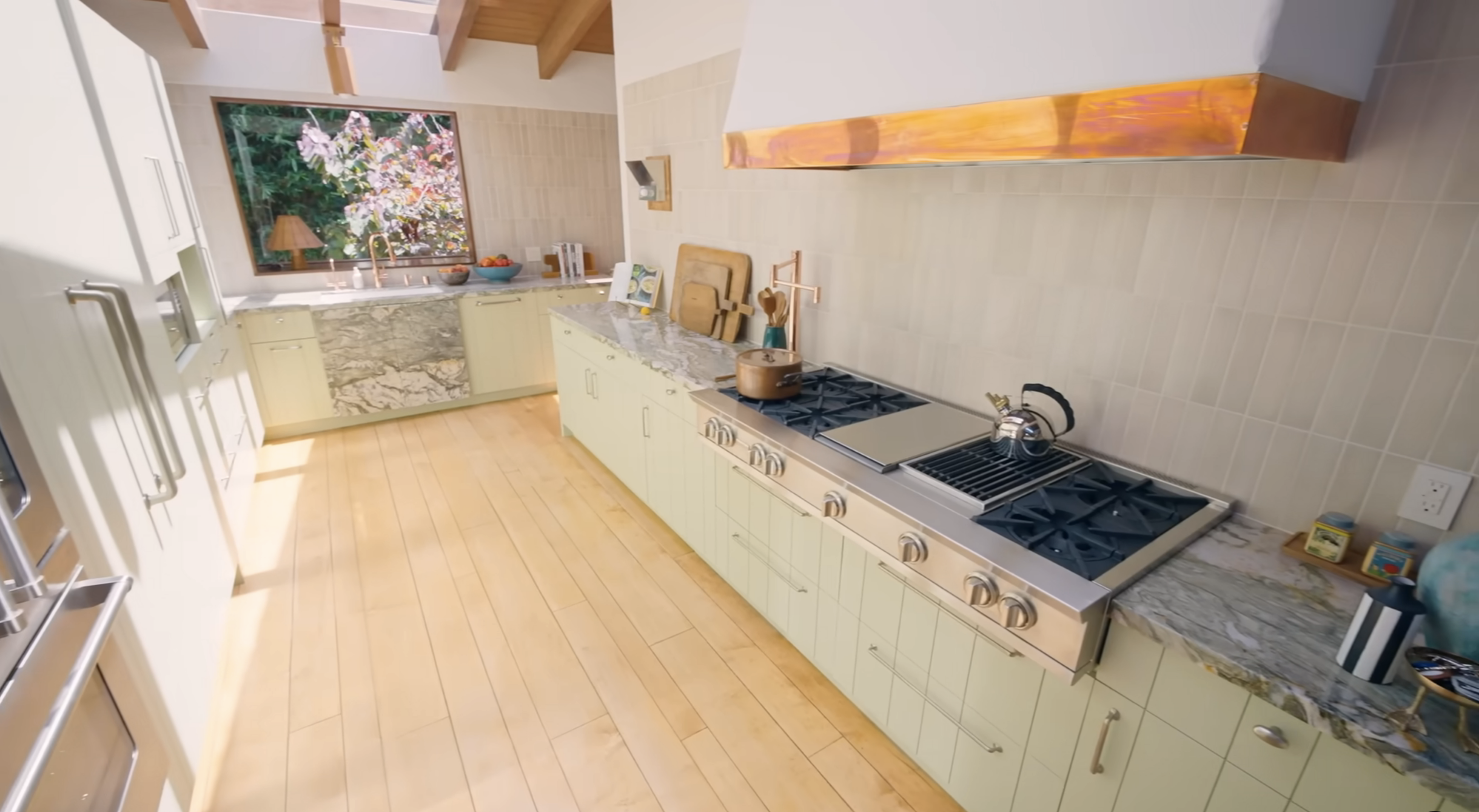 With a coffee station, of course.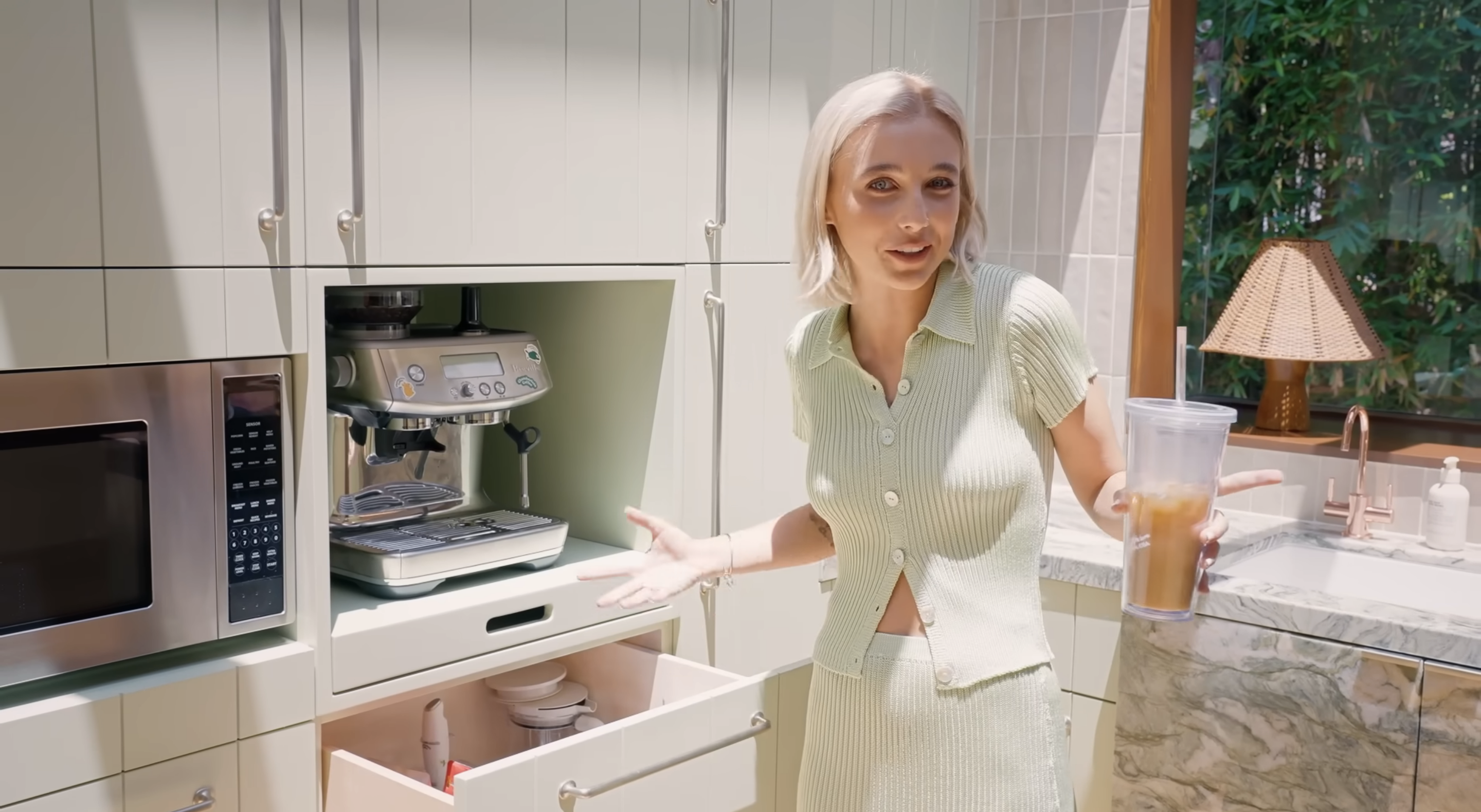 4.
Here's Kendall Jenner's kitchen: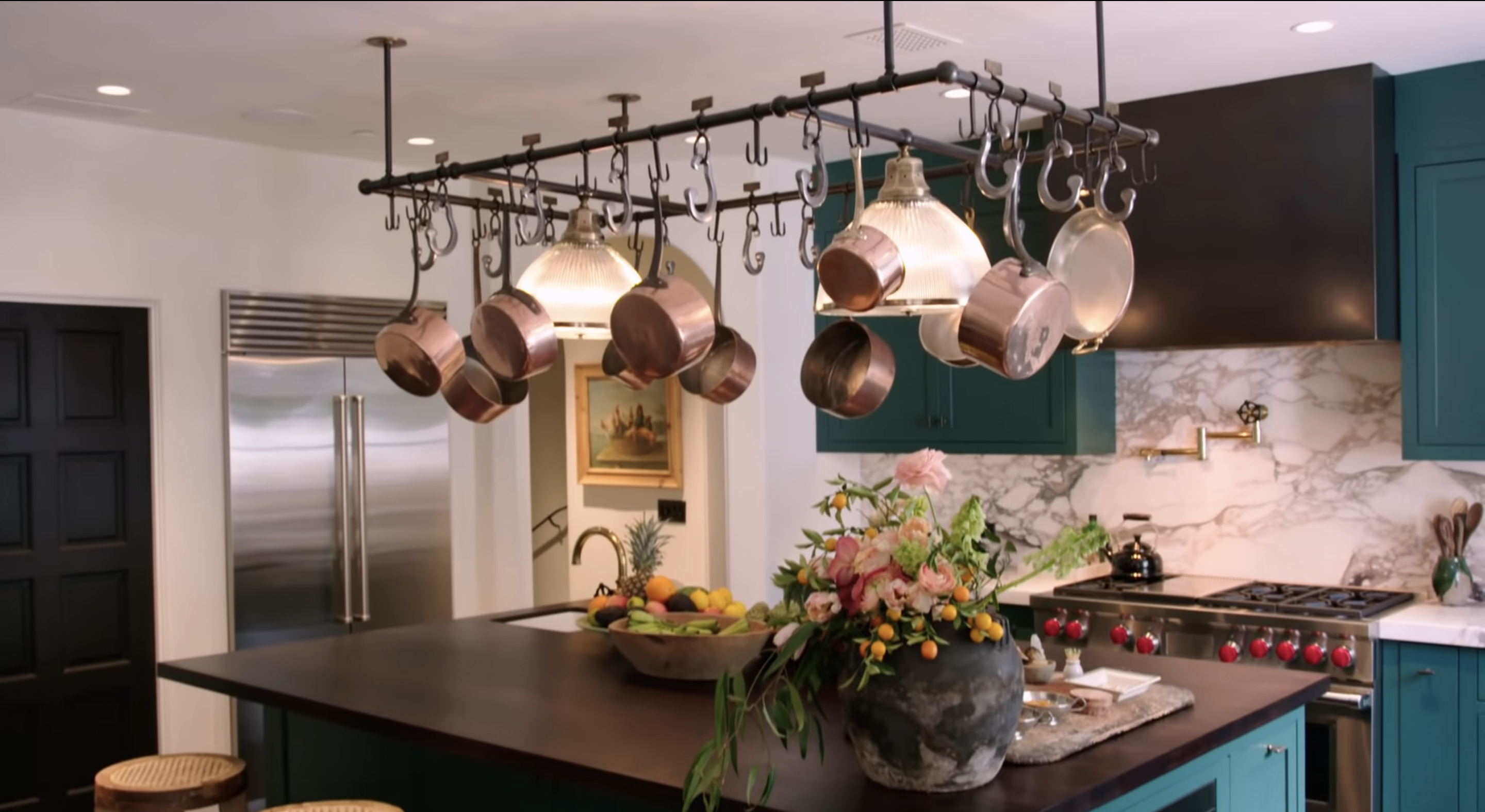 5.
Here's Demi Lovato's kitchen: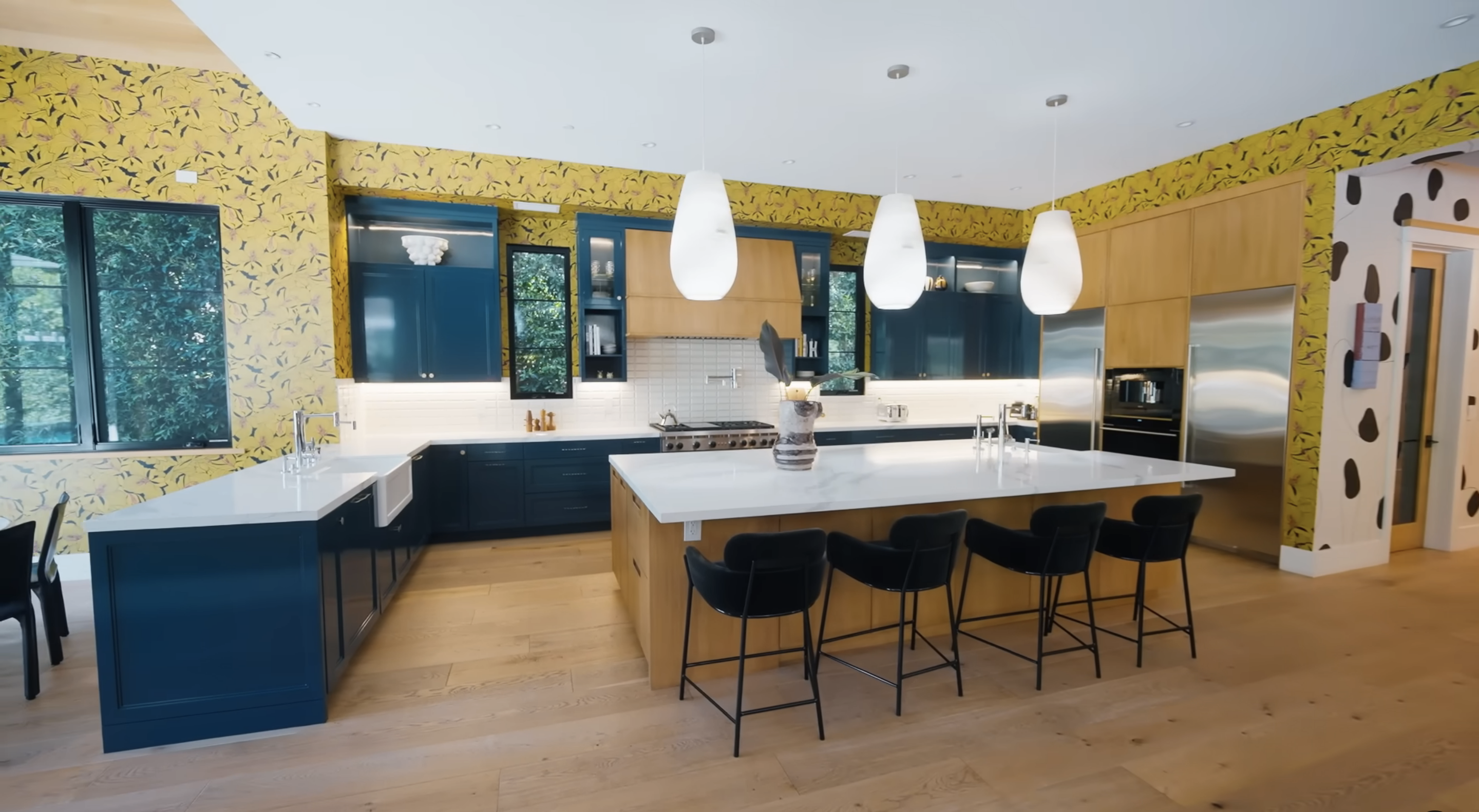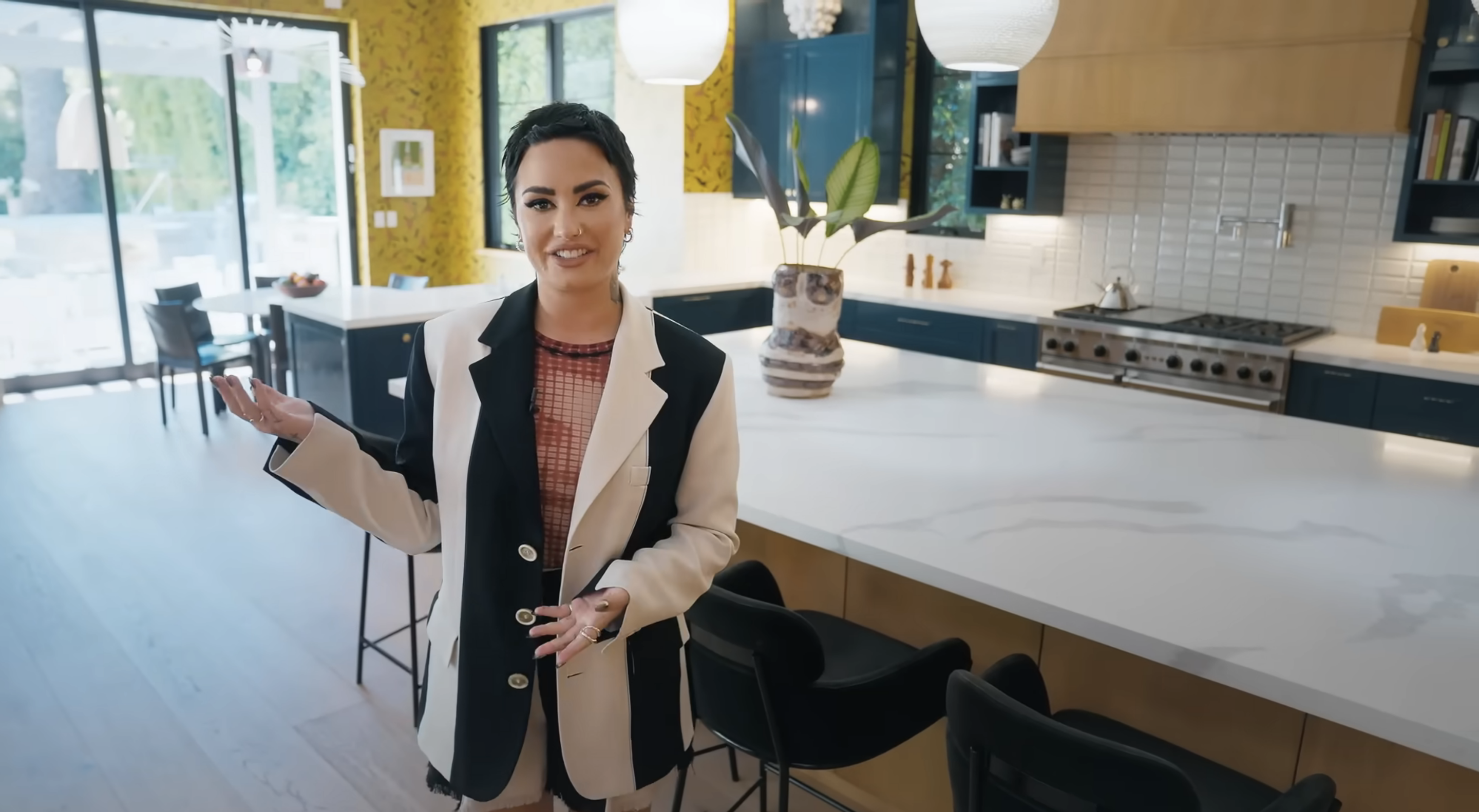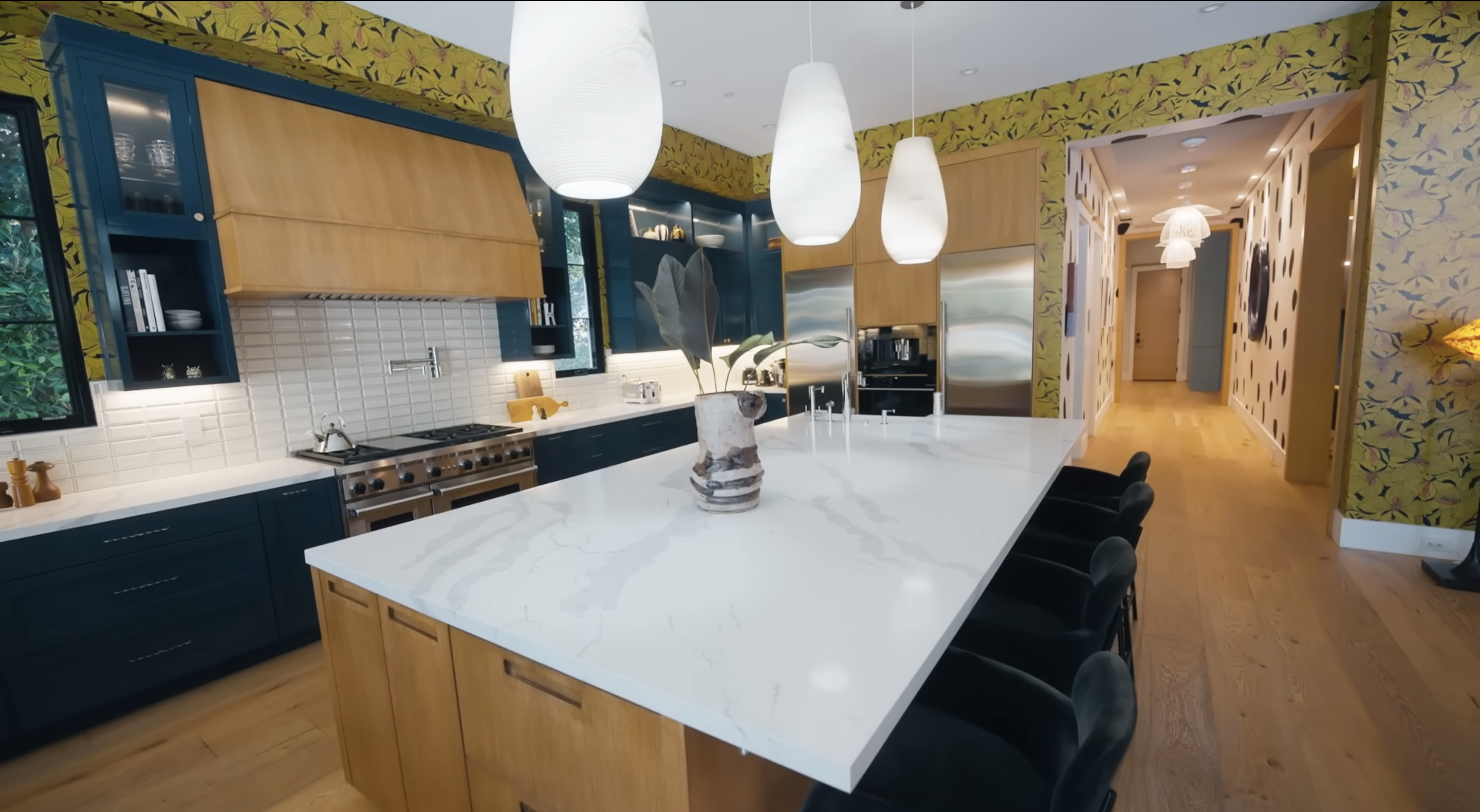 6.
Here's John Stamos's kitchen: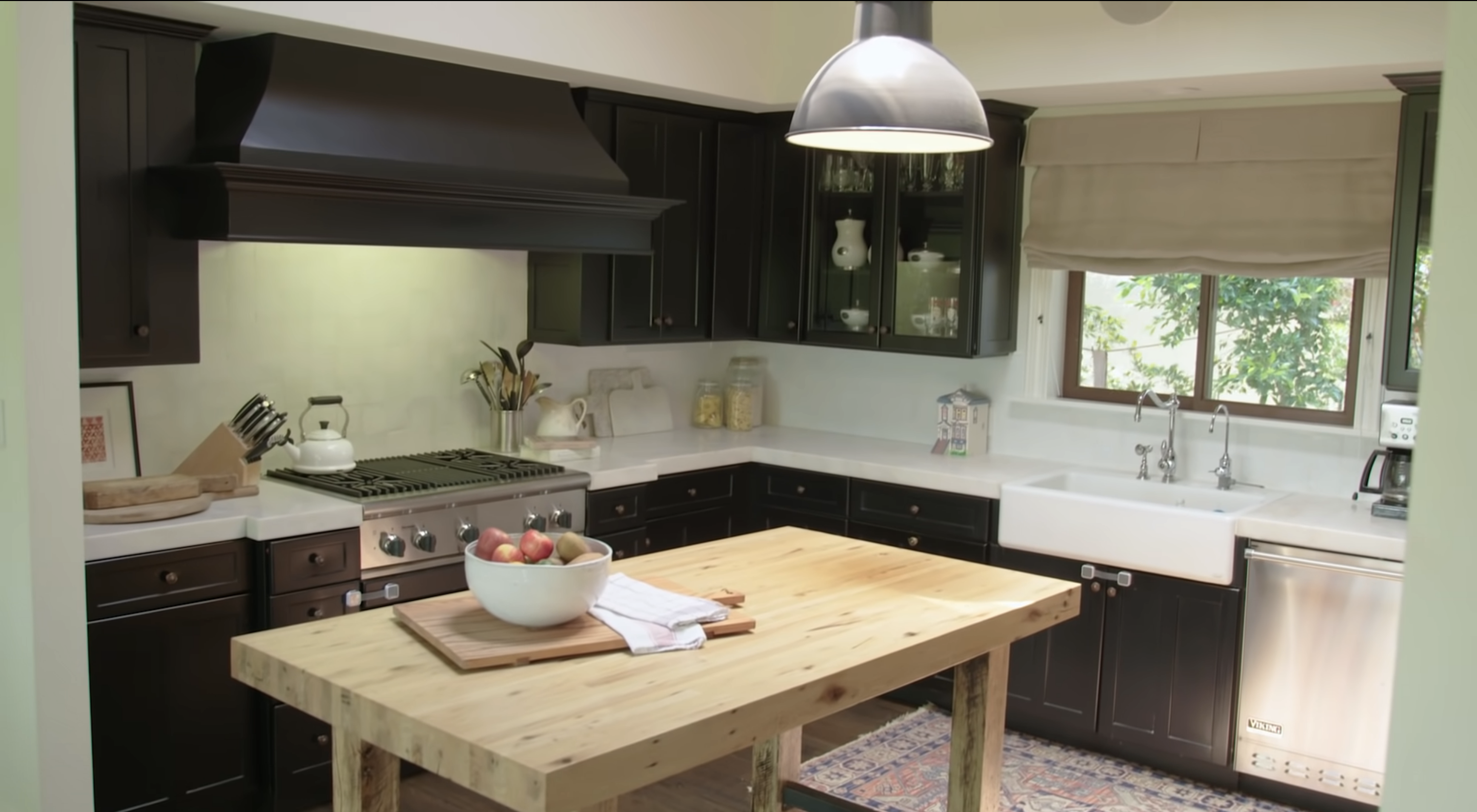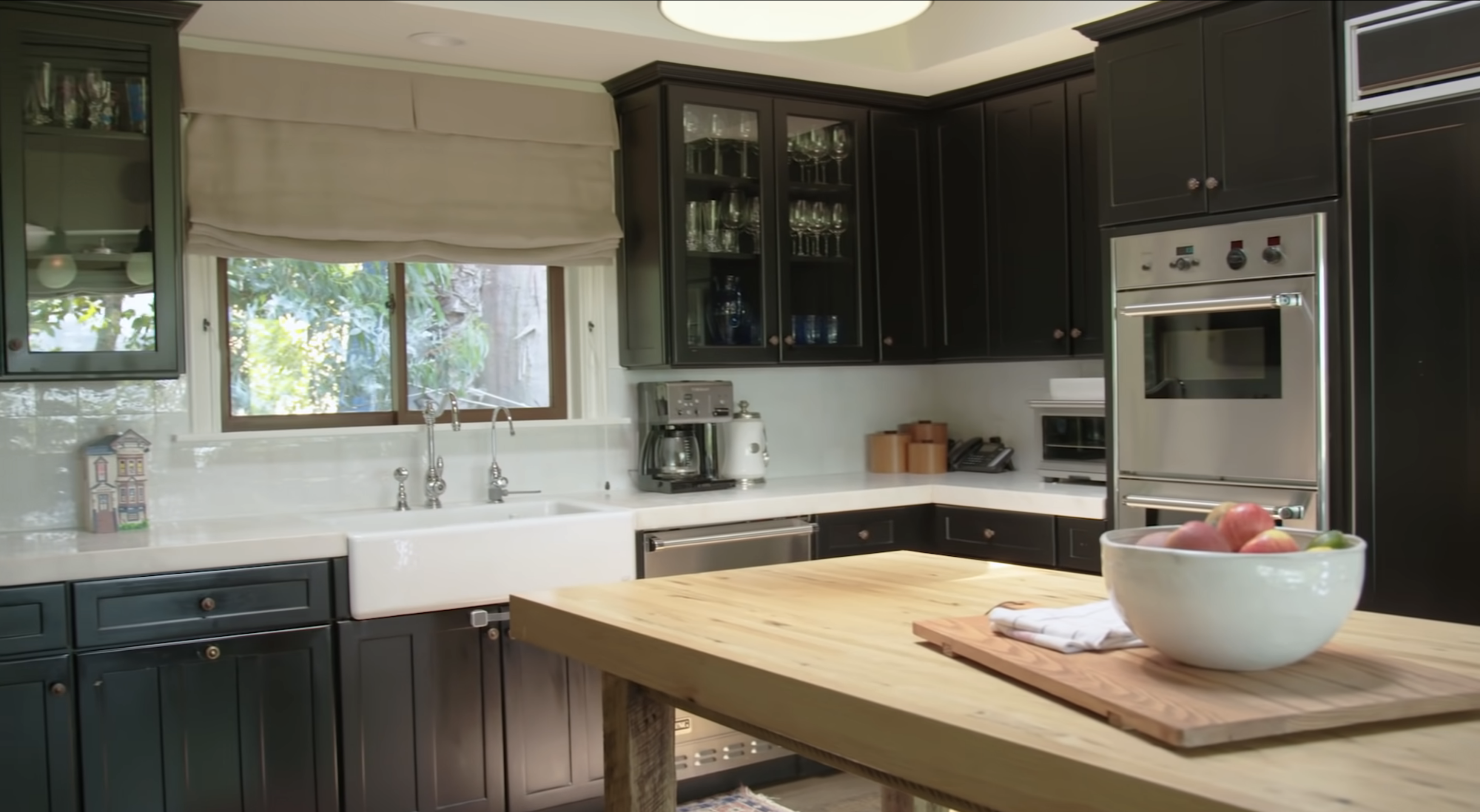 He has a Full House cookie jar.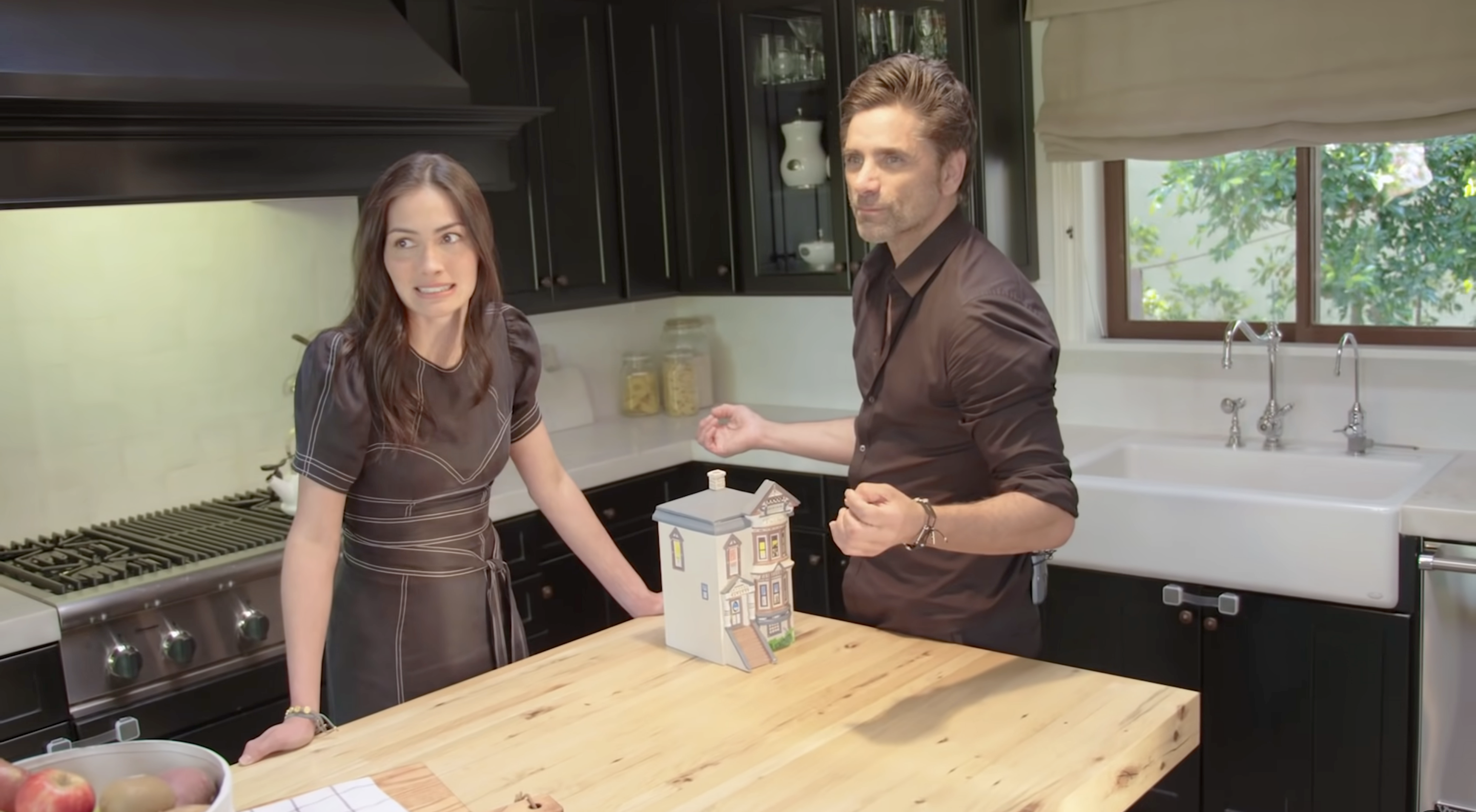 7.
Here's Travis Barker's kitchen: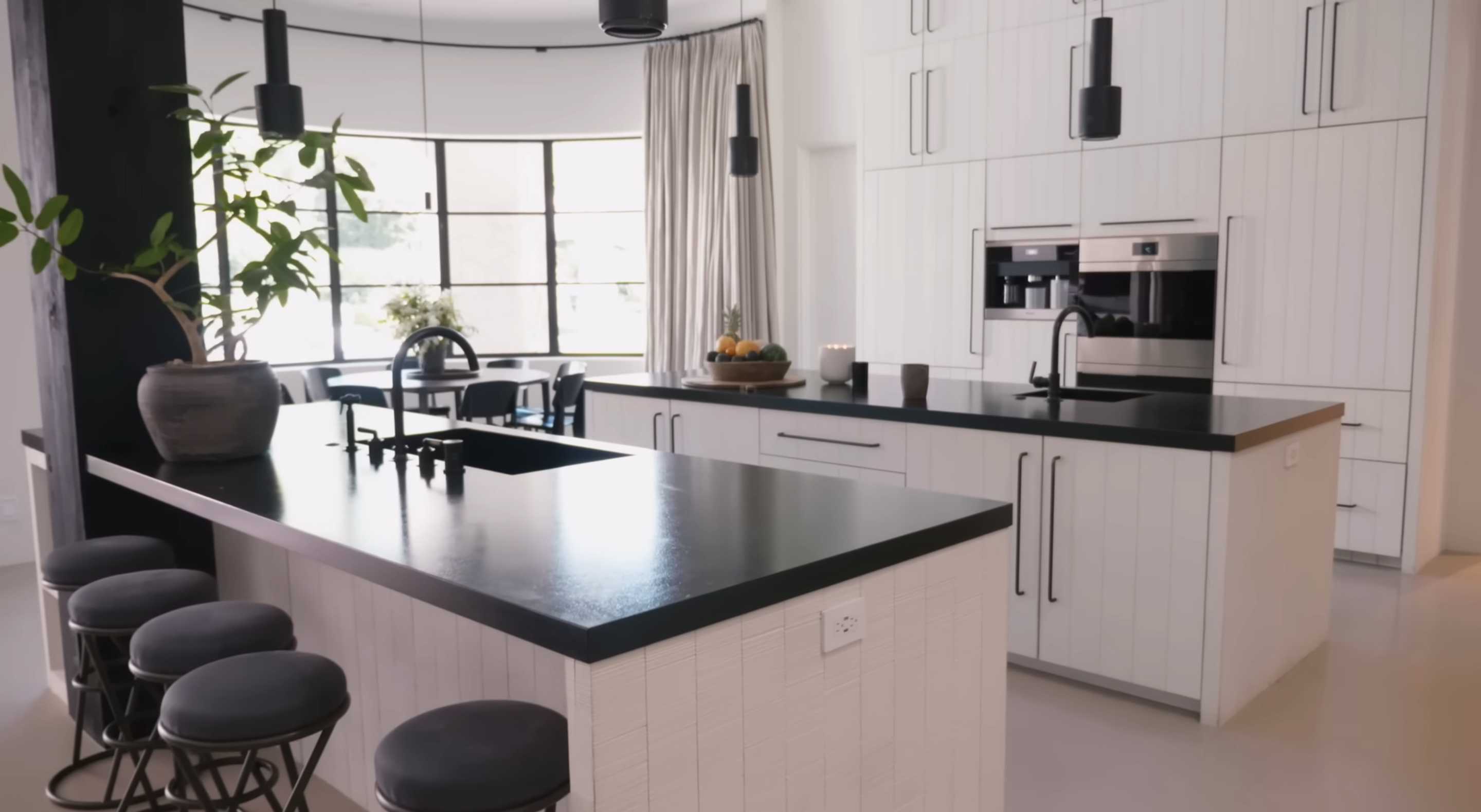 It has a matcha station.
8.
Here's Vanessa Hudgens's kitchen: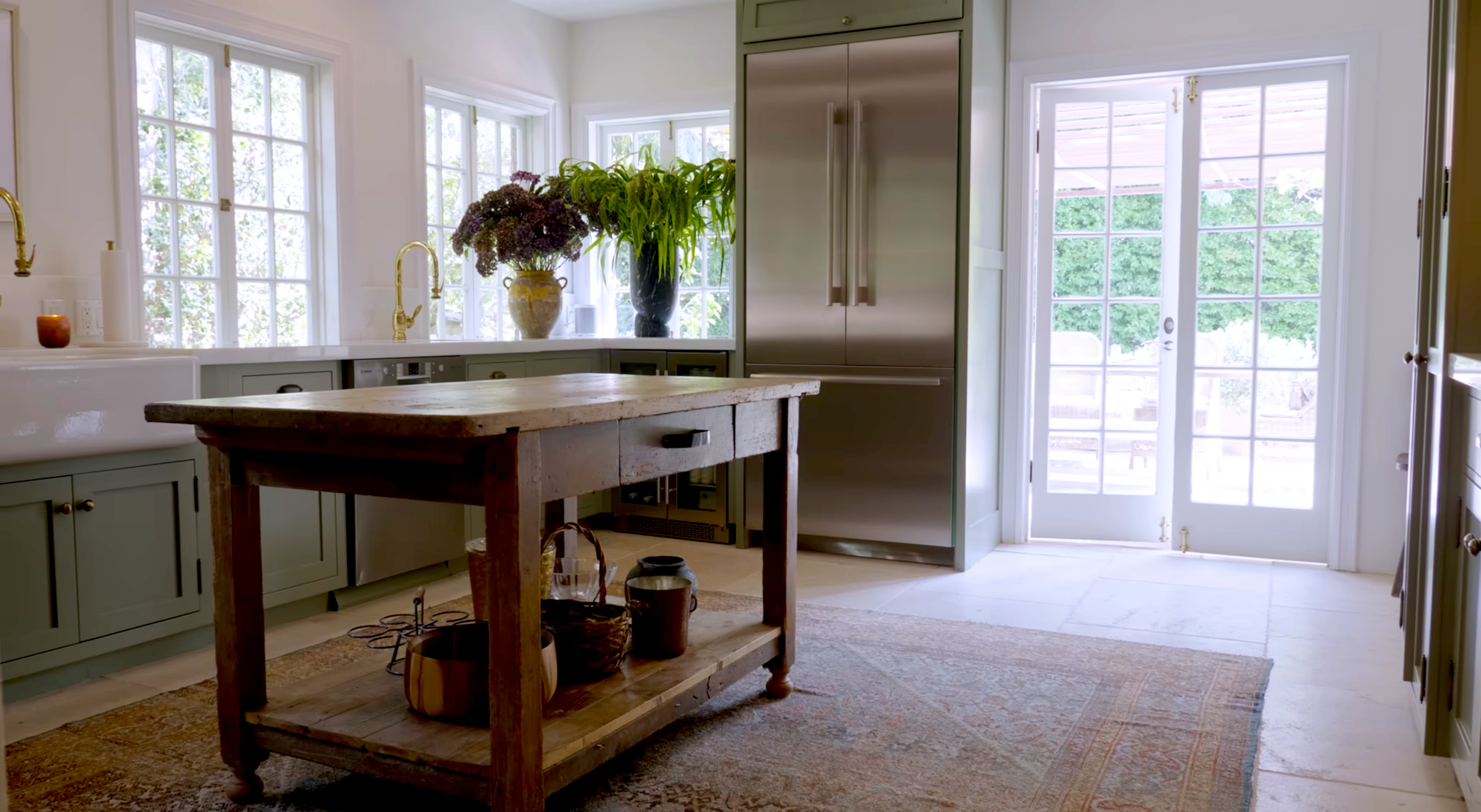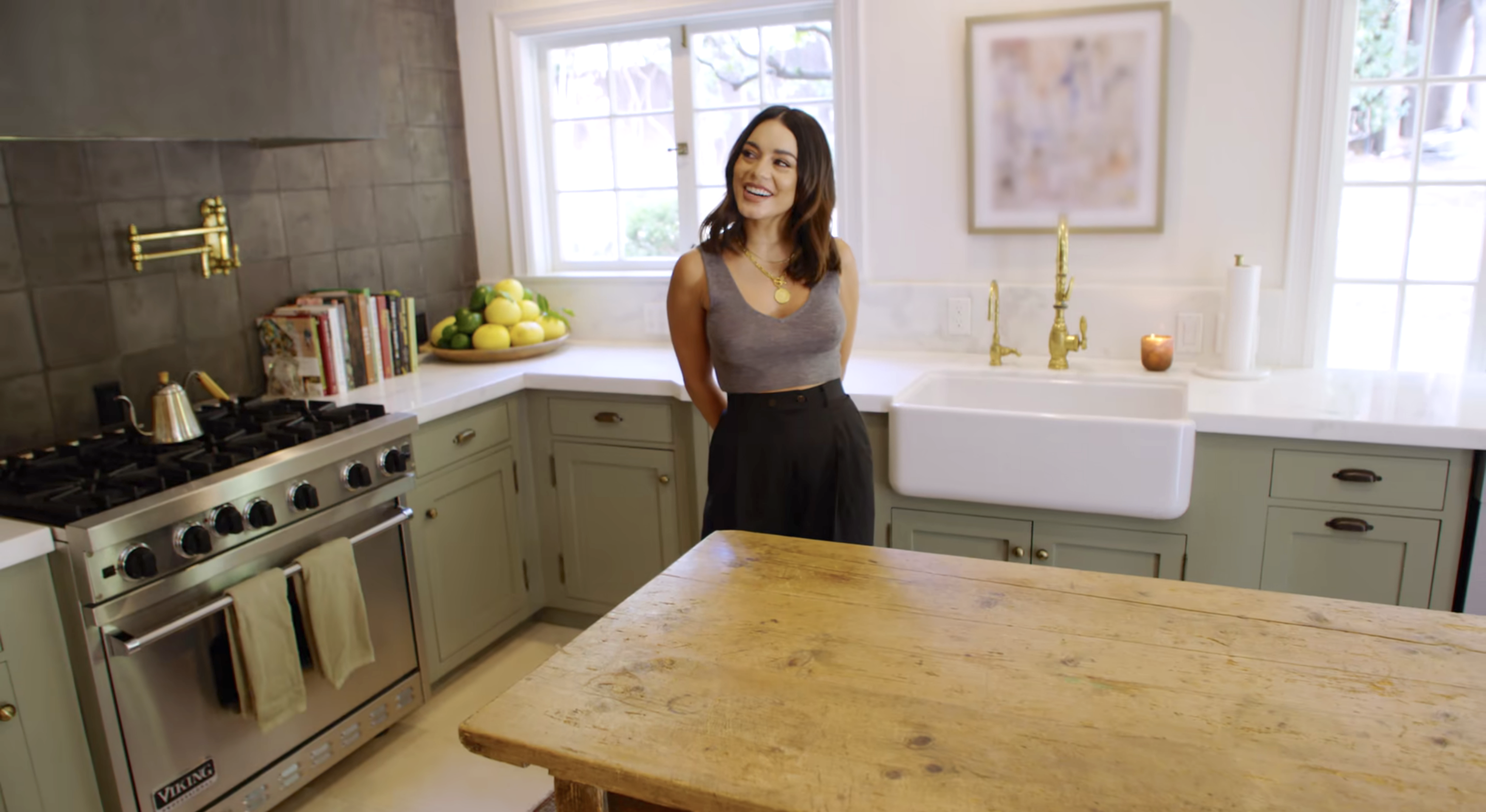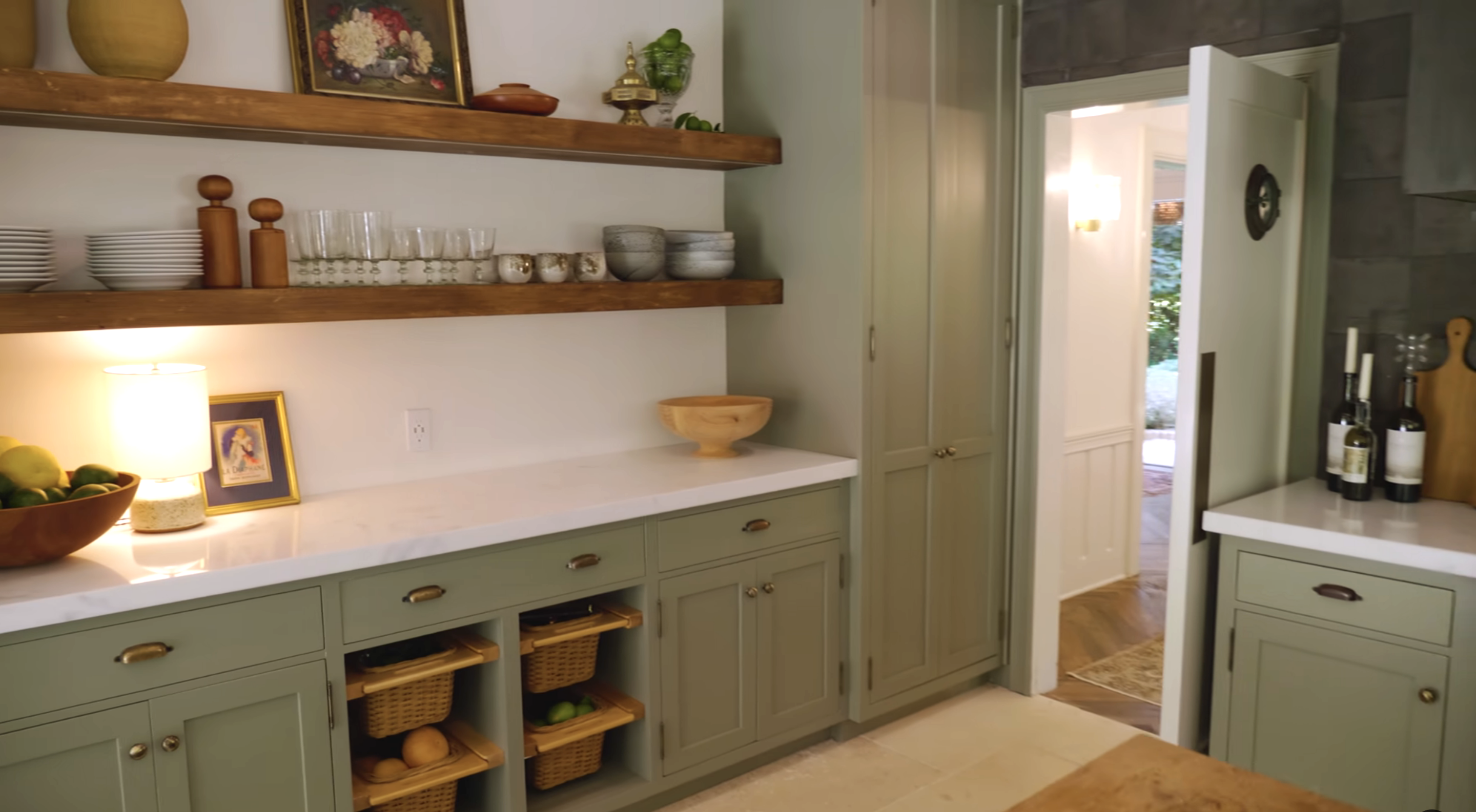 9.
Here's Kris Jenner's kitchen: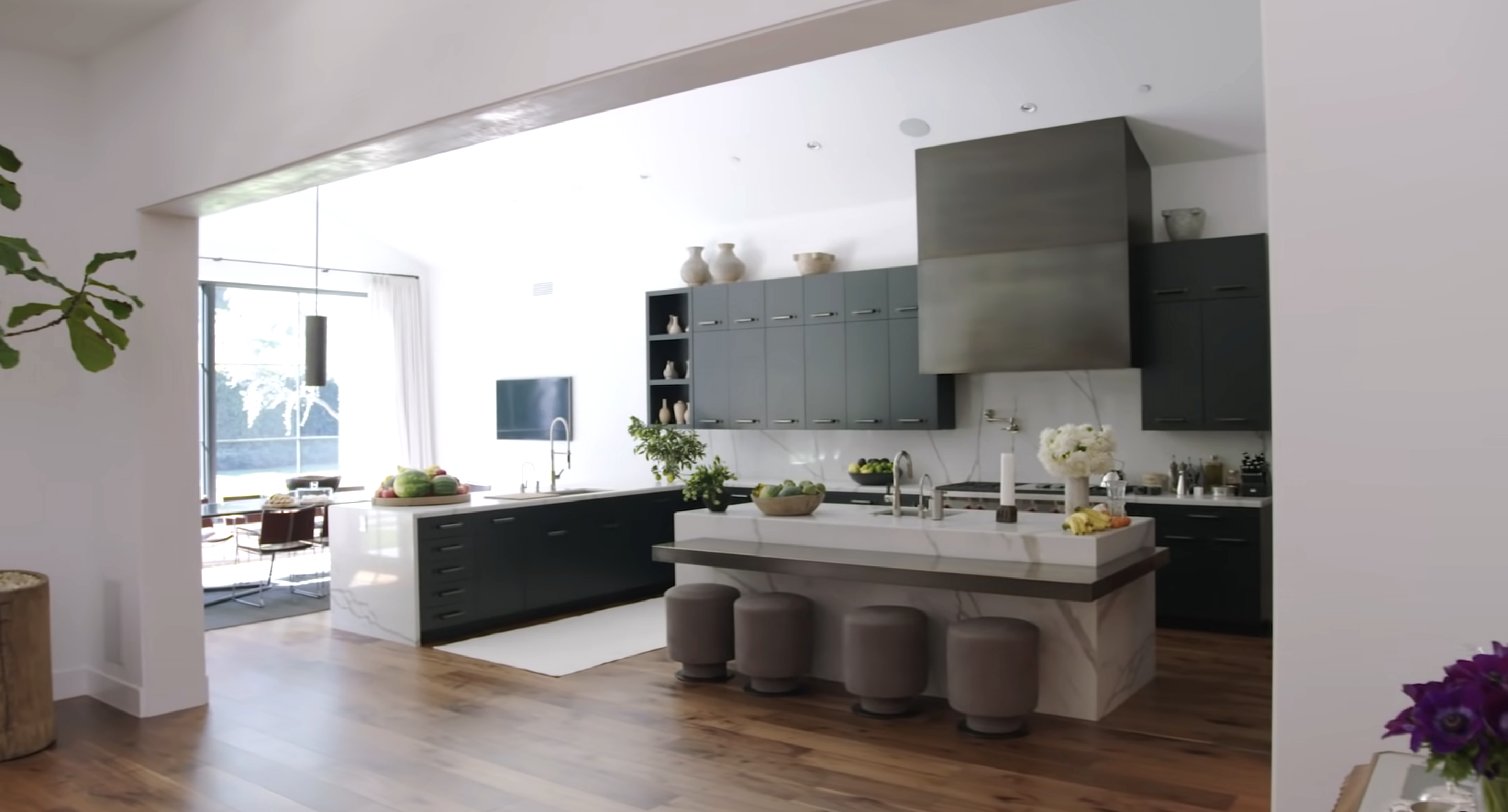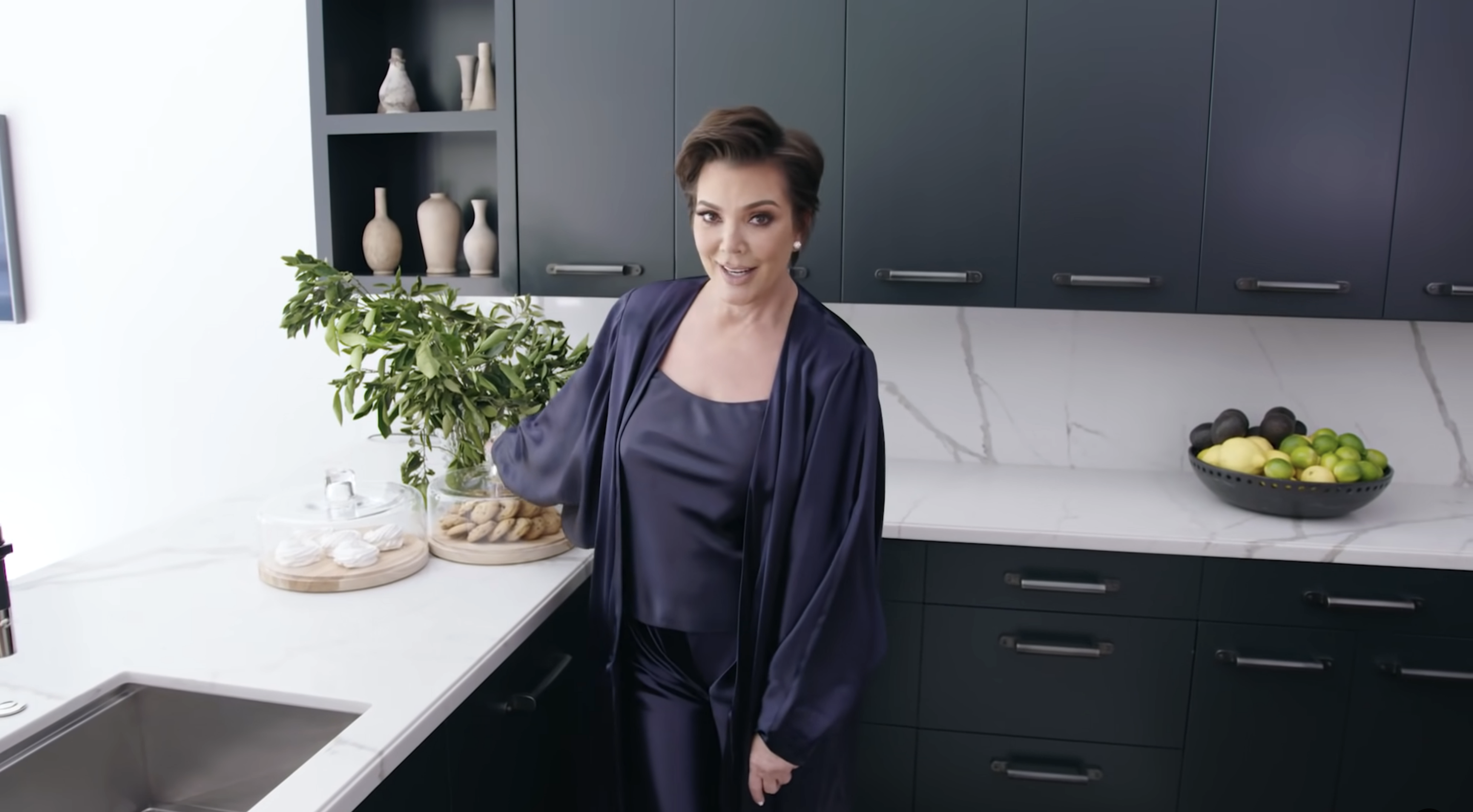 10.
Here's Jessica Alba's kitchen (and her kids):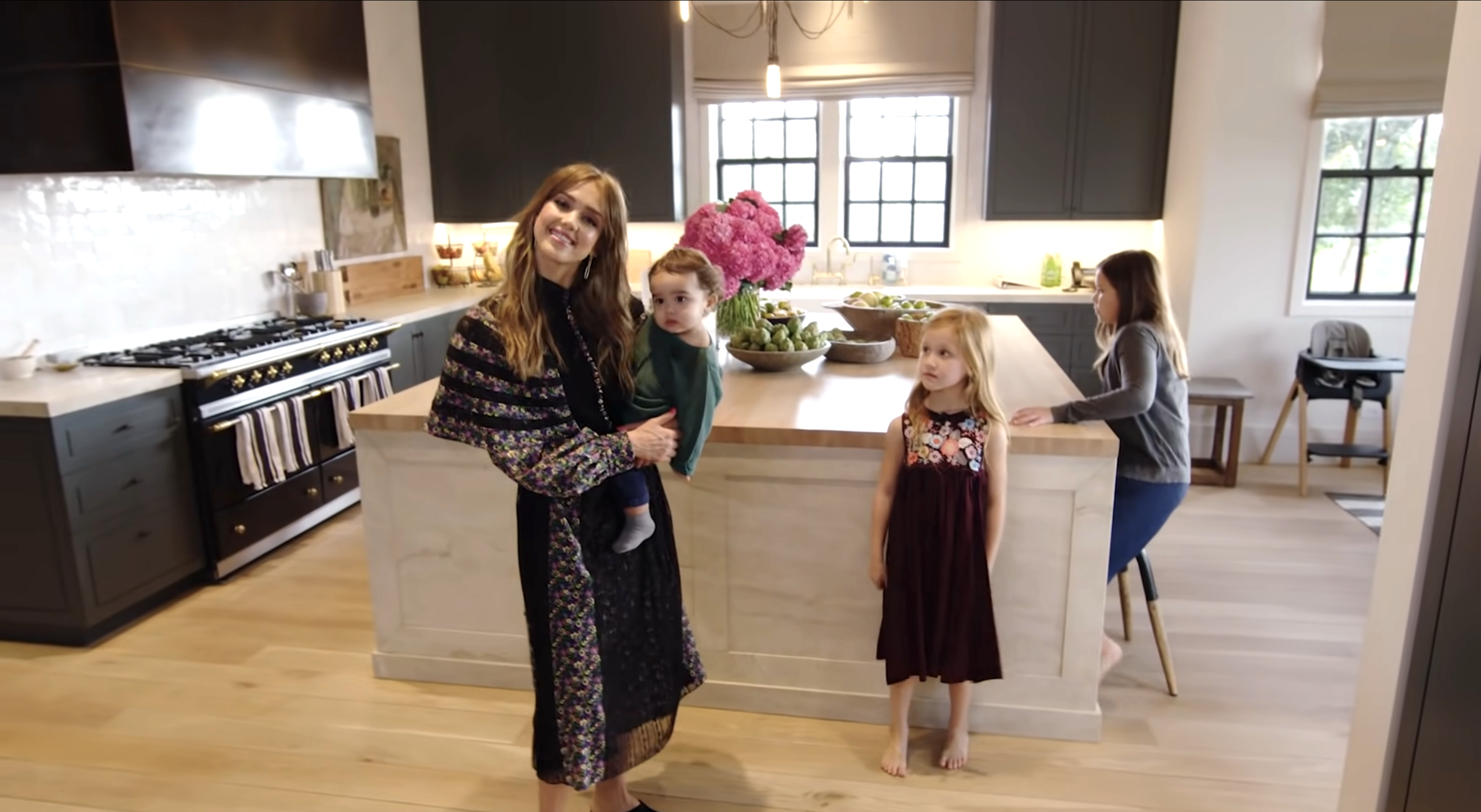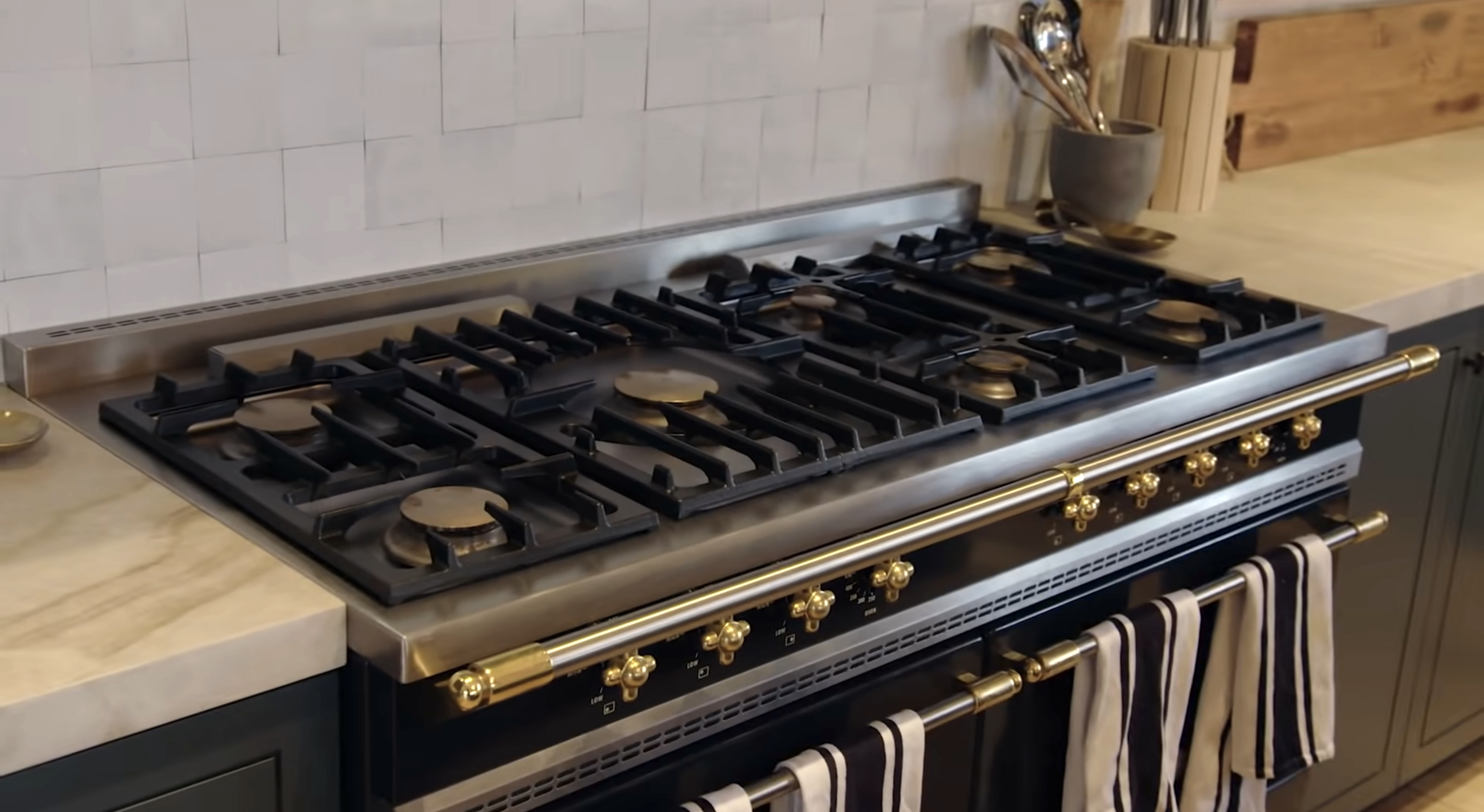 11.
Here's Cara Delevingne's kitchen: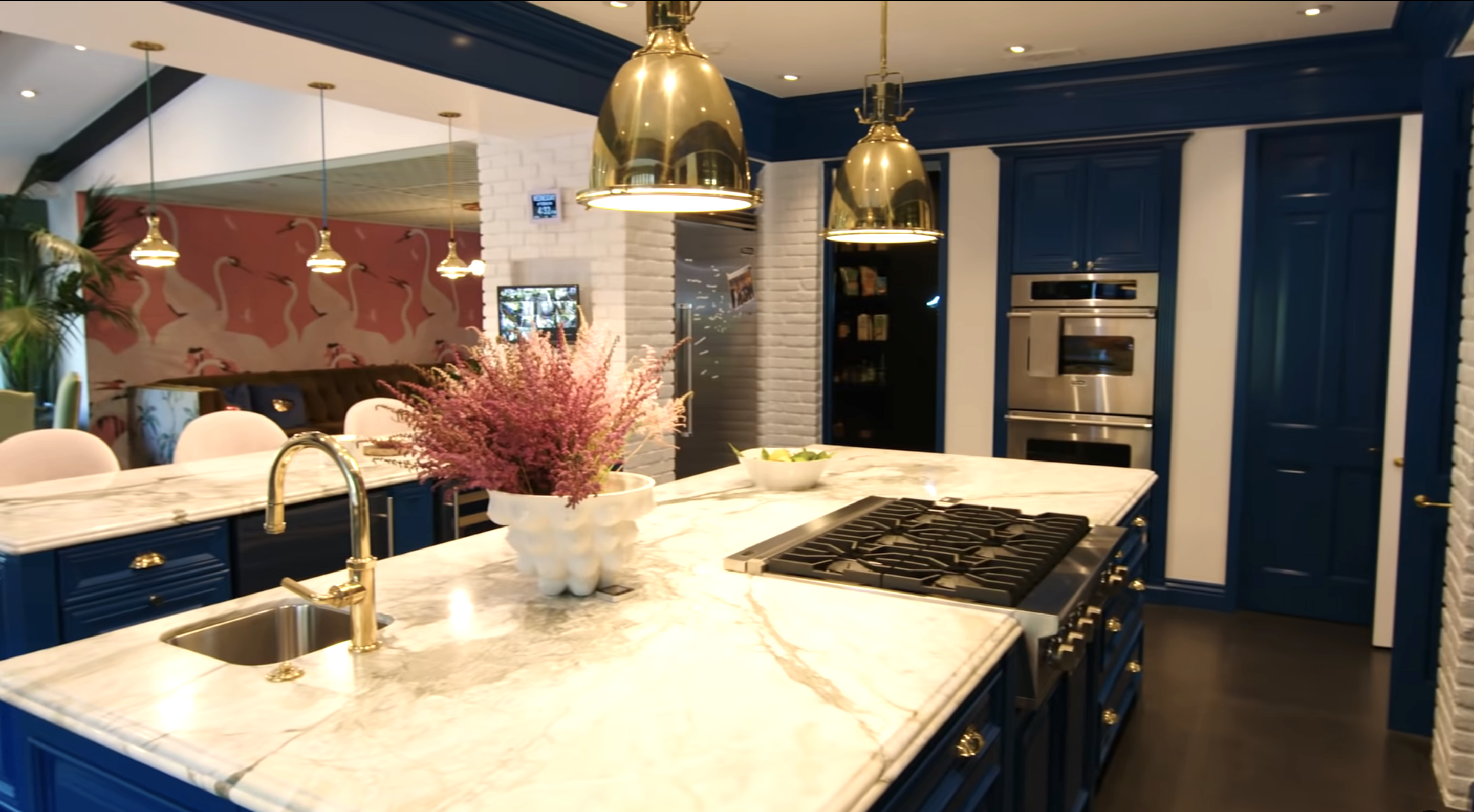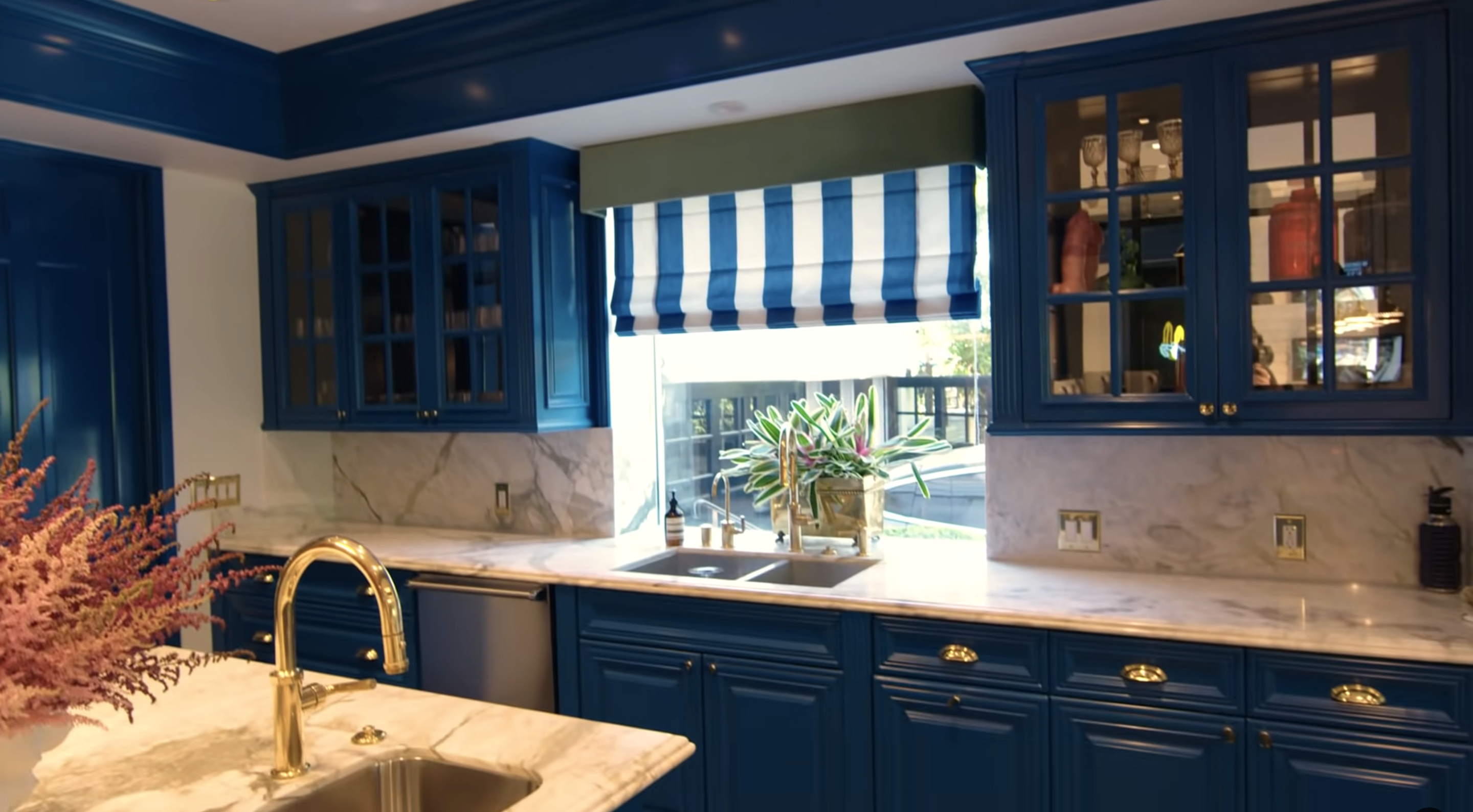 She also has a fireplace.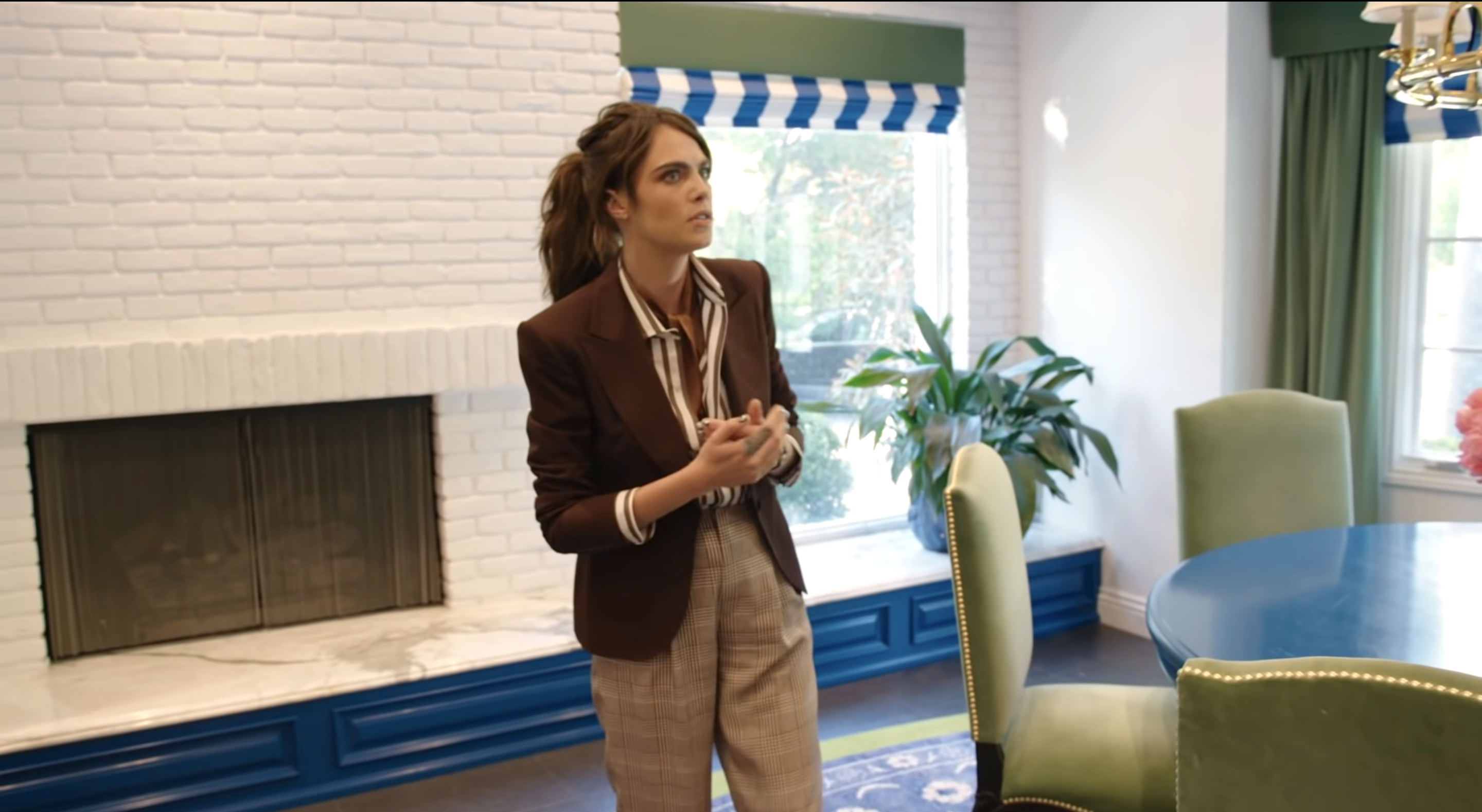 12.
Here's Mandy Moore's kitchen: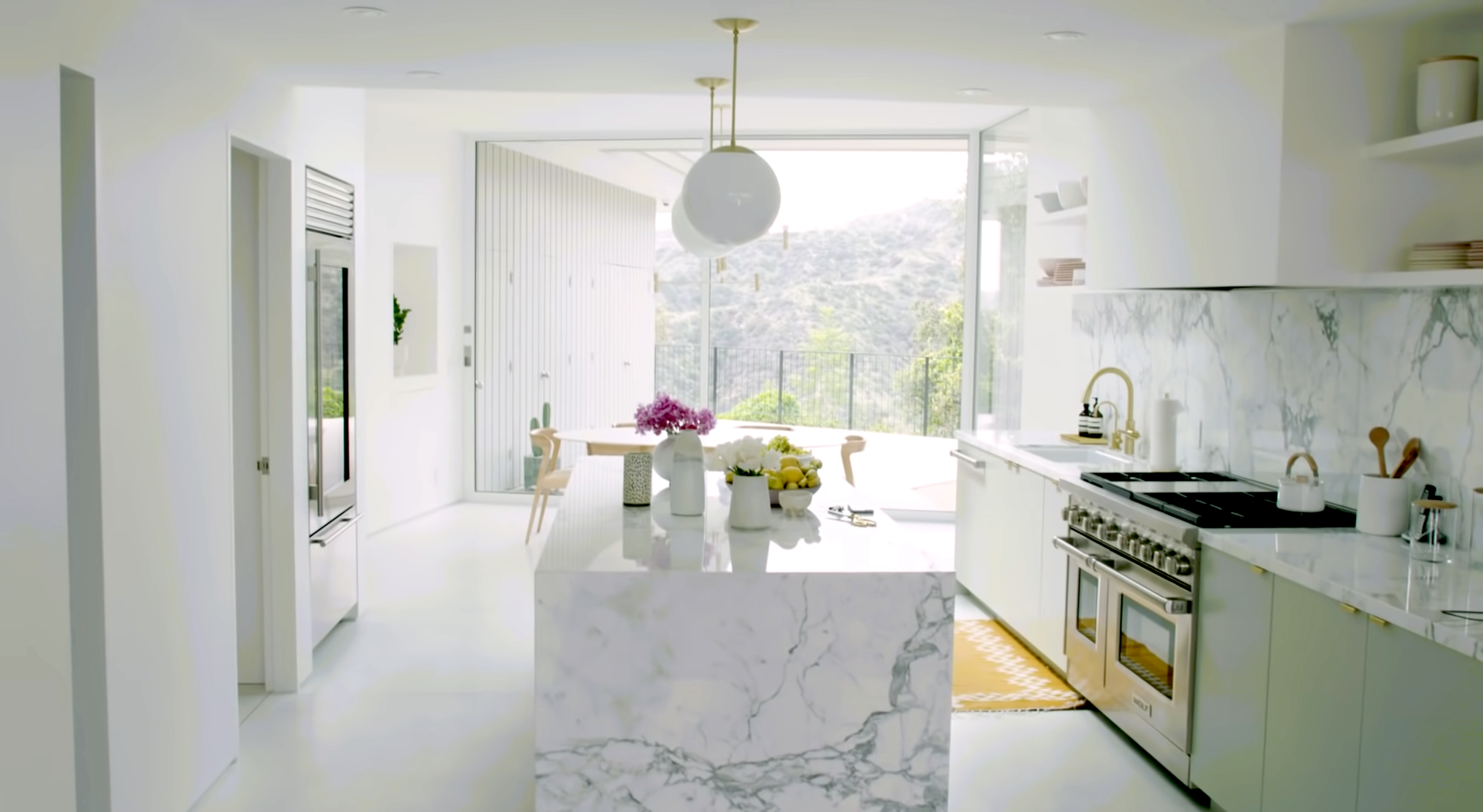 13.
Here's Kacey Musgraves's kitchen: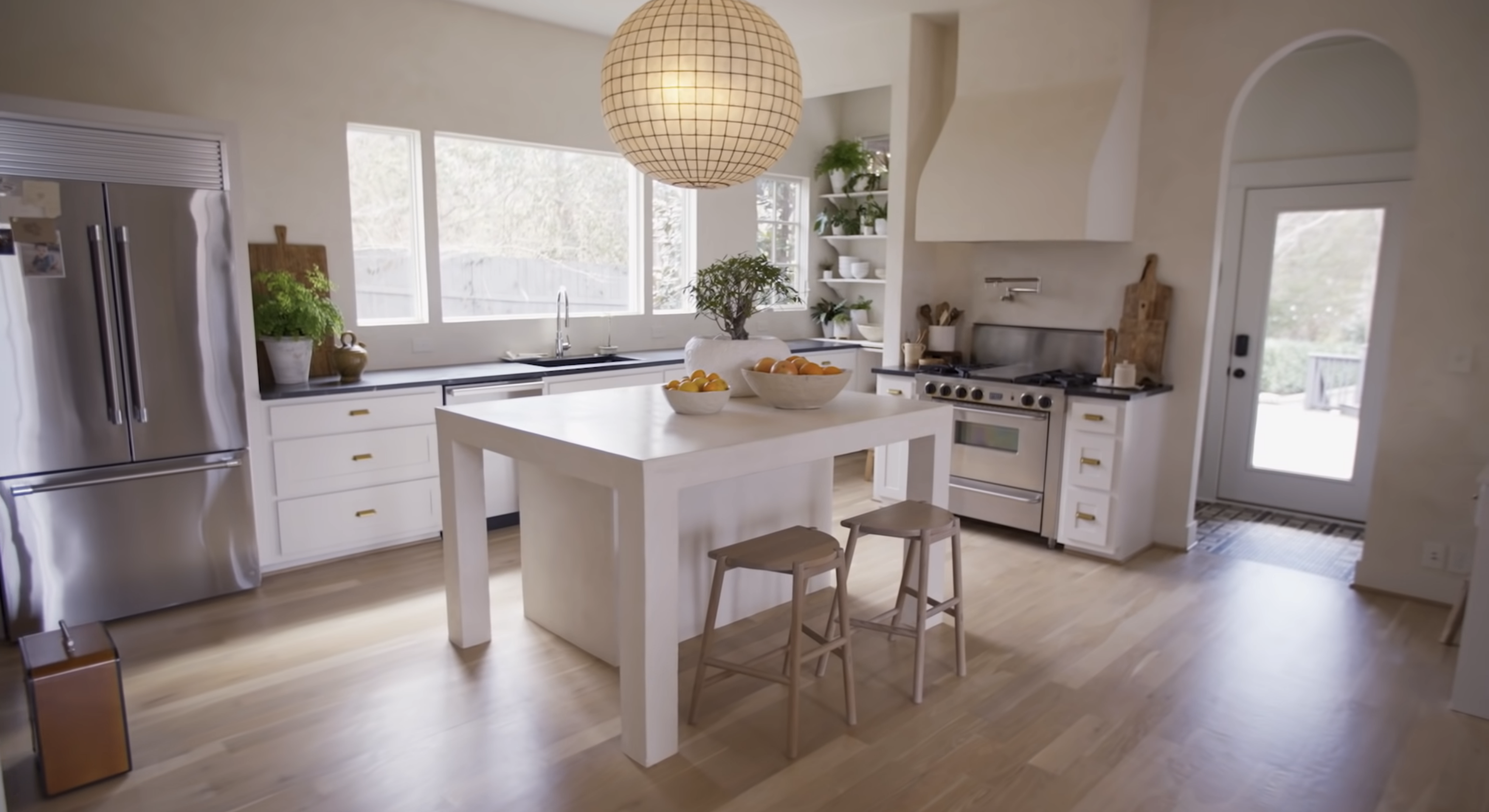 It has a plant wall.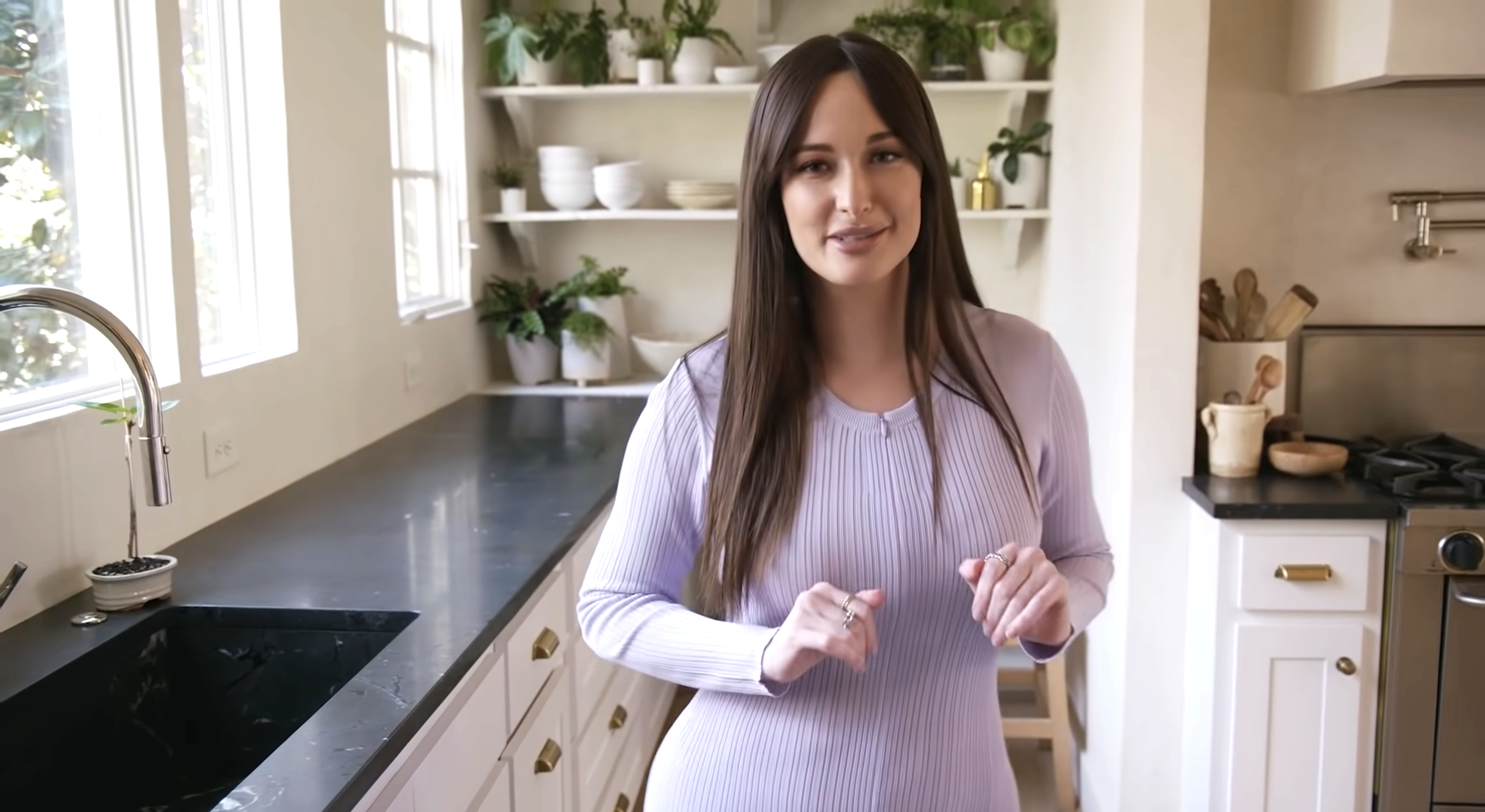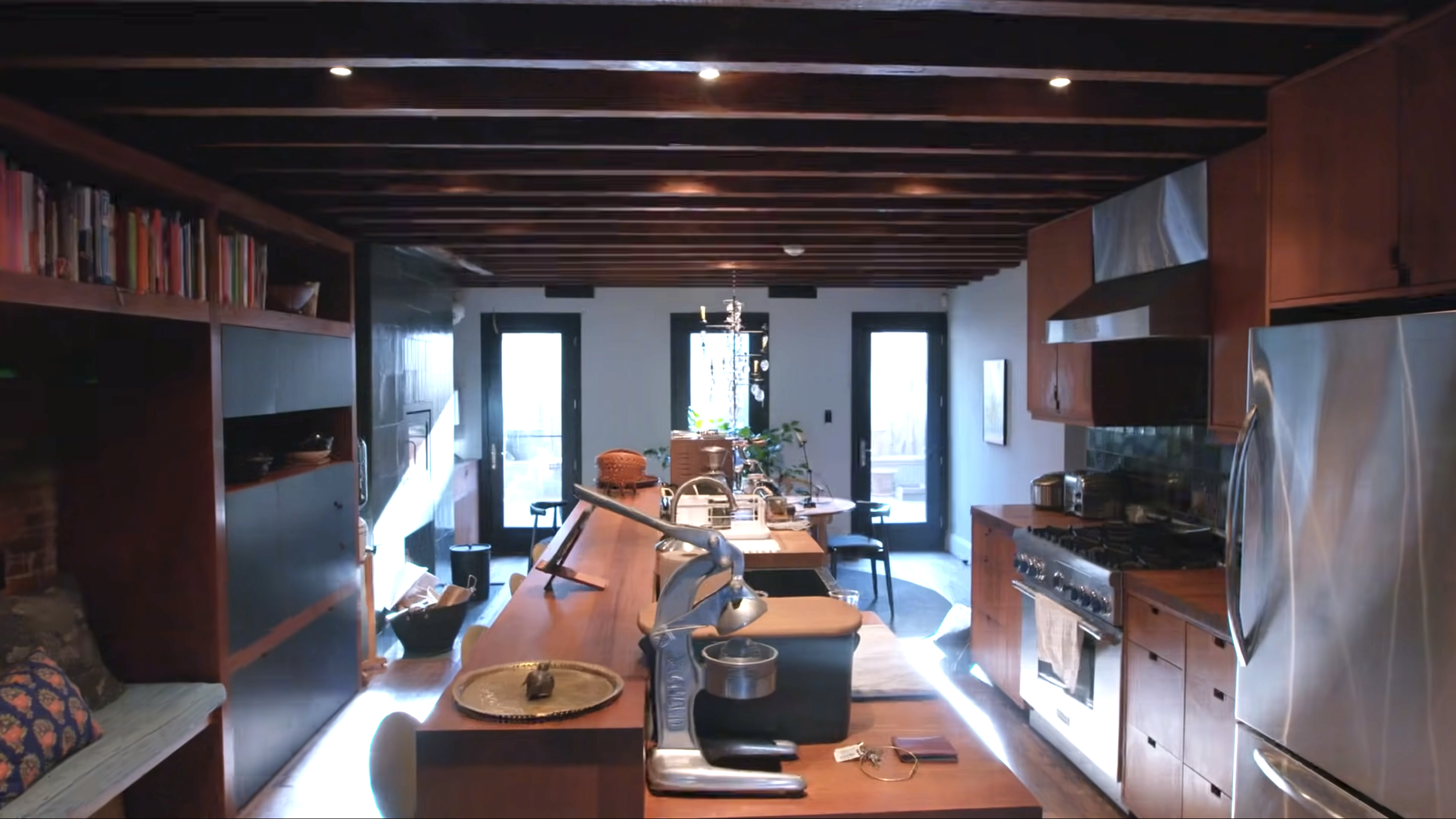 They also have a fireplace in their kitchen.
15.
Here's Aaron Paul's kitchen: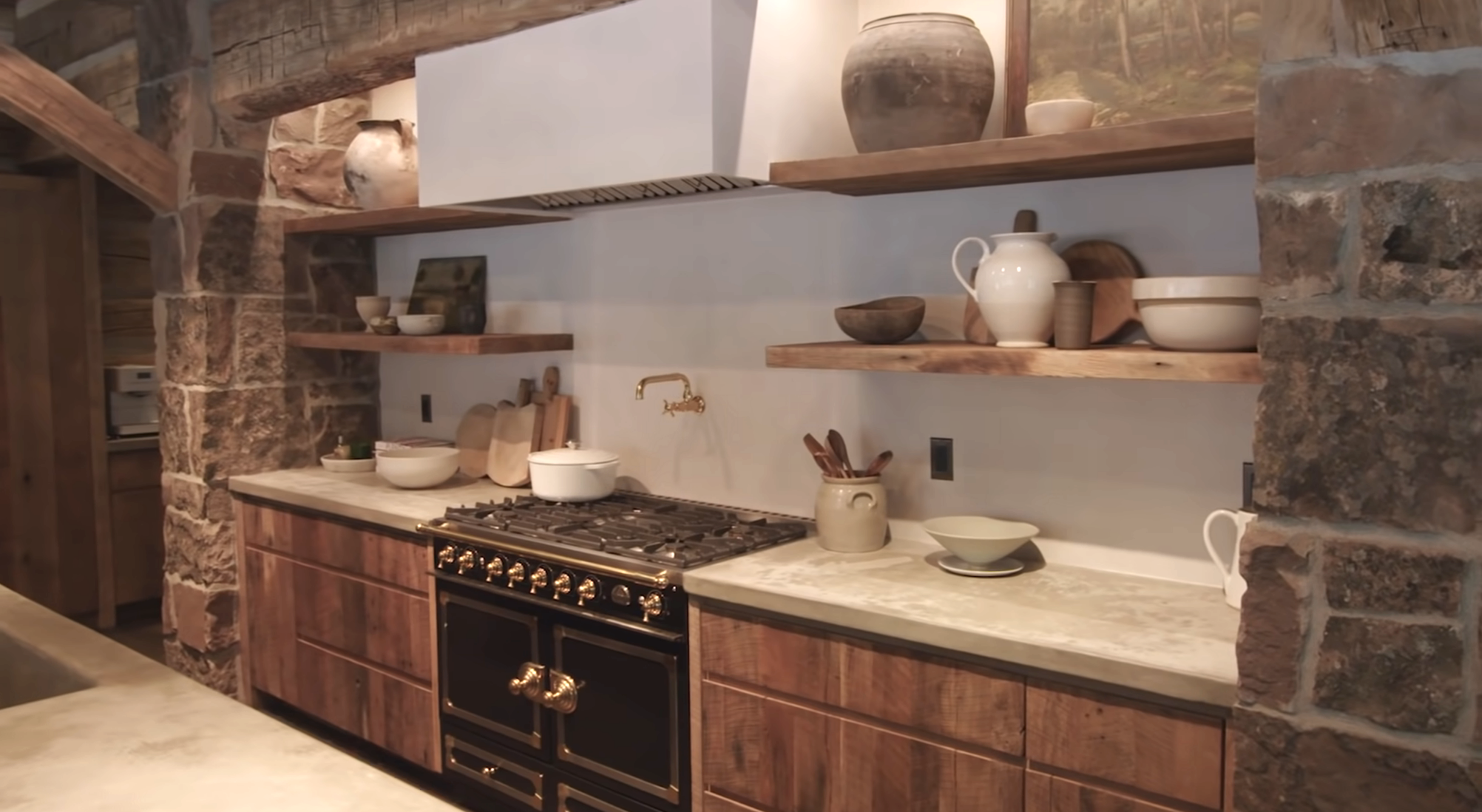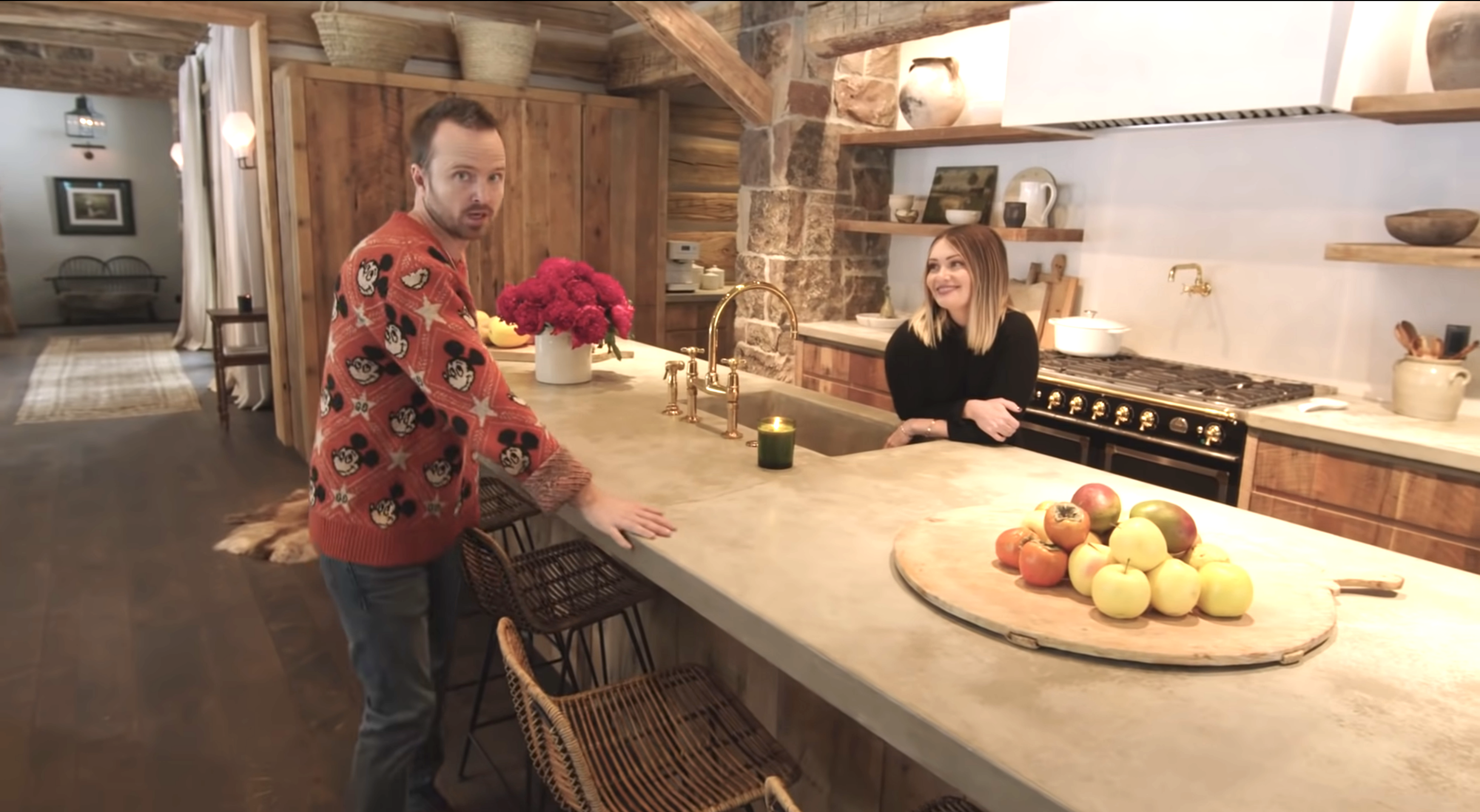 16.
Here's Ashley Tisdale's kitchen: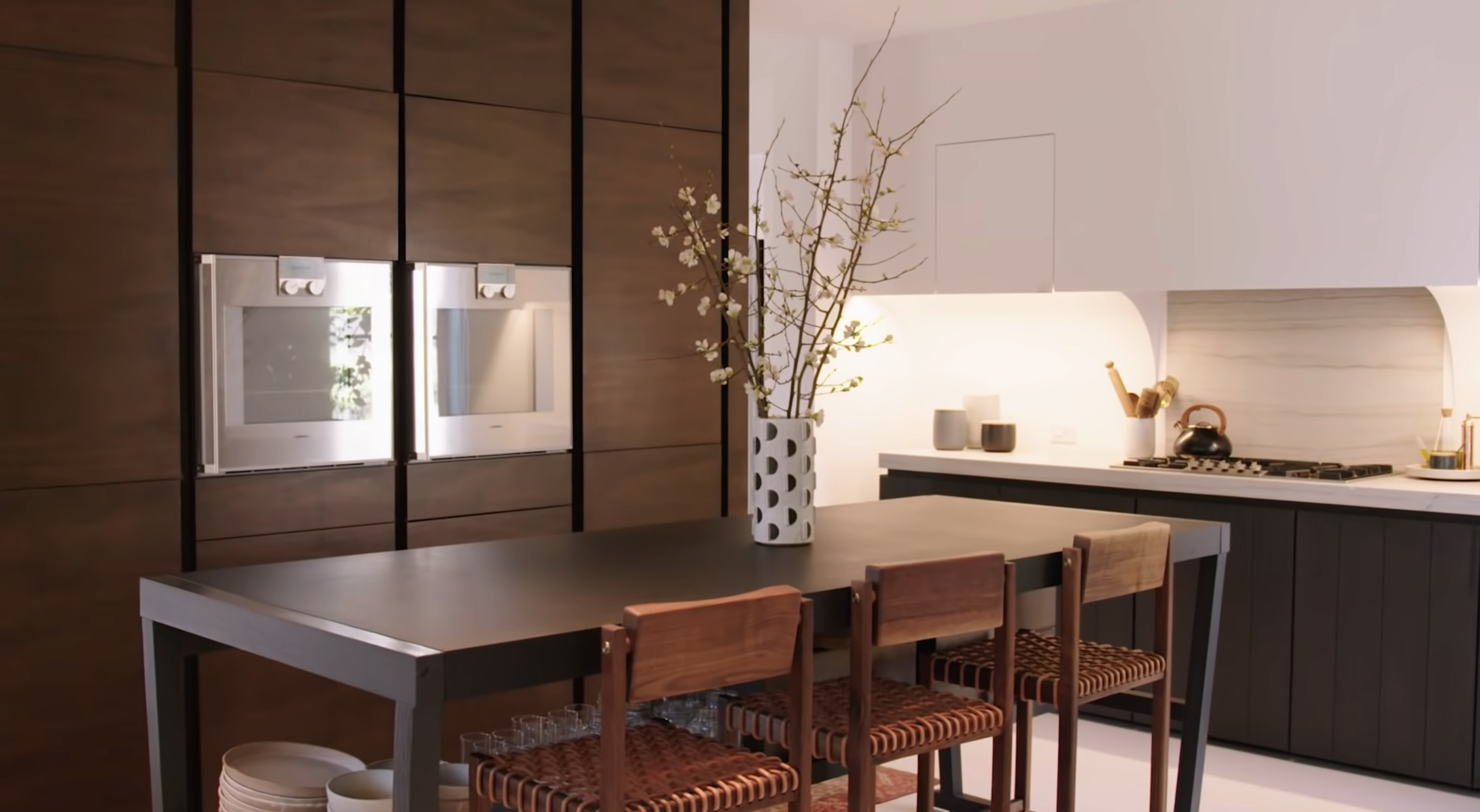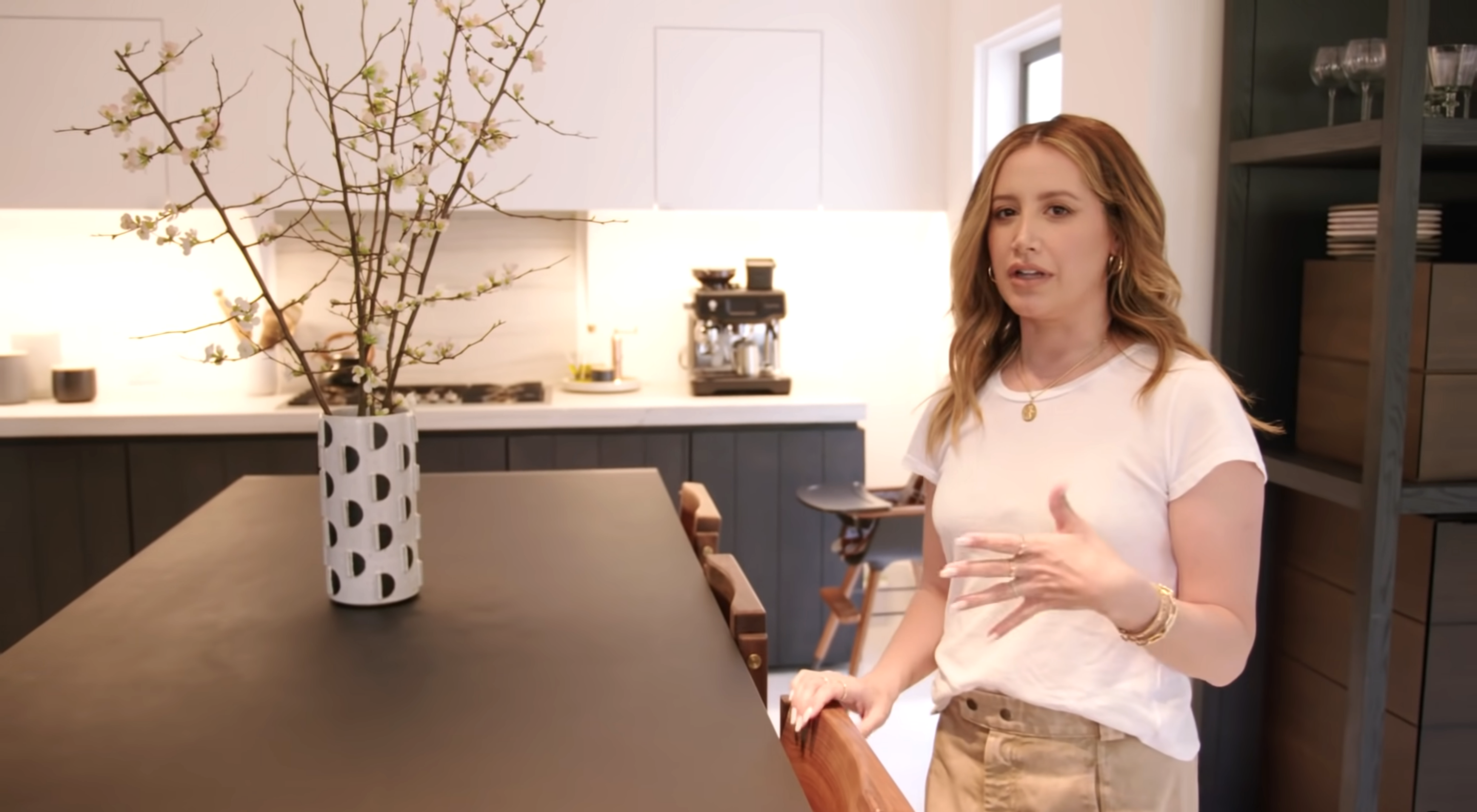 17.
Here's Chlöe Bailey's kitchen: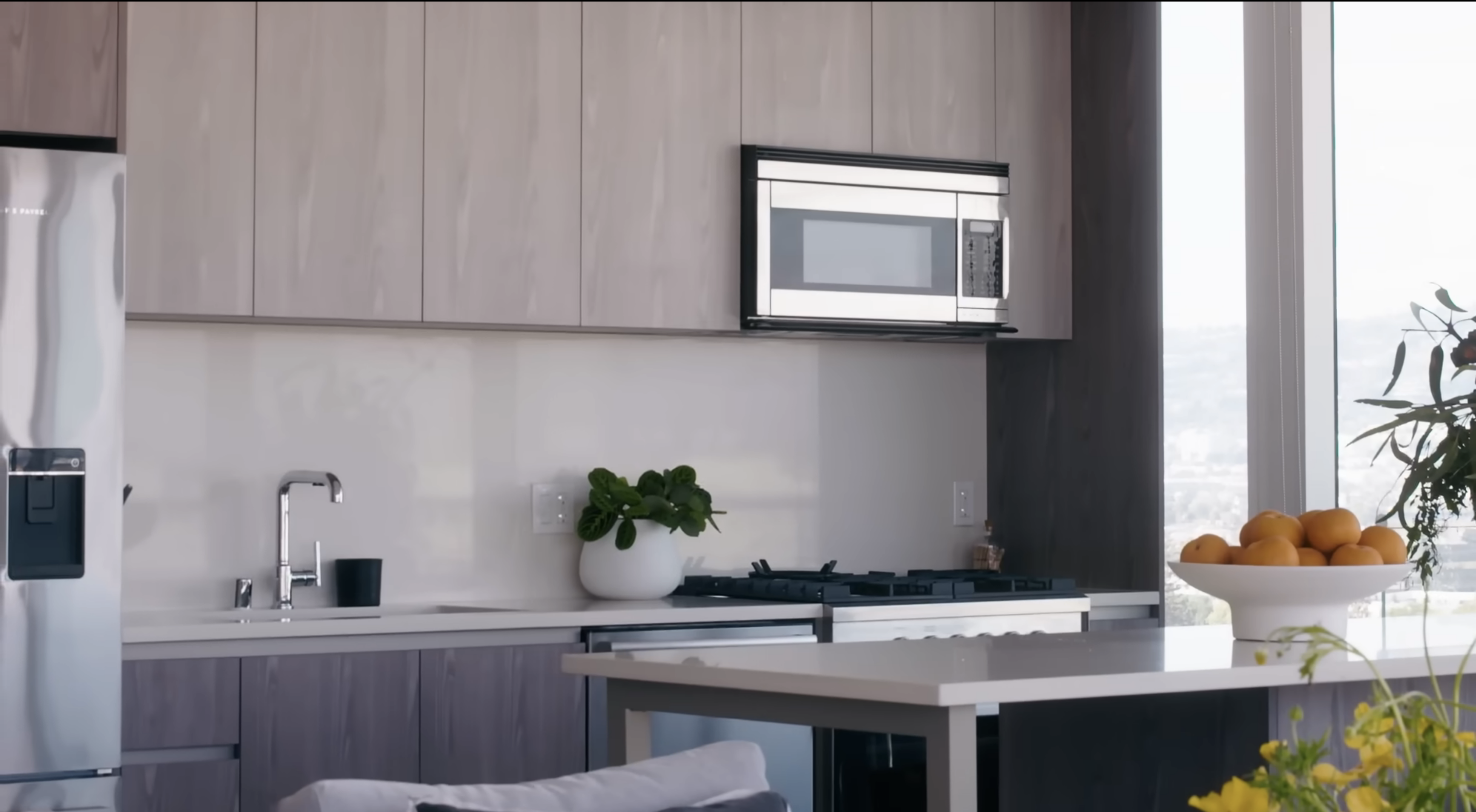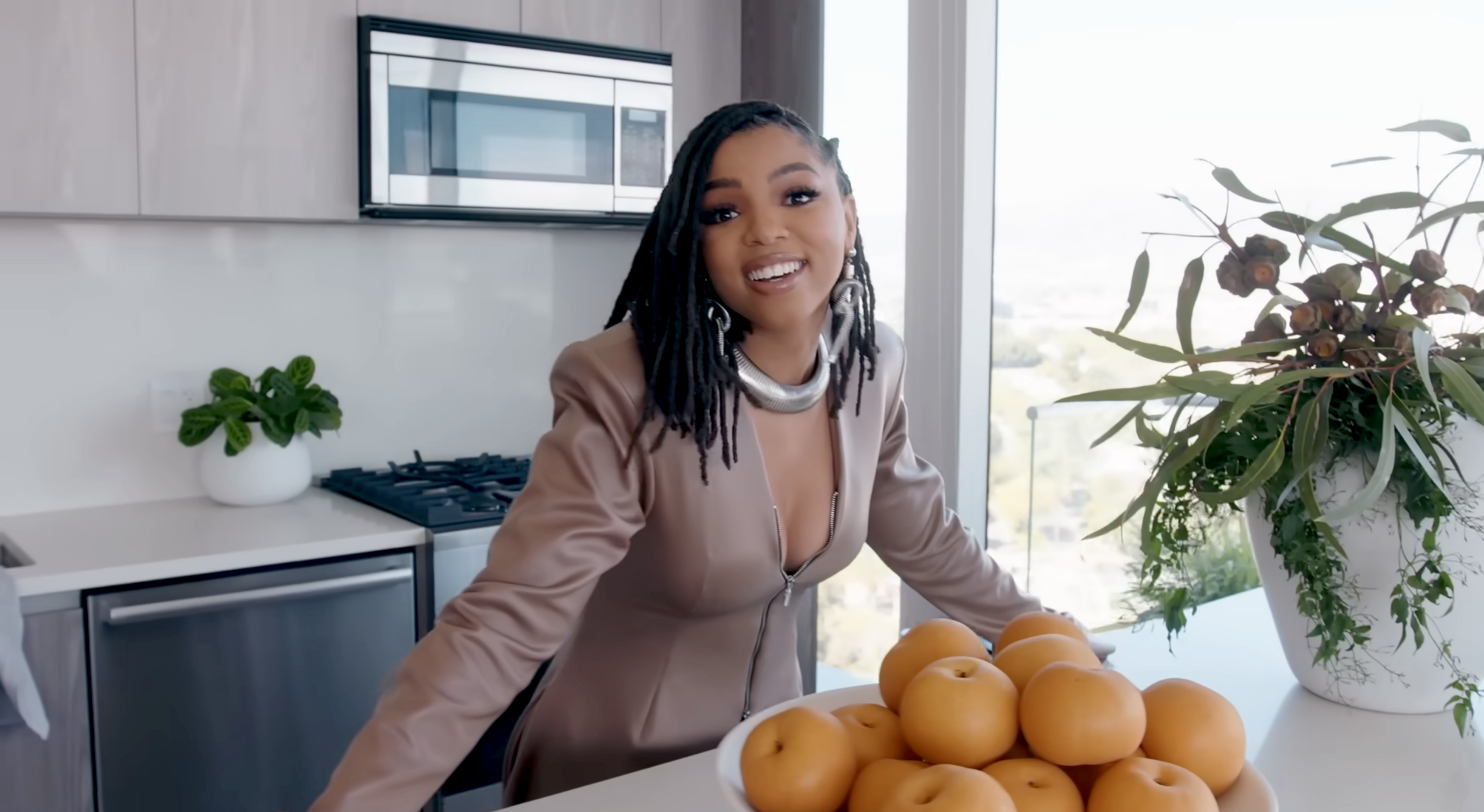 18.
Here's Lenny Kravitz's kitchen in his compound in Brazil: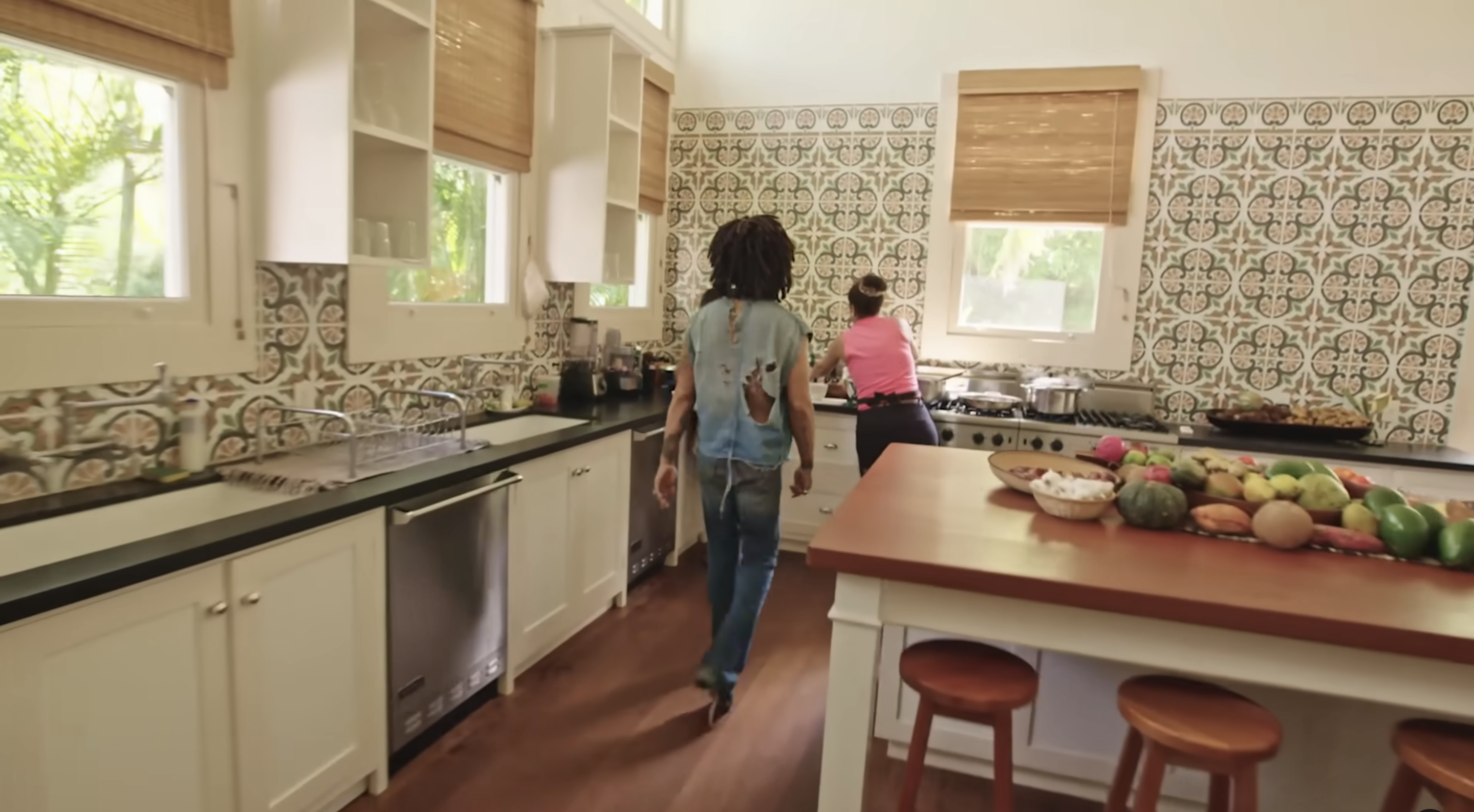 It's full of fresh food from his farm.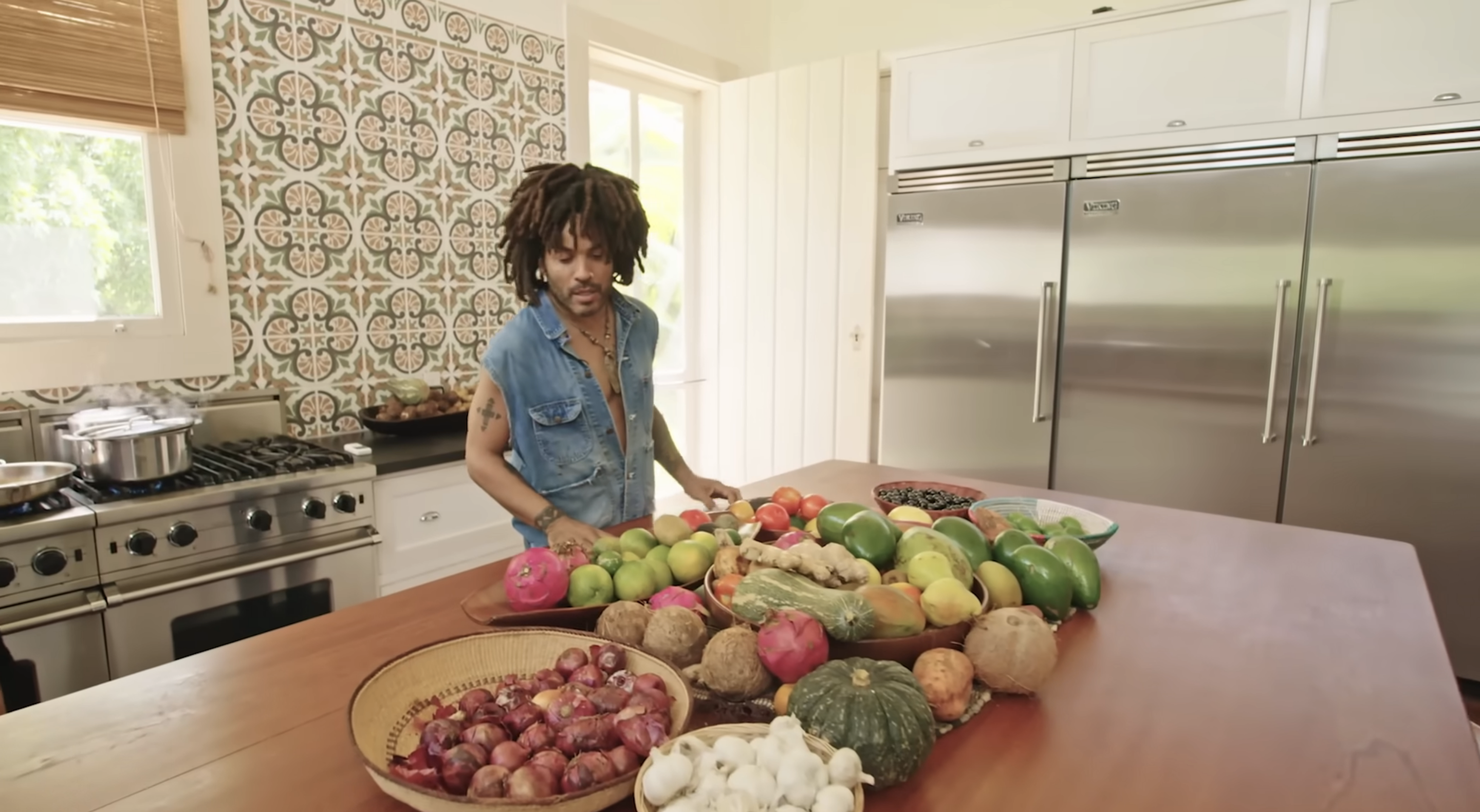 19.
Here's Kerry Washington's kitchen: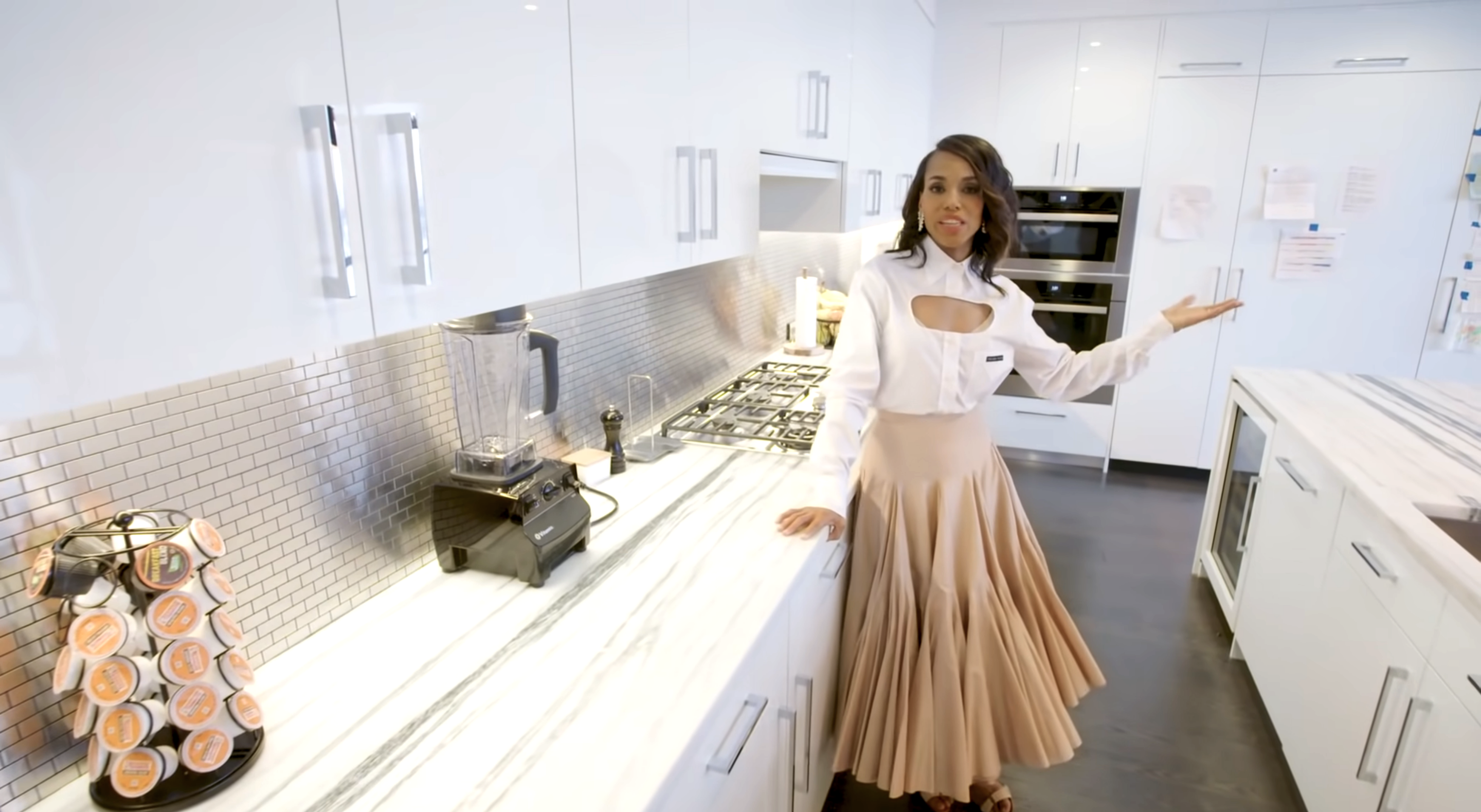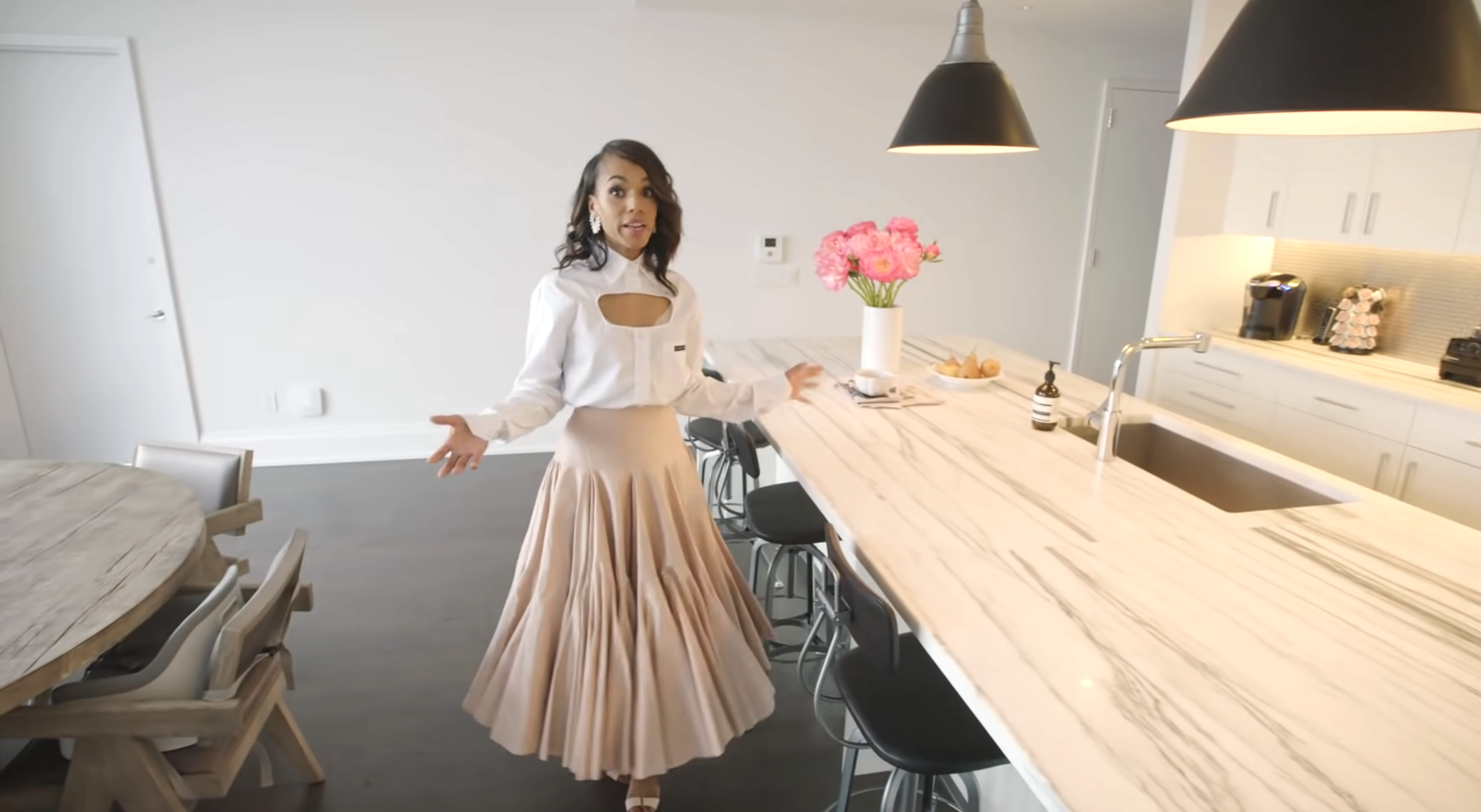 20.
Here's Bryce Dallas Howard's kitchen:
She has a Baby Yoda jar.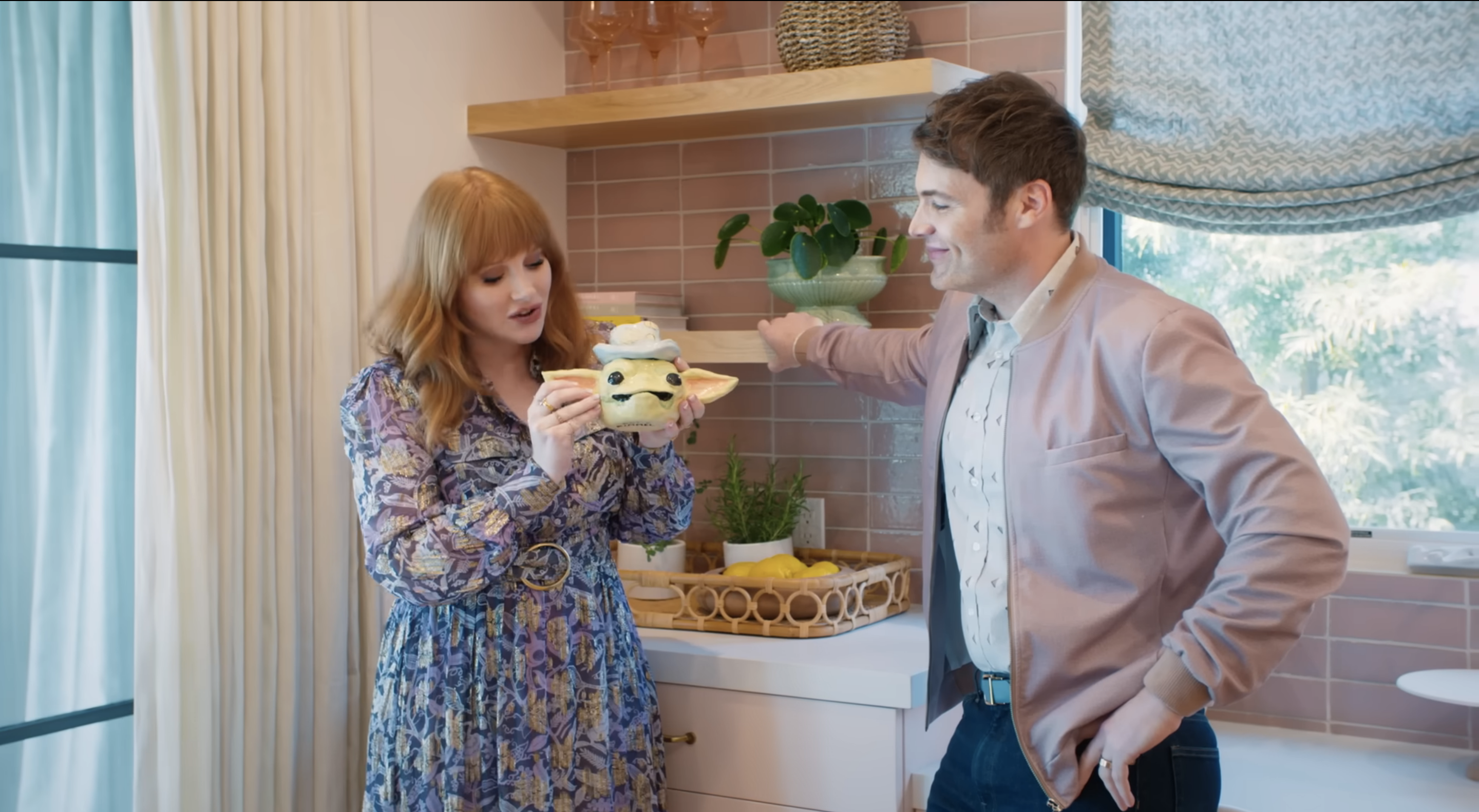 21.
Here's Dakota Johnson's kitchen:
22.
Here's Rita Ora's kitchen: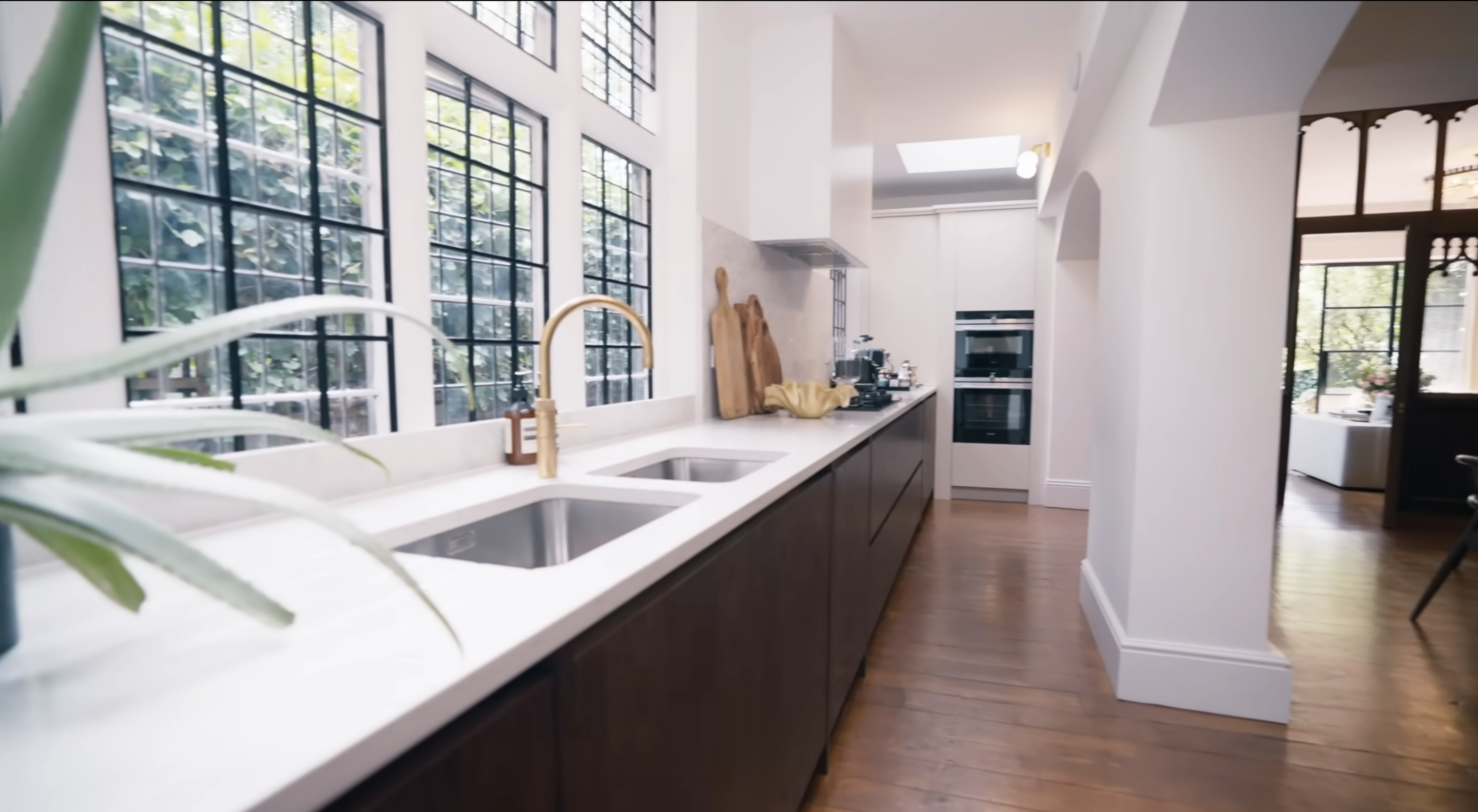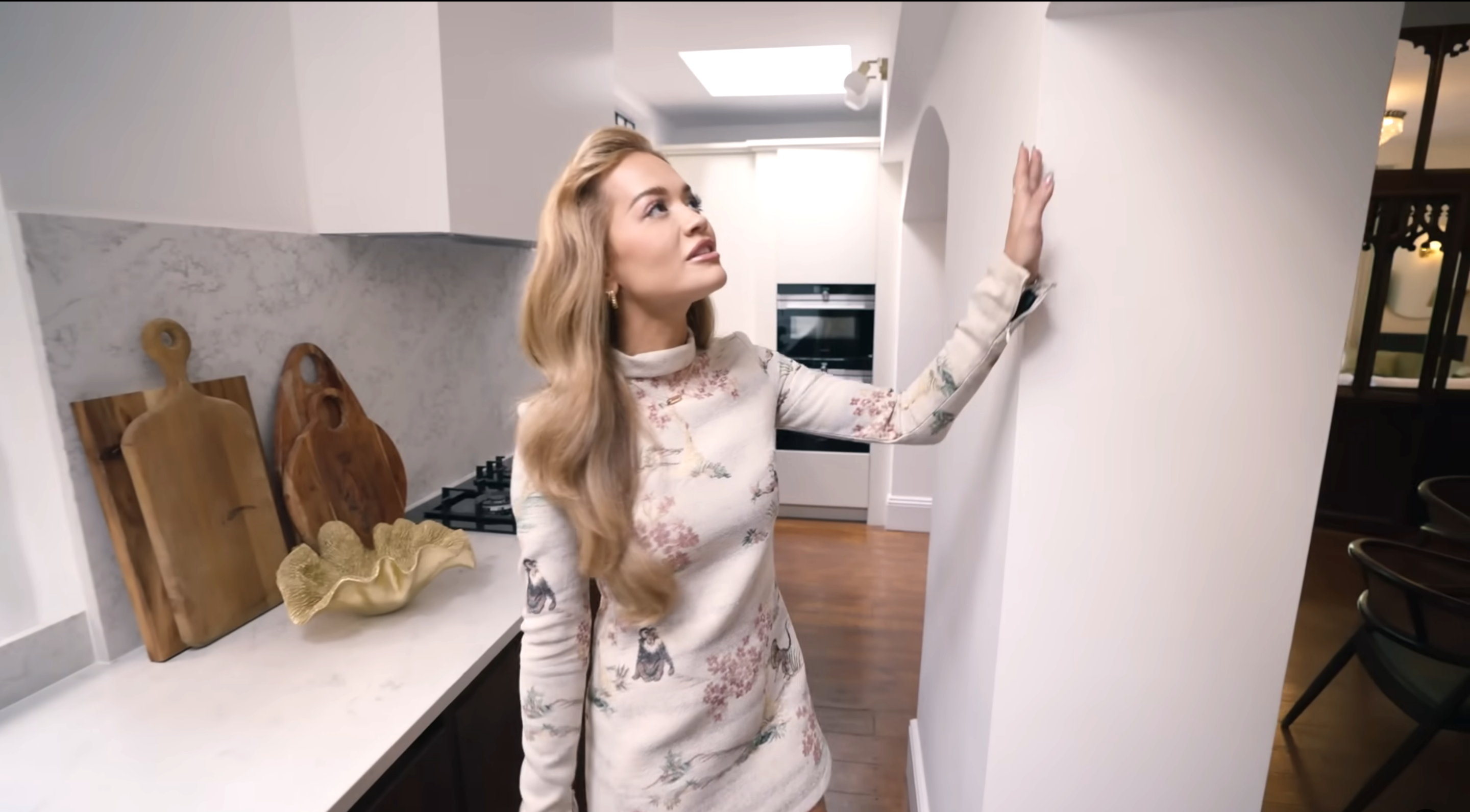 It's also attached to the dining room.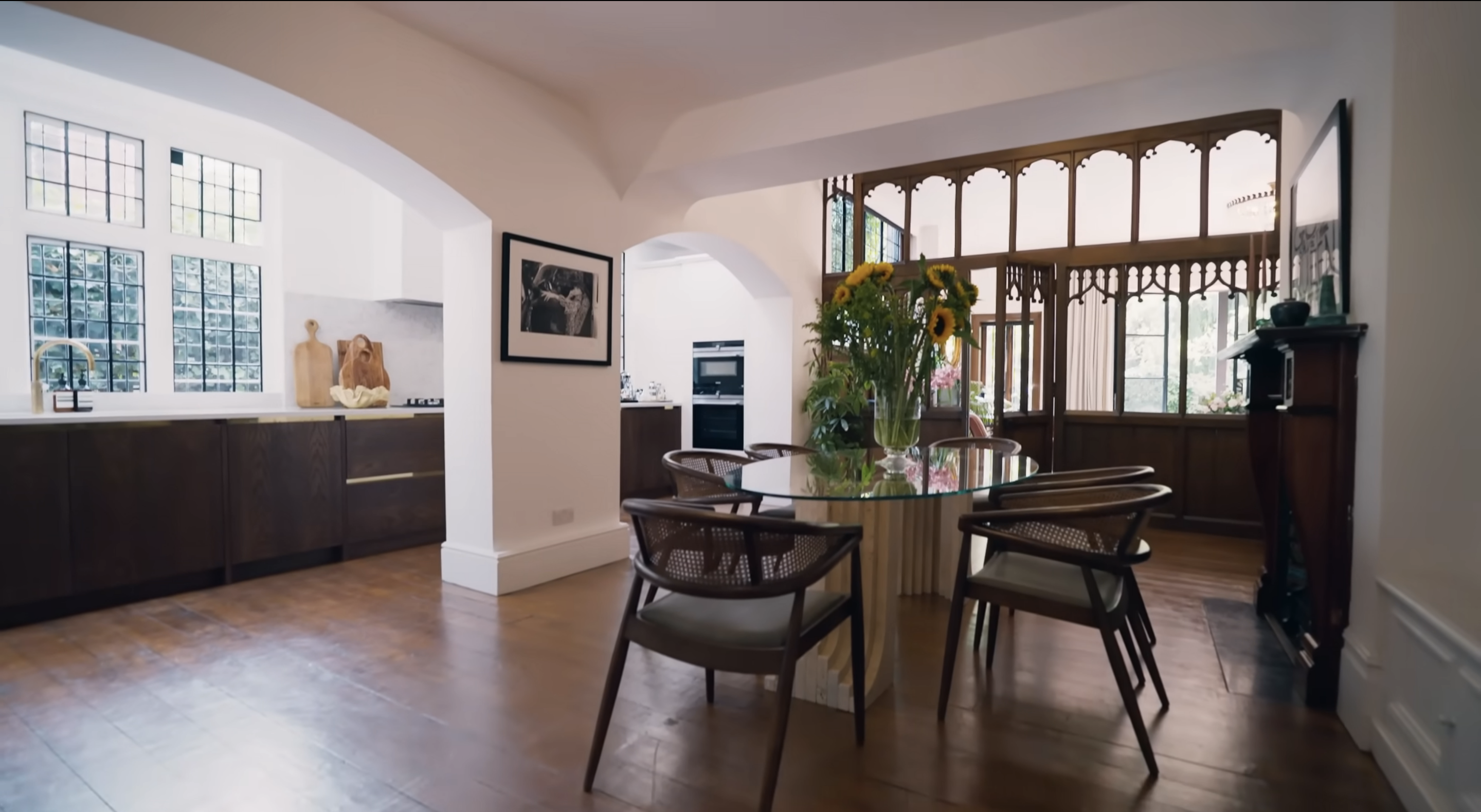 Which has a fireplace.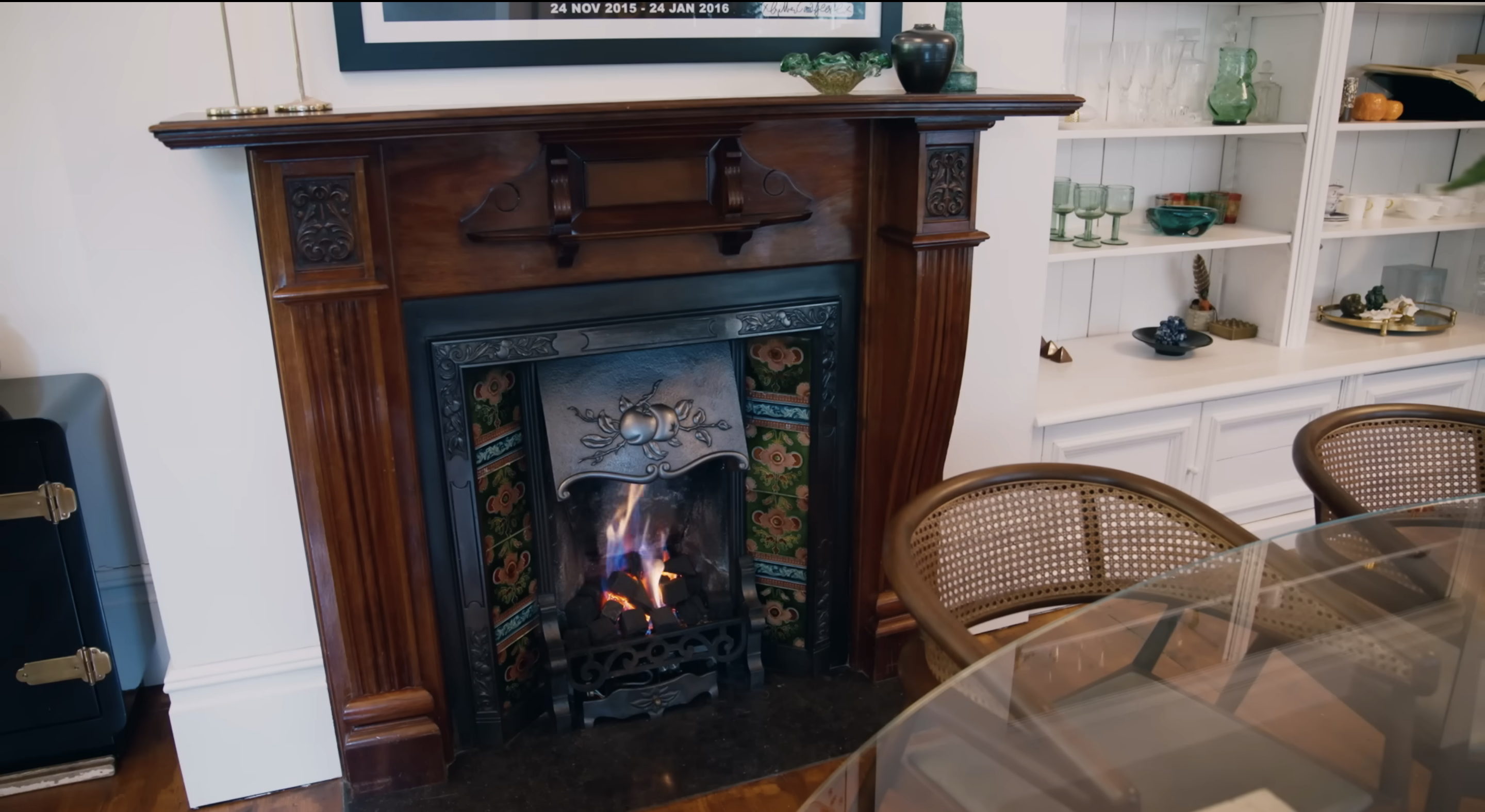 23.
Here's Tan France's kitchen: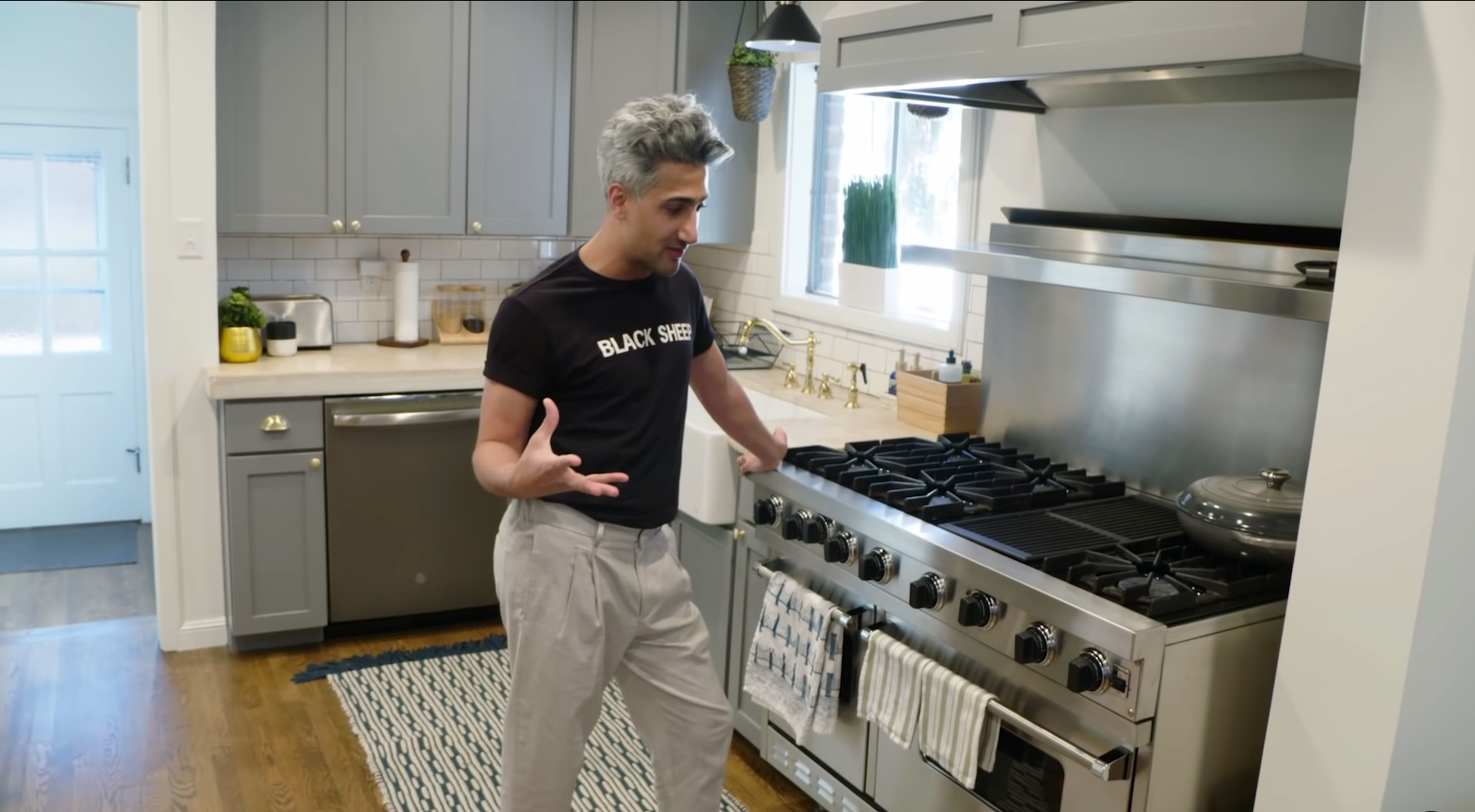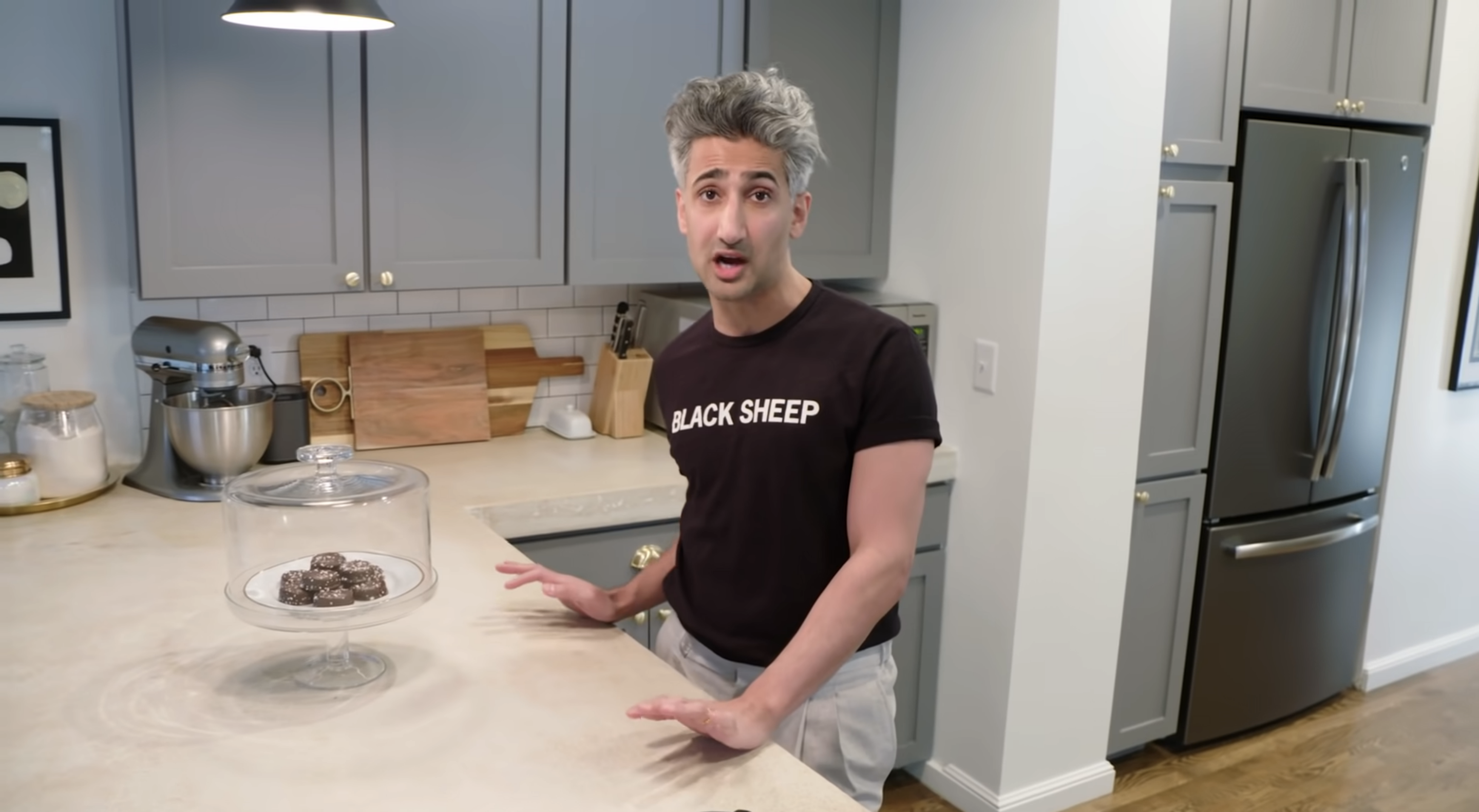 24.
Here's Liv Tyler's kitchen: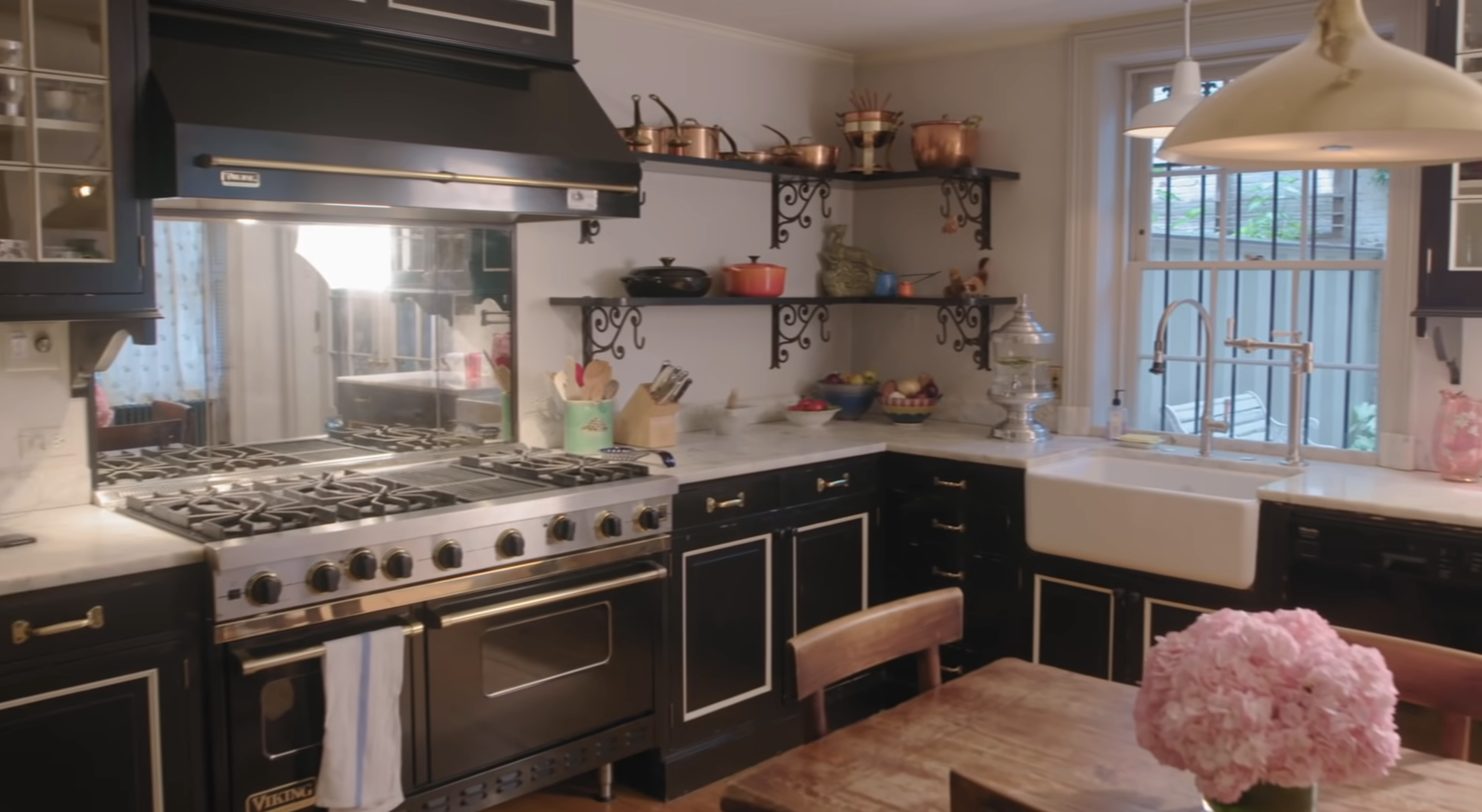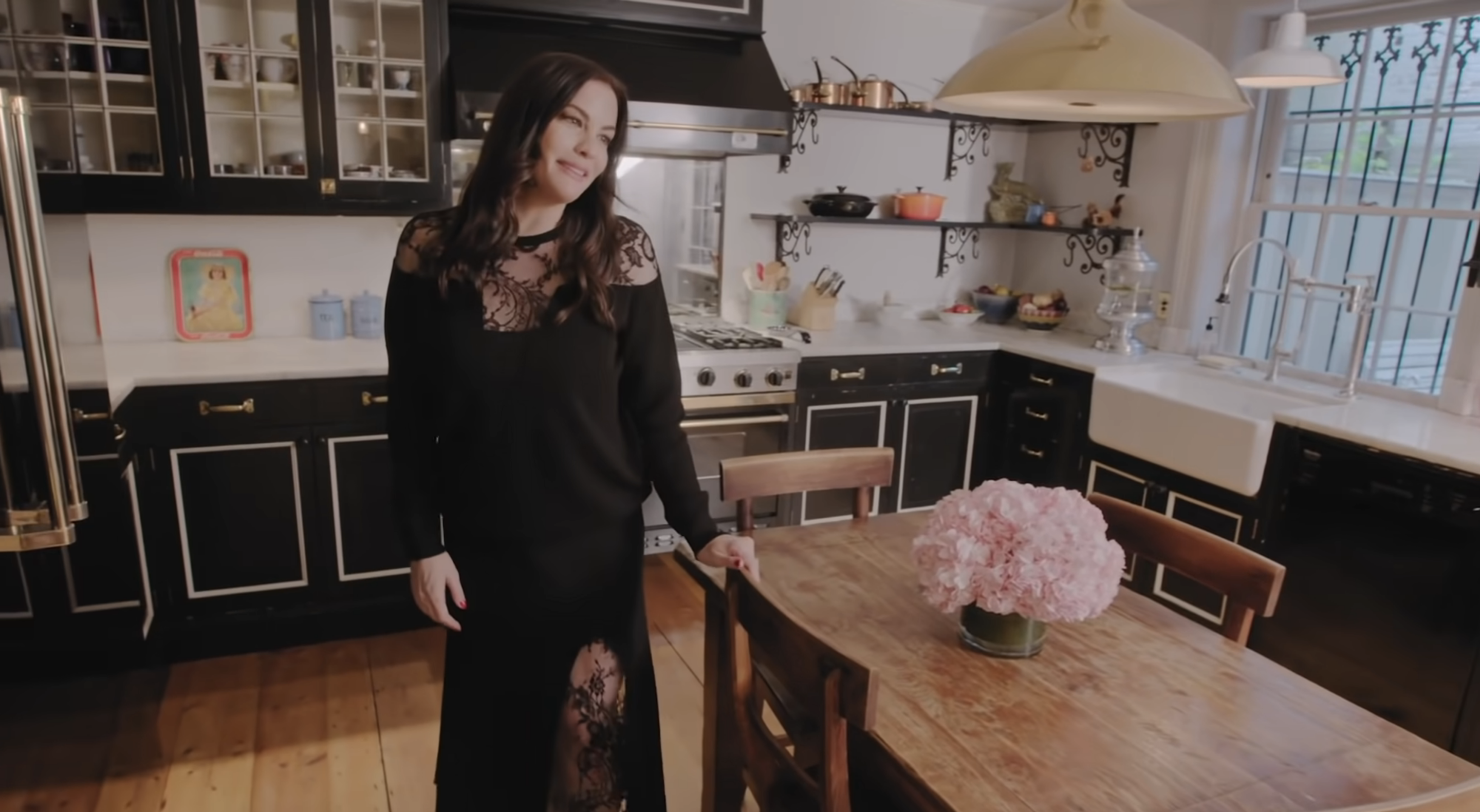 And here's the mini kitchen for her kids: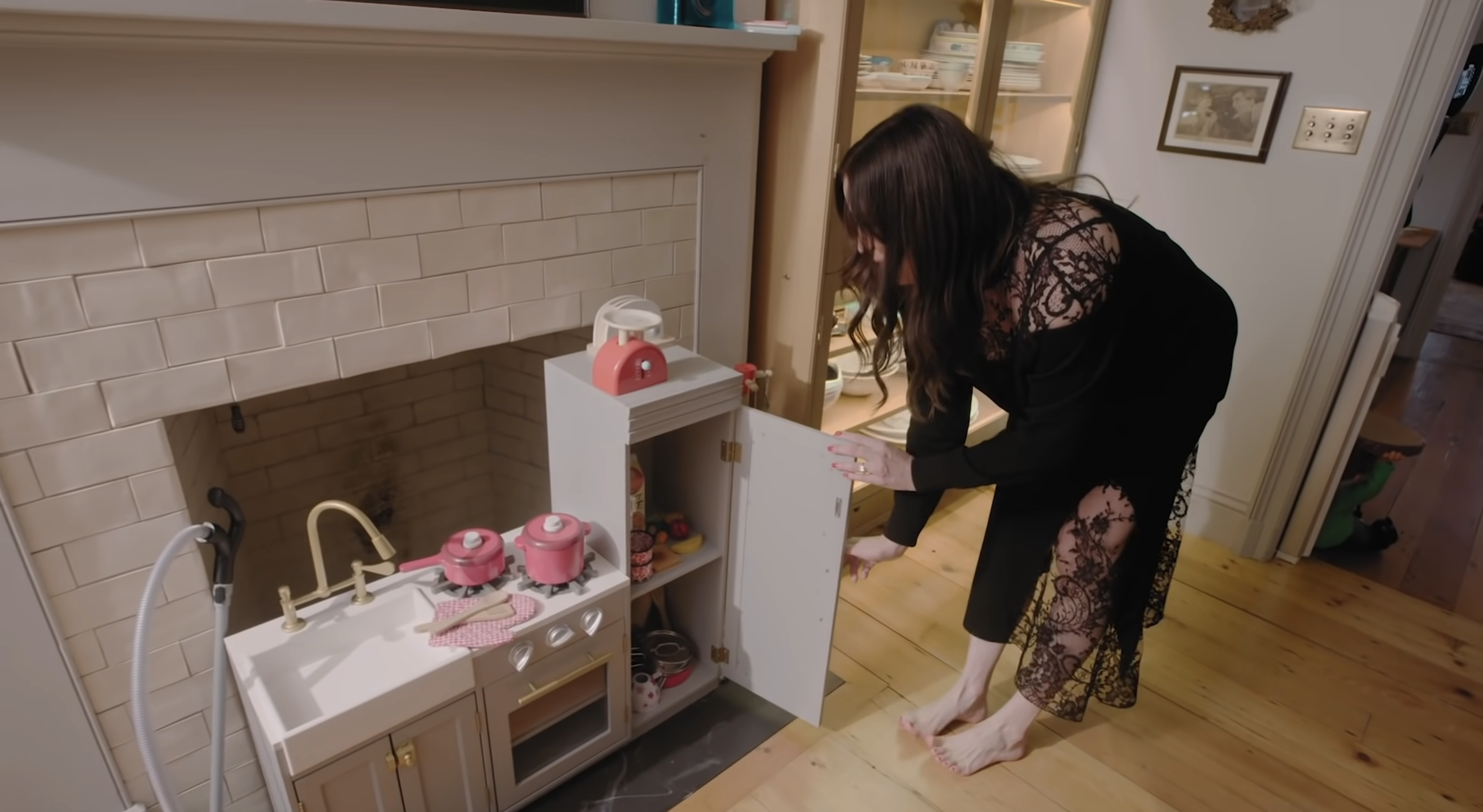 25.
Here's Shonda Rhimes's kitchen: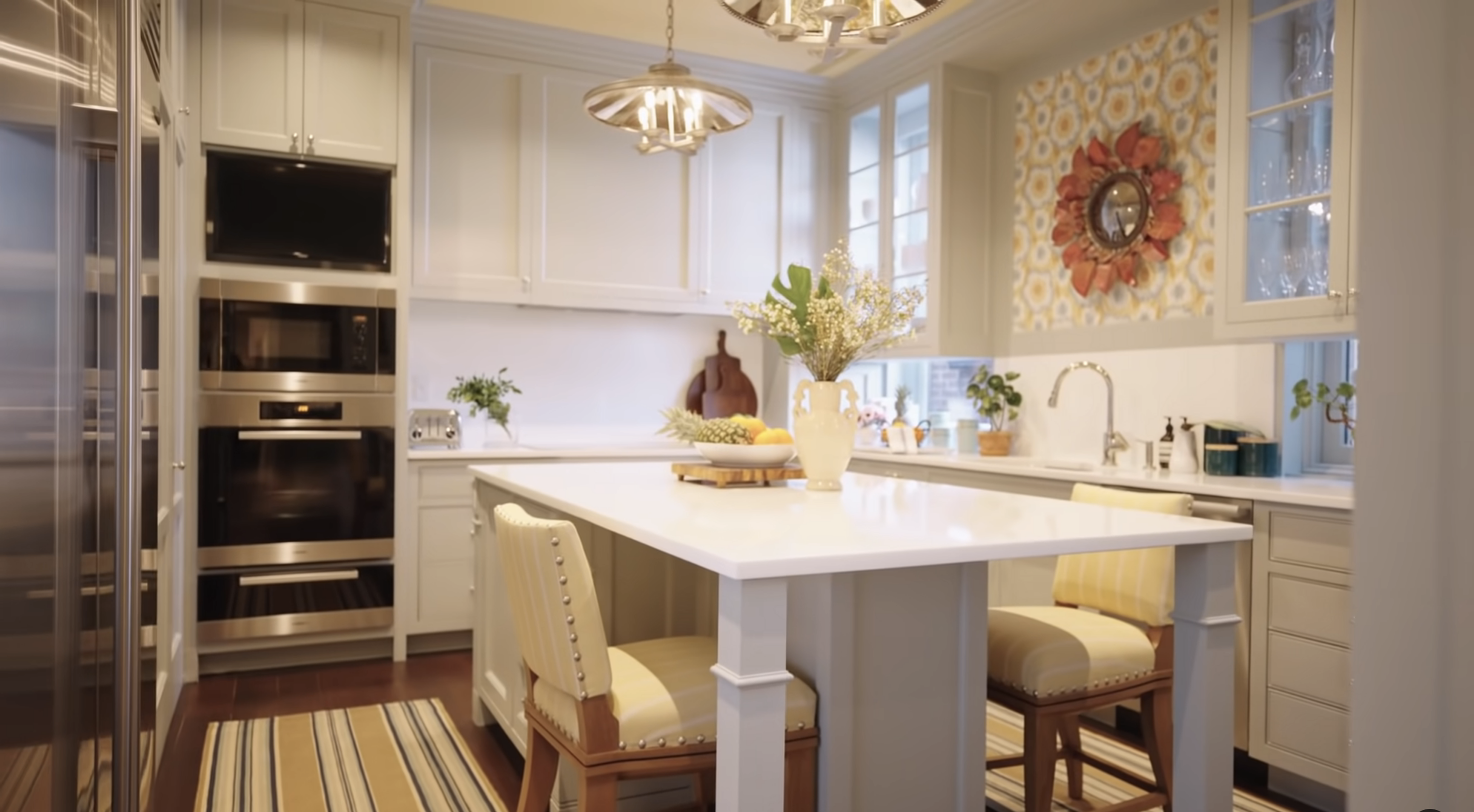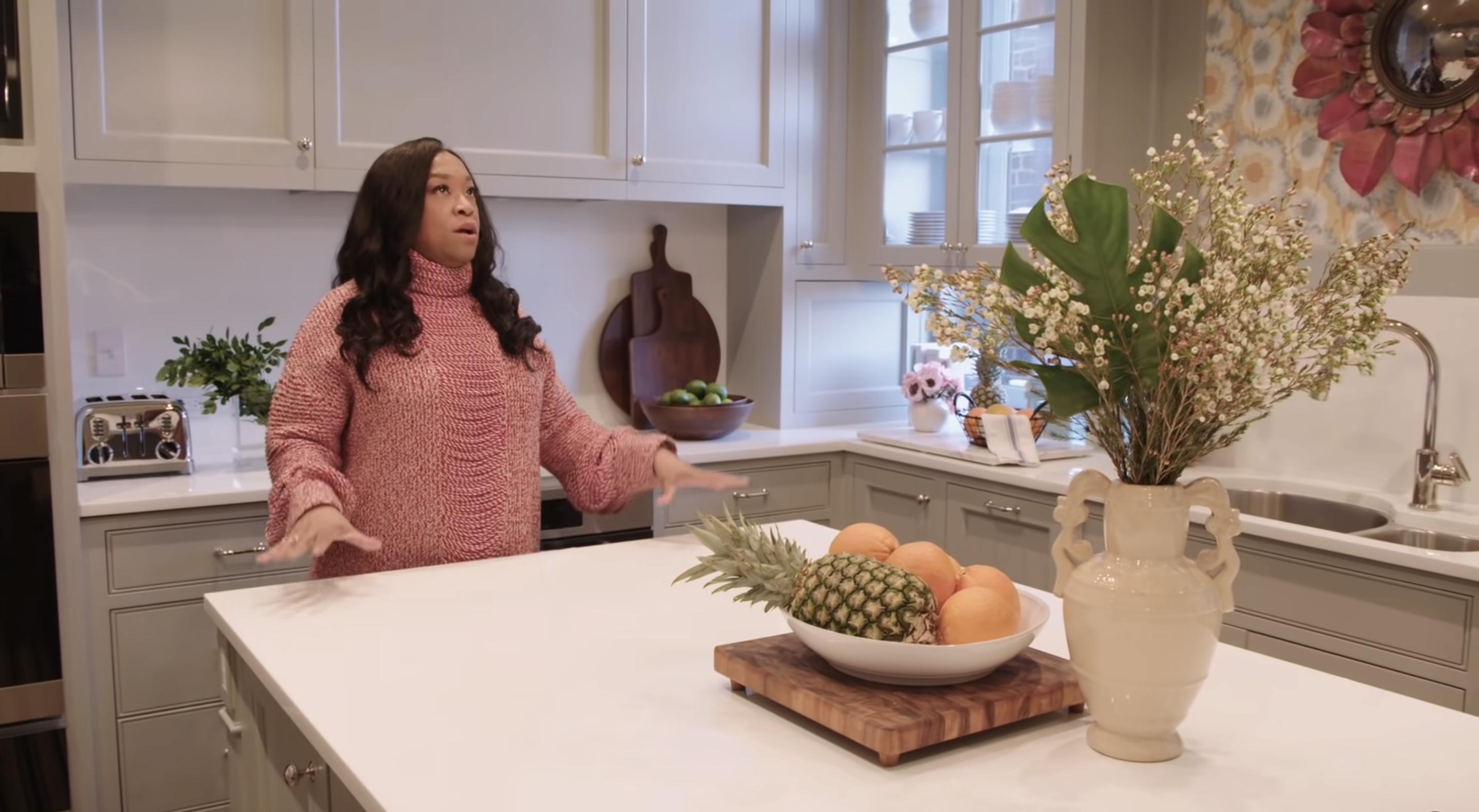 The cabinets are also windows.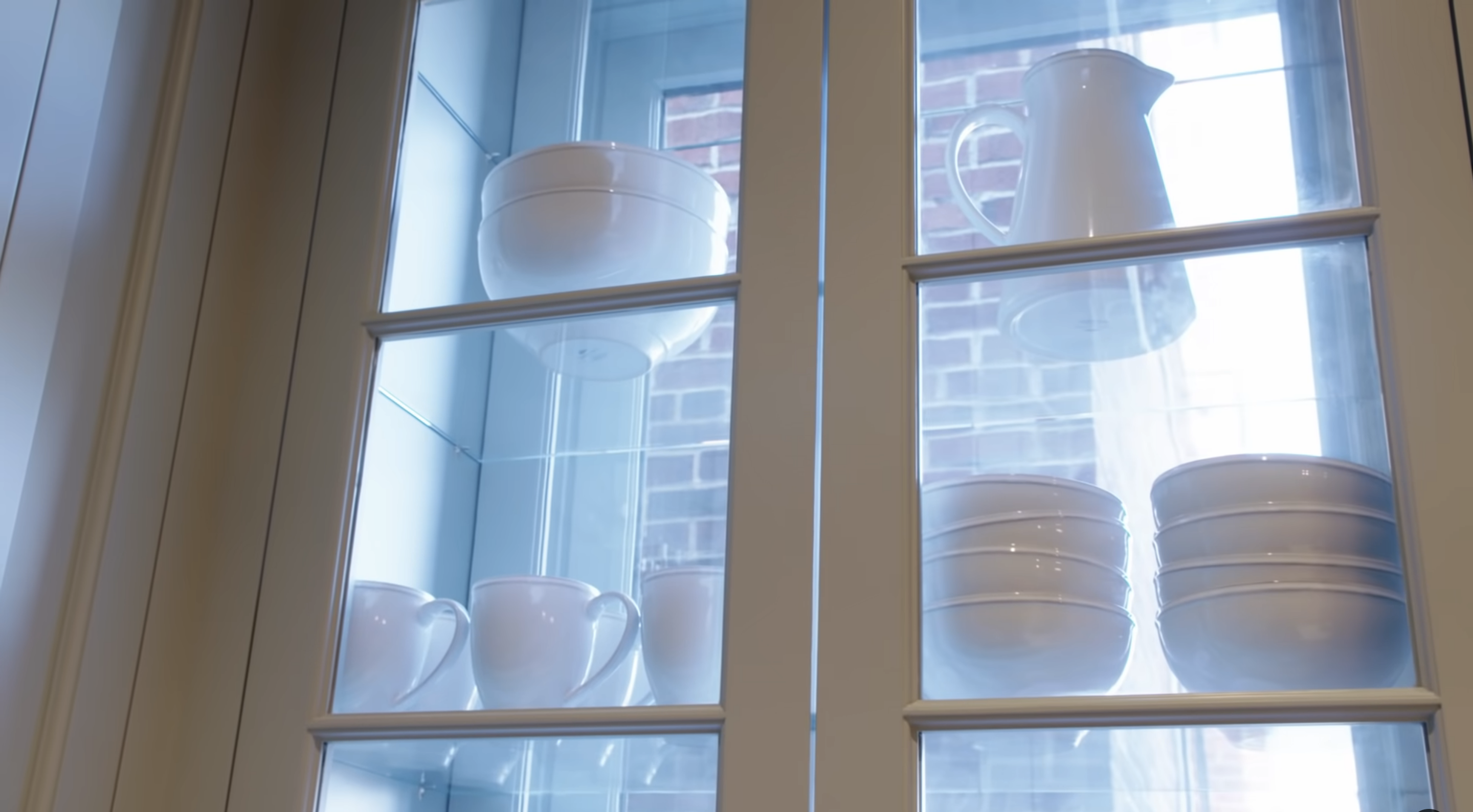 26.
Here's Sienna Miller's kitchen: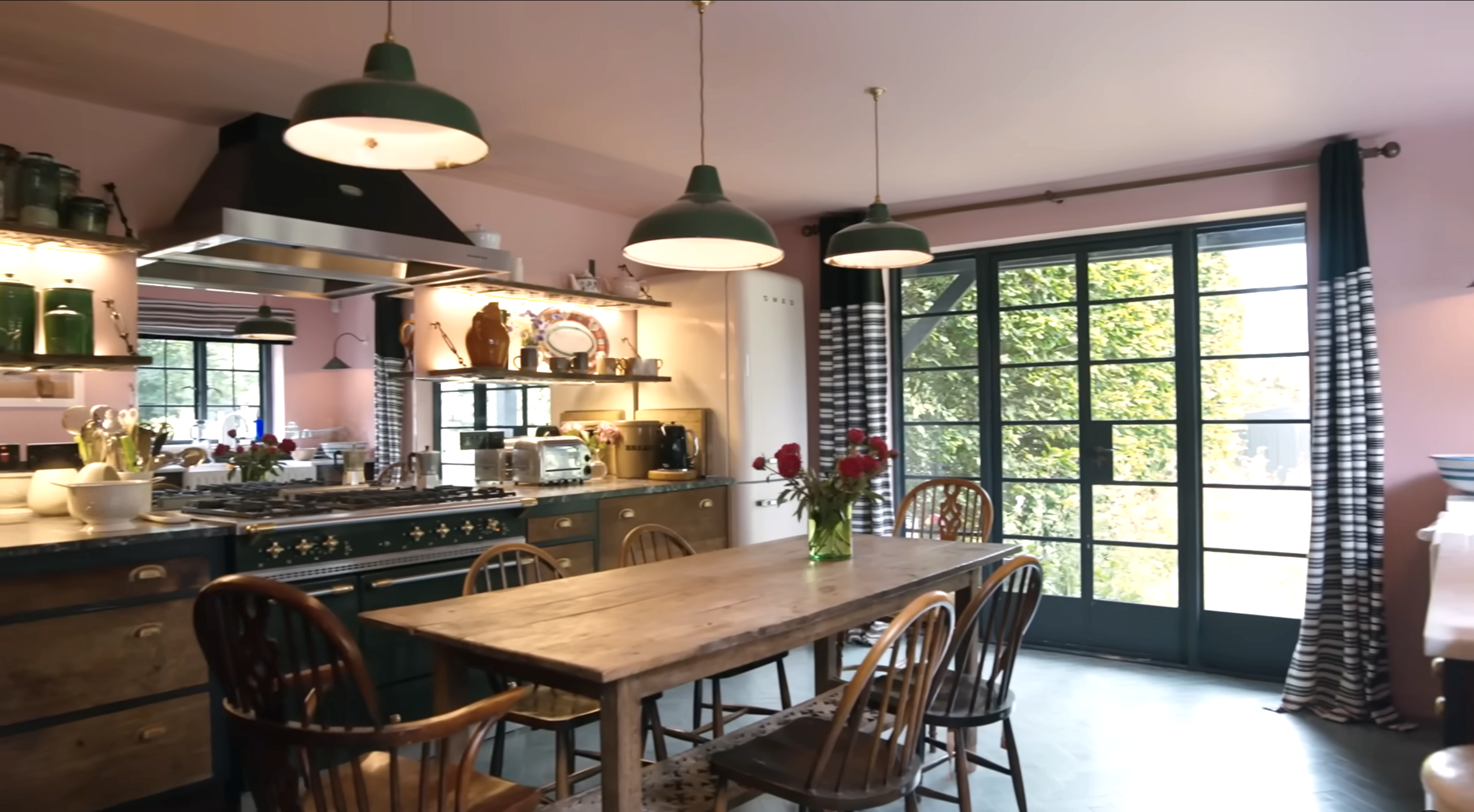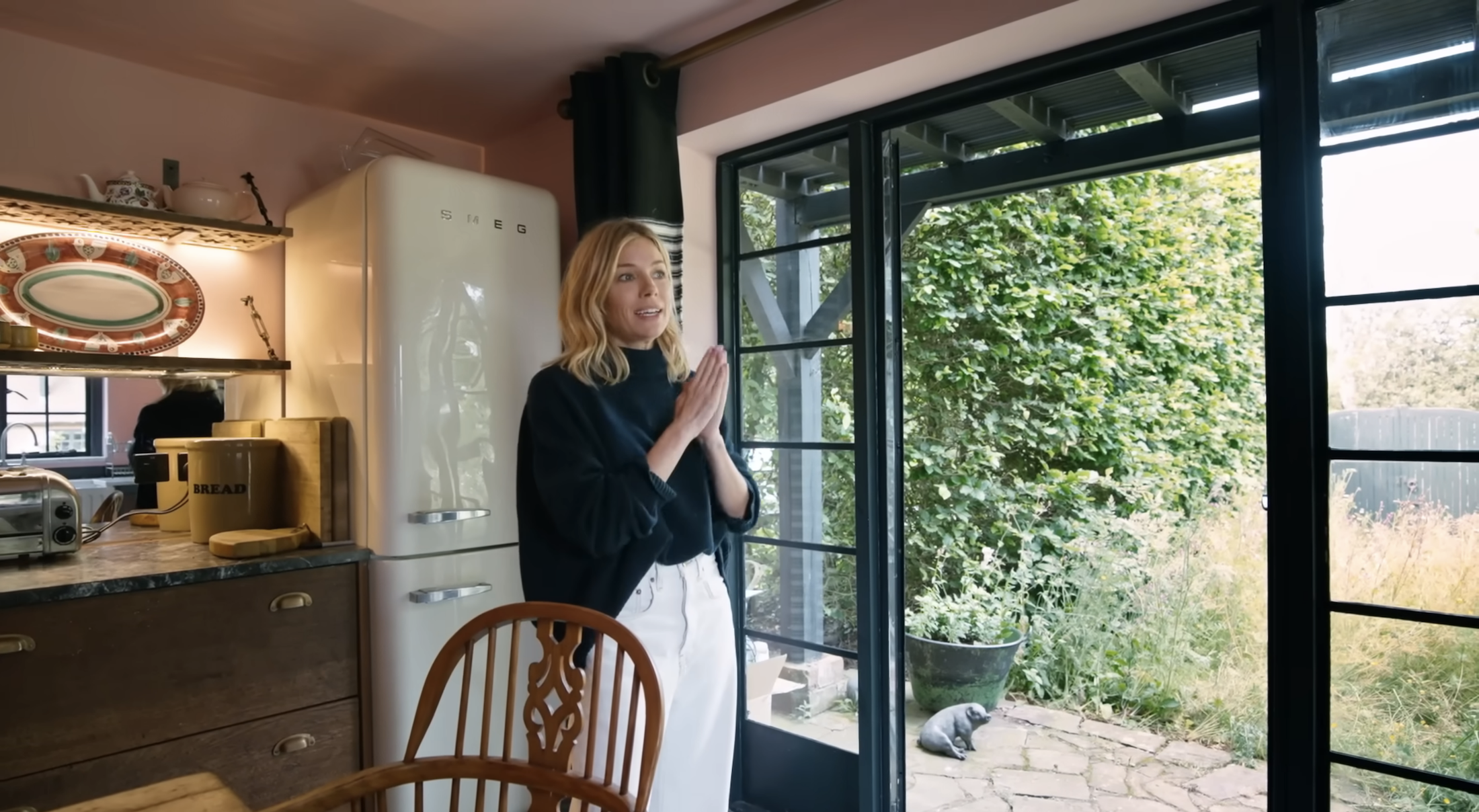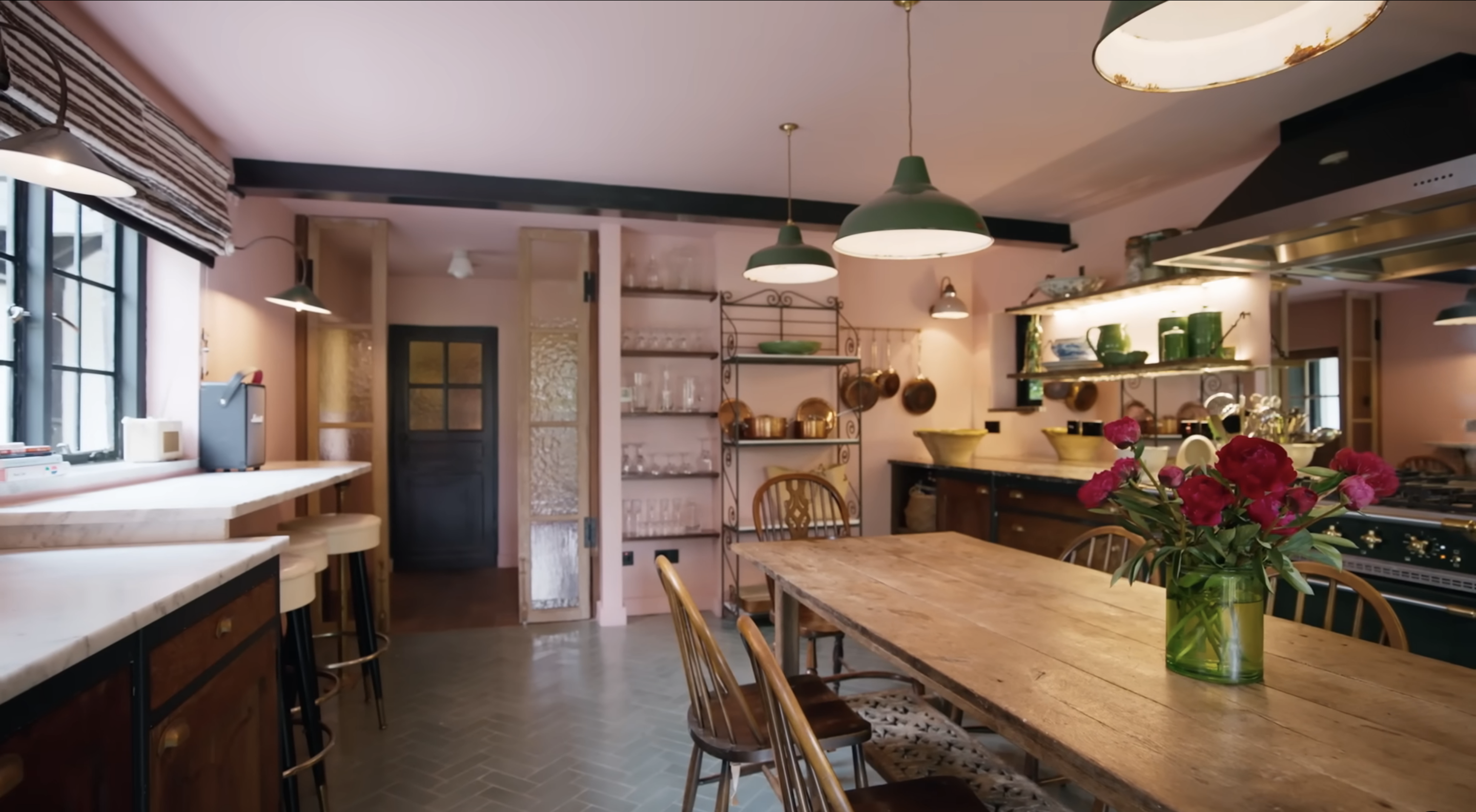 27.
Here's Devin Booker's kitchen: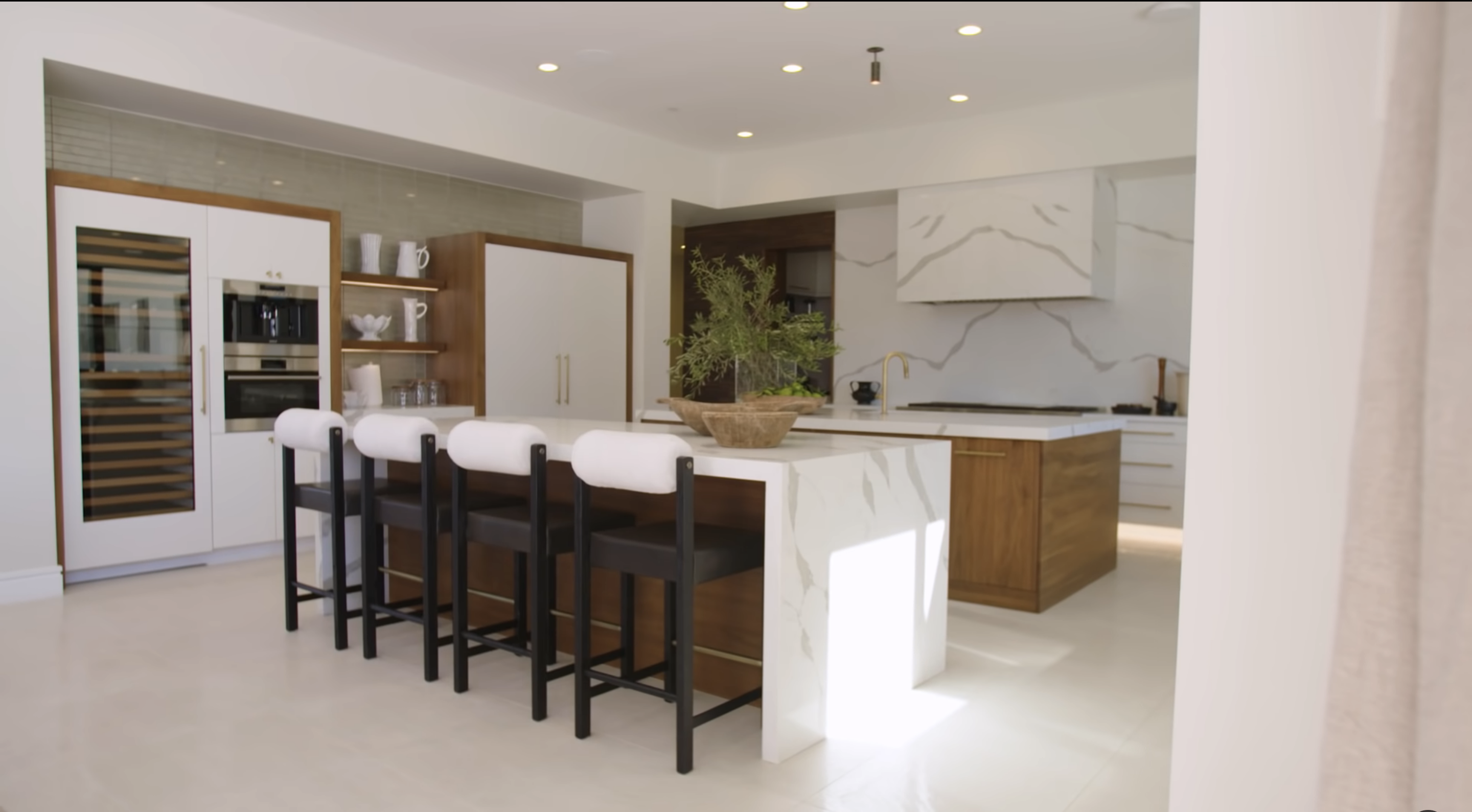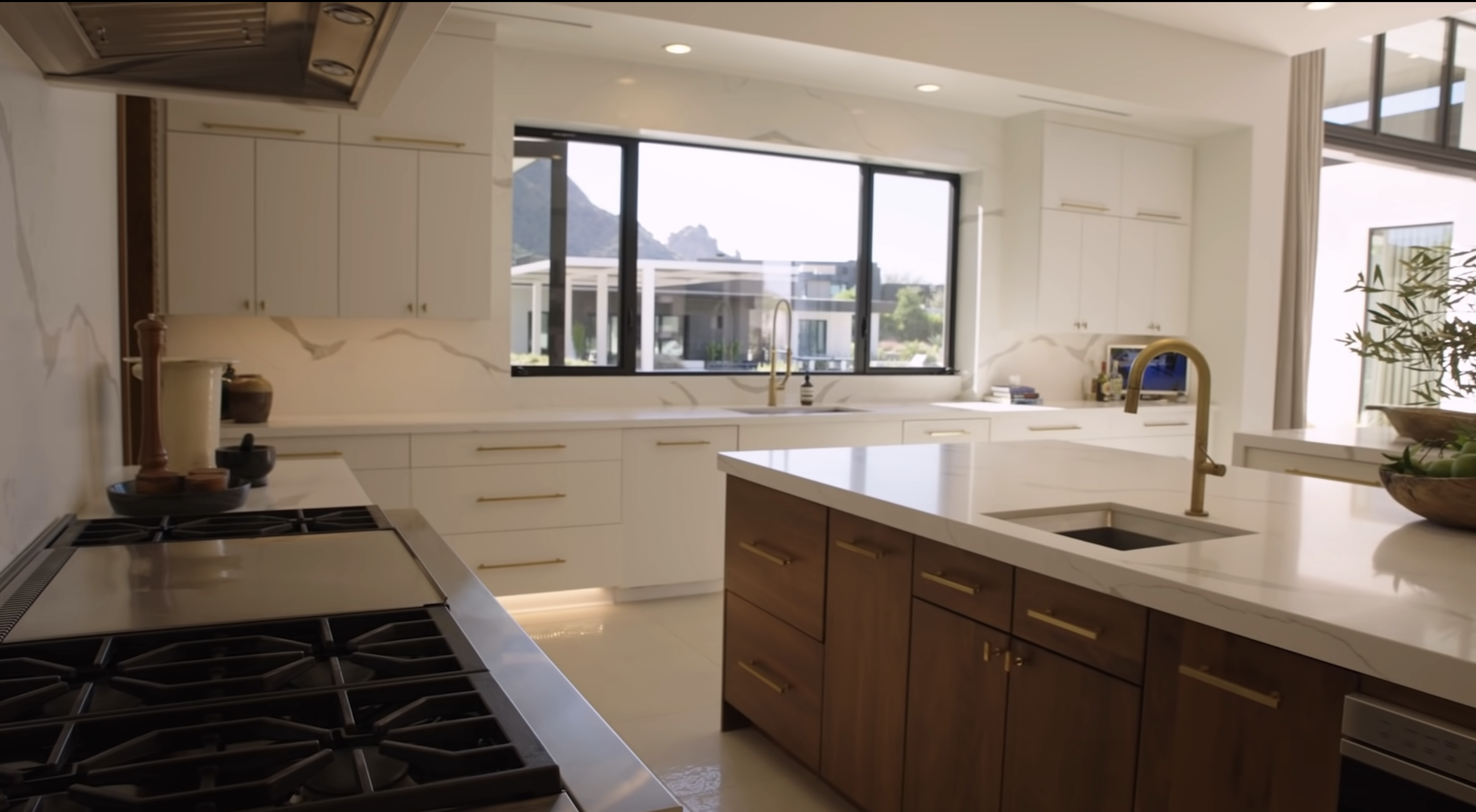 28.
And here's Tommy Hilfiger's kitchen in his Plaza Hotel penthouse apartment: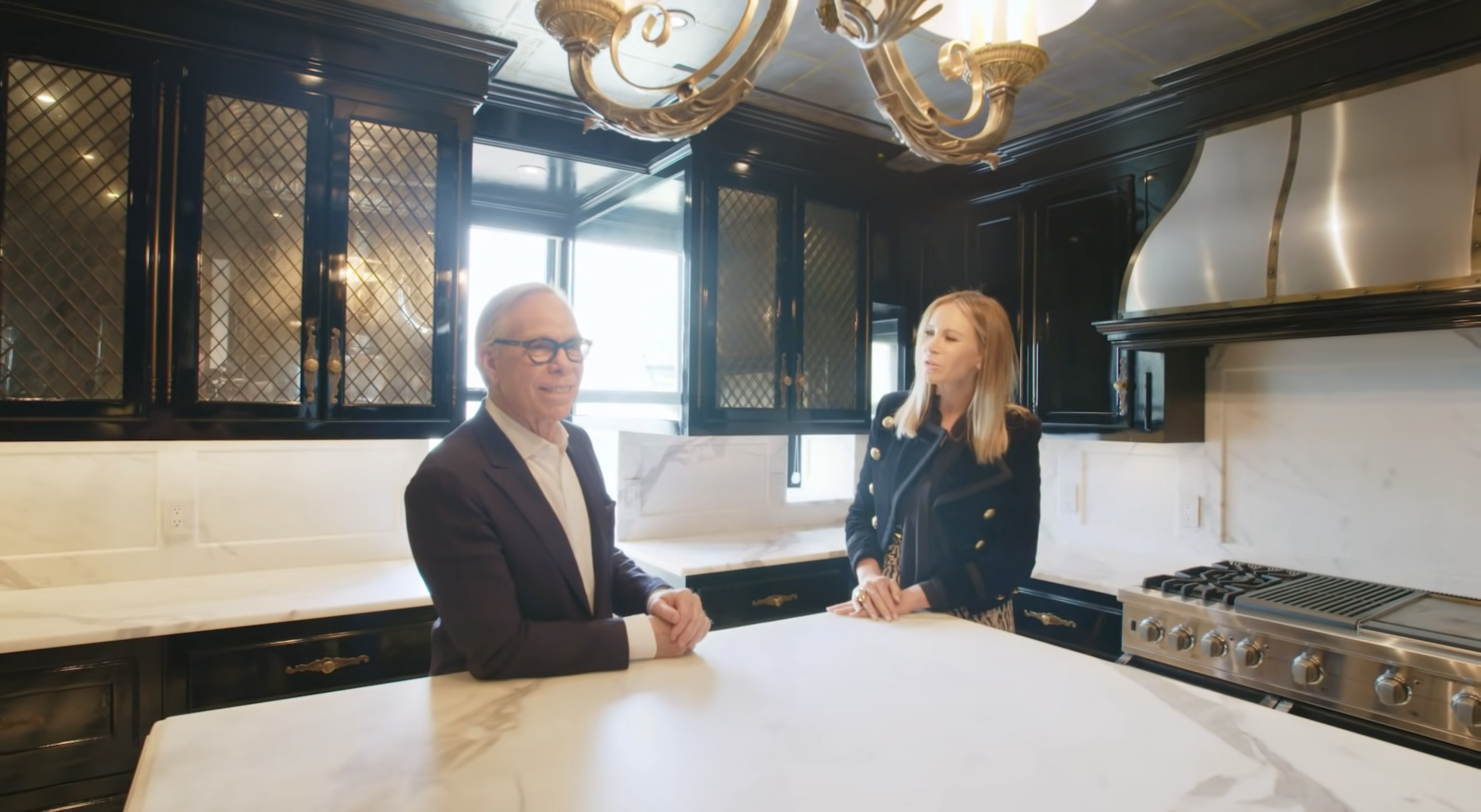 Apparently, they don't use it much because "that's what restaurants are for."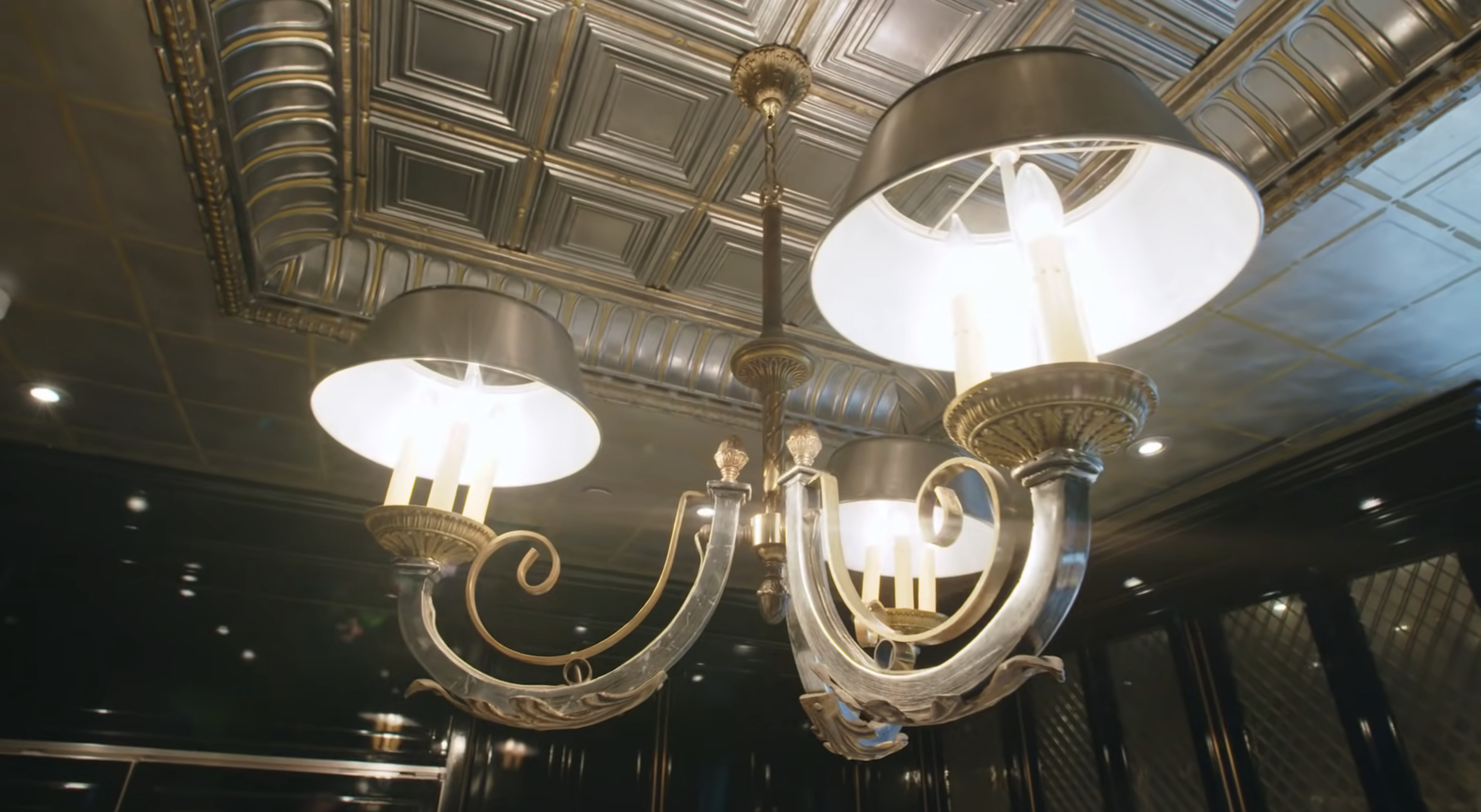 Who had your favorite kitchen? Comment below!