Sometimes, Hollywood is really good at casting characters who are related to each other, but other times, it's clear the priority was not finding people who looked alike. So, here are my suggestions for actors who could play relatives in any upcoming movies or shows. You're welcome, Hollywood.
1.
Sherilyn Fenn and...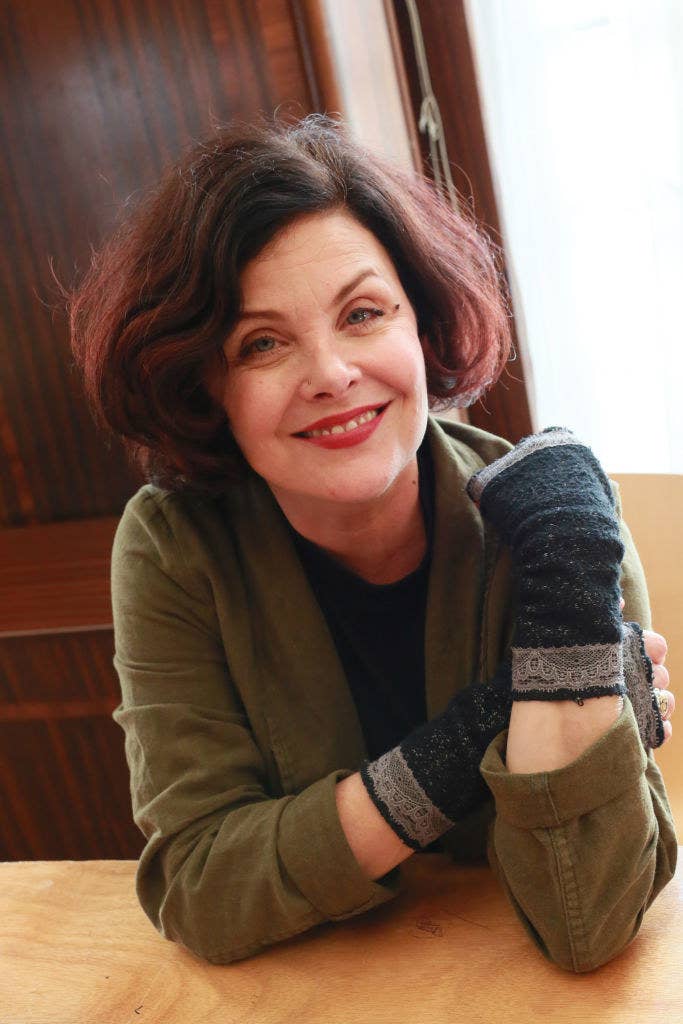 Ginnifer Goodwin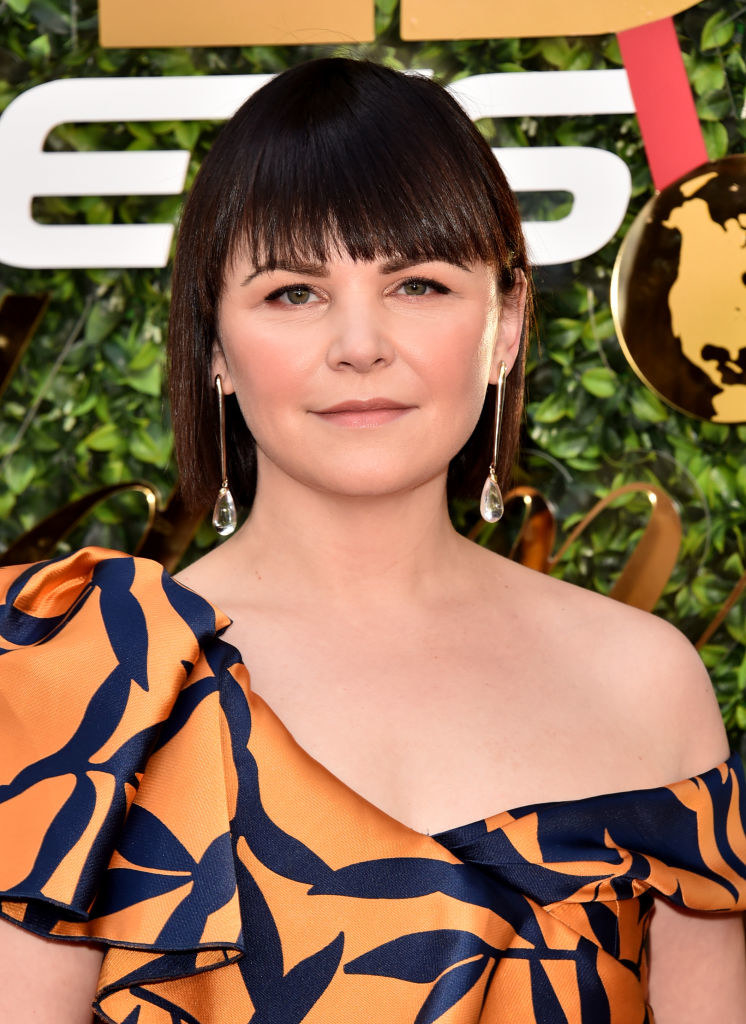 These two were born to play estranged sisters with a 10-year age gap, and I'm baffled that it hasn't happened yet.
2.
Olivia Wilde and...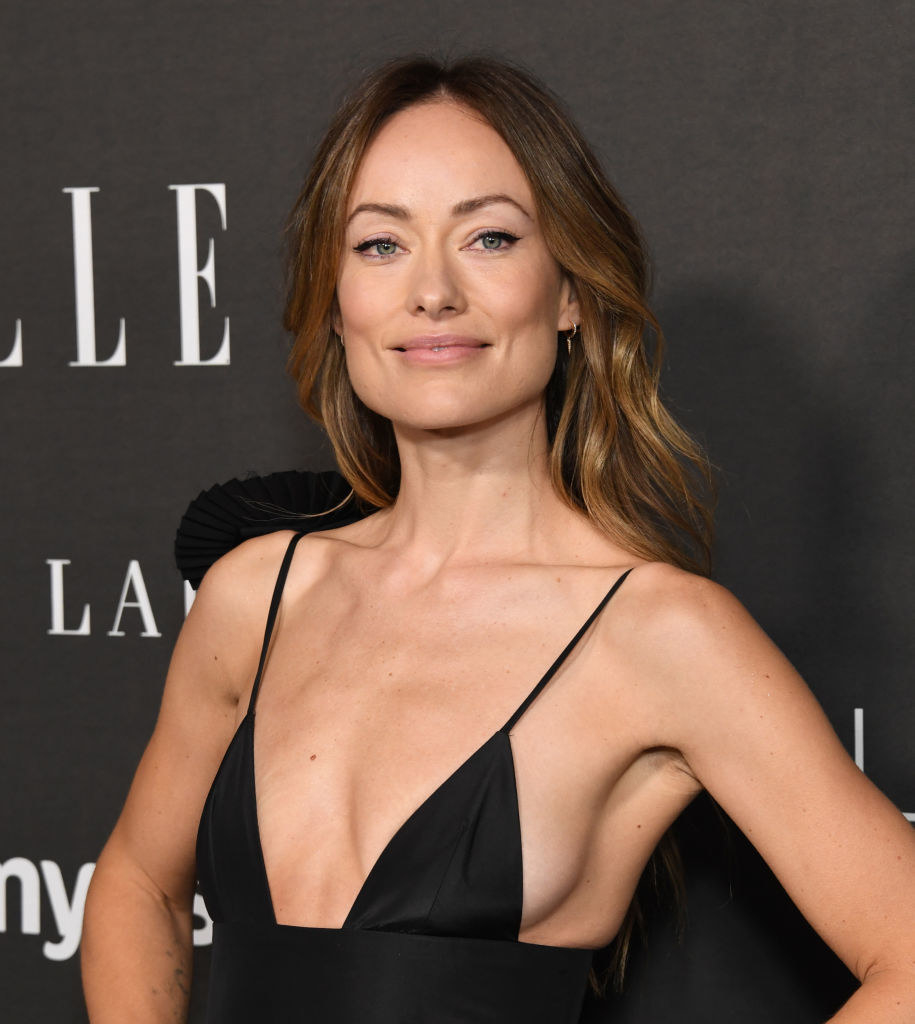 Summer Glau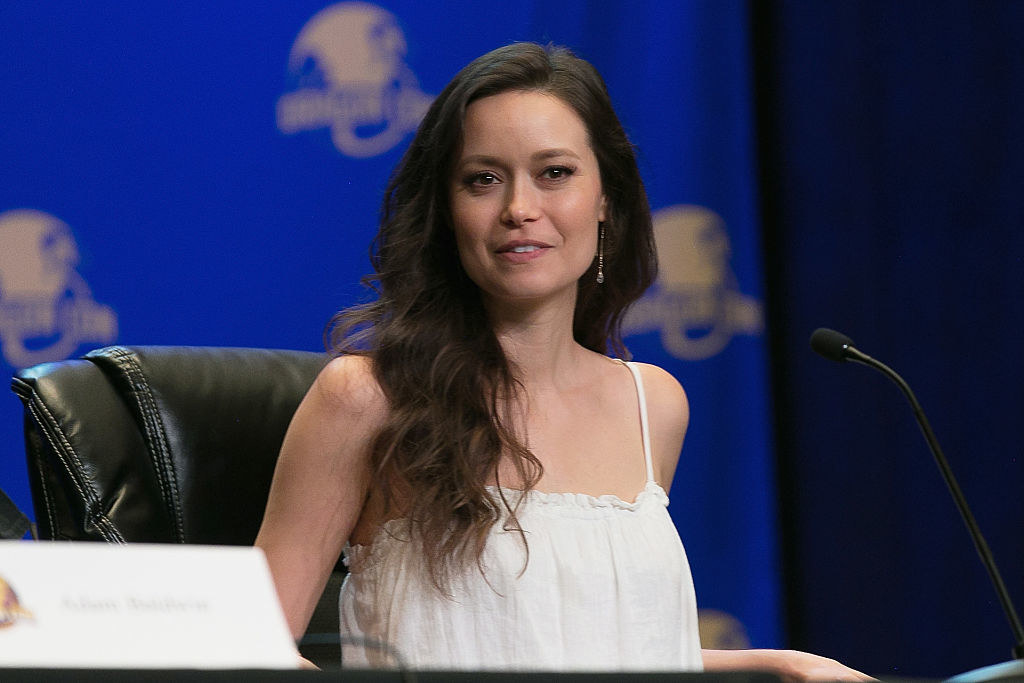 These two could play twins, and I would absolutely believe it without hesitation.
3.
Kathryn Hahn and...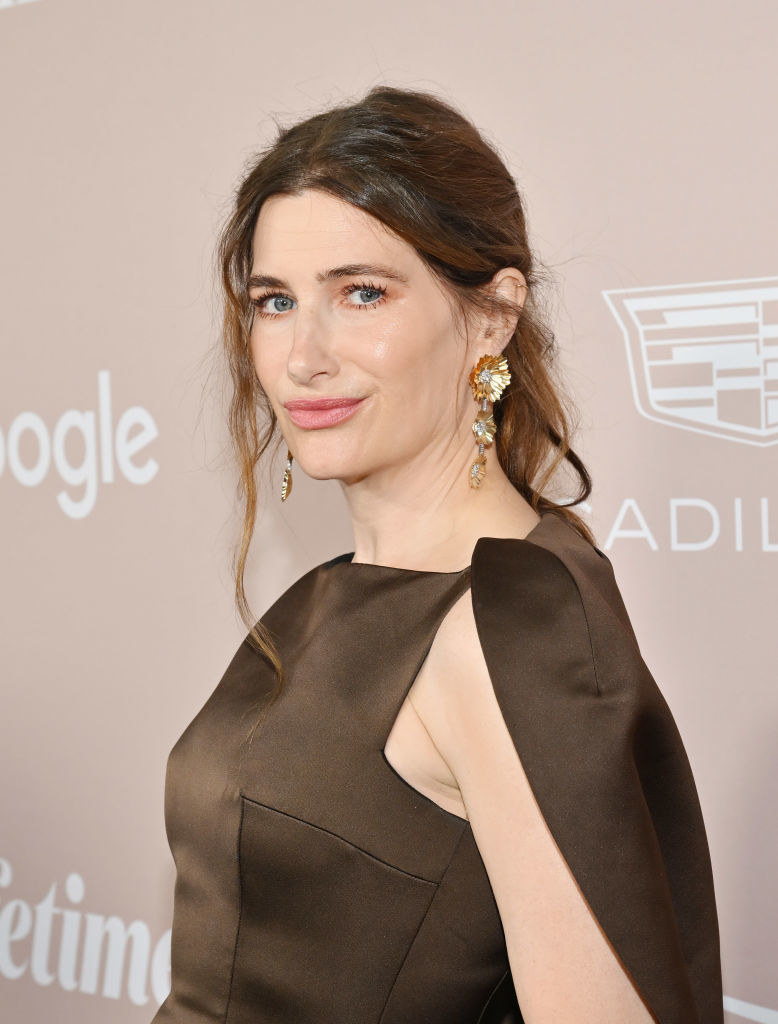 Kate Berlant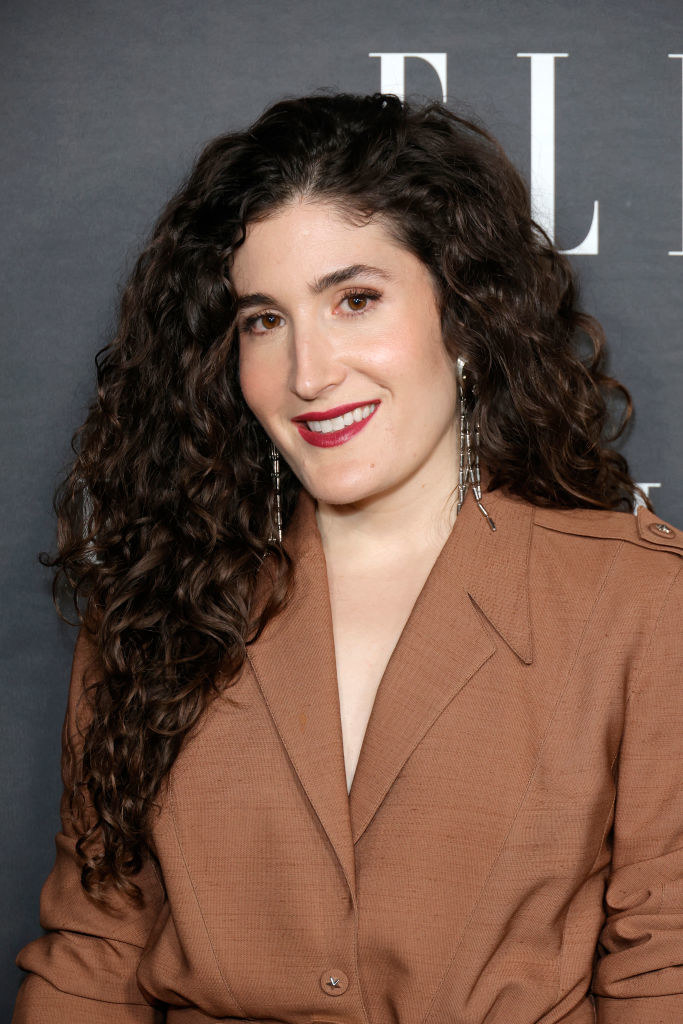 Netflix, please make some hilarious comedy where Kathryn plays Kate's cool aunt. Thank you.
4.
Elle Fanning and...
Elizabeth Olsen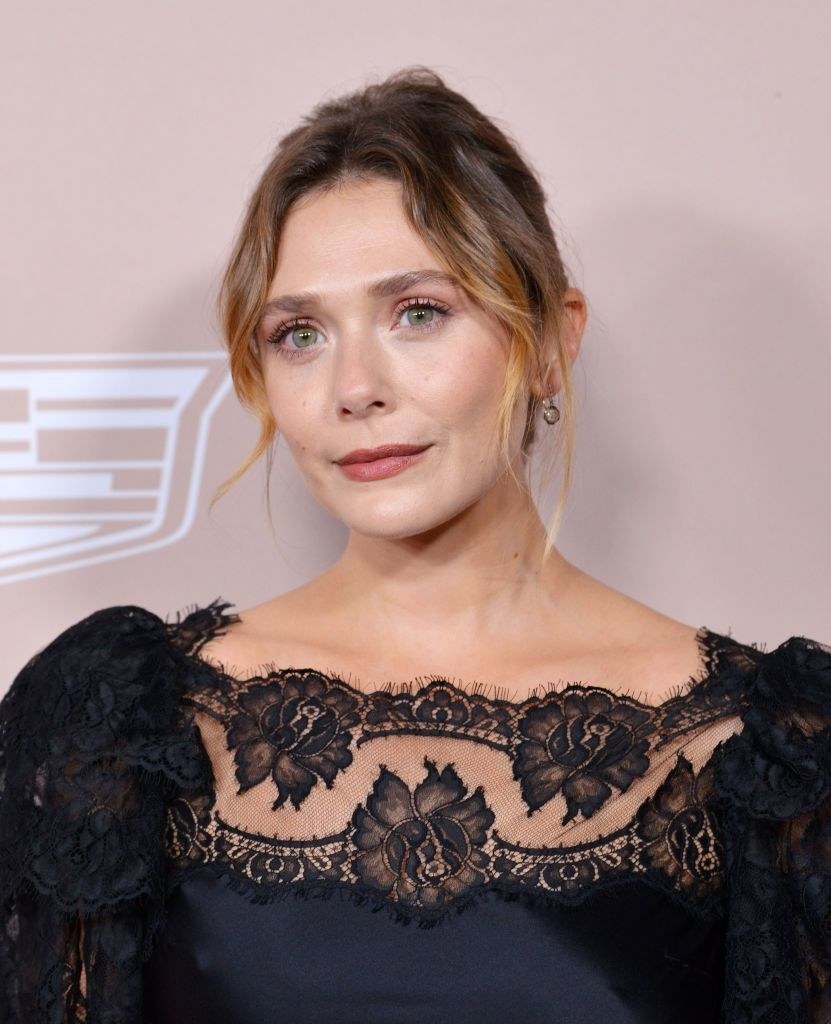 I know these two both have famous siblings, but I really think they could convincingly play sisters.
5.
Billy Crudup and...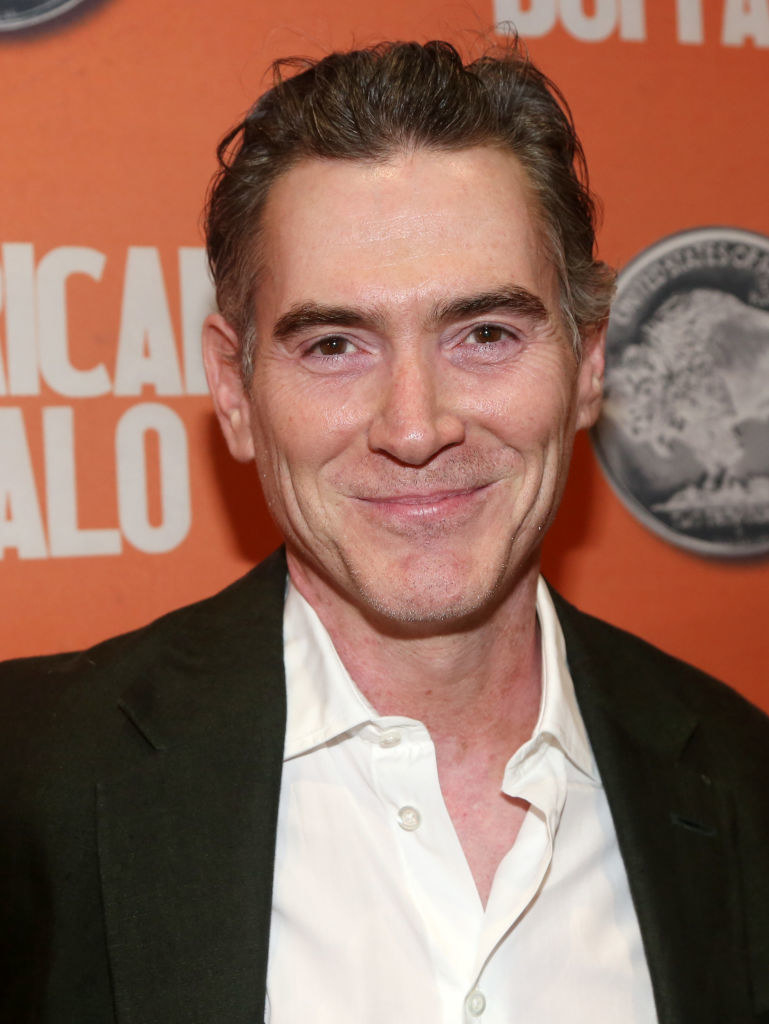 Noah Galvin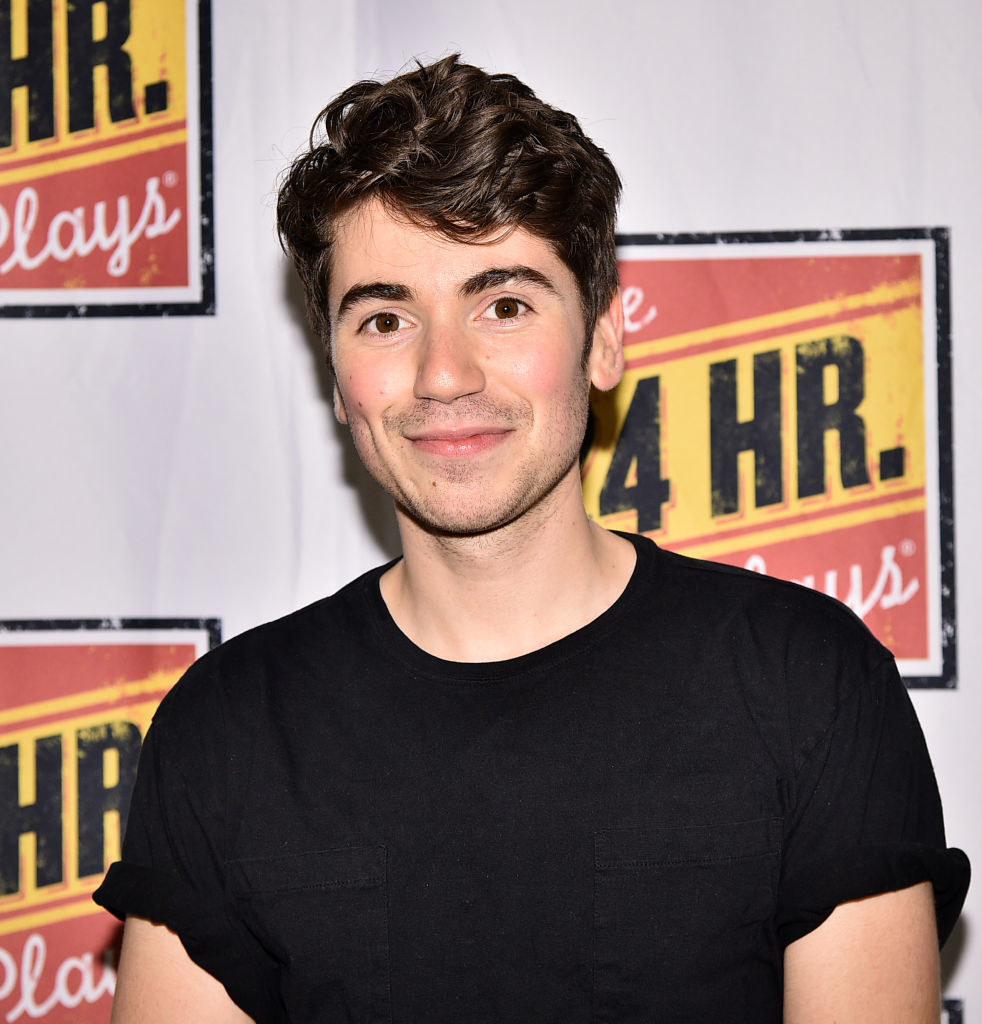 I will not rest until these two play a father and son.
6.
Evan Rachel Wood and...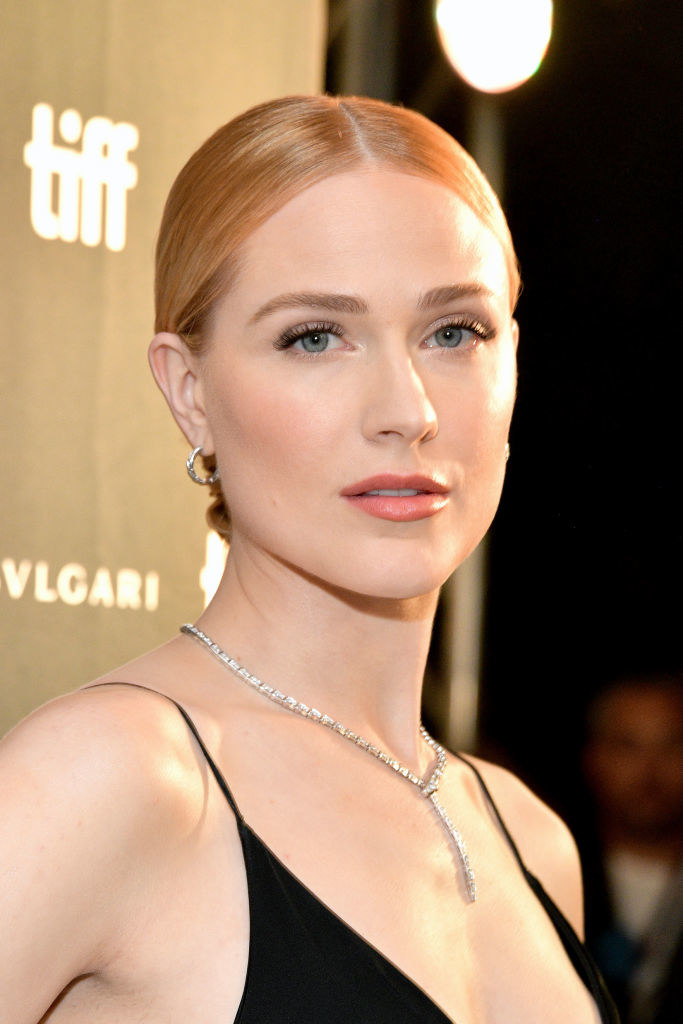 Rachel Brosnahan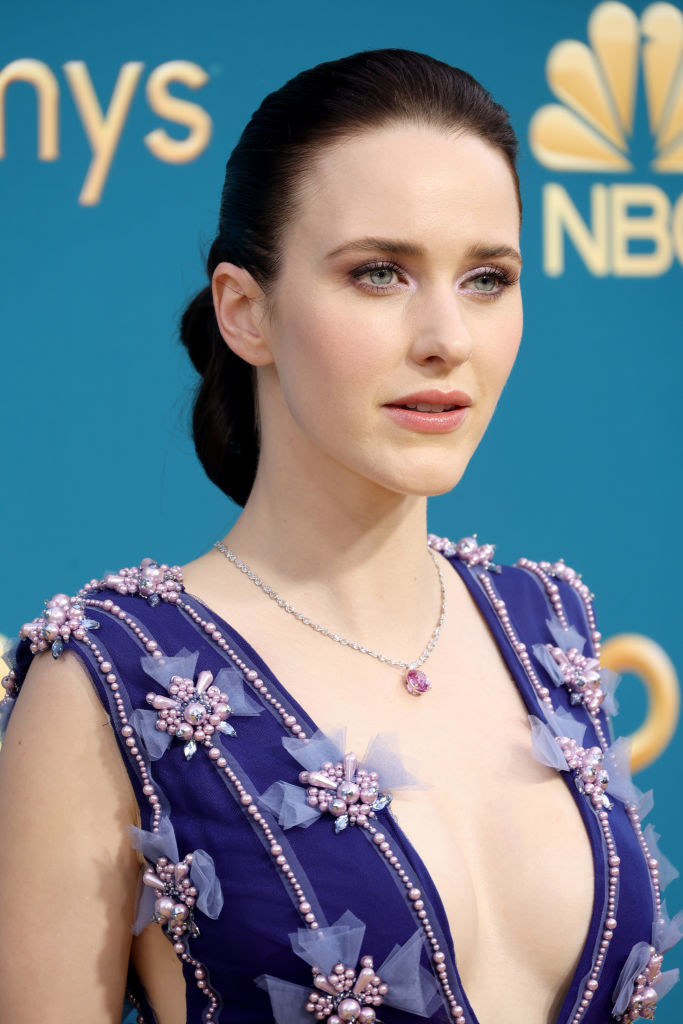 I actually can't tell these two apart. Have them remake The Parent Trap.
7.
Rachel Weisz and...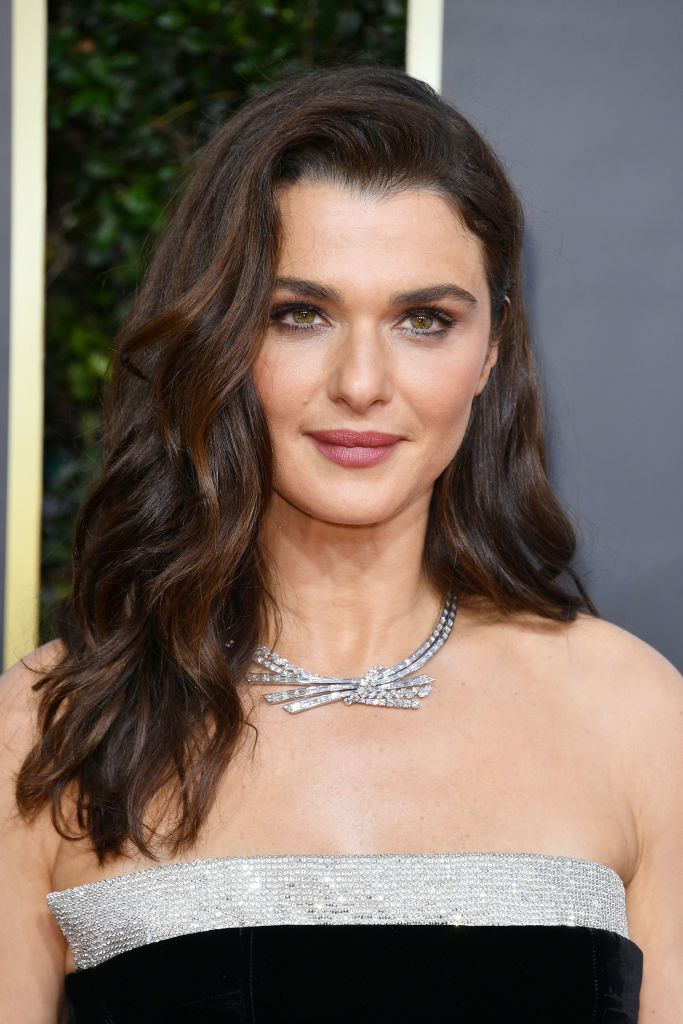 Julia Fox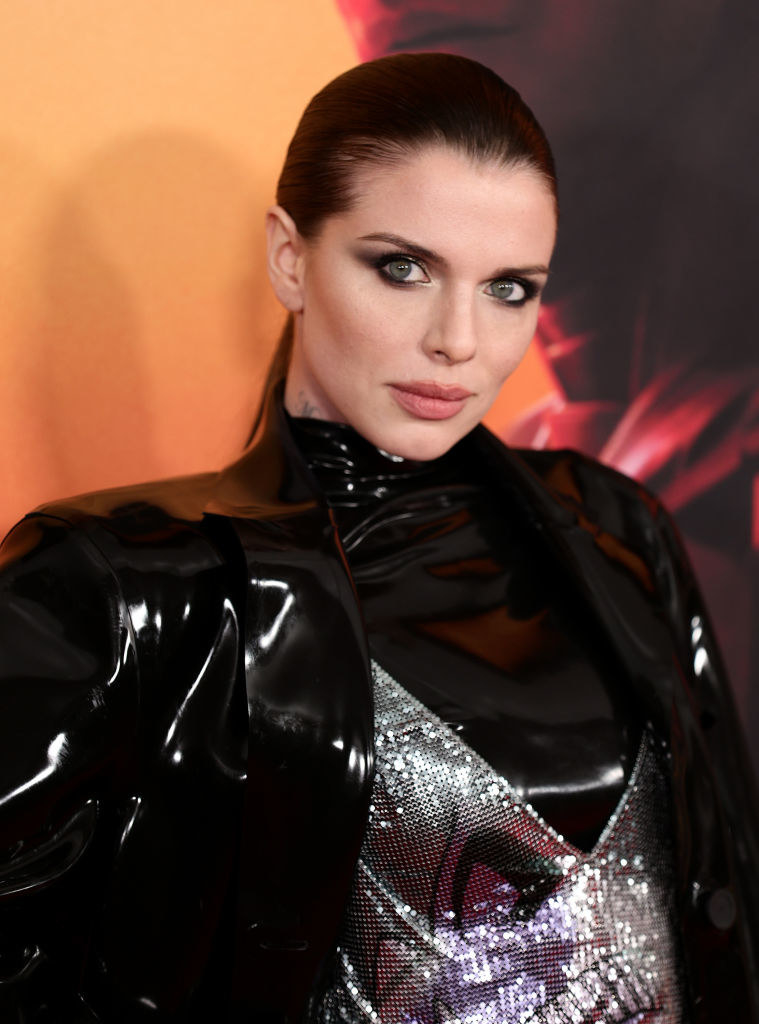 Let Julia play Rachel's daughter in a Mummy sequel, you cowards.
8.
Michelle Monaghan and...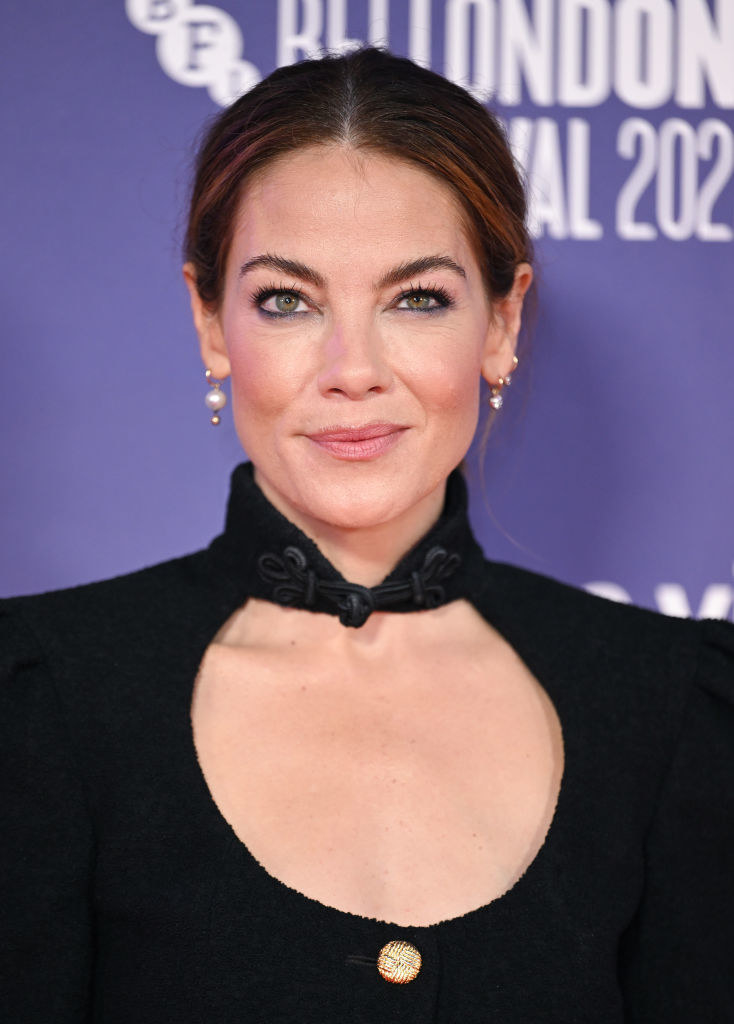 Selma Blair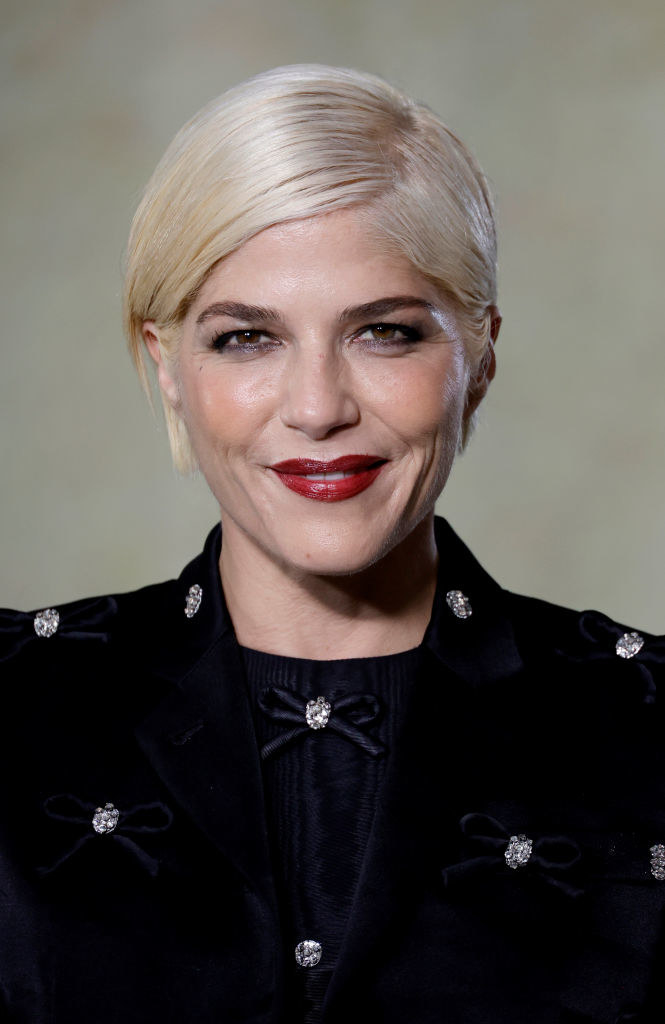 Michelle is really just what Selma would look like if she was mashed up with Kate Beckinsale. Hollywood, do with that what you will.
9.
Sebastian Stan and...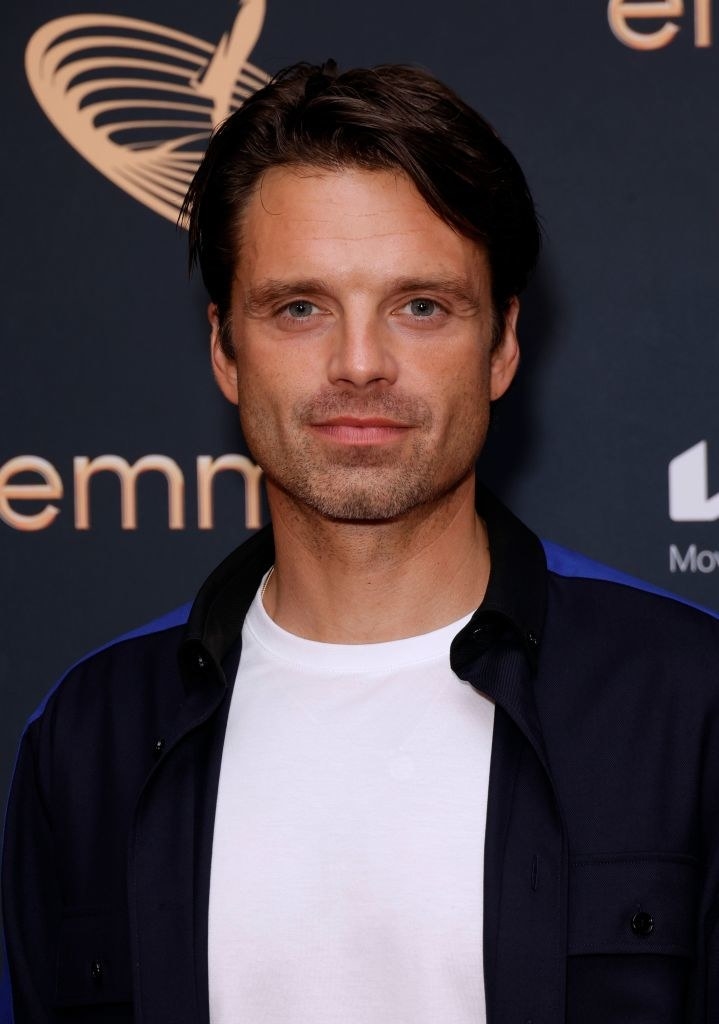 Mark Hamill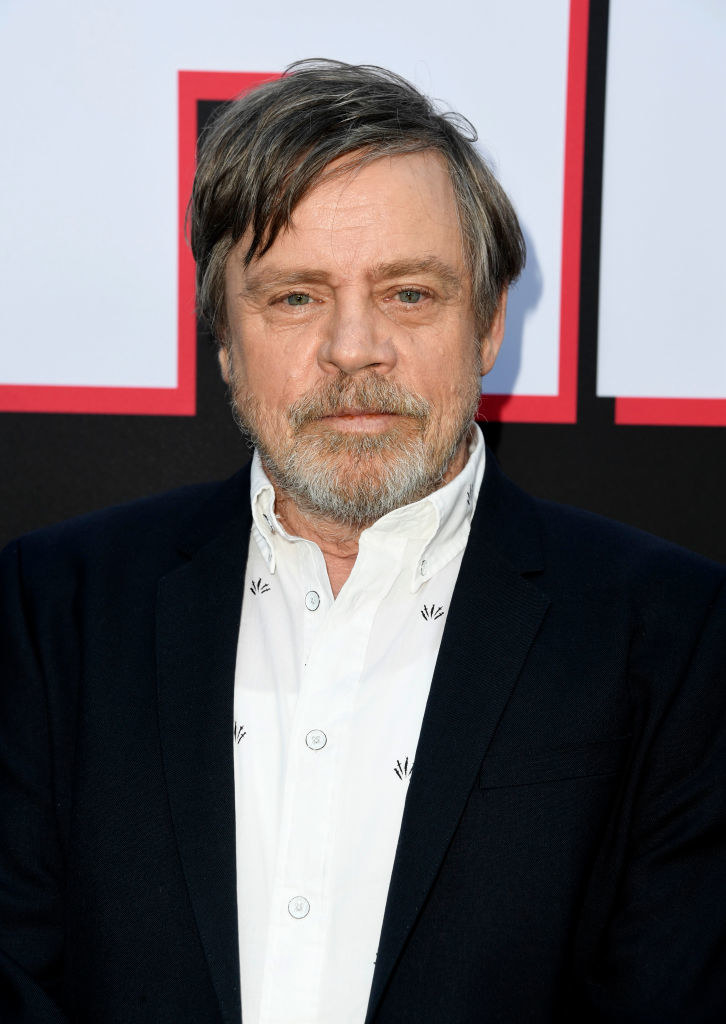 Mark is Sebastian's father. That's just a fact.
10.
Kate Mara and...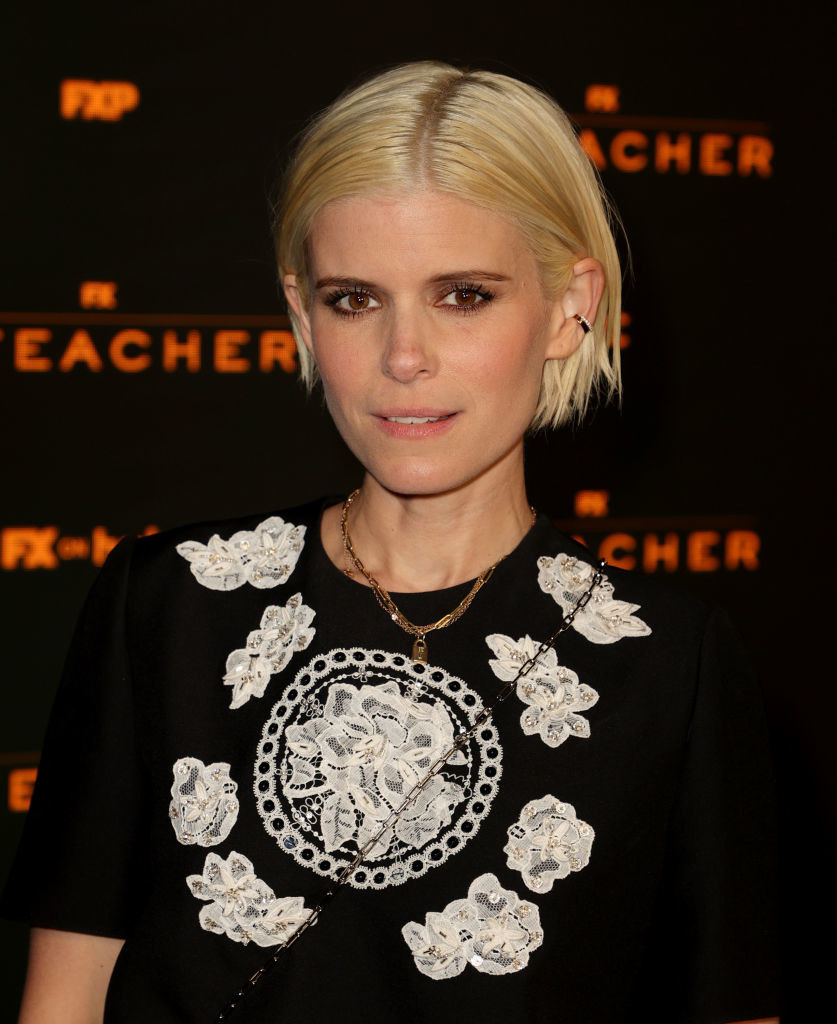 Carlson Young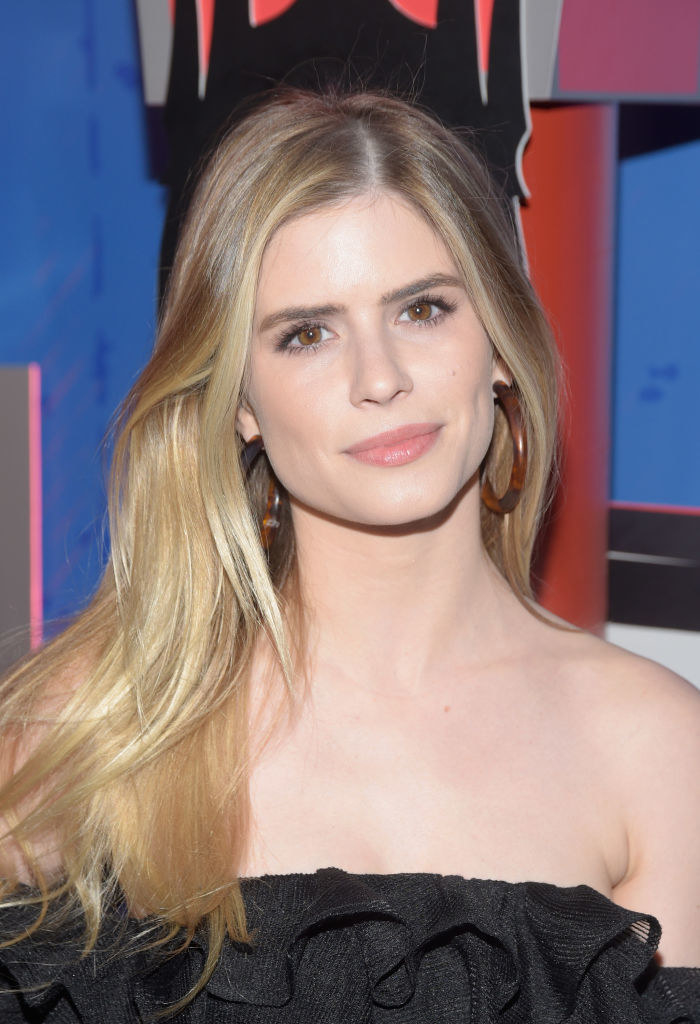 Again, I know Kate has a famous sister, but this is her new sister. I'm mandating it.
11.
Margot Robbie and...
Jaime Pressly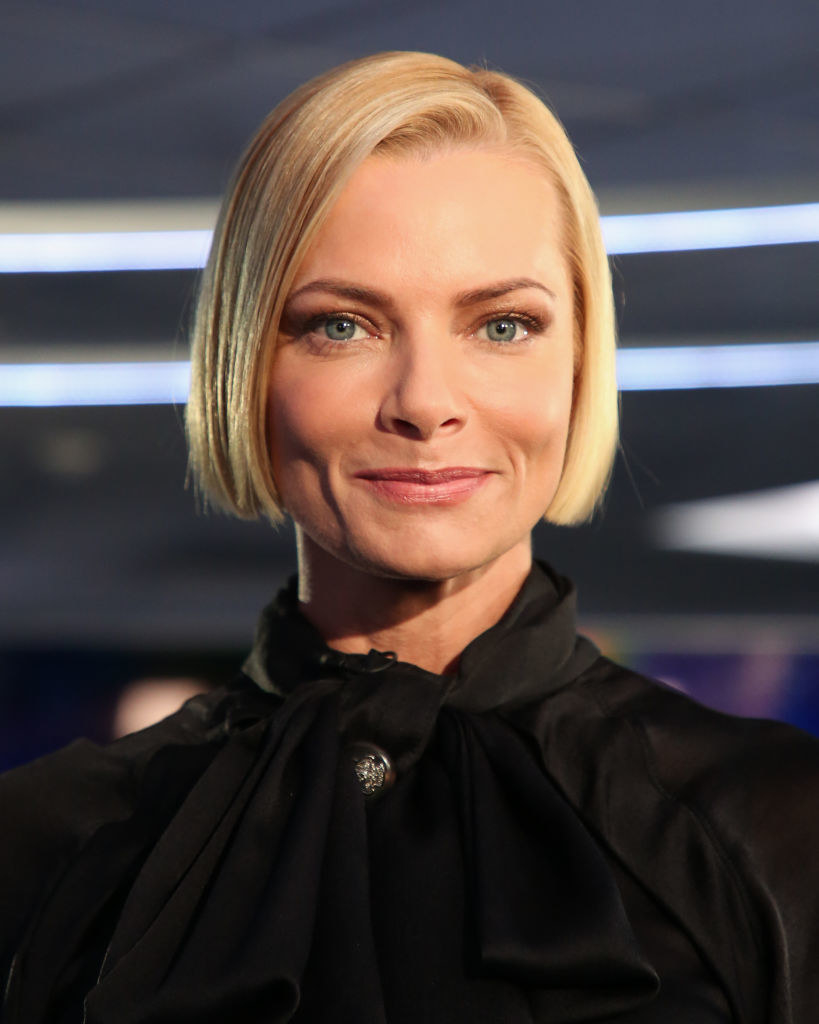 I actually think they should just play the same character at different ages.
12.
Demi Moore and...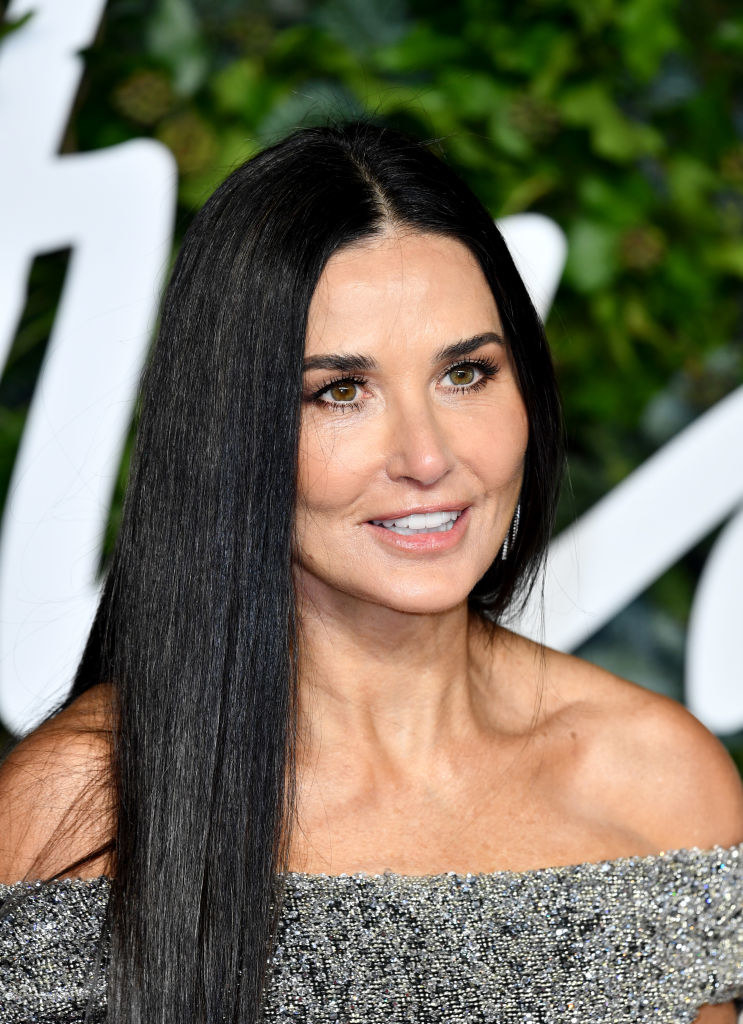 Jennifer Connelly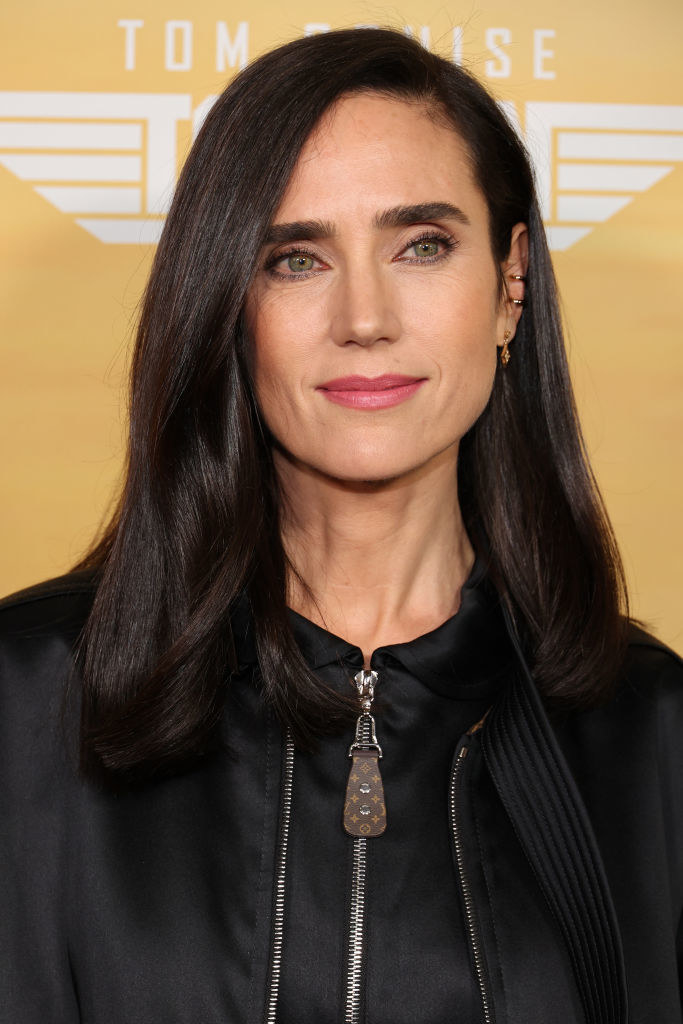 A movie with these two playing witchy sisters. That's all.
13.
Blake Lively and...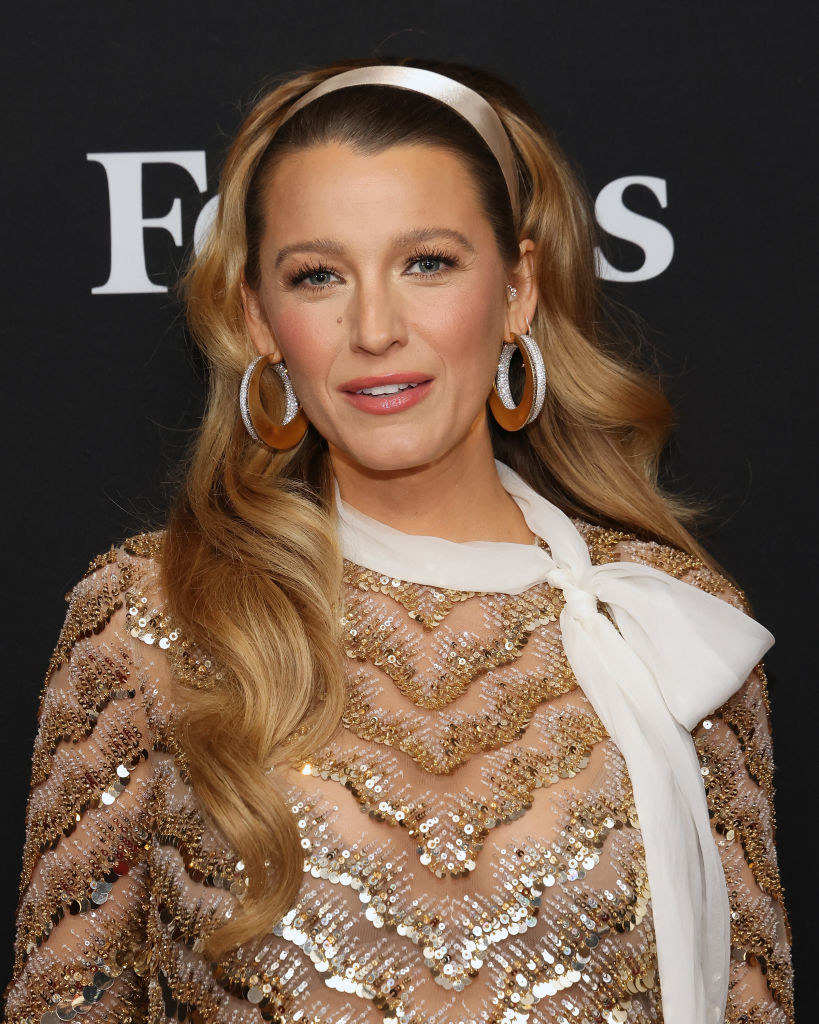 Katie Cassidy
If these are not sisters, then who is?
14.
Austin Butler and...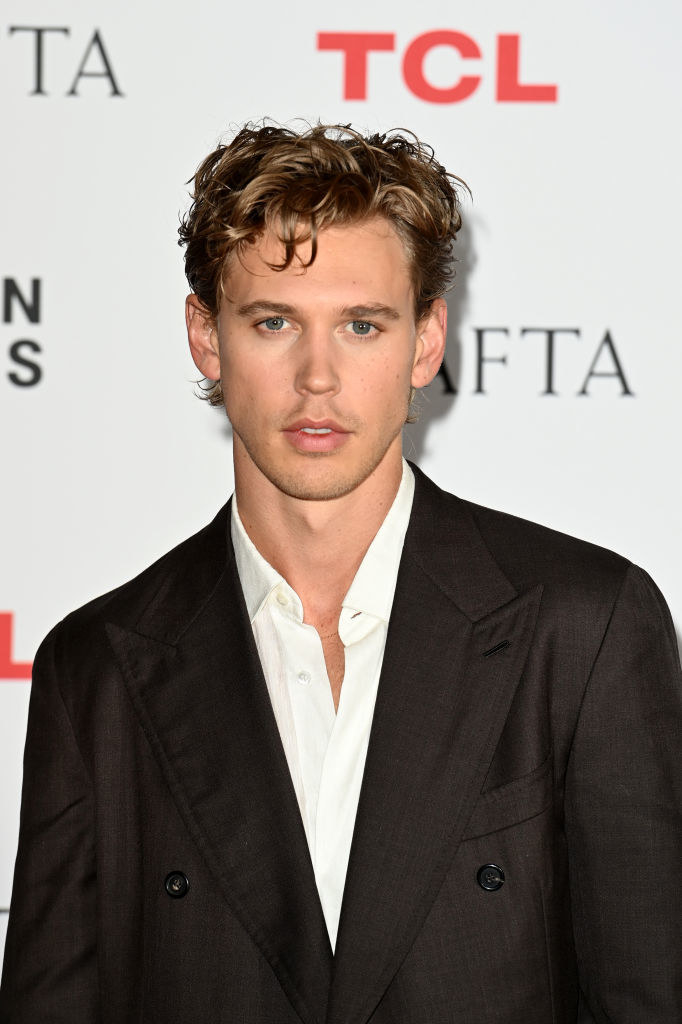 Chord Overstreet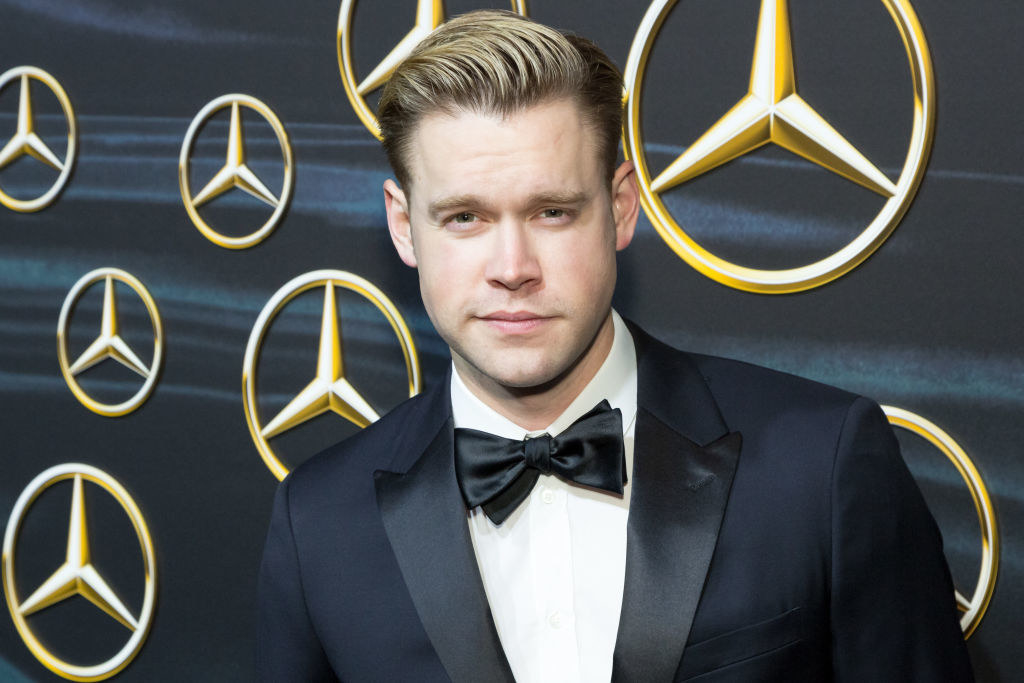 They're clearly brothers separated at birth.
15.
Viola Davis and...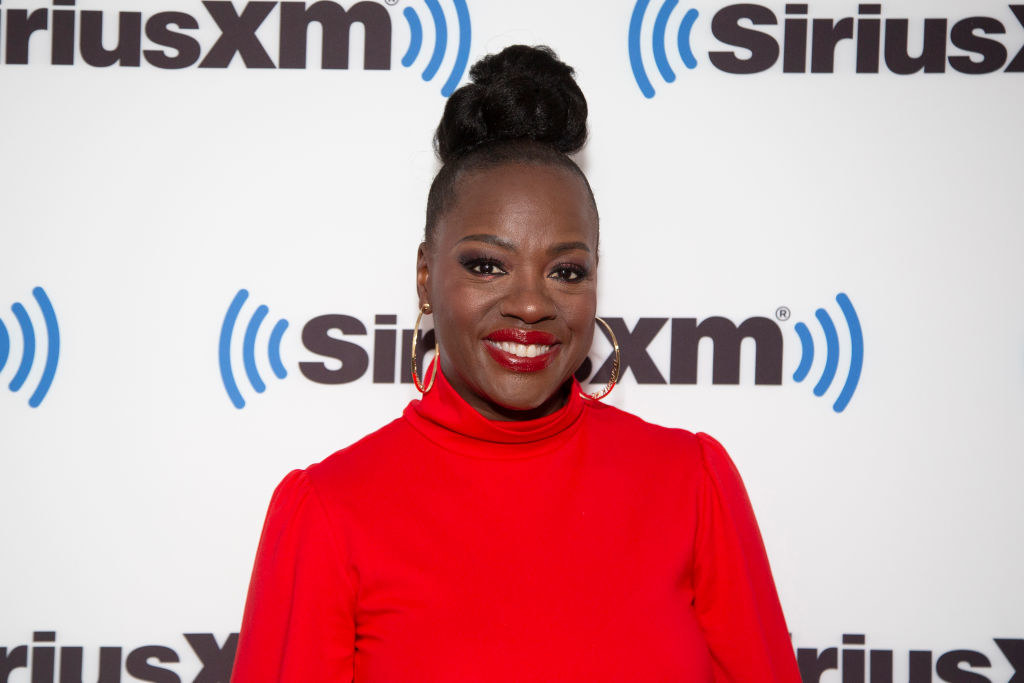 Danai Gurira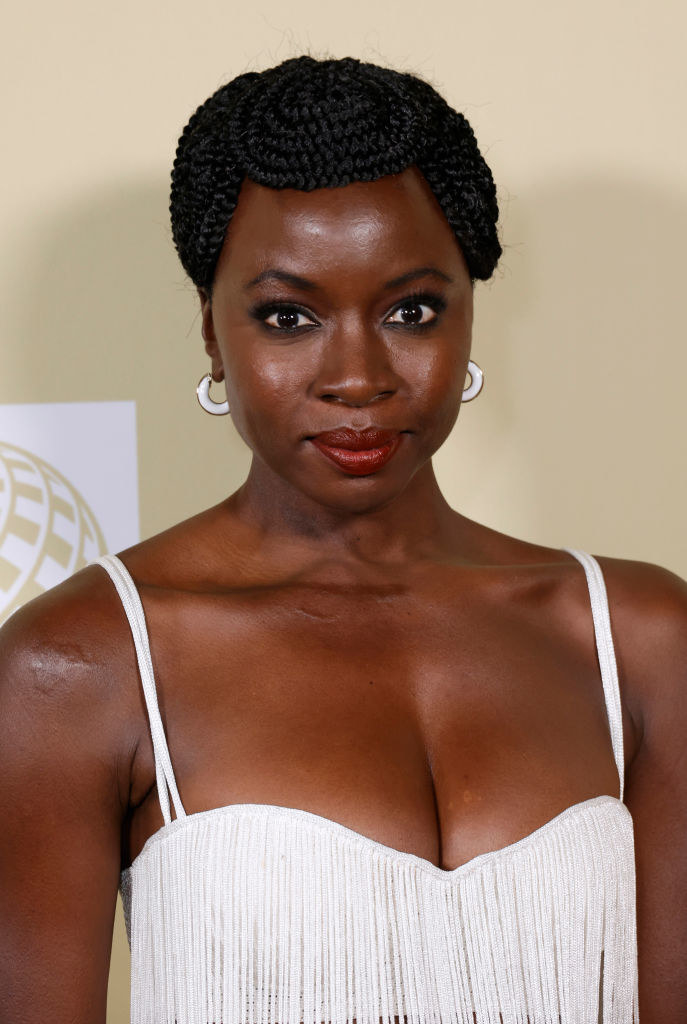 Their age gap is, like, 13 years, so we could go sisters or aunt/niece. Or, same character, different ages. So many choices!
16.
Tom Felton and...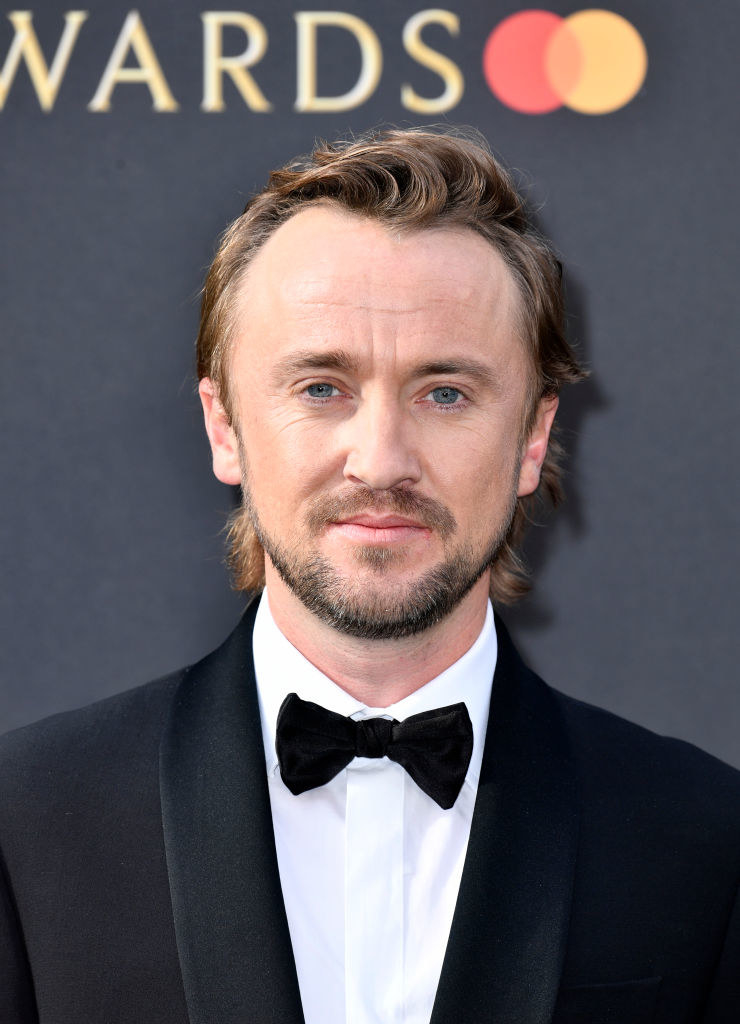 Emily Osment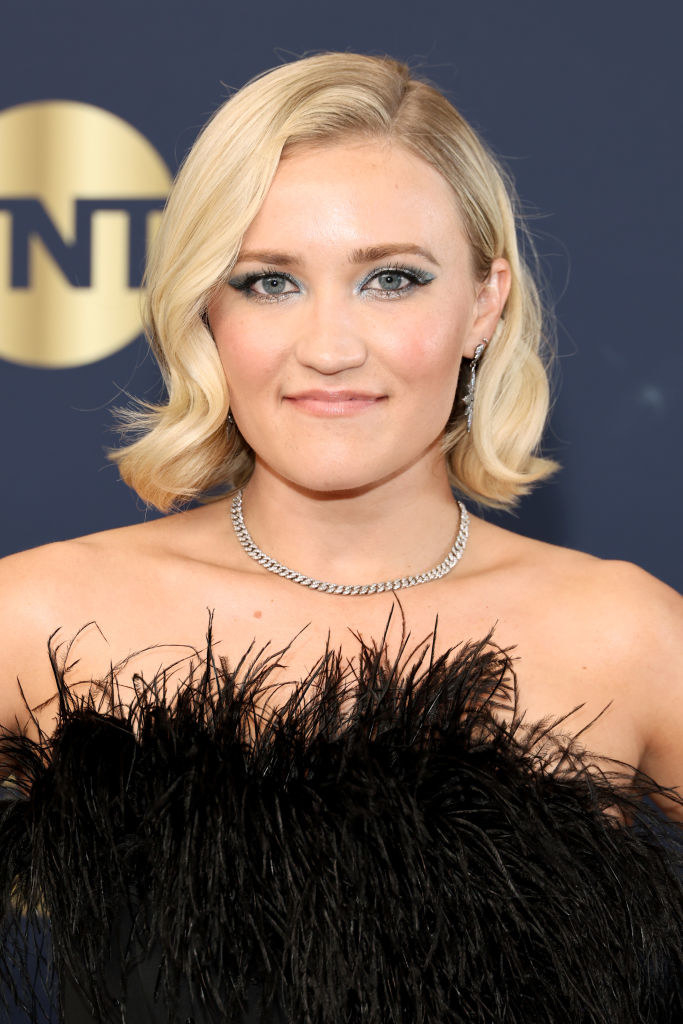 My favorite brother/sister duo.
17.
Finally, Mariska Hargitay and...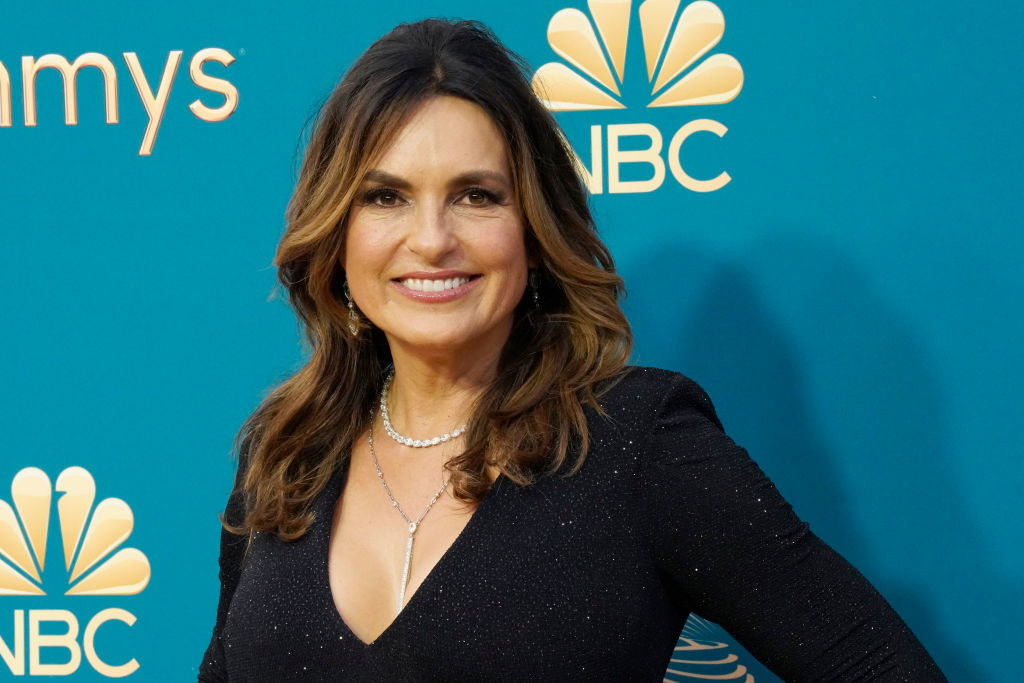 Stana Katic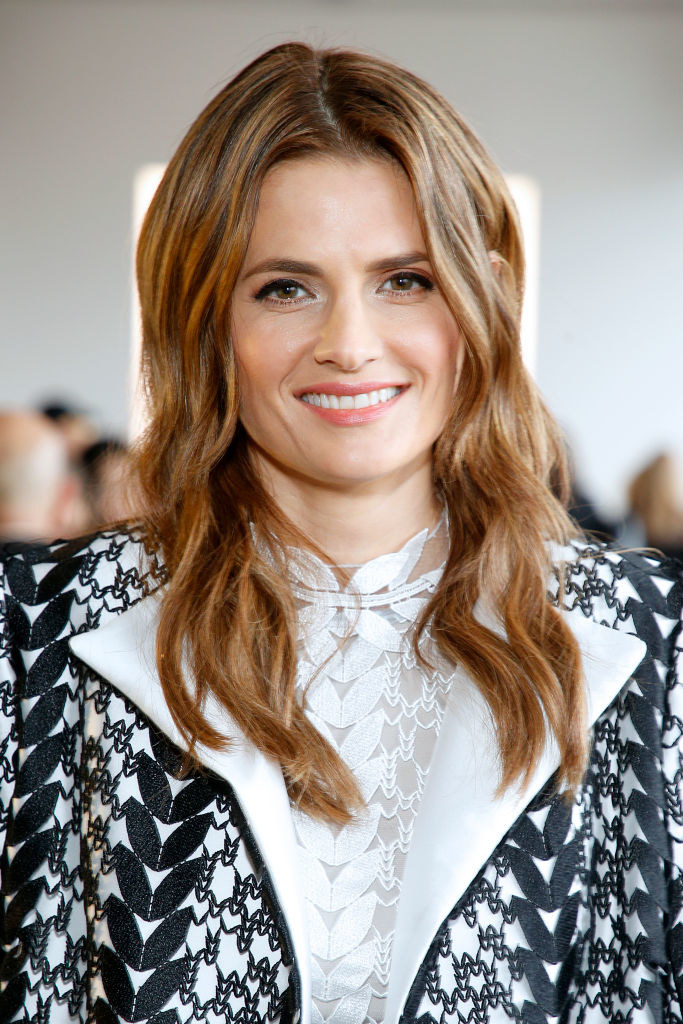 I will take these two in whatever form Hollywood is willing to give me.
Are there any actors who you wish would play relatives? Let me know in the comments!
But you are not allowed to disagree with any of my choices! That's the law!