We asked 10 Brits to tell us the one item, food, decoration, or tradition that makes their Christmas truly unique. Whether that's starting off the morning with a lethally strong glass of mulled wine or a particularly crude decoration that you can't help but love, everyone has something that just makes Christmas "Christmas". Here's what they said.
Sandwiching Christmas Dinner With an Entire Italian Meal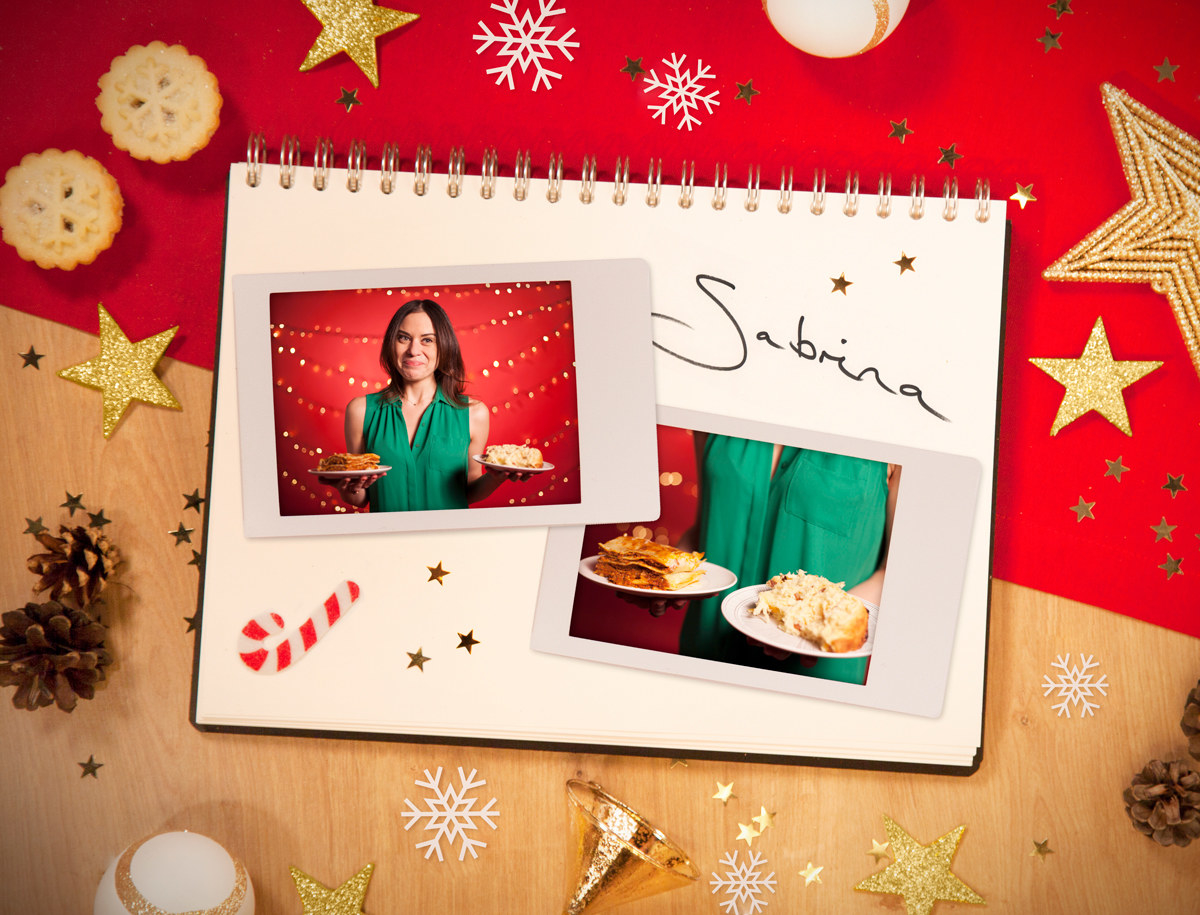 Eating the Best of Both Worlds
Being Determined to Out-Stuff the Turkey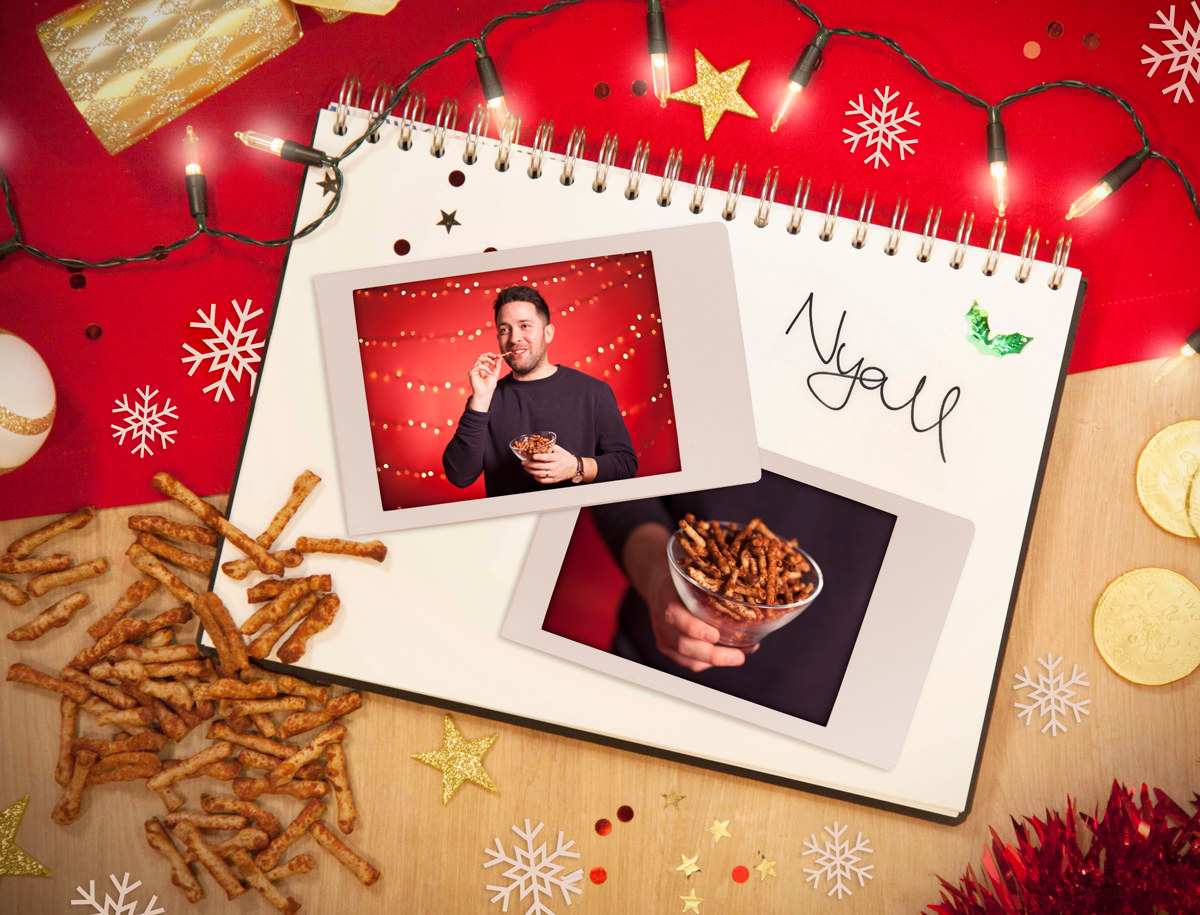 Making the Most of It Actually Being Acceptable to Drink in the Morning
Attaching Sentimental Value to a Decoration That Should Probably Call It Quits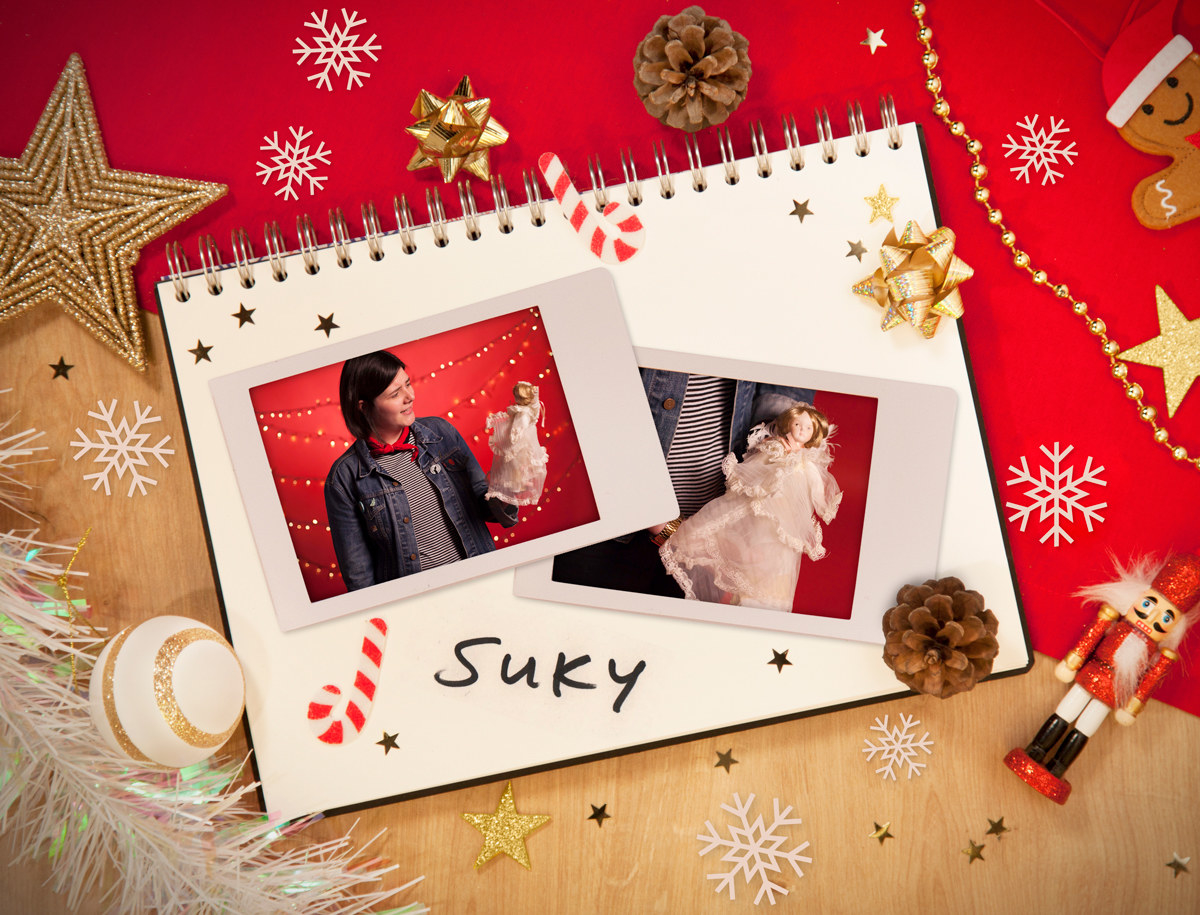 Eating a Deliciously Spicy Stew for Brekkie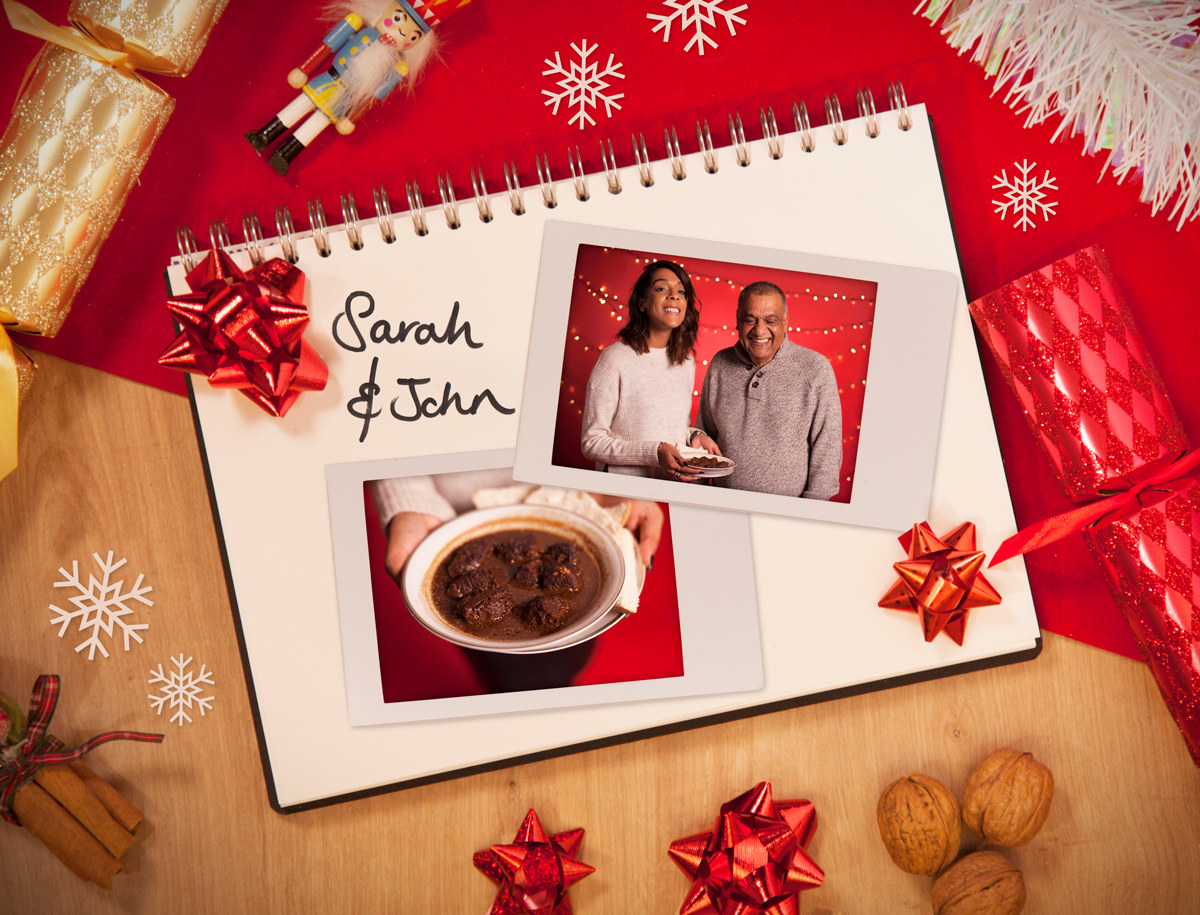 Shamelessly Embracing a Culture That Isn't Even Yours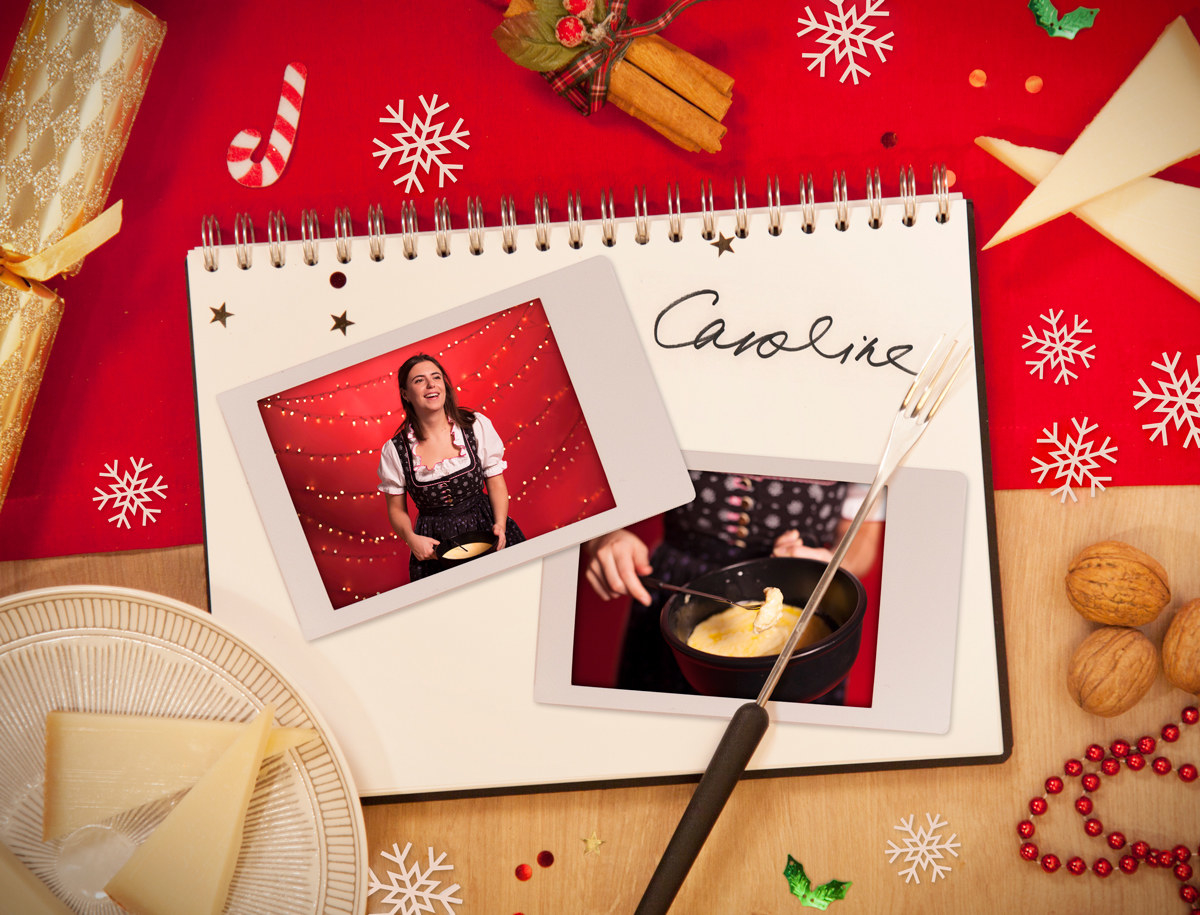 Getting Outshined by Your Own Flesh and Blood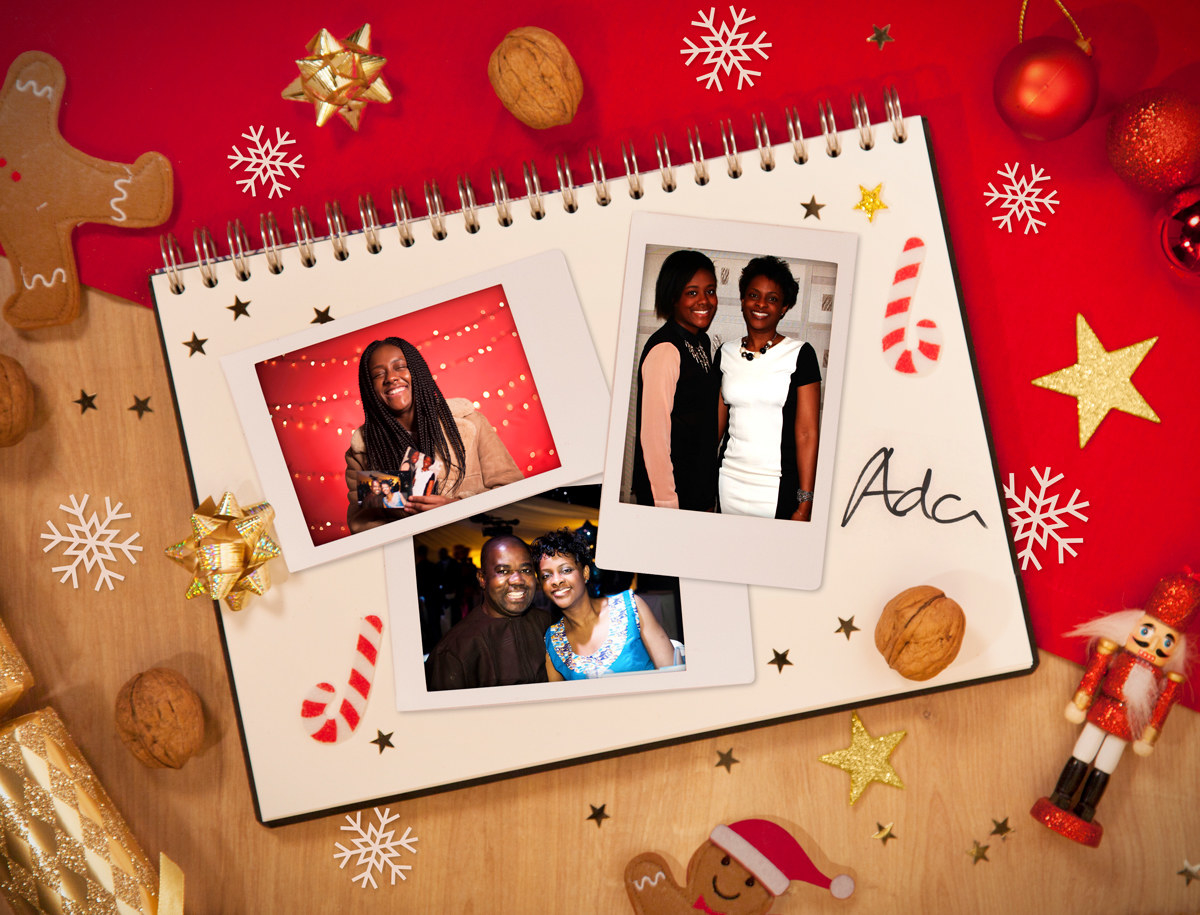 Enjoying Chocolate No Matter How "Grown-Up" You Get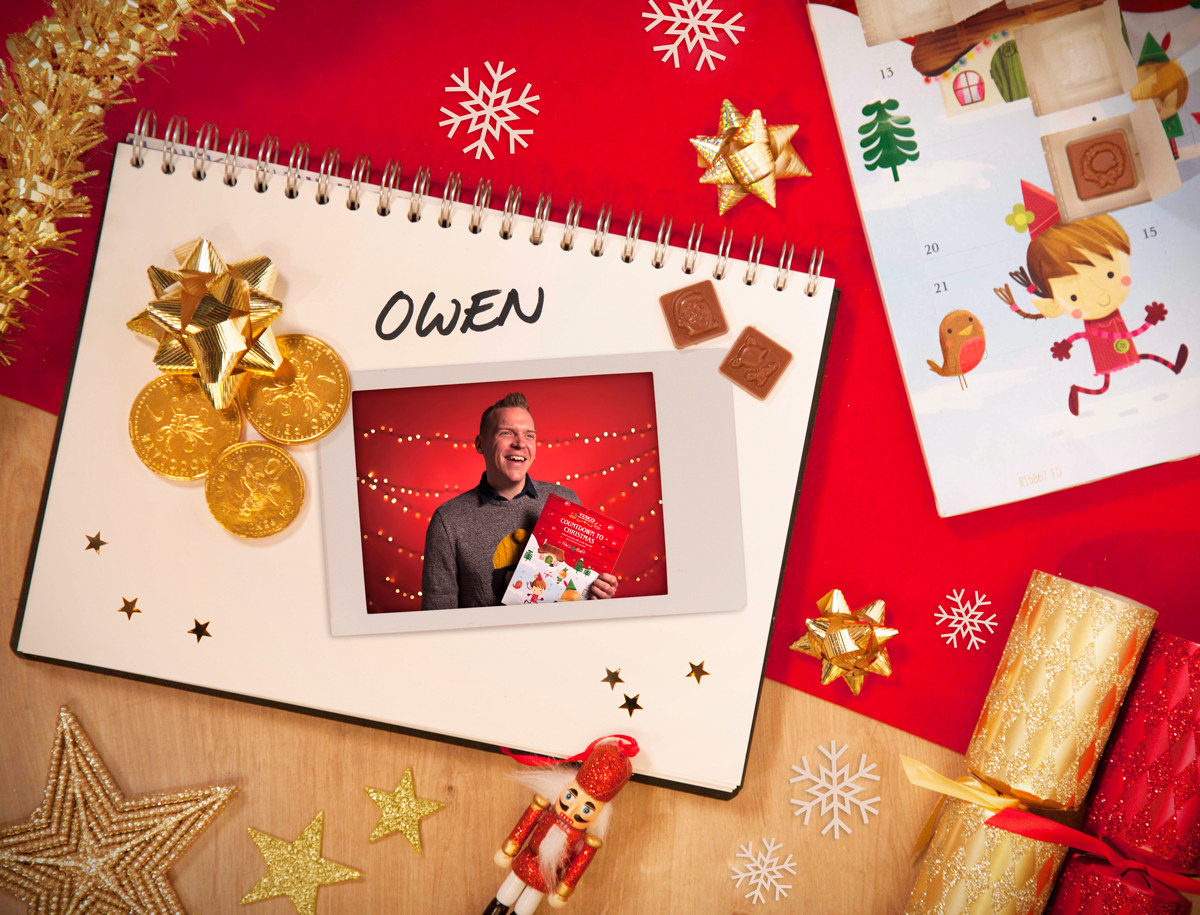 Using It as an Excuse to Sit in Front of the TV All Day
What makes your Christmas unique? Share your story in the comments! However you do Christmas, Everyone's Welcome at Tesco. #EveryonesWelcome
Photos © Emilia Buggins & Antonia Bonello / BuzzFeed
Looks like there are no comments yet.
Be the first to comment!