This post has not been vetted or endorsed by BuzzFeed's editorial staff. BuzzFeed Community is a place where anyone can create a post or quiz.
Try making your own!
16 Little Lies We Tell On Our C.V. In Order To Get Hired
Because telling lies gets you the job... right?
1.
"I have very open availability, and am willing to work overtime to get the job done."
2.
"I have fantastic customer service and people skills."
3.
"I'm an honest and trust-worthy person."
4.
"I'm an extremely hardworking individual."
5.
"I can work effectively as part of a team."
6.
"I'm exceptionally organised."
7.
"I have experience using [insert name of difficult software you've never heard of here]."
8.
"I'm highly motivated with a can-do attitude."
9.
"I work well under pressure."
10.
"My written and verbal communication skills are first-rate."
11.
"I have a strong work ethic."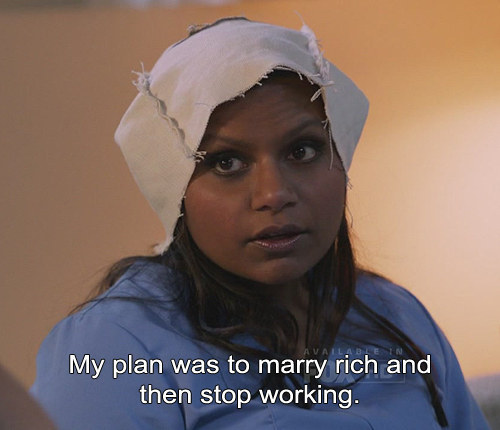 12.
"My ability to multitask is unparalleled."
13.
"I'm semi-fluent in [enter language necessary to get job]."
14.
"I can make decisions effectively, efficiently, and all on my own."
15.
"I'm a proactive and energetic person."
16.
And, "I'm a real problem solver."