This post has not been vetted or endorsed by BuzzFeed's editorial staff. BuzzFeed Community is a place where anyone can create a post or quiz.
Try making your own!
5 Ways That Diversity Can Help You Earn More Money
Yup, even good 'ole Adam Smith would promote diversity.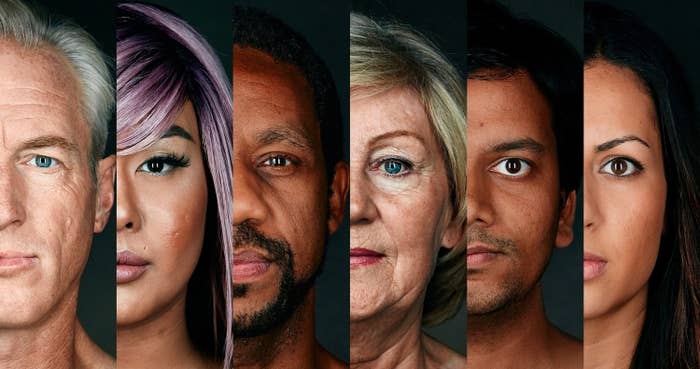 The election of President Trump drew out some who challenged whether diversity was a virtue that was beneficial to our culture.
The truth is, not only is there a moral case for diversity, there is also an economic case for it. Diverse companies and cultures are able to outperform their counterparts. I recently caught up with diversity expert Desmonde Shalom Monroe President of The Monroe GRoup, who helped identify five ways that diversity can help a company's bottom line.
Uptick in your contact list
Increases credibility
Boost in company moral
Source talent when looking to hire
Diversity and inclusion ingrained in the company's culture