Hey, DC Comics, I've just found your new Poison Ivy.
Zendaya made a strong case for why she should play the iconic villain in the upcoming Batman movie when she showed up at the Emmys rocking this lewk: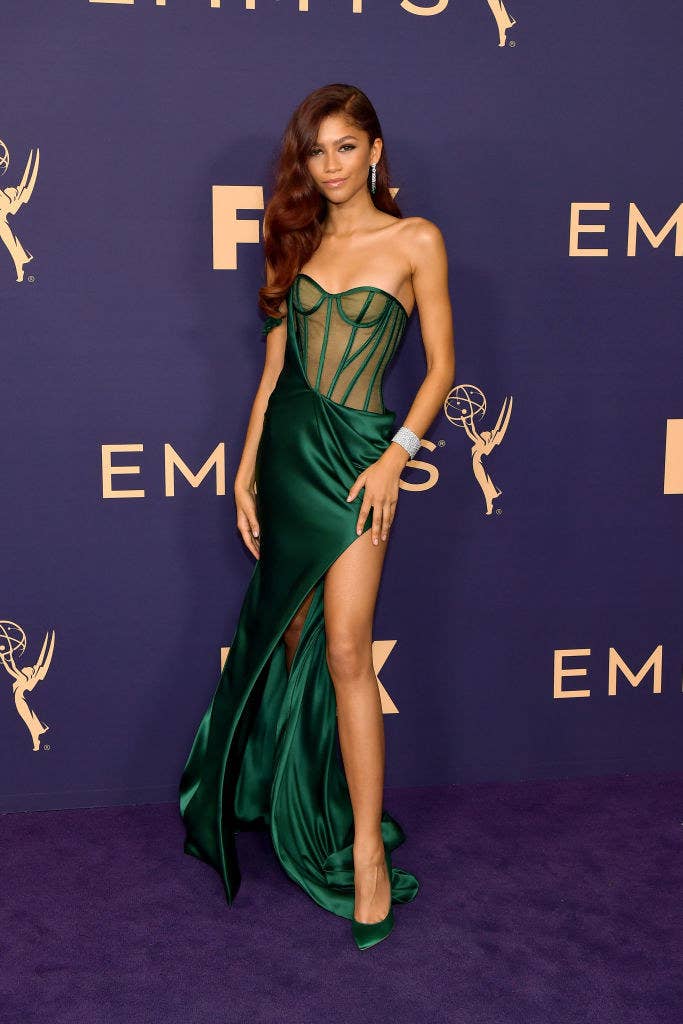 That red hair? That emerald green dress? There's no denying that this is Big Poison Ivy Energy.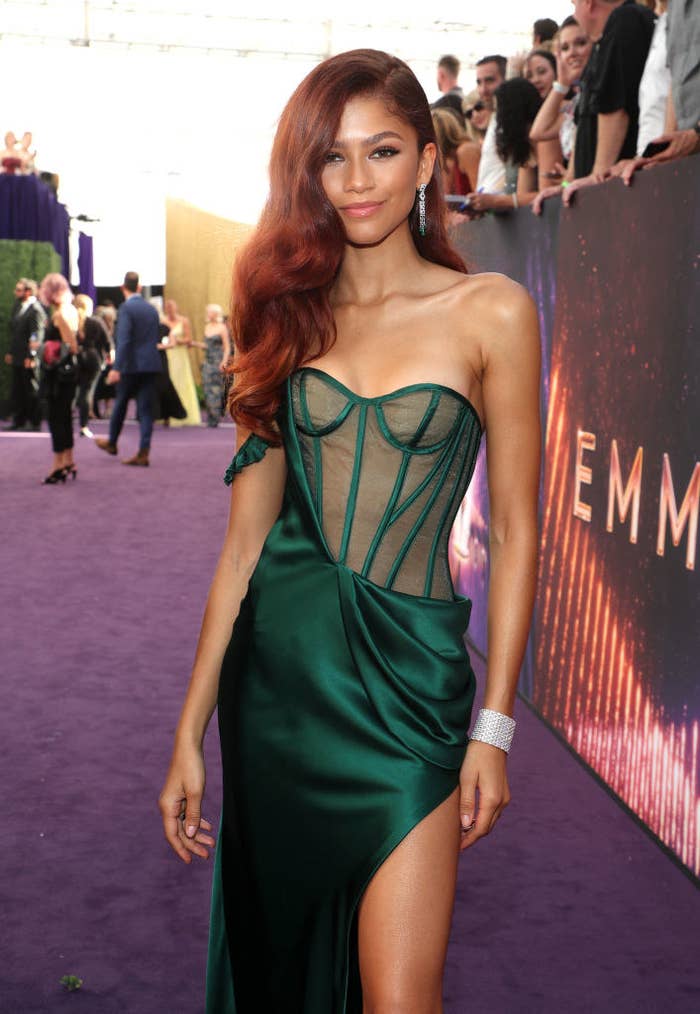 I mean, really, the actor was plucking my edges from all angles.
I have no choice but to stan.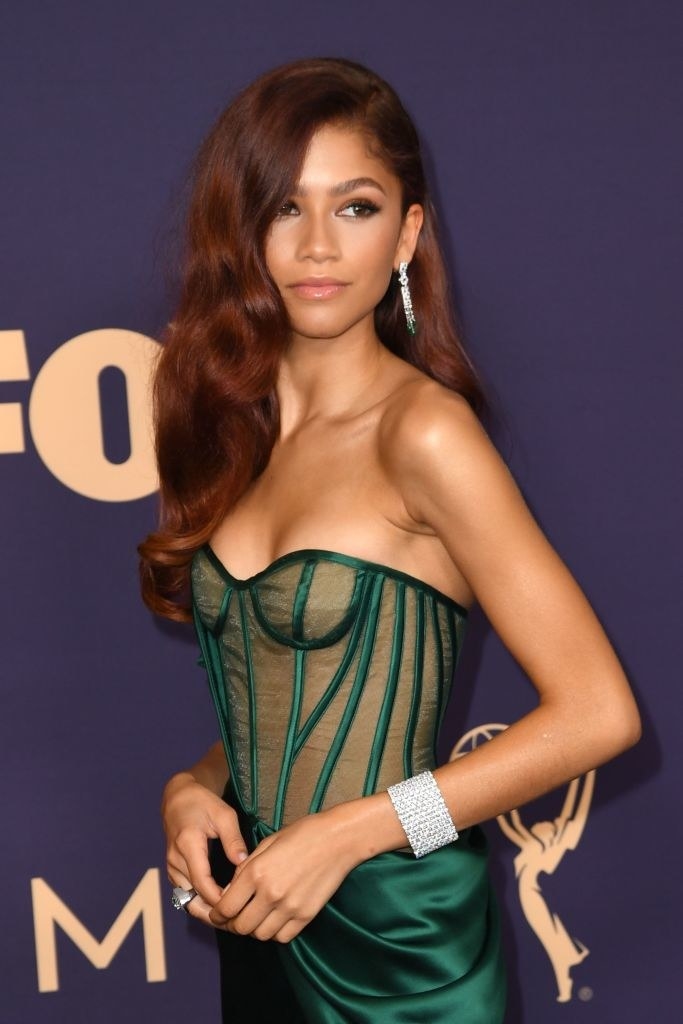 I wasn't the only one convinced, either. People on Twitter are practically ready to start a petition to land her the role:
I rest my case. 👨🏾‍⚖️ Make it happen, DC. K, thanks. Bye.