The 2020 Emmys haven't even officially kicked off yet, and Zendaya has already won the night when it comes to the fashion.
The Euphoria star teased her first Emmys look of the evening on Instagram, showing off a purple and black Christopher John Rogers dress, which gave me major Aladdin vibes.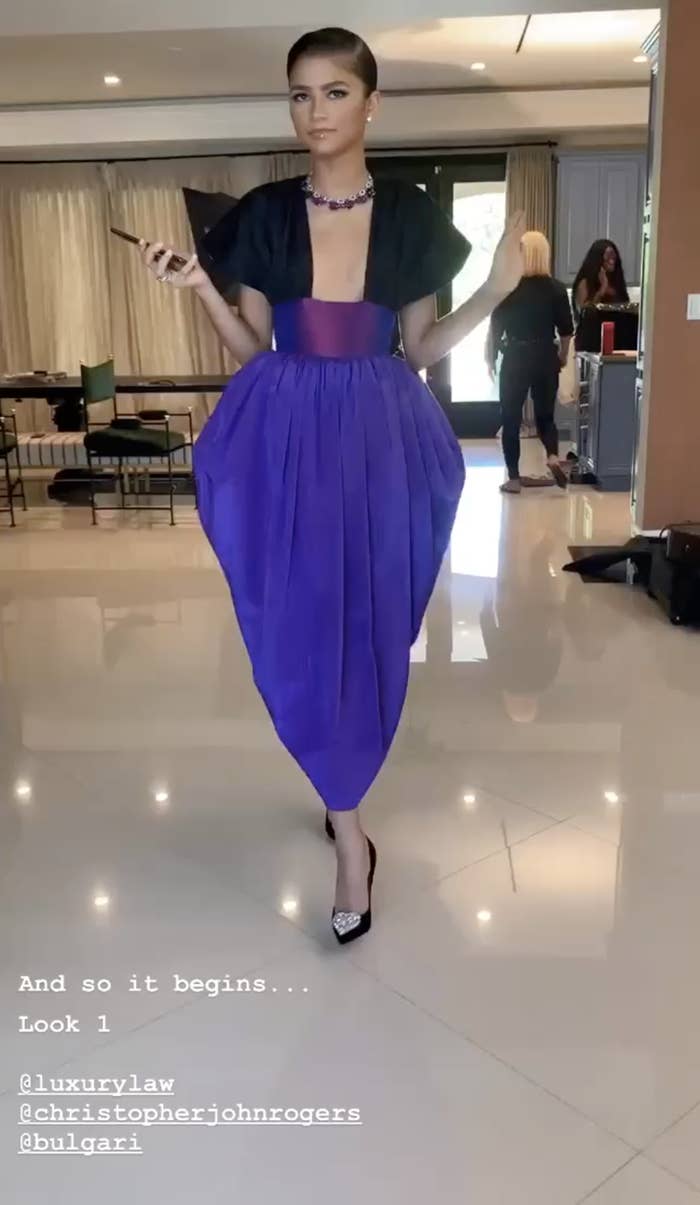 You remember his iconic outfit with the purple vest and harem pants.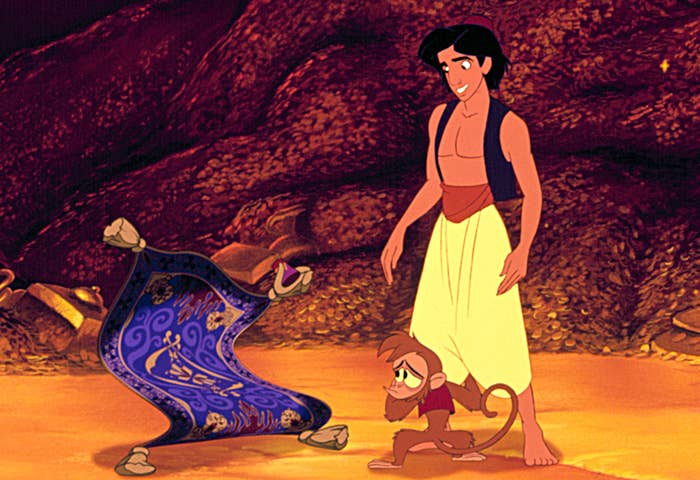 Anyway, back to Z. It's the way she paired the black shoes and the royal purple necklace for me.
Also, notice the heart-shaped accessory on her Louboutin heels. It's all in the details, dahling.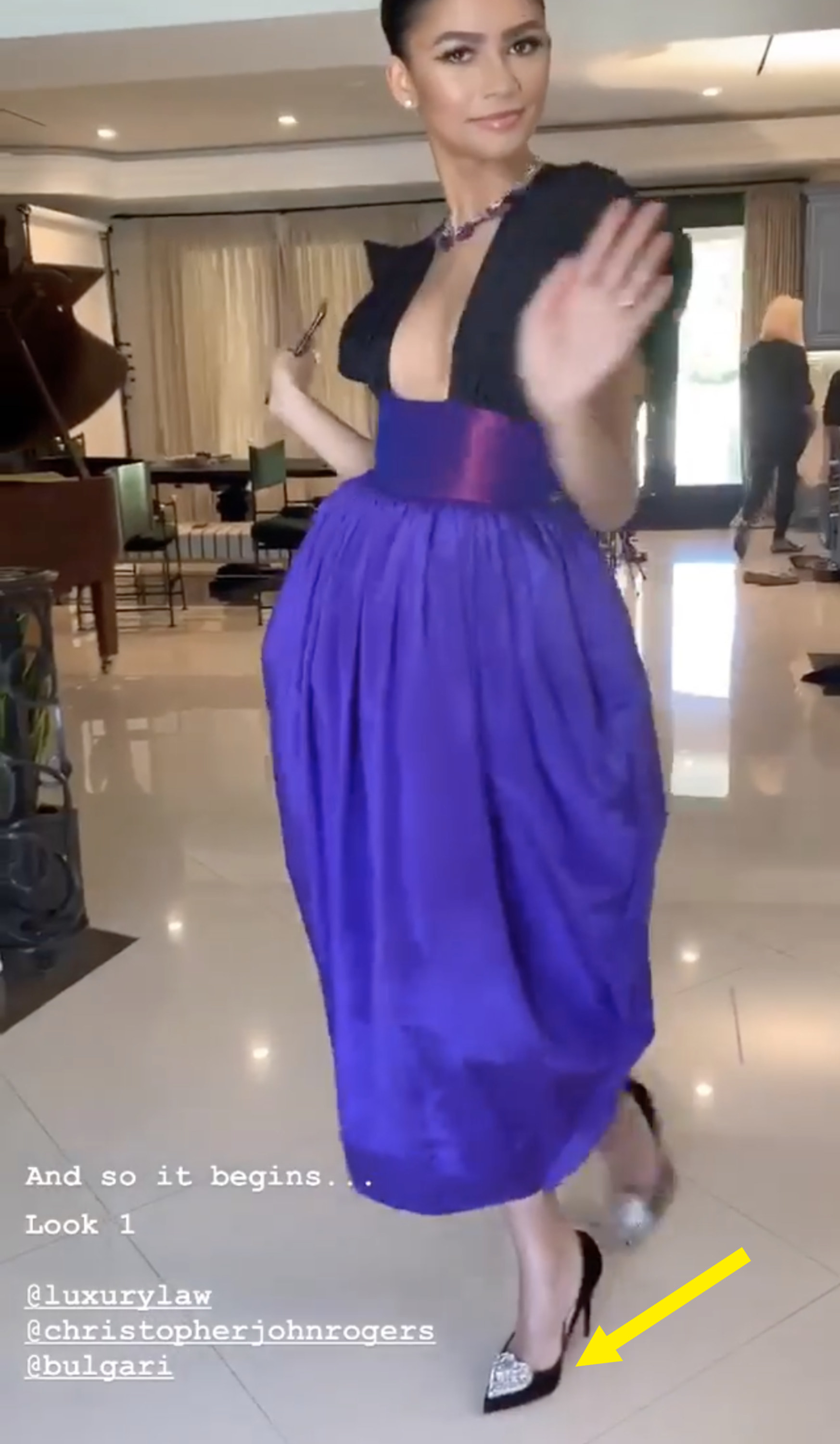 Zendaya was gracious enough to give us a twirl so we could see the back of her 'fit.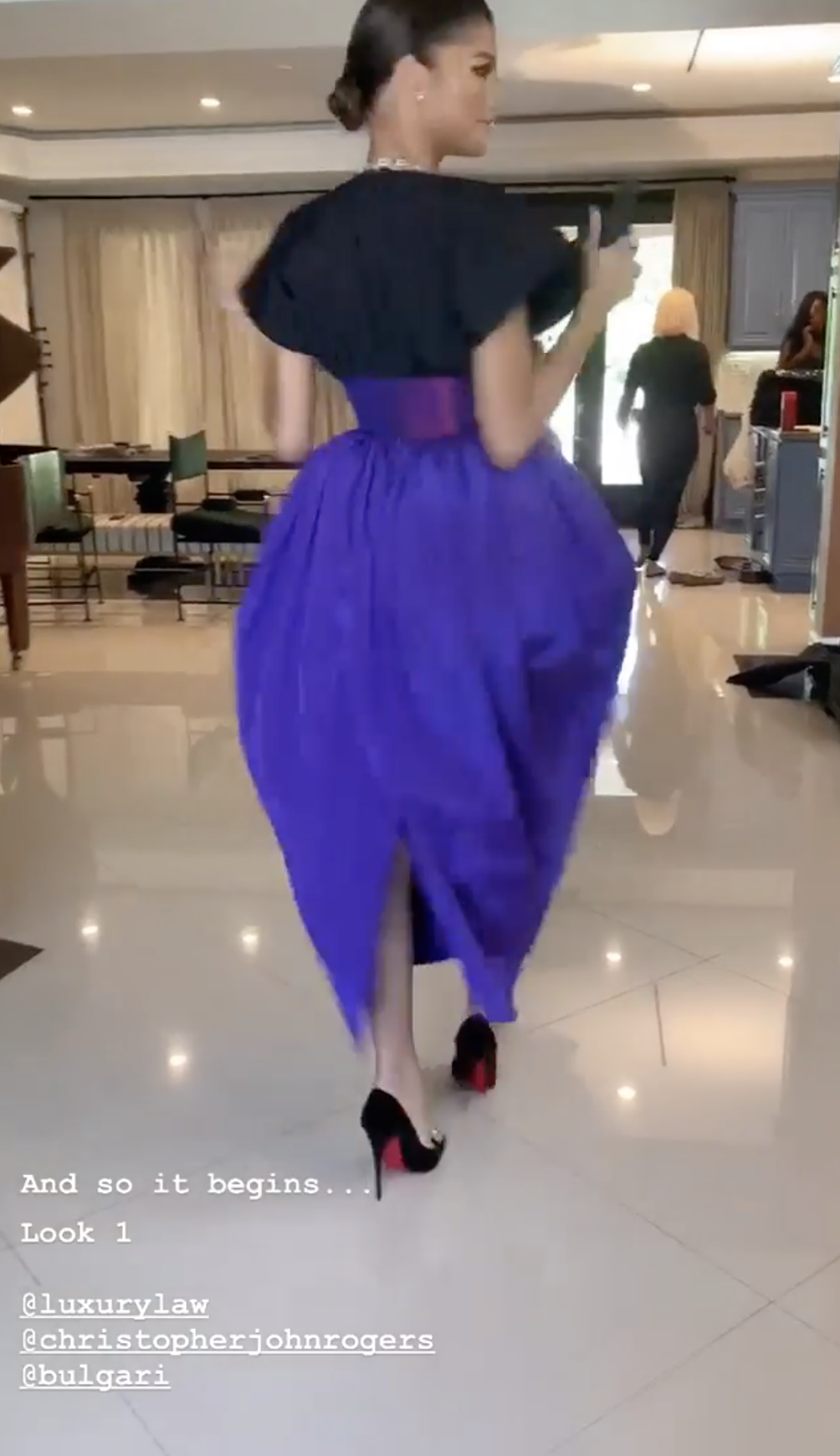 She also teased what I believe to be a pearl bracelet, and I can't wait to see the rest.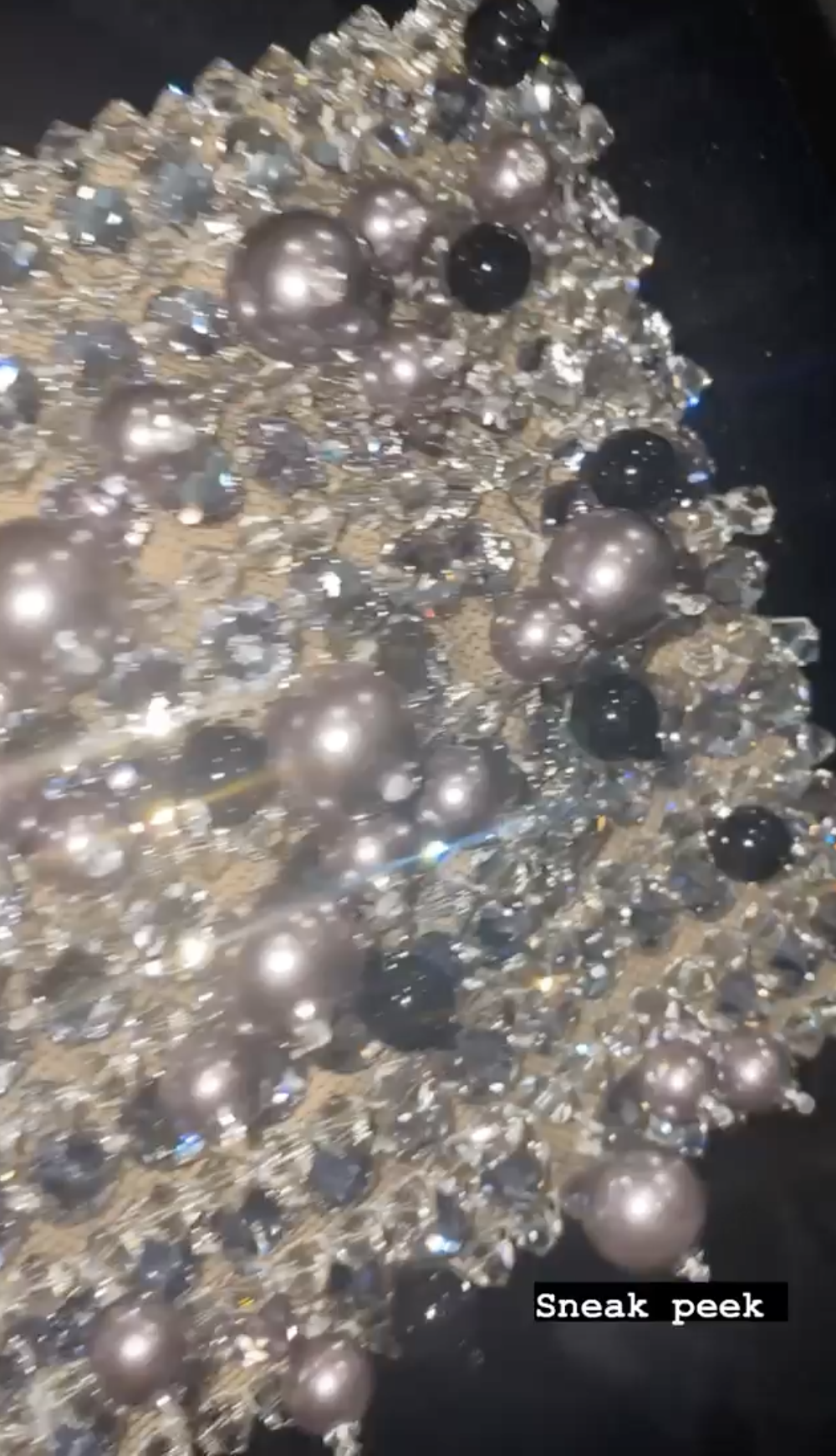 When it comes to red carpets, whether remote or in person, I truly don't know who does it better than Z.
Slay on, Zendaya, slay on!