Will Smith is arguably the world's coolest dad.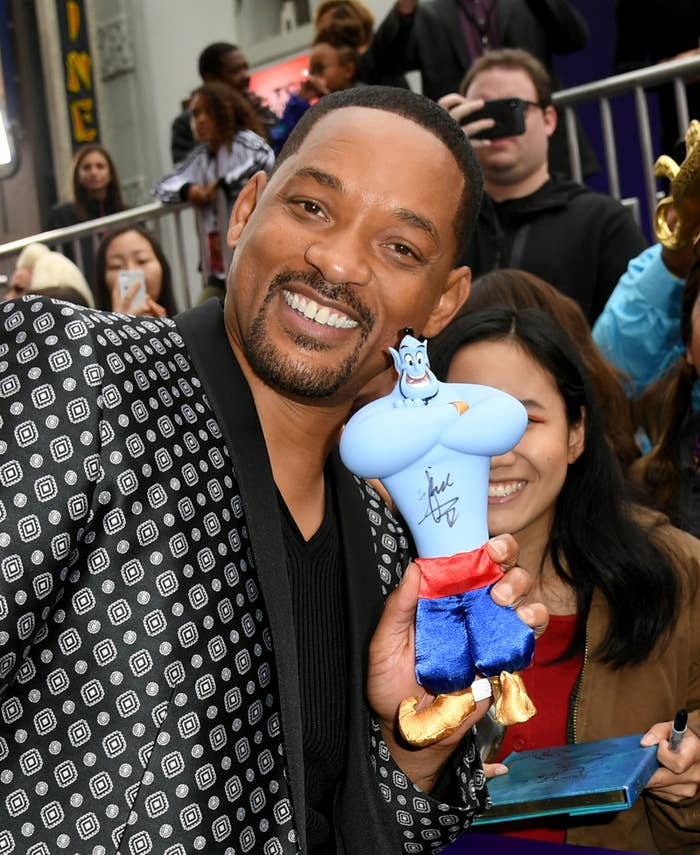 When you've played the actual Fresh Prince of Bel-Air, it's kinda hard to argue with that. No?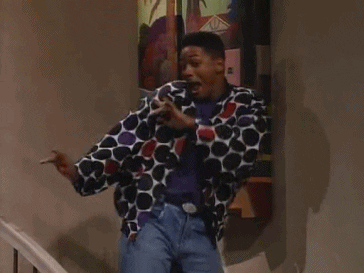 Remember when Jaden was just a little cutie pie playing The Karate Kid?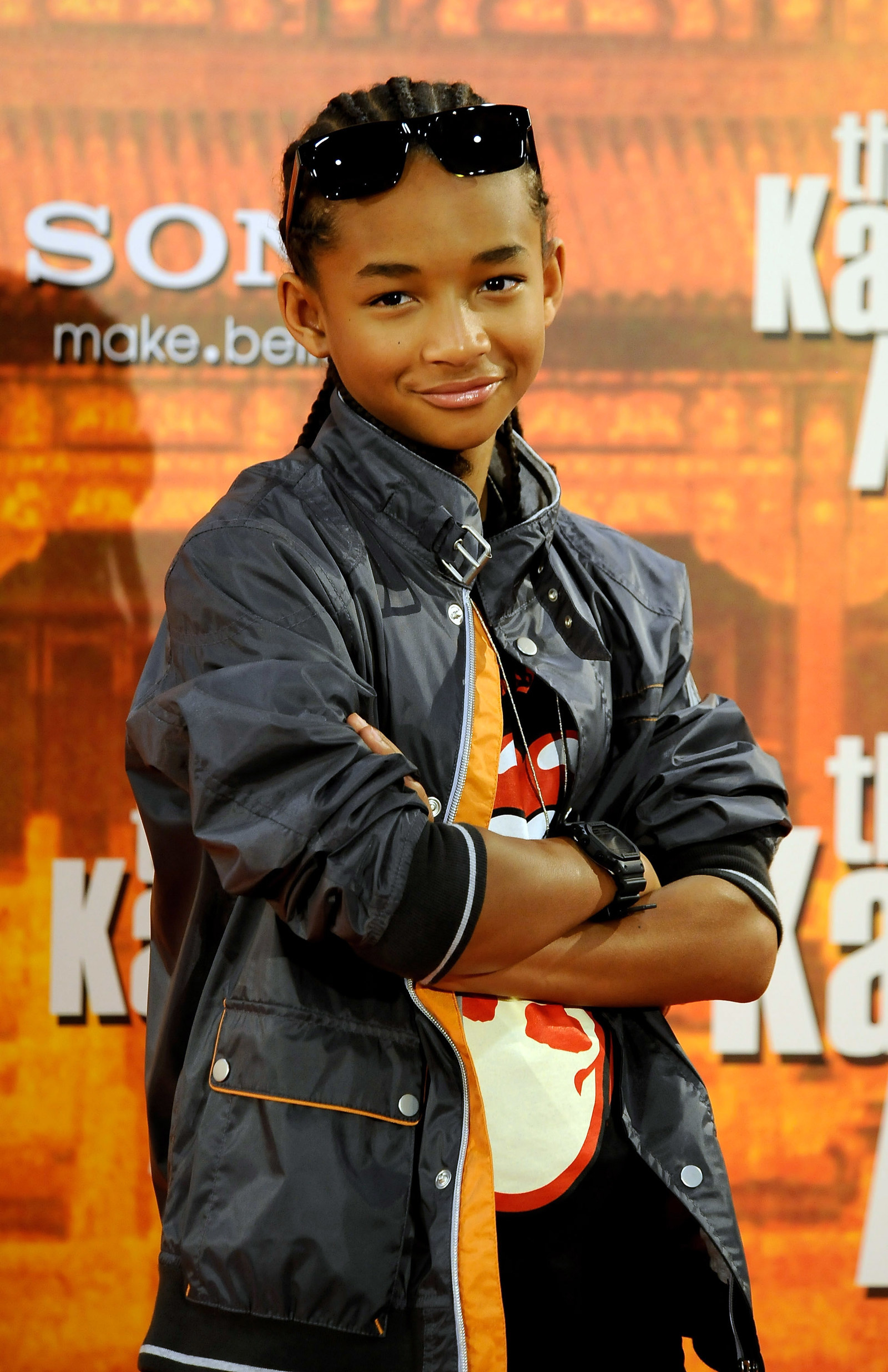 Anyway, in the 8-minute video, Will gave a touching speech to Jaden that had me regretting I wasn't born into the Smith family.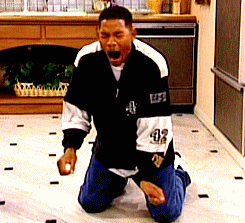 "I'll tell you something my father told me on my 21st birthday. Never break two laws at one time. Because you increase your chances exponentially of getting caught for both. So only break one law at a time," the Aladdin star joked.
Will continued, "I'm really proud of you, just the way that you've grown in the past few years is what parents hope for. You take it seriously to contribute to the human family. You just make us proud every single day. So, here's to your 21st birthday today, and here's to you being a full grown man."
Seriously, who's cutting onions?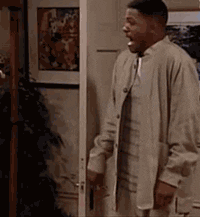 If Will's speech didn't convince you he deserves the Father of the Century award, I don't know what will!
Happy 21st birthday, Jaden!!! Stay awesome, kid.