In case you haven't been Keeping Up With Wendy Williams™ lately, sis is out here living her best life in these New York City streets.
Well, last week, Wendy announced she is no longer married, and now she's twerking and dropping it like a hot potato on her talk show, y'all.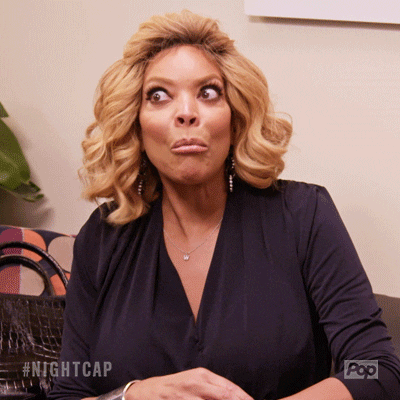 On Friday, Jan. 24, rapper Young M.A stopped by The Wendy Williams Show to perform her song "Big," and chile, let me tell you...all eyes were on Ms. Wendy instead:
"Everyone has to watch this," one viewer tweeted along with the clip of Wendy twerking, which has since gone viral:
Just look at her go: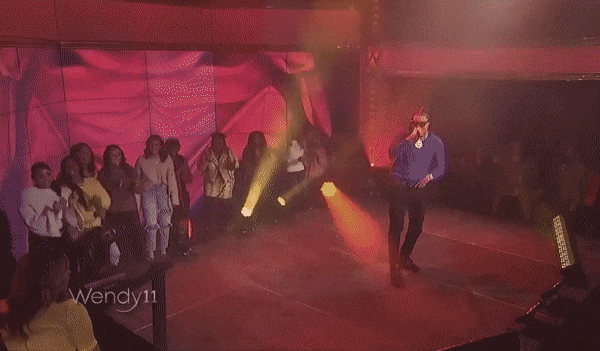 My mood for 2020: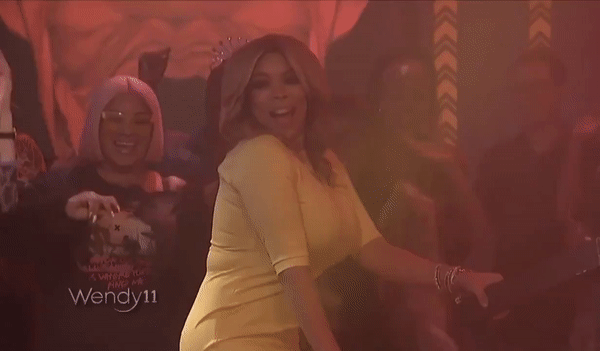 Wendy also did a little two-step, and honey, I am ready to party with her ASAP: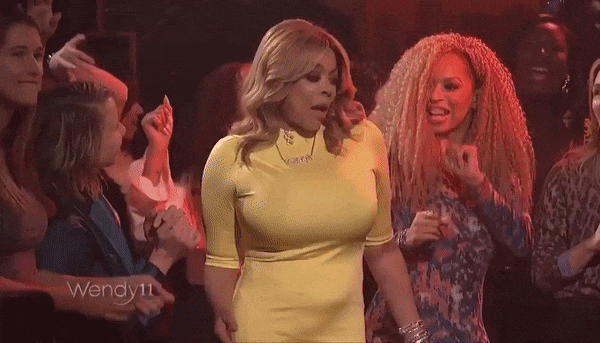 I wasn't the only one who couldn't get enough of it. Twitter had a field day with the clip:
I cackled for hours:
Wendy ain't a regular talk show host, she's a cool talk show host:
The rest of you daytime divas could NEVAH. Keep twerking, farting, and keeping your foot on their necks, Wendy 😌💅🏾.