Tyra Banks is the literal QUEEN of photo shoots. 👑
The former Sports Illustrated model, talk show host, and actor (seriously, what can't she do?) provides receipts of this on her Instagram daily.
Last weekend, Tyra attended Beautycon in Los Angeles and made one stranger's wildest dream come true when she hopped out of her car to take photos of the aspiring model during an impromptu photo shoot.
Tatyana's original photographer, Lucas, also shared footage from the epic-yet-random encounter on Twitter.
The photos taken by Tyra turned out iconic, of course.
Tyra also shared a snap from the shoot, explaining that she felt compelled to step in after she saw the photo shoot "kind of going in the wrong direction."
"What else do you do but put on your Super/Model/Hero cape, jump out of the car, grab the camera from the photographer and start clicking," she wrote.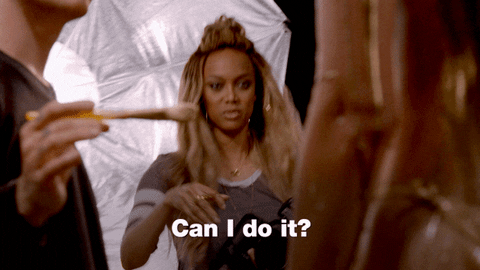 The model-turned-mogul also revealed she gave the young photographer a quick lesson about framing and "his shots became really good!"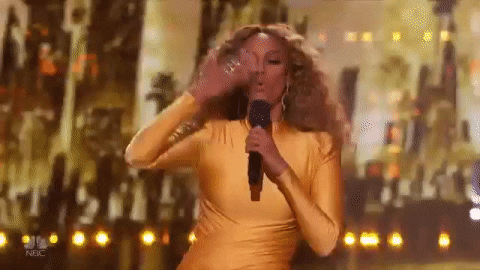 Kudos to Tyra for saving the day and being the fierce leader I always thought she was in my head. Fingers crossed I'm the next amateur she'll help out with a free photo shoot!!! 🤞🏾🙇🏾‍♂️