This week, Trina McGee made headlines after tweets from earlier this year resurfaced where the former Boy Meets World actor said she experienced a hostile work environment on set.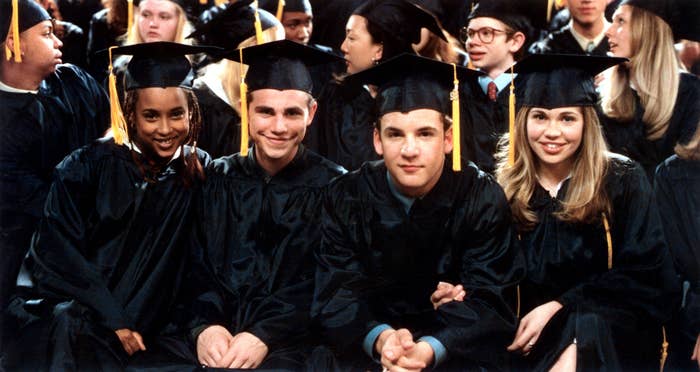 In one tweet, Trina said she was called "Aunt Jemima" by one of her castmates, but didn't reveal who at the time.
Now, Trina has revealed the identity of the actor, writing on Instagram that it was Will Friedle, who played Eric Matthews, who called her the racist trope.
"For the record: Will Friedle, the man responsible for Aunt Jemima-gate, apologized to me 22 years ago and again days ago in a in a three-page letter," she wrote.
"We talked more on it and he acknowledged that he really wasn't educated enough in his early twenties to know he was truly offending me," she continued.
"This should and could be a teaching moment for all. For all people of all races or different backgrounds. He has conveyed to me how much this has changed his perception of comedy. And humanity," she added.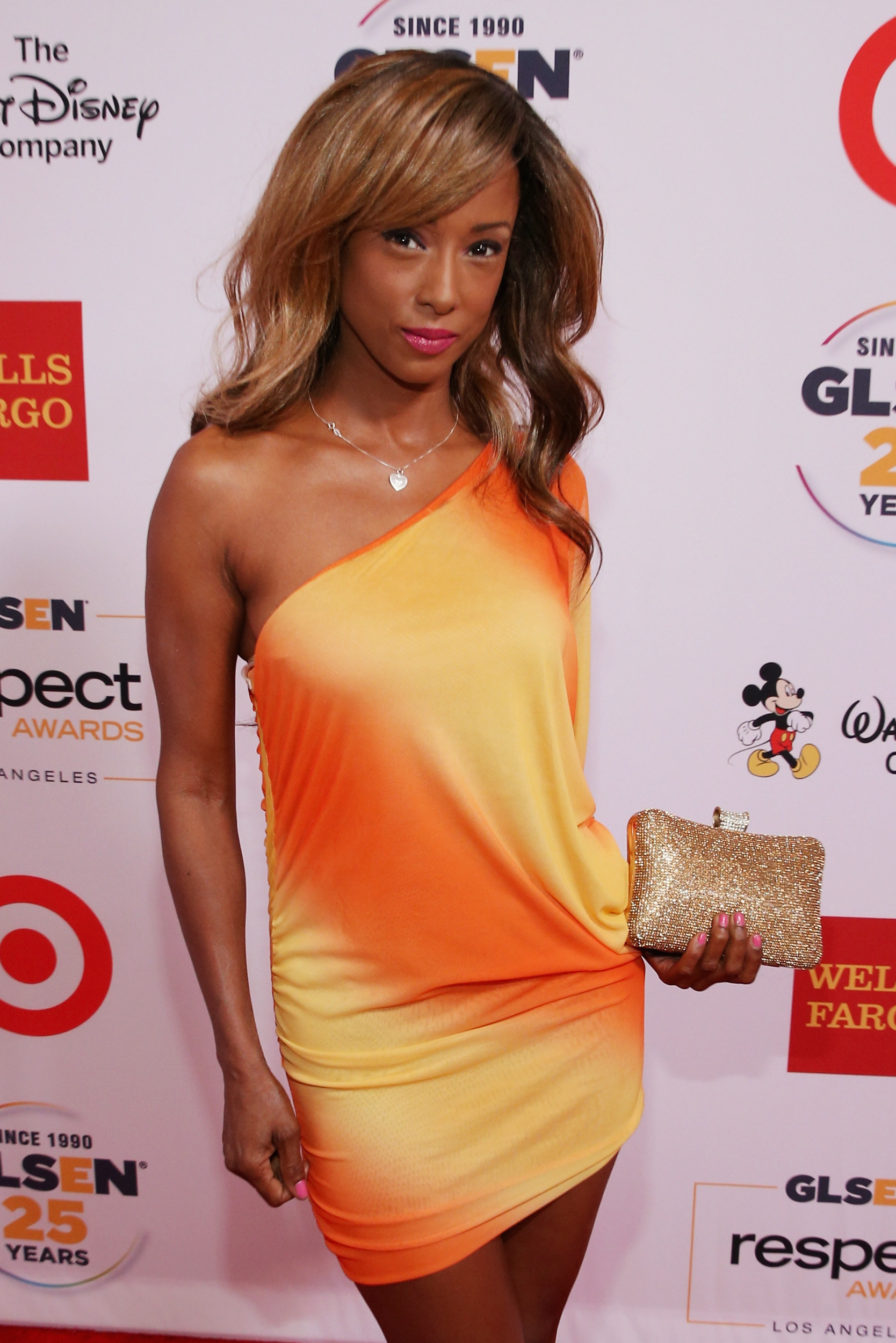 "[It] stands. Will apologized to me and I forgave him. I then apologized to him for making the statements public because his joke came out of just not knowing, not viciousness, and he forgave me," the 50-year-old wrote.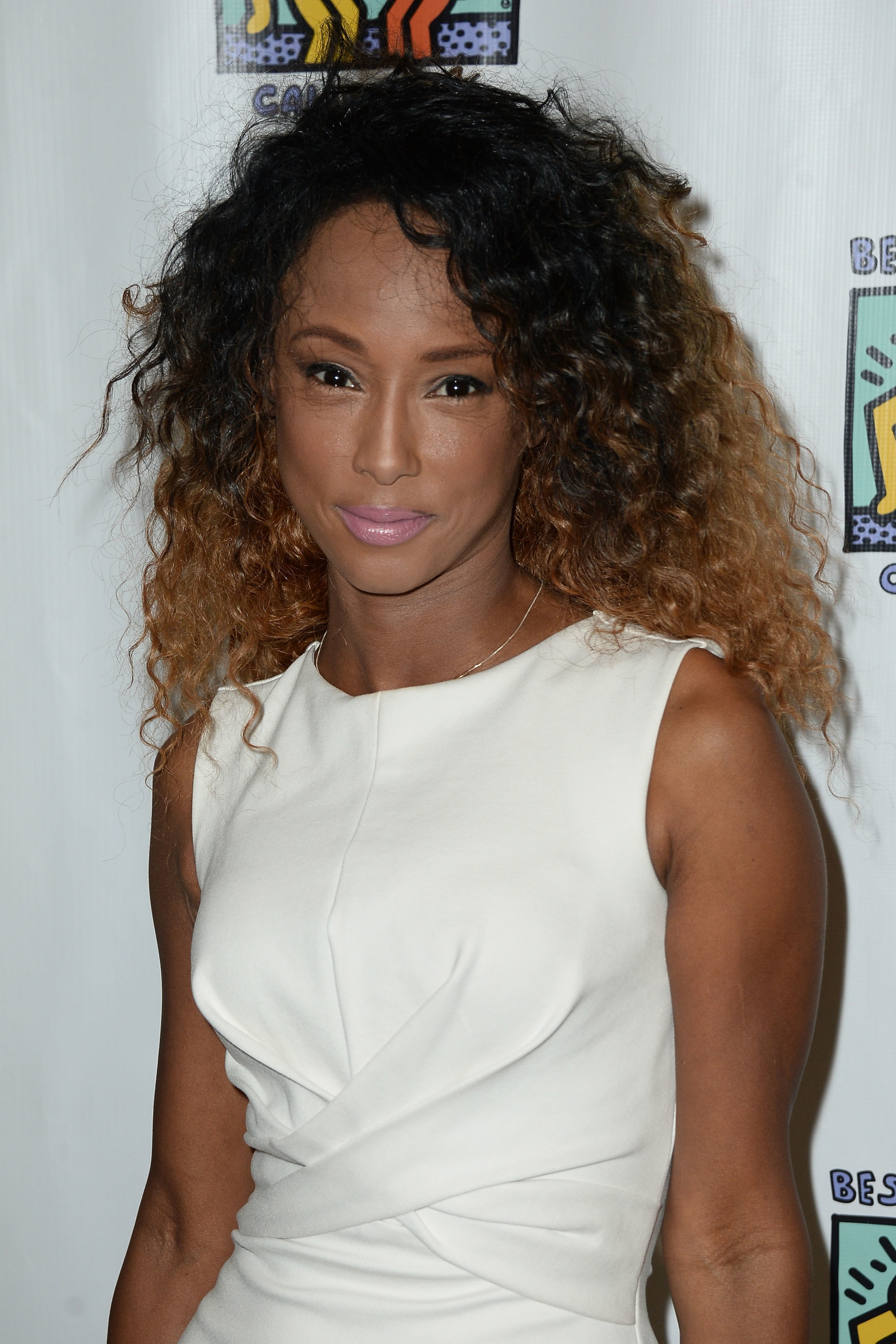 Will responded to Trina's post after she identified him, saying that he loved her:

As for the other two colleagues Trina mentioned in her tweets from January, their identities have yet to be revealed. In a recent Instagram Live, the actor said she loves all of her former Boy Meets World castmates, "even without getting some of the love back."