Toni Braxton Used A Vibrator On Her Face As A Beauty Hack And I'm Thoroughly Impressed By The Results
It actually works.
I was minding my business yesterday when I saw Toni "the living legend" Braxton post a video about her beauty secrets.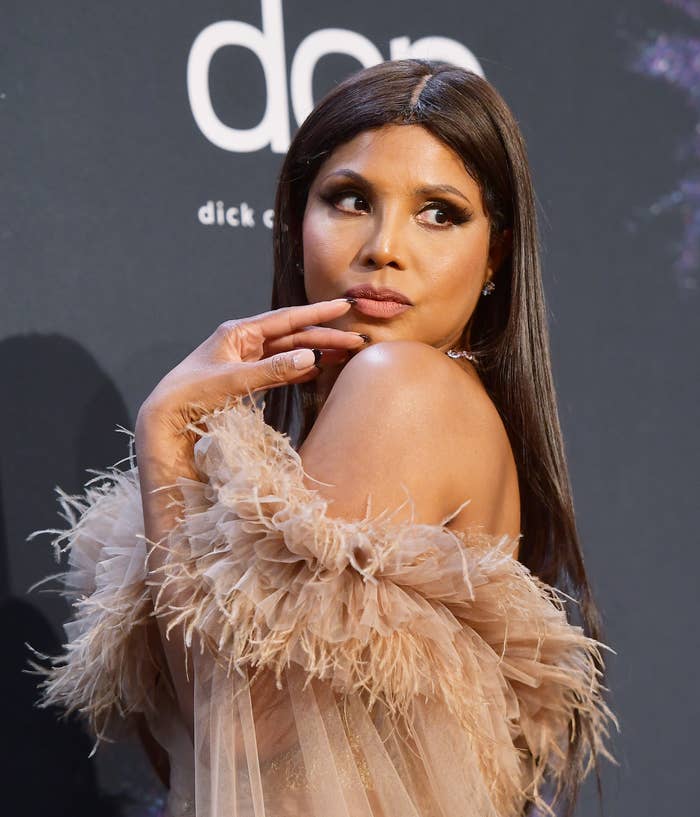 In the clip, Toni said her beauty secret, aka the reason why she looks as young as she did in 1992, is...wait for it...her vibrator!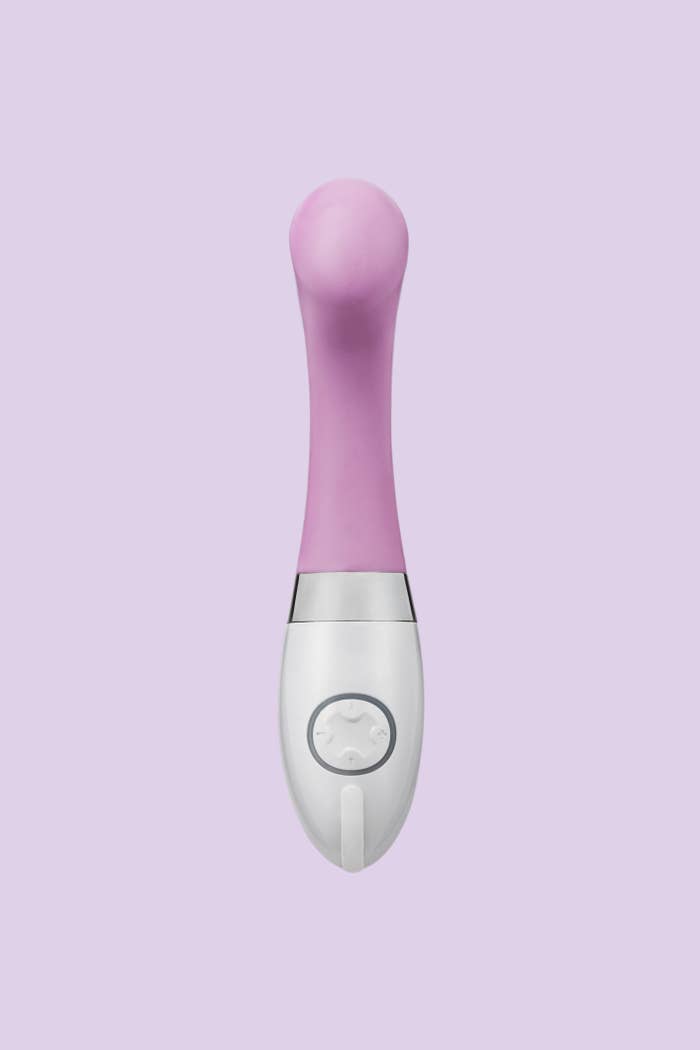 Yup. The 52-year-old singer has been using her vibrator — on her face only, she swears! — to "activate the muscles" in her face.
"OK, it is a vibrator," she admits in the video. "But I call it a face tingler."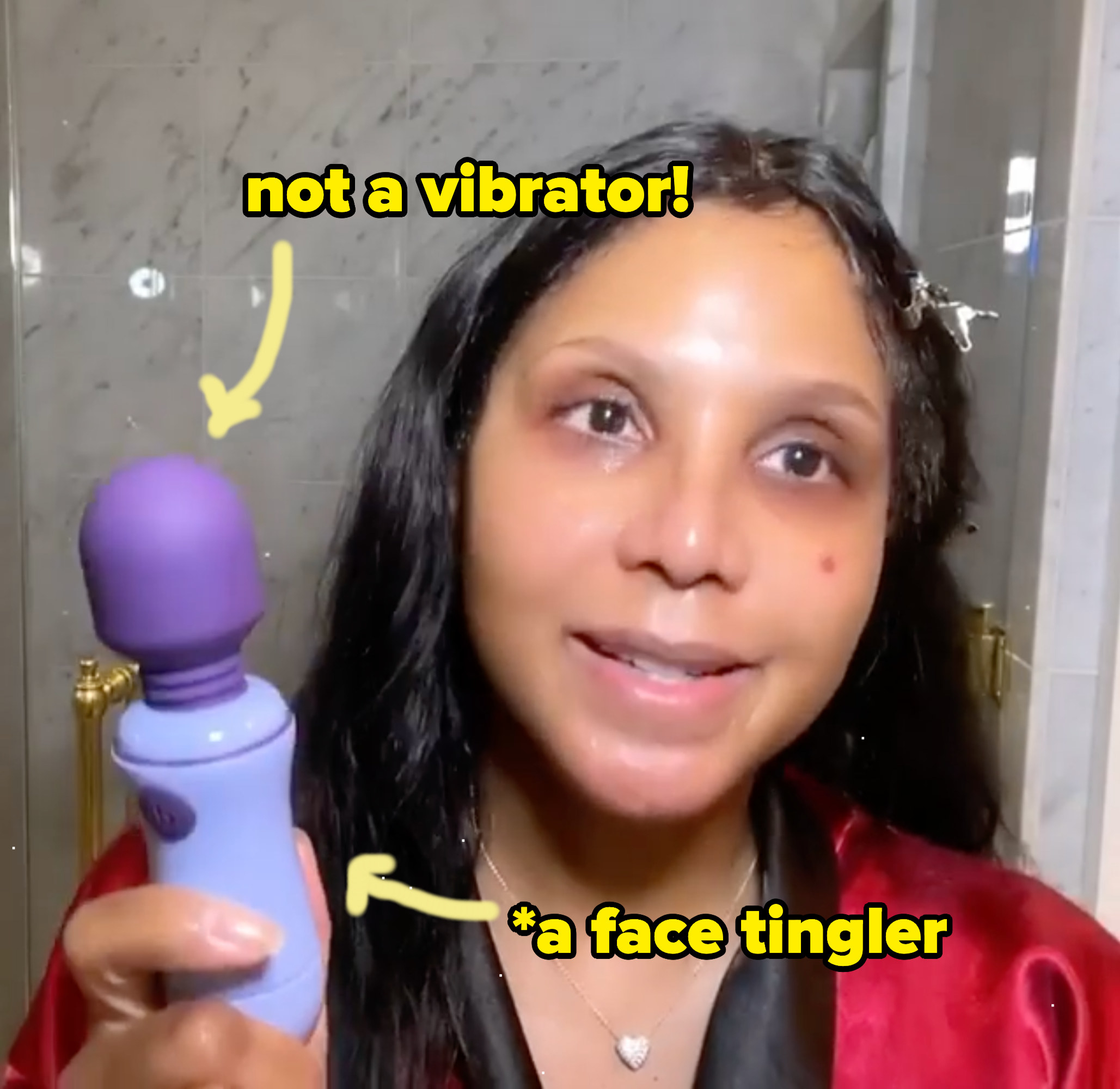 "I just take this and it's got this little ball here, which is perfect. Sometimes I put it in the freezer and it gets really cold," she says.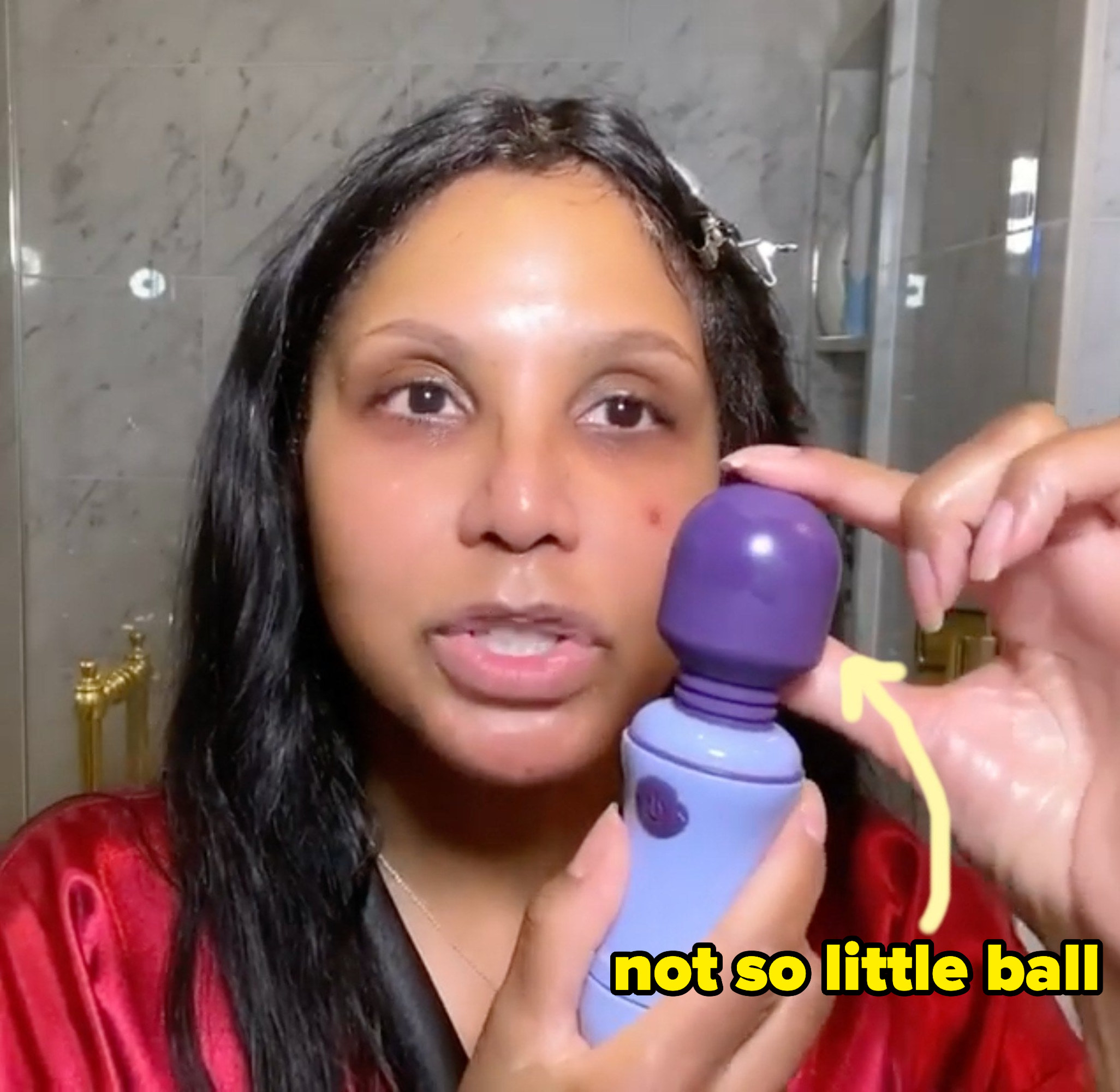 Toni then rubs the vibrator across her face.
After applying her makeup — and her wig named Sam — this is the final result:
"This is the look," she says, and I'd have to agree 😍. This is a lewk, as the kids would say.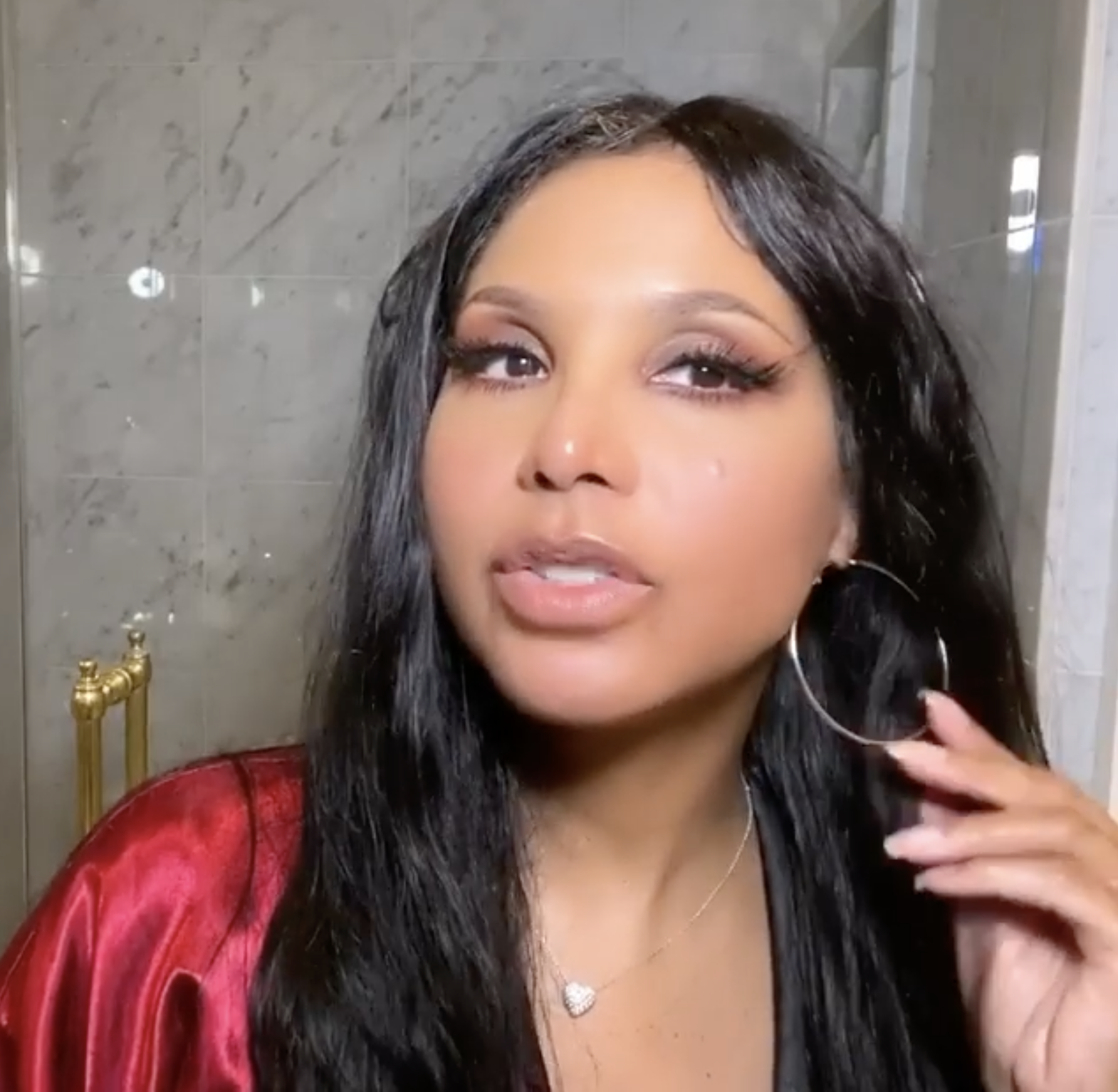 Who knew a vibrator was the trick to skincare? Did you? Tell me in the comments!