The actor, who currently plays everyone's favorite web-slinger, recently went "undercover" during a GQ interview and responded to a fan's tweet, which asked, "Didn't Tom Holland say he wanted Spider-Man to be gay?"
Tom clarified, saying, "The question asked was 'Do you think there should be a gay Spider-Man?'" For context, he was referring to an interview he did with The Times in June.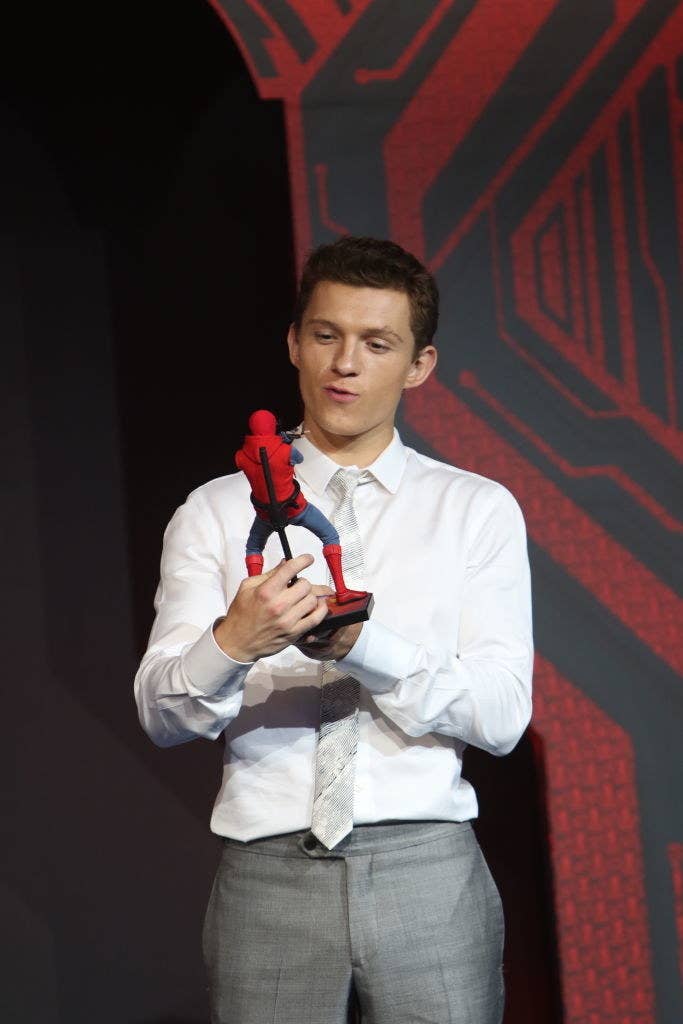 At the time, Tom stated, "I can't talk about the future of the character because, honestly, I don't know and it's out of my hands. But I do know a lot about the future of Marvel, and they are going to be representing lots of different people in the next few years."
He went on to say, "The world isn't as simple as a straight white guy. It doesn't end there, and these films need to represent more than one type of person."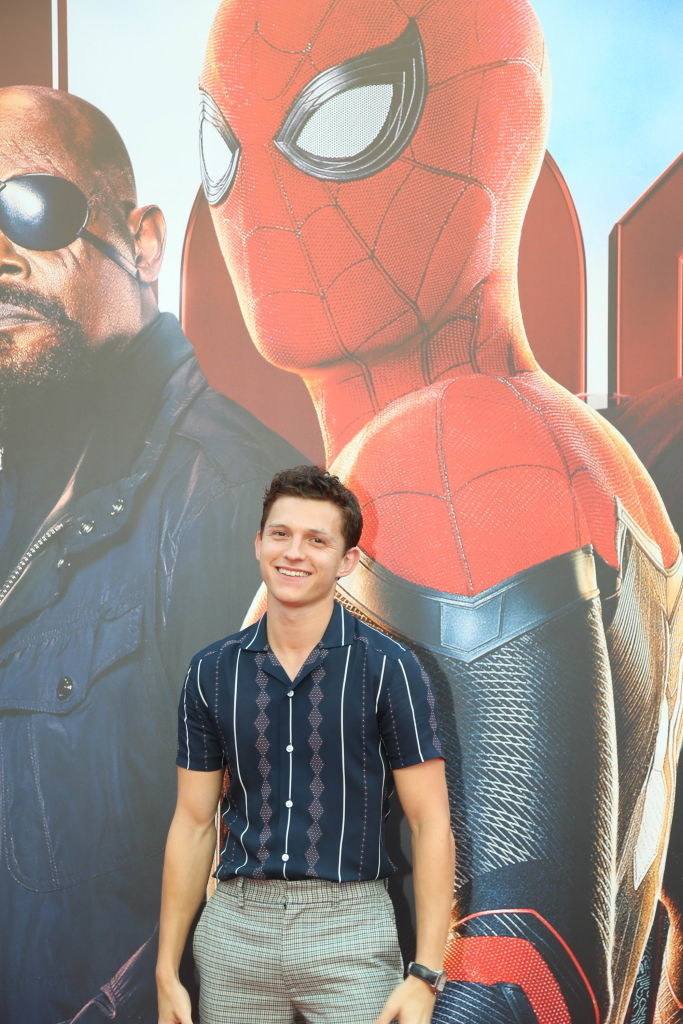 In his GQ interview, Tom elaborated, saying, "I think [a gay Spider-Man] would be a very progressive way to kind of create a new character. So yeah, I don't see [why not]. I think there should be, one day, and I hope that I get to share the screen with that person."
You heard the guy, Marvel.
Me, imagining how awesome it would be to have a gay Spider-Man:
UPDATE: An acknowledgment of the recent Sony/Spider-Man ordeal has been highlighted in this post, for world peace.