Actual footage of me when I first learned of the news this week:
Days after the announcement, Tom Holland, who plays everyone's favorite web-slinger, reunited with Robert Downey Jr., who portrayed Iron Man in the MCU since 2008.
Well, to my surprise, Tom showed up at Disney's D23 Expo this weekend to promote his upcoming Pixar animation, Onward, which also stars Chris Pratt, and he seemingly addressed the elephant in the room.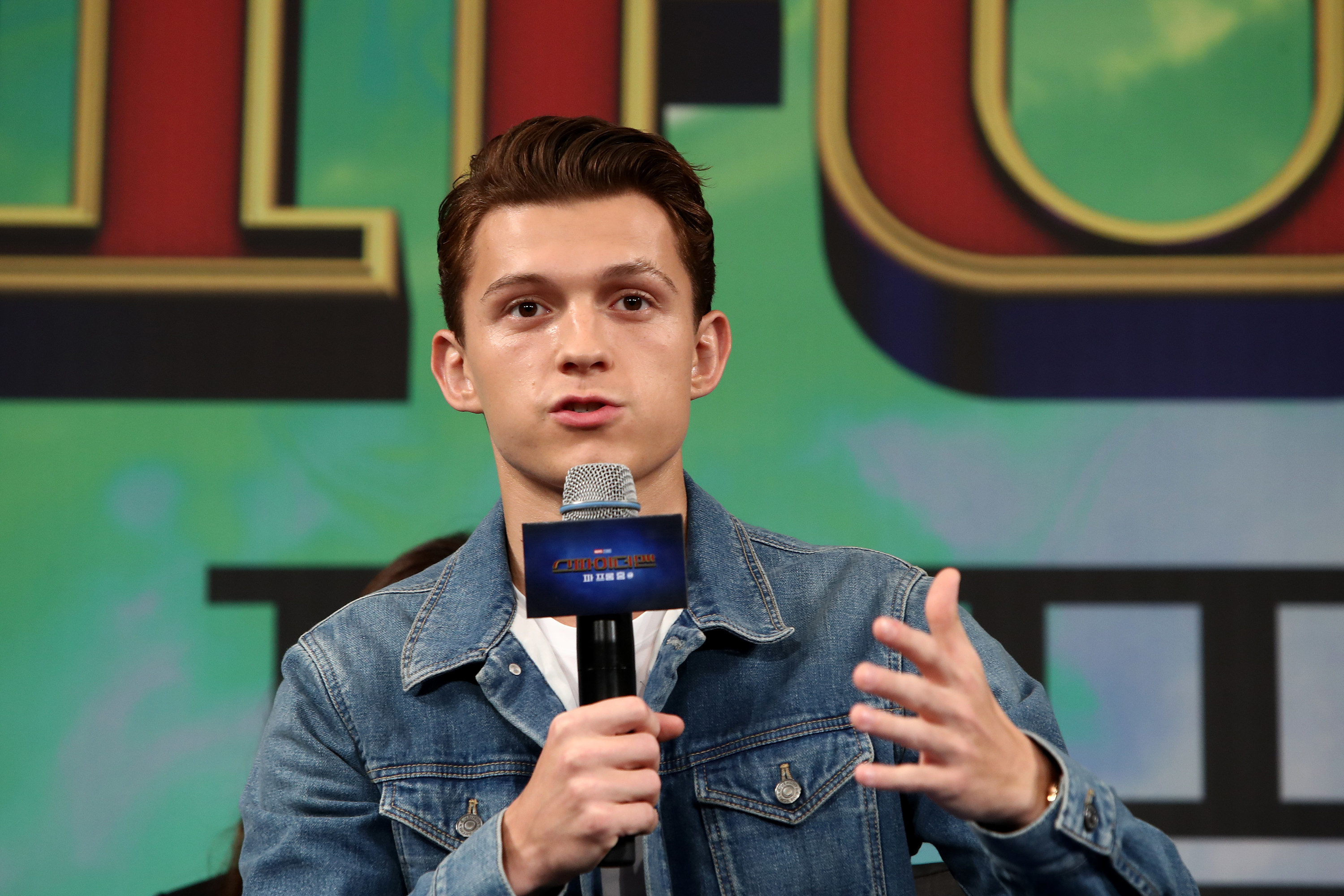 "It's been a crazy week, but I want you to know I am grateful from the bottom of my heart and I love you 3,000," he said.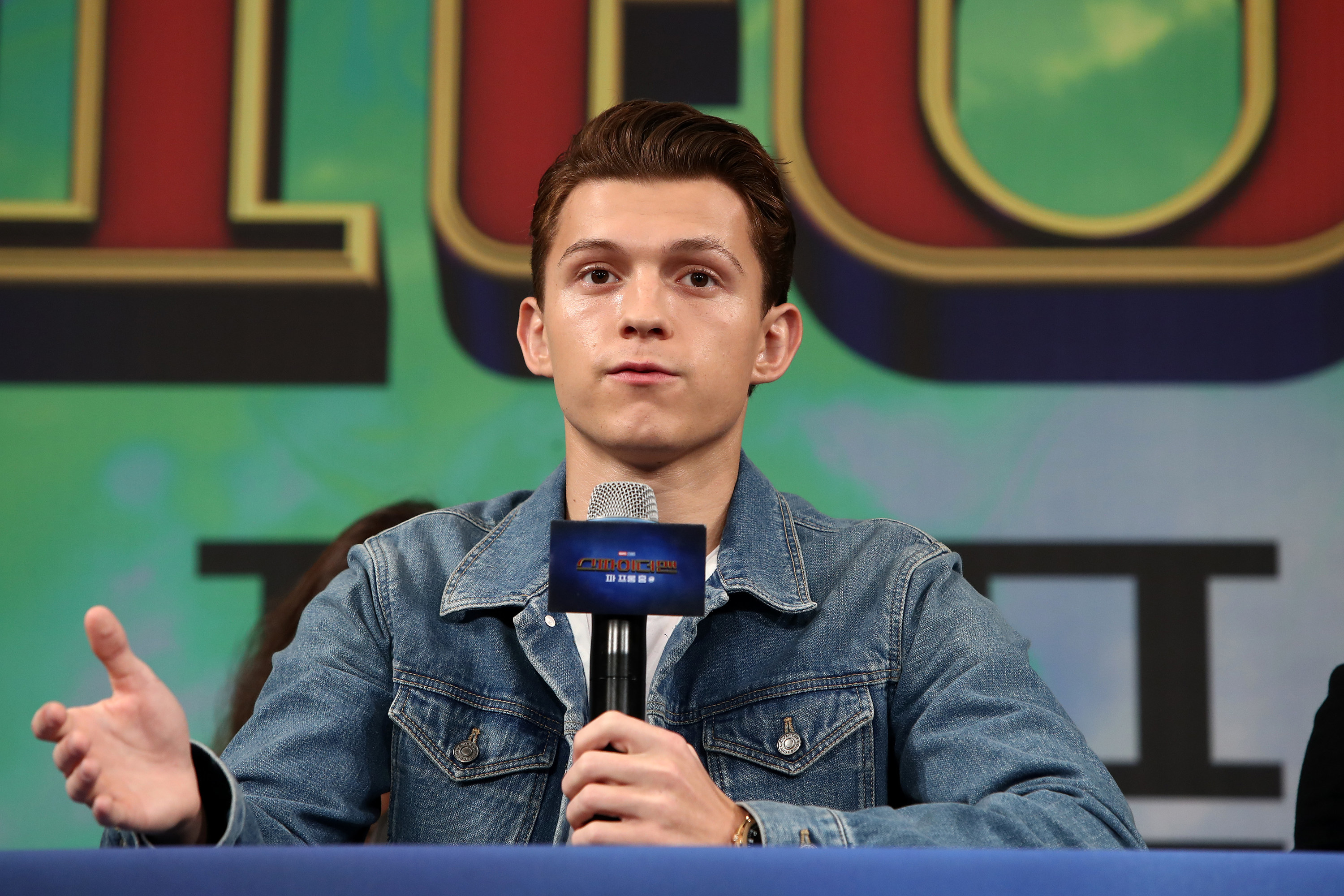 What a perfect response from a perfect Spider-Man. I LOVE YOU TOO, TOM!!!!!!! 🤧🕷💙
Here's to hoping that Marvel and Sony are able to settle their issues ASAP and get Spider-Man back in the MCU where he belongs! 🙏🏾