However, in a new interview with British GQ, the Spider-Man actor opened up about struggling a bit with fame earlier on in his career.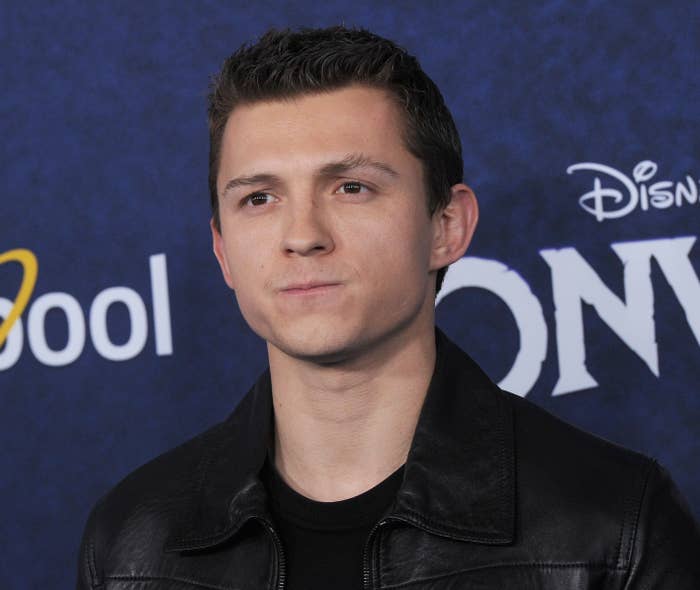 "Talking to Zendaya's helped me a lot, actually," he told the outlet. "I used to come across sometimes as a bit of a dick to fans, mainly as I was always so surprised that they'd want a picture with me or signature or whatever."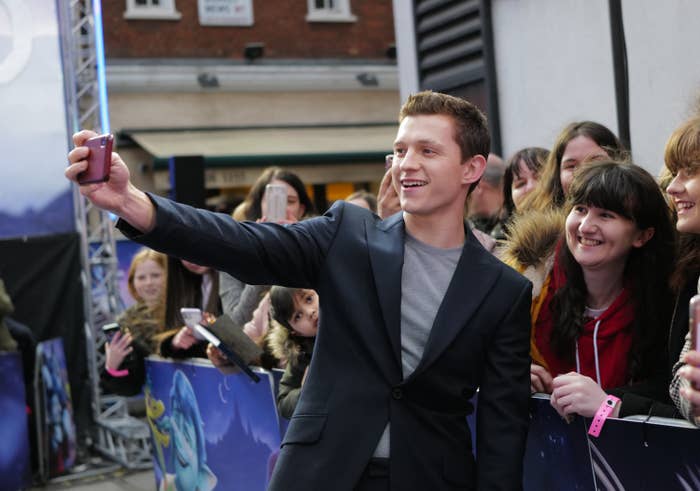 He went on to admit that he would "have the typical Londoner reaction, one of instant suspicion: 'Why are you talking to me?'" when approached.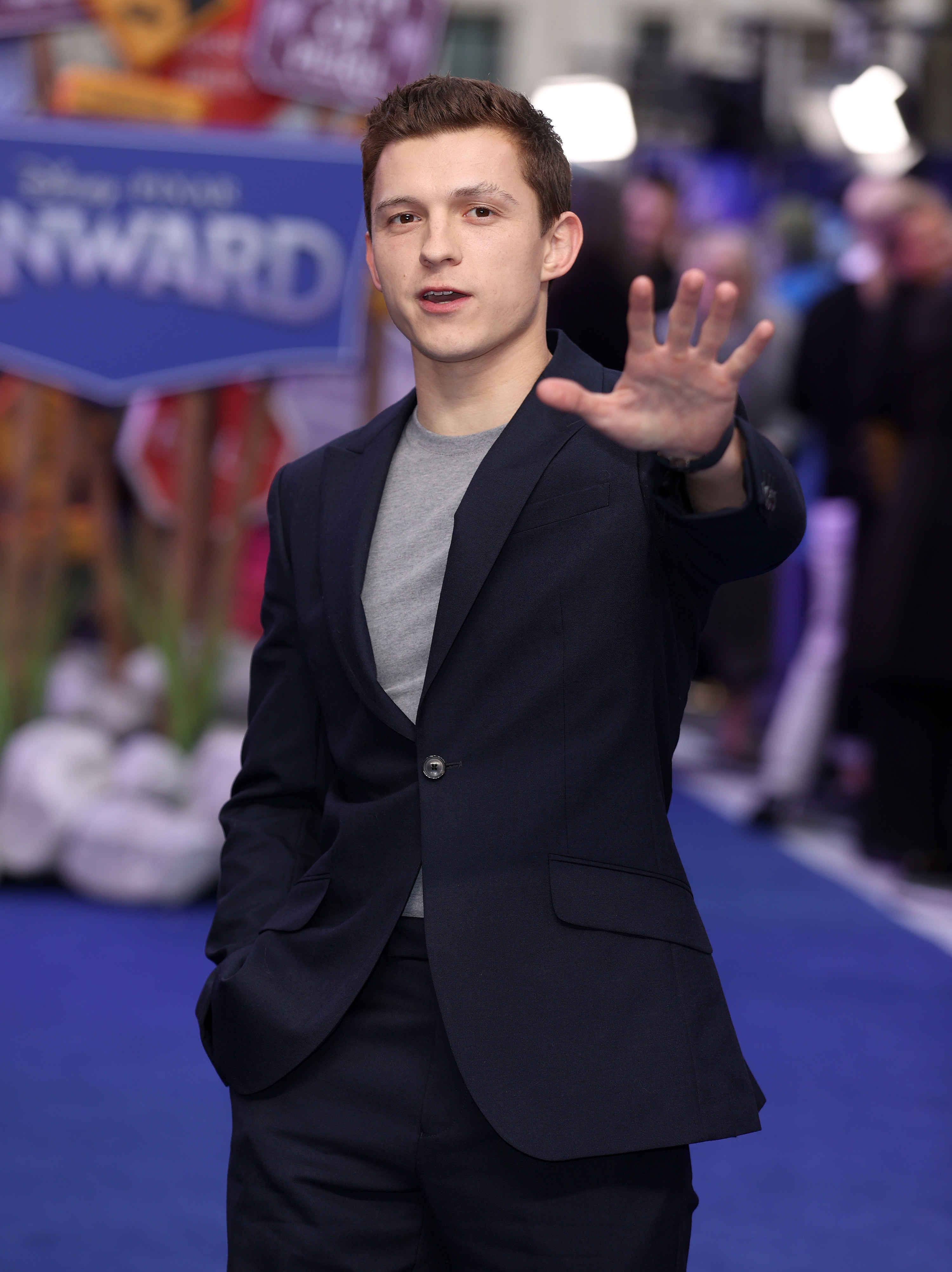 Fortunately, Tom said Zendaya noticed his standoffish behavior and gave him some sound advice for coping with his newfound celebrity status.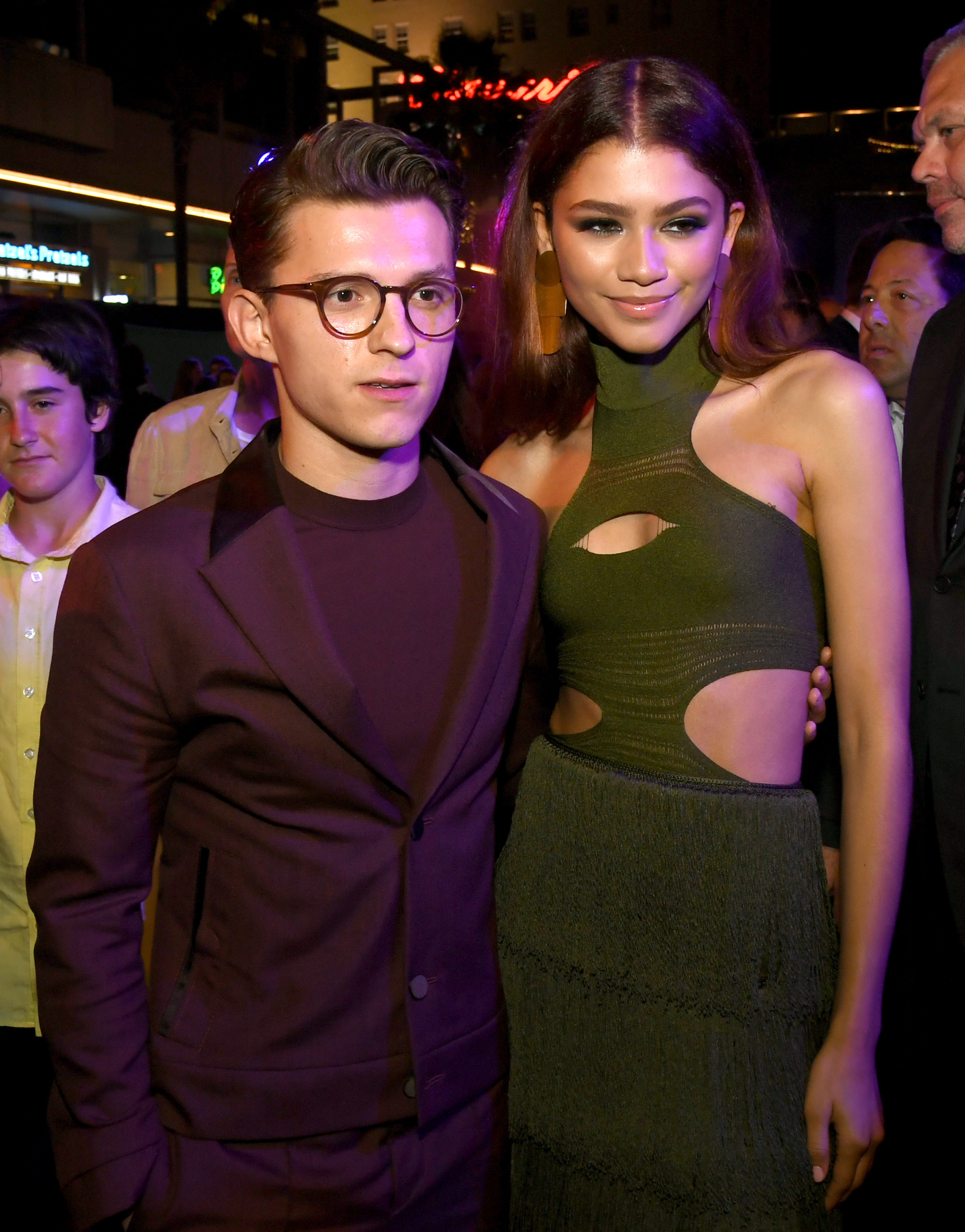 "[She] quickly told me that this sort of reaction was going to be more aggro than just smiling and taking the picture. She totally changed the way I am able to be more comfortable in public," he shared.