Anyway, both of these gorgeous ladies starred on the popular sitcom Sister, Sister in the '90s and forever solidified their place in pop culture history.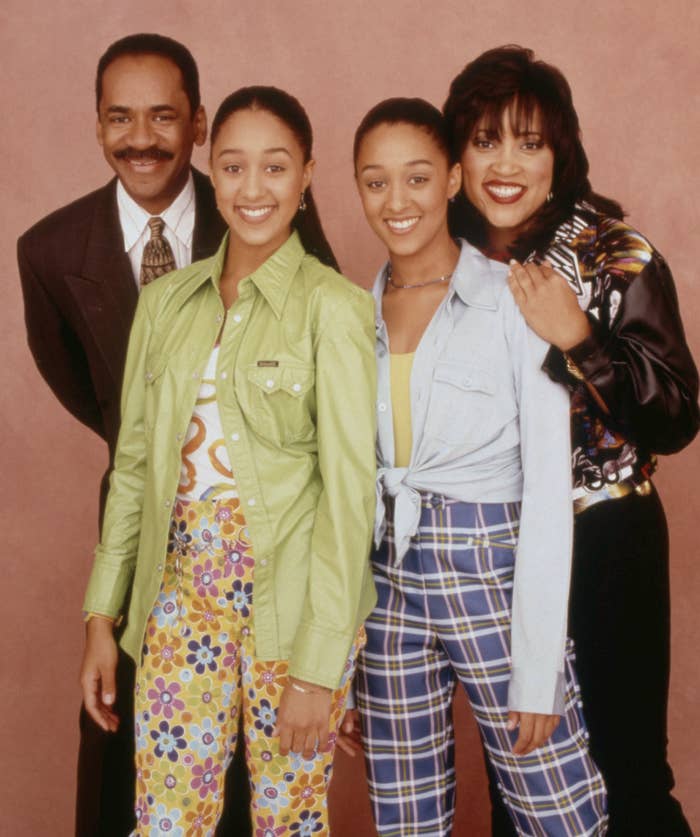 Recently, Tia opened up about her experience as a Black actor at the time, telling Entertainment Tonight's Unfiltered that she and her sister were once denied a teen magazine cover because of their skin color.
"It was around Sister, Sister days. The show was extremely popular. We were beating — like in the ratings — Friends around that time," Tia said.
"So, my sister and I wanted to be on the cover of this very popular magazine at the time — it was a teenage magazine," she recalled. "We were told that we couldn't be on the cover of the magazine because we were Black and we would not sell."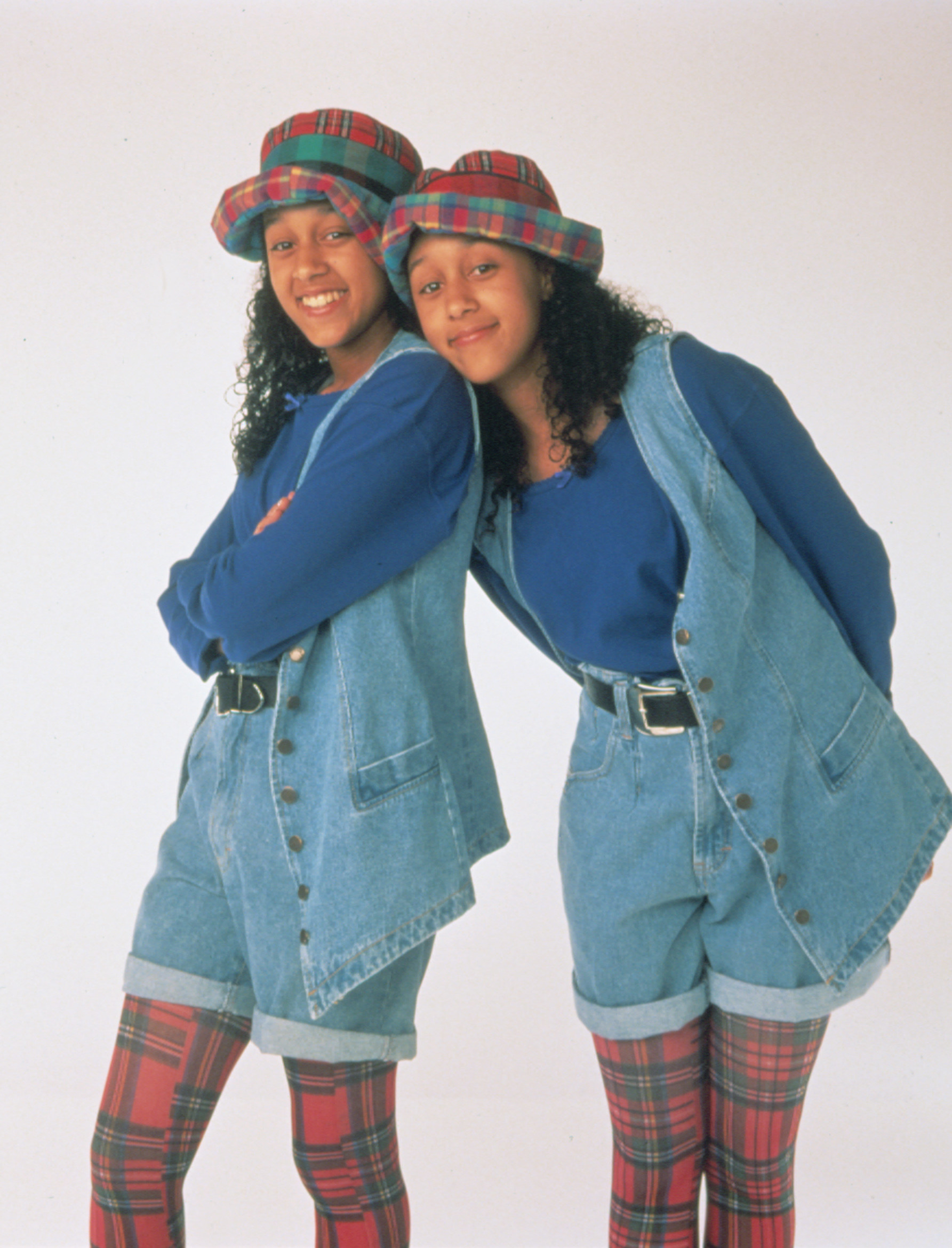 Tia, visibly emotional, said, "Here I am as an adult and, wow, it still affects me, how someone could demean your value because of the color of your skin."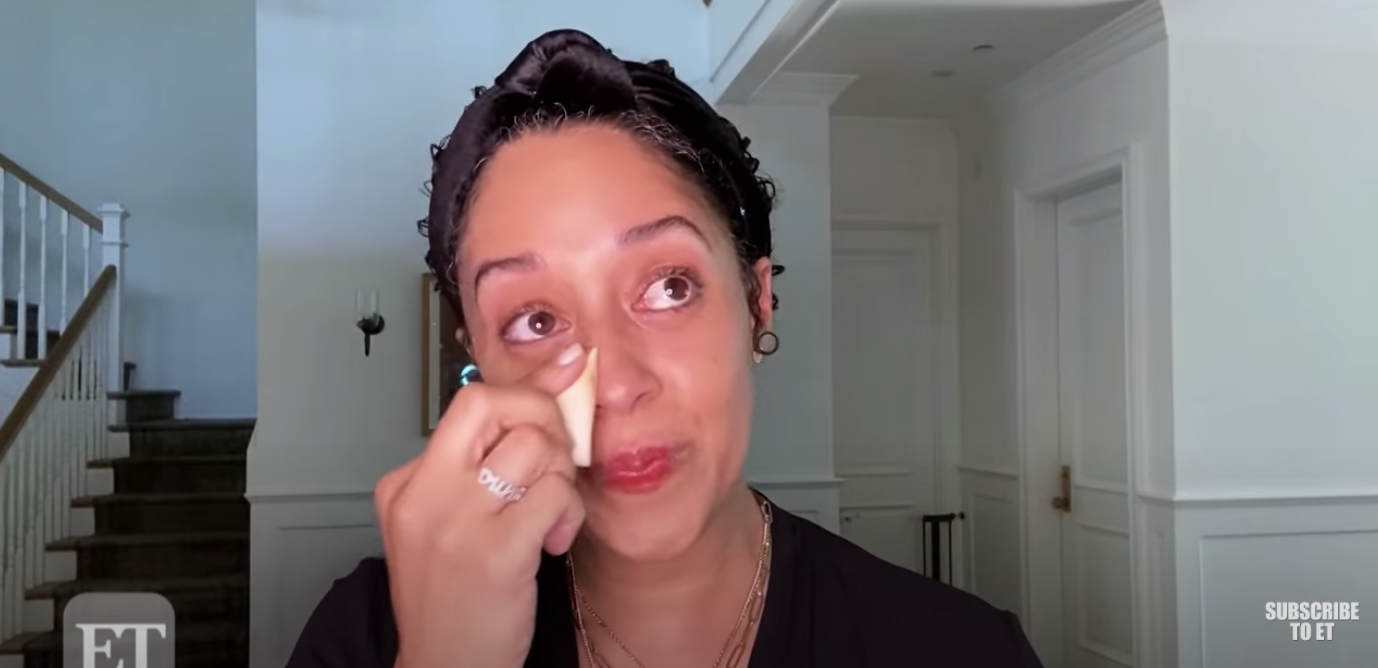 She continued, saying, "I will never forget that. I wish I would have spoken up. I wish I would have said something then. I wish I would have had the courage to speak out and say that isn't right."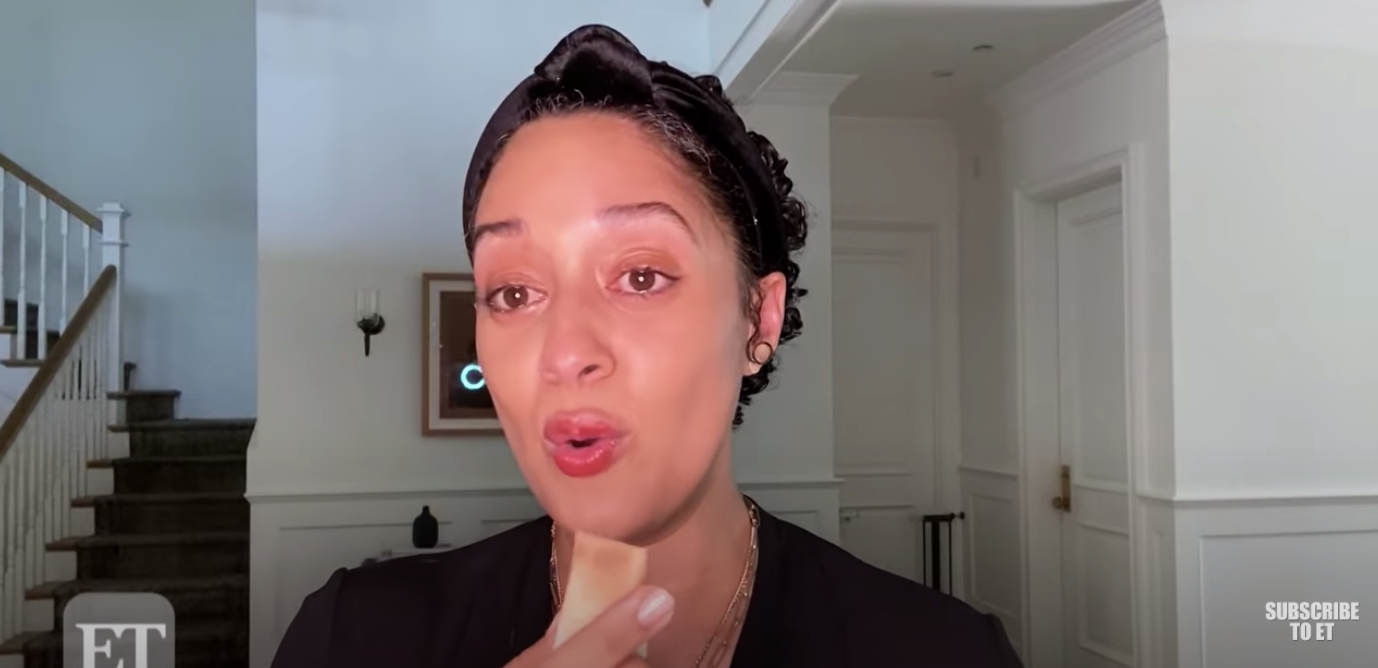 Luckily, Tia didn't let that moment define her. Instead, she says she makes sure to instill messages of self-worth in her two children, Cree, 9, and Cairo, 2.
"To this day, I'm always telling my beautiful brown-skinned girl that she is beautiful," Tia shared.
"And the same thing even with my son. I tell him how handsome he is, I tell him he is smart. Because I know what it feels like for someone to devalue your worth, and I don't want my children to ever, ever, ever feel that. And not have the strength, or the foundation, to not believe it. To believe that they are worthy."