Earlier this week, Twitter user @notcapnamerica tweeted, "Don't revoke my black card, but I have never seen The Wiz."
His tweet received over 800 responses and sparked a trend on Black Twitter of people sharing things they don't like/have never done that would also get their "black card" revoked.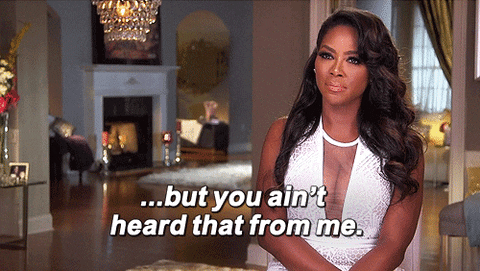 I have to admit, many of the replies were spot-on. Ahead are just a few of the best (and boldest) "Don't revoke my black card, but I..." tweets I've seen:
1.
Not knowing how to play spades:
2.
Sucking at the Electric Slide and "all other line dances":
3.
Not watching The Wire: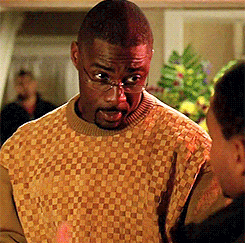 4.
Not liking the iconic sitcom that is Living Single:
5.
Never having seen the classic movie Friday: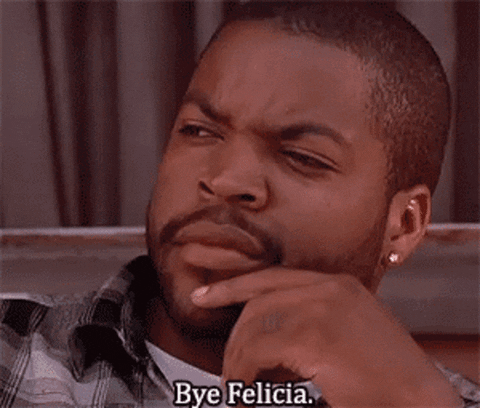 6.
Not knowing how to jump double Dutch or braid cornrows:
7.
Hating collard greens, black-eyed peas, baked beans, and yams:
8.
Not appreciating the artistry of Jay-Z and Beyoncé: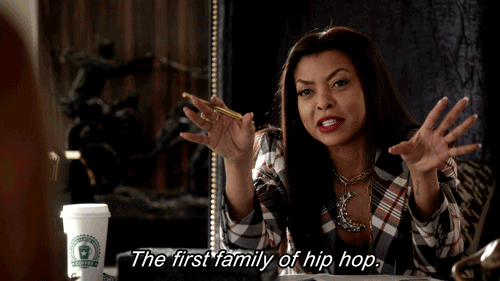 9.
Enjoying pumpkin spice lattes:
10.
Not supporting Black Panther when it was in theaters:
11.
Thinking Love & Basketball was "just okay":
12.
Not owning a bonnet to protect your hair at night: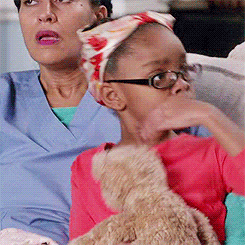 13.
Saying blasphemous things like "hot sauce is useless and kills the flavor of food":
14.
Never watching the masterpiece that is Set It Off:
15.
Never tasting the joy that is macaroni and cheese (I'll let him slide on the chitterlings, though) 🤢:
16.
Never completing a full episode of The Fresh Prince of Bel-Air: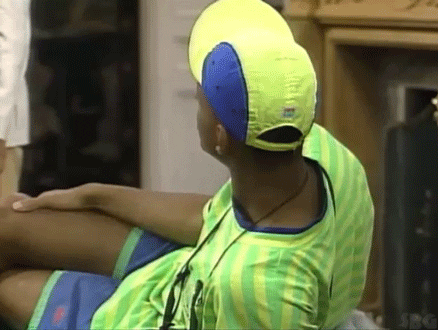 Can you think of any more things that would get your "black card" revoked? Tell me in the comments!