Steph Curry's Nudes Allegedly Leaked Online And Ayesha Curry Had A Field Day
"The [eggplant] flavor is my fave!"
Yesterday, many of us woke up and saw that Steph Curry was trending because his alleged nudes had leaked online.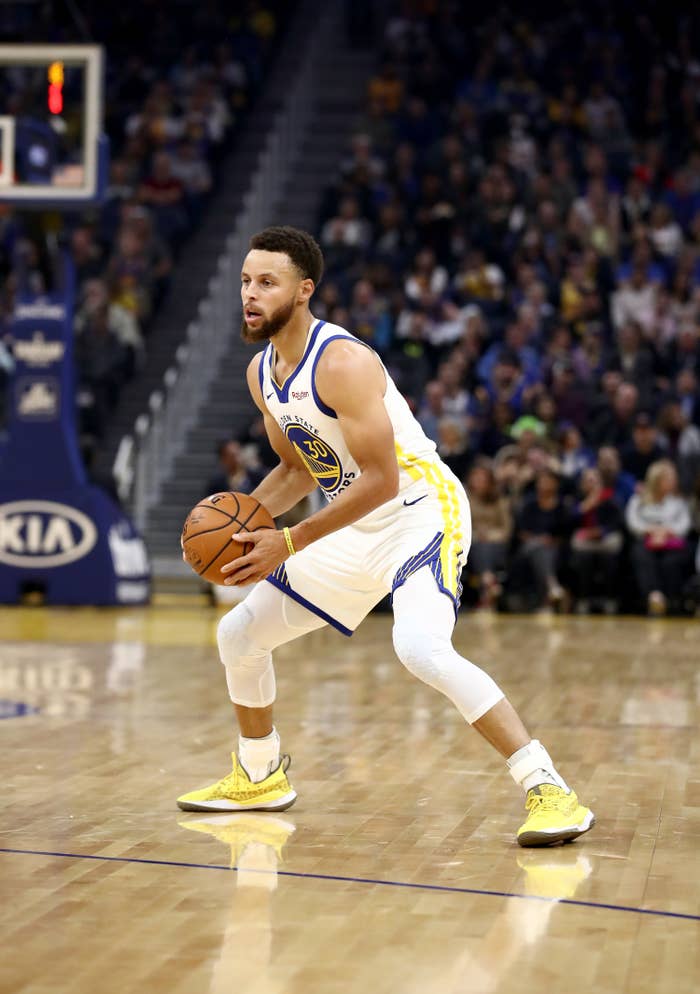 People on the internet went crazy thinking they had just seen Steph's twig and berries 🍒:
The photos appeared just hours after A$AP Rocky had his own sex tape leak, which many made reference to:
One person joked that Steph's wife, Ayesha Curry, was going to wake him up to tell him about the photos of his peen circulating on the internet:
So, how did the Currys react? In the best way possible, of course.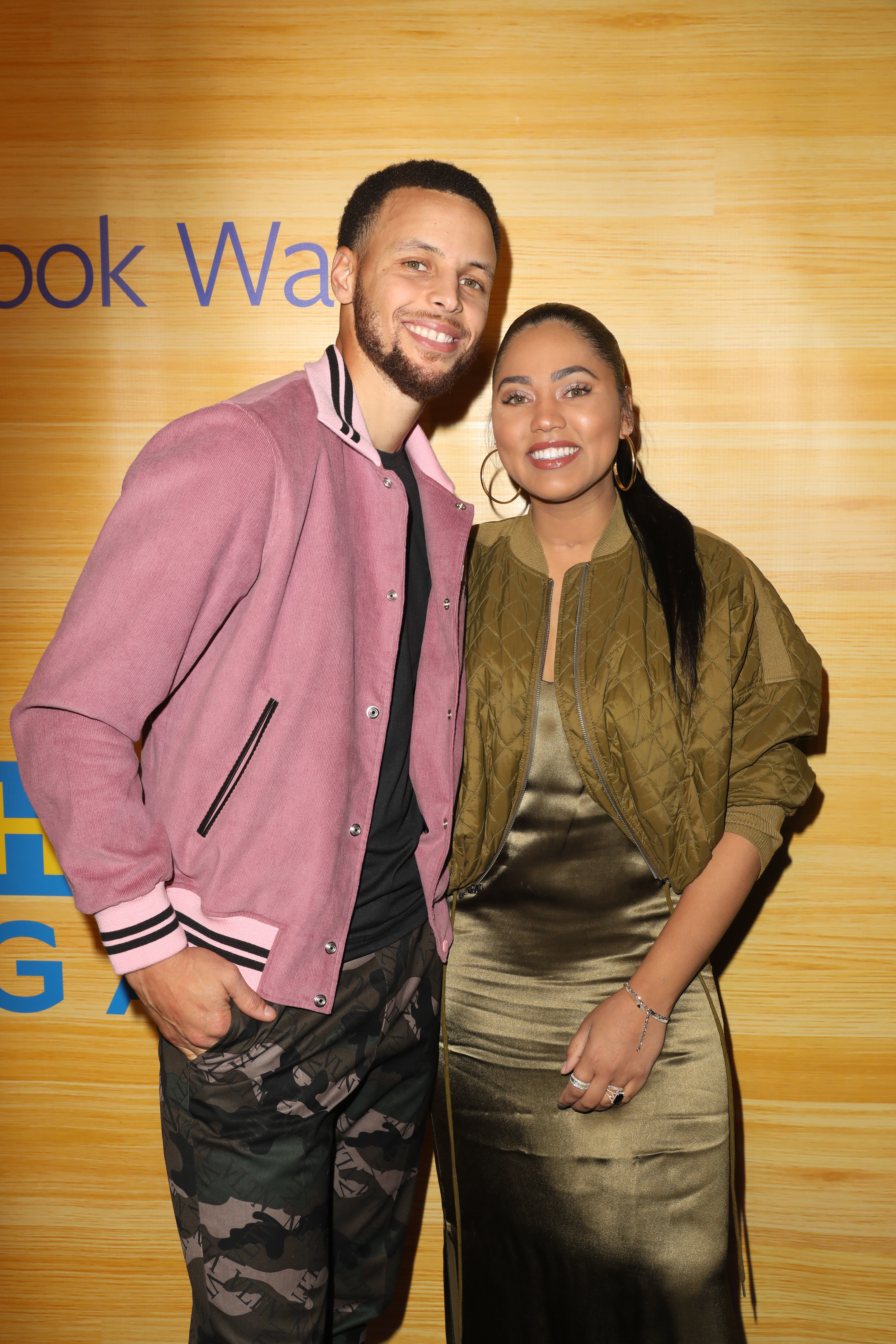 Ayesha had a field day with the moment, taking to her Instagram to make several "eggplant" references:
"Love this drink SO much! But the [eggplant emoji] flavor is my fave!" she captioned one photo of a Guayakí drink.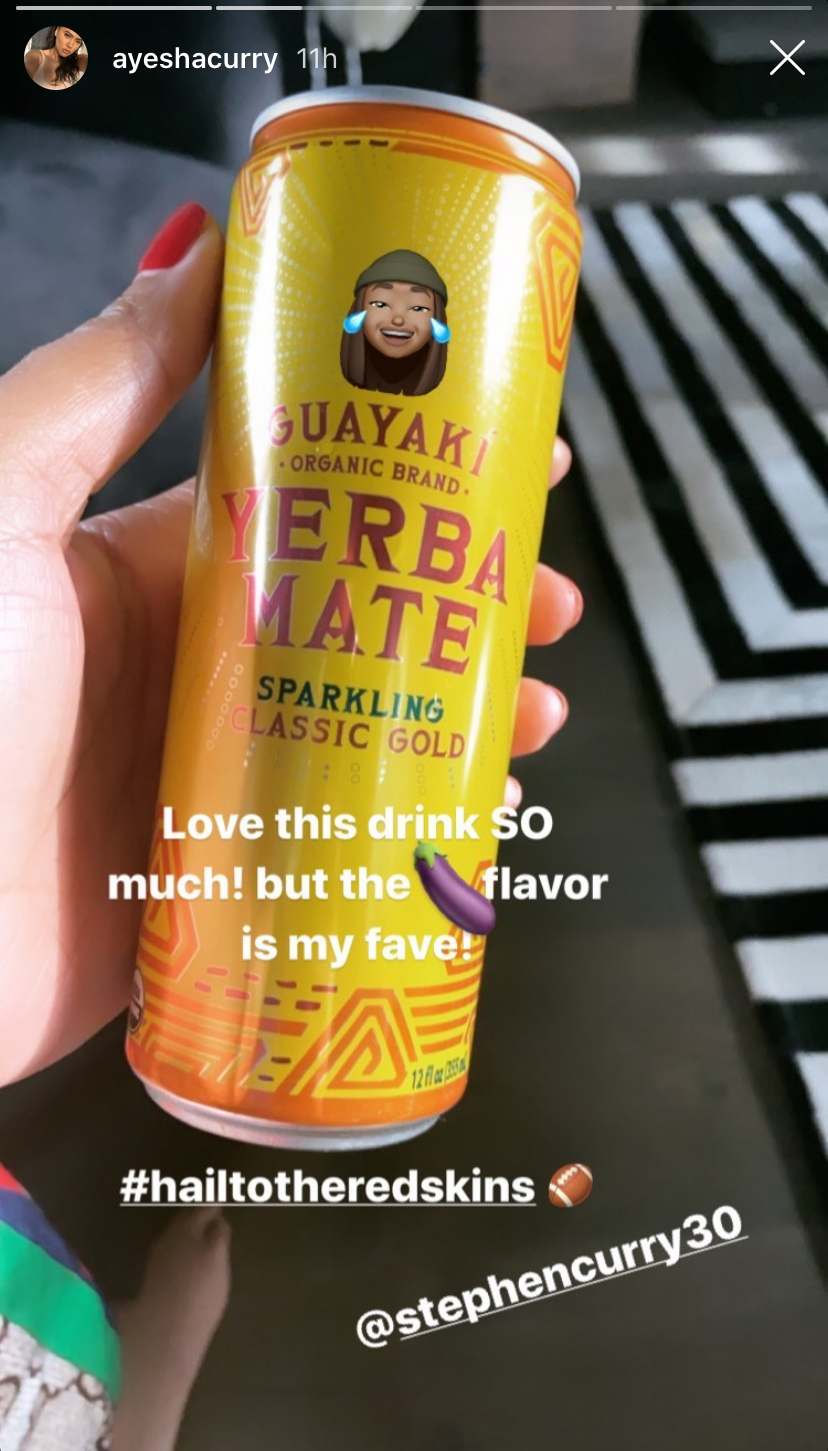 The cookbook author and mom of three later uploaded a video of herself preparing to cook — wait for it — eggplant parmesan 😂!
Steph reacted to Ayesha's trolling, saying that he was "crying laughing":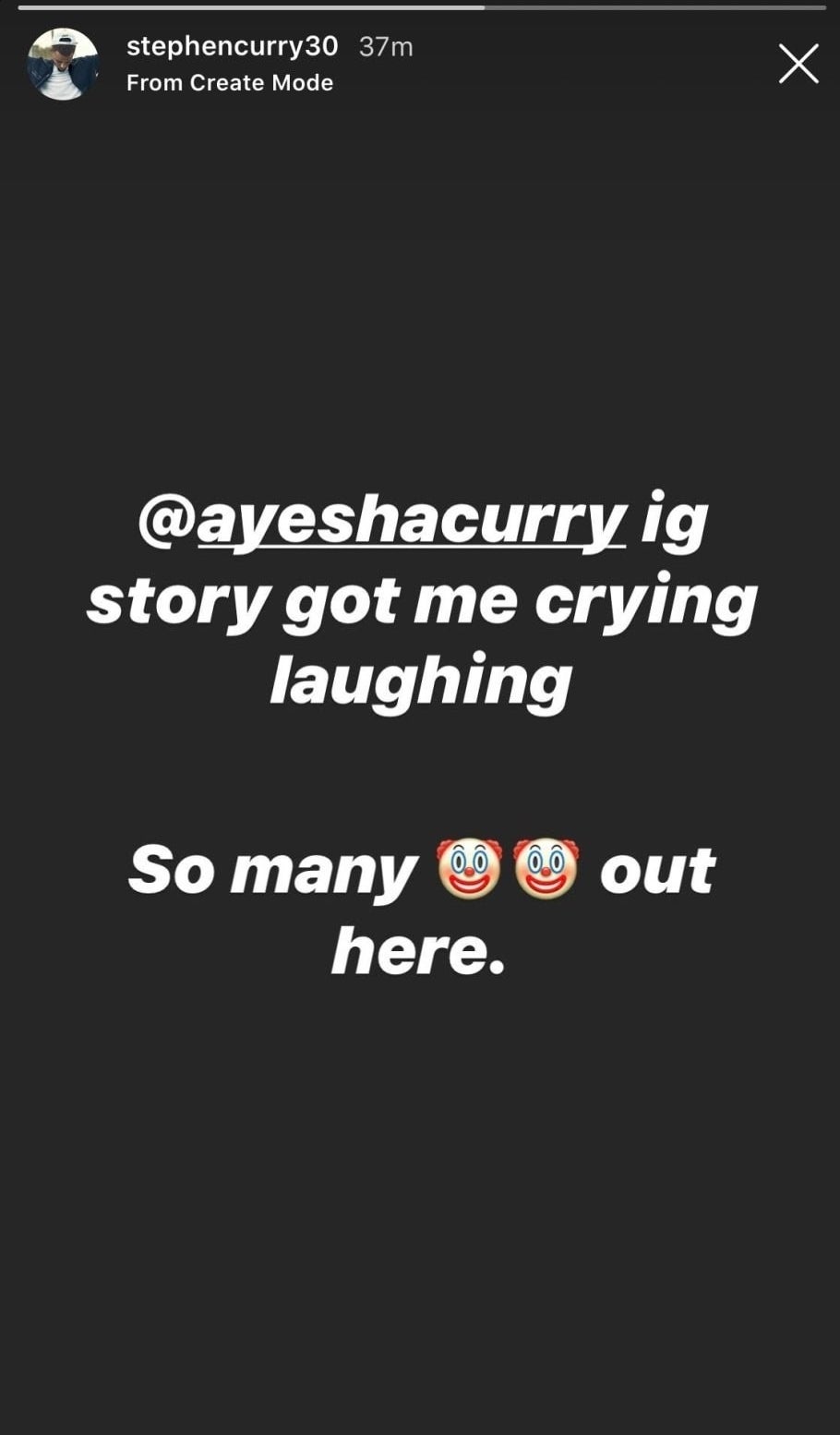 He also said there are "so many [clowns] out here," after his agent told a reporter the alleged nude photos were "absolutely" not him.
TL;DR? No, Steph Curry's nudes did not leak and Ayesha Curry had the best response about the whole fiasco.