Selena Gomez Released A New Song Called "Souvenir" And Fans Are Convinced It's About The Weeknd — Here's Why
Coincidence? I think NOT.
Selena Gomez is back with more bops, y'all.
On Thursday, Selena released three new songs from the deluxe edition of her latest album, Rare.
If you're a pop culture junkie, then you know that Selena dated The Weeknd for 10 months back in 2017 before rekindling her on-again, off-again relationship with Justin Bieber.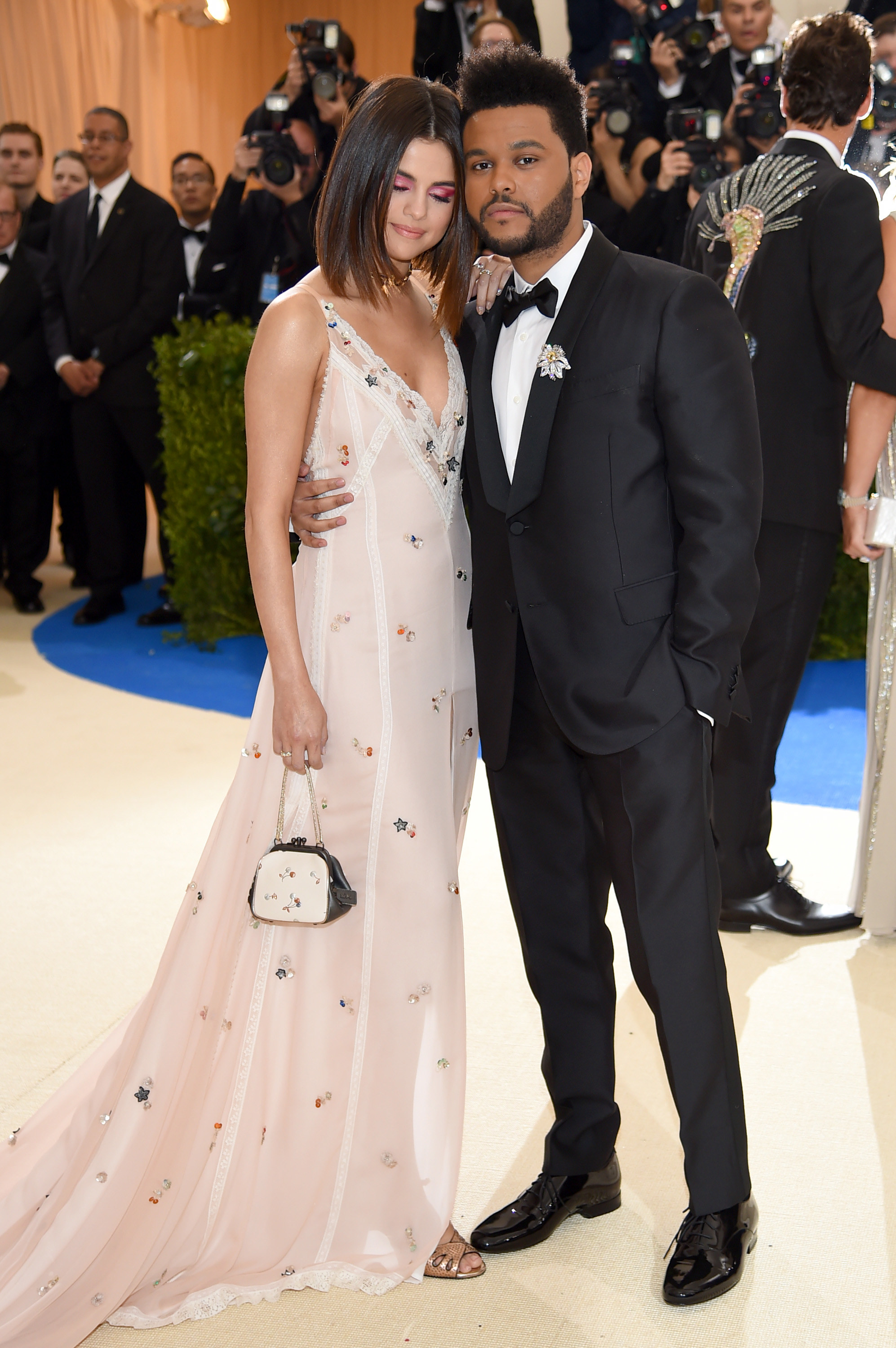 Well, according to Selenators — that's what her fans are called, I swear I didn't make that up — the lyrics in "Souvenir" are a not-so-subtle nod to the "Starboy" singer.
Eagle-eyed fans took notice of the "calling your name" reference, which is a similar lyric featured in The Weeknd's 2018 song "Call Out My Name":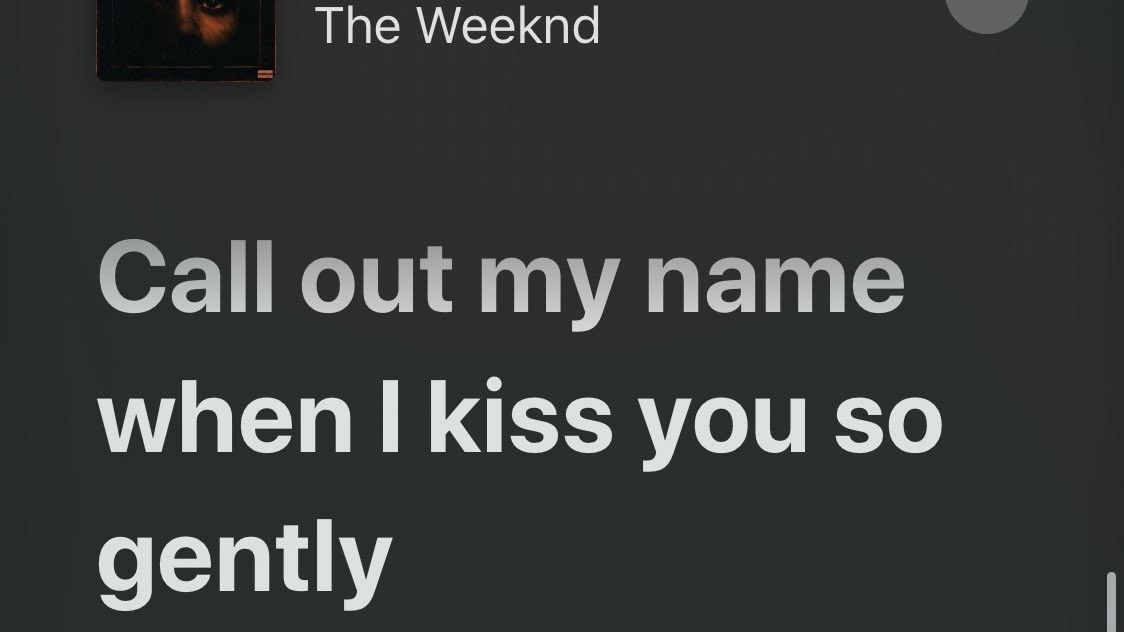 That's all it took to convince them that the song was an ode to her ex:
Suddenly, there's a call for Abelena (again, I promise I didn't make that up) to get back together:
Apparently, The Weeknd has a song on his new album called "Missed You," which also mentions something about "calling his name," because evidently that's his and Selena's ~thing~:
Live footage of Selenators piecing this all together: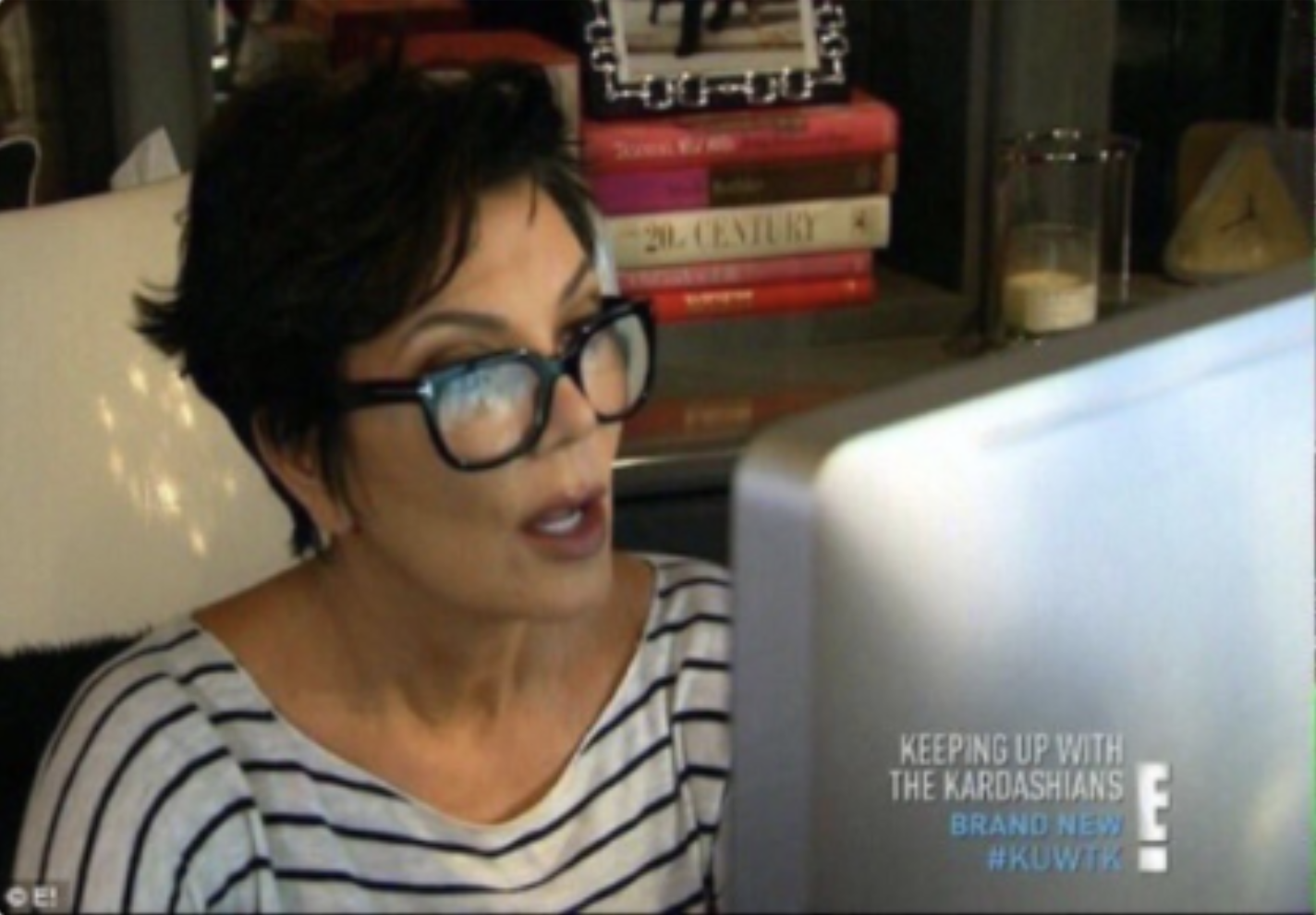 Their minds!!!
I mean, points were made.
But nothing has been confirmed. So that's all I have for you now. If you're still reading this, God bless you. Stream Rare for clear skin. K, bye.