Selena Gomez clearly doesn't live by the rule, "never kiss and tell."
The topic came up after Selena recalled revisiting her childhood home recently. "I had written in the closet that I was in love with Cole Sprouse," she told Kelly.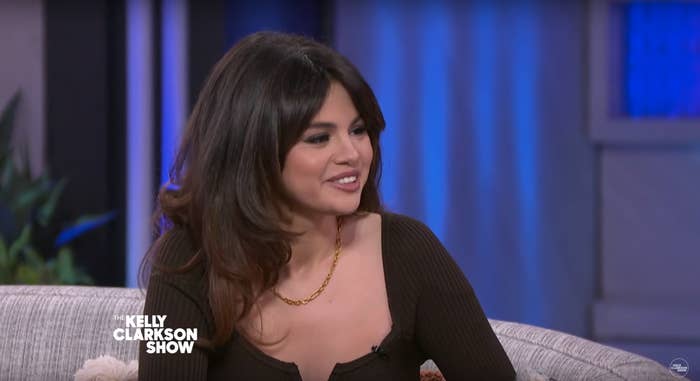 If the story sounds familiar, it's because Selena uploaded footage of handwritten notes she once wrote on her closet door about Cole last year:
Well, as fate would have it, Selena got a chance to guest star on the show. In the 2006 episode, "A Midsummer's Nightmare," Selena kissed Dylan Sprouse for a scene in their school's play.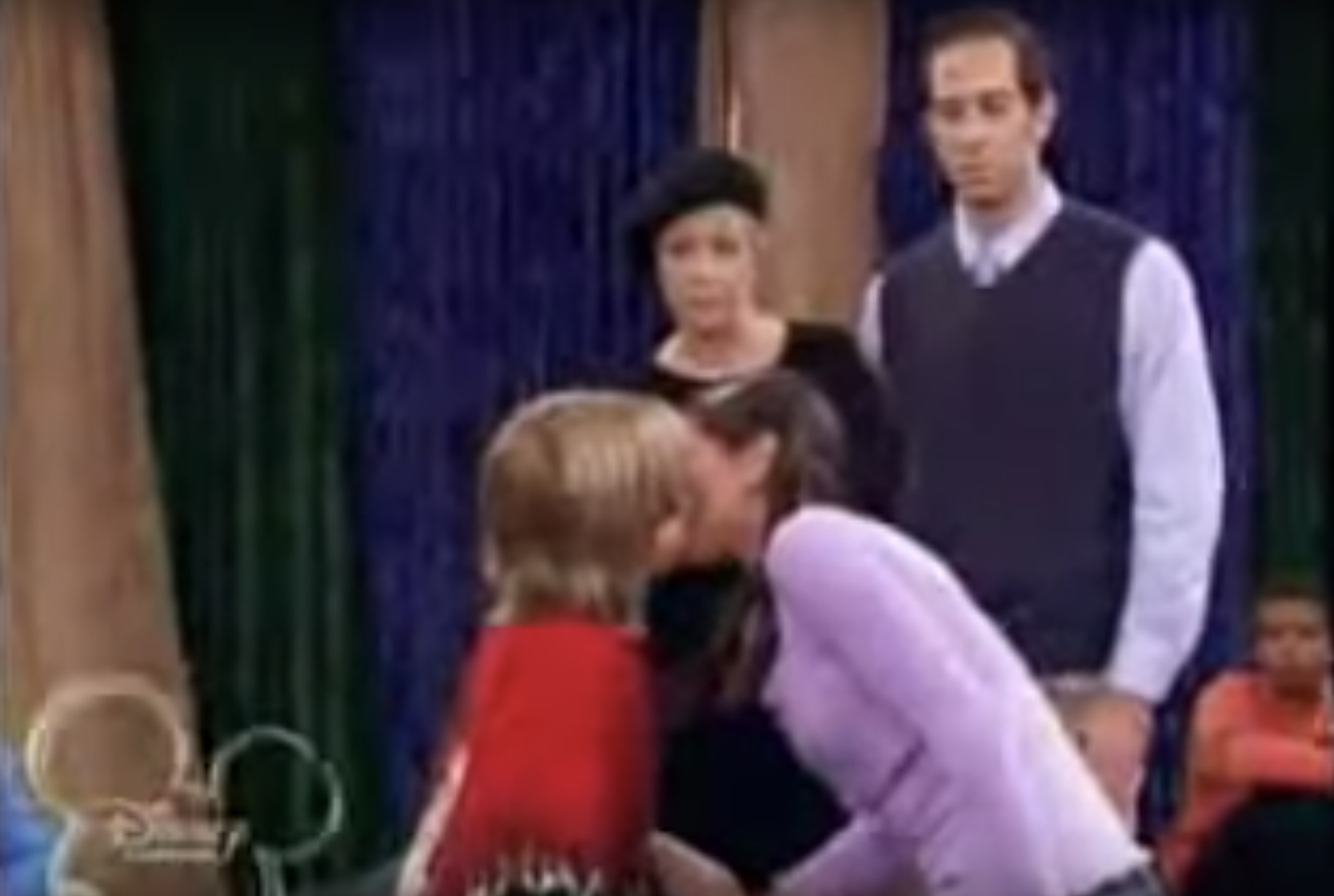 "I kissed his brother and I didn't get to kiss Cole!" she told Kelly.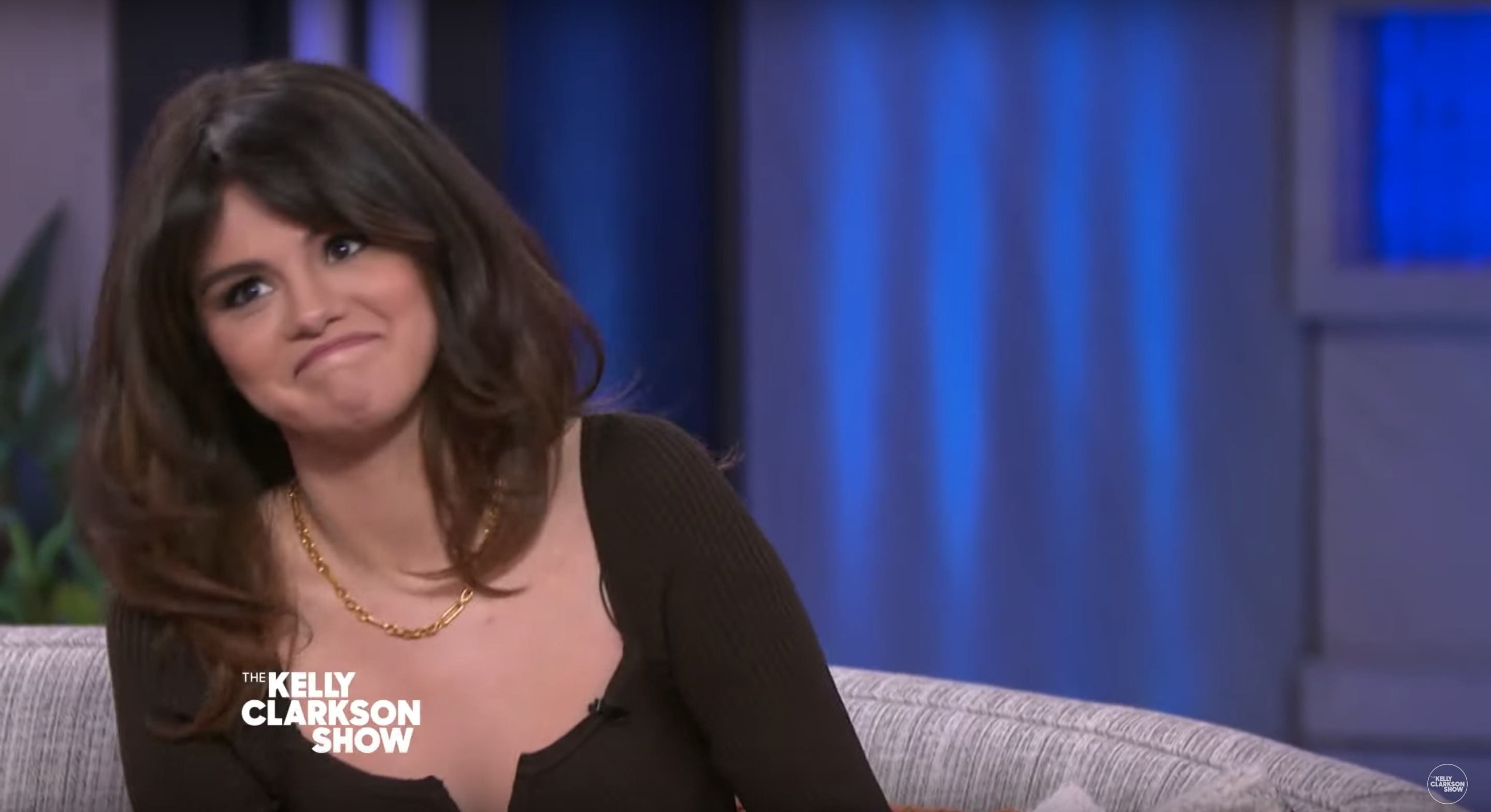 "It was one of the worst days of my life," she declared.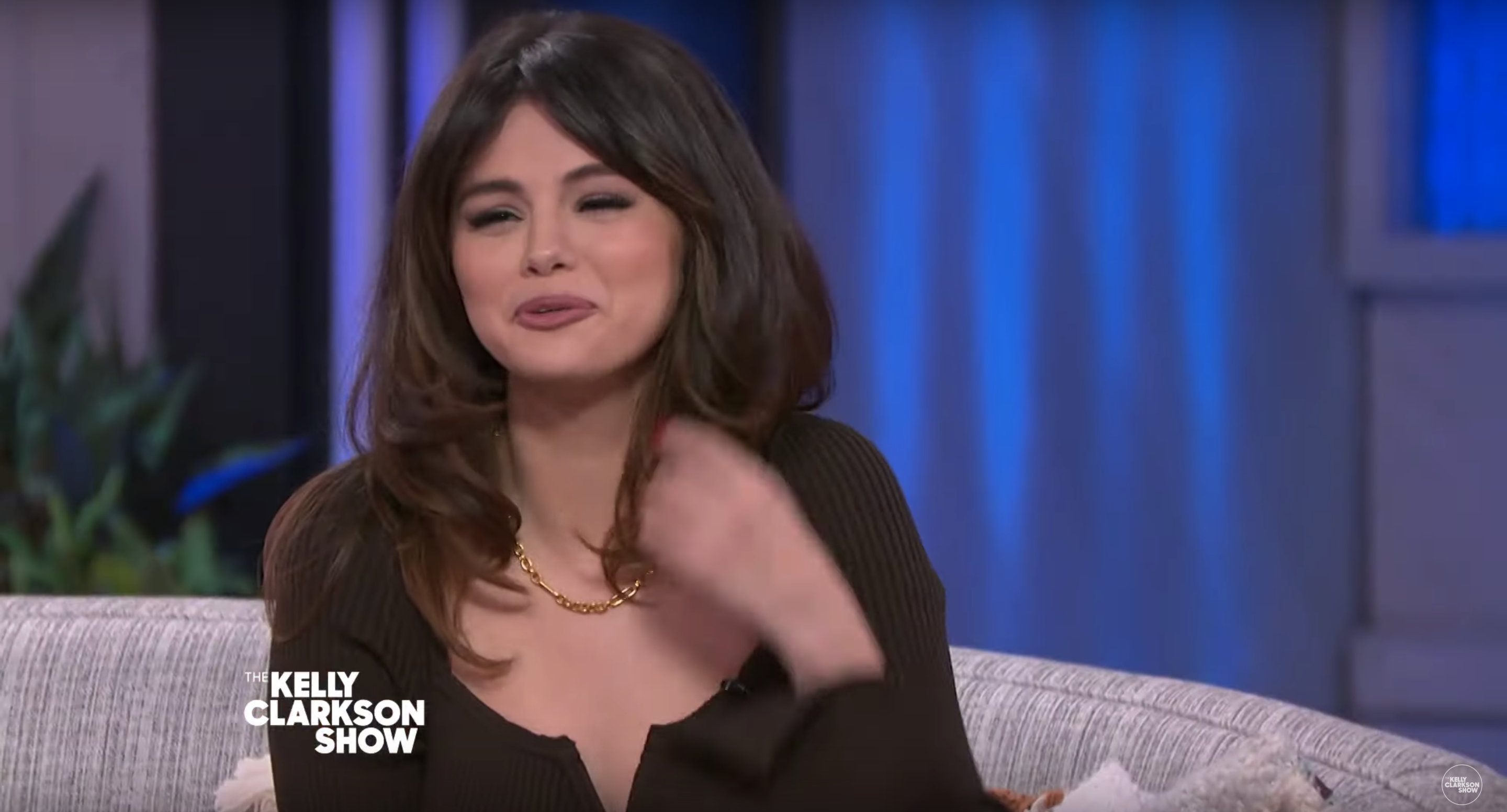 Selena previously opened up about their "awkward" kiss, telling Twist Magazine, "I actually leaned in to kiss him, and I had my eyes closed a little too early and I ended up missing, like, half of his lips."
Of course, once Cole caught wind of Selena's latest comments, he did what any brother would do and trolled Dylan.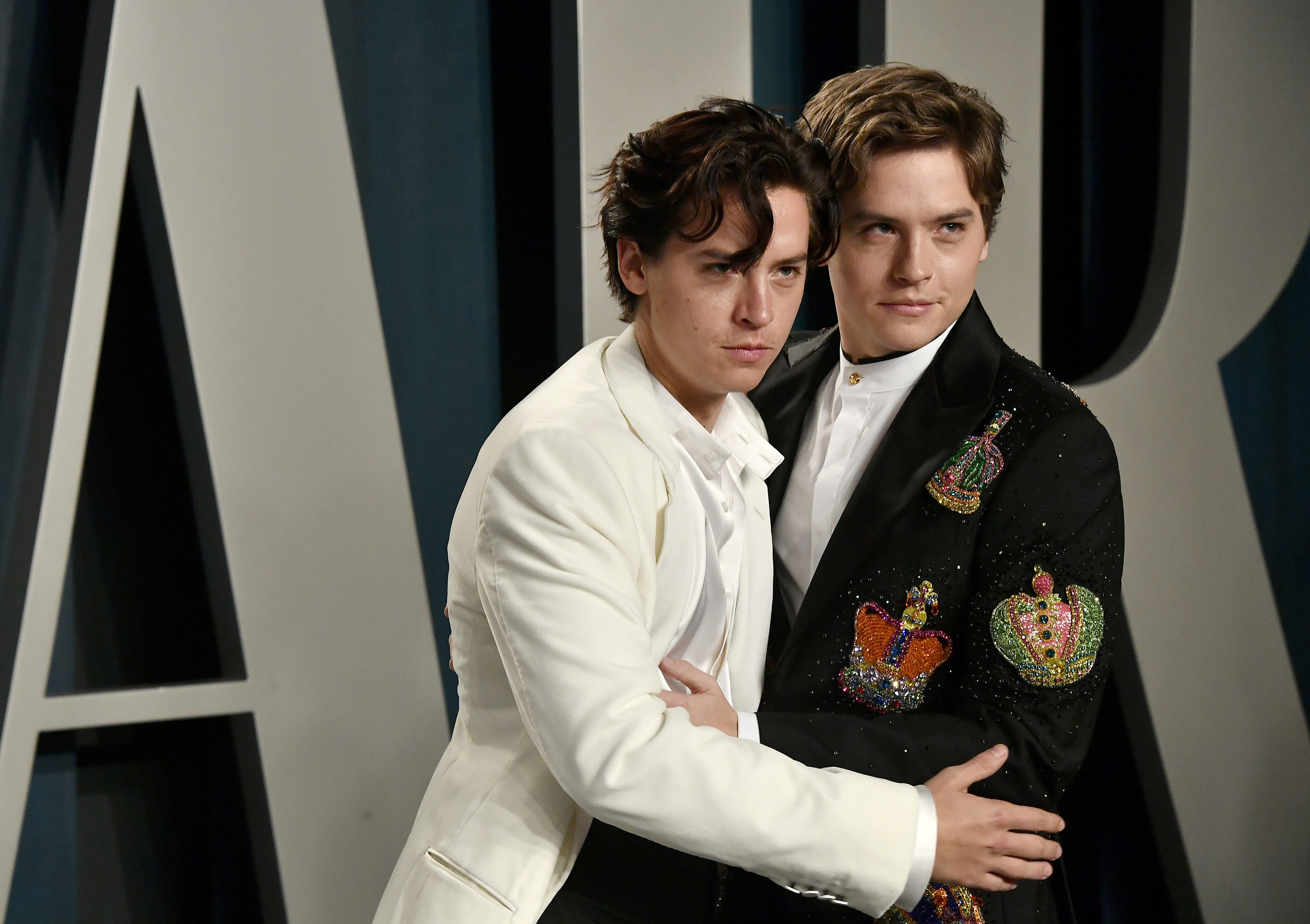 "I can safely say I've never had a girl say this about me," the Riverdale actor commented on Teen Vogue's IG post:

All jokes aside, Dylan is likely doing just fine in the kissing department. He's been dating 26-year-old model Barbara Palvin since 2018.
Cole's dating Lili Reinhart, and Selena's currently living her best single life. All's well that ends well.