YouTuber Shane Dawson Has Sparked A Debate About The "Scream" Movie Franchise
*Scream 4 has entered the chat*
First off, let me start by saying that the late Wes Craven is one of my heroes.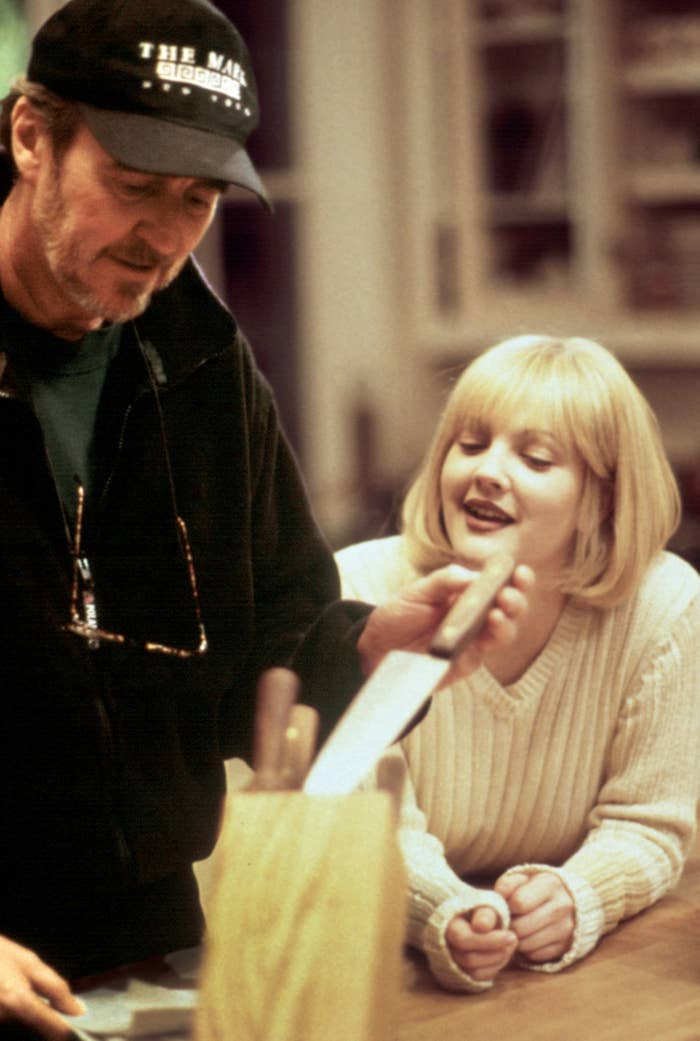 However, I must admit Scream 3 is one of my least favorite films when it comes to his work.
TBH, Gale Weathers' micro-bangs are exactly how I feel about Scream 3: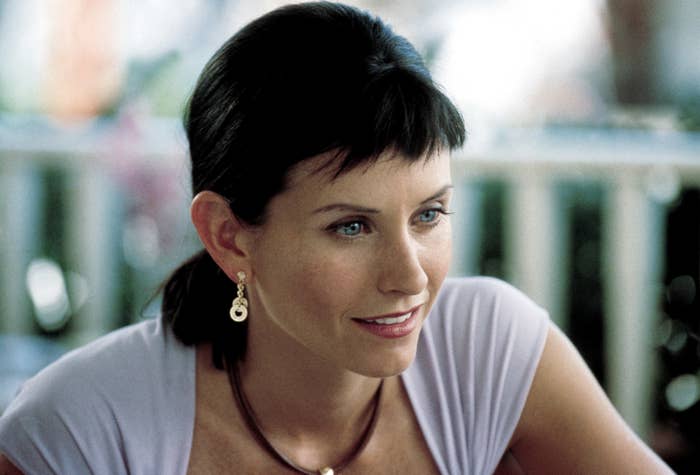 Compared to the genius material in Scream and Scream 2, the third installment — and the storyline of Sidney Prescott having a half brother who orchestrated all the killings — just did not hold up for me.
Apparently, though, there are people out there who loved Scream 3, like YouTuber Shane Dawson, who tweeted this on Saturday:
His confession sparked an intense debate about the franchise, with many either confessing that they enjoyed the film or agreeing with me that it was trash.
Some fans used the debate to remind viewers that Scream 3 had iconic moments...
...like this one with Jamie Kennedy...
...and this legendary cameo from the late, great Carrie Fisher:
Others said it was "the weakest" of the bunch, but still "enjoyable to watch":
Especially due to the memorable performance by actor Parker Posey, who played Jennifer Jolie:
This person declared that killing Cotton Weary, played by Liev Schreiber, in the opening minutes of the film "was an unforgivable decision":
The discussion brought back lots of memories:
Including the horrific memory of Gale's bangs!!!!
#BlameGalesBangs, let's get that trending:
This user said Scr**m 3 shall not be mentioned by name in their household:
Others got creative, ranking their favorite Scream movies from favorite to least favorite, and I have to laugh:
I just wanna say Scream 4 deserves!!!
In the end, one thing we can all agree on is that Wes Craven was one of the greatest directors of his lifetime:
So, what's your favorite Scream movie? Tell me in the comments!