You've seen the many photos of people who just refuse to practice social distancing, which the Centers for Disease Control and Prevention says will stop the spread of the coronavirus and inevitably save lives.
Well, one person who might be able to get the message through clearly is the man, the myth and the legend himself, Samuel L. Jackson.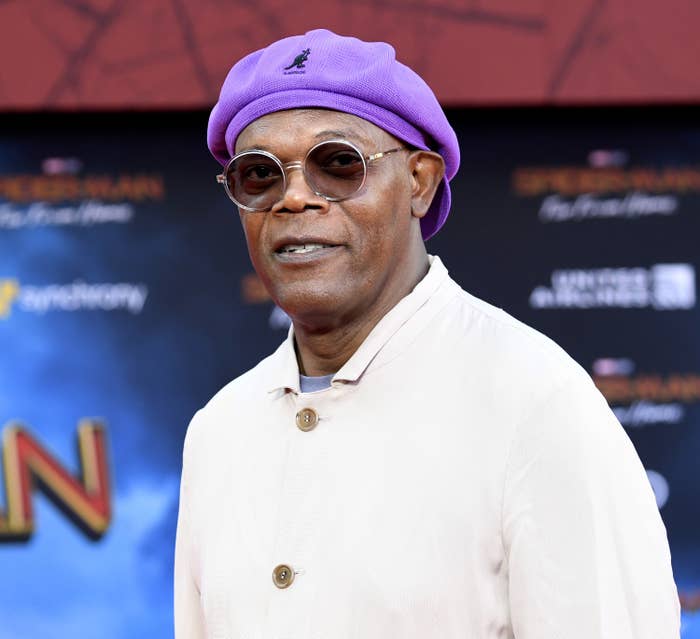 Earlier this week, Sam appeared on Jimmy Kimmel Live! and recited a poem titled, "Stay The Fuck At Home."
Because I'm a good person, here are a few screenshots with quotes from the poem, so you can send it to all of your hardheaded friends and family members during this crisis, who will likely listen to Nick Fury over yourself:
Yup: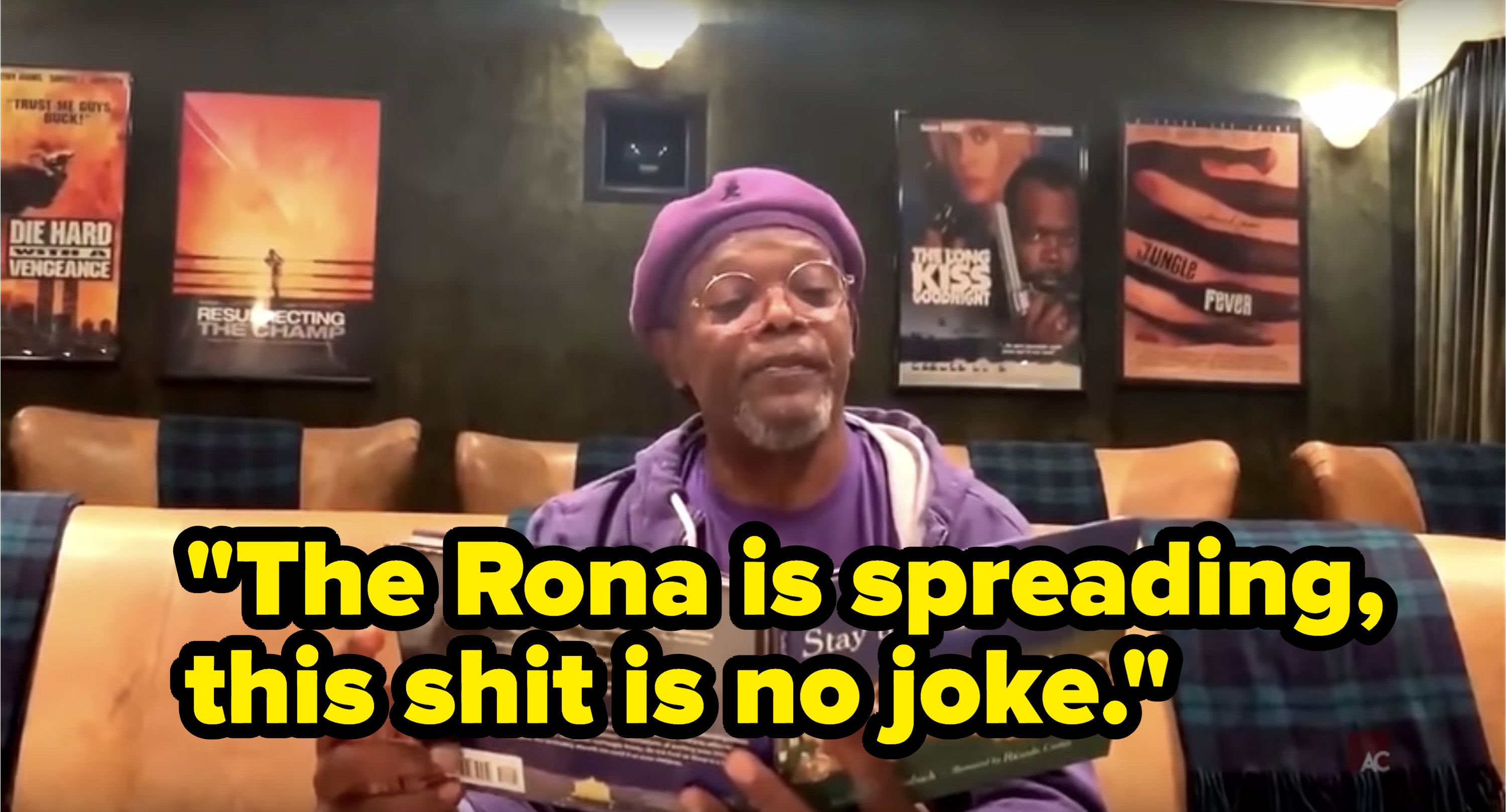 What he said: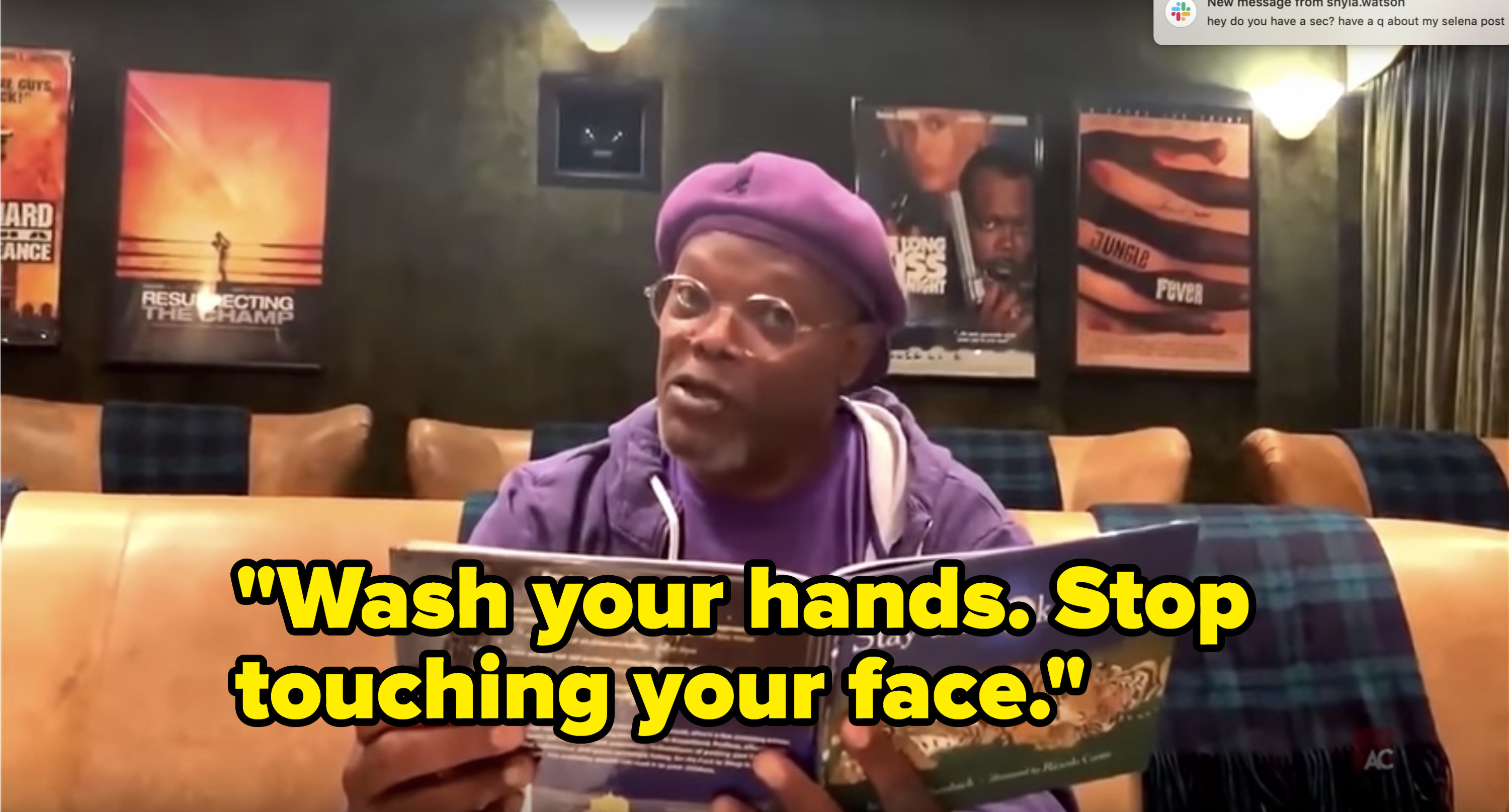 The 71-year-old actor warned that this is not the time to gamble. "Look around, you're not at a casino."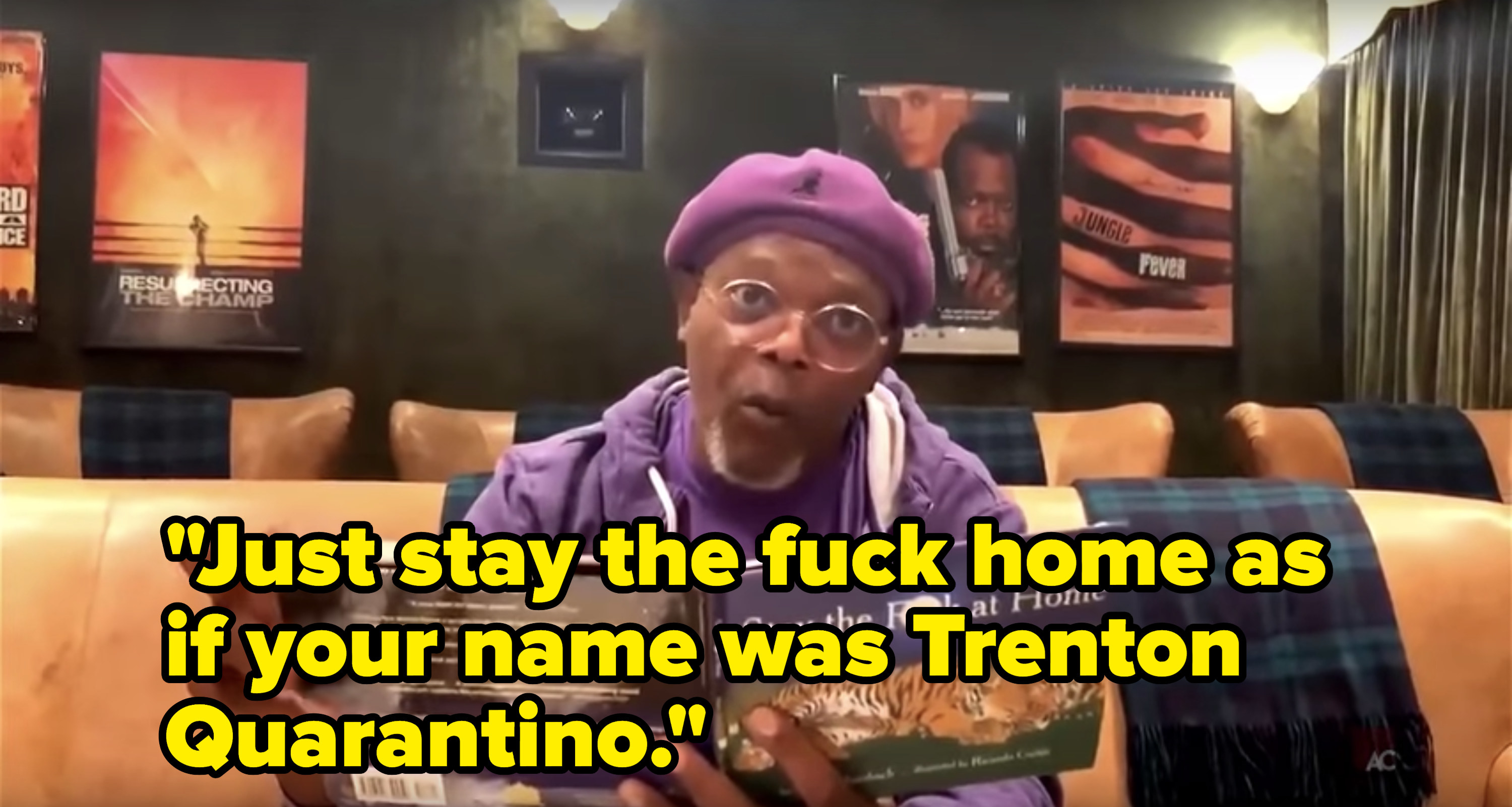 You see that smile? Let's keep Samuel L. Jackson happy (and healthy) by doing our part and staying the fuck at home!!!