So I wasn't surprised when they decided to share this shirtless photo on Tuesday, opening up about their struggle with body acceptance over the holidays:
"Christmas time is upon us. This time of the year always triggers tricky body issues with me," they wrote.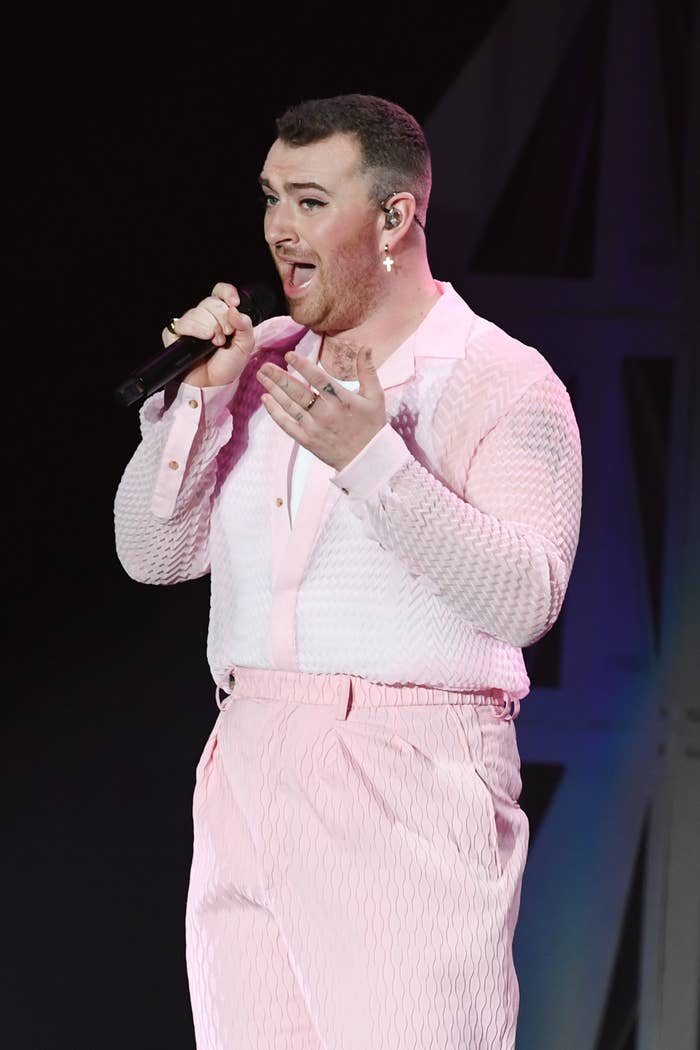 "I'm writing this out to you all, but also writing this for myself. Let's make sure we remind our bodies during this time that no matter what weight we are, we are deserving of love and acceptance," Sam declared.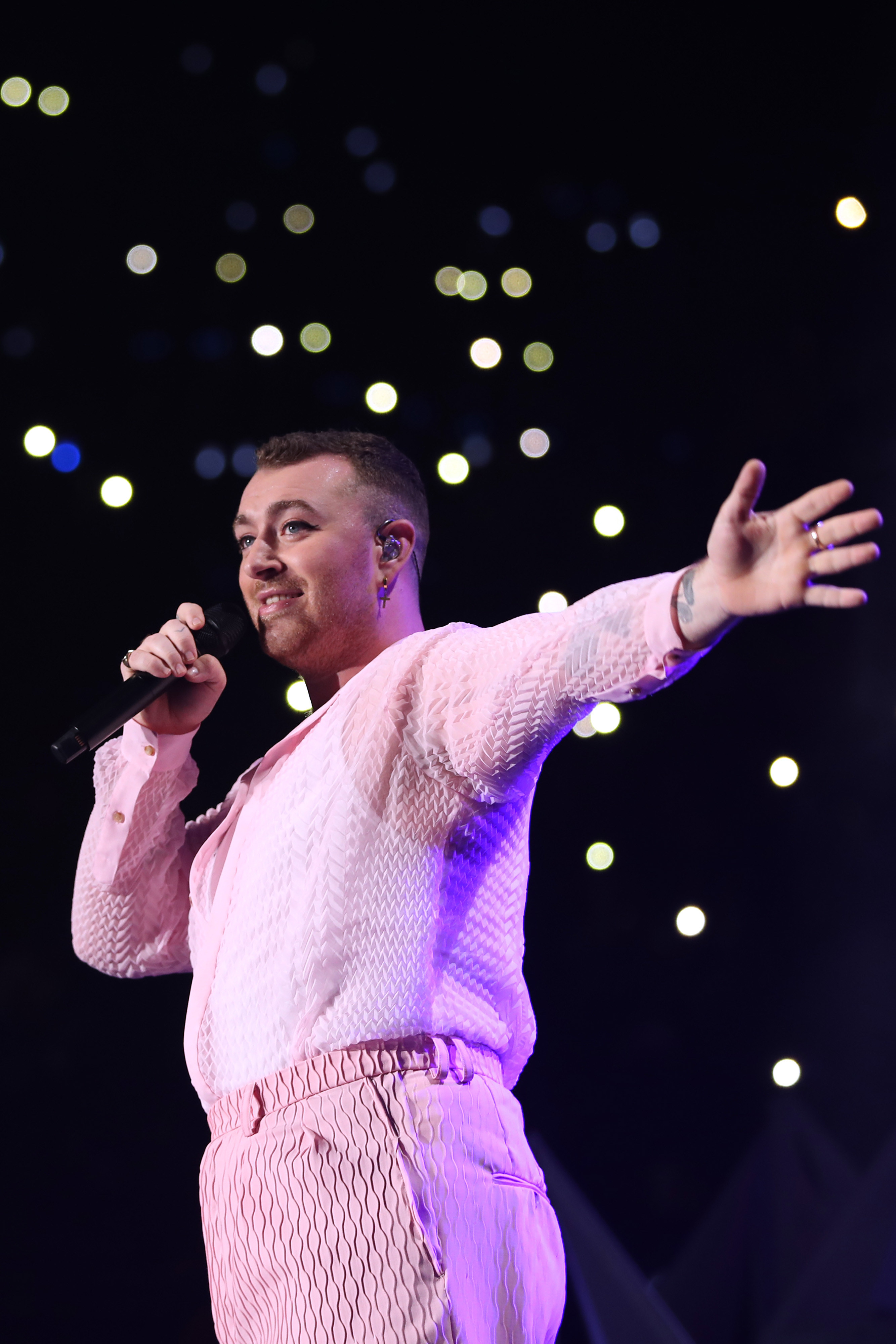 "Be super soft. It's an everyday struggle for me. You aren't alone," Sam concluded.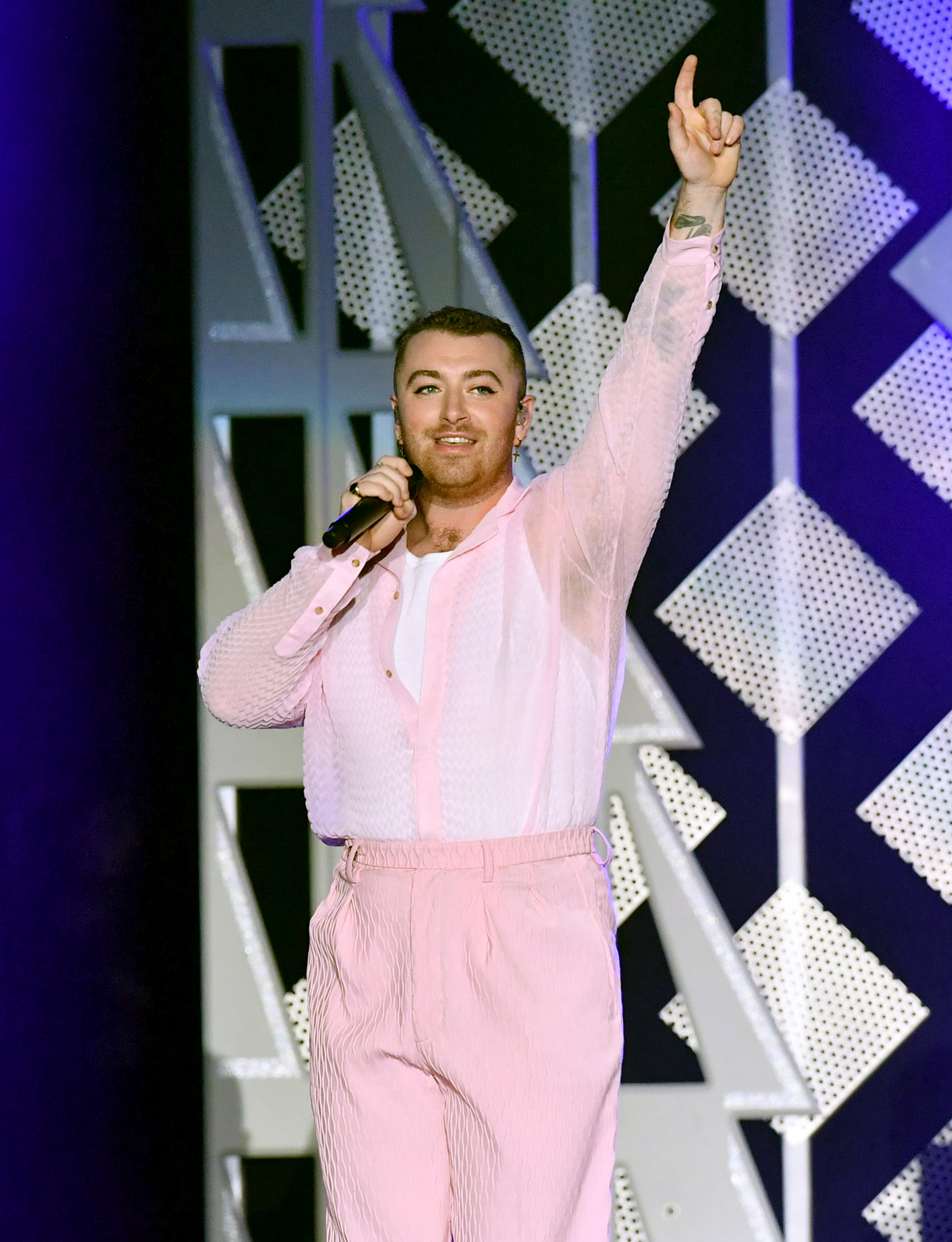 THIS is the type of content we need MORE of!
Thanks, Sam, for giving me the encouragement I needed to get through the holidays without being too hard on myself.