Ryan Tedder, I would like to have a word with you.
On Saturday, the songwriter, producer, and frontman of OneRepublic claimed Beyoncé and Adele recorded a new song together, which will be released on the group's forthcoming album Human.
"We have one song featuring Beyoncé and Adele with a Chris Martin piano solo on the bridge," Ryan told Z100.
Excuse me, did he just say BEYONCÉ?
Well, fans are now speculating that Ryan was just "joking," however, my heart can't handle it. This news needs to be true!!!
I mean, this is the same guy who penned Bey's angelic hit "Halo" AND Adele's bop "Rumour Has It," so it's not that far-fetched he would be involved in producing their first collab together.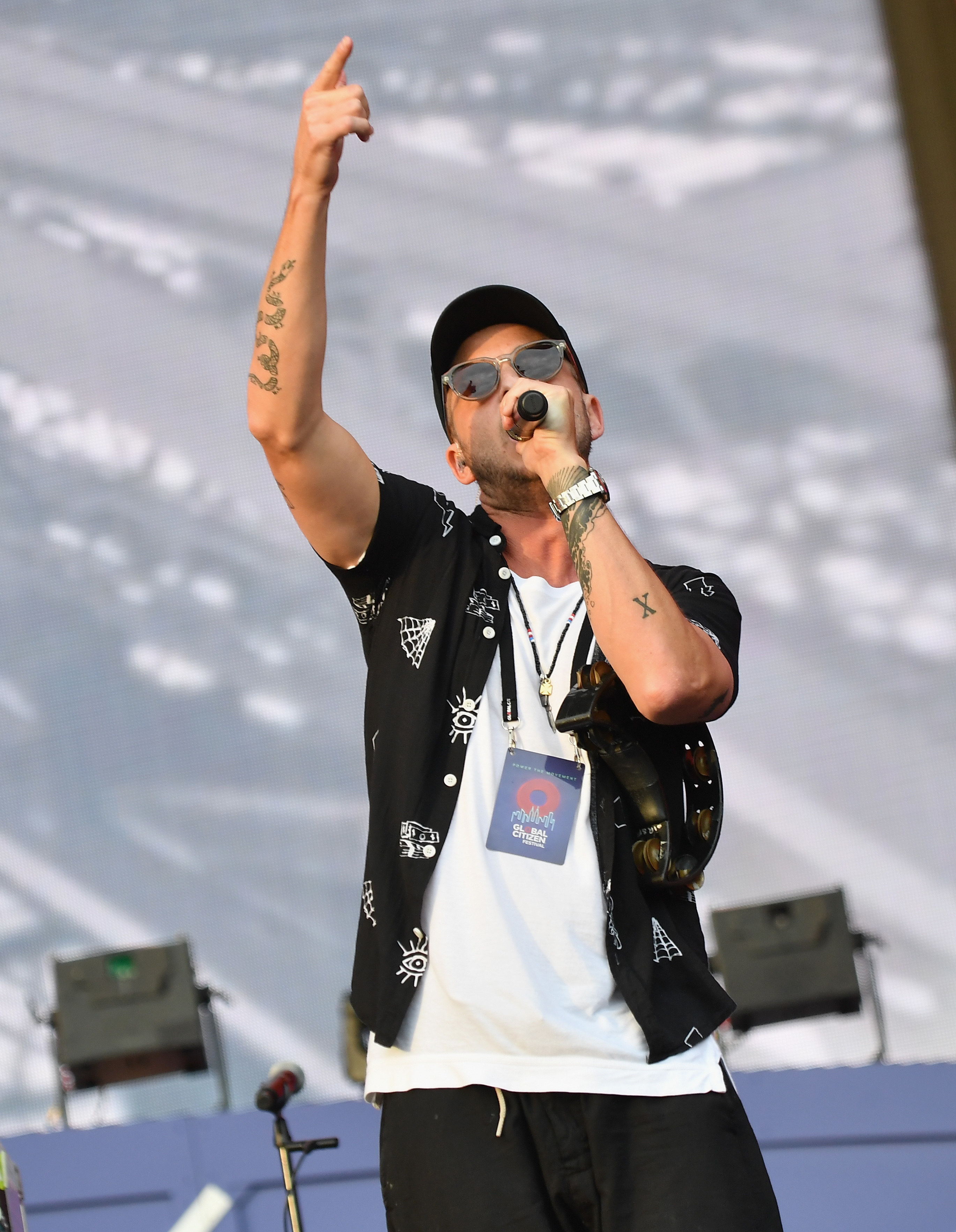 I'll never forget that moment when Adele offered to split her Grammy with Beyoncé after she won for Album of the Year in 2017: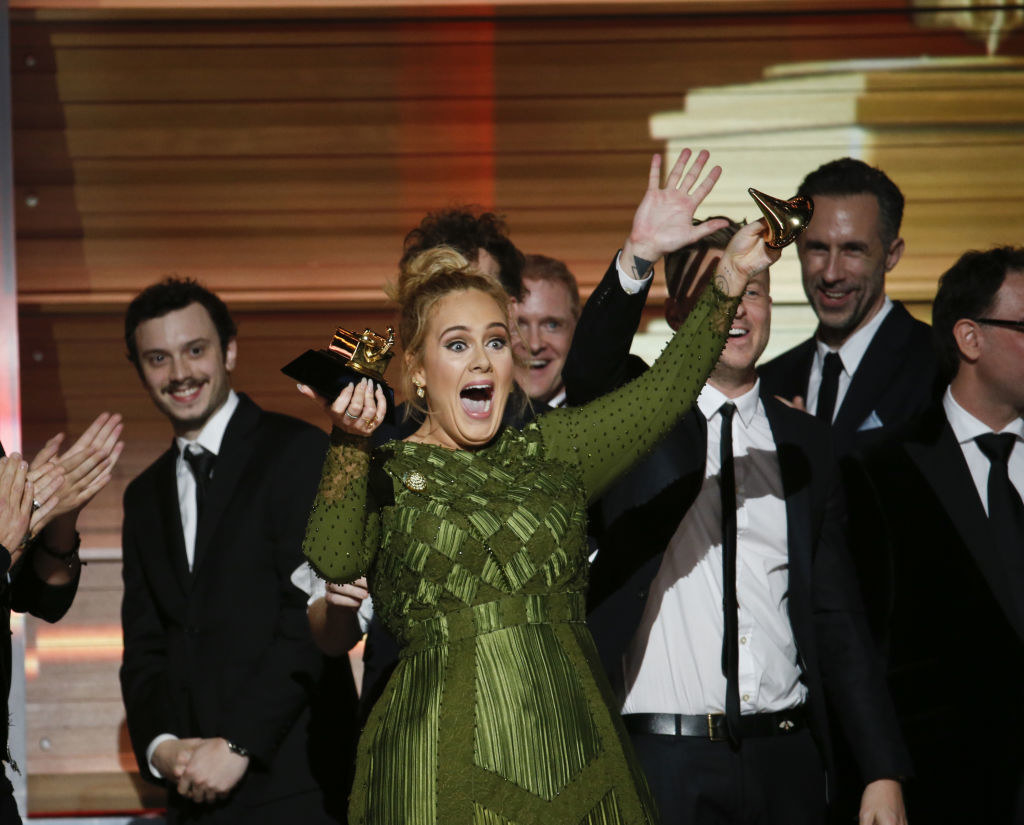 But back to you, Ryan. About this collaboration, please confirm it so I can start a countdown until Human is released, and my ears will be blessed by Bey and Adele harmonizing together.
Are you just as excited for the possibility of a Beyoncé and Adele record? Tell us in the comments!