The Deadpool actor proved this once again on Saturday when he sent a birthday message to Hugh Jackman, who celebrated his 51st birthday:
"Hello, Hugh," Ryan says in the clip. "I was just, uh, I was just going to wish you a happy birthday. Then I saw what you said," he continued.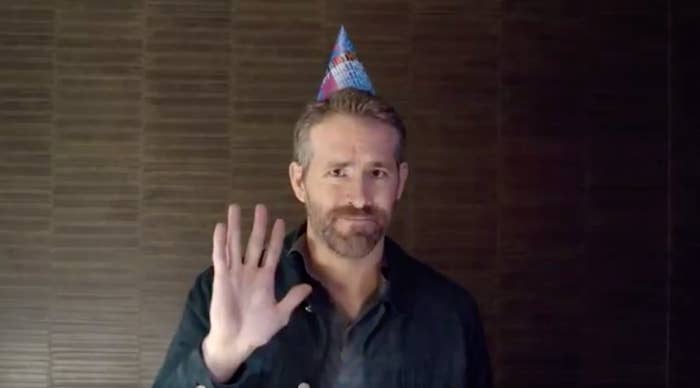 "In a word? Hurtful," Ryan said, addressing the on-stage moment. "Yeah. Enjoy the show," he added before seemingly walking away and out of the frame.
He returns! This time to sing "Happy Birthday."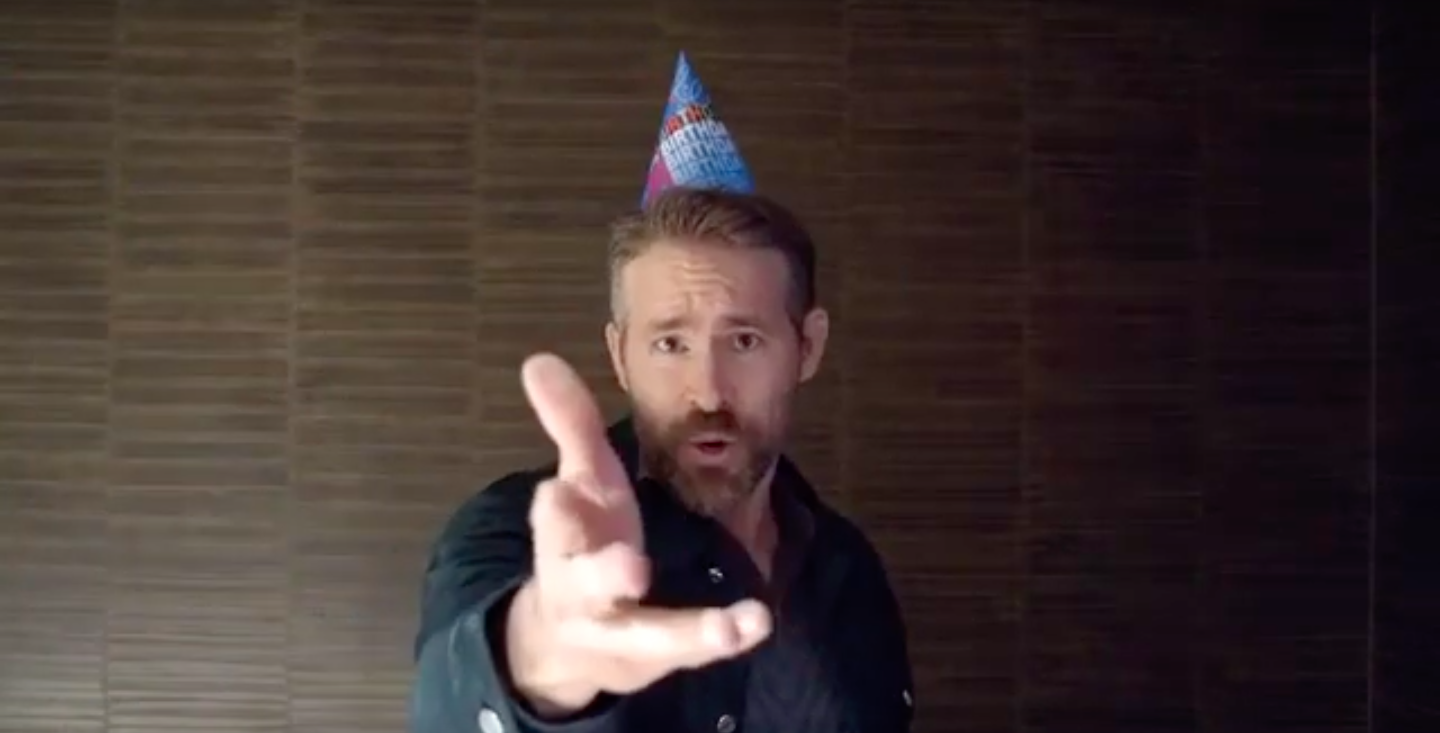 After his vocal performance, Ryan still had some things to get off his chest. "I'm not even fucking professionally trained, Jackman. You piece of shit, motherfucker," he joked in the bleeped out clip.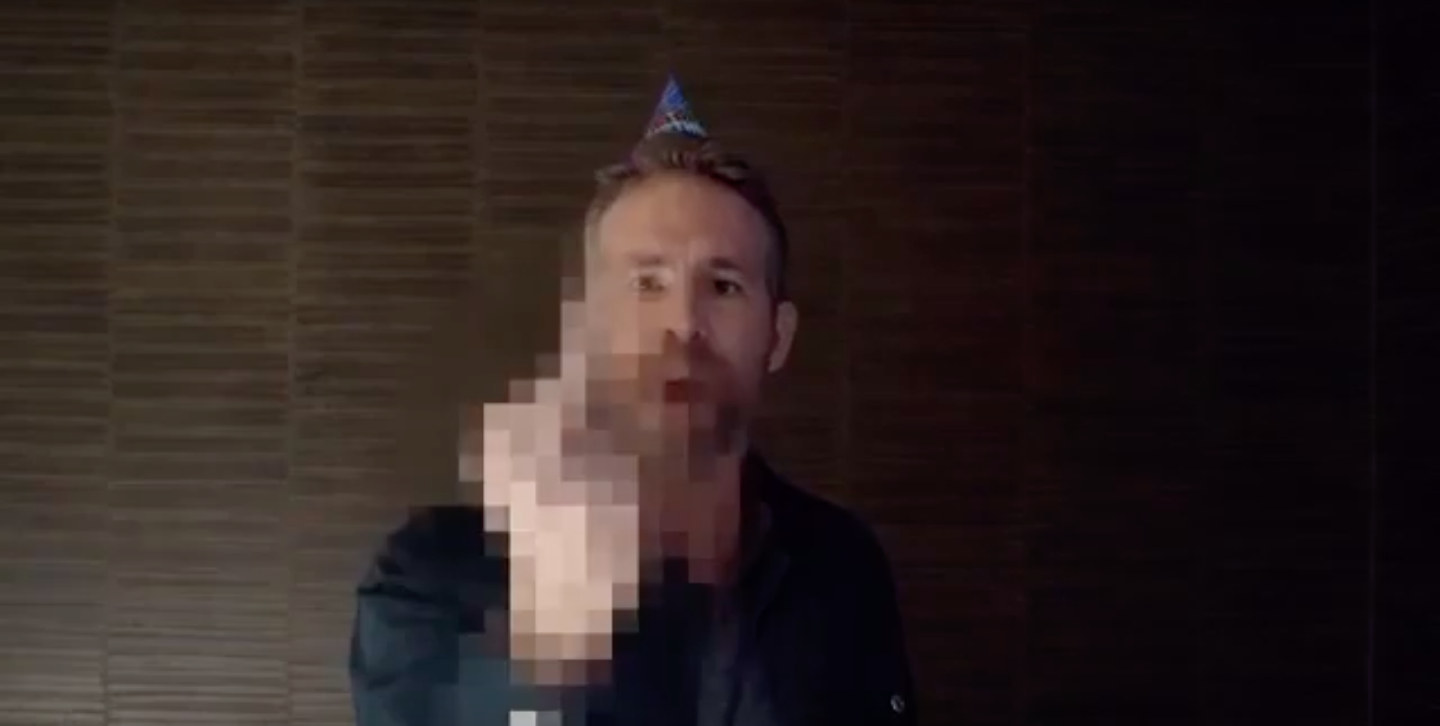 These two have been on a quest to out-troll each other for years now.