So Matthew Morrison made his, um, ~big~ debut on American Horror Story: 1984 last night.
ICYMI: The creepy anthology series was created by Ryan Murphy and Brad Falchuk, the same people who brought us Glee, which Matthew also starred in as Mr. Schue.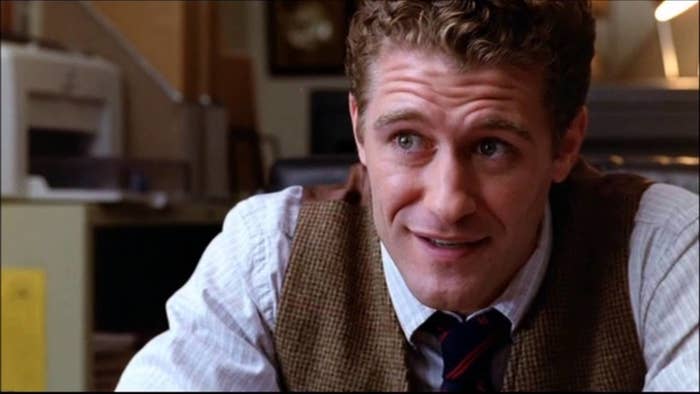 Fans of the high school drama were surprised to see Matthew, everyone's favorite glee club director, portraying such a different role on 1984, to say the least.
That wasn't the only wild reaction to Matthew's character, Trevor, who has been hired as the activities instructor at Camp Redwood, which, of course, is being taunted by a serial killer on the loose.
Keep reading to see how other Glee fans reacted to seeing a new side of Matthew aka Mr. Schue, who I now have an attraction for. 🙈
1.
2.
3.
4.
5.
6.
7.
8.
9.
10.
11.
12.
13.
14.
15.
16.
17.
18.
19.
20.
21.
22.
23.
24.