Harry Styles' new album, Fine Line, is just...*chef's kiss*.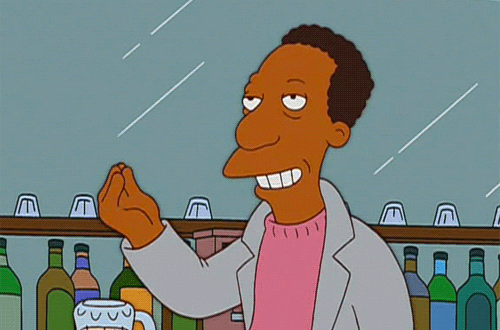 In a recent interview with Rolling Stone, Harry revealed he was "completely naked" when he wrote the emotional lyrics to the song.
With lyrics like, "What am I now? / What if I'm someone I don't want around?" it makes sense that Harry would have been in a pretty vulnerable state — both mentally and physically — when he wrote it.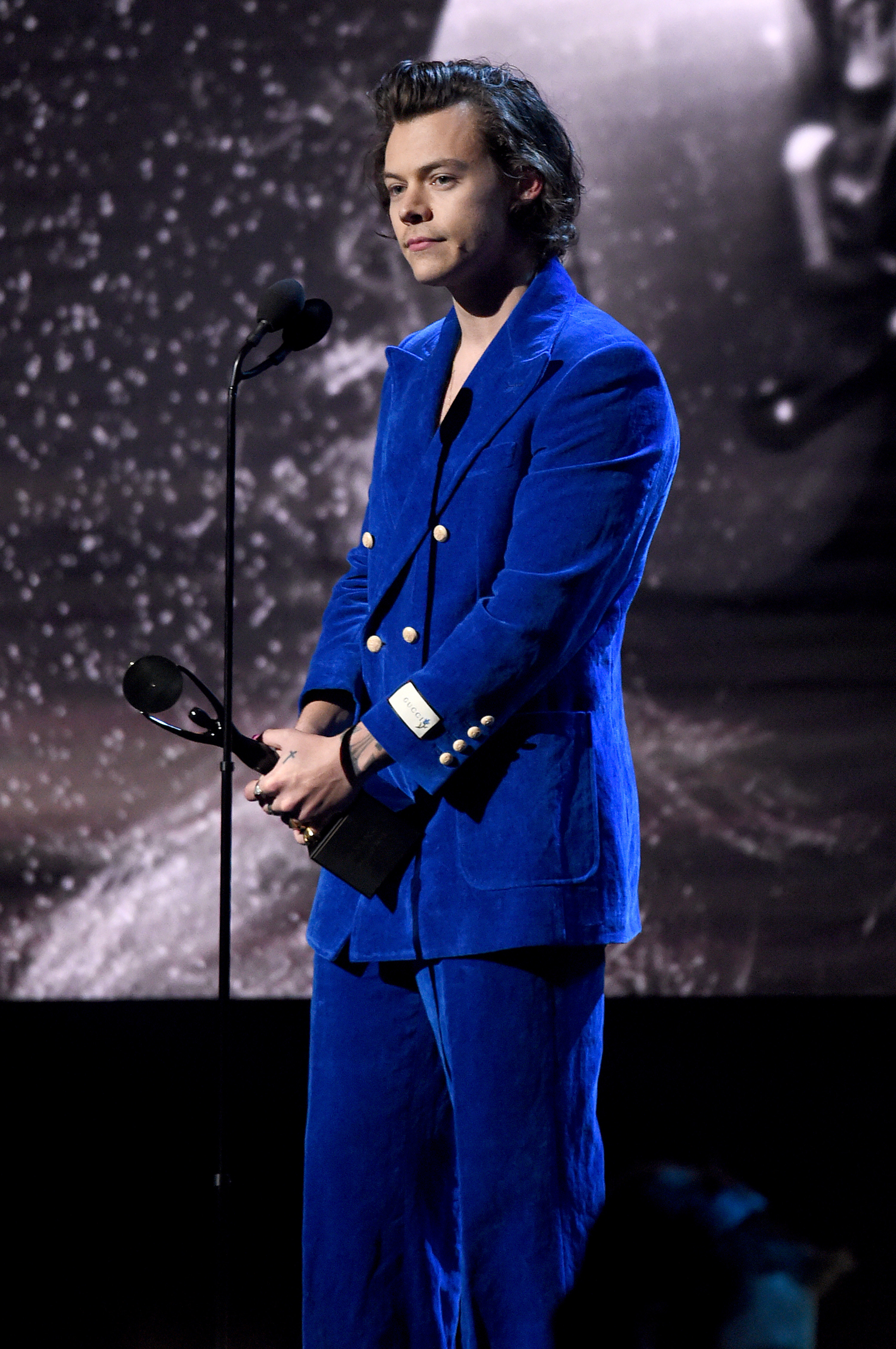 The writing process clearly paid off, judging by the heartfelt reactions to the song. Here are just a few tweets I've seen about "Falling" since the album dropped:
1.
The tears did not stop flowing...
2.
...like...
3.
...at all.
4.
And the memes did not stop coming:
5.
The Paul Rudd Hot Ones meme even made a comeback because it was the perfect fit for this song:
6.
This fan just wanted to hug Harry:
7.
While others just wanted answers:
8.
This fan noted how Harry's tracklist featured back to back emo bops:
9.
This fan was not OK:
10.
Seriously, if you listen to "Falling" without shedding a tear, you should just join the Avengers:
11.
This person had to let out a scream:
12.
Me after listening to "Falling" once:
13.
This person summarized it perfectly:
14.
Don't even think about listening to the song before bed:
15.
...or at 2 in the morning:
16.
In conclusion, this song will be the soundtrack of our sobbing sessions for the foreseeable future:
What do YOU think about "Falling"? Tell me in the comments!